Why do casinos use bonuses to attract clients?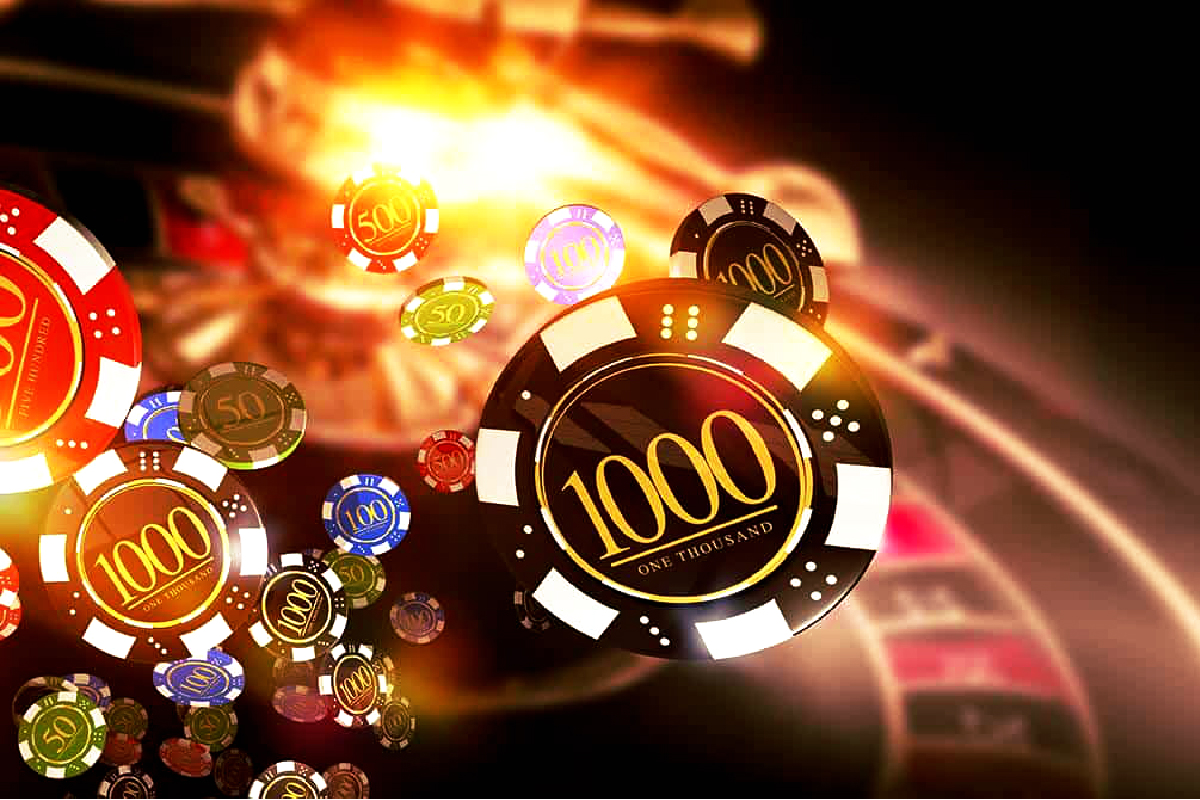 Reading Time:
3
minutes
One of the most important aspects of online gambling is the bonus structure that the providers offer. This is so common among online casinos that those who don't provide any interesting bonuses have trouble acquiring new customers. Bonuses not only diversify the gambling experience but also make the process more exciting. In fact, a large percentage of customers think the bonuses and special offers are one of the biggest distinguishing factors of online casinos. In a survey conducted by Casinoglobal, 59% of the respondents said that bonuses were one of the criteria they considered when choosing an online casino, 70% said free bets were important and 60% said they considered promotions and special offers as well when making these decisions.
There are several kinds of bonuses a casino might offer. Sticky bonuses are a very common way to incentivize new users. This is basically a certain amount of money deposited on the player's account for free. The player can't withdraw this amount directly, hence the name, but can gamble with it and gradually withdraw the winnings if certain conditions set out by the provider beforehand are met. This is a very common bonus type and also one of the bonuses sought out the most by the customers. There are also bonuses on the first deposit. After the customer opens an account and makes his/her first deposit, the casino might match that deposit and give additional funds to the player. Most often the deposit is doubled, but some casinos might even go as far as to triple or quadruple the money.
How do bonuses attract customers?
There is an obvious appeal of free money deposited to your account or a number of free spins in your favorite online slots. Although this 'free money' might be compensated for in some other way by the casino, the offer still seems very appealing. Customers, who are on a tight budget find it especially attractive to have their gambling power multiplied several-fold. The idea of gambling with free money seems less dangerous as well. While there might be some sort of compunction when using one's own funds to gamble, it is much easier to gamble with the money that was deposited in the account for free.
When all of these benefits are taken out of the equation completely, there still remains a psychological factor associated with the words 'bonus' and 'special offer'. These terms make it seem like the customer is lucky to have come upon this offer and saying no to it would be a missed opportunity. This is especially true for inexperienced customers, who might not have spent a lot of time browsing through different options and getting to know various offers.
Why are casinos so keen on providing the bonuses?
Nowadays, a casino is almost required to offer an appealing bonus because of the competition. As the vast majority of casinos offer some form of bonuses, the customers have gotten used to the idea that such features are available. Those websites that fail to provide adequate bonuses will simply fail to attract customers.
Although bonuses might seem like free money from the customer's perspective, the casinos find it more profitable to offer them than no to. Most bonuses have conditions that only allow the customer to realize the benefits if a certain amount of customer's own money is spent betting. Considering that it is more likely to lose in gambling than to win, the customers on average are better of skipping on bonuses altogether than starting to gamble with their own money in order to be able to withdraw the winnings.
Furthermore, when customers are given 'free money' it is less likely that they will go to look for other options without taking their chances at gambling with those free funds. If they lose, no harm has been done to the profits of the casino and if they win, they will be drawn in by the offer and spend more time with the casino than they otherwise would if they want to receive those winnings.
Interesting articles on this topic:
https://norskcasino.online/casino-nyheter/hvorfor-bruker-casino-bonuser-for-a-fa-kunder/
https://www.forbes.com/sites/briansutter/2016/11/04/6-clever-ways-to-acquire-new-customers/#154a24ec983e
https://everymatrix.com/blog/attract-keep-igaming-players-coming-back.html
Synot Games Partners with Online Casino Wunderino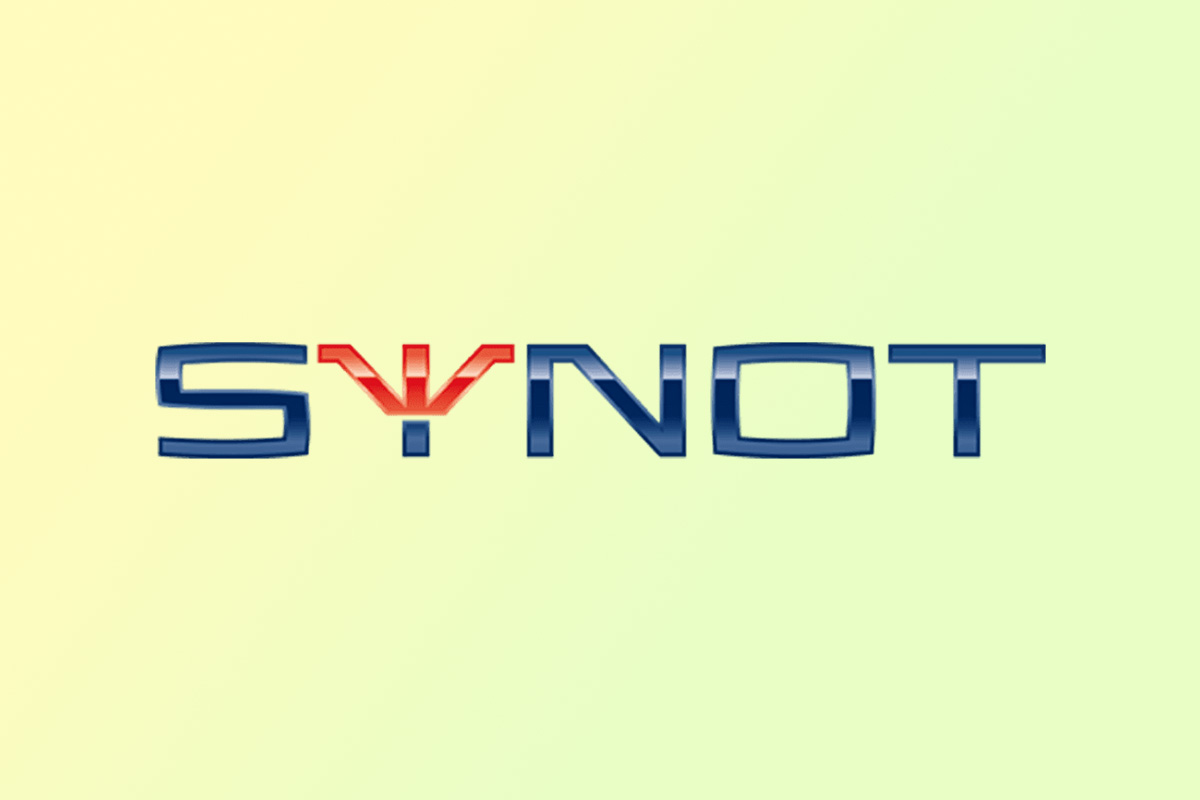 Reading Time:
< 1
minute
Synot Games has entered into an igaming distribution deal with online casino operator Wunderino.
"Adding our games to the Wunderino online casino is a true privilege and a great omen of exciting things to come before the end of the year. Both teams have worked on this with full dedication and a common goal in mind: Providing the best to the players," Martina Hrabinska, CCO at SYNOT Games, said.
Wunderino was launched in the spring of 2016 by i-gaming veterans to offer more than just the "regular" casino experience by focusing on innovative user experience and entertaining gamification elements in addition to a large selection of games.
Merkur Gaming to Give Live Stream Presentation of New Product Developments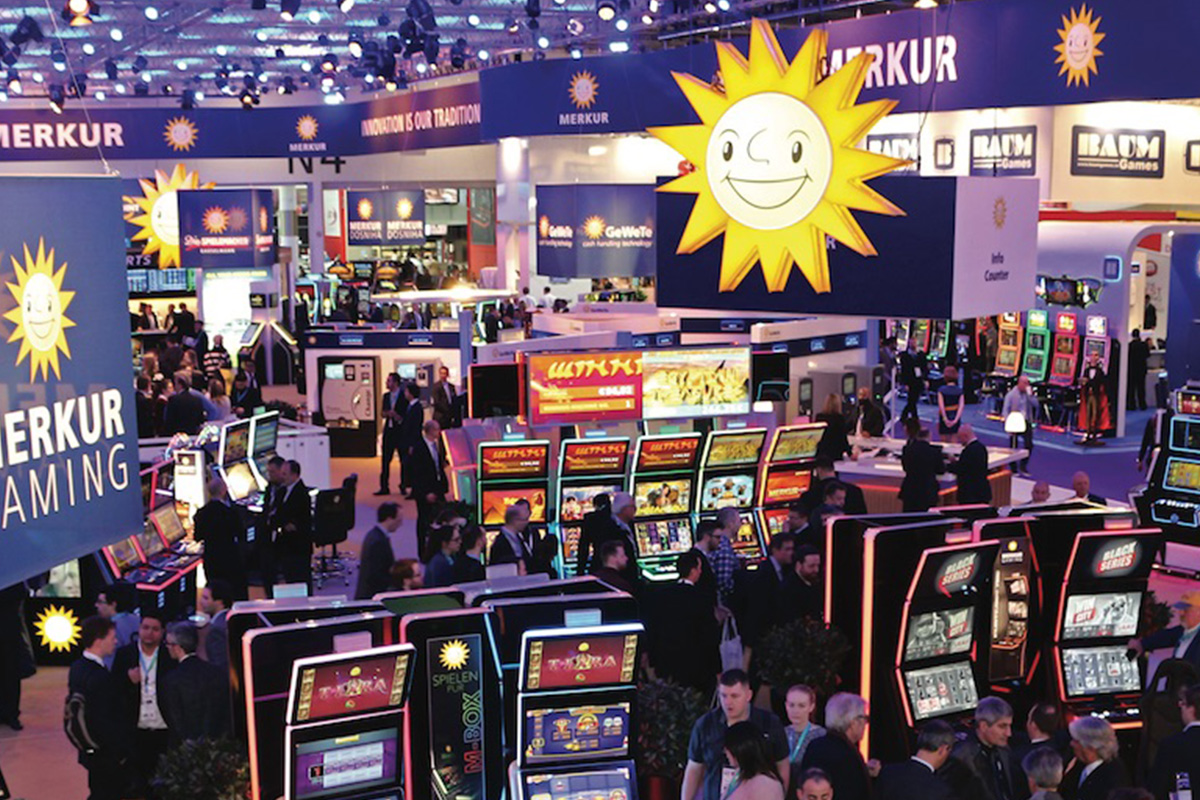 Reading Time:
2
minutes
Merkur Gaming is going to implement new initiatives and strategies to recover from the Impact of COVID-19.
Merkur Gaming's chief executive, International, Athanasios 'Sakis' Isaakidis, is at the forefront of supporting the Merkur Board and bringing to fruition new initiatives for the short term and also the strategies that will be necessary as more familiar business levels resume. "We are not on holiday and we are not sleeping" he said "we are working very hard to support our customers, in whatever they need, during these difficult times."
Mr. Isaakidis went on to explain a brand new initiative that is just one example of the efforts being made to support Merkur Gaming's customers.
He said: "What we will be bringing to our customers, starting in early November, will be a live stream presentation from our showroom in Luebbeke. This is not a 'virtual' event. Our invited customers will each be hosted by their own, familiar, company representative, and in real time. They will be able to see our new products, our new cabinets and our new games, discuss them one-to-one, ask any questions they have and so get a very valuable first insight into what will be available from Merkur Gaming. I promise you, it will intensive and it will be exciting. Exciting for us to be able to see our customers' reactions and exciting for them to be up to speed with what we are very confident will be major hit products on gaming floors soon."
Mr. Isaakidis went on to talk about where gaming is taking place successfully at present. "We are, of course, encouraging the industry to 'Restart with Merkur' and, in quite a few locations, that is already happening. Our business in Eastern Europe, in the Balkans particularly, is as healthy as it can be in the current situation. In Serbia, Croatia, Montenegro and Macedonia gaming entertainment is doing well. The recent announcement of the new gaming law in the Ukraine is truly exciting and we want all our customers and business partners to know that Merkur is coming, and we expect to be a major supplier there. Early 2021 will see the first installations in the Ukraine and there will be some exciting new developments in Bulgaria also.
In our home market, Germany, casino operations are doing well and the Gauselmann Group's mainstay, the many gaming arcades that we operate, are active and providing players with the high class gaming entertainment that they have come to expect. In this the existing regulations that gaming arcades must comply with have helped meet the primary need of keeping both players and our staff safe and well. It is mandatory to provide ample space between each gaming machine and that, combined with the highest levels of social distancing, sanitation and protective shielding from machine to machine, has given our loyal players the confidence to return, and in ever increasing numbers.
Despite all of the difficulties of the past months the entire Merkur Gaming team is looking forward to the challenges, and the opportunities, that lie ahead. We have always been passionate about our place in the national and international gaming industry and, right now and into the future we are focusing on keeping that passion and looking forward to what will certainly be a bright future."
Spain's Online Gambling Market Grows 17.7% Year-on-year in Q2 2020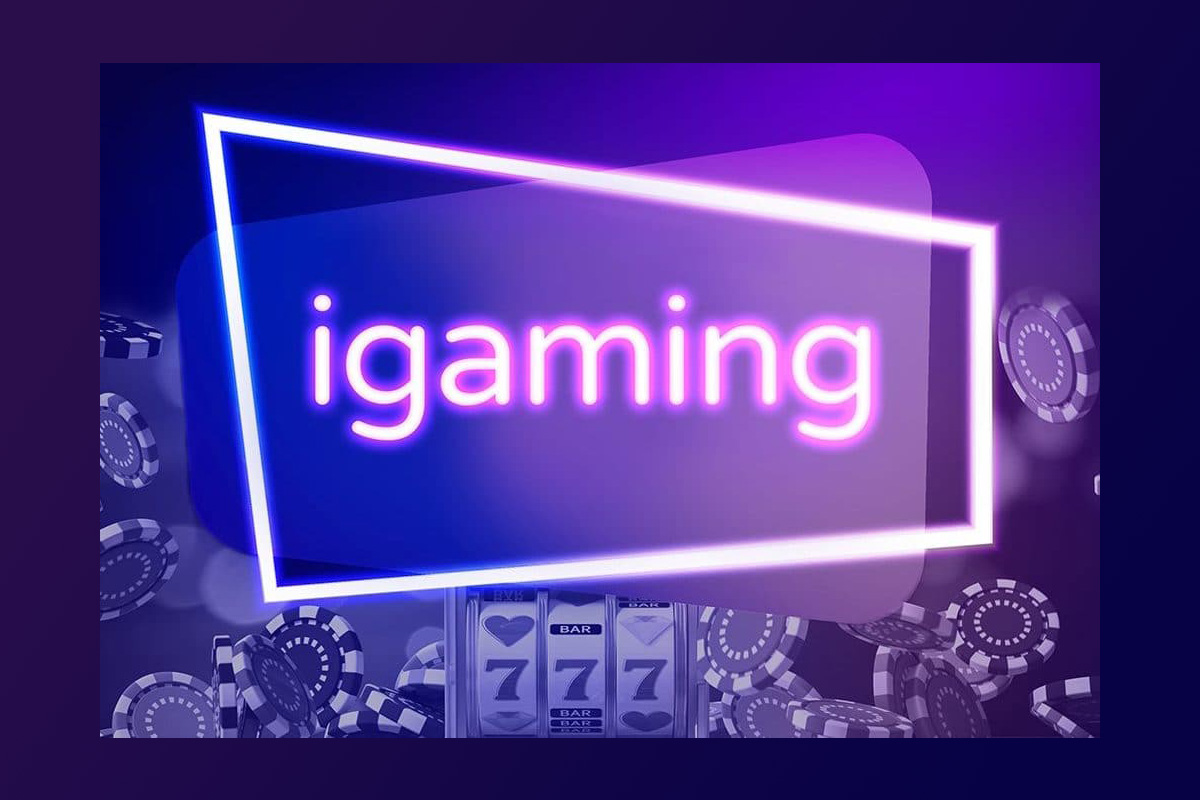 Reading Time:
< 1
minute
The online gambling market in Spain has grown 17.7% year-on-year in the second quarter of 2020.
Total gross revenue of €208.9m (£189.2m/$245.2m) for the three months to June 30 represents a 4.2% decline compared to Q1 2020, however, while advertising spend by licensees dipped significantly during the period.
Sports betting revenue was €68.1m, which represented a 20.8% year-on-year decline, and a 38.4% drop from Q1. Pre-match, fixed-odds staking fell 49.0% to €288.9m, with in-play wagers down 39.6% to €698.6m, as total stakes across all products and bet types declined 40.4% to €1.05bn.
Strong performance from online casino offset the betting vertical's declines, and suggested players had shifted from one vertical to the other. Revenue grew to €93.5m, a 36.5% improvement on the prior year, with customer stakes up 25.3% to €2.86bn.
This was largely down to slot play, with the product accounting for €51.9m of casino GGR, up 30.4% year-on-year, and more than 19.9% quarter-on-quarter. Live roulette continued to grow strongly, contributing revenue of €27.0m, a 75.7% jump from Q2 2019.
Poker saw revenue almost double, rising 97.4% to €38.2m, while bingo also enjoyed a strong quarter, with its contribution climbing 66.9% to €5.0m.