Why do casinos use bonuses to attract clients?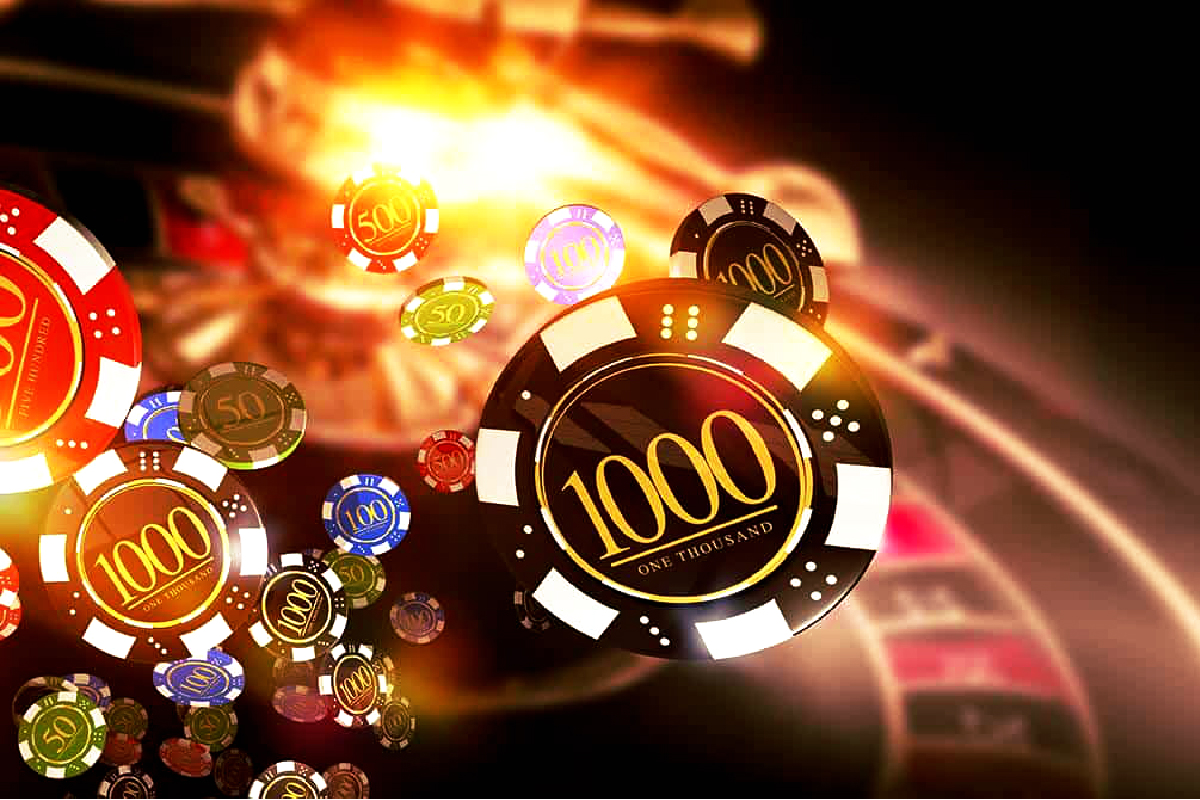 Reading Time:
3
minutes
One of the most important aspects of online gambling is the bonus structure that the providers offer. This is so common among online casinos that those who don't provide any interesting bonuses have trouble acquiring new customers. Bonuses not only diversify the gambling experience but also make the process more exciting. In fact, a large percentage of customers think the bonuses and special offers are one of the biggest distinguishing factors of online casinos. In a survey conducted by Casinoglobal, 59% of the respondents said that bonuses were one of the criteria they considered when choosing an online casino, 70% said free bets were important and 60% said they considered promotions and special offers as well when making these decisions.
There are several kinds of bonuses a casino might offer. Sticky bonuses are a very common way to incentivize new users. This is basically a certain amount of money deposited on the player's account for free. The player can't withdraw this amount directly, hence the name, but can gamble with it and gradually withdraw the winnings if certain conditions set out by the provider beforehand are met. This is a very common bonus type and also one of the bonuses sought out the most by the customers. There are also bonuses on the first deposit. After the customer opens an account and makes his/her first deposit, the casino might match that deposit and give additional funds to the player. Most often the deposit is doubled, but some casinos might even go as far as to triple or quadruple the money.
How do bonuses attract customers?
There is an obvious appeal of free money deposited to your account or a number of free spins in your favorite online slots. Although this 'free money' might be compensated for in some other way by the casino, the offer still seems very appealing. Customers, who are on a tight budget find it especially attractive to have their gambling power multiplied several-fold. The idea of gambling with free money seems less dangerous as well. While there might be some sort of compunction when using one's own funds to gamble, it is much easier to gamble with the money that was deposited in the account for free.
When all of these benefits are taken out of the equation completely, there still remains a psychological factor associated with the words 'bonus' and 'special offer'. These terms make it seem like the customer is lucky to have come upon this offer and saying no to it would be a missed opportunity. This is especially true for inexperienced customers, who might not have spent a lot of time browsing through different options and getting to know various offers.
Why are casinos so keen on providing the bonuses?
Nowadays, a casino is almost required to offer an appealing bonus because of the competition. As the vast majority of casinos offer some form of bonuses, the customers have gotten used to the idea that such features are available. Those websites that fail to provide adequate bonuses will simply fail to attract customers.
Although bonuses might seem like free money from the customer's perspective, the casinos find it more profitable to offer them than no to. Most bonuses have conditions that only allow the customer to realize the benefits if a certain amount of customer's own money is spent betting. Considering that it is more likely to lose in gambling than to win, the customers on average are better of skipping on bonuses altogether than starting to gamble with their own money in order to be able to withdraw the winnings.
Furthermore, when customers are given 'free money' it is less likely that they will go to look for other options without taking their chances at gambling with those free funds. If they lose, no harm has been done to the profits of the casino and if they win, they will be drawn in by the offer and spend more time with the casino than they otherwise would if they want to receive those winnings.
Interesting articles on this topic:
https://norskcasino.online/casino-nyheter/hvorfor-bruker-casino-bonuser-for-a-fa-kunder/
https://www.forbes.com/sites/briansutter/2016/11/04/6-clever-ways-to-acquire-new-customers/#154a24ec983e
https://everymatrix.com/blog/attract-keep-igaming-players-coming-back.html

GLI Appoints Alberto Ruiz-Ocaña as New Business Development Manager for EMEA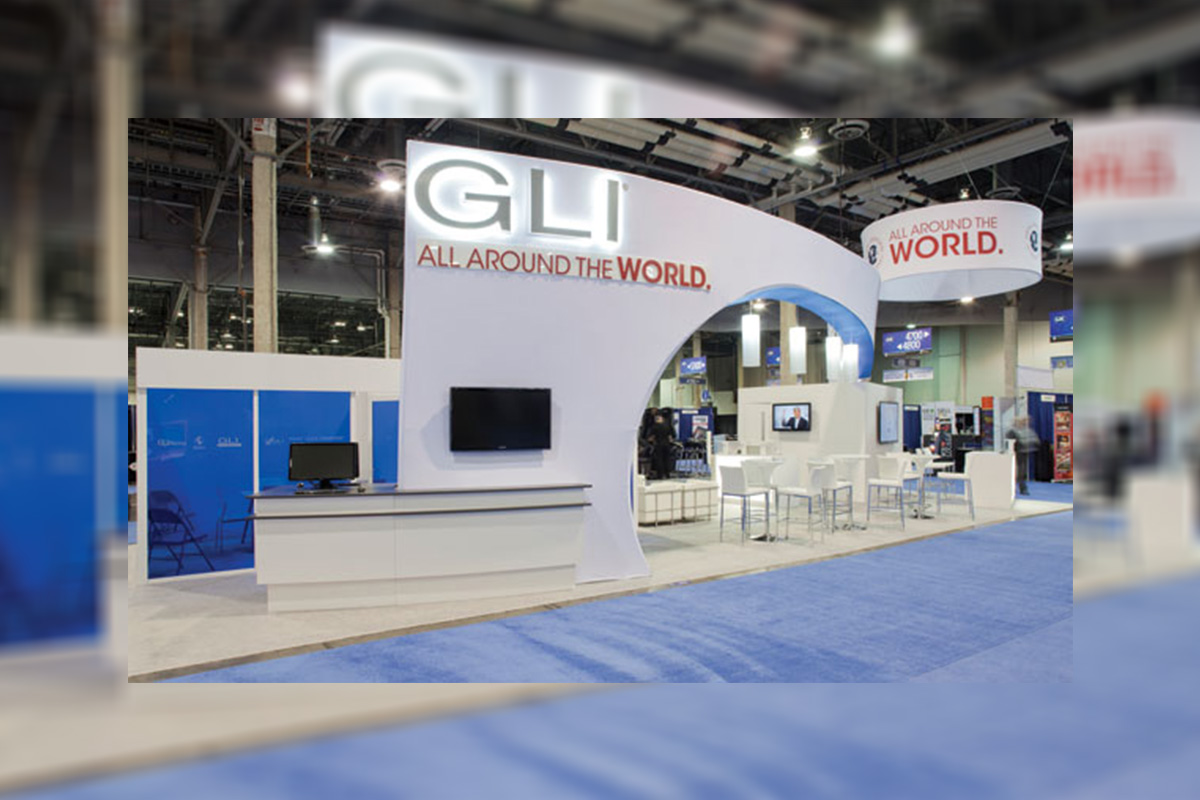 Reading Time:
< 1
minute
Gaming Laboratories International (GLI) has appointed Alberto Ruiz-Ocaña as new Business Development Manager for EMEA.
Ruiz-Ocaña has more than 10 years of experience in licensing, compliance, and helping businesses develop and implement successful business strategies. His skills will help enable growth in European and LATAM markets. As Business Development Manager for EMEA, he will be focused on developing opportunities for GLI with new clients across all sectors of the industry including, online, land-based and VLT Lottery.
"Alberto is a great addition to the growing GLI EMEA team, and his experience and contacts, particularly in online gaming, will provide GLI with new opportunities in a rapidly expanding market. His language skills will be beneficial to many of our European clients, which will help us build even more contacts and clients in the EMEA markets," James Illingworth, Vice President Sales for GLI EMEA, said.
"I am really excited to be joining an industry-leading and respected global company. The EMEA team has already made me feel very welcome, and I look forward to helping them and GLI go from strength to strength," Alberto said.
Betixon Secures Approval to Launch its Games in Dutch iGaming Market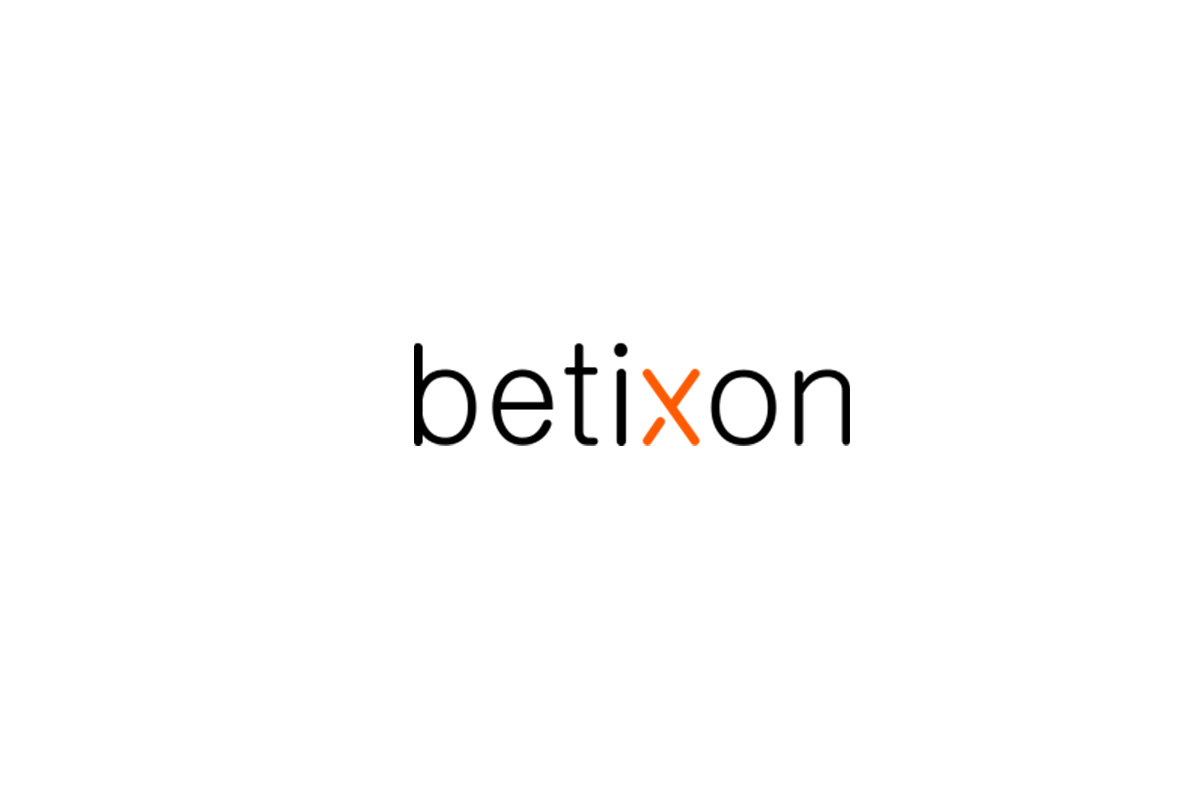 Reading Time:
< 1
minute
Online casino content developer Betixon has secured approval to launch its games in the recently regulated Dutch iGaming market.
Certified by national regulator Kansspelautoriteit (KSA), Betixon will now be able to provide titles such as Boots of Luck, Wild Wolf, Book of Sheba, Vampire Call, Age of Halvar and Reign of Zeus to licensed operators in the Netherlands.
Betixon said it has already lined up a number of strategic partners in the country and will begin to roll out its content shortly. Talks are ongoing to go live with other operators active in the market.
The developer is also certified to offer games in Great Britain, Lithuania, Estonia, Italy, Colombia and Romania.
Lior Cohen, chief executive officer at Betixon, said: "The Netherlands is one of the most important markets in Europe and we believe that it will grow at a rapid rate in the coming months and years now that a proper regulatory framework is in place.
"Our slots have been designed to deliver an exceptional player experience on mobile and each game is packed with eye-catching graphics and animations that we combine with smart math and mechanics to ensure players are entertained with every spin.
"We will be going live with our first operators shortly and looking forward to partnering with more as we establish Betixon as a leading content provider in the Dutch market."
New Study: Ten EU Member States Strengthened Consumer Protection Rules for Online Gambling Since 2018, But Significant Fragmentation and Gaps Remain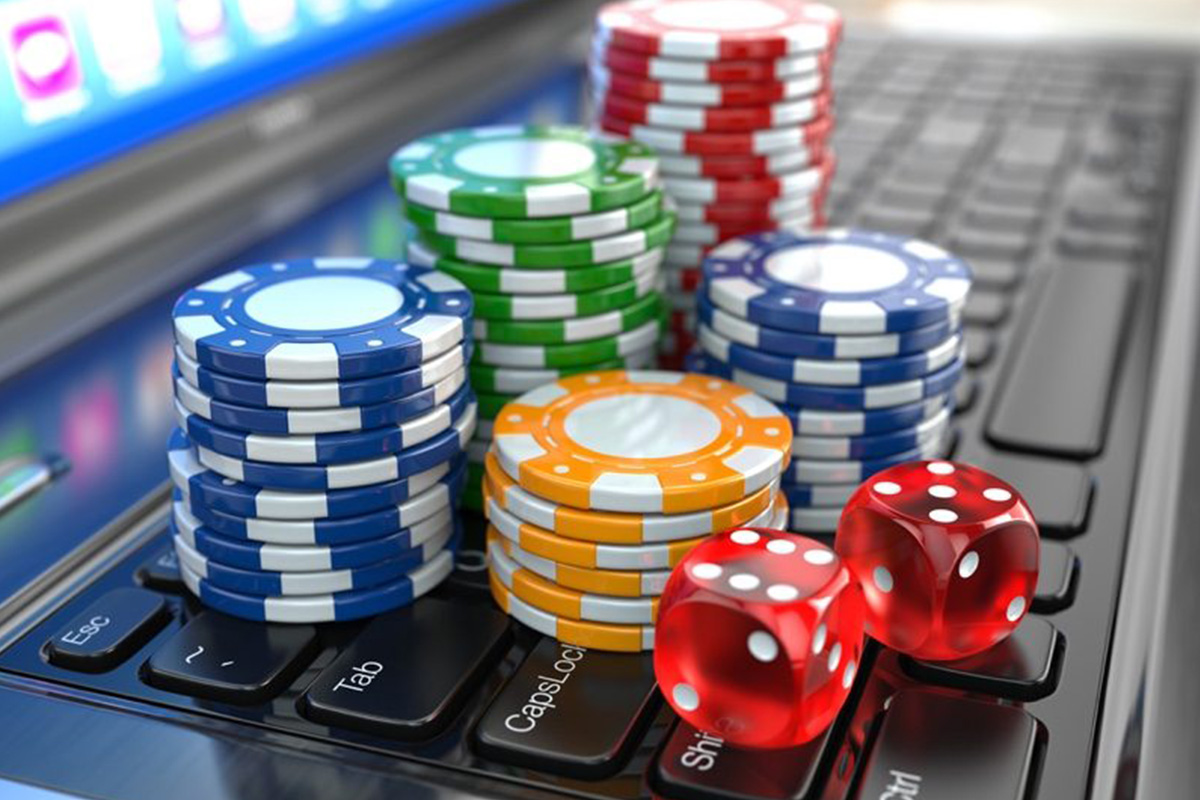 Reading Time:
2
minutes
A new study has found 10 EU Member States have made progress in strengthening their consumer protection rules for online gambling since 2018, although significant fragmentation and gaps in how these rules are implemented still remain.
The study, published by the City, University of London (CUL), reviewed specific aspects of the consumer protection rules in EU Member States, including know your customer requirements, the protection of minors, safer gambling and treatment support, and assessed whether these rules are becoming similar or not.
The CUL study concludes that while most Member States have adopted similar approaches towards consumer protection, there are significant differences in how national rules are designed or implemented and in some Member States specific consumer protection rules for online gambling are missing. For example, the study found that while 16 Member States have established a national self-exclusion register for online gambling, how gamblers are added to these registers and the duration of their self-exclusion varies significantly, and not all these Member States have rules which prohibit gambling advertising being sent to those who are self-excluded.
The study is an update to a previous study which was published by CUL in 2018. Both studies were commissioned by the European Gaming and Betting Association (EGBA) for the purpose of contributing to research knowledge about the safer gambling regulations which exist in the EU and raising awareness about the level of consumer protection offered to EU citizens in respect to online gambling.
Maarten Haijer, Secretary General of EGBA, said: "We welcome the progress made in strengthening the consumer protection rules in EU member states. In several areas, regulatory principles are converging, but there is increasing fragmentation in how the rules are implemented and this creates a complicated compliance and enforcement map for Europe's gambling regulators and operators, while evidently also not benefiting the consumer. A more standardised regulatory framework would surely benefit all. While regulations and enforcement are extremely important, the study also highlights that more could be done to strengthen prevention measures and ensure that those who are affected by harm are signposted to relevant helplines and treatment centres."