Why do casinos use bonuses to attract clients?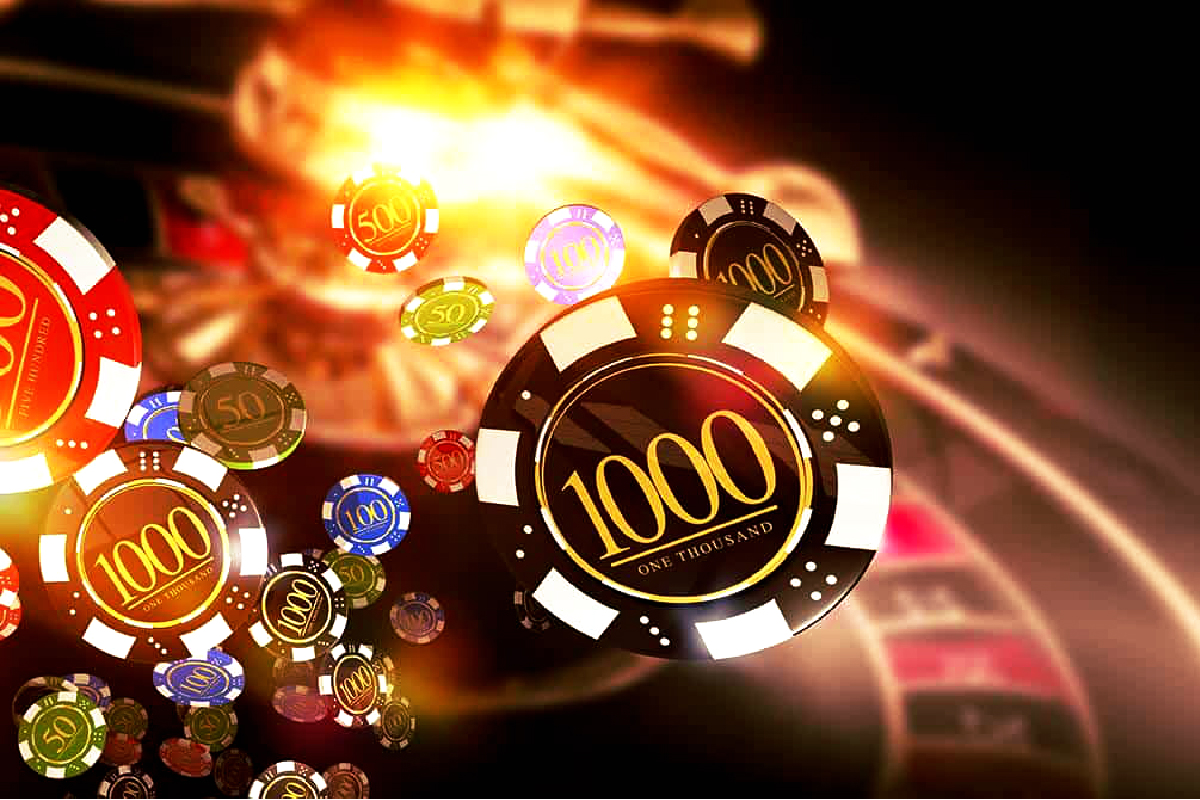 Reading Time:
3
minutes
One of the most important aspects of online gambling is the bonus structure that the providers offer. This is so common among online casinos that those who don't provide any interesting bonuses have trouble acquiring new customers. Bonuses not only diversify the gambling experience but also make the process more exciting. In fact, a large percentage of customers think the bonuses and special offers are one of the biggest distinguishing factors of online casinos. In a survey conducted by Casinoglobal, 59% of the respondents said that bonuses were one of the criteria they considered when choosing an online casino, 70% said free bets were important and 60% said they considered promotions and special offers as well when making these decisions.
There are several kinds of bonuses a casino might offer. Sticky bonuses are a very common way to incentivize new users. This is basically a certain amount of money deposited on the player's account for free. The player can't withdraw this amount directly, hence the name, but can gamble with it and gradually withdraw the winnings if certain conditions set out by the provider beforehand are met. This is a very common bonus type and also one of the bonuses sought out the most by the customers. There are also bonuses on the first deposit. After the customer opens an account and makes his/her first deposit, the casino might match that deposit and give additional funds to the player. Most often the deposit is doubled, but some casinos might even go as far as to triple or quadruple the money.
How do bonuses attract customers?
There is an obvious appeal of free money deposited to your account or a number of free spins in your favorite online slots. Although this 'free money' might be compensated for in some other way by the casino, the offer still seems very appealing. Customers, who are on a tight budget find it especially attractive to have their gambling power multiplied several-fold. The idea of gambling with free money seems less dangerous as well. While there might be some sort of compunction when using one's own funds to gamble, it is much easier to gamble with the money that was deposited in the account for free.
When all of these benefits are taken out of the equation completely, there still remains a psychological factor associated with the words 'bonus' and 'special offer'. These terms make it seem like the customer is lucky to have come upon this offer and saying no to it would be a missed opportunity. This is especially true for inexperienced customers, who might not have spent a lot of time browsing through different options and getting to know various offers.
Why are casinos so keen on providing the bonuses?
Nowadays, a casino is almost required to offer an appealing bonus because of the competition. As the vast majority of casinos offer some form of bonuses, the customers have gotten used to the idea that such features are available. Those websites that fail to provide adequate bonuses will simply fail to attract customers.
Although bonuses might seem like free money from the customer's perspective, the casinos find it more profitable to offer them than no to. Most bonuses have conditions that only allow the customer to realize the benefits if a certain amount of customer's own money is spent betting. Considering that it is more likely to lose in gambling than to win, the customers on average are better of skipping on bonuses altogether than starting to gamble with their own money in order to be able to withdraw the winnings.
Furthermore, when customers are given 'free money' it is less likely that they will go to look for other options without taking their chances at gambling with those free funds. If they lose, no harm has been done to the profits of the casino and if they win, they will be drawn in by the offer and spend more time with the casino than they otherwise would if they want to receive those winnings.
Interesting articles on this topic:
https://norskcasino.online/casino-nyheter/hvorfor-bruker-casino-bonuser-for-a-fa-kunder/
https://www.forbes.com/sites/briansutter/2016/11/04/6-clever-ways-to-acquire-new-customers/#154a24ec983e
https://everymatrix.com/blog/attract-keep-igaming-players-coming-back.html

Betway Signs Multi-year Partnership with Playtech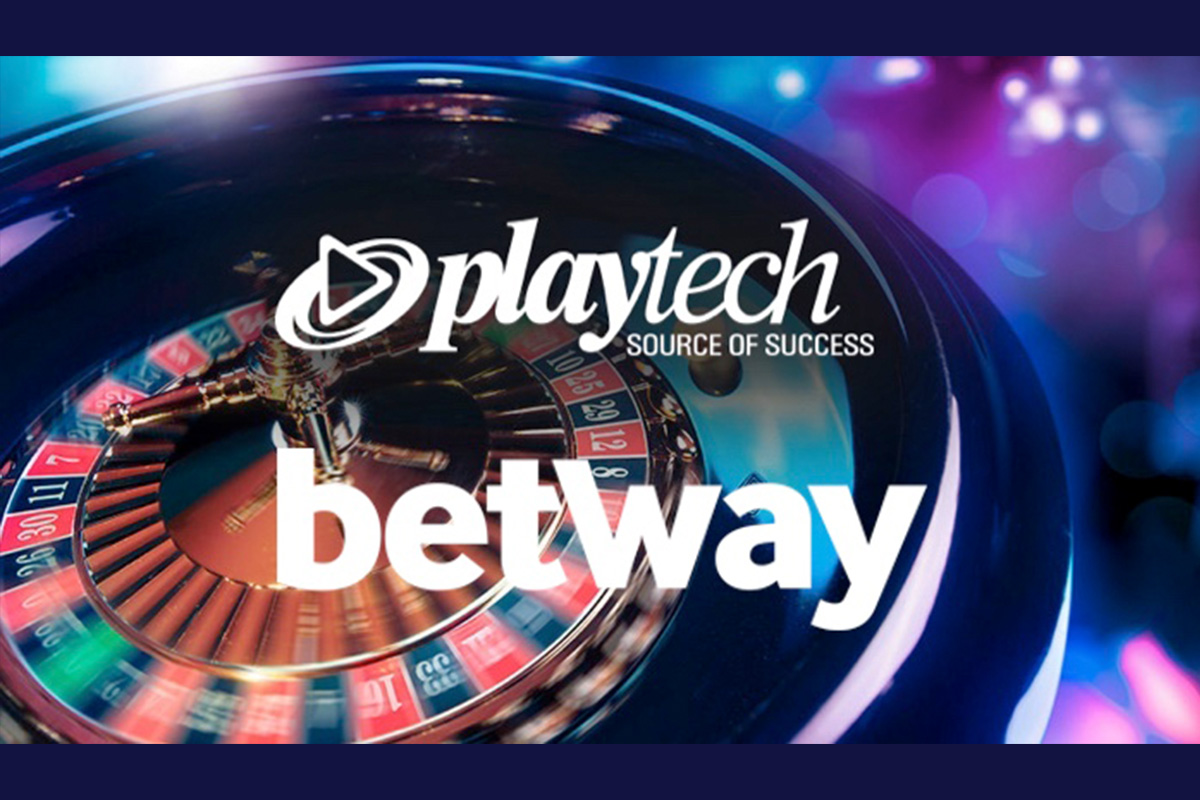 Reading Time:
< 1
minute
Betway, one of the leading global brands in online betting and gaming, has signed a new multi-year partnership with gambling technology company Playtech.
Under the strategic partnership, Betway has launched Playtech's award-winning Live Entertainment products across the UK, Mexico and .com markets — with Casino games to follow in the near future.
With a continued focus on safer gambling, Playtech's core strategy is to offer long-term sustainability and innovation for operators and a safe, enjoyable environment for players. This agreement is a prime example of Playtech's commitment to bringing great entertainment value to its partners in both new and established markets.
"We're proud to be growing our partnership with Playtech, whose Live Entertainment products across a number of markets have already been a hit with our customers. The new games in our agreement will expand upon our existing suite of games to provide new, exciting, and engaging gaming experiences within a safe and secure environment," Anthony Werkman, CEO of Betway, said.
"Betway's commitment to the Live Casino vertical demonstrates just how important an entertainment-led experience is becoming for the modern player. Our partnership comes at a time when we are launching more new games with exciting new variants than ever before. We're delighted to be working with a global brand in online betting and gaming like Betway to deliver an exciting and innovative Live offering for their players," Said Edo Haitin, CEO of Live Casino at Playtech, said.
"Betway is a key strategic partner for Playtech and a company renowned for delivering an excellent player experience internationally. We are confident that Playtech's innovative products and services can enhance that experience even further and we look forward to a long and fruitful partnership," Shimon Akad, Chief Operating Officer at Playtech, said.
Slotegrator Launches New Platform for Online Casino Operators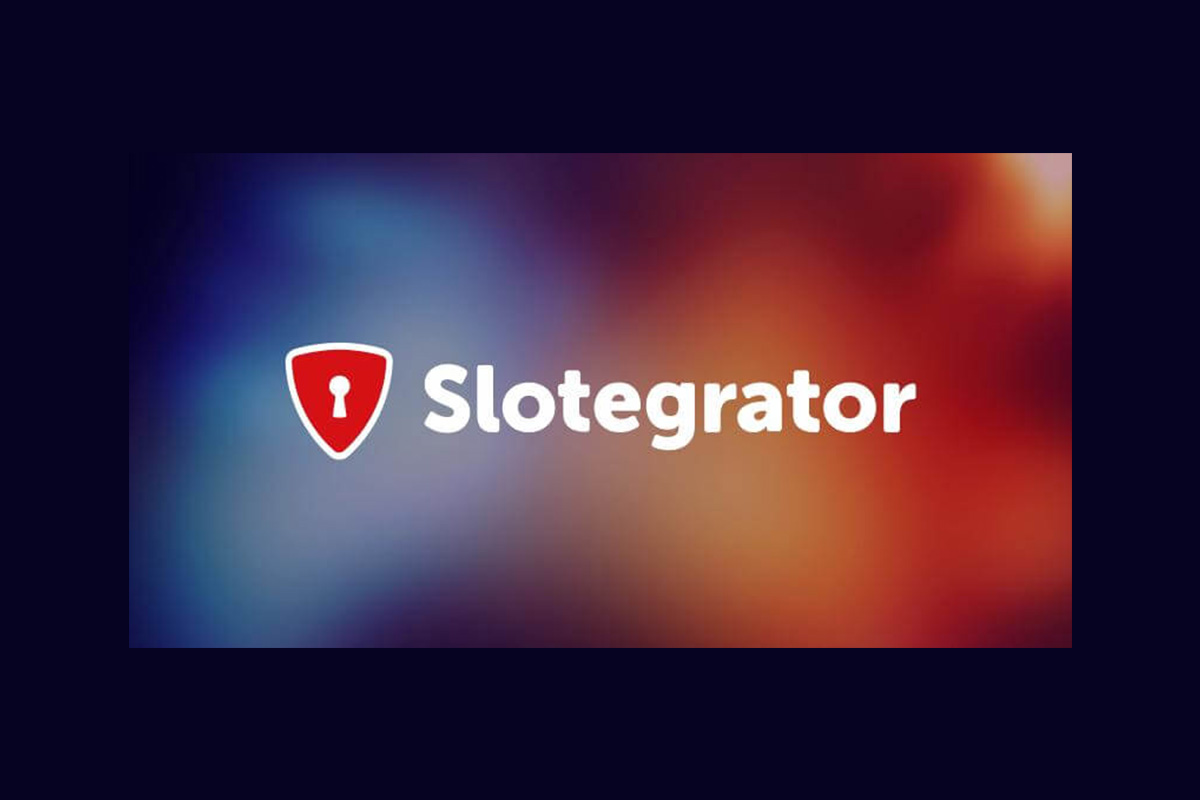 Reading Time:
2
minutes
Slotegrator has announced the launch of a new platform that includes a wide range of functions for online casino and sportsbook operators. The product was released on May 16.
The technologies included in the modern microservice architecture of Slotegrator's new platform have improved the product and provided the company's customers with a higher level of service by optimising speed, security and stability. The project launch process for operators has been significantly accelerated — a typical launch will take no more than a few days, and the requests of end users, online casino players, will be implemented in the shortest possible time.
The new platform gives the operator more opportunities for integration with various systems, including game content developers, payment services and mobile applications. The user-friendly interface of the back office and intuitive dashboard make the onboarding process as comfortable as possible for operators. The adaptability of the back office for tablets and smartphones is provided for managing projects from anywhere in the world.
Slotegrator's longstanding clients are already using the product. The features retained from the previous platform have been upgraded. For example, the bonus module has been improved in terms of UI — now it is much easier to create bonuses In addition to modules from the previous platform that were updated and transferred to the new model, the new platform has new tools and modules — in particular:
Casino Builder, which allows the client to make various changes to his gambling site using simple tools. From the back office, the operator can independently build a lobby and fully customise the frontend of his project, making it easier than ever to create its layout by choosing how to display providers, banners, etc. There is also a set of ready-made casino front-end presets for deploying the project in 3 clicks.
The business intelligence (BI) module, which gives the operator access to the site's analytics, such as key markers like GGR, unique players, marginal profit, and number of active users for a selected period of time — per day, week, month, or year. By comparing performance over different periods and analysing the current situation, the operator can easily make the right strategic decisions and increase productivity. The module is constantly being developed, expanded, and supplemented, providing more and more opportunities for the most effective project management.
A separate KYC module, which helps make the player verification process smoother and more consistent.
The launch of the new platform is an important event for Slotegrator. A number of additional key improvements are planned in the coming months after the launch, which will facilitate the work of all operators. The system is unified — when a developer updates services, customers immediately get access to these updates — so, all operators use a single version of the product.
Genius Sports Reports First Quarter 2022 Results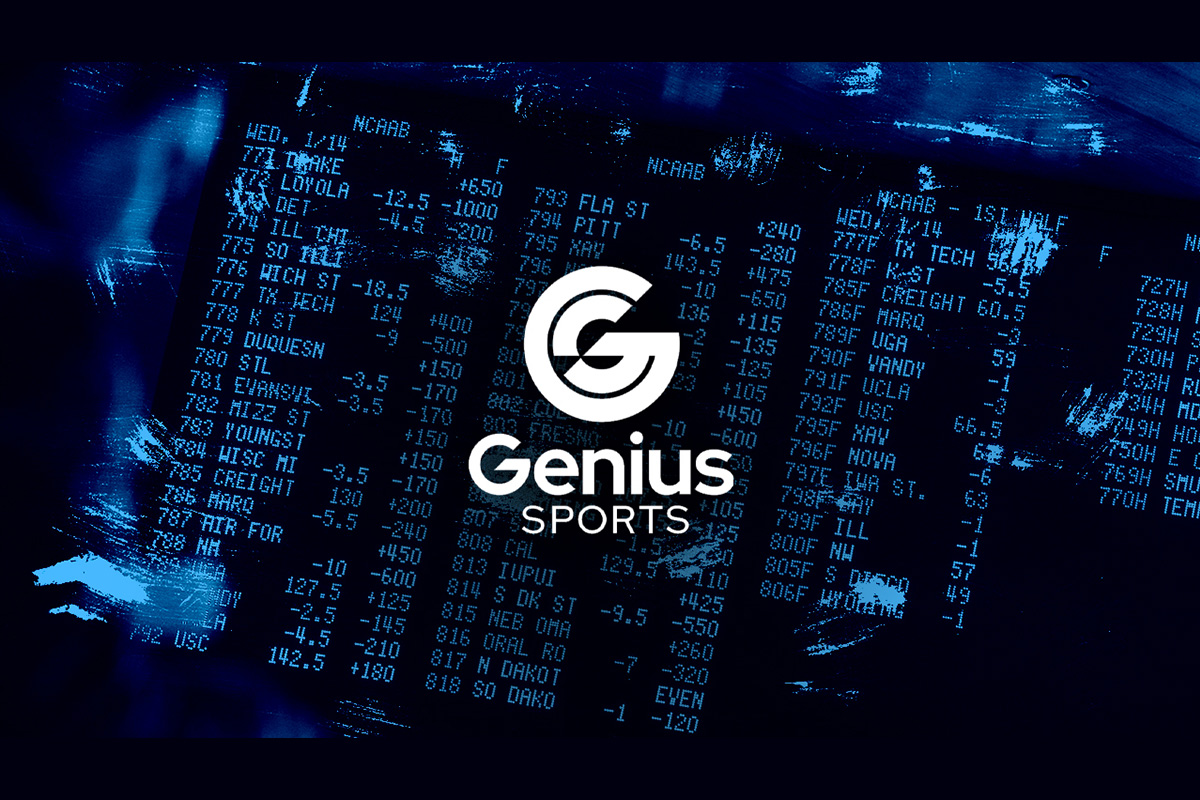 Reading Time:
< 1
minute
Genius Sports has announced the financial results for its fiscal 2022 first quarter ended March 31, 2022.
Highlights
Delivered Group Revenue of $85.9m, outperforming first quarter outlook by 10%.
Group Adjusted EBITDA of ($2.9m), exceeding first quarter outlook by 42%.
Reaffirmed 2022 Group Revenue and Group Adjusted EBITDA outlook of $340m and $15m, respectively, and 2023 outlook of $430m to $440m and $40m to $50m, respectively.
"Our strong first quarter is a result of successful execution. We began 2022 with a comprehensive Investor Day, outlining our strategic plan and underlying assumptions supporting our financial outlook. Our financial and operational achievements in the quarter demonstrate our ability to deliver on that plan and increase our competitive advantages through unique and proven technology," Mark Locke, Co-Founder and CEO of Genius Sports, said.