International Game Technology PLC Announces Offering Of $500 Million Senior Secured Notes Due 2027 And Conditional Notice Of Redemption For Its $600 Million 5.625% Senior Secured Notes Due 2020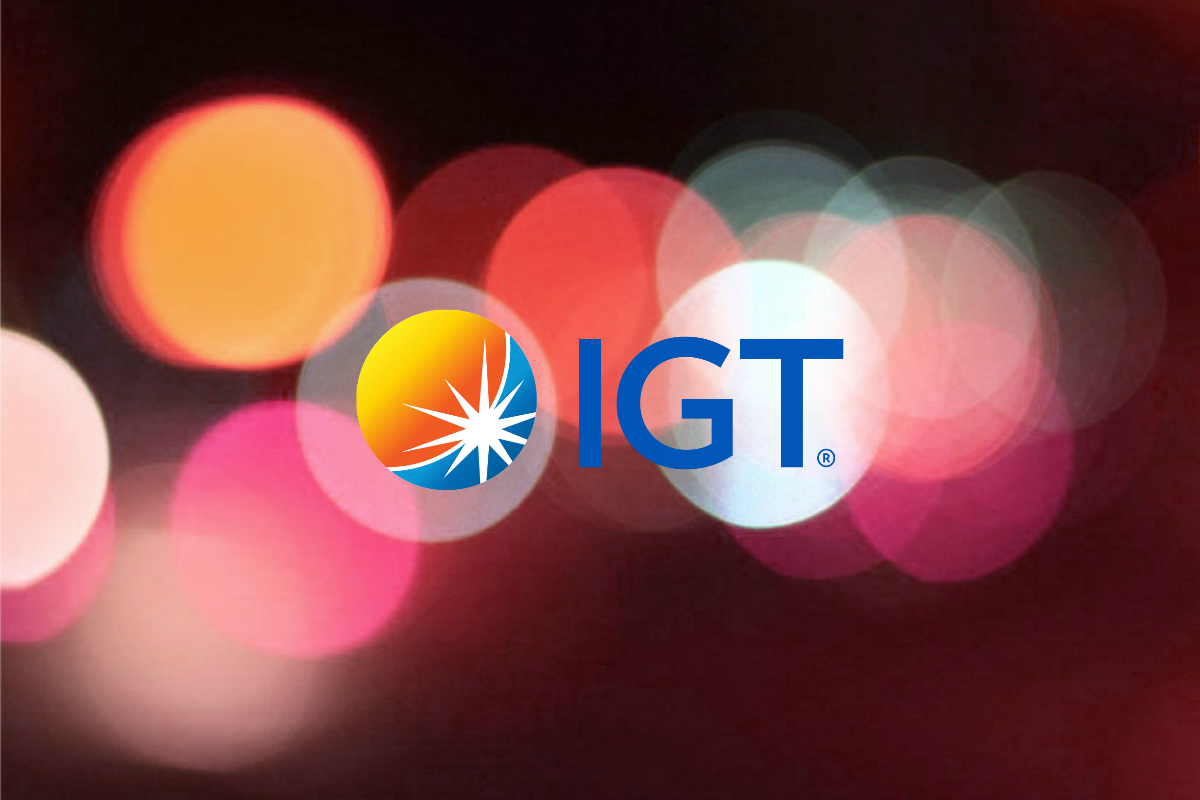 Reading Time:
3
minutes
International Game Technology PLC (NYSE:IGT) ("IGT") today announced the offering of $500,000,000 aggregate principal amount of senior secured notes due 2027 (the "Notes") subject to customary market and closing conditions (the "Offering"). Application has been made for the Notes to be listed on the Official List of Euronext Dublin and admitted to trading on the Global Exchange Market of Euronext Dublin.
IGT intends to use the net proceeds of the Offering, together with proceeds of a utilization under its senior syndicated revolving credit facilities, to redeem (the "Redemption") its US$600,000,000 5.625% Senior Secured Notes due 2020 (Regulation S ISIN: USG4863AAA63 / Rule 144A ISIN: US460599AA19 / Regulation S CUSIP: G4863A AA6 / Rule 144A CUSIP: 460599 AA1) (the "5.625% Notes due 2020") on September 27, 2018, at a redemption price equal to $1,028.43 per $1,000.00 of principal amount of the 5.625% Notes due 2020. The Redemption is conditioned on IGT's receipt of at least $500,000,000 in gross proceeds from the Offering. A conditional notice of the Redemption was sent to all registered holders of the 5.625% Notes due 2020 on September 17, 2018. This news release does not constitute the conditional notice of the Redemption.
The Notes have not been, and will not be, registered under the Securities Act of 1933, as amended (the "Securities Act"), and may not be offered or sold in the United States without registration under the Securities Act or pursuant to an applicable exemption from such registration.
The Notes are being offered and sold only (i) in the United States to qualified institutional buyers in accordance with Rule 144A under the Securities Act and (ii) outside the United States to non-U.S. persons in accordance with Regulation S under the Securities Act.
This news release does not constitute an offer to sell, or a solicitation of an offer to buy, any security, nor shall there be any sale of any security in any jurisdiction in which such offer, solicitation or sale would be unlawful prior to registration or qualification under the securities laws of such jurisdiction.
Neither the content of IGT's website nor any website accessible by hyperlinks on IGT's website is incorporated in, or forms part of, this news release.
The distribution of this news release into certain jurisdictions may be restricted by law. Persons into whose possession this announcement comes should inform themselves about and observe any such restrictions. Any failure to comply with these restrictions may constitute a violation of the securities laws of any such jurisdiction.
In any European Economic Area Member State, this news release is only addressed to and is only directed at qualified investors in that Member State within the meaning of Directive 2010/73/EU, together with any applicable implementing measures in any Member State.
The communication of this news release and any other documents or materials relating thereto is not being made, and such documents or materials have not been approved, by an authorized person for the purposes of Section 21 of the Financial Services and Markets Act 2000, as amended (the "FSMA"). Accordingly, such documents or materials are not being distributed to, and must not be passed on to, the general public in the United Kingdom. The communication of such documents or materials is exempt from the restriction on financial promotions under Section 21 of the FSMA on the basis that it is only directed at and may be communicated to (i) persons who have professional experience in matters relating to investments, being investment professionals as defined in Article 19 of the Financial Services and Markets Act 2000 (Financial Promotion) Order 2005 (the "Financial Promotion Order"); (ii) persons who fall within Article 43(2) of the Financial Promotion Order; or (iii) any other persons to whom these documents or materials may lawfully be made under the Financial Promotion Order. Any investment or investment activity to which this news release relates is available only to such persons or will be engaged only with such persons and other persons should not rely on it.
About IGT:
IGT (NYSE:IGT) is the global leader in gaming. We enable players to experience their favorite games across all channels and regulated segments, from Gaming Machines and Lotteries to Digital and Social Gaming. Leveraging a wealth of premium content, substantial investment in innovation, in-depth customer intelligence, operational expertise and leading-edge technology, our gaming solutions anticipate the demands of consumers wherever they decide to play. We have a well-established local presence and relationships with governments and regulators in more than 100 countries around the world, and create value by adhering to the highest standards of service, integrity, and responsibility. IGT has over 12,000 employees.
Source: International Game Technology PLC
Melco Appoints Grant Johnson as New Head of City of Dreams Mediterranean and Cyprus Casinos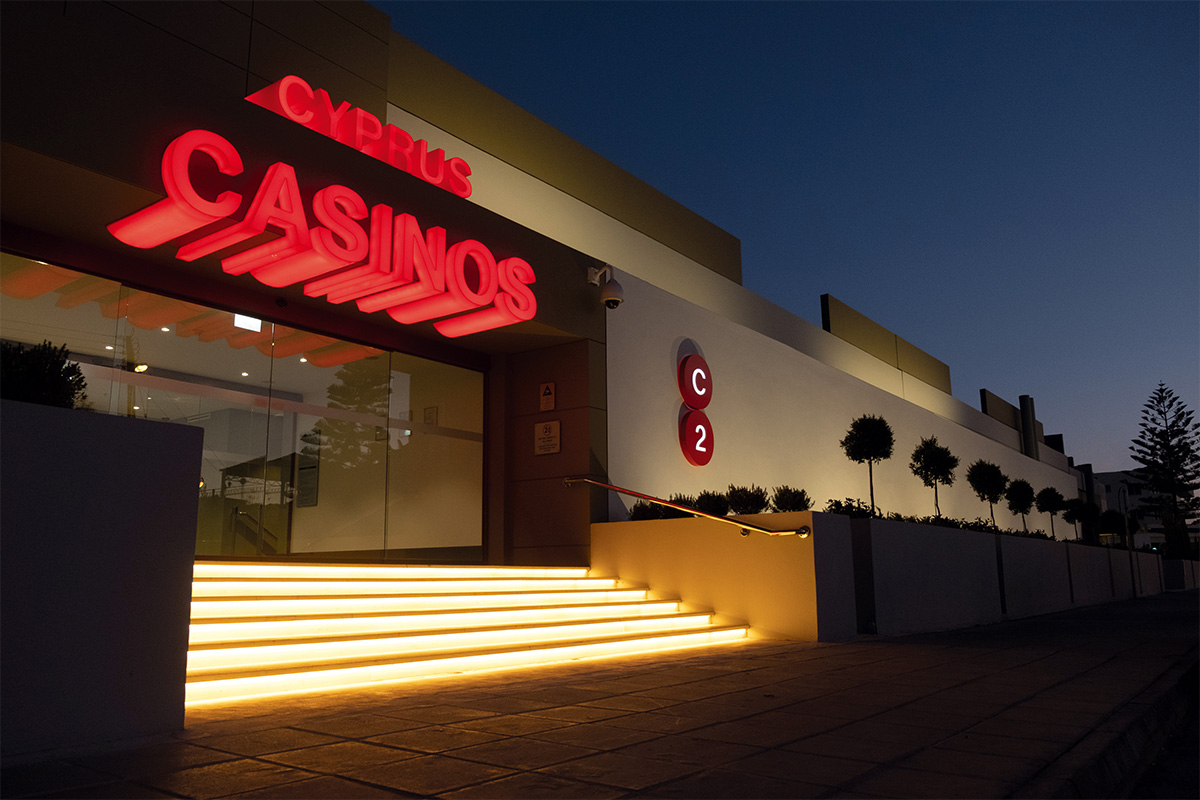 Reading Time:
< 1
minute
Melco Resorts and Entertainment has promoted Grant Johnson as the Senior Vice President and Property General Manager of City of Dreams Mediterranean and Cyprus Casinos "C2". Johnson will report to Evan Andrew Winkler, President of Melco.
Johnson is responsible for the continued development of the upcoming City of Dreams Mediterranean which will be the largest Integrated Resort (IR) in Europe and the management and operations of Cyprus Casinos. Mr. Craig Ballantyne, Property President of City of Dreams Mediterranean and Cyprus Casinos, retired on April 1.
"Congratulations to Grant Johnson on his new appointment. With his proven track record of delivering growth for the company I am confident that we can continue pushing boundaries as a global leader in innovative luxury entertainment offerings. This promotion represents Melco's commitment to internal career opportunities. I also wish to thank Mr. Craig Ballantyne for his outstanding service to Melco as Property President of City of Dreams Mediterranean and Cyprus Casinos and wish him the very best for his retirement," Lawrence Ho, Chairman and Chief Executive Officer of Melco, said.
Prior to this promotion, Johnson was SVP, Casino Sales, Marketing & Operations at Studio City in Macau, and previously was SVP, Casino Sales & Marketing for Altira Macau and Mocha Clubs. Prior to this, Johnson handled various non-gaming marketing roles throughout Melco properties in Macau. Johnson began his career with Melco in 2011.
Zimpler Announces Expansion to the EU and the UK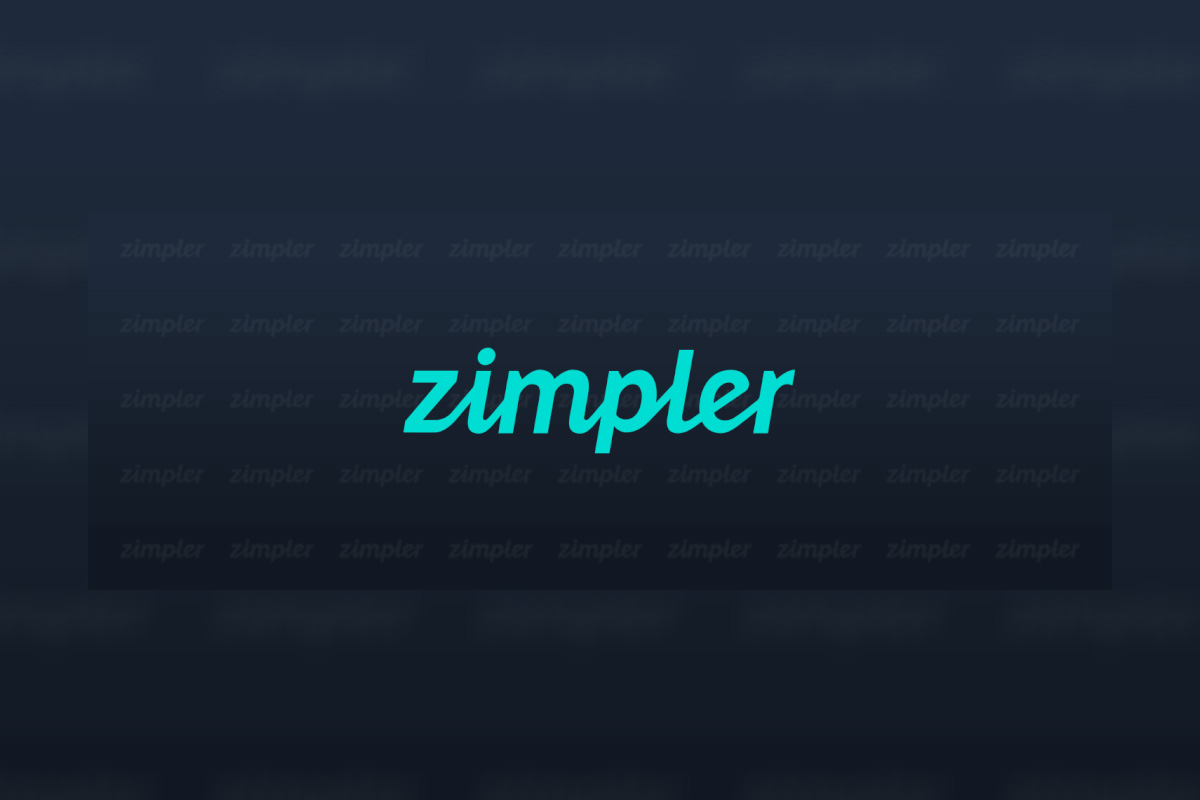 Reading Time:
< 1
minute
Fintech company Zimpler has announced its expansion into the EU and the UK.
Zimpler is a Swedish Fintech company that manages transactions between end users and businesses. Now, they leave the Nordics and will enable companies to do instant payouts to customers in the EU and UK within the year.
"Payouts is medieval outside of the Nordics. Today you will have to wait for days before you get your money into your bank account, with our solution it will take seconds," Jonas Persson, VP sales at Zimpler, said.
First to go live with the solution is iGaming company Videoslots.
"We have been working with Zimpler in the Swedish market for many years and we are thrilled with how constructive and solution-oriented they are in all situations. That they now expand their solution to other European markets is fantastic news and it will change the market at its core," Ali Atam, CMO at Videoslots, said.
Gauselmann Group Opens New Venues in UK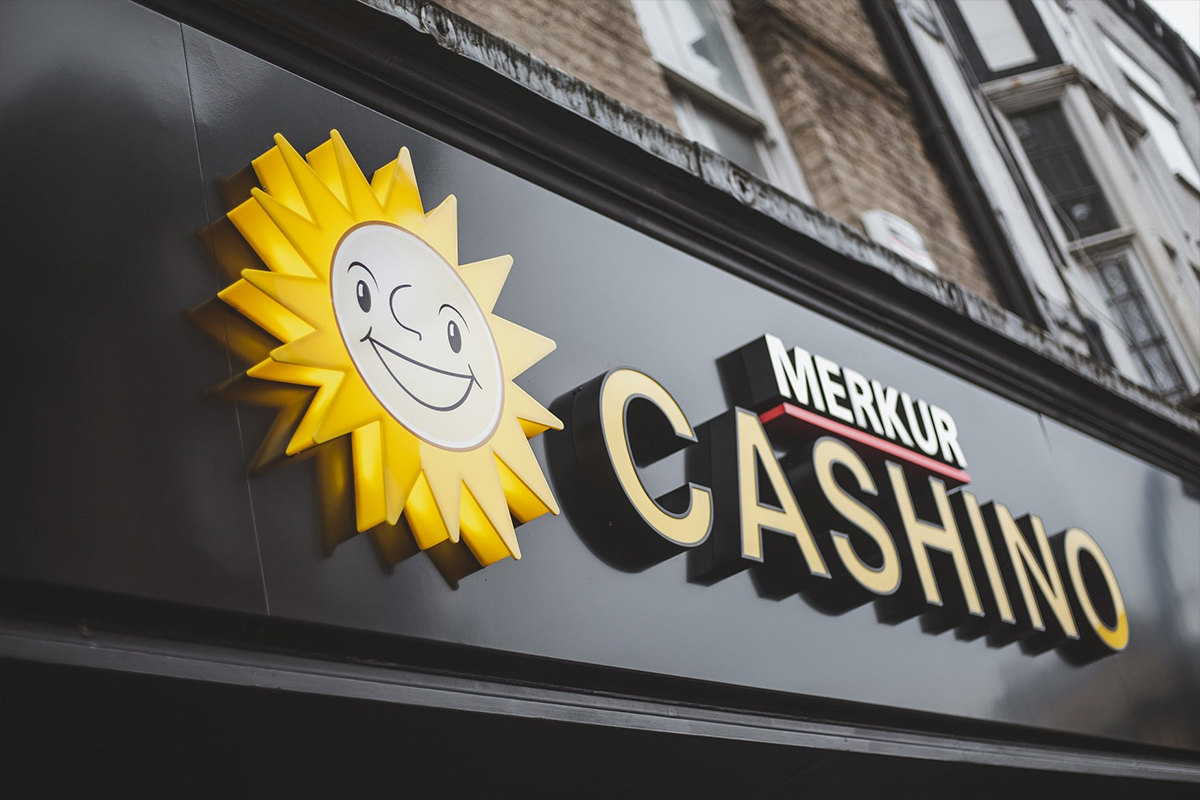 Reading Time:
< 1
minute
German gambling company Gauselmann group has gone one step further by investing in the high street and launching its Merkur Slots brand nationally. The company has opened three brand-new venues in Southall, Hornchurch and Lancaster on July 4.
Gauselmann group plans to open many more Merkur Slots venues across the UK this year. The company will open with three more venues in Saltash, Bolton and Wolverhampton, this month.
"This is a very exciting time for the Merkur Slots brand. So many companies haven't survived the effects of the pandemic and we are delighted to be able to give customers a brand-new experience in locations where we don't currently have a presence. It means a lot to us to be part of kick-starting the high street again and supporting the local community with new job opportunities," Mark Schertle, COO of Gauselmann group, said.
Merkur Slots provides the latest in digital venues. All machines and advertising are fully digitised and customers will be able to enjoy all of their favourite games, as well as the latest in Blueprint games.
All venues will be COVID-secure, with Gauselmann group implementing an "Open, clean, safe" campaign which will focus heavily on ensuring new safety precautions are in-place and everything is communicated effectively with customers, via social channels and the official website.
"We look forward to welcoming customers back to gaming after a small hiatus and we feel we have a unique edge in that we can offer them brand-new, modern venues that have been designed with social distancing in mind. Customers can game with total confidence. Thank you to all our staff who have worked tirelessly to get the venues up and running ahead of opening," Schertle said.