European Lotteries Adapting to a Post-corona World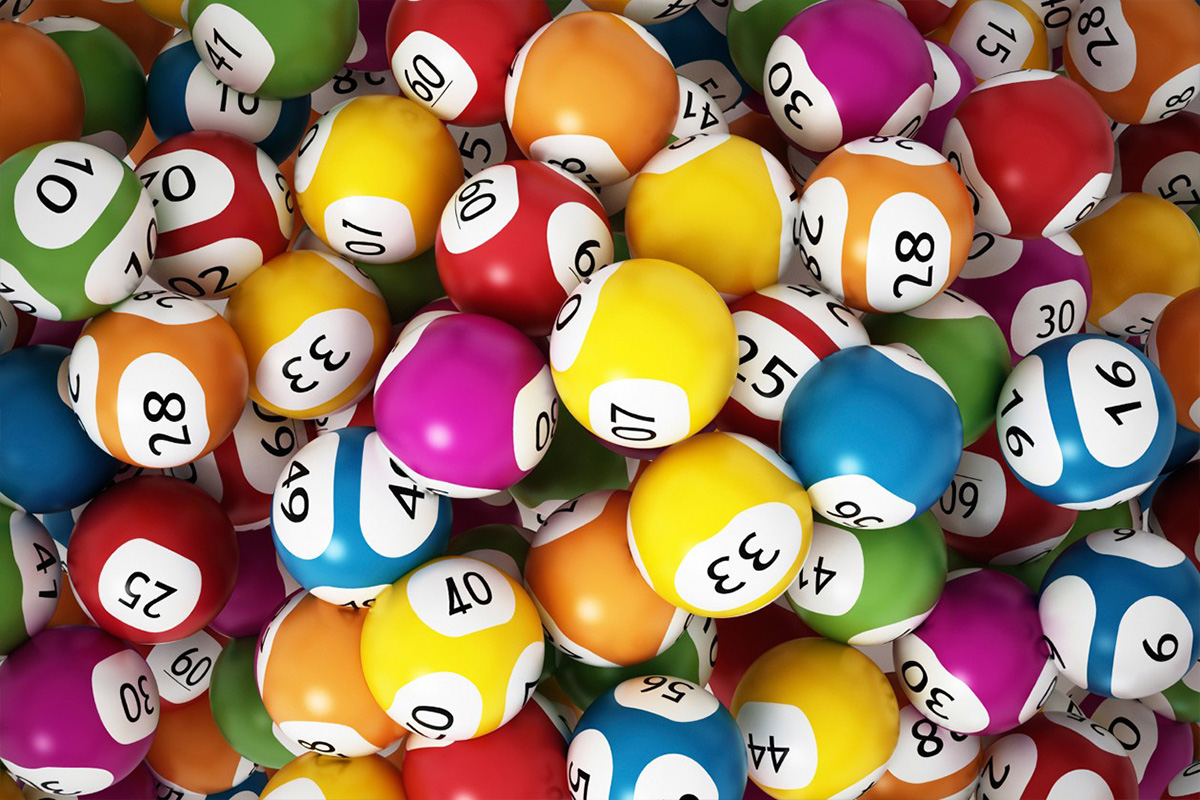 Reading Time:
3
minutes
The lottery executives and industry experts in Europe have met together via an online webinar "Lotteries in COVID-19 Lockdown" to discuss the impact of COVID-19 on the lottery sector, the consequences for a post-corona world and the importance of continuing to fund good causes during a pandemic.
The webinar was organised by VIXIO GamblingCompliance in association with The European Lotteries (EL), together with representatives of two of EL Members the SAZKA Group and Veikkaus Oy. The webinar has gathered over 250 participants.
During the webinar, EL Secretary General Arjan van 't Veer outlined the situation for lotteries during the lockdown. In their immediate response to the outbreak, the vast majority of EL Members have already taken a series of priority actions to protect players and lottery employees, retailers and providers' staff. The most common steps included remote working, travel restrictions and regular communication with the players and relevant stakeholders.
On the operational side, Mr. van 't Veer noted: ''I have seen many EL Members take necessary continuity measure to make sure operations can continue. In the first days of the lockdown, there was a tremendous drop in sales, as retailers closed their doors and draws were postponed or cancelled. Early on, Members that operate slot machines, EGMs or casinos took their responsibility to close, in order to reduce large public gatherings. As the lockdown spread across Europe, more POSs were closed (some up to 100%) and sports betting took a major hit.''
However, it is not all bad news. Mr. van 't Veer added, ''Over the last few weeks some EL members have reported stable sales. Online games are performing better than expected, scratch cards are doing well, and many lottery campaigns are now focused on good causes to support the health sector and vulnerable people, such as funding for medical equipment or the delivery of daily essential supplies to care homes. Since the Easter break, there has been a positive impact on the sales of (draw based) games. There is still a long way to go but light is at the end of the tunnel. Some POSs are re-opening and Members are reporting preparations to get back to (full) business when possible.''
Moderated by Andrew Gellatly, Head of Global Research at VIXIO, the discussions moved on to national situations and how lotteries can learn to co-exist with the virus.
Robert Chvatal, CEO of the Sazka a.s. and Sazka Group highlighted the observed "north-south divide," i.e. differences in impact on lottery business between southern and northern regions of Europe, where for example in the southern countries with very small share of on-line lottery sales and 100% POS closures, the business was hit very hard by the crisis and in opposite, in the northern and central European countries, where the on-line share is much higher and retail was closed only partly, the business impact was much smaller.
"Many lotteries have seen a significant increase in online sales share, due to the retail channel limitations and customers' willingness to have a chance to continue to play. Fortunately, this is even supported by high jackpots of both, local Lotto games and Eurojackpot/ Euromillions, attracting even occasional players to participate. This is something that lotteries will need to adjust to support, for example, their elderly customers concerned about going to their usual retailer with advice on how to play online. Some of them will probably remain the online customers, benefiting from convenience of on-line channel, which will partially increase the future on-line channel share. Nevertheless, plenty of the players will revert back to play in retail, especially those needing the social contact connected with the play. I believe that the lotteries biggest challenge will be to re-open fully the retail channel, respecting all hygienic rules to protect both customers and retailers, and ramp-up the retail channel performance as soon as possible to start to generate good causes contributions on the pre-corona level," Chvatal noted.
On monitoring changes in the behaviour of players, Sami Kauhanen, SVP of Betting at Veikkaus Oy highlighted that "in Finland casinos, VLTs and slot machines closed in March, while the retails network remained open and continued to operate more or less 'normally.' There has been a slight increase for online casinos, but not to the extent that they are seen as a replace to suspended games such as slot machines. On offshore operators, there are not major changes during the lockdown. There is a traditional loss of the market share for online casinos and betting from these operators, regardless of the crisis."
On sports betting Mr. Kauhanen added, "Live sport betting is a big thing in our country and with the cancellation of sport events, many are turning towards betting on horse-racing, often with new players who cannot currently bet on their favourite live sport, like football. Virtual betting and e-sports are not so popular in Finland."
An audience poll was conducted during the webinar on what changes there will be in lottery player behaviour in the post-corona era. Most participants said players would revert to their existing retail/online preferences, followed closely by players staying online and retail lotteries becoming less relevant.
Source:
CT Gaming Interactive Partners with Meridianbet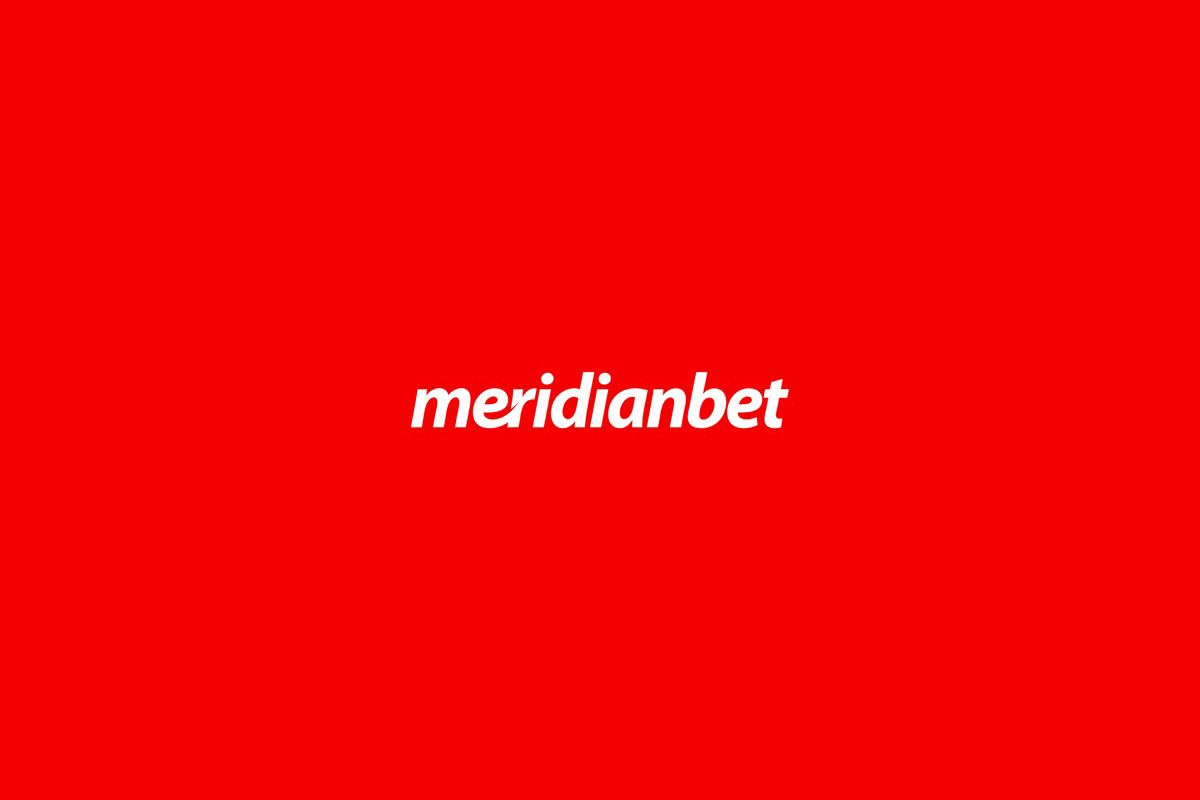 Reading Time:
< 1
minute
Online gaming content and solutions provider CT Gaming Interactive has entered into a deal for launching games with Meridianbet. The deal will see the online casinos under the brand host the CT Gaming Interactive's games, which include special jackpots.
"I am very pleased and proud that Meridian has selected us as its partner. We are confident that our market-leading portfolio of games will support its strategy to deliver the ultimate player experience to its customers," Lachezar Petrov, general manager at CT Gaming Interactive, said.
"We continue to expand our customer base and the games launches with Meridian's well-known sites enable distribution to a new group of players," Petrov added.
Major European Gambling Brands Cut Advertising on IPR-infringing Sites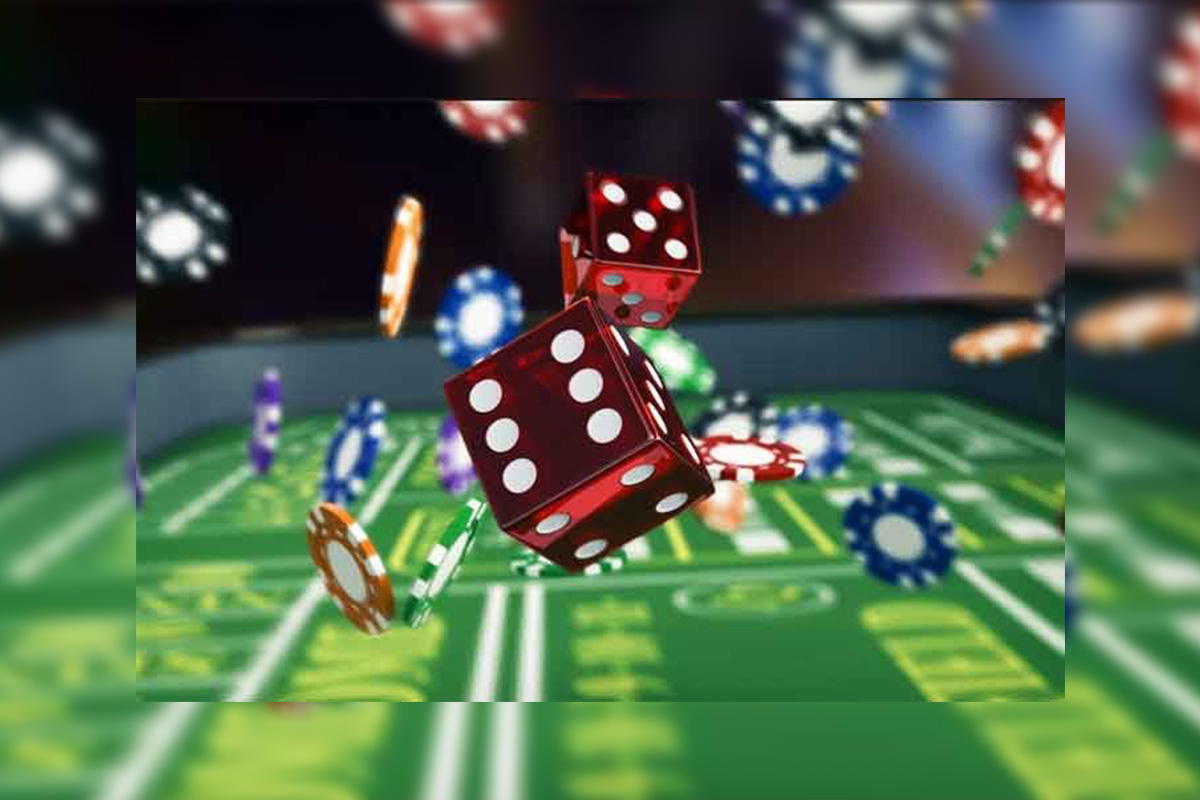 Reading Time:
2
minutes
A new report by the European Commission has found that an industry-led memorandum of understanding (MoU) on online advertising and intellectual property rights has led to a significant reduction in the unintentional placement of advertising from Europe's major gambling brands on websites which infringe upon intellectual property rights.
The MoU, published in 2018, was established to limit advertising on websites, such as illegal sports streaming sites, and mobile applications that infringe copyright or disseminate counterfeit goods.
As part of its review of the effectiveness of the MoU, the Commission has presented a new report today which found that the MoU has created more awareness among brands that their advertising may end up on IPR-infringing websites. According to the report, the share of total advertising for European businesses on IPR-infringing websites was reduced by 12% since the introduction of the MoU, while gambling advertising from Europe's major brands (including all EGBA members) decreased by 20%, from 62% to 50% during the reporting period.
The European Gaming and Betting Association (EGBA) welcomes the report's conclusions and is pleased with the significant progress made by EGBA members and other major brands in reducing the unintentional placement of their advertising on IPR-infringing advertising channels.
"EGBA welcomes the progress made by EGBA members and other major gambling brands in significantly reducing the unintentional placement of their advertising on IPR-infringing websites and is pleased that major online gambling companies are playing a central role in EU efforts to crack down on IPR infringement. Most reputable companies do not intend to advertise on IPR-infringing websites, but it happens and is difficult to control, and EGBA acknowledges that remedial action is needed to prevent it. That is why we have been actively engaging with the European Commission and other stakeholders to take action and are pleased those efforts are beginning to bear fruit," Maarten Haijer, Secretary-General of EGBA, said.
"EGBA is committed to promoting responsibility and driving standards in Europe's online gambling sector and we encourage other companies to join us – and be part of the solution, not the problem – by adhering to responsibility initiatives such as the MoU. This initiative proves that greater cooperation at EU-level can benefit the sector and how it is able to respond to the challenges it faces, including on advertising," Maarten Haijer added.
Applicants for Dutch Online Gambling License Required to Show Nearly 3 Years of Good Behaviour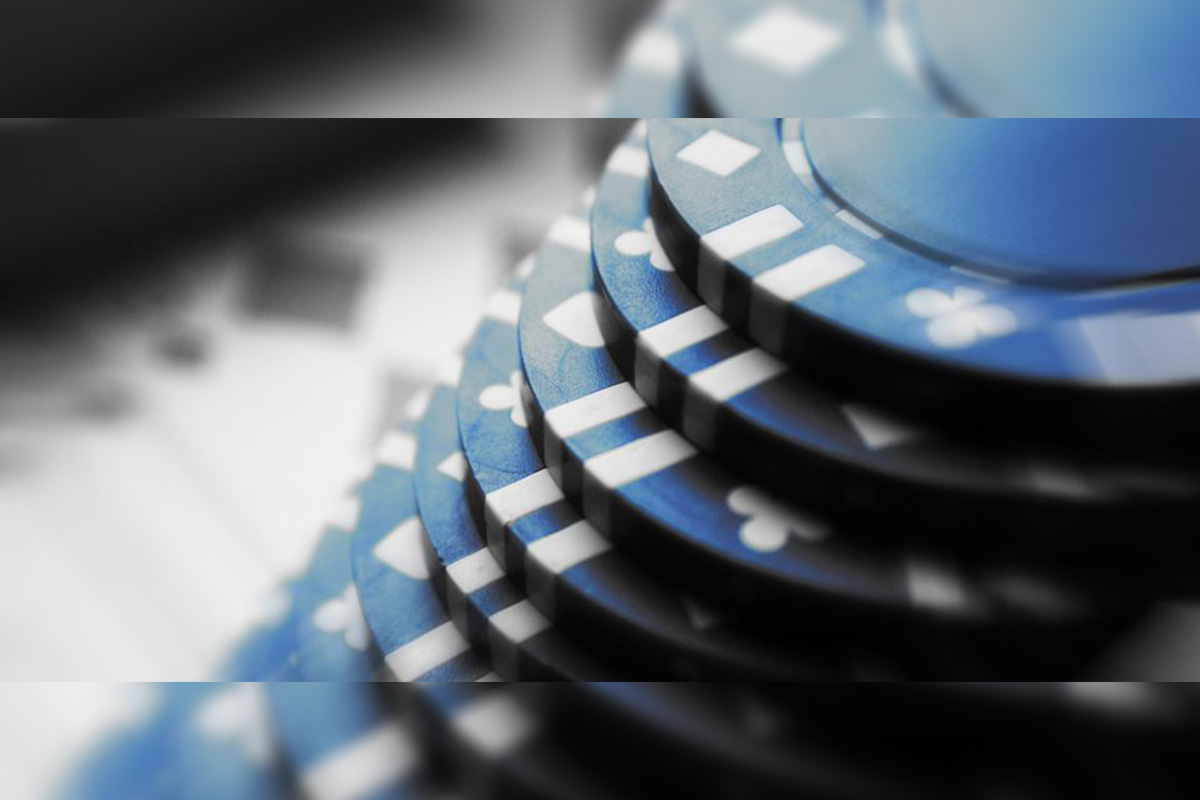 Reading Time:
< 1
minute
Any online gambling operator applying for a license in the Netherlands must show almost three years' worth of good behaviour before their applications will be considered by the local regulators.
Rene Jansen, the chairperson of the Kansspelautoriteit, made this known during a keynote address at a conference in Amsterdam.
Rene Jansen said that the country's count down to the Remote Gambling Act has begun, and it is expected to take effect on March 1, next year. After this date, all licensees will, in every likelihood, start submitting applications. The regulated market will be rolled out almost six months after that.
Jansen noted that the regulator had transferred operational control of the Central Exclusion Register to the Netcompany, its managing partner. The country's associated Data Safe, the one that each operator must connect to so that the regulator can also check their vigilance on customer activity, will notify the EC.
This coming October, the regulator will also bring in new responsible gambling measures. In November, it will issue concrete details regarding the license application process.