European Lotteries Adapting to a Post-corona World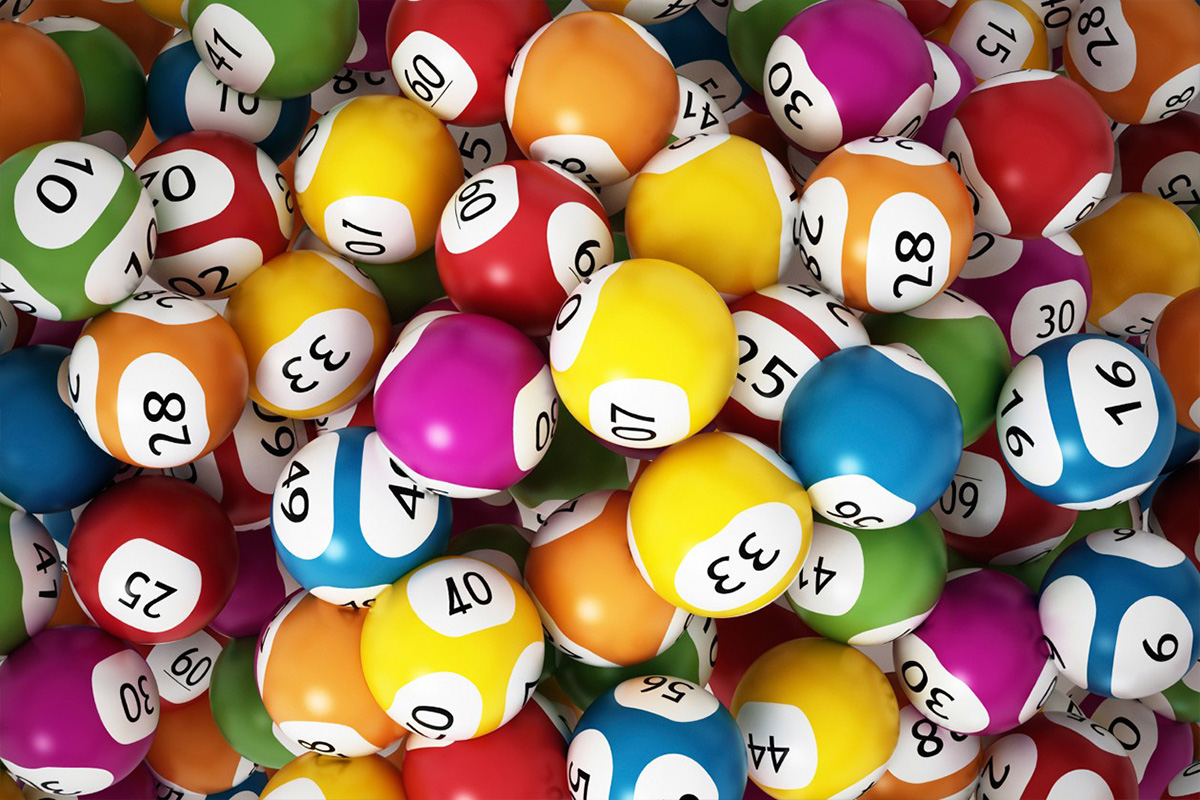 Reading Time:
3
minutes
The lottery executives and industry experts in Europe have met together via an online webinar "Lotteries in COVID-19 Lockdown" to discuss the impact of COVID-19 on the lottery sector, the consequences for a post-corona world and the importance of continuing to fund good causes during a pandemic.
The webinar was organised by VIXIO GamblingCompliance in association with The European Lotteries (EL), together with representatives of two of EL Members the SAZKA Group and Veikkaus Oy. The webinar has gathered over 250 participants.
During the webinar, EL Secretary General Arjan van 't Veer outlined the situation for lotteries during the lockdown. In their immediate response to the outbreak, the vast majority of EL Members have already taken a series of priority actions to protect players and lottery employees, retailers and providers' staff. The most common steps included remote working, travel restrictions and regular communication with the players and relevant stakeholders.
On the operational side, Mr. van 't Veer noted: ''I have seen many EL Members take necessary continuity measure to make sure operations can continue. In the first days of the lockdown, there was a tremendous drop in sales, as retailers closed their doors and draws were postponed or cancelled. Early on, Members that operate slot machines, EGMs or casinos took their responsibility to close, in order to reduce large public gatherings. As the lockdown spread across Europe, more POSs were closed (some up to 100%) and sports betting took a major hit.''
However, it is not all bad news. Mr. van 't Veer added, ''Over the last few weeks some EL members have reported stable sales. Online games are performing better than expected, scratch cards are doing well, and many lottery campaigns are now focused on good causes to support the health sector and vulnerable people, such as funding for medical equipment or the delivery of daily essential supplies to care homes. Since the Easter break, there has been a positive impact on the sales of (draw based) games. There is still a long way to go but light is at the end of the tunnel. Some POSs are re-opening and Members are reporting preparations to get back to (full) business when possible.''
Moderated by Andrew Gellatly, Head of Global Research at VIXIO, the discussions moved on to national situations and how lotteries can learn to co-exist with the virus.
Robert Chvatal, CEO of the Sazka a.s. and Sazka Group highlighted the observed "north-south divide," i.e. differences in impact on lottery business between southern and northern regions of Europe, where for example in the southern countries with very small share of on-line lottery sales and 100% POS closures, the business was hit very hard by the crisis and in opposite, in the northern and central European countries, where the on-line share is much higher and retail was closed only partly, the business impact was much smaller.
"Many lotteries have seen a significant increase in online sales share, due to the retail channel limitations and customers' willingness to have a chance to continue to play. Fortunately, this is even supported by high jackpots of both, local Lotto games and Eurojackpot/ Euromillions, attracting even occasional players to participate. This is something that lotteries will need to adjust to support, for example, their elderly customers concerned about going to their usual retailer with advice on how to play online. Some of them will probably remain the online customers, benefiting from convenience of on-line channel, which will partially increase the future on-line channel share. Nevertheless, plenty of the players will revert back to play in retail, especially those needing the social contact connected with the play. I believe that the lotteries biggest challenge will be to re-open fully the retail channel, respecting all hygienic rules to protect both customers and retailers, and ramp-up the retail channel performance as soon as possible to start to generate good causes contributions on the pre-corona level," Chvatal noted.
On monitoring changes in the behaviour of players, Sami Kauhanen, SVP of Betting at Veikkaus Oy highlighted that "in Finland casinos, VLTs and slot machines closed in March, while the retails network remained open and continued to operate more or less 'normally.' There has been a slight increase for online casinos, but not to the extent that they are seen as a replace to suspended games such as slot machines. On offshore operators, there are not major changes during the lockdown. There is a traditional loss of the market share for online casinos and betting from these operators, regardless of the crisis."
On sports betting Mr. Kauhanen added, "Live sport betting is a big thing in our country and with the cancellation of sport events, many are turning towards betting on horse-racing, often with new players who cannot currently bet on their favourite live sport, like football. Virtual betting and e-sports are not so popular in Finland."
An audience poll was conducted during the webinar on what changes there will be in lottery player behaviour in the post-corona era. Most participants said players would revert to their existing retail/online preferences, followed closely by players staying online and retail lotteries becoming less relevant.
Source:
Video: Presentation of LeoVegas by CEO Gustaf Hagman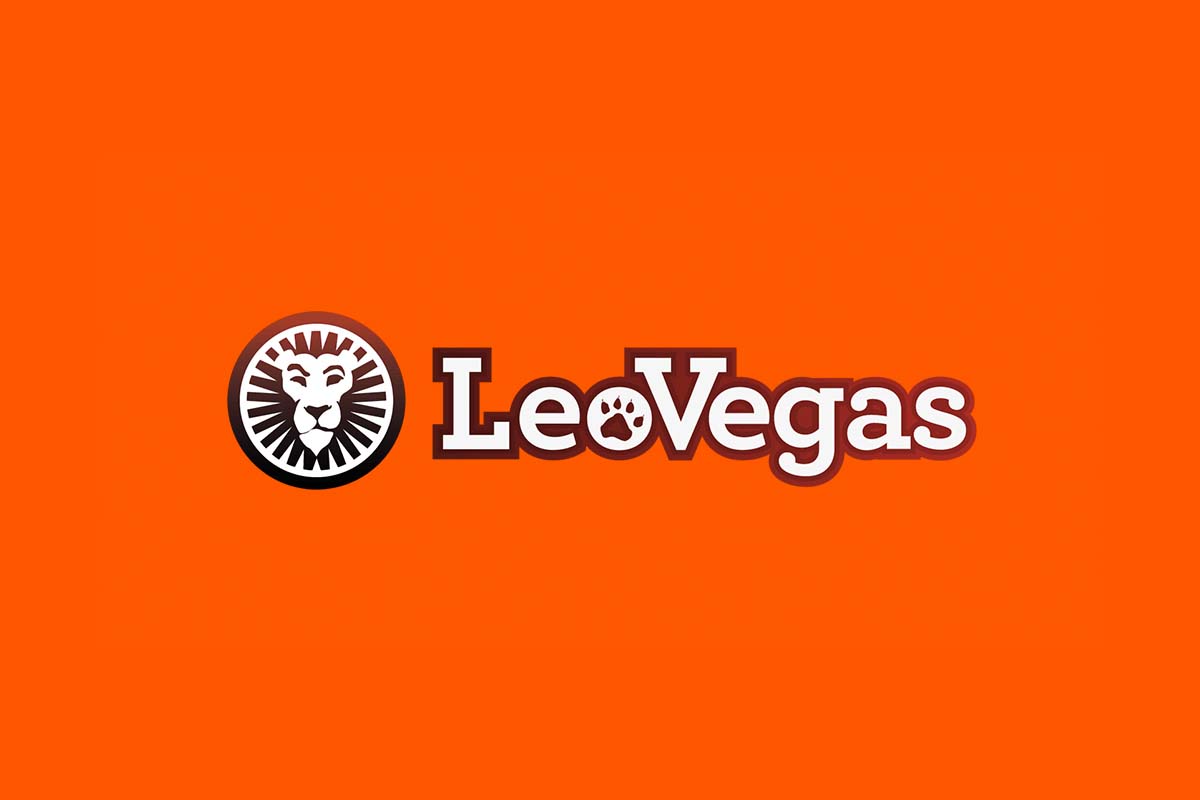 Reading Time:
< 1
minute
Presentation of LeoVegas by CEO Gustaf Hagman. The first quarter, the situation today and an outlook.
Impact of COVID-19 on Virtual Gambling Sector: ConnectPay Calls to Fortify Payment Security as Industry Fraud on Rise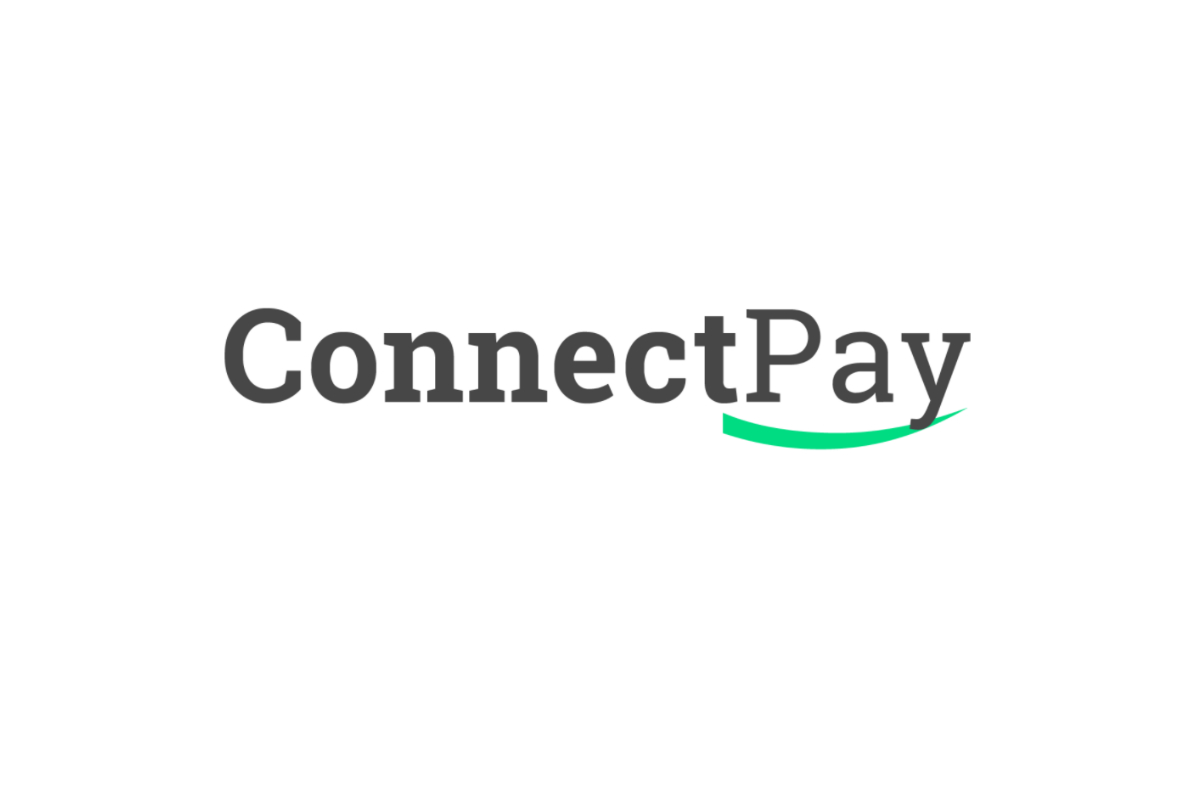 Reading Time:
2
minutes
Online gambling has increased during the pandemic. Evidently, so did the illegal activity related to the industry. Scammers are abusing the vulnerability of the circumstances, which is reflected by the rise in financial fraud and exploitation schemes. ConnectPay, an online banking service provider, encourages businesses, especially the ones considered to be higher-risk, to make the security of payment transactions their top priority in order to build trust with new and existing clients, and protect them from falling victim to fraudulent payments.
Illicit activity concerning monetary transactions has been a long-standing issue for the virtual gaming industry even prior to the pandemic, with financial crime estimated to be at $2.1 trillion per annum. That said, the COVID-19 crisis has brought new challenges as new fraud schemes started to plague various markets. This has influenced some countries, fearing an increase of illicit activity in online gambling, to issue tighter measures for the vendors to protect consumers during the lockdown.
"The increased online gambling sessions correlate with the noticeable jump in payment transactions", explained Liutauras Varanavičius, Head of Business Development at ConnectPay. "When comparing data from January with the stats from April, we have noticed a 30% increase in gambling-related transactions. Even though it's hard to predict how prolonged will the aftermath of the pandemic be, the necessity of instating more precautionary measures to support secure payments is too apparent to be left unaddressed."
The surge of online gambling activity has greatly increased the public's exposure to digital risks. While others are capitalizing on the crisis, businesses have to face the conundrum on how to disassociate from the perpetrators, remain credible and retain their target audience.
"The spike in fraudulent financial activity could hit the sector even harder than others: it's already under a magnifying glass due to the nature of acquired revenue, thus any association with financial fraud could be leveraged as a pretext to revoke acquired licenses and restrict business", said L. Varanavičius.
As the global health crisis continues, the need for reliable security measures and prevention of illicit financial flows will only continue to grow. Implementing timely and adequately prepared safeguards to combat arising threats is paramount, as, until brick-and-mortar casinos are once again operational, gambling industry relies on digital-only vendors.
Preserving secure payment transactions could be the difference between remaining operational or having to close up shop. The pandemic has already hampered AML supervision and presented new threats that could aid criminals in avoiding customer due diligence. However, having acknowledged current obstacles enables businesses to evaluate measures that would help avoid being juxtaposed with illicit activity and choose partnerships accordingly.
To keep the scammers at bay, ConnectPay continuously invests in innovative fraud prevention solutions, latest AML safeguards and other smart tools, helping companies in underserved markets to maintain credibility and keep the associated risks to the bare minimum. Furthermore, the company places high emphasis on a thorough screening process: this prevents taking on clients involved in unethical business practices, limiting the grounds for financial fraud. In 2020, ConnectPay is planning to invest additional 750 thousand euros in Anti Money Laundering and Counter-Financing of Terrorism compliance solutions.
International Game Technology PLC Releases Notice of 2020 Annual General Meeting and 2019 Annual Report and Accounts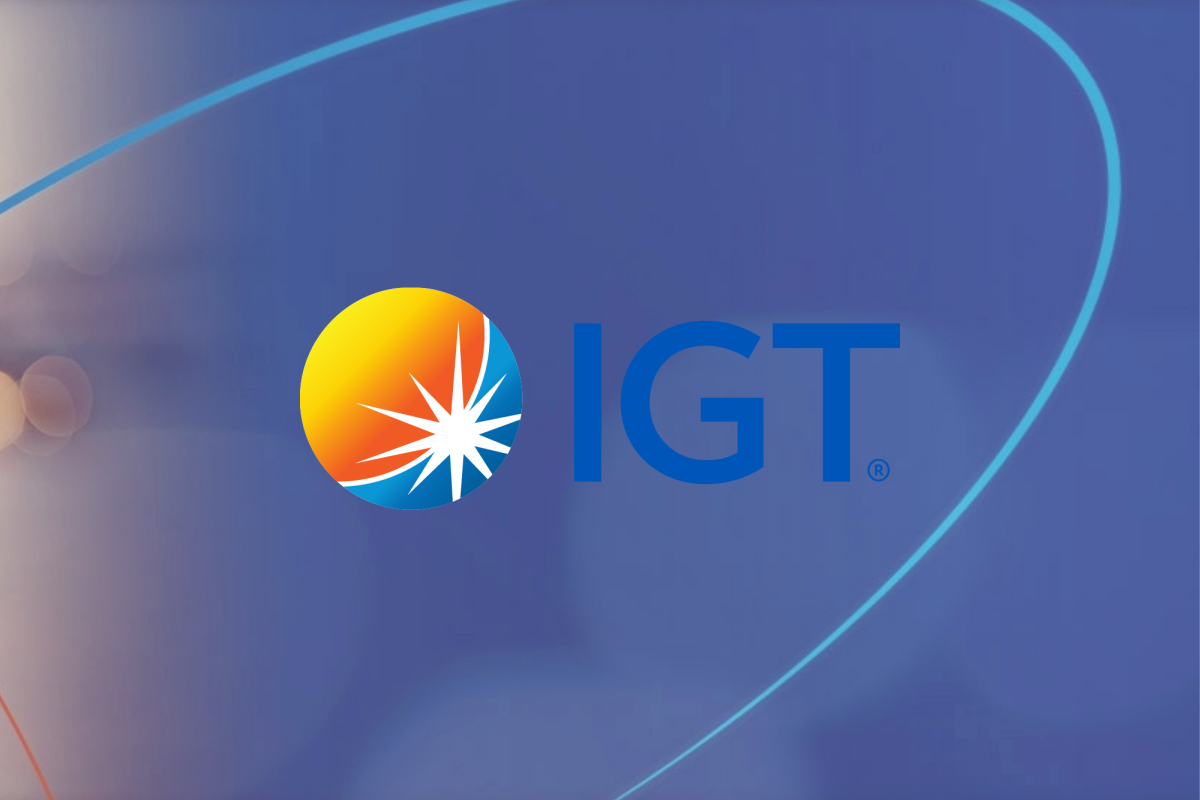 Reading Time:
2
minutes
International Game Technology PLC announces that it has today published its Notice of the 2020 Annual General Meeting ("AGM") and 2019 Annual Report and Accounts for the period from January 1, 2019 to December 31, 2019. IGT provided information for the AGM, which will be held at IGT's Registered Office, Marble Arch House, 66 Seymour Street, Second Floor, London, W1H 5BT, on June 25, 2020, at 3:00 p.m. British Summer Time (BST).
The Notice of the AGM and the 2019 Annual Report and Accounts can be found in the Investor Relations section of www.IGT.com, along with IGT's 2019 Annual Report on Form 20-F. These materials can be viewed online and are also available for download in PDF format. IGT's 2019 Annual Report on Form 20-F was filed with the U.S. Securities and Exchange Commission on March 3, 2020 and is accessible at www.sec.gov.
2020 AGM and COVID-19  

In light of the COVID-19 pandemic and in line with latest UK Government's measures to restrict travel and public gatherings of more than two people, the AGM will be restricted to two attendees (for example, the Chairperson and one other Director), both of whom will be shareholders for the purposes of forming a quorum, in addition to the usual supporting staff, reduced to a minimum and bound to the strictest observance of the Governmental recommended precautions. The Company advises that other shareholders must not attend the AGM in person. Any other shareholder above the number necessary to form a quorum seeking to attend the AGM will be refused entry.
The AGM will be restricted to formal business only, and resolutions will be put to a vote on a poll. All shareholders are encouraged to vote using proxy voting in accordance with the instructions printed on the proxy form. Shareholders are strongly advised to appoint the Chairperson of the meeting as proxy to ensure their vote is counted. Details on how shareholders can vote via a proxy are available in the Notice of the AGM and in the accompanying proxy form. Proxy votes should be returned by 3.00 p.m. (BST) on June 23, 2020, in line with the requirements set out in the Notice of the AGM.
As usual, the results of voting on the proposed AGM resolutions will be published after the AGM and will be available on the Company's website.
Shareholders can send any questions relating to the business of the AGM in advance of the meeting to the Company Secretary, International Game Technology Plc, Marble Arch House, 66 Seymour Street, Second Floor, London, W1H 5BT or [email protected]  Answers will be published as soon as possible in the Investor Relations section of www.IGT.com.
Further AGM updates  

Shareholders should be aware that arrangements for the AGM may change at short notice. The Board will keep the COVID-19 pandemic in consideration and recommend that shareholders continue to monitor the Company's website and announcements for any updates in relation to the AGM.
About IGT :

IGT (NYSE:IGT) is the global leader in gaming. We deliver entertaining and responsible gaming experiences for players across all channels and regulated segments, from Gaming Machines and Lotteries to Sports Betting and Digital. Leveraging a wealth of compelling content, substantial investment in innovation, player insights, operational expertise, and leading-edge technology, our solutions deliver unrivalled gaming experiences that engage players and drive growth. We have a well-established local presence and relationships with governments and regulators in more than 100 countries around the world, and create value by adhering to the highest standards of service, integrity, and responsibility. IGT has approximately 12,000 employees. For more information, please visit www.IGT.com.