How do Germany and the Netherlands' new gaming laws compare to other European countries?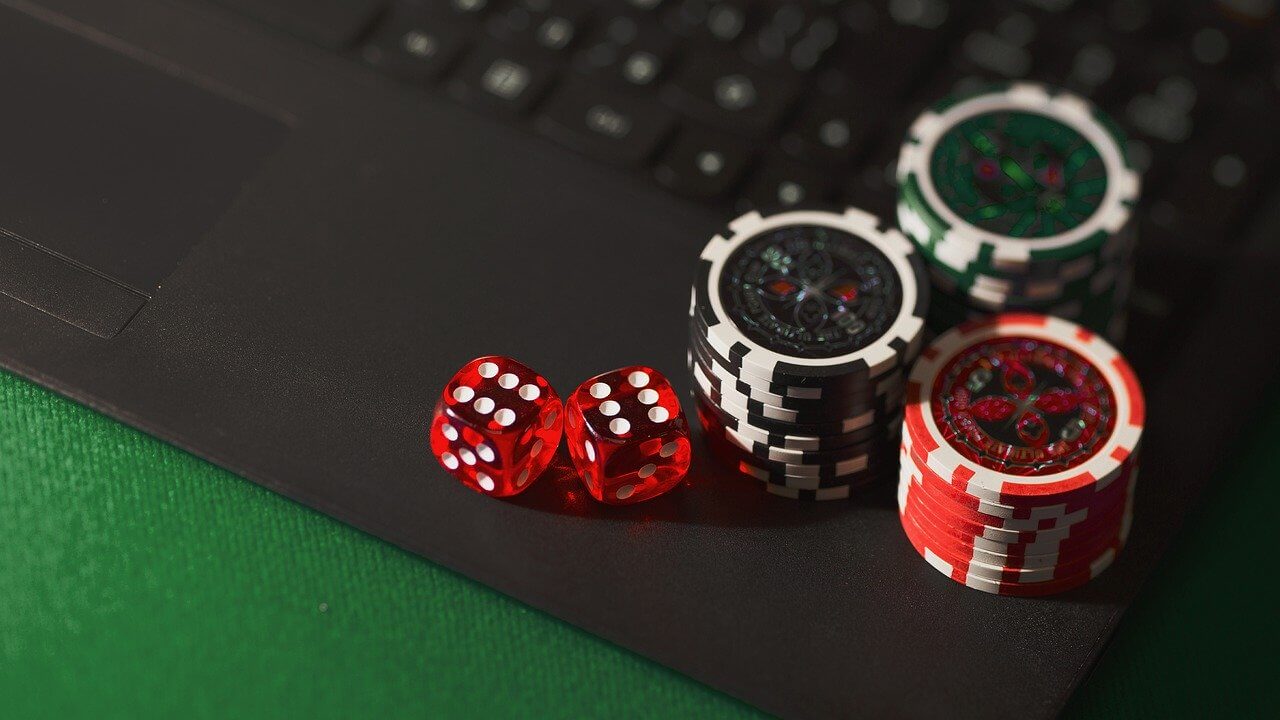 Reading Time:
3
minutes
Some European countries are ahead of others when it comes to gaming legislation. As Germany and the Netherlands prepare to introduce new gaming laws in 2021, here is a look at how their laws compare to other prominent European countries.
Germany's New Gaming Legislation
As of 1st July 2021, sports betting, online poker, and online casino games will become legal in Germany. The states of Nordrhein-Westfalen and Berlin are currently finalising the legislation, which needs to be approved by all local state parliaments.
While that is good news for Germany's online gaming industry, there will be significant restrictions placed on those gaming activities. For sports betting, bettors will only be able to wager on the final result or the next scorer of a game.
There are some fantastic online casinos, such as Casumo.com, that provide table games and slots. But under the new laws in Germany, online slot games will be subject to a limit of €1 per spin, and they must be offered separately to table games. Also, before the laws come into effect, states in Germany will have the option to veto table games at online casinos.
The Netherlands' New Gaming Legislation
At the 2019 Gaming in Holland Conference, the chairman of the Netherlands' gambling regulator Kansspelautoriteit, said a regulated online gambling market in the country would hopefully begin on 1st January 2021.
After many years of confusion and uncertainty in the Netherlands' gaming sector, the new legislation will allow online casino operators to promote and provide real money games to Dutch people legally. Although online casinos are already available in the country, the majority are not specifically designed for a Dutch audience, which means they do not offer features like a Dutch language option.
The new regulations will enable online casinos with a valid Dutch audience to create their products for the local market. According to officials of the Dutch Gaming Authority, more than 100 candidates are expected to submit applications to obtain licenses.
How do Germany and the Netherlands' new laws compare to the UK?
The Gambling Commission regulates the UK's gambling laws under the Gambling Act of 2005. Brits can legally wager on a wide variety of games and sports. Online and traditional casino games are legal, as is sports betting, lotteries, gaming machines, and bingo.
There are no restrictions for betting limits and types of sports bets, such as with the new German legislation. And all counties operate under the same central governmental laws. And unlike the Netherlands' current rules, there are lots of online casinos specifically designed for a British audience. The primary gaming restrictions in the UK refer to age. Other than lotteries and football pools, where the minimum legal age to partake is 16, other gambling activities in the country have a minimum legal age of 18. In Germany and Holland, you generally have to be 18 to gamble legally.
How do Germany and the Netherlands' new laws compare to Sweden?
Whether it is brick-and-mortar businesses or online gaming platforms, all gambling in Sweden is controlled by Svenska Spel. The company operates the only legal and licensed gaming site in the country. However, bettors are under no obligation to limit themselves to that single option. It is not a criminal offence to gamble online, regardless of the site that Swedes are using. The minimum age for legal gambling in Sweden, for every type of gambling activity, is 18.
How do Germany and the Netherlands' new laws compare to Denmark?
Like Sweden, the minimum age to gamble in Denmark is 18. Online and offline sports betting, bingo, lotteries, and online and offline casino games, are all legal in Denmark. The major gambling activities in Denmark are under the control of the largely-state-owned firm Danske Spil, which has operated in Denmark since 1948.
As of this year, licensed operators and other stakeholders in the gaming industries must comply with a new responsible gambling guide published by Spillemyndigheden. If the operators do not follow the rules, they face disciplinary action. The new guidelines include the requirement for online casinos to clearly advertise on their homepages that only players over the age of 18 are permitted to access their sites. Furthermore, online casinos must provide easy access for players to take an online test to see if they are addicted to gambling.

Kaizen Gaming Wins Award in "Best Omni-Channel Customer Experience" Category at National Customer Service Awards 2020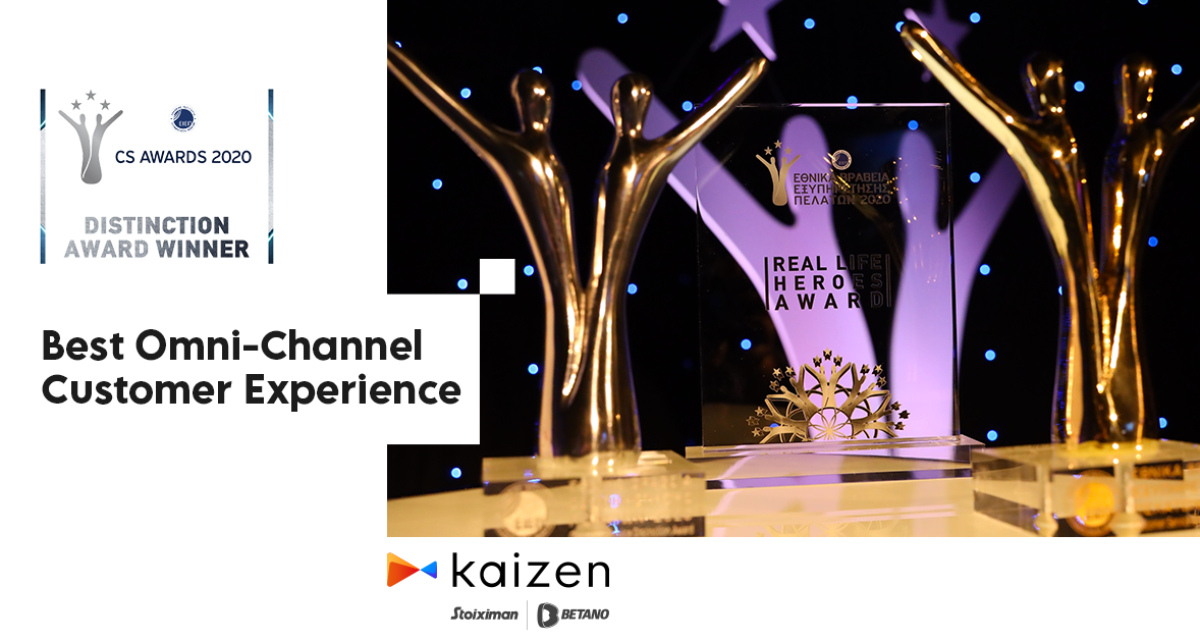 Reading Time:
< 1
minute
Kaizen Gaming has won award in the "Best Omni – Channel Customer Experience" category at the National Customer Service Awards 2020.
The National Customer Service Awards were organised for the 11th year running by the Hellenic Institute of Customer Service, in order to promote and reward companies, organisations and executive staff who make customer service their priority and demonstrate best practices.
Since its founding, Kaizen Gaming has set forth Customer Service as one of its main competitive edges by creating an internal and self-governing customer service model, which has been promoted and integrated by all countries of operation (Cyprus, Germany, Romania, Portugal, Brazil).
"At Kaizen Gaming we always look through the lens of our customers. In this context we have invested all these years in the continuous strengthening and development of our technological tools that warrant the best service experience for thousands of people who have chosen and relied on us for their entertainment. We seek and have managed to a great extent to have developed a strong relationship and a meaningful interaction. Our goal is to achieve a strong two-way commitment with perspective, since we are aware of the fact that such relationships need to be cultivated with confidence over the years. However, we have not only invested in tools but also in our human resources. In people who are committed to providing the best possible service experience for our customers. This efficient combination has created a crucial competitive edge for us, a fact corroborated by the overall satisfaction of our customers," Stathis Loverdos, Director of Services at Kaizen Gaming, said.
Entain Looking to Appoint Jette Nygaard-Andersen as CEO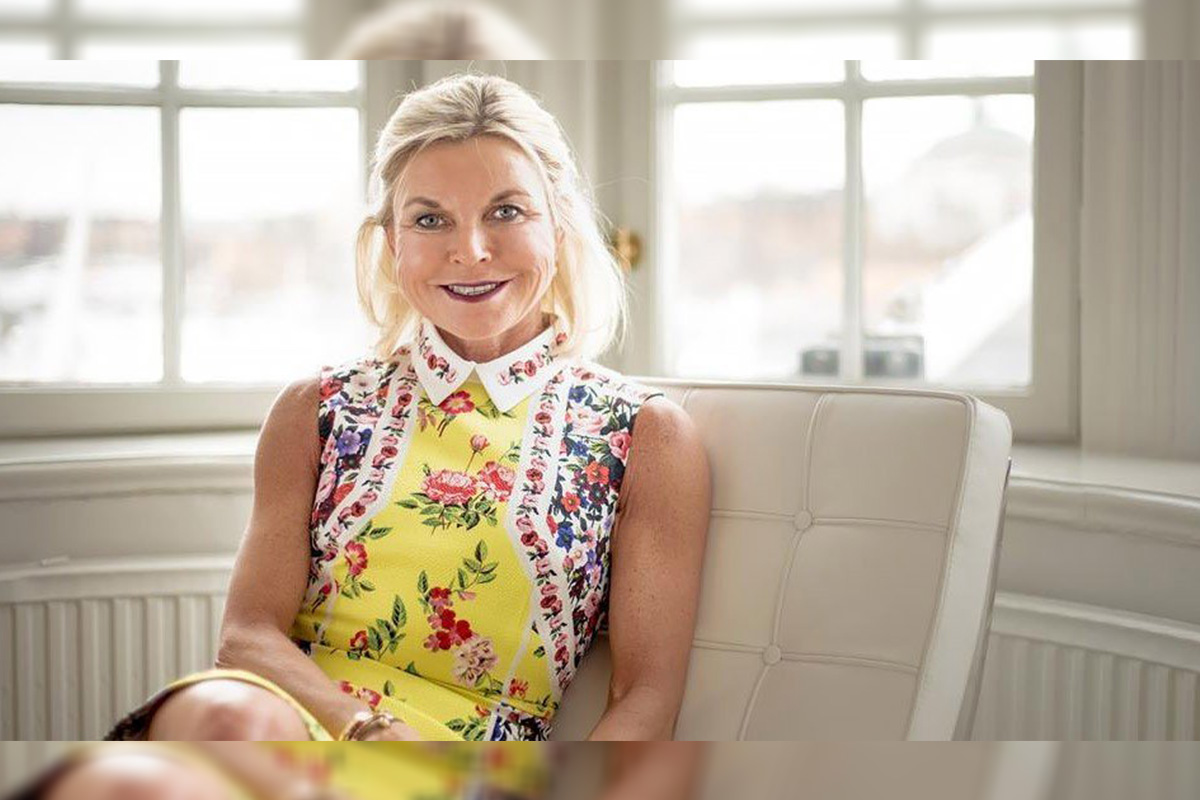 Reading Time:
< 1
minute
The board of Entain Plc is reported to be in advanced discussions to appoint Danish executive Jette Nygaard-Andersen as the company's new chief executive.
The need for a new CEO comes amid the resignation of Shay Segev, who has expressed a desire to leave Entain to become co-CEO of the international sports streaming platform, DAZN.
Nygaard-Andersen has served as an Entain non-executive director since December 2019, advising the FTSE firm on effective new market expansions and its digital strategy with regards to core platforms.
Should Nygaard-Andersen be confirmed, the executive would become the first female to lead a listed UK gambling enterprise.
Playtika Prices $1.88B IPO Above Target Range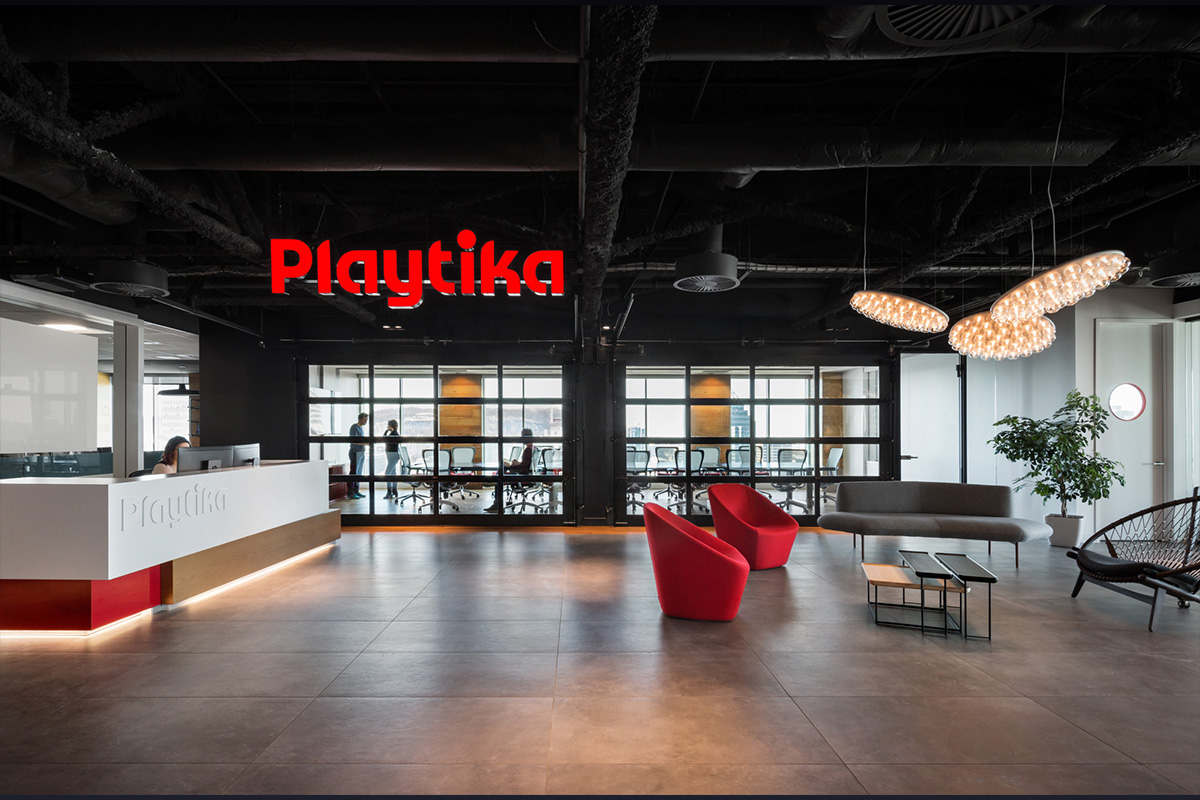 Reading Time:
< 1
minute
Mobile gaming company Playtika Holding Corp sold shares in its U.S. initial public offering above its target range at $27 each.
Playtika had set a target price of between $22 and $24 apiece. The Israel-based company, which is owned by a Chinese investor group, had planned to sell 21.7 million shares with a further 47.8 million sold by existing investors, making the total offering worth around $1.88 billion at $27 per share. The IPO, the biggest U.S. listing in 2021 so far, values Playtika at $11.1 billion.
In 2016, a group of Chinese investors including Giant Network Group Co Ltd and Yunfeng Capital, a private equity firm founded by Alibaba Group's Jack Ma, acquired Playtika from Caesars Interactive for $4.4 billion.