NOVOMATIC teams up with Miramax for a blockbuster
Reading Time:
2
minutes
NOVOMATIC has entered a licensing agreement with Miramax® for the rights to produce casino games based on the infamous crime and horror film 'From Dusk Till Dawn'. As part of the multi-year agreement, NOVOMATIC is able to develop and distribute 'From Dusk Till Dawn' branded games for both land-based and online casino platforms.
Directed by Robert Rodriguez and written by Quentin Tarantino, 'From Dusk Till Dawn' celebrated its 20th anniversary last year, providing an ideal time to resurrect the film on casino floors worldwide. Rodriguez more recently developed 'From Dusk Till Dawn' into an original series that has gained rave reviews and recently concluded its third season.
Staying true to the cult classic, the 'From Dusk Till Dawn' slot game delivers an explosive adventure for slot enthusiasts and fans of the film alike. Starring George Clooney and Quentin Tarantino as the Gecko brothers, Salma Hayek as Santanico Pandemonium, as well as Harvey Keitel, Juliette Lewis and Danny Trejo in footage from the film, players are taken on a journey to Mexico from the comfort of a V.I.P. chair on the luxury NOVOSTAR® V.I.P. III and V.I.P. Lounge™ cabinets that control the action and provide gripping surround sound.
In addition to various features and mini bonuses happening during the base game, three bonus symbols trigger the 'Bonus Twister' wheel that players spin to win credits or enter a bonus. Sit back and watch the sensual dancer as she moves around the reels in the 'Dancing Bonus', acting as a 'Dancing Wild' symbol that can fill up to three reels and rack up big wins by doing so. In the 'Mugshot Bonus', reels spin to uncover Clooney and Tarantino mugshots that match various credits.
'From Dusk Till Dawn' will make its international debut at the upcoming G2E in Las Vegas!
Thomas Graf, CTO NOVOMATIC, said: "From Dusk Till Dawn is a cult film that has regained attention due to its 20-year anniversary. We are very pleased to be partnering with Miramax on this great brand and are excited to combine our world-class gaming technology with this distinguished film and bring it to casino players around the world."
About NOVOMATIC
The NOVOMATIC Group is one of the biggest international producers and operators of gaming technologies and employs more than 25,000 staff worldwide. Founded by entrepreneur Professor Johann F. Graf in 1980, the Group has locations in 45 countries and exports high-tech electronic gaming equipment and solutions to more than 70 countries. The Group operates more than 260,000 gaming terminals in some 2,100 gaming operations as well as via rental concepts.
Through its numerous international subsidiaries, the NOVOMATIC Group is fully active in all segments of the gaming industry and thus offers a diversified Omni-channel product portfolio to its partners and clients around the world. This product range includes land based gaming products and services, management systems and cash management, online/mobile and social gaming solutions as well as lottery and sports betting solutions together with a range of sophisticated ancillary products and services.
LeoVegas wins "Brand of the Year" at prestigious EGR M&I Awards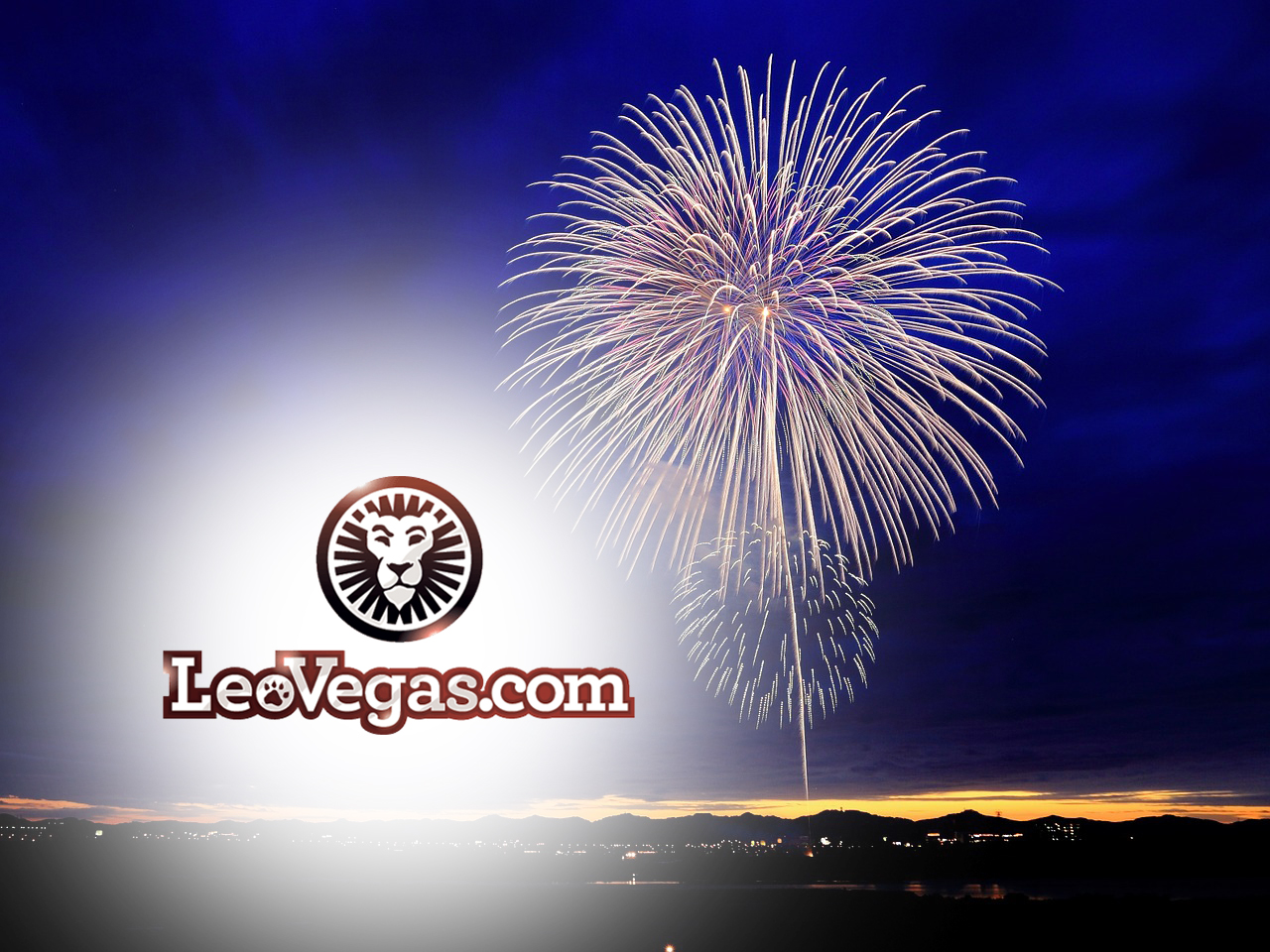 Reading Time:
2
minutes
Last week, the prestigious EGR M&I Awards were held in London, and LeoVegas won the award for "Brand of the Year" in strong competition with the all of industry's operators. The prize is awarded to LeoVegas for being the "most innovative and creative operator in the online gaming industry, recognizing that LeoVegas have pushed themselves to bring something new to the industry while keeping focus on their core value of delivering mobile entertainment".
LeoVegas also won the awards "Affiliate Marketing Campaign of the Year" and "Innovation in Mobile & Tablet".
Louise Nylén, CMO of LeoVegas, comments: "We are proud of and happy about all three awards, but "Brand of the Year" really stands out, as it shows our will and drive to work with innovation and development of our brand. This award is the result of dedicated work from a very strong team."
Gustaf Hagman, LeoVegas Group CEO, comments: "Winning 'Brand of the Year' is proof that we are constantly working towards our vision – "Leading the Way into the Mobile Future" and solidifies LeoVegas as a serious company that is here to stay. I am very proud of this award. It gives us further drive to continue to evolve and improve our brand."
For further information, please contact:
Gustaf Hagman, Group CEO and co-founder: +46 (0) 8 410 367 66, gustaf.hagman@leovegas.com
Philip Doftvik, Head of Investor Relations: +46 73 512 07 20, philip.doftvik@leovegas.com
About the LeoVegas mobile gaming group
LeoVegas' passion is "Leading the way into the mobile future". LeoVegas is Sweden's premier GameTech company and is at the forefront of using state-of-the-art technology for mobile gaming. In 2017 the company passed the threshold for being classified as a unicorn, i.e., a start-up valued at more than USD 1 billion. A large part of this success can be credited to an extreme product and technology focus coupled with effective and data-driven marketing. Technology development is conducted in Sweden, while operations are based in Malta. LeoVegas offers casino, live casino and sports betting, and operates two global and scalable brands – LeoVegas and Royal Panda – as well as a local, multibrand operator collectively referred to as Rocket X. The company's shares are listed on Nasdaq Stockholm. For more about LeoVegas, visit www.leovegasgroup.com.
Annexio launches LottoGo.com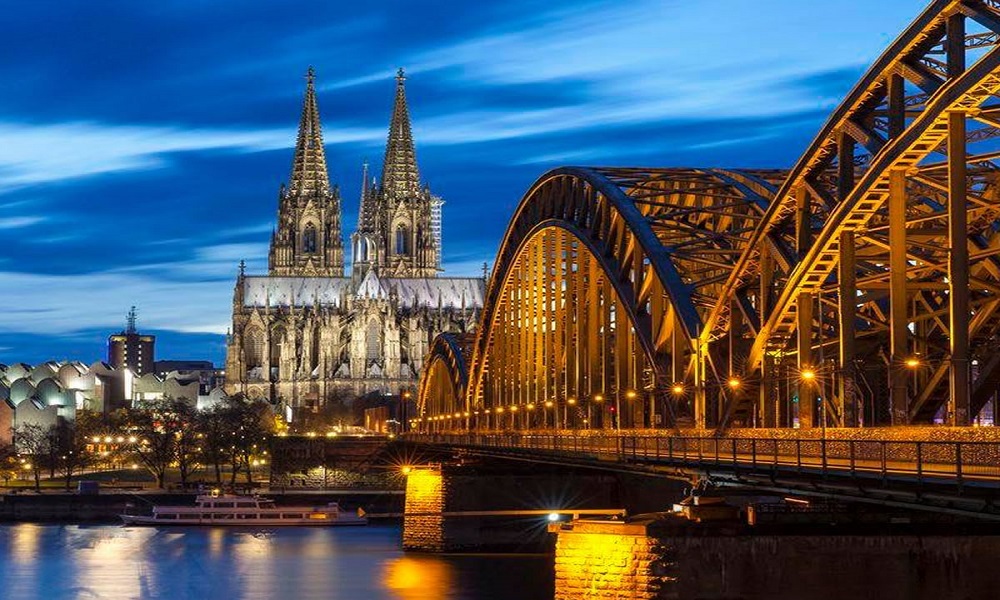 Reading Time:
1
minute
Annexio, a lottery betting business based in the Isle of Man, has launched LottoGo.com, its new flagship consumer brand.
The company, which aims to expand its reach and increase player numbers in the global market place, stated that the new brand will be "exciting, energetic and fun."
LottoGo.com will replace the World Lottery Club brand, which has been functioning over the past six years. World Lottery Club players have had the chance to bet on the outcome of some of the world's biggest and most popular lotteries including MegaMillions and US Powerball and has paid out tens of millions of pounds in winnings since inception.
The transition to www.lottogo.com is a result of the desire to have a brand that reflects the personality of its products, said Tom: "We are rebranding to make our consumer proposition more exciting, more vibrant and easier to understand. We believe with the launch of LottoGo.com we will see many more people enjoying the chance to win some of the biggest jackpots on the planet."
The launch of LottoGo.com coincides with the relocation of Annexio's headquarters to new offices at Fort Anne, overlooking Douglas Bay. The company, which is licensed to operate in the Isle of Man, the UK, and Ireland, has seen a rapid expansion in its staff numbers as the business has grown.
Source: InterGameOnline
An avalanche of World Cup gambling ads causes concern in the UK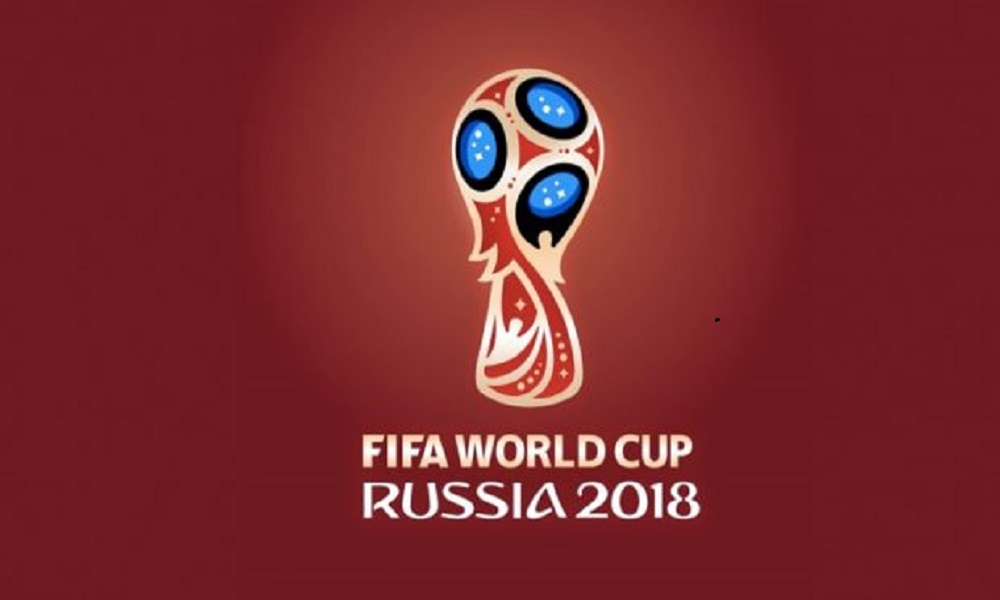 Reading Time:
3
minutes
It has been raining goals in the World Cup, especially for England. And it has been raining gambling ads on TV channels that broadcast the World Cup football matches.
It has been found that almost all ad breaks during matches feature at least one gambling advertisement, sometimes two.
Gambling firms themselves expressed concerns over the large number of ads. Still, they see no change to this, the government alters the law. At present, TV channels can show gambling commercials after 9 pm or during live sports broadcast.
Betfred, Skybet, Betfair, BetVictor, Paddy Power, Bet365, William Hill, Ladbrokes and Coral are the biggest advertisers in the commercial break this World Cup.
The research analysed 11 games broadcast on ITV, each game contained six ad breaks. 62 of the 66 breaks contained one or more gambling advertisements.
Future problems
Matt Zarb-Cousin from the Campaign for Fairer Gambling wants gambling advertisements to be restricted during football games.
He said: "I think it's inappropriate before the watershed because children are seeing them… the response from the public is inevitable and we're storing up problems from the future."
Mr Zarb-Cousin was a problem gambler and says his problem was exacerbated by gambling advertisements: "Research from Australia found that children, when they're watching the football and they see the ads, they think you have to have a bet to enjoy the game. Australia then went on to ban the ads during sporting events."
Complaints jump
Viewers of the World Cup on ITV have expressed surprise on social media about the amount of gambling advertisements this week, but ITV said there were no more commercials this tournament than in previous ones.
The Advertising Standards Authority (ASA) says they have received complaints this year and they always see a jump in complaints during big sports tournaments.
But the watchdog only upholds complaints about the content of commercials, not the volume of them.
Craig Jones from the ASA said: "The gambling market was liberalised in the mid-2000s, the one area we don't have control over is the volume of the gambling ads, but where the ASA does kick in is the content and content of the ads."
Leprechauns and wizards
There are strict rules surrounding gambling advertising. Adverts must not appeal to children, portray gambling as seductive, or suggest gambling can be a solution to financial problems and get you out of debt.
Gambling companies regularly fall foul of the rules. This week the Advertising Standards Authority upheld a complaint against Coral for three games that featured cartoon characters of leprechauns and wizards.
The regulator said the games and marketing materials could appeal to children.
Over the past 12 months Foxy Bingo, William Hill, Ladbrokes, 888, and Casumo have all been fined for breaking advertising rules.
"Widespread unease"
The advertising watchdog recently introduced stricter rules banning gambling companies telling customers to "bet now" and ambiguous offers of free bets.
Craig Jones said: "You used to get kind of, tough guy content in ads where the message was 'bet now', 'these are the odds', 'get your bet in quickly.' We recently toughened the rules because we think that preys on people's impulse control and anything that trivialises gambling or underplays risk is also the wrong side of the line."
Some gambling companies say they would like to see restrictions on the amount of gambling advertising shown on television.
William Hill told Radio 4's You and Yours it would like to see greater controls.
Gillian Wilmot, chairman of the Senet Group, a body set up by bookmakers to address concerns about problem gambling and advertising said: "There is widespread unease in the gambling industry at the volume and density of gambling adverts around live sport, but it is difficult to reduce this in a competitive market unless government decides to act."
The Department for Culture Media and sport said: "We have set out a package of measures to strengthen rules around gambling advertising."
"This includes responsible gambling messages appearing on screen throughout gambling ads and a multi-million pound campaign that will promote responsible gambling to be launched later this year. There are strict controls in place to ensure children are not targeted by gambling adverts."
Source: BBC