NOVOMATIC teams up with Miramax for a blockbuster
Reading Time:
2
minutes
NOVOMATIC has entered a licensing agreement with Miramax® for the rights to produce casino games based on the infamous crime and horror film 'From Dusk Till Dawn'. As part of the multi-year agreement, NOVOMATIC is able to develop and distribute 'From Dusk Till Dawn' branded games for both land-based and online casino platforms.
Directed by Robert Rodriguez and written by Quentin Tarantino, 'From Dusk Till Dawn' celebrated its 20th anniversary last year, providing an ideal time to resurrect the film on casino floors worldwide. Rodriguez more recently developed 'From Dusk Till Dawn' into an original series that has gained rave reviews and recently concluded its third season.
Staying true to the cult classic, the 'From Dusk Till Dawn' slot game delivers an explosive adventure for slot enthusiasts and fans of the film alike. Starring George Clooney and Quentin Tarantino as the Gecko brothers, Salma Hayek as Santanico Pandemonium, as well as Harvey Keitel, Juliette Lewis and Danny Trejo in footage from the film, players are taken on a journey to Mexico from the comfort of a V.I.P. chair on the luxury NOVOSTAR® V.I.P. III and V.I.P. Lounge™ cabinets that control the action and provide gripping surround sound.
In addition to various features and mini bonuses happening during the base game, three bonus symbols trigger the 'Bonus Twister' wheel that players spin to win credits or enter a bonus. Sit back and watch the sensual dancer as she moves around the reels in the 'Dancing Bonus', acting as a 'Dancing Wild' symbol that can fill up to three reels and rack up big wins by doing so. In the 'Mugshot Bonus', reels spin to uncover Clooney and Tarantino mugshots that match various credits.
'From Dusk Till Dawn' will make its international debut at the upcoming G2E in Las Vegas!
Thomas Graf, CTO NOVOMATIC, said: "From Dusk Till Dawn is a cult film that has regained attention due to its 20-year anniversary. We are very pleased to be partnering with Miramax on this great brand and are excited to combine our world-class gaming technology with this distinguished film and bring it to casino players around the world."
About NOVOMATIC
The NOVOMATIC Group is one of the biggest international producers and operators of gaming technologies and employs more than 25,000 staff worldwide. Founded by entrepreneur Professor Johann F. Graf in 1980, the Group has locations in 45 countries and exports high-tech electronic gaming equipment and solutions to more than 70 countries. The Group operates more than 260,000 gaming terminals in some 2,100 gaming operations as well as via rental concepts.
Through its numerous international subsidiaries, the NOVOMATIC Group is fully active in all segments of the gaming industry and thus offers a diversified Omni-channel product portfolio to its partners and clients around the world. This product range includes land based gaming products and services, management systems and cash management, online/mobile and social gaming solutions as well as lottery and sports betting solutions together with a range of sophisticated ancillary products and services.
TÜV Thüringen Certifies Sportradar AG's Customer Care Unit for ISO 9001:2015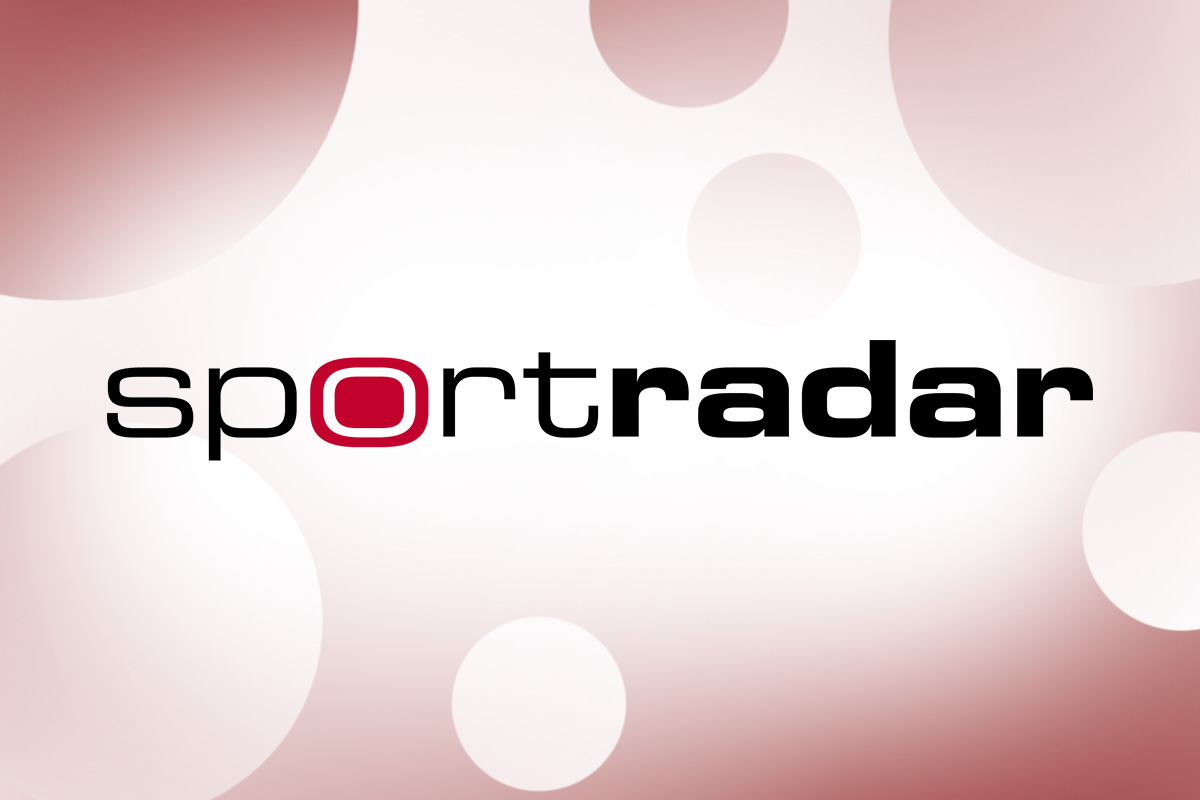 Reading Time:
1
minute
Sportradar AG, the world's leading sports data analyser, has obtained the International Organisation for Standardisation (ISO) norm 9001:2015 from TÜV Thüringen for its global customer care unit. Sportradar AG's customer care unit won the award for 'Best Customer Service' at last year's EGR B2B Awards. It has been ISO-certified since 2014. The latest audit confirms the flawless Quality Management System (QMS) of Sportradar AG's global customer care unit that delivers Customer Support, Certification Services and Technical Integration Support to Customers of Sportradar AG matches the ISO norm 9001:2015.
"Embarking in this direction and successfully passing the certification demonstrate our continued commitment to the highest global standards in customer service, operational excellence and quality management across all Sportradar entities," said Daniel Rossmann, Director of Customer Care at Sportradar AG. "To be recognised with this internationally respected certification and have it renewed multiple times already demonstrates a great team effort which I am truly proud of."
Portugal Reviews Gambling Tax Regime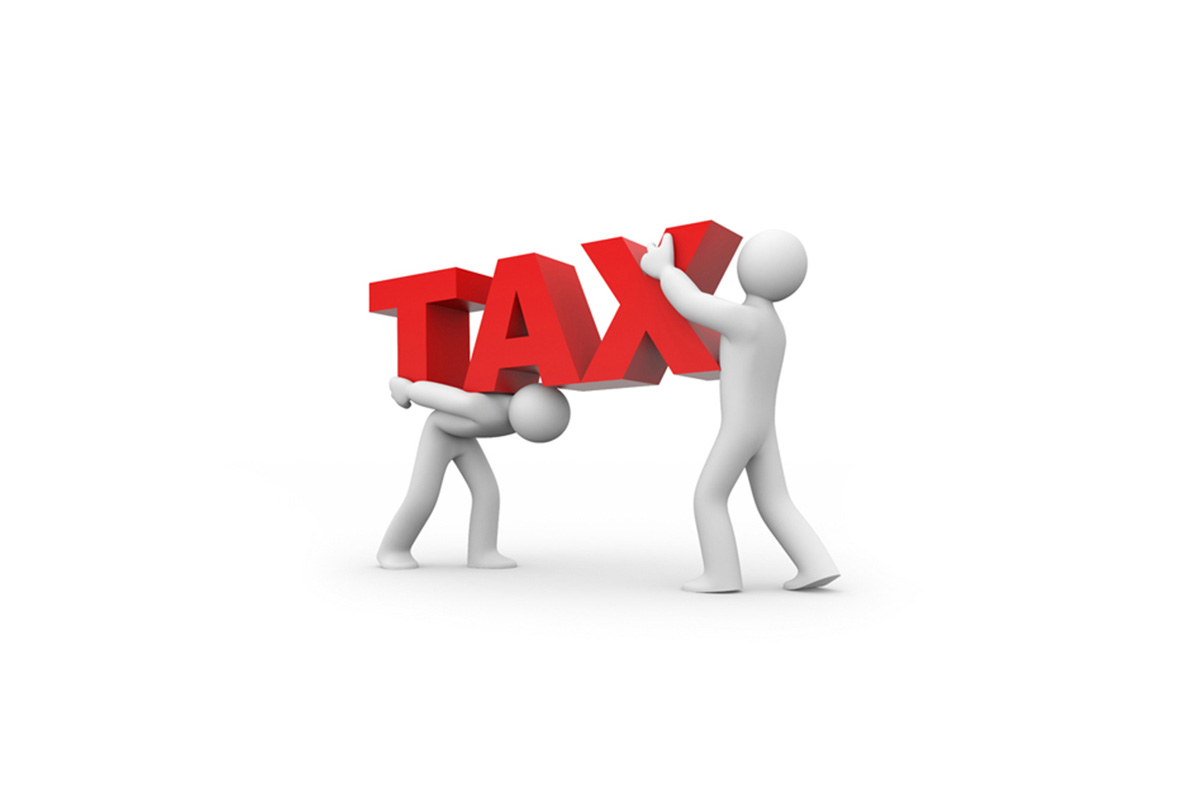 Reading Time:
1
minute
The government of Portugal has started the review of its existing gambling tax regime. The government has appointed a working group for analysing the state of the country's online gambling industry and finding any possible changes required in the system. The working group comprises six members, including representatives from SRIJ and Portugal's Ministries of Finance, Economy, Tourism, and Labour. They have to submit their findings and proposals within 30 days.
The existing gambling law in the country came into force in 2015. The country's gambling regulator Serviço de Regulação Inspeção de Jogos (SRIJ) first licensed a foreign company in May 2016, which started a new era in the provision of regulated gaming and betting services to Portuguese customers. The regulatory body has issued a total of 16 licenses since then.
While the reorganisation of Portugal's market was generally welcomed by EU authorities and industry stakeholders, the country's taxation regime was heavily criticised and rates were deemed too high to offer viable prospects for the nascent market.
Irish Gaming Startup WarDucks Obtains €3.3 Million Funding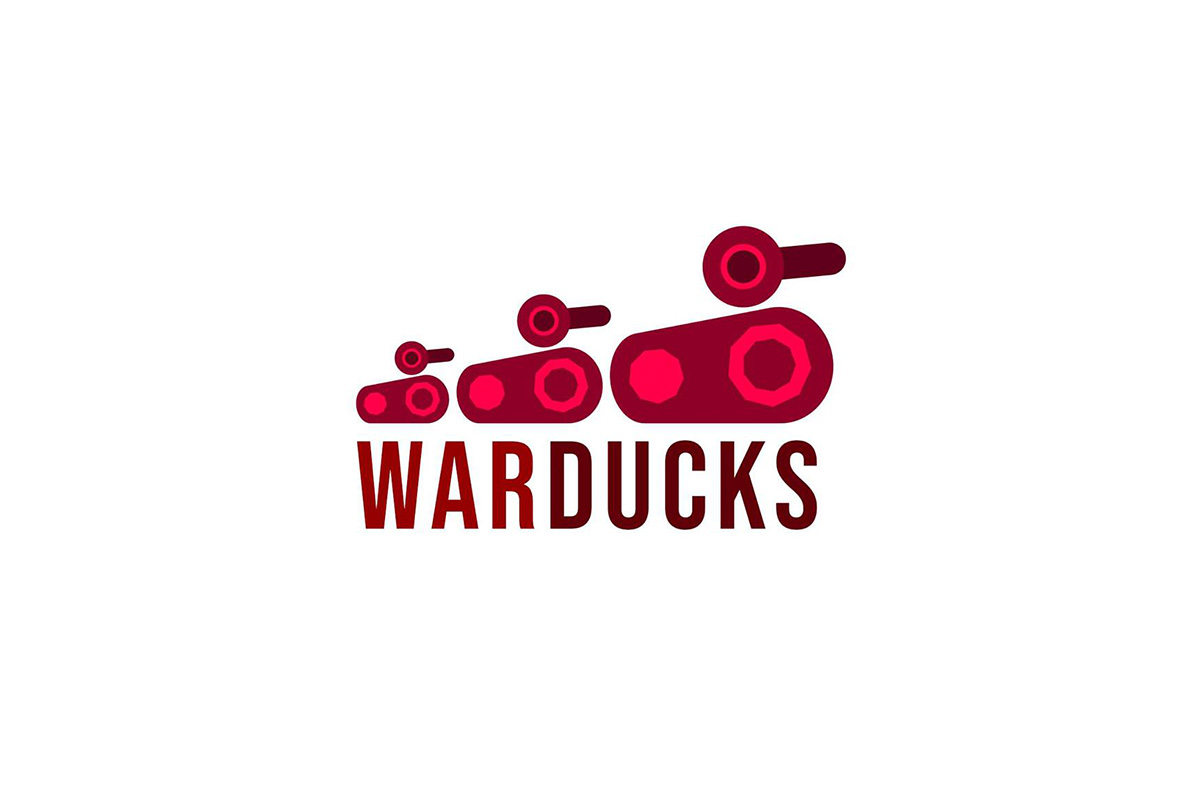 Reading Time:
1
minute
WarDucks, a Dublin-based augmented reality (AR) gaming startup, has raised a funding worth €3.3 million from EQT Ventures, which offered the funding with participation from Suir Valley Ventures and other investors. The startup will develop a location-based mobile AR game using the funds.
Nikki Lannen, who had worked in Facebook's gaming department, founded WarDucks. He has added an excellent team comprising Doug Kaufman, the game designer behind Civilisation II and Frontierville, John Romero, pioneer of the first person shooter (FPS). The company has already developed some niche games for the segment.
EQT Ventures mentioned in a press release that WarDucks was first discovered by Motherbrain, the company's AI-powered deal sourcing platform.