Football DataCo unveils ground-breaking integrity strategy with Genius Sports and Perform Group
Reading Time:
3
minutes
First-of-its-kind agreement to safeguard English and Scottish football from the threat of match-fixing
Football DataCo, the official data rights holder of all the professional football leagues in England and Scotland, has today announced a landmark integrity agreement with Genius Sports and Perform Group.
The Genius Sports and Perform partnership is the first time that two global leaders in sports data and technology have joined forces to protect the integrity of sport. It will enable all the professional league and cup competitions in England and Scotland to benefit from two highly sophisticated bet monitoring systems identifying unusual or potentially suspicious patterns occurring in global betting markets, for over 5,000 football matches per season.
This technology will monitor all odds movements across 14 different competitions in English and Scottish football. This includes not just the core Premier League, EFL, and Scottish Professional Football League matches but also the English and Scottish FA Cups and steps 1-4 in the English National League.
The agreement marks a significant expansion of Football DataCo's existing integrity monitoring provision, launched in 2014 with Genius Sports.
This new partnership will see all parties working together to develop a bespoke intelligence network, capitalising on Perform Group's and Genius Sports' extensive industry expertise and resources. This will facilitate the development of a unique intelligence database and analytical capability that will provide Football DataCo, the Leagues and the Football Association with greater visibility and protection against threats to their integrity of their competitions.
Genius Sports and Perform Group will also work together to deliver a series of educational workshops aimed at arming players, officials and league and club executives with the knowledge to identify and avoid match-fixing's growing threat.
Adrian Ford, General Manager of Football DataCo, said: "Ensuring the highest standards of integrity is a key priority for both English and Scottish Leagues and Football Associations. Harnessing the strengths of Genius Sports and Perform and focussing on intelligence led information will support efforts to protect the integrity of British football."
Steven Burton, Managing Director of Genius Sports, added: "To be truly effective, any strategy against the growing threats of match-fixing and betting-related corruption must incorporate three key elements: technology, education and intelligence. We are delighted to be extending our partnership with Football DataCo to deliver these key components and provide a greater level of protection to the integrity of English and Scottish football than ever before."
Jake Marsh, Head of Integrity Operations at Perform Group, commented: "We are delighted to announce our involvement in this innovative new project for the integrity of UK football. Perform is a great believer in innovation and progression across all our divisions, including integrity, where cooperation, objectivity and insight are paramount. The opportunity to be part of a new model for integrity provision and support is one that we believe can help best protect UK football. Together with Genius Sports, we look forward to working with the associations and leagues to bring football integrity into a new era."
About Genius Sports
Genius Sports is a global leader in sports data technology, distribution and integrity services. We work in partnership with sports leagues, federations and rights holders, providing innovative and data-driven solutions.
Headquartered in London and across more than 16 locations worldwide, Genius Sports is recognised as one of the fastest growing sports technology companies in the world. Our commitment to sport goes beyond delivering profitable and technical solutions for our partners. We understand that the protection, integrity and successful commercialisation of official sports data is fundamental to the continued success of the industry.
Through our Integrity Services, Genius Sports works alongside governing bodies to safeguard their competitions from the threats of match-fixing and betting-related corruption. Our services include a state-of-the-art bet monitoring system, bespoke educational programs, consultancy services and expertise in assisting investigations.
About Perform Group
Perform is a leading digital sports content and media group.
Their mission is to connect the world of sport by supplying some of the quickest, most detailed and most engaging content, managing a network of wholly-owned global media brands and delivering premium sports content directly to fans.
Perform works with major global rights holders such as WTA, FIBA and NFL to create long-term, transparent commercial relationships that help grow global audiences and, ultimately, benefit the long-term good of the sports.
Perform recently launched its live sports streaming service, DAZN, in Germany, Austria, Switzerland, Japan and Canada.
Google Relaxes Gambling Advertising Policies in Five US States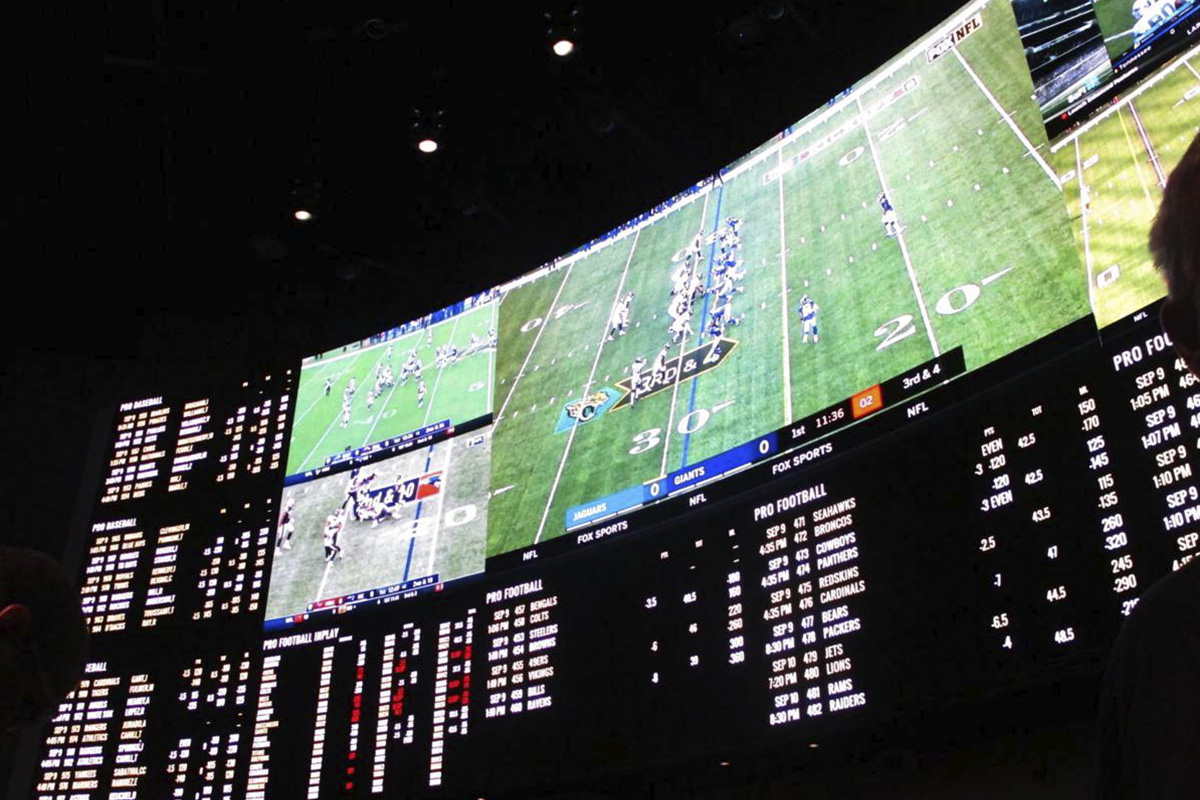 Reading Time:
1
minute
Google has updated its gambling and games policy. The updated policy authorises advertising of sports betting services in Pennsylvania, Rhode Island, Montana, Iowa and Indiana.
These five states join Nevada, New Jersey and West Virginia who all permit sports betting via Google's "limited beta" programme launched in June as part of the company's efforts to keep pace with the rapid spread of legal sports betting services.
Under the Google policy, operators applying for the programme will be obliged to provide a copy of their license in each of the states it wishes to advertise in. The limited beta programme will permit operators to promote their services via Google Display Network, Google Ads, AdMob and YouTube but would be restricted in promoting online sports betting services through Google Ad Manager.
Synergy Blue Games Make Las Vegas Debut at Palms and Red Rock Casinos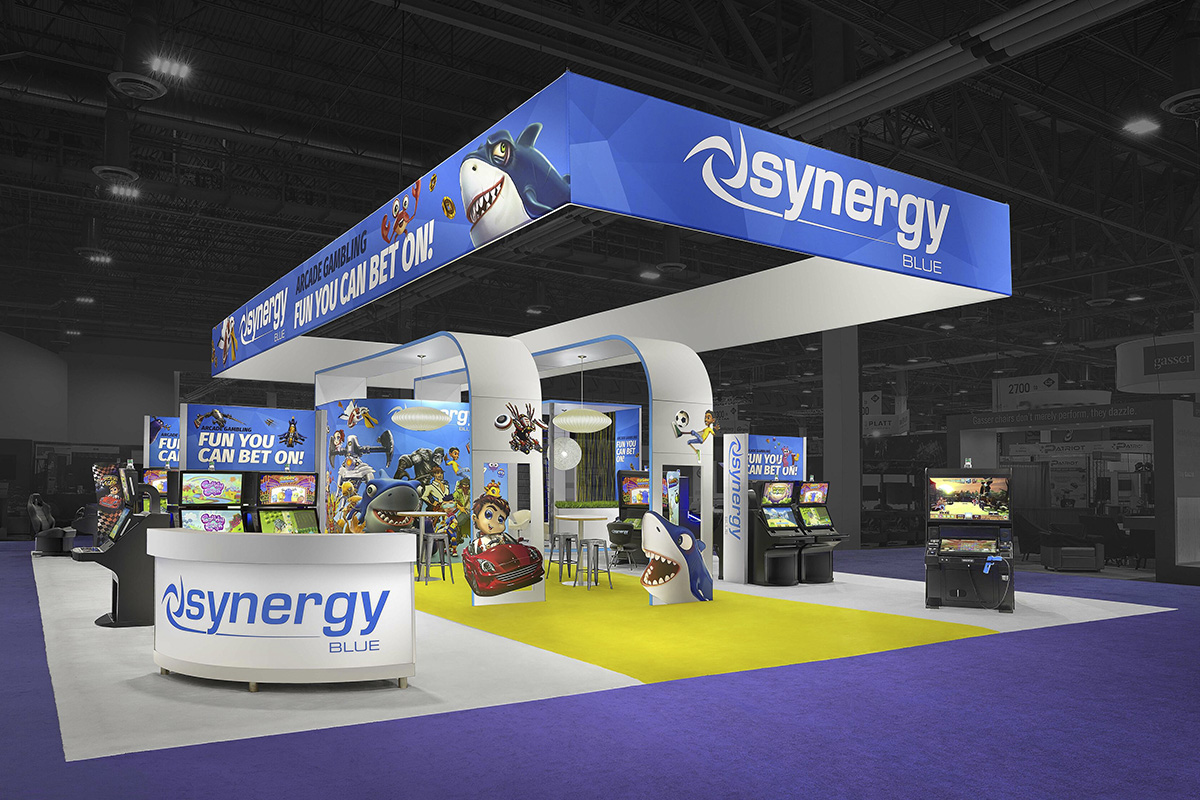 Reading Time:
1
minute
Synergy Blue has announced that its arcade-style, skill-influenced games have been officially approved for statewide rollout in Nevada. The games will go through field trial phases at two Station Casinos properties, Palms and Red Rock Casinos. The trial will debut a variety of Synergy Blue games to the Las Vegas market via an initial placement of real-money, arcade gambling machines.
"We're very excited to introduce our games to the Las Vegas market and to be working with Station Casinos. This agreement marks a key milestone for our company and the Las Vegas market, as we work together to progress the industry with engaging new experiences," Georg Washington, CEO of Synergy Blue said.
"Synergy Blue's HAWG platform and gambling solutions are incredibly unique, both in the flexibility they offer our operators and the variety of arcade-style game play they offer to guests. We see huge potential in skill-influenced games and we're proud to have Palms and Red Rock Casinos offer Synergy Blue's products to the Las Vegas public," Roger Pettersson, VP of Corporate Slots at Station Casino said.
Skywind Group Enters Regulated Swedish Market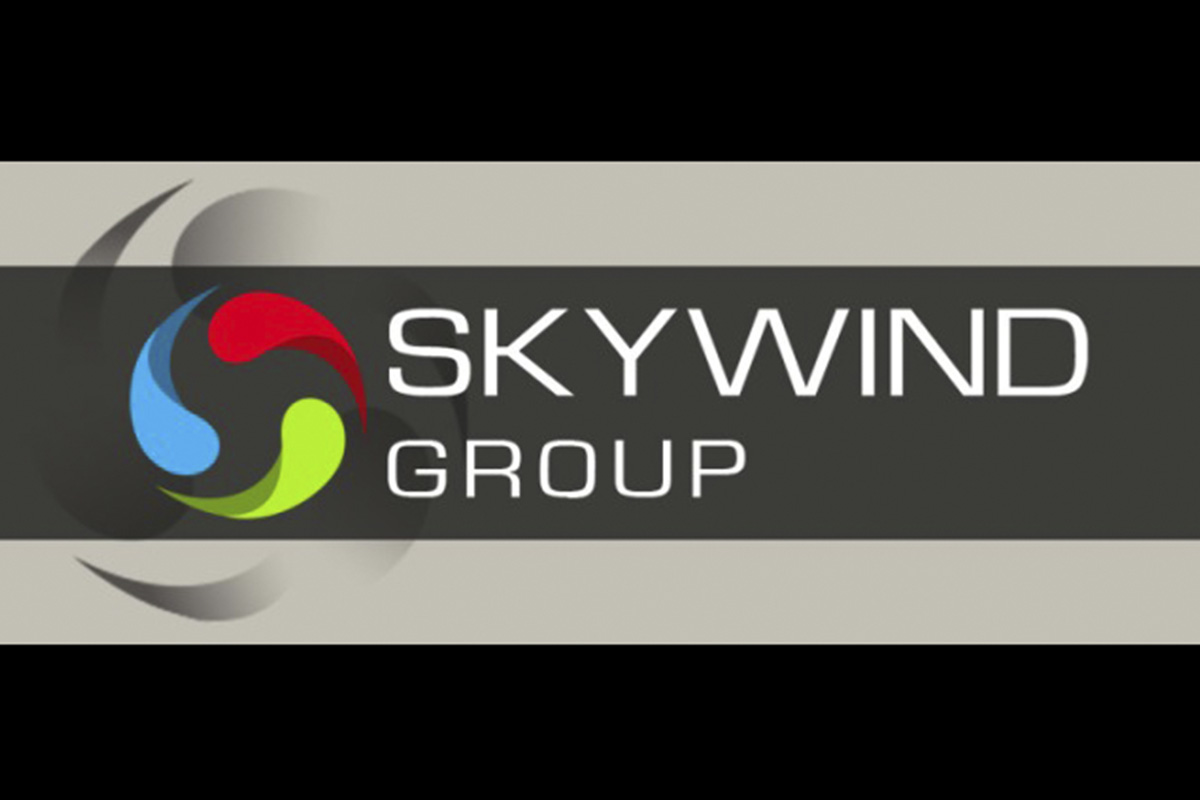 Reading Time:
1
minute
Skywind Group has made its regulated Swedish market debut. The newly regulated market is an important market for most of the tier 1 operators. Skywind Group will supply market-specific, premium content, including branded video slots, progressive jackpot slots and unique arcade games.
Skywind Group Europe Managing Director Oren Cohen Shwartz said their entrance into the Swedish market as a "statement of intent," explaining that "the state of regulations is changing and the direct impact that has on revenue streams dictates the operators' need to expand to new regulated markets."
"Our strategy involves entering as many regulated markets as possible. Players of our partners operating in Sweden will now be able to enjoy our premium games that we have produced specifically for the Swedish market," Cohen Shwartz said.