Tunity announces the source of its US$12 Million funding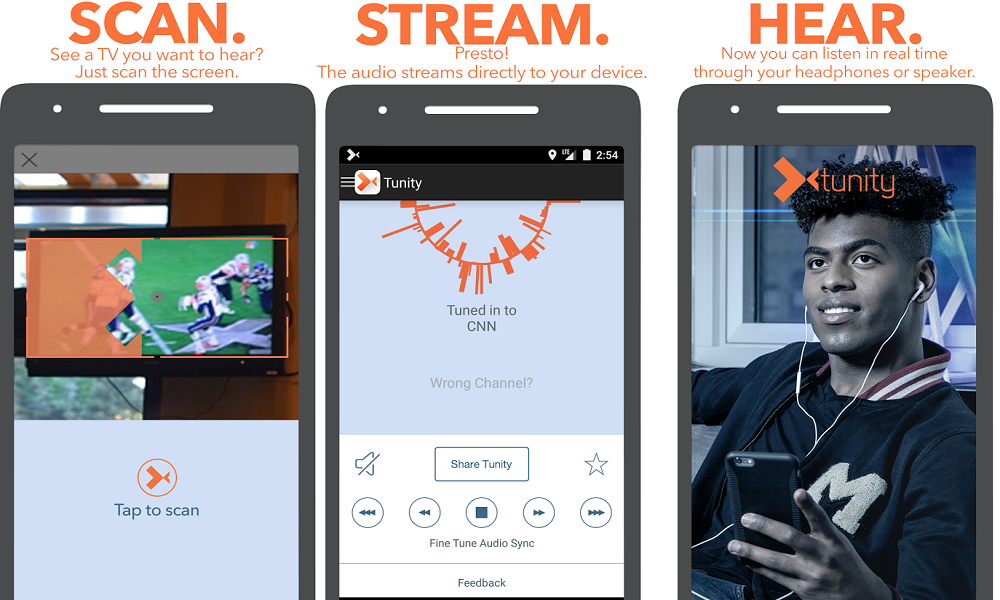 Reading Time:
2
minutes
Tunity, the developer of a unique Deep Learning and Computer Vision-based technology that allows to scan any muted live TV, enabling it to stream it's audio directly to your mobile device today made a grand announcement  about a US$12 million funding which comes from its existing investors, such as John Mack, the former Morgan Stanley CEO, and Adam Neumann, the Founder and CEO of WeWork, who will be accompanied by new partners like  MGM Resorts International.
The funding will be utilised to complete the productisation of Tunity's data, which has already grabbed a lion share of attention alluring significant interest from television networks and advertisers. Simultaneously, has enhanced its patented cloud-based Deep Learning and Computer Vision technology. Since its launch, the Tunity app has been downloaded more than 1.5 million times, further proving the company's value proposition to consumers through organic adoption and continued usage. In view of this several key industry executives hire will be announced in the upcoming weeks.
After a user scans a nearby television screen, the Tunity app identifies the live video stream and its exact timing, syncing the audio with the user's mobile device. Tunity currently works with more than 100 channels in the US, including FOX, CBS and ESPN.
Yaniv Davidson, the Founder of Tunity said: "With more than 20 per cent of Americans watching television outside of the home, today's announcement brings us one step closer to transforming the way consumers interact with live programming they want to watch but can't hear. Measuring these out-of-home audiences has tremendous value to brands and the networks. Extracting Tunity's unique data insights will provide a better understanding of viewing habits and lead to more effective ad buying decisions."
In a related announcement, Tunity and MGM Resorts will be launching a strategic partnership. MGM Resorts will use Tunity's patented technology to enhance its guests' experience and drive greater customer engagement, enabling its guests to hear any TV at its properties through the mobile application.
With regard to this Steve Zanella, MGM Resorts' President of Core Properties, Las Vegas said "We are happy to invest in Tunity and its incredible technology, and are excited to partner with the company to further enhance the experience for guests within our resorts and beyond.We are always looking for new ways to elevate the guest experience, and Tunity's technology will help us continue to lead the industry with an innovative and engaging approach to our customer experience."
Eldorado Resorts to Buy Caesars Entertainment Corp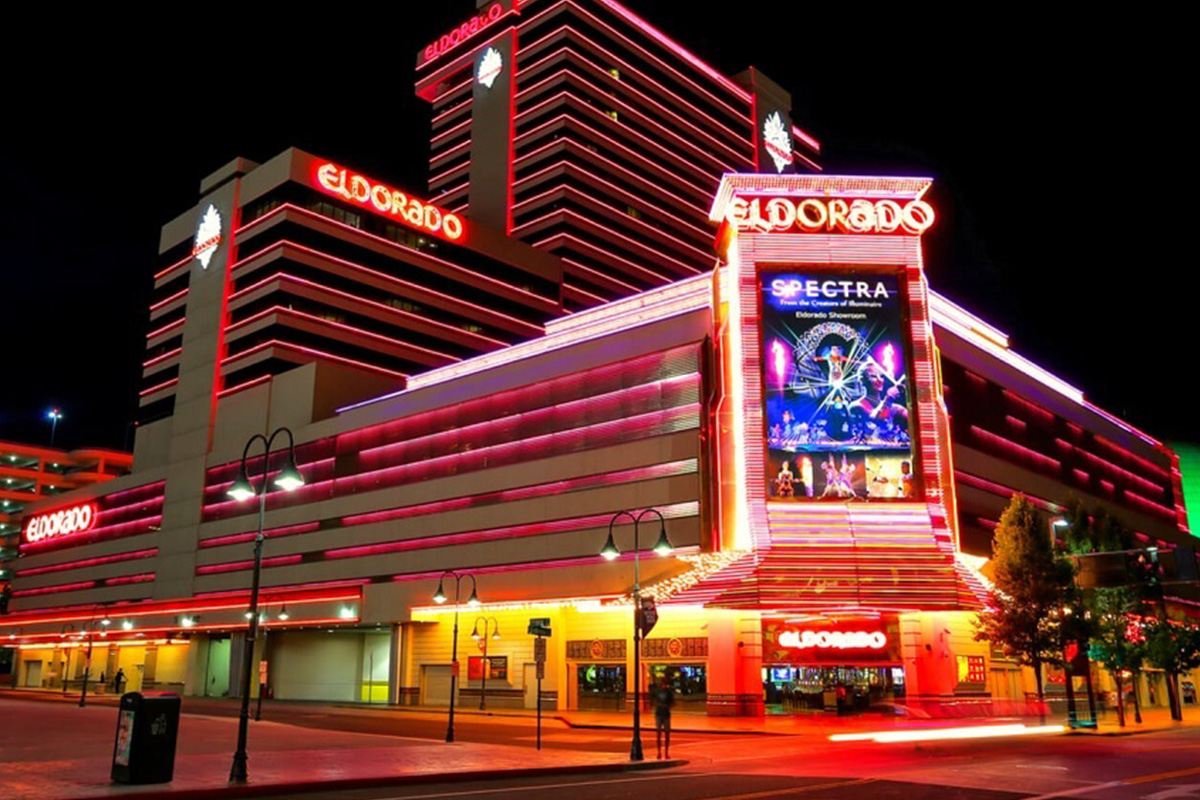 Reading Time:
1
minute
Eldorado Resorts Inc., the US based casino operator, has agreed to merge with Caesars Entertainment Corp through a $17.3 billion cash and stock deal.
The deal, which is expected to be announced soon, values Caesars at close to $13 a share. The combined company's ownership would be split roughly between Eldorado and Caesars shareholders.
An Eldorado spokesman said the company did not comment on rumours or speculation. Caesars did not immediately respond to requests for comment.
The combination of the two companies would create a serious competitor to larger casino industry players, such as Las Vegas Sands Corp, Wynn Resorts Ltd and MGM Resorts International.
Encore Boston Harbor Opens its Doors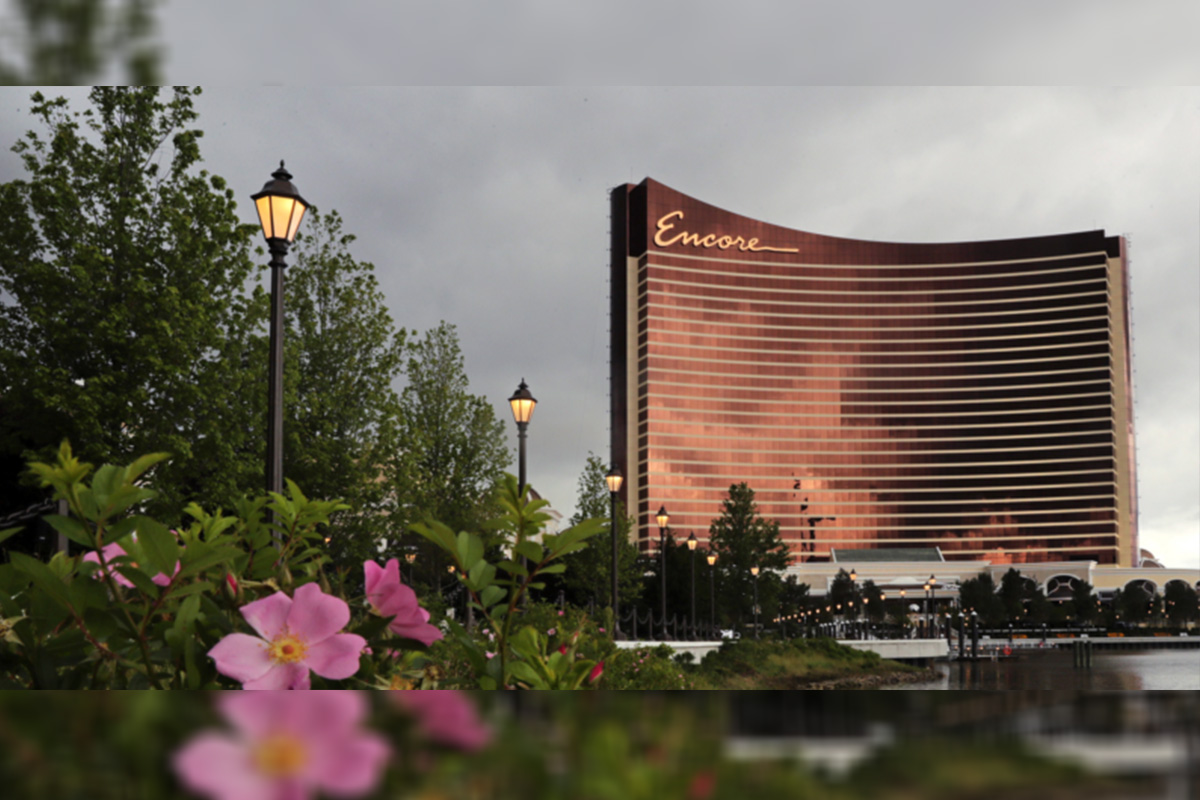 Reading Time:
1
minute
Encore Boston Harbor has officially opened its doors to the general public. Totalling $2.6 billion in single phase development, Encore Boston Harbor is the country's most expensive resort development of 2019. The resort is designed by Wynn veteran, Roger Thomas, Executive Vice President of Wynn Design.
The resort features a 210,000-square-foot casino; 15 dining and lounge venues; 671 guest rooms and suites; 50,000 square feet of indoor and outdoor event space; an ultra-premium spa; and a four-season, six-acre Harborwalk.
"I want to thank each of you for joining us on this beautiful day, including our first resort guests. To the members of Everett United, thank you, you have been with us all the way from the beginning and I couldn't be more pleased that you are here with us today," Bob DeSalvio, President of Encore Boston Harbor said.
"Eight years ago the people of Massachusetts and lawmakers had the foresight to understand that with the passing of the gaming legislation, there could be the opportunity for economic development and the finest integrated resort in the region. I am here to tell you Encore Boston Harbor has achieved those goals," Matt Maddox, CEO of Wynn Resorts said.
"For the residents of Everett, Everett United and the 86% of residents who took the time on a Saturday to vote yes to a resort in our city, this truly is an amazing day. Encore Boston Harbor is now a front door to the City of Everett. Thank you to all of the hard-working union members who participated in the construction of this project," Everett Mayor Carlo DeMaria said.
GAN Welcomes the Legalization of Sports Betting in Maine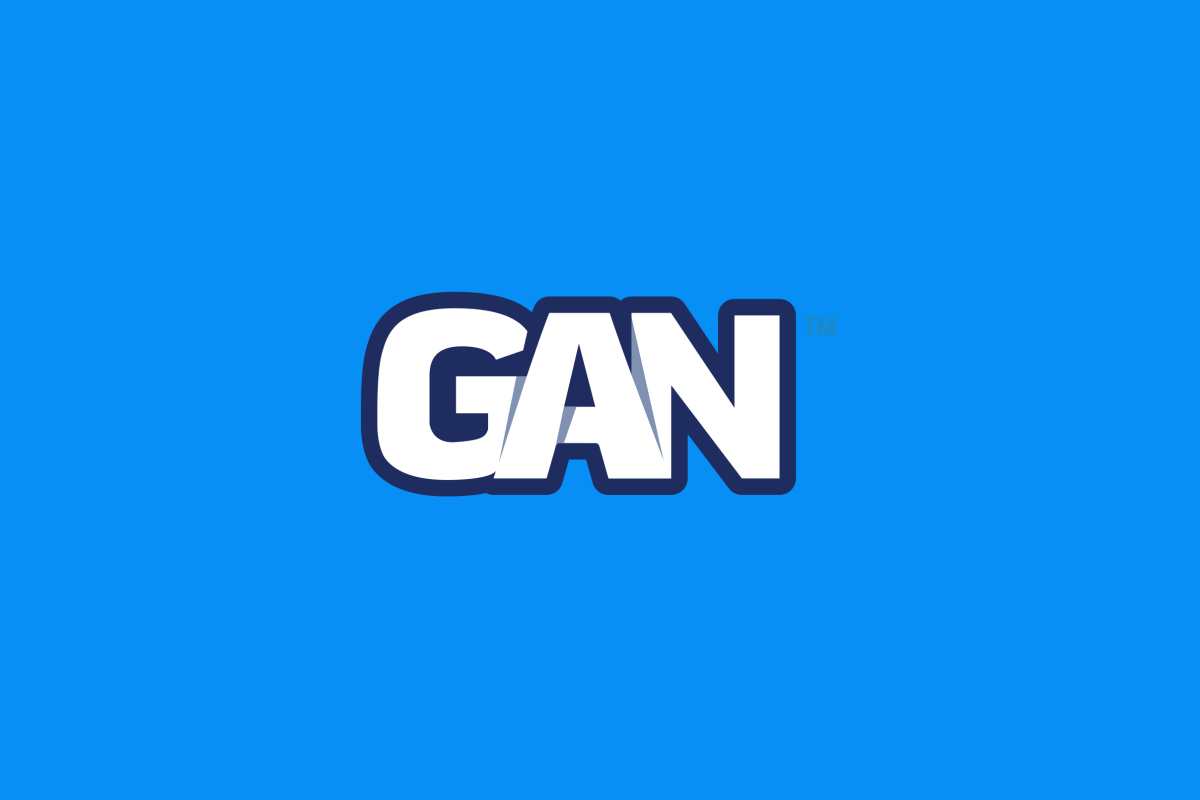 Reading Time:
1
minute
GAN plc, welcomes the signing and legalization of internet sports betting in Maine, and is the 15th State to legalize sports wagering in the US and the seventh to do so this year. Upon launch, 21% of the total US population will be able to place sports wagers online.
The sports betting bill received approval in both the House and Senate on Friday, June 21 and will go to the Governor who is expected to sign it within the next two weeks. With one of the lowest initial licence fees, the state could possibly begin issuing licenses in late September.
About GAN Plc :
GAN is a leading business-to-business ("B2B") supplier of internet gambling software-as-a-service solutions ("SaaS") to the US land-based casino industry. The Company has developed a proprietary internet gambling enterprise software system, GameSTACK™, which it licenses principally to land-based US casino operators as a turnkey technology solution for regulated real-money internet gambling, encompassing internet gaming, internet sports gaming and virtual Simulated Gaming. The Company has also launched digital user acquisition & retention marketing in support of the Internet Casino provided by GAN's Digital Marketing Agency in Tel Aviv, Israel.