Tunity announces the source of its US$12 Million funding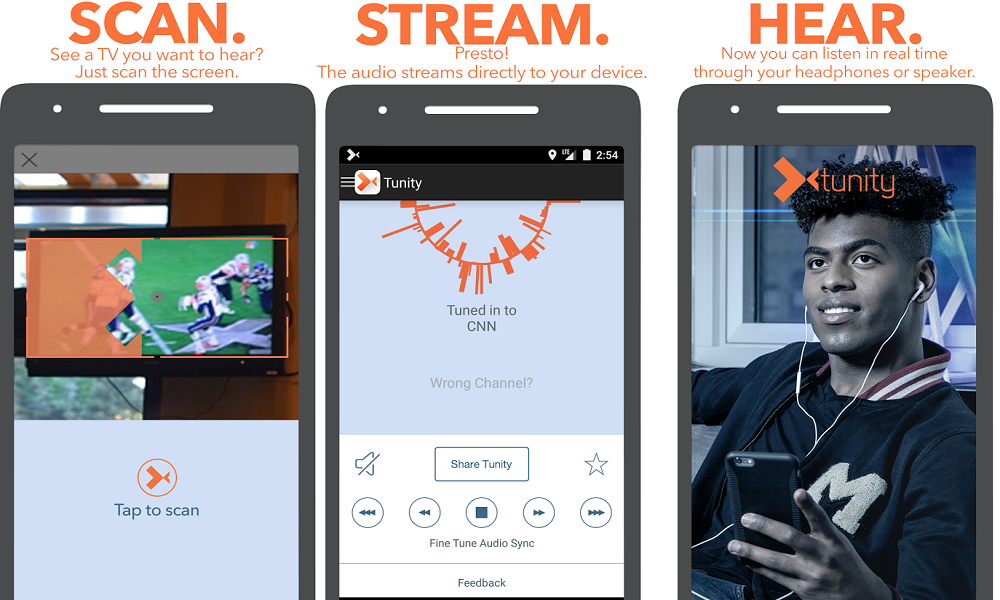 Reading Time:
2
minutes
Tunity, the developer of a unique Deep Learning and Computer Vision-based technology that allows to scan any muted live TV, enabling it to stream it's audio directly to your mobile device today made a grand announcement  about a US$12 million funding which comes from its existing investors, such as John Mack, the former Morgan Stanley CEO, and Adam Neumann, the Founder and CEO of WeWork, who will be accompanied by new partners like  MGM Resorts International.
The funding will be utilised to complete the productisation of Tunity's data, which has already grabbed a lion share of attention alluring significant interest from television networks and advertisers. Simultaneously, has enhanced its patented cloud-based Deep Learning and Computer Vision technology. Since its launch, the Tunity app has been downloaded more than 1.5 million times, further proving the company's value proposition to consumers through organic adoption and continued usage. In view of this several key industry executives hire will be announced in the upcoming weeks.
After a user scans a nearby television screen, the Tunity app identifies the live video stream and its exact timing, syncing the audio with the user's mobile device. Tunity currently works with more than 100 channels in the US, including FOX, CBS and ESPN.
Yaniv Davidson, the Founder of Tunity said: "With more than 20 per cent of Americans watching television outside of the home, today's announcement brings us one step closer to transforming the way consumers interact with live programming they want to watch but can't hear. Measuring these out-of-home audiences has tremendous value to brands and the networks. Extracting Tunity's unique data insights will provide a better understanding of viewing habits and lead to more effective ad buying decisions."
In a related announcement, Tunity and MGM Resorts will be launching a strategic partnership. MGM Resorts will use Tunity's patented technology to enhance its guests' experience and drive greater customer engagement, enabling its guests to hear any TV at its properties through the mobile application.
With regard to this Steve Zanella, MGM Resorts' President of Core Properties, Las Vegas said "We are happy to invest in Tunity and its incredible technology, and are excited to partner with the company to further enhance the experience for guests within our resorts and beyond.We are always looking for new ways to elevate the guest experience, and Tunity's technology will help us continue to lead the industry with an innovative and engaging approach to our customer experience."
Penn National Gaming Reorganises its Executive Management Team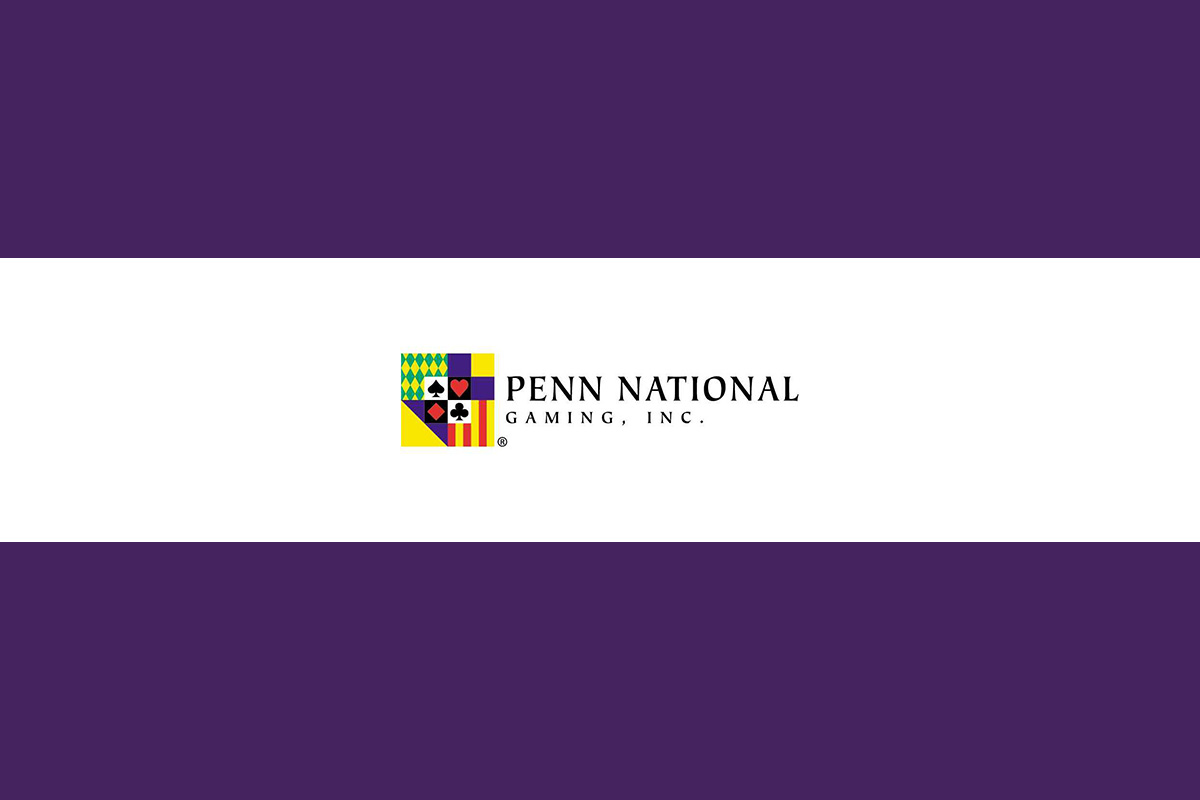 Reading Time:
< 1
minute
Penn National Gaming has reorganised its executive management team to coincide with the transition of Jay Snowden to the role of chief executive next month. Snowden will take up his new position on January 1, following the retirement of PNG's current CEO Timothy Wilmott.
In preparation for the move, Penn National has promoted Todd George to executive VP for operations and also changed Chris Rogers' job title to senior VP, chief strategy officer.
George has been with the operator since October 2012, first serving as vice president and general manager of Hollywood Casino in Lawrenceburg, Indiana. In 2017, George was promoted to his current position as senior vice president of regional operations, overseeing nine properties in Penn National's Midwest region.
In his new role, George will be responsible for the operator's four senior vice presidents of regional operations, as well as marketing and information technology.
Rogers joined Penn National in August 2013 as VP, deputy general counsel, serving in the role until February of this year when he was promoted to senior VP, corporate development.
Moving into the newly created role of senior VP, chief strategy officer, Rogers will lead the team in developing and pursuing strategic growth initiatives.
"Both Todd and Chris have quickly risen the management ranks at Penn National and their new roles reflect the trust and confidence I have in them serving as integral members of my newly restructured executive management team," Snowden said.
Penn National is also still seeking a new executive vice president and chief financial officer after it was recently confirmed that BJ Fair will step down from the role in March 2020.
Tribal-State Relations to be a Focal Point at Winter Meeting of Legislators from Gaming States, January 10-12 in San Diego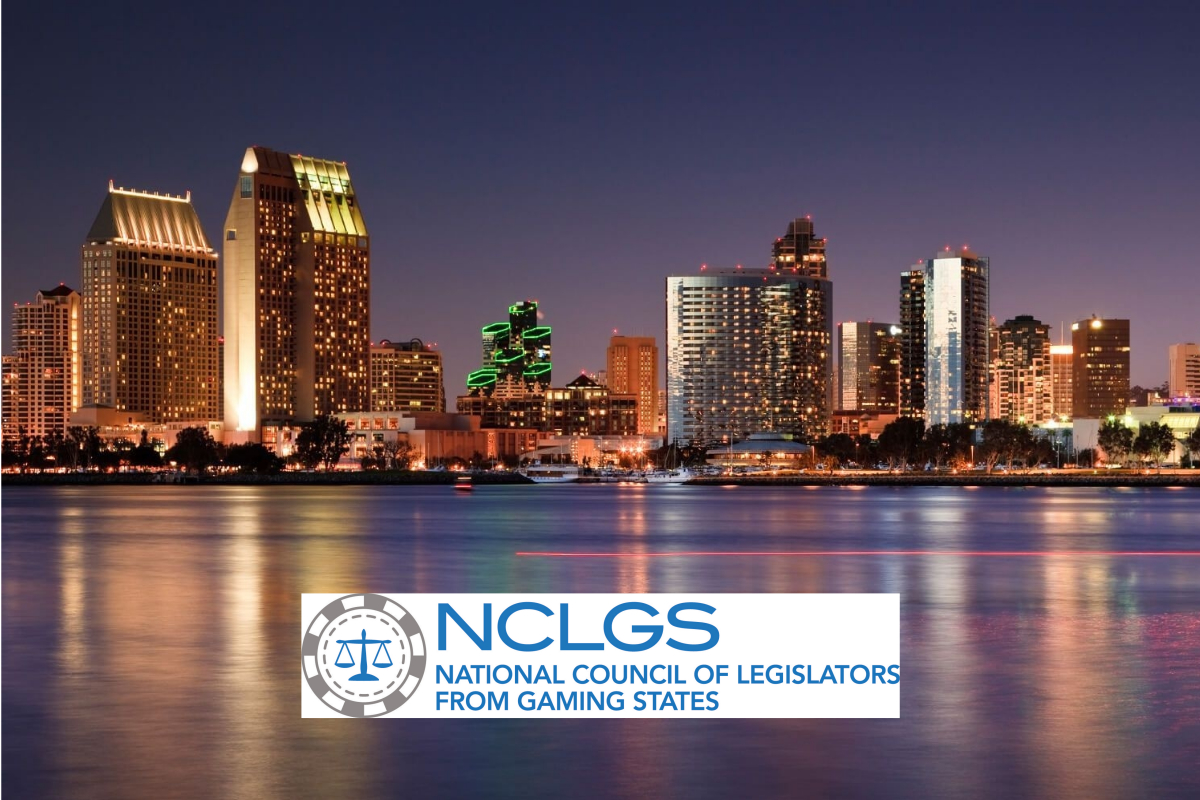 Reading Time:
2
minutes
With Indian gaming operating in 29 states nationwide, the agreements negotiated between tribes and state governments can have lasting economic, fiscal and social impacts on the tribe, the local area, and the state. The process of making and renegotiating these tribal-state compacts will be a focal point at the Winter Meeting of the National Council of Legislators from Gaming States (NCLGS), January 10-12 at the Marriott Marquis San Diego Marina.
The NCLGS Winter Meeting is open to the public. To view the agenda, register, and book rooms at the host hotel at special attendee rates, visit http://nclgs.org/index.php/events/nclgs-winter-meeting-san-diego-2020
"Indian gaming is best positioned to achieve important goals for communities when legislators and tribal leaders work together in forged partnerships," said Florida state Senator Perry Thurston, an NCLGS officer who chairs the Committee on Indian Gaming. "That is what we learned in Florida and other states, and that is what we are striving for at NCLGS."
Already a $34 billion industry nationwide, including more than $9 billion in California, the additions of sports betting and igaming will elevate the tribal gaming industry to new economic heights, thus placing renewed emphasis on the tribal-state compacts. The NCLGS Committee on Indian Gaming will examine the compacting process, the key elements to be debated, and what impacts can be expected among the host tribes and stakeholders. The Committee will hear from the following experts:
Susan Jensen

, Executive Director, California Nations Indian Gaming Association

Cody Martinez

, Chairman, Sycuan Band of the Kumeyaay Nation
Dr. 

Katherine Spilde

, Professor, 

L. Robert Payne School

 of Hospitality & Tourism Management, 

San Diego State University
In addition, a masterclass panel conducted by the International Masters of Gaming Law (IMGL) will focus on the legal and regulatory trends of tribal-state gaming compacts. Speakers on that panel include:
Jonodev O. Chaudhuri, Partner, Quarles & Brady

Stephen Hart

, Partner, 

Lewis Roca Rothgerber Christie

Judith A. Shapiro, Esquire

, 

Judith Shapiro Law

Jane Zerbi

, Principal, Law Office of 

Jane Zerbi
The agenda for the three-day NCLGS Winter Meeting includes:
Six legislative-chaired Committee sessions that will focus on tribal and commercial casinos, responsible gaming, and lotteries, as well as legal, regulatory, and operational aspects related to sports betting
A second IMGL masterclass panel focusing on cutting-edge issues related to the surge of sports betting across the U.S.
Morning Keynote Address from 

Robert Zahradnik

 of The Pew Charitable Trusts
Luncheon Keynote Address from 

Bill Miller

 of AGA: "State of the Industry"
Two Sunday general session panel discussions
Thursday evening networking reception
Friday evening welcome reception
Saturday afternoon tour of Pechanga Resort Casino in nearby 

Temecula
NCLGS is the only organization of state lawmakers that meets on a regular basis to discuss issues relating to gaming. Members of NCLGS serve as chairpersons or members of state legislative committees responsible for the regulation of gaming in their state legislative houses. NCLGS does not promote or oppose gaming but is primarily concerned with the regulation and economic and social impacts of the industry. The NCLGS Foundation is the educational and research arm of NCLGS. The 501(c)(3) non-profit is a source of non-partisan data on issues of gaming legislation and regulation.
SOURCE National Council of Legislators from Gaming States
Metric Gaming and Sports IQ Partner on New US Sports Products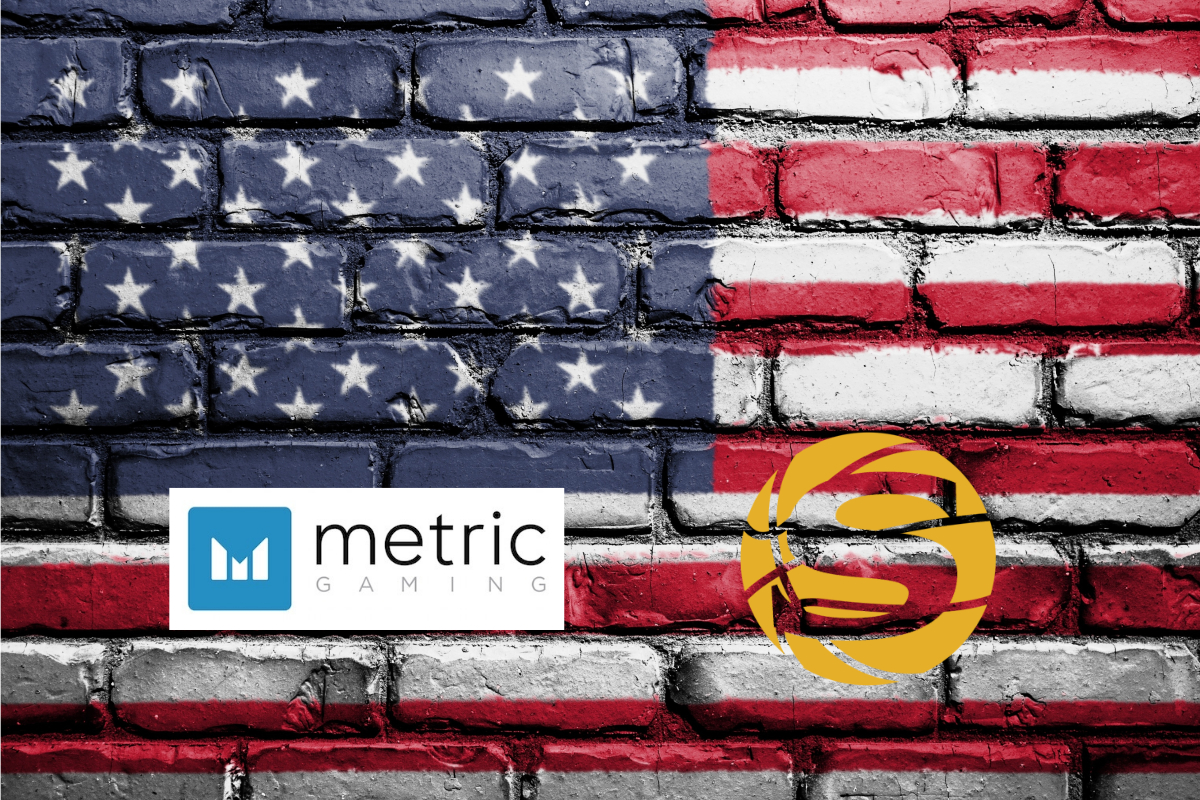 Reading Time:
< 1
minute
Metric Gaming, a disruptive B2B sports betting services provider, has partnered with Sports IQ, a best-in-class oddsmaker, to build and launch a full suite of next generation US sports betting products.
The partnership with Sports IQ will empower Metric Gaming to provide a market leading one stop service for NFL, NBA, MLB, NHL products, as well as the college variants. Operators can consume the service as a simple price feed or a fully managed turnkey service.
The potent combination of Metric's multi-tenant sports betting platform and Sports IQ's cutting-edge proprietary modelling technology delivers robust pricing and superior product features that can be fully tailored and customised to Operator needs.
With the partnership agreed earlier in 2019 all major sporting codes will be available to customers in Q1 2020.
Martin de Knijff, CEO at Metric Gaming, said: "We are delighted to partner with a company of Sports IQ's calibre. The two businesses have similar DNA; we're both committed to working at the sharpest end of industry, competing on quality and winning in the right way. These products will represent a sharp improvement on the current quality benchmark of US Sports products available, particularly for the nascent US market."
Speaking about the partnership with Metric Gaming, Omer Dor, Co-Founder at Sports IQ, said: "We believe there is a new standard of expectation from suppliers to deliver innovative, reliable and best-in-class products. We are delighted to be working with an exciting company like Metric Gaming as they match our aspirations, and we recognize their huge potential to further disrupt the B2B sport betting market in Europe, the US, and beyond. We look forward to their new and existing clients benefitting from the Sports IQ suite of products."