Tunity announces the source of its US$12 Million funding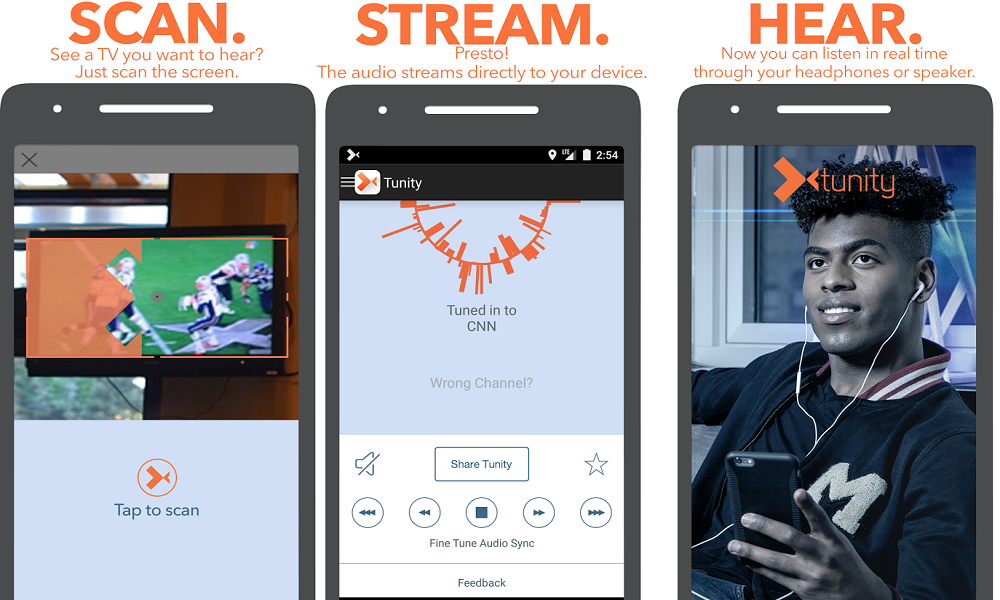 Reading Time:
2
minutes
Tunity, the developer of a unique Deep Learning and Computer Vision-based technology that allows to scan any muted live TV, enabling it to stream it's audio directly to your mobile device today made a grand announcement  about a US$12 million funding which comes from its existing investors, such as John Mack, the former Morgan Stanley CEO, and Adam Neumann, the Founder and CEO of WeWork, who will be accompanied by new partners like  MGM Resorts International.
The funding will be utilised to complete the productisation of Tunity's data, which has already grabbed a lion share of attention alluring significant interest from television networks and advertisers. Simultaneously, has enhanced its patented cloud-based Deep Learning and Computer Vision technology. Since its launch, the Tunity app has been downloaded more than 1.5 million times, further proving the company's value proposition to consumers through organic adoption and continued usage. In view of this several key industry executives hire will be announced in the upcoming weeks.
After a user scans a nearby television screen, the Tunity app identifies the live video stream and its exact timing, syncing the audio with the user's mobile device. Tunity currently works with more than 100 channels in the US, including FOX, CBS and ESPN.
Yaniv Davidson, the Founder of Tunity said: "With more than 20 per cent of Americans watching television outside of the home, today's announcement brings us one step closer to transforming the way consumers interact with live programming they want to watch but can't hear. Measuring these out-of-home audiences has tremendous value to brands and the networks. Extracting Tunity's unique data insights will provide a better understanding of viewing habits and lead to more effective ad buying decisions."
In a related announcement, Tunity and MGM Resorts will be launching a strategic partnership. MGM Resorts will use Tunity's patented technology to enhance its guests' experience and drive greater customer engagement, enabling its guests to hear any TV at its properties through the mobile application.
With regard to this Steve Zanella, MGM Resorts' President of Core Properties, Las Vegas said "We are happy to invest in Tunity and its incredible technology, and are excited to partner with the company to further enhance the experience for guests within our resorts and beyond.We are always looking for new ways to elevate the guest experience, and Tunity's technology will help us continue to lead the industry with an innovative and engaging approach to our customer experience."
Caesars Gets FTC Clearance for Sale of Rio All-Suite Hotel and Casino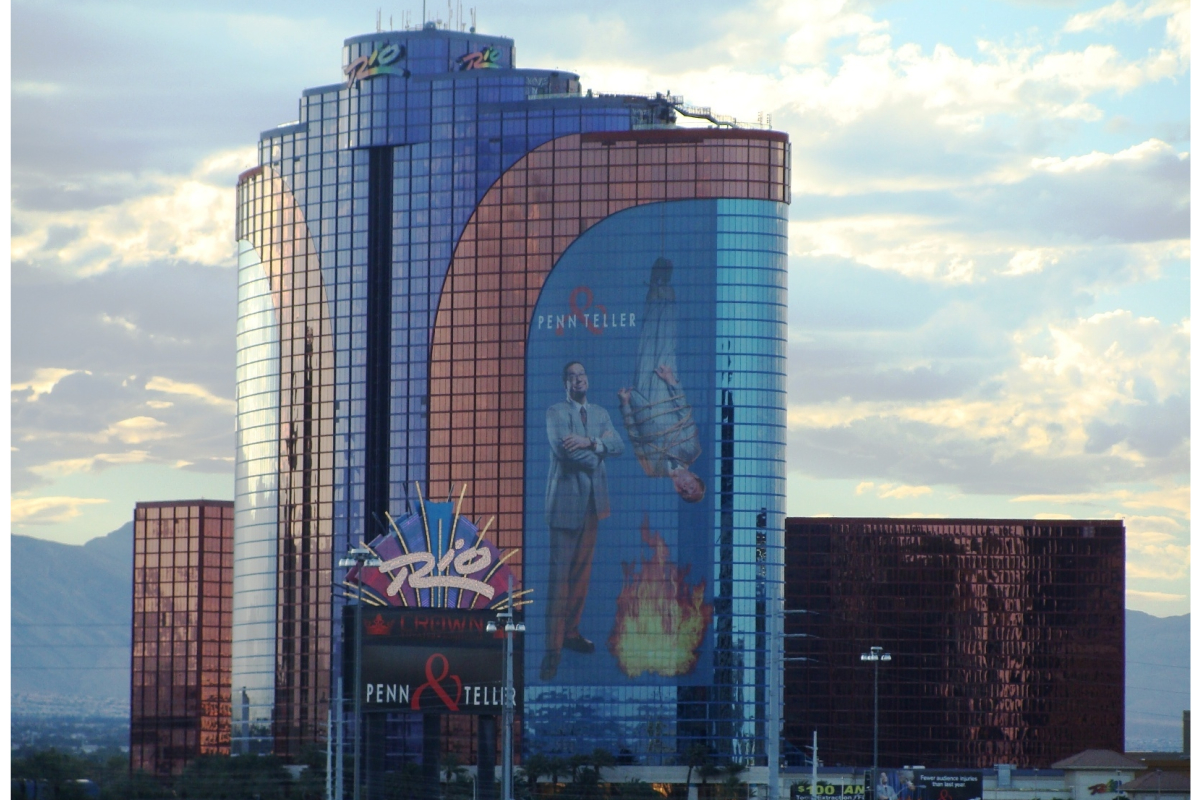 Reading Time:
1
minute
Caesars Entertainment Corp. has got clearance from the Federal Trade Commission for the sale of its Rio All-Suite Hotel and Casino to a New York-based real estate group.
Caesars announced last month that it has entered into an agreement to sell Rio All-Suite Hotel and Casino to a company controlled by a principal of Imperial Companies of New York City for $516.3 million.
The hotel and casino resort's new owner will lease it back to Caesars for at least two years. Under their lease agreement, Caesars will pay $45 million in annual rent.
While the FTC clearance is an important step towards the finalisation of the deal, it also needs shareholder and regulatory approval from Nevada casino regulators.
Digitain set to showcase latest U.S. strategy and products at G2E 2019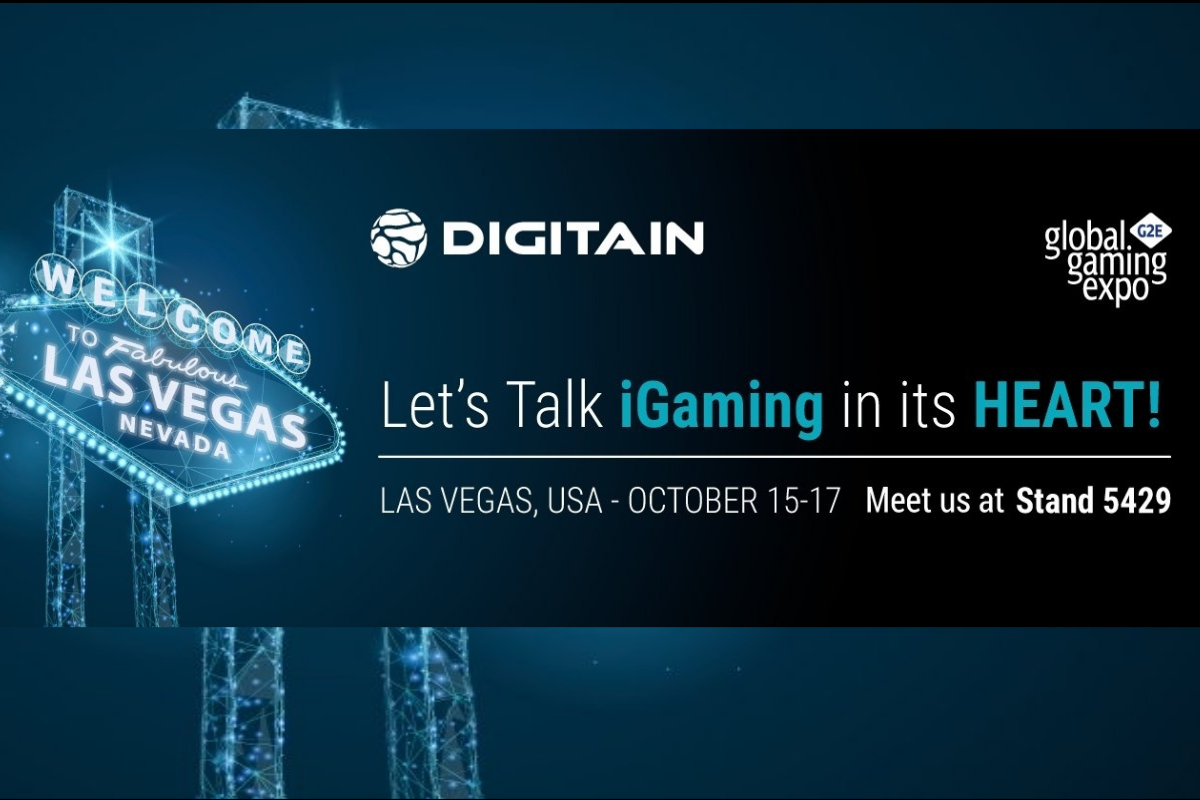 Reading Time:
2
minutes
Leading provider heads to Las Vegas with pioneering sportsbook and a G2E gameplan for expansion
Leading platform provider Digitain is on site and all set for next week's Global Gaming Expo 2019, which runs from 14-17 October at the Sands Expo Convention Center, Las Vegas.
Spearheaded by a dedicated sales force with proven experience delivering industry-leading B2B solutions across online and retail sports betting technology, the Digitain team will be on hand to advise delegates as to its North American strategy, featuring a wide-ranging product portfolio and trading tools which lead the field.
After PASPA's landmark repeal last year, regulated state-by-state sports betting is gathering progressive pace and traction. Accordingly, G2E 2019 – the largest igaming gathering of the year stateside – provides a must-attend conference at which to both distil and illuminate the North American opportunity, as the U.S. market continues to coalesce and crystallise its potential.
Digitain's definitive sportsbook solution and trading tools are tailor-made for the demands of live betting in a fragmented legislative landscape, facilitating rapid integrations across the world, all supported by centralised control systems.
In total, this sportsbook product covers 65 sports, covers 7,500 leagues, and offers more than 3,000 betting markets. It also offers odds on 35,000 live events each month, while its casino solution has 3,000-plus games from major casino suppliers (such as Novomatic, Microgaming, NetEnt and Playson).
Simon Westbury, Digitain's Director for International Business Development, said: "G2E 2019 provides us with a perfect venue at which to underline the quality and innovation we bring to the sports betting industry. Our platform was specifically designed for fast deployment across multiple territories.
"Unlike the cookie-cutter solutions that increasingly dominate the U.S. landscape, Digitain can work flexibly with operators state-by-state to offer tailored front-ends which speak to representing their individual brands accurately, thanks to a customisable user interface. It's a brave, new world."
Suren Khachatryan, CCO at Digitain, added: "I'm hugely optimistic about the U.S. market for sports betting, and requests for proposal in the U.S. have been very encouraging. We're noticing a surge in interest from southern states such as Mississippi, while even the likes of New Jersey and Nevada retain potential. It's a fascinating time, particularly with more mature states about to release figures on the current NFL season (certain to be a core revenue-driver). But it's still an embryonic period where operators must not make rushed decisions in the collective stampede to market."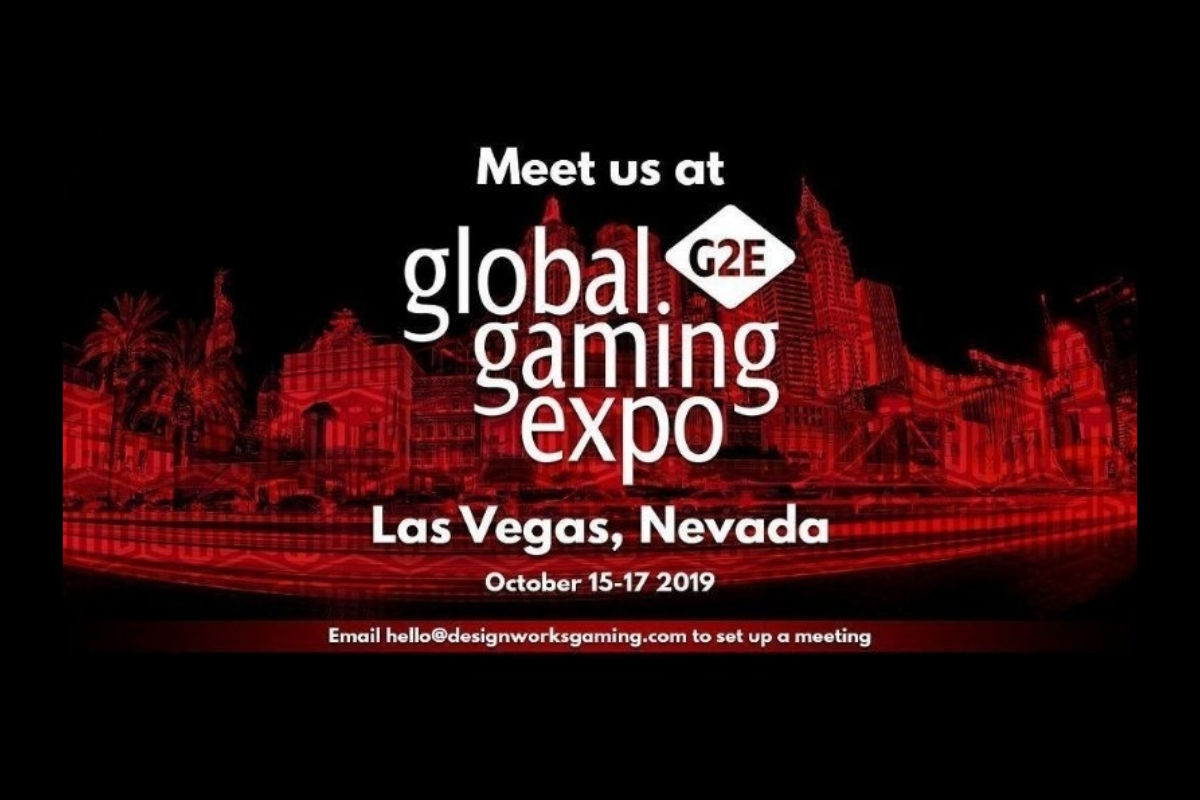 Reading Time:
1
minute
Supplier heads to Vegas to explore future opportunities
Leading games provider and operator Design Works Gaming (DWG) will be attending G2E next week as it looks to strengthen its global position across its three business verticals.
DWG operates five social casinos, has a strong reputation for creating hit land-based slot games and will soon be entering the real money gaming market in several territories, including Europe and New Jersey.
As an omni-channel supplier, DWG will be attending the show which takes place in Las Vegas between October 15-17, to connect with industry stakeholders and potential clients from multiple verticals and jurisdictions.
Andy Harris, CEO of DWG UK, said: "G2E has traditionally been an event for the land-based gaming industry but with the recent regulatory developments in the U.S. we have seen a shift towards online gaming and an increased interest from European operators and suppliers.
"As a company, we have also evolved to become both omni-channel and omni-market which makes G2E the perfect event for us as we look to expand in our own territory in the U.S. as well as across the pond."
DWG uses data collected from its land-based and social operations to advise partners on which of its games will perform best in key territories around the world. This data is also used to inform the development of its future products.
All of DWG's games and player-focused promotional tools are created in-house at its Scottsdale headquarters.
To set up a meeting with DWG at G2E, please email hello@designworksgaming.com.