Sky Bet issued £1 million fine by the UK gambling commission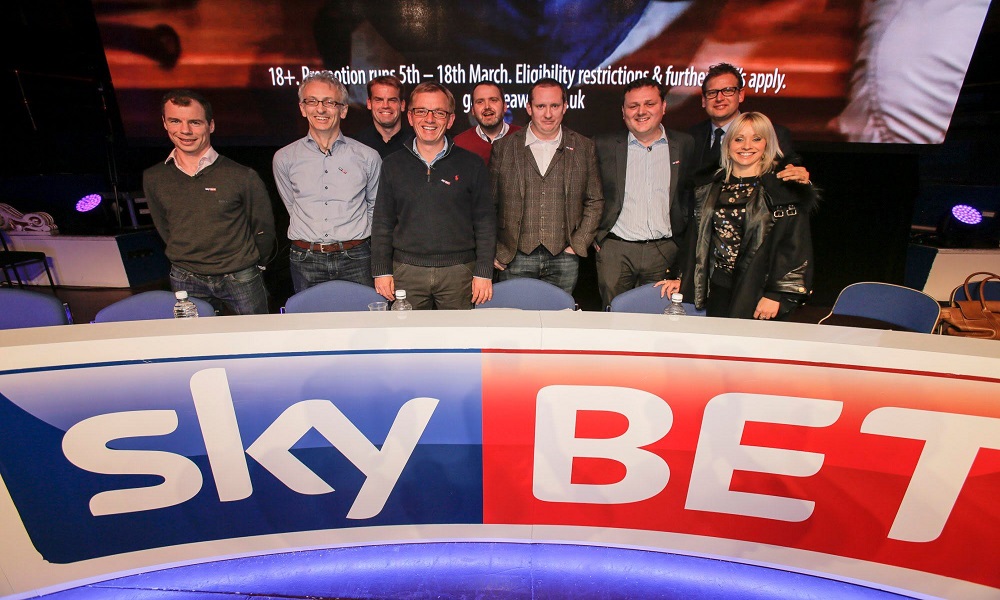 Reading Time:
< 1
minute
The UK Gambling Commission issued a £1 million ($1.4 million) fine against Sky Bet, the British-based gambling company explicating  that hundreds of people were capable of placing bets on the online gambling company's website irrespective of the notifications to stop doing so.
The fine is related to what is  known as self-exclusion programme, which enables  customers to make  the operators aware that they no longer want to be allowed to gamble on their sites, in their shops, or at casinos. These tools can be utilized by those who know they have gambling problems, or by vulnerable individuals who are under the threat of developing compulsive habits.
According to the investigation of the Gambling Commission, 736 Sky Bet customers were able to open new accounts despite being requested to be blocked. Many of these individuals even used the same information to open the new accounts, something that should have immediately triggered red flags for the company.Thousands more contacted after exclusion.But that was only the tip of the iceberg, as the Gambling Commission found problems with how Sky Bet dealt with tens of thousands of other self-excluded customers.
More than 36,000 bettors did not have their remaining balances returned to them after closing their accounts with the firm. In addition, about 50,000 self-excluded individuals continued to get marketing materials from Sky Bet, typically by email, text, or mobile notifications from the company's app.
Taking all of these incidents into consideration, the Gambling Commission said that this was more than a few isolated cases, making a fairly severe fine appropriate.
Source: onlinegambling.com
Melco Resorts Issues Response to Money Laundering Warning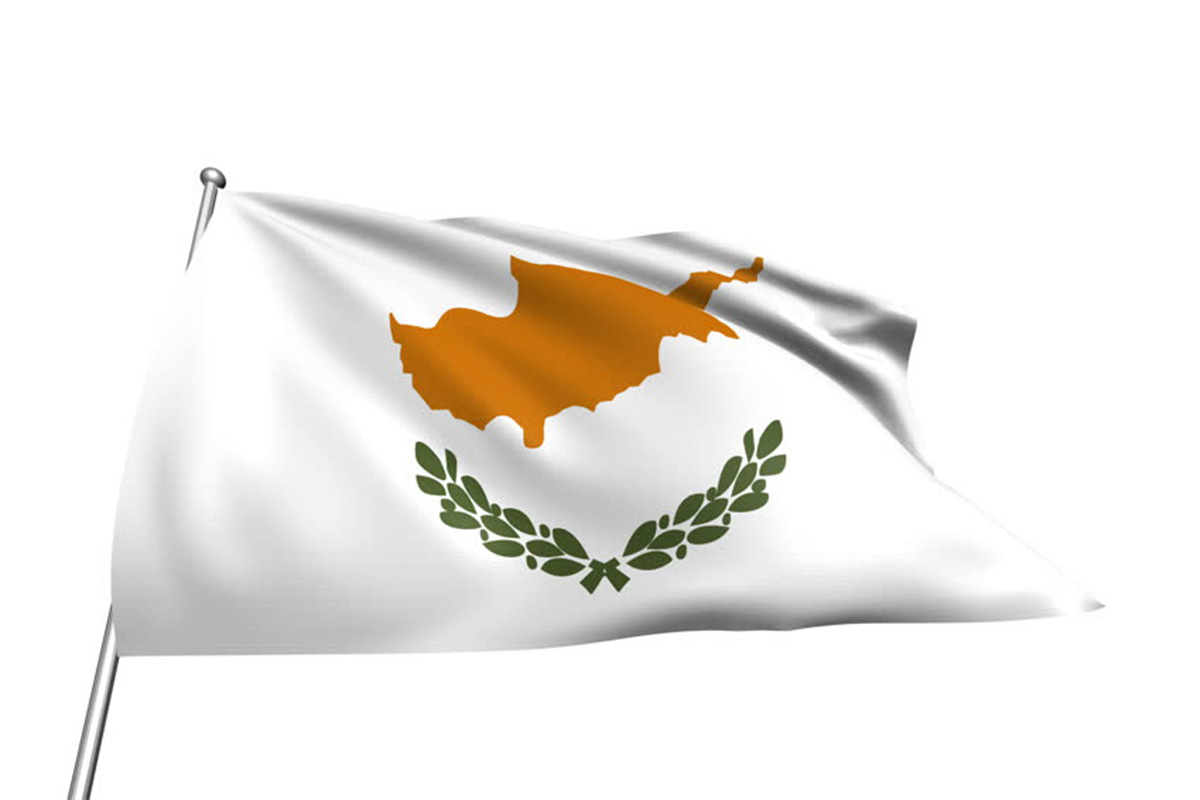 Reading Time:
< 1
minute
Melco Resorts & Entertainment, a developer, owner, and operator of casino gaming and entertainment casino resorts in Cyprus, has issued a response to money laundering warnings from Moneyval, the European Committee of Experts on the Evaluation of Anti-Money Laundering Measures and the Financing of Terrorism.
The warning had alleged that Cyprus could become a money-laundering destination after a visit from its representatives to a Melco owned venue in Cyprus.
The venue, namely Cyprus Casinos, also known as C2, is a gaming and entertainment brand and subsidiary of Melco Resorts & Entertainment.
Melco Resorts & Entertainment responded that it welcomed "a strong and compliant regulatory framework" and was operating with regulation authorities in the Eastern Mediterranean country "to implement all AML regulations" and was "dedicated to industry-leading and best practice AML/CTF procedures in all our operations".
The brand owns and operates a number of casinos, all with the same name, and a report emerged from Moneyval following a visit to C2's Limassol establishment.
The committee, which is an 'independent monitoring mechanism within the Council of Europe, answerable directly to the Committee of Ministers', said that the systems for preventing money laundering showed 'weaknesses' and stated that the establishment was:
"Currently operating at or beyond the limits of its AML/CTF compliance and risk management system."
It also stated that the employees within the casino:
"Appear to not fully appreciate the quantitative magnitude of those risks when attached to operations of the casino's current size – much less its anticipated future size."
Reportedly, Moneyval suggested that in light of the findings, Casinos Cyprus should be blocked from expanding its gambling activities until it can demonstrate such effectiveness.
Betsoft Gaming Launched New Video Slot Called Total Overdrive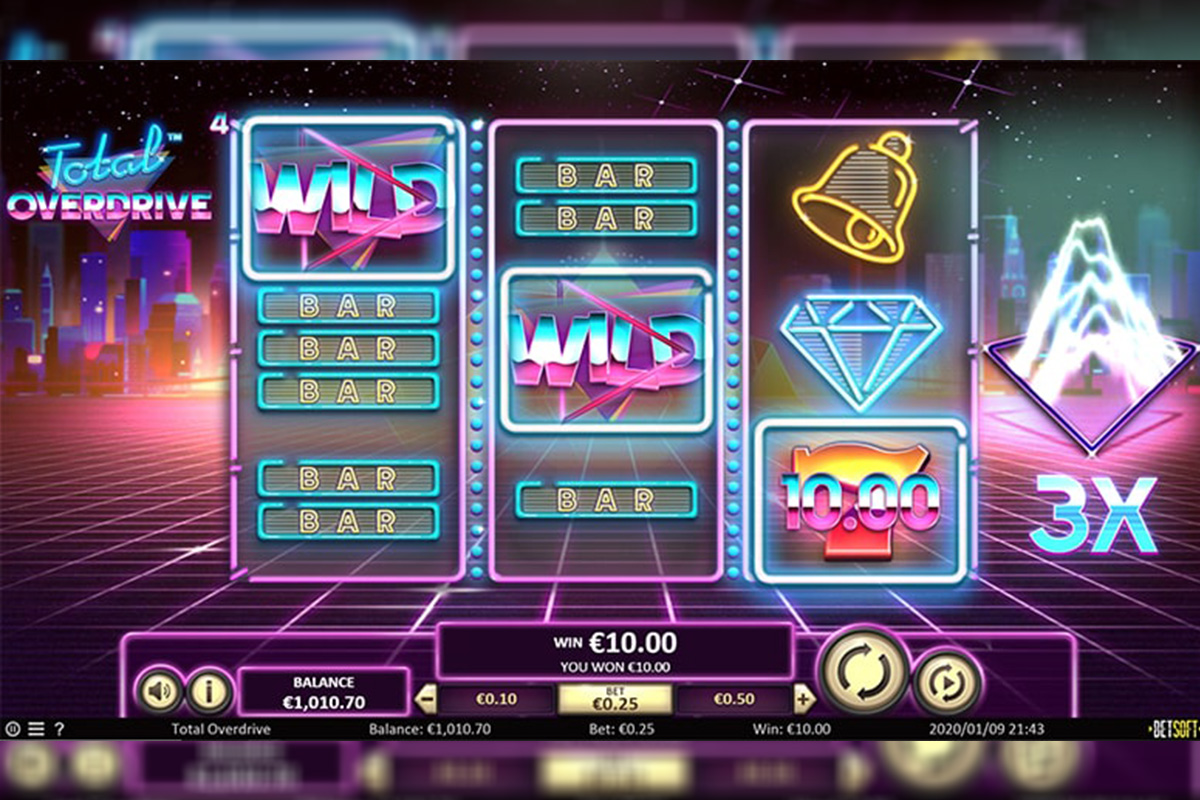 Reading Time:
< 1
minute
Betsoft Gaming, the Malta-based award-winning betting and gambling content developer, has launched a 3 reel, five payline video slot called Total Overdrive. It represents a modern spin on a retro slot features neon graphics for the traditional 7s, cherries and diamonds against a Metropolis inspired background, all backed with a cool electro-pop soundtrack to create an instant new classic.
This is Betsoft's third release of the year to date.
Annamaria Anastasi, Marketing Director, Betsoft Gaming, said; 'Total Overdrive is an innovative approach to a traditional slot. It appeals to classic slot fans who want that extra excitement in their games in addition to the high cinematic quality that we are renowned for.'
The Wild symbol replaces all other symbols and 3 Wilds give you a 50x win. Big wins in Total Overdrive come with the Overdrive Multiplier: every winning spin increases the multiplier, with consecutive wins ensuring bigger payouts.
The Overdrive multiplier can become sticky, staying in place even without consecutive wins. This multiplier can also re-trigger, pushing potential wins up to 1450x the max bet into Total Overdrive.
Norway's Lotteritilsynet Initiates New Responsible Gambling Campaign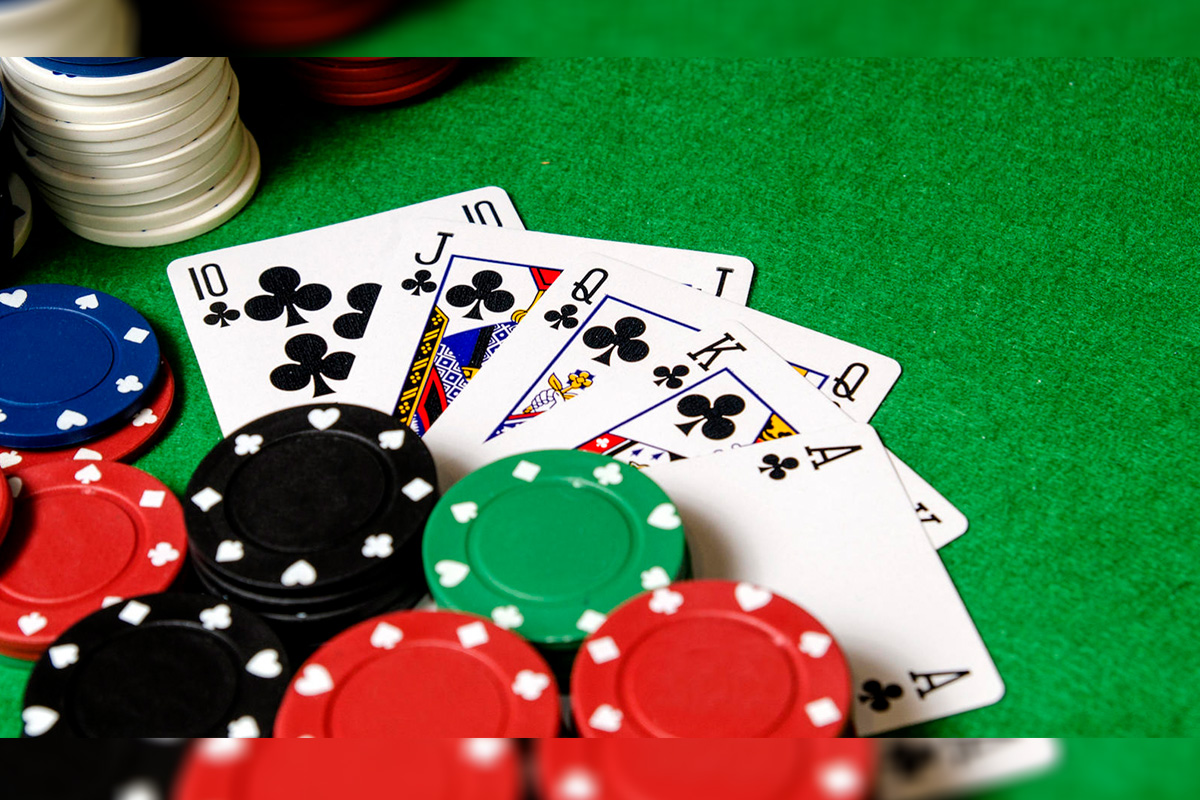 Reading Time:
< 1
minute
Lotteri-og stiftelsestilsynet (Lotteritilsynet), Norwey's lottery regulator, has launched a new responsible gambling campaign. The campaign will highlight the risks of problem gambling and encourage players to only gamble with licensed operators.
"If you add everyone around the player who is also affected by the gambling addiction, there are a lot of people; we want to show how brutal and painful gambling addiction is, but also how people can get the best help," Lotteri-og stiftelsestilsynet director Gunn Merete Paulsen said.
The campaign is based on a study which revealed some 34,000 people in Norway suffer from gambling problems, while a further 88,000 are at risk of developing similar issues.
Lotteritilsynet will highlight in the campaign how problem gambling can have serious mental and financial consequences, which can in turn then affect a player's spouse, partner, children, other relatives and friends.
The campaign will also look to reinforce the message that players should only gamble via an approved operator. Norwegian gaming monopoly Norsk Tipping is currently the only operator permitted to offer gambling online in the country.