Sky Bet issued £1 million fine by the UK gambling commission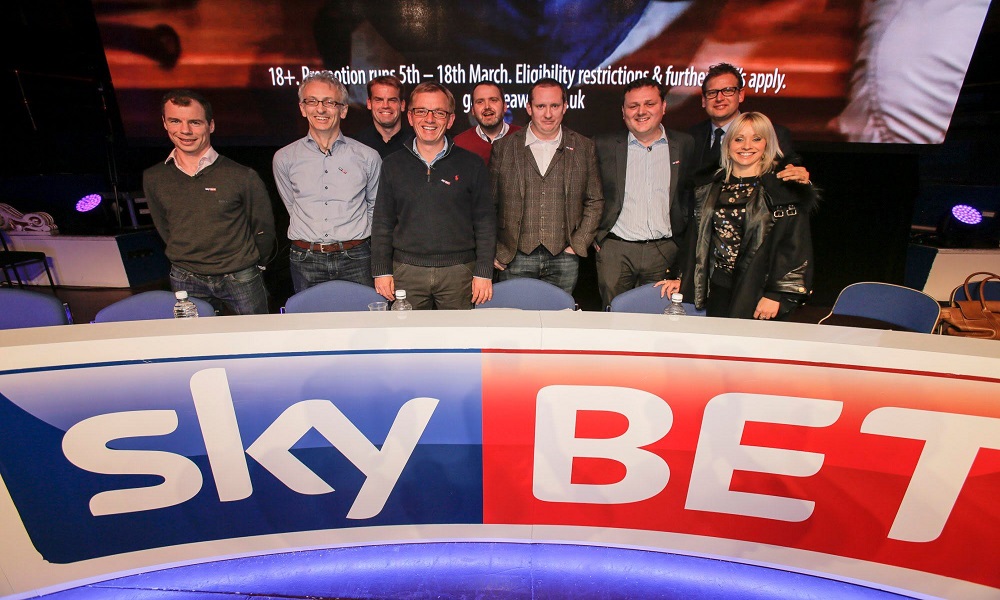 Reading Time:
< 1
minute
The UK Gambling Commission issued a £1 million ($1.4 million) fine against Sky Bet, the British-based gambling company explicating  that hundreds of people were capable of placing bets on the online gambling company's website irrespective of the notifications to stop doing so.
The fine is related to what is  known as self-exclusion programme, which enables  customers to make  the operators aware that they no longer want to be allowed to gamble on their sites, in their shops, or at casinos. These tools can be utilized by those who know they have gambling problems, or by vulnerable individuals who are under the threat of developing compulsive habits.
According to the investigation of the Gambling Commission, 736 Sky Bet customers were able to open new accounts despite being requested to be blocked. Many of these individuals even used the same information to open the new accounts, something that should have immediately triggered red flags for the company.Thousands more contacted after exclusion.But that was only the tip of the iceberg, as the Gambling Commission found problems with how Sky Bet dealt with tens of thousands of other self-excluded customers.
More than 36,000 bettors did not have their remaining balances returned to them after closing their accounts with the firm. In addition, about 50,000 self-excluded individuals continued to get marketing materials from Sky Bet, typically by email, text, or mobile notifications from the company's app.
Taking all of these incidents into consideration, the Gambling Commission said that this was more than a few isolated cases, making a fairly severe fine appropriate.
Source: onlinegambling.com
UKGC Publishes New Rules to Clean Up Malpractices in VIP Customer Management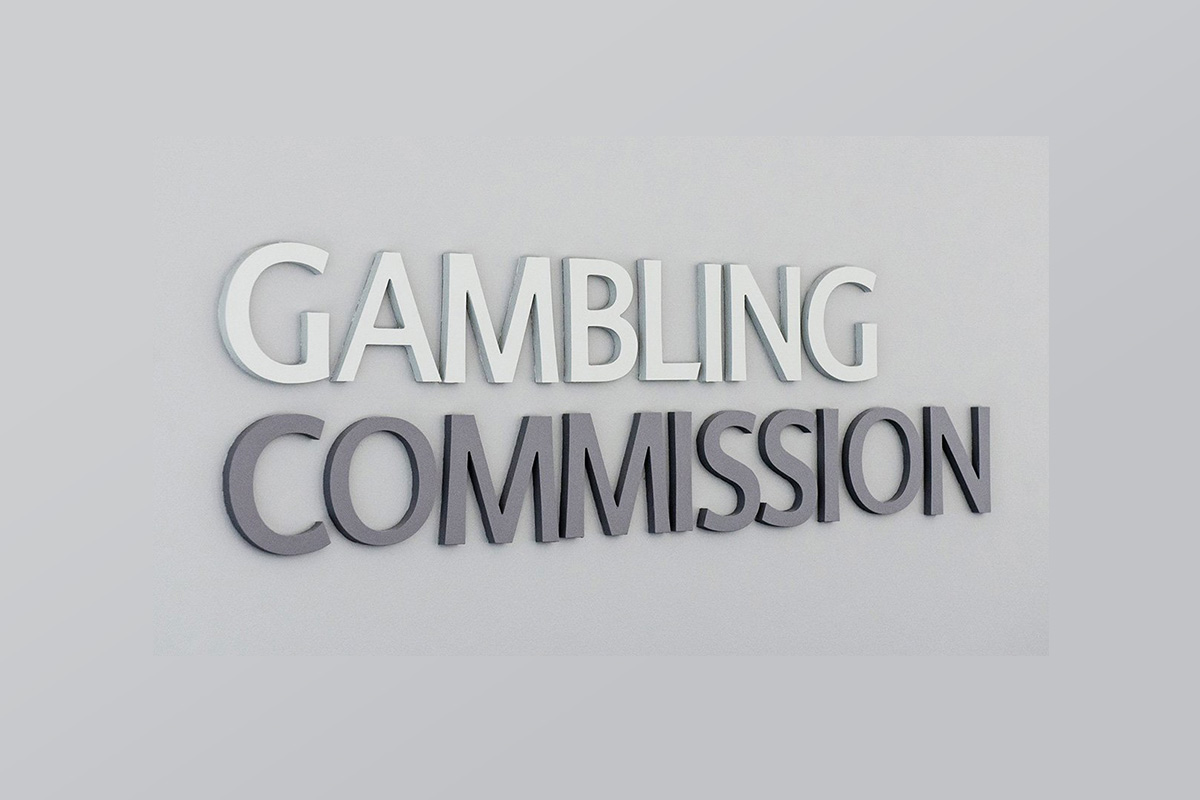 Reading Time:
< 1
minute
The UK Gambling Commission (UKGC) has published strict new guidance for operators in order to clean up the malpractices in VIP customer management.
The Commission identified VIP schemes as an area for change and challenged the industry to clean up its act earlier this year, pushing them to work together to address the issue through an industry code of conduct.
Following an extensive consultation, all operators will now need to follow new guidance on these schemes which see "high value" consumers provided with tailored bonuses, gifts, hospitality and preferential service from an operator designed to maintain or increase their custom.
Neil McArthur, chief executive of UKGC, said: "We have introduced these new rules to stamp out malpractice in the management of 'VIP' customers and to make gambling safer. Our enforcement work has identified too many cases of misconduct in the management of VIP schemes and this is the last chance for operators to show they can operate such schemes appropriately.
"We understand that the number of customers signed up to 'VIP' schemes has already reduced by 70% since we challenged the industry to get its house in order, last year. Whilst that is a sign of the positive impact our innovative approach to collaborative working can have, these new rules are designed to ensure progress continues to be made to protect vulnerable customers.
"Operators can be in no doubt about our expectations. If significant improvements are not made, we will have no choice but to take further action and ban such schemes. These new rules are part of the Commission's comprehensive programme of tougher enforcement and compliance activity which has also seen the introduction strengthened protections around online age and ID verification, improved customer interaction practices, and the banning of gambling on credit cards."
Vibra Gaming and First Look Games Strengthen Their Partnership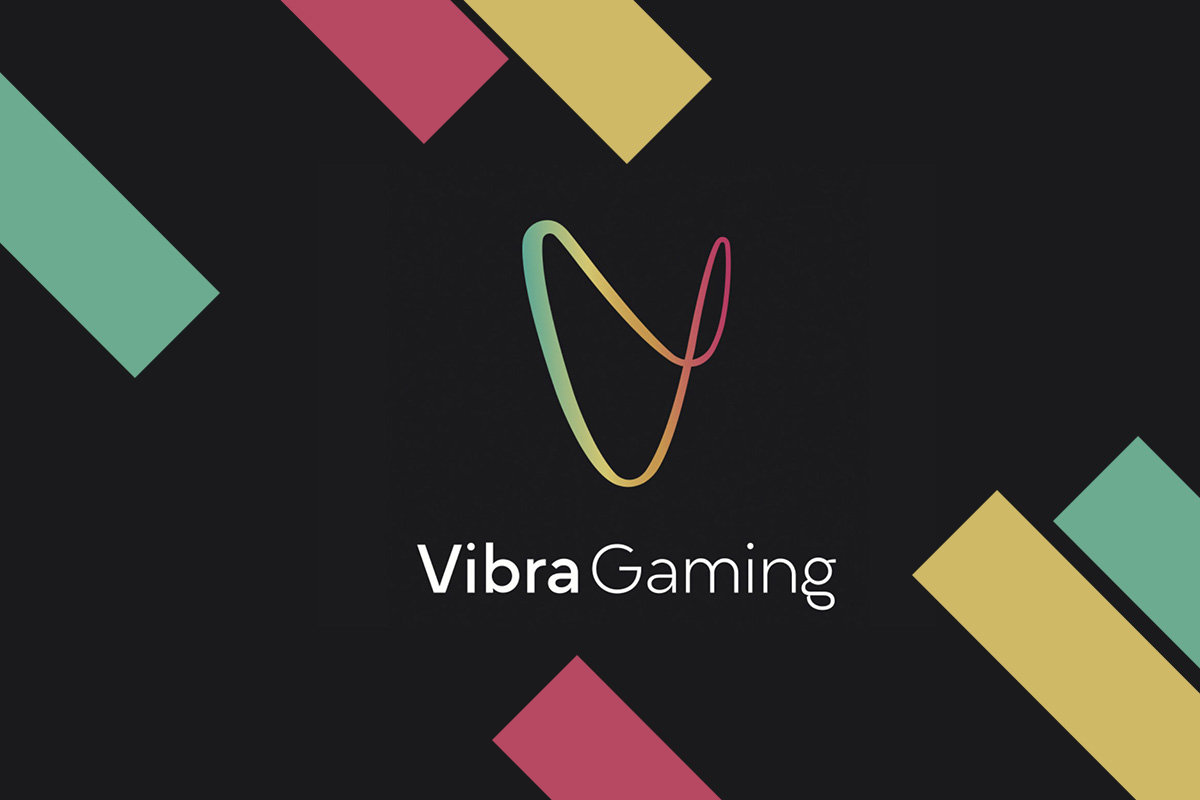 Reading Time:
< 1
minute
First Look Games (FLG) has strengthened its partnership with LatAm focused developer Vibra Gaming who will now white-label its cutting-edge client area.
Vibra Gaming joined First Look back in July. By extending the partnership, Vibra will now be able to use FLG's fully brandable client area to showcase its portfolio of online slots and casino games to its existing and potential operator partners as well as affiliates.
The developer has also taken advantage of FLG's Premium offering, which allows studios to upload game information two weeks prior to launch so a select number of affiliates can have a "first look" and create content ahead of the official launch.
"We are delighted to extend our already successful partnership with Vibra Gaming and for the studio to be able to leverage the power of our state-of-the-art client area to properly showcase its games. Our white-label client area is intuitive and easy to use, allowing developers to show their games to both operators and affiliates in the best possible way. When this is combined with our First Look Games library, studio's such as Vibra have a powerful and cost-effective marketing platform," Tom Galanis, Founder of First Look Games, said.
"Our partnership with First Look Games continues to go from strength to strength and we are thrilled to be white-labelling its market-leading client area allowing us to showcase our games like never before. This is an incredibly competitive sector and with the cost of marketing continuing to rise, up and coming developers such as Vibra need to market smartly and cost-effectively and First Look Games certainly allows us to do that," Ramiro Atucha, CEO of Vibra Gaming, said.
Benefits Of Online Poker vs. Live Poker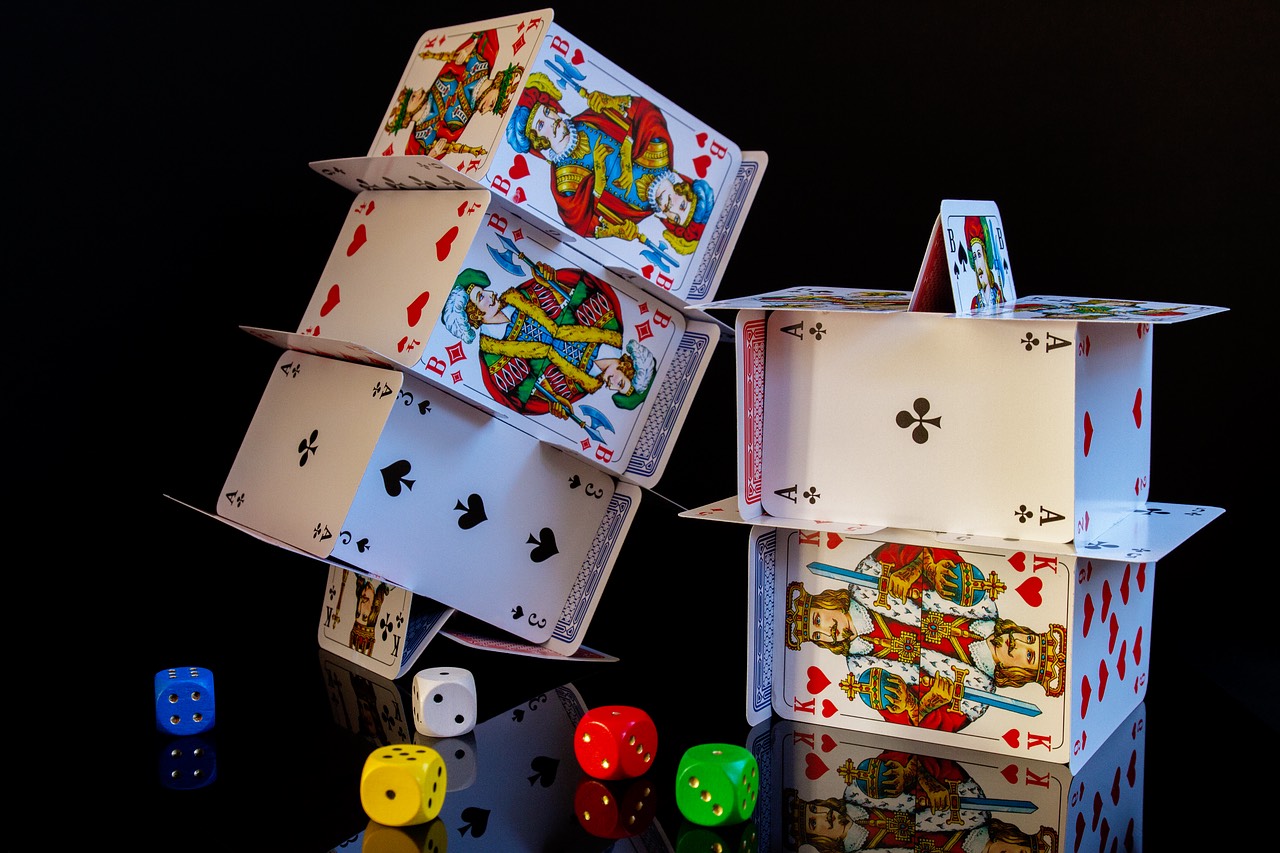 Reading Time:
3
minutes
A decade ago, if you wanted to take part in a poker game, you needed to visit a ground-based casino. You had to wear the appropriate attire before driving for miles, and often through dense traffic, just to play poker. The casino industry has long transformed. They have adapted to technological strategies, and you can now play online poker.
The majority of casinos are currently utilizing the Internet's resources to optimize your betting experience. Online poker is fast gaining momentum in the gambling arena. More and more players are now opting to take part in tournaments held in online poker rooms vs. visiting an on-land casino. But why is online poker gaining more popularity over the traditional live game? Let us look at some aspects that have sparked the growing acceptance of poker by online punters.
1. Accessibility and Convenience
Most ground-based casinos are often located in areas far away from where you reside. And even when one gets there, they may be troublesome to trace. However, all that evolved with the advent of the Internet. All you need is a steady connection and a laptop to register for a poker game of your choice.
And now the mobile industry has made it even more convenient. There are hundreds of apps you can install on your smartphone or tablet for increased accessibility. You can play your hands from anywhere and at any time. Moreover, you can enjoy a poker game in the comfort of your home. No need for fancy wear. You can play while in your pajamas.
Furthermore, there are numerous online casinos and apps. If you are a connoisseur of the game, you can even choose to participate in multiple poker rooms at the same time, increasing your chances of winning big.
2. The pace of the game
There is no doubt that taking part in an online poker game is considerably faster and more enjoyable compared to live poker. Some people find live games too slow and tedious to tolerate. Let us consider this example. If you are part of a no-limit hold'em cash live game, usually the maximum number of hands you can be dealt with in an hour is about 30. Whereas someone else playing in an online game may be served with 60 hands per hour, or even more.
The pace is faster when playing online poker because you avoid the time taken by the dealer to shuffle, deal cards, distribute pots, and gather chips. You also find that players who prefer live poker visit their poker rooms to play, have fun, and talk, which slows down the game considerably. And sure enough, a faster game makes for a better experience.
3. Bonuses and promotions
The digital gambling sector is highly competitive. Online poker rooms are increasing daily. Therefore, they have to apply appropriate strategies to stand apart from the competition. To lure in more business and increase their member pool, they will offer lucrative bonuses and promotions to entice players. They may include deposit bonuses, cash-back rewards, discounted membership fees, and even anniversary bonuses.
4. More Payment Options
Land-based poker games tend to have a preference for cash or card-based transactions. You use physical chips for deposits and withdrawals. On the flip side, there are several ways of withdrawing wins. You can use money and credit cards, and the newly fangled cryptocurrency and e-wallets in some sites.
5. Highly secure
Online poker rooms are designed and developed by utilizing rigid technology to ensure it is highly secure. They are built on platforms that run top-edge security features to guarantee that your transactions are safe. Payouts are also easier. Once you place a request, your withdrawal is processed and made available to you.
Last Word
You are sure to experience the same appeal and satisfaction by playing online poker as a live game, if not better. There are numerous reasons why the popularization of the virtual versions of poker is taking over the globe by storm. If a game of texas hold'em or pot limit omaha is your cup of tea, consider an online poker room the next time you want to play.