Washington State Gambling Commission arrests two people in relation to loan-sharking and money laundering operations at Macau casino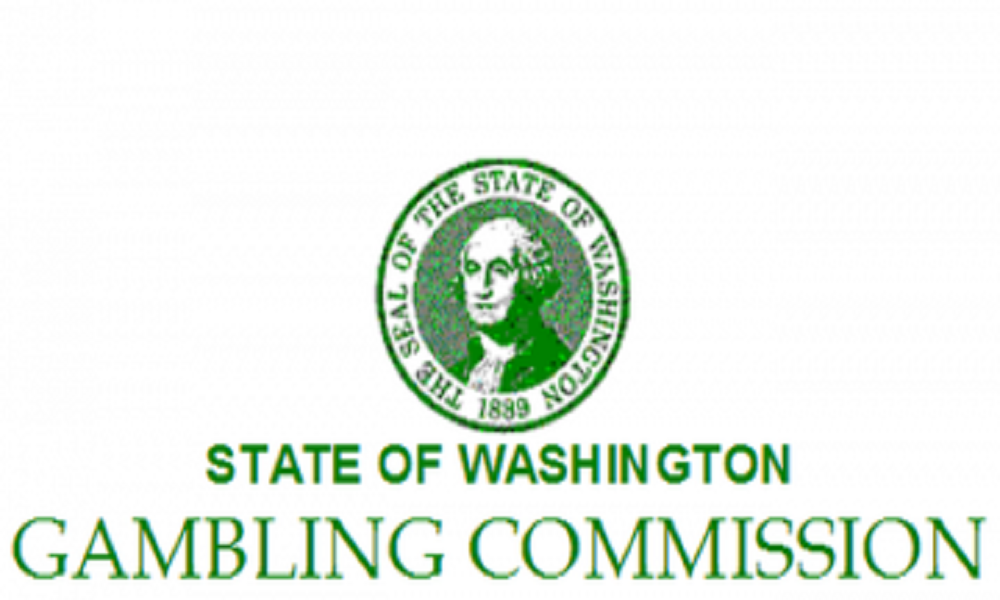 Reading Time:
1
minute
The Washington State Gambling Commission discloses that an employee at a Washington state casino provided loans with extortionate interest rates and often eyed patrons and employees with gambling problems. The commission revealed the apprehension of two  people and the suspension of the gambling license of a third person for their roles in a loan-sharking and money laundering operation at the Macau Casino in Tukwila.
Authorities say that over the last two years, numerous complaints were registered by the commission and the Tukwila Police Department over  loan-sharking and money laundering activities.
A joint investigation revealed that a female employee was loaning cash and chips to casino patrons with escalated interest rates that in some cases went  up to 10 times the maximum interest rate allowed under the Washington state law.
After reviewing surveillance video, investigators determined that the woman provided about 100 loans to employees and patrons that totalled to at least $300,000.
The commission said, records show that the employee also laundered about $1.5 million through the casino — nearly 10 times the suspect's reported annual income. The source of the cash is under investigation.
During a search of the suspect's home, agents seized items believed to have been bought with illicit cash, including a luxury vehicle, jewellery, big-screen TVs, designer handbags and numerous smart phones, tablets, and gaming systems that were still in their original packaging. Agents also seized more than $45,000 in cash.
The 45-year-old employee and her 27-year-old boyfriend were arrested and booked into jail on charges of collection of unlawful debt, money laundering and use of extortionate means to collect loans.
Investigators said the casino's General Manager, a 48-year-old Federal Way man, was aware of the illegal activities but did not report them to the Gambling Commission. His gambling license has been suspended.
Source: springfieldnewssun.com
$uper Hit$® Jackpot$ Awards its 50th Jackpot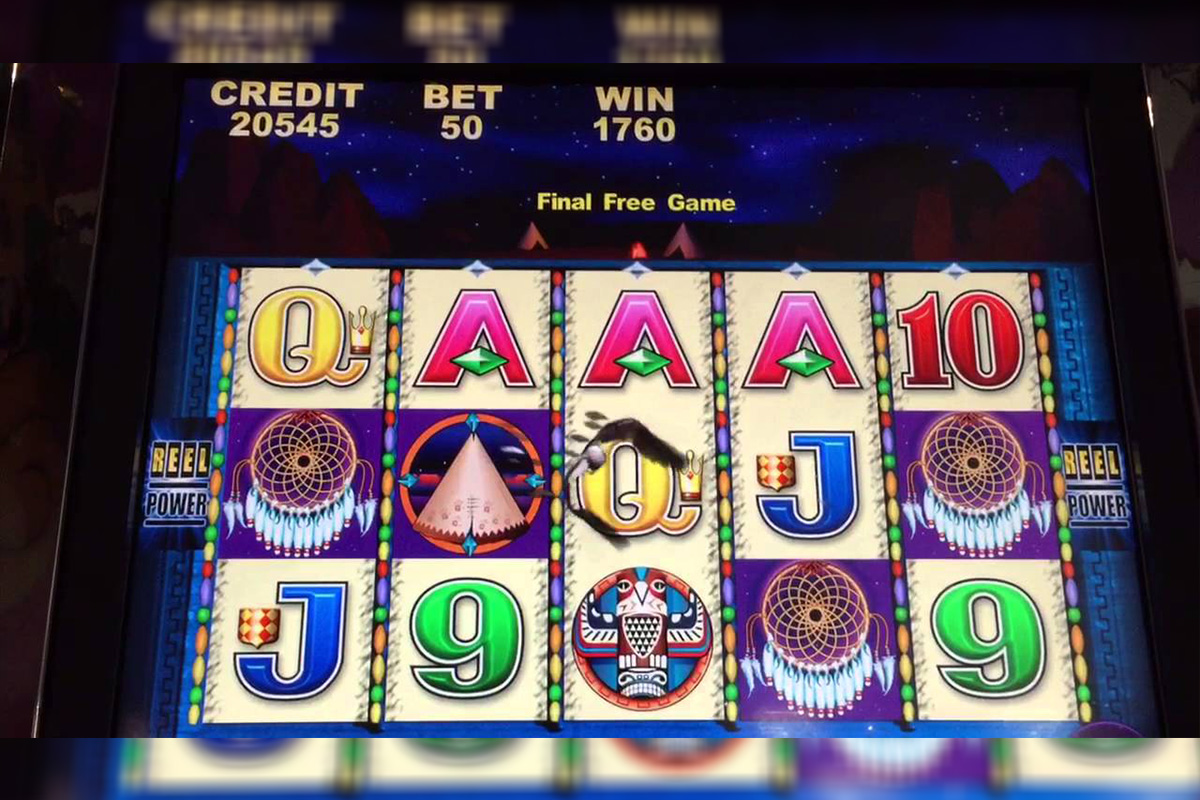 Reading Time:
1
minute
Aristocrat's $uper Hit$® Jackpot$ has awarded its 50th jackpot. A lucky player of the Riverstar Casino in Oklahoma hit the 50th jackpot on the 777 Bourbon Street™ game.
$uper Hit$ Jackpot$ is a 3-reel mechanical wide area progressive appearing on top of player-favorite Aristocrat Class II game titles and has a starting jackpot of $250,000.
"We are thrilled to announce this 50th $uper Hit$ Jackpot$ award. Players everywhere love Aristocrat Class II games, and the added possibility to win a super jackpot adds to the fun. $uper Hit$ Jackpot$ was a game-changing innovation, and our teams continue to create new games and ways for players to maximize their gaming experience," Nathan Drane, vice president of commercial strategy for game sales said.
Oklahoma AG Hires Dykema Gossett to Represent the State in Gaming Talks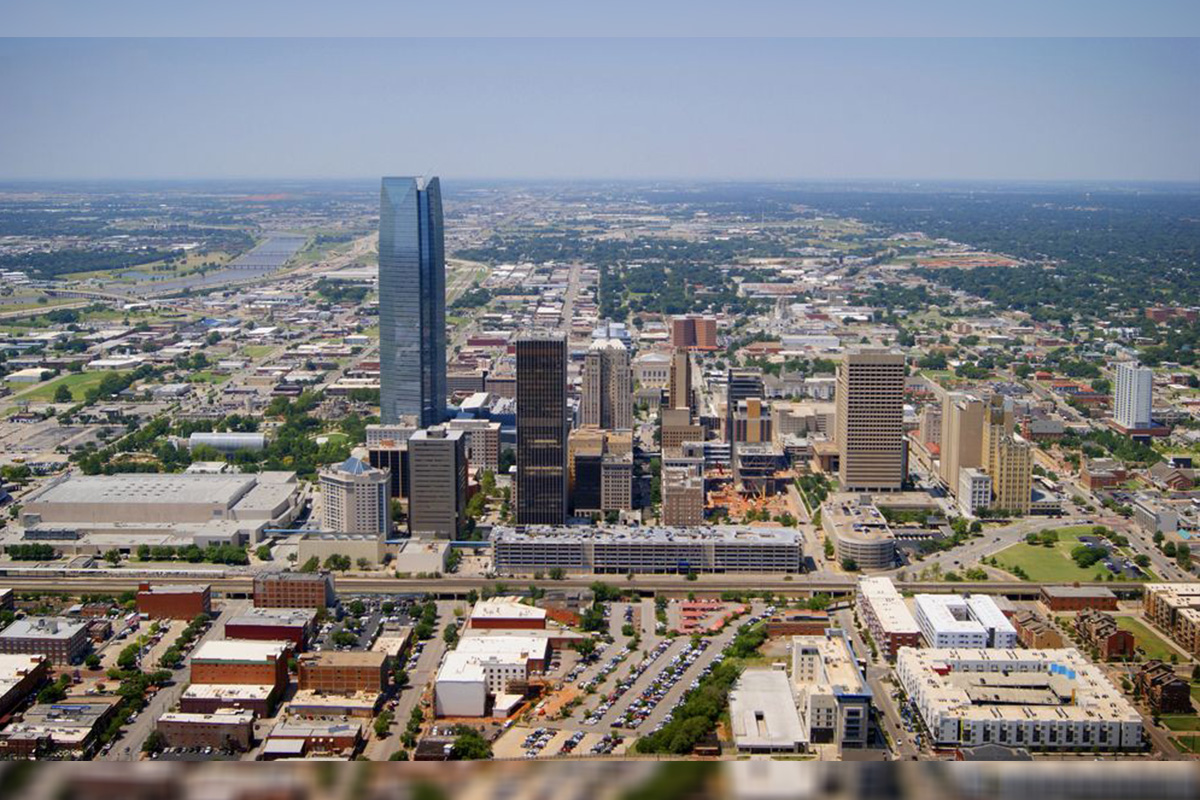 Reading Time:
1
minute
Mike Hunter, the Attorney General of Oklahoma, has agreed to pay Dykema Gossett up to $250,000 to represent the state in negotiations with Oklahoma-based Native American tribes over compacts that allow gambling. Republican Mike Hunter's office has signed the agreement with the national law firm Dykema Gossett.
"When dealing with issues as complex as compact negotiations, it is important to have experts with experience in this area. Dykema has a proven record of success in tribal compact and gaming negotiations. We believe with their help, we can achieve a successful outcome for both the state and our tribal partners," Hunter spokesman Alex Gerszewski said.
Discussions between the state and the tribes got off to a rocky start this summer when new Republican Gov. Kevin Stitt said he wanted to renegotiate the deals, suggesting the state should get a larger share of gambling revenue.
Oklahoma's current gambling compacts call for the tribes to pay the state between 4% and 10% of a casino's net revenue in "exclusivity fees." Those fees generated nearly $139 million in payments to the state last year on roughly $2.3 billion in revenue from games covered under the compacts.
GAN Reports Strong August 2019 Internet Gambling Growth for New Jersey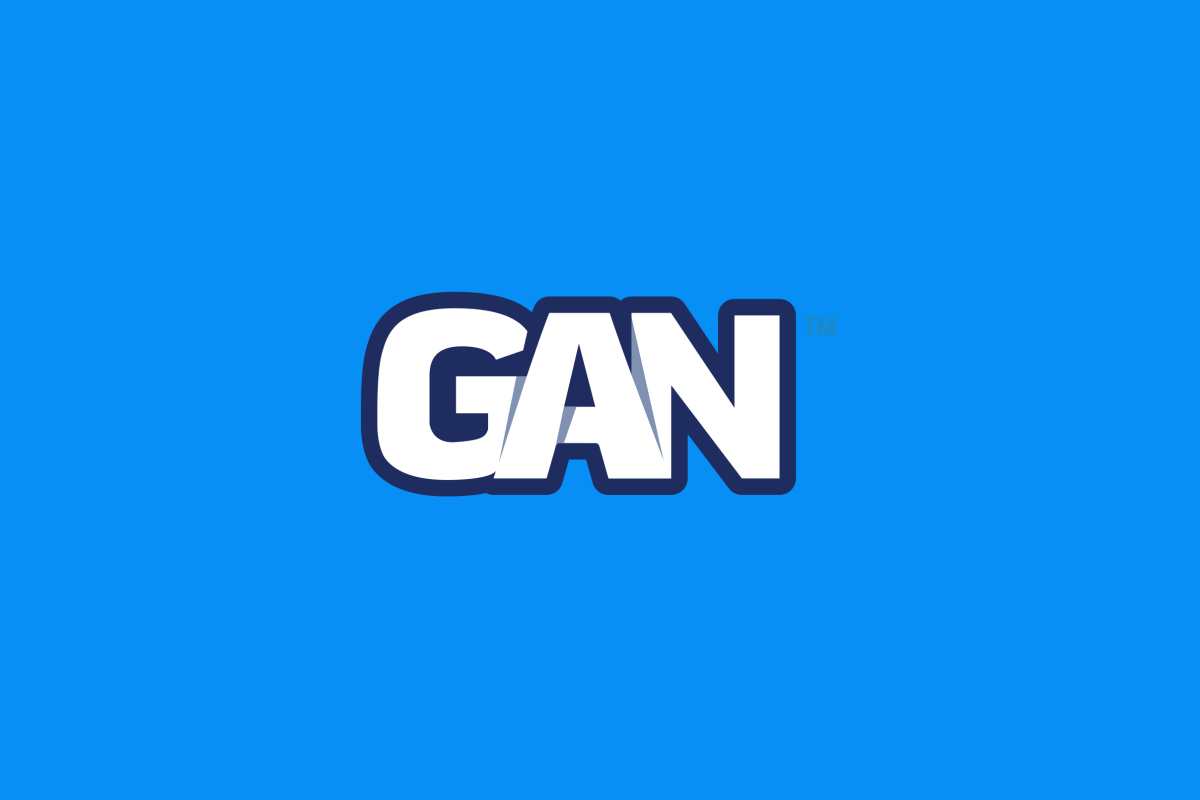 Reading Time:
2
minutes
GAN plc, an award-winning developer and supplier of enterprise-level B2B Internet gambling software, services and online gaming content in the United States, updated the market following the publication on September 12, 2019, by the New Jersey's Division of Gaming Enforcement ("DGE") of Internet gaming and Internet sports betting financial information for the calendar month of August 2019 in New Jersey.
Highlights from the DGE include:
Internet Gaming Win was $41.1 million in August compared to $24.8 million in the prior year period, reflecting a year-over-year increase of 65.7%.
Total Internet Sports Wagering Handle(1) was approximately $249.2 million for the month of August, compared to:

$213.0 million for the month of July 2019;
$226.7 million for the month of June 2019; and
$263.6 million for the month of May 2019.
Internet Sports Wagering Gross Revenues(2) (after payouts) for the month of August were $19.2 million, compared to $3.1 million in the prior year period August 2018, reflecting a year-over-year increase of 514.7% and is further comparable to:

$13.9 million for the month of July 2019;
$6.9 million for the month of June 2019; and
$13.7 million for the month of May 2019.
Gross amount of money accepted in wagers
Internet Sports Wagering Gross Revenues may vary from month to month due to the payouts for future events occurring months after the original wager was made and unredeemed winning wagers from prior months will become deductible upon redemption in future months
This information will be updated and published each month, following publication by the DGE, in order to enable the investor community to readily monitor growth of Internet gambling in New Jersey, which remains a key market for GAN.
About GAN Plc:
GAN is a leading business-to-business ("B2B") supplier of internet gambling software-as-a-service solutions ("SaaS") to the US land-based casino industry. The Company has developed a proprietary internet gambling enterprise software system, GameSTACK™, which it licenses principally to land-based US casino operators as a turnkey technology solution for regulated real-money internet gambling, encompassing internet gaming, internet sports gaming and virtual Simulated Gaming. The Company has also launched digital user acquisition & retention marketing in support of the Internet Casino provided by GAN's Digital Marketing Agency in Tel Aviv, Israel.
GAN is listed on the London Stock Exchange (LSE: GAN).
For more information please visit www.GAN.com.