Belgian court overturns a law that imposed VAT on online gambling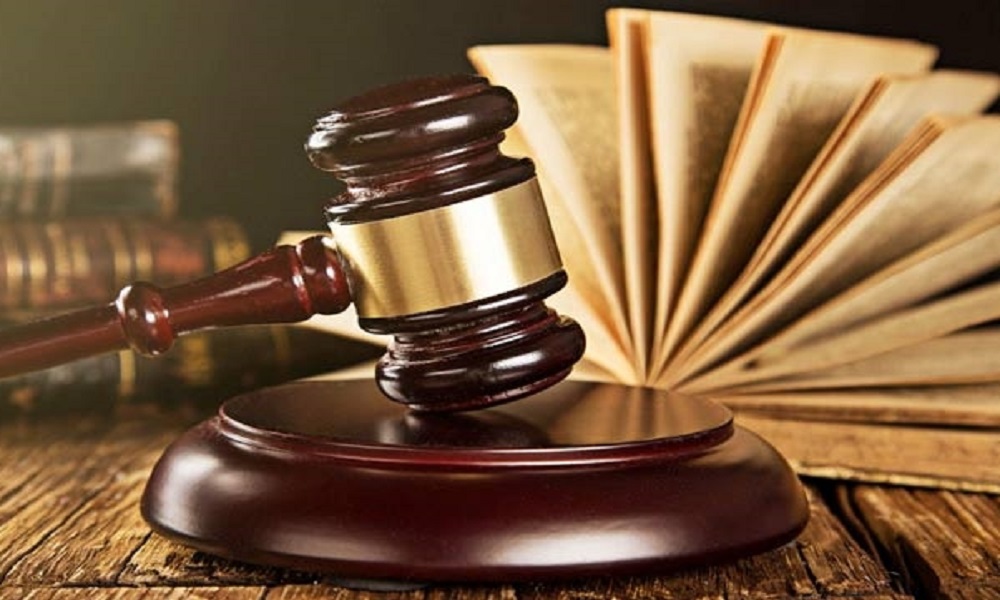 Reading Time:
2
minutes
A Belgian court overturned a law that imposed value added tax (VAT) on online gambling in the country, owing to the challenges raised by several high-profile gaming operators.
Thus, the ruling by the Belgian Constitutional Court overturned the 2016 amendment introduced by the Belgian Finance Ministry that ended a VAT exemption for gaming operators.
Introduced on August 1st, 2016, this amendment called for  licensees to pay an additional 21 per cent tax on Belgian operations with the anticipations  to generate €75m per year  for the government.
This  triggered  legal challenges from a diverse range of companies, including European operators Kindred Group, Casinos Austria International, and PokerStars who were  were backed up  by local brands Carousel, betFIRST, and Casino Belgium, accompanied by  the government of Belgium's French-speaking Walloon Region.
The operators emphasized  that with lotteries still exempt from paying VAT on activities, the move distorted competition in the market.
They also pointed out that despite creating additional tax revenue in the short-term, it could reduce gaming tax in the long-term. With escalated  costs making it more expensive, and less attractive, to operate in Belgium, it was creating a situation in which unlicensed operators could thrive, they said.
This argument was supported by the Walloon Government, which also argued that by removing the VAT exemption for gambling the federal government had encroached on the freedoms of the regional authorities.
The Constitutional Court accepted the arguments and scrapped the VAT provision for gaming companies.
However, it said, VAT paid on Belgian operations since August 2016 would not be reimbursed.
"Given the budgetary and administrative difficulties that would arise from the reimbursement of taxes already paid, it is therefore necessary to permanently maintain the effects of the provisions set aside," the court explicated.
Kindred Group welcomed the court's decision, saying that it highlighted the incompatibility of consumer protection and tax revenue objectives, especially when products and channels are taxed at different rates.
"For any gambling policy to succeed and with the 'better offer one click away', locally regulated online operators must be able to provide services of equivalent value to end consumers as services provided by competitors in the global digital world," the operator said.
"Kindred remains a strong advocate of sustainable regulation based upon a borderless digital market and channelling consumer demand to licensed offerings. We look forward to working with national and international policy makers and regulators to ensure gaming policy is sustainable and fact based."
SOURCE: GamingIntelligence
South Africa gambling operators react to new casino bill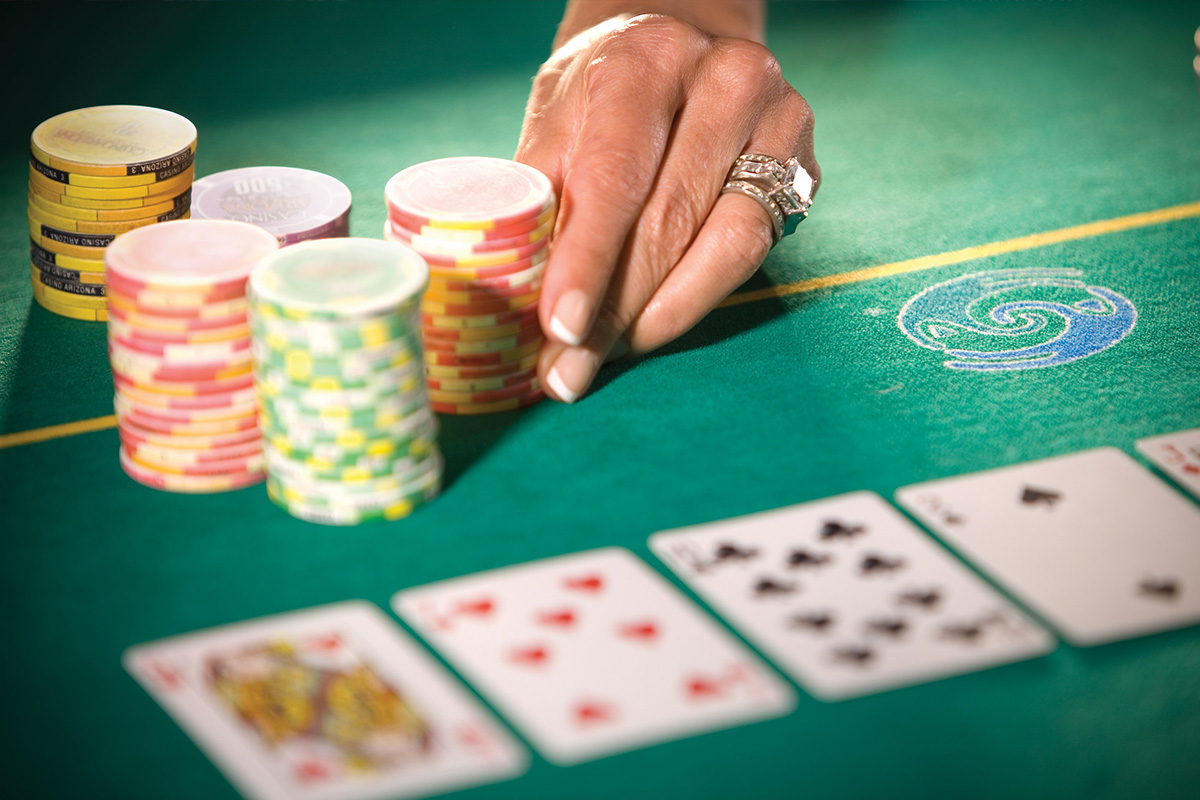 Reading Time:
2
minutes
South African legislators are about to relocate the country's casinos to Trade Bay, much to the sadness of many local gambling operators.
The move was opposed by the local gambling operators, which would be an enactment of the Western Cape Nineteenth Gambling and Racing Amendment Bill, 2018, and this would lead to a serious downfal in revenue as jobs as well.
The bill was intended to amend the existing Western Cape Gambling and Racing Act, 1996 (Act 4 of 1996), giving the Western Cape government the authority to compel existing casinos in five district municipal regions of the province to transfer to other areas.
While the bill has yet to be tabled before the legislative committee, South Africa-based casino operators like Sun International and Tsogo Sun Holdings Ltd. have expressed mixed opinions over the possible impact of the proposed bill to their operations.
Tsogo Sun CEO Jacques Booysen said the company would support the proposed relocations of casinos in Western Cape, as long as it "is done in a manner that makes commercial sense" for them.
South Africa's biggest hotel and casino operator had been under pressure lately to temper its mounting debt by putting the brakes on acquisitions and business expansion. Tsogo Sun also reduced its spending in the most previous fiscal year by 8%, dropping it down to $261.5 million.
Tsogo Sun planned to submit its comments on the proposed bill before July 31 after seeing the draft legislation, according to Booysen.
Sun International, which operates the GrandWest Casino, was up in arms over the proposed relocation of their competitors, saying it might lead to lower profits and more layoffs in the future. The company's chief executive, Anthony Leeming, estimated that GrandWest could see a gross gambling revenue decline of 24 percent while "headcount" will drop by 15 to 20 percent.
"The majority of job losses will be from the casino, but a drop in footfall will result in additional and similar job losses in the supporting… operations at GrandWest, as many of these businesses are entirely dependent on footfall generated by the casino," Leeming said, according to the news outlet.
Source: CalvinAyre.com
Kansas Lottery posts positive revenue reports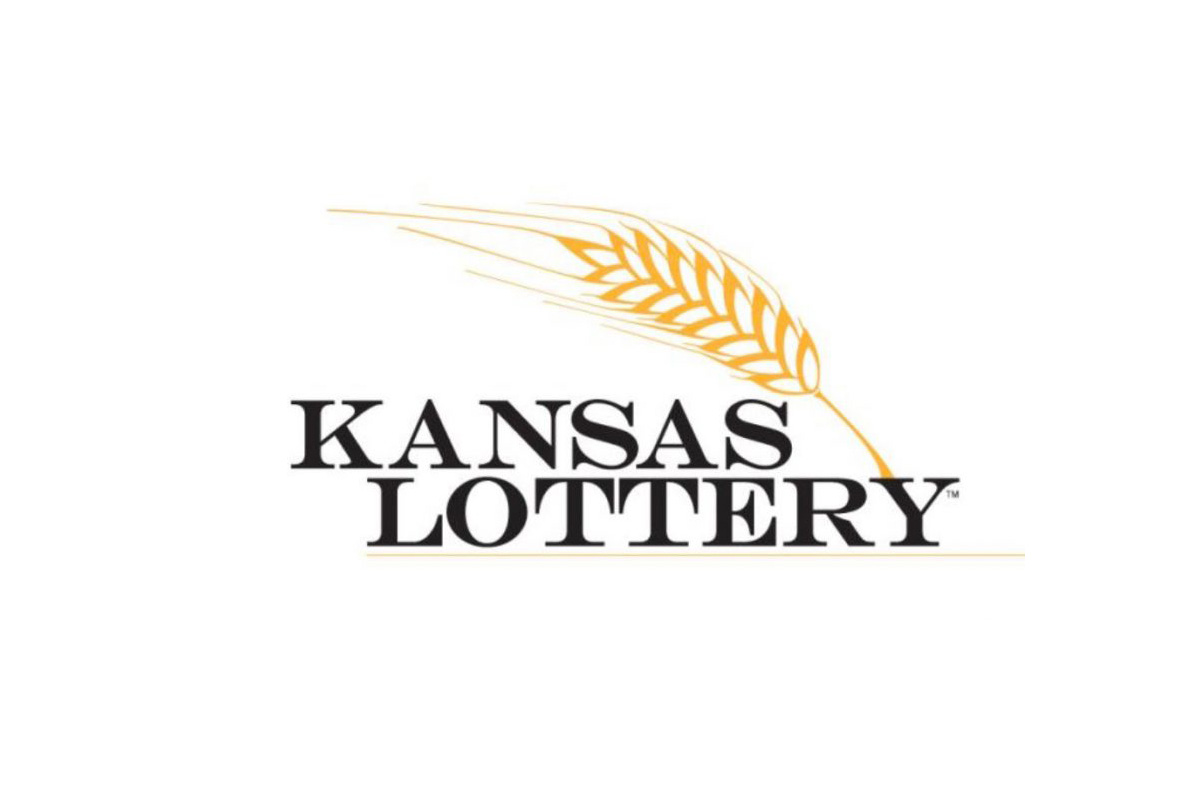 Reading Time:
1
minute
The Kansas Lottery reported impressive figures for the fiscal year 2018. The results almost match the all-time combined transfer record for traditional lottery and casinos.
The state of Kansas received through the sale of traditional lottery games US$74.7 million in revenue. The four casinos with state-owned and state-operated gaming also totalled US$89 million in revenue. Combined, traditional lottery and casino revenue totalled US$163.7 million transferred to the State in Fiscal Year 2018, slightly below the record combined transfer of US$163.9 million in the fiscal year 2016, WIBW News reported.
Traditional lottery sales in FY18 were US$283.2 million, 4.3 per cent ahead of last year's sales of US$271.4 million. "I'm grateful to our retailers, staff and players for the good year we've had," said Kansas Lottery Executive Director Terry Presta, and added: "Instant tickets continue to grow as our biggest category. We are up in the two big multi-state jackpot games Powerball and Mega Millions, and sales show players are enjoying our new games, Lotto America and Lucky for Life."
"While I'm very pleased with this year's results, it's next fiscal year that's going to be the real game changer," continued Presta. "The Kansas Lottery hopes to have vending machines in stores sometime next calendar year, and our new partner Scientific Games is providing us with a brand new state-of-the-art gaming system with incredibly fast terminals and a whole new central system that's scheduled to go live at the end of this month. These changes will help create revenue next year and in years to come."
Source: focusgn.com
Three Casinos line up for Pennsylvania iGaming license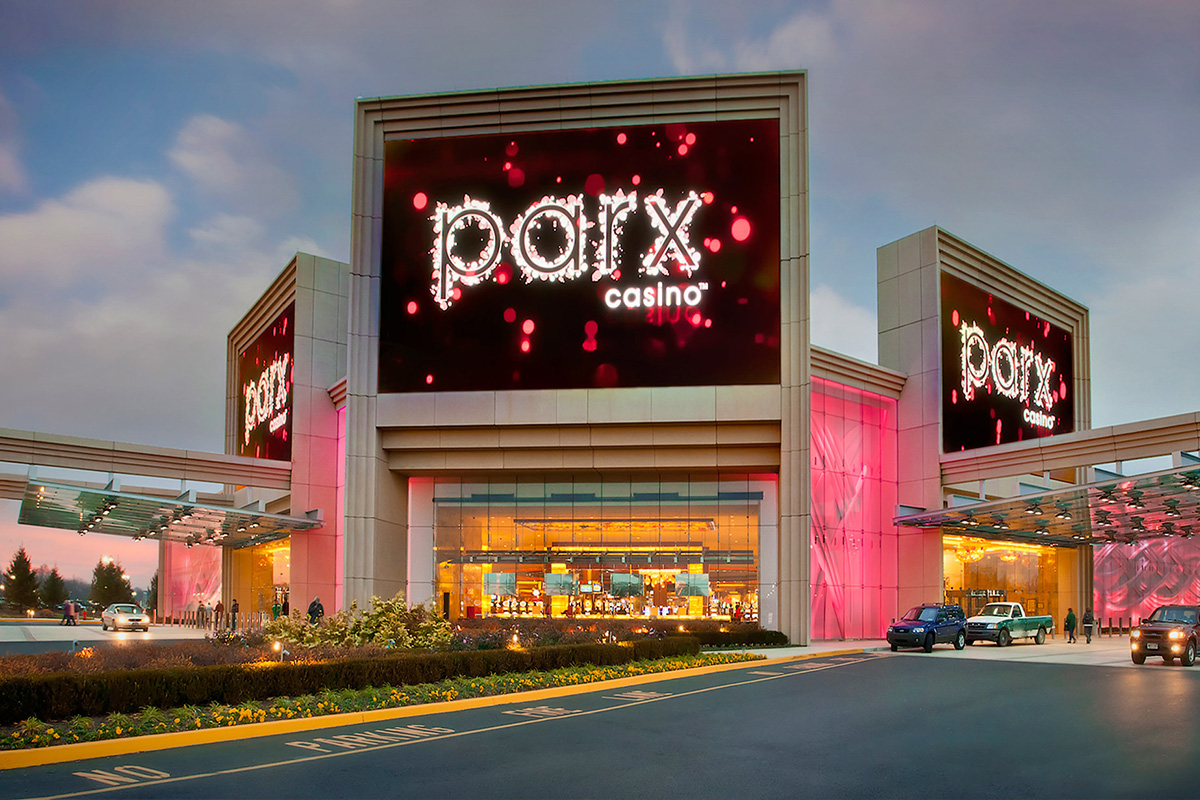 Reading Time:
2
minutes
Three casinos – Parx Casino, Mount Airy and still-to-start Stadium Casino – have submitted their application for a Pennsylvania iGaming license.
Parx Casino Bensalem became the first land-based "Main Certificate" holder in the Keystone State to apply for a Pennsylvania iGaming license, according to a report by Jessica Welman of PlayPennsylvania.
Within hours, two other casinos – Mount Airy and the yet-to-be-built Stadium Casino – also submitted their applications to the Pennsylvania Gaming Control Board.
Welcome News for Pennsylvania Online Poker Players
Pennsylvania online poker players will be happy to learn that Parx Casino parent company Greenwood Gaming & Entertainment "wants all three interactive gaming licenses" (online slots, house-edge table games and poker) that are being made available by the state.
The total cost for the three licenses will be $10,000,000 USD.
Deadline to Receive Discounted Pennsylvania iGaming License is Sunday, July 15th.
There had been plenty of nerves from iGaming analysts and customers in the Keystone State leading up to this weekend, as land-based casinos held off until the last possible moment to apply.
Pennsylvania's ginormous 54 per cent tax rate for online slots is a contentious issue with incoming operators who believe it will be hard for online businesses to turn a profit in PA.
There are also other issues dealing with PA Lottery games crossing over into the realm of slot machine mechanics, as well as doubts as to how consumers will perceive branding restrictions that mandate all iGaming services in the state be hosted on websites that clearly identify existing land-based Main Certificate Holders.
Pennsylvania brick & mortar casinos will still be eligible to apply for iGaming licenses following this Sunday, but will not receive a discounted rate of $10 million for all three licenses – and instead will have to pay $4 million for each.
Will Pennsylvania iGaming License Holders Begin Operations in 2018?
There has been much speculation as to whether real money online poker, slots and house-edge table games will be available to Pennsylvania residents and tourists before the end of the calendar year.
While this remains a distinct possibility, it will depend on how quickly the licenses from Parx, Mounty Airy, Stadium (and potentially other PA casinos) are approved by the PGCB.
Many poker players who already compete in regulated Nevada, New Jersey or Delaware games are also asking if Pennsylvania will eventually join the tri-state online poker compact that combines player pools in those three states.
Source: parttimepoker.com