Belgian court overturns a law that imposed VAT on online gambling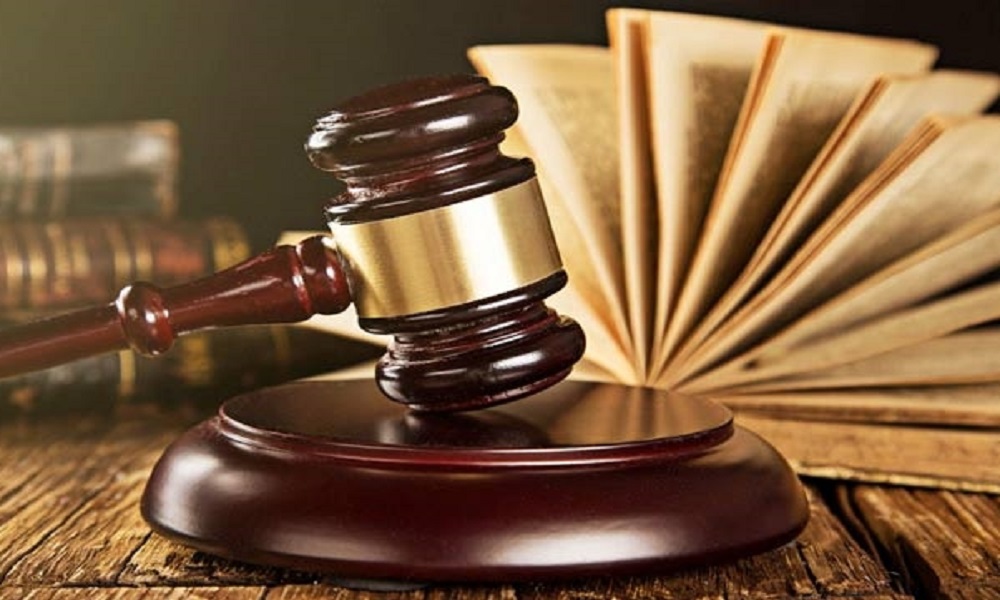 Reading Time:
2
minutes
A Belgian court overturned a law that imposed value added tax (VAT) on online gambling in the country, owing to the challenges raised by several high-profile gaming operators.
Thus, the ruling by the Belgian Constitutional Court overturned the 2016 amendment introduced by the Belgian Finance Ministry that ended a VAT exemption for gaming operators.
Introduced on August 1st, 2016, this amendment called for  licensees to pay an additional 21 per cent tax on Belgian operations with the anticipations  to generate €75m per year  for the government.
This  triggered  legal challenges from a diverse range of companies, including European operators Kindred Group, Casinos Austria International, and PokerStars who were  were backed up  by local brands Carousel, betFIRST, and Casino Belgium, accompanied by  the government of Belgium's French-speaking Walloon Region.
The operators emphasized  that with lotteries still exempt from paying VAT on activities, the move distorted competition in the market.
They also pointed out that despite creating additional tax revenue in the short-term, it could reduce gaming tax in the long-term. With escalated  costs making it more expensive, and less attractive, to operate in Belgium, it was creating a situation in which unlicensed operators could thrive, they said.
This argument was supported by the Walloon Government, which also argued that by removing the VAT exemption for gambling the federal government had encroached on the freedoms of the regional authorities.
The Constitutional Court accepted the arguments and scrapped the VAT provision for gaming companies.
However, it said, VAT paid on Belgian operations since August 2016 would not be reimbursed.
"Given the budgetary and administrative difficulties that would arise from the reimbursement of taxes already paid, it is therefore necessary to permanently maintain the effects of the provisions set aside," the court explicated.
Kindred Group welcomed the court's decision, saying that it highlighted the incompatibility of consumer protection and tax revenue objectives, especially when products and channels are taxed at different rates.
"For any gambling policy to succeed and with the 'better offer one click away', locally regulated online operators must be able to provide services of equivalent value to end consumers as services provided by competitors in the global digital world," the operator said.
"Kindred remains a strong advocate of sustainable regulation based upon a borderless digital market and channelling consumer demand to licensed offerings. We look forward to working with national and international policy makers and regulators to ensure gaming policy is sustainable and fact based."
SOURCE: GamingIntelligence

Spotlight Sports Group nominated for Sports Technology Awards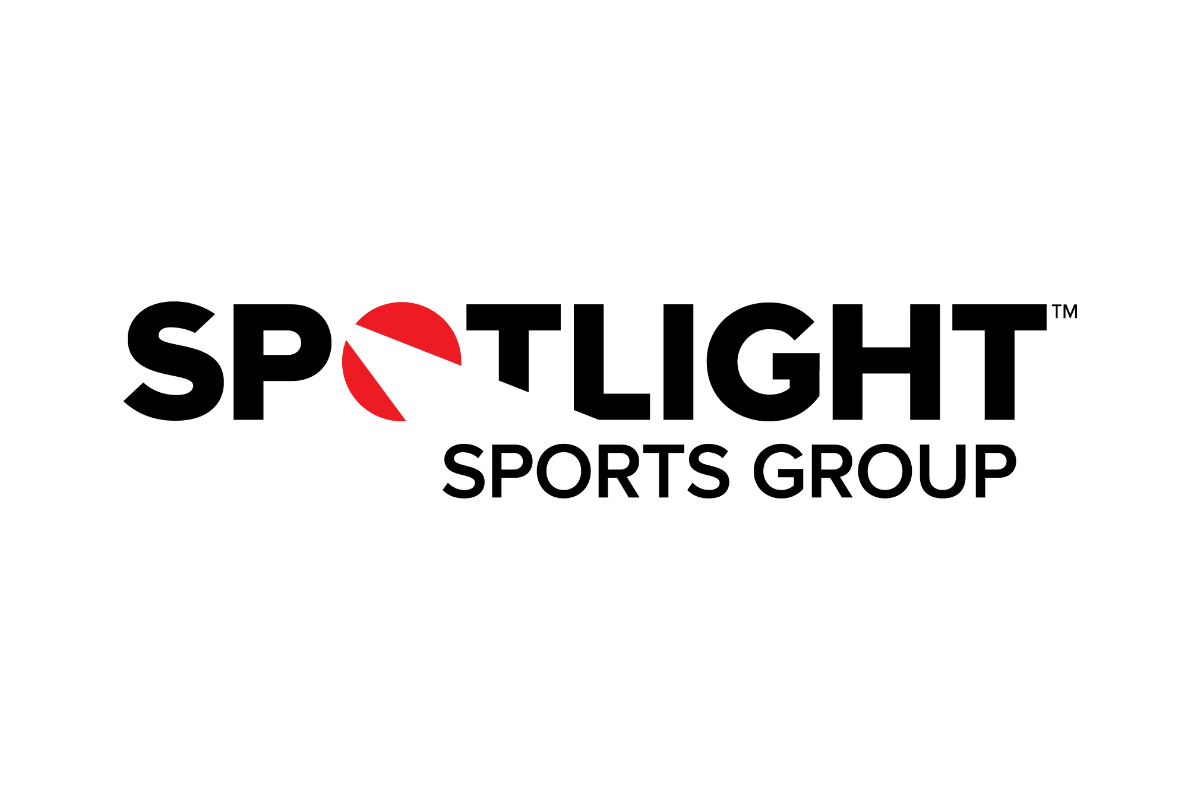 Reading Time:
2
minutes
Spotlight Sports Group has been nominated for the Sports Technology Awards 2021. The award focuses on Spotlight Sports Group's in-play 'Superfeed' API which provides live sports betting content based on data manipulation and on-field events.
The Sports Technology Awards feature 117 of the world's biggest brands, including 30 sports, 19 sports bodies, ten broadcasters and nine tournaments, along with a myriad of technology brands of all sizes. The combined, innovative efforts of all brands involved enabled the sports sector to respond to the most challenging year in recent times.
The judges, which featured tech visionaries, sports business leaders and current and former international athletes including Alistair Brownlee, Darren Gough and Eoin Morgan, faced a more challenging time than usual with more than half the 19 categories resulting in a tie, often involving up to four entries vying for top place.
It is the first year Spotlight Sports Group has been nominated as the group continues to focus on its data-led sports betting approach to creating products. The revolutionary betting technology in the in-play Superfeed provides real-time in-play insights handwritten by expert sports journalists and delivered across the key betting markets for 90 football competitions in 70 languages. Spotlight Sports Group is one of the few betting technology businesses to be nominated.
Discussing the shortlist, Spotlight Sports Group managing director, Harry von Behr, said:
''We're delighted to be shortlisted for the Sports Technology Awards this year. Over the past number of years we have developed a portfolio of market-leading betting technology products and our in-play Superfeed is the pinnacle of our product suite.
''Using cutting-edge technology and our editorial expertise to deliver the best sports betting content is what makes our business different and we're delighted to be recognised for that.
''Everyone who was nominated this year has done exceptionally well as we know the level of competition is of the highest standard. It all makes for an exciting night at the awards ceremony in May.''
Rebecca Hopkins, CEO of The STA Group, which owns the awards, explained:
''Most years we see one or two categories needing casting votes to determine the overall winner – this year we had ten categories which were tied. This is unprecedented but a testament to the high standard of entries and the calibre of brands participating. While the initial round of judging has been sufficient to determine the shortlist, we still don't have all the winners agreed – it's an amazing problem to have but, as one of our judges said in their feedback, 'Covid might have forced the industry's hand to innovate but  . . . the industry's response has been magnificent'. The place the sector is in right now might be challenging but it is hugely exciting too.''
The Group will be holding a virtual awards ceremony on May 6 but plans are in place to hold a celebration dinner at The Londoner in the autumn, once it is fully safe to network.
These are the the Twitch streamers making millions every year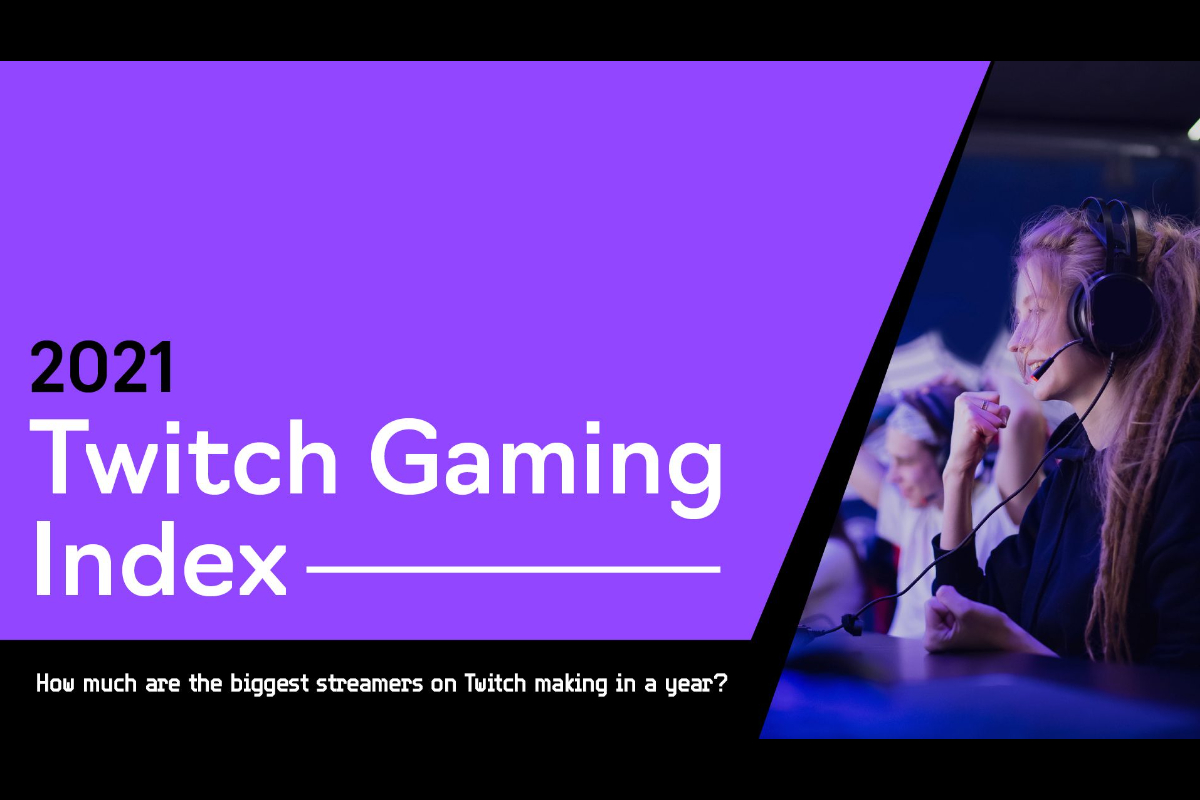 Reading Time:
2
minutes
New research from Mazuma reveals the streamers making the most from Twitch as well as the e-sports games which are being watched the most.
The top 10 streamers making the most money on Twitch
| | | | | |
| --- | --- | --- | --- | --- |
| Rank | Streamer | Twitch Followers | Estimated Annual Earnings (£) | Estimated Annual Earnings ($) |
| 1 | Nickmercs | 5,034,440 | £1,806,038 | $2,548,471 |
| 2 | Xqcow | 7,548,468 | £1,628,345 | $2,297,731 |
| 3 | Summit1g | 5,777,327 | £1,253,314 | $1,768,531 |
| 4 | Timthetatman | 6,091,238 | £1,096,505 | $1,547,261 |
| 5 | Ronnieradke | 123,918 | £1,081,764 | $1,526,460 |
| 6 | Therealknossi | 1,550,575 | £1,081,764 | $1,388,573 |
| 7 | Teepee | 605,011 | £943,967 | $1,331,979 |
| 8 | Brucegreene | 179,734 | £860,596 | $1,214,339 |
| 9 | Hasanabi | 1,066,994 | £843,975 | $1,191,130 |
| 10 | Admiralbahroo | 814,208 | £837,537 | $1,182,043 |
Nickmercs started his gaming career as a Gears of War pro before transitioning to a career as a Call of Duty streamer, making him estimated annual earnings of £1,806,038 on subscriptions alone.

Xqcow became famous for being an Overwatch player and has amassed a following of 7,548,468 which has led to his annual earnings of over a million (£1,628,345).

Summit1g came to fame with his Counter-Strike: Global Offensive channel, although he has since diversified to other games, his following of 5,777,327 means he is able to earn £1,253,314 annually from subscriptions.
The top 10 most watched e-sports games
| | | |
| --- | --- | --- |
| Rank | Game | Total Average Concurrent Viewers In A Year |
| 1 | League Of Legends | 2,220,000 |
| 2 | Fortnite | 1,519,800 |
| 3 | Call Of Duty: Warzone | 1,199,200 |
| 4 | Valorant | 1,194,500 |
| 5 | Grand Theft Auto V | 1,165,700 |
| 6 | Counter-strike: Global Offensive | 1,013,800 |
| 7 | Minecraft | 779,400 |
| 8 | Escape From Tarkov | 776,400 |
| 9 | Dota 2 | 673,900 |
| 10 | World Of Warcraft | 642,400 |
Despite being released nearly 12 years ago, League of Legends still tops the charts of the most-watched game of the last year.

Fortnite was released nearly 4 years ago and has beaten other fan favourites to the second spot, with 1,519,800 average concurrent streamers.
Valorant hit the market in June 2020 and in the six months of being active, it has had nearly 2.2 million concurrent viewers tune into the action on Twitch, placing it in the fourth spot on our list ahead of competitive gaming heavy-weights like Counter-strike: Global Offensive and Dota 2.
Austria to Establish New Gambling Authority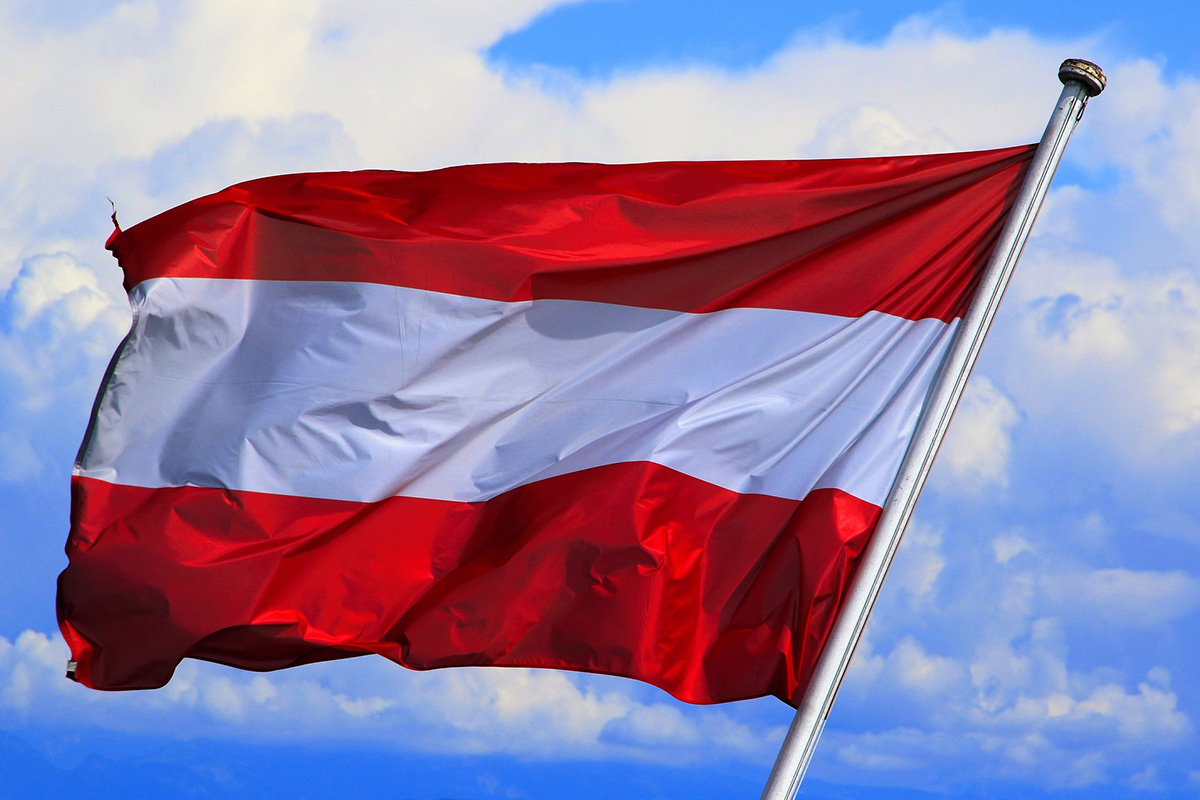 Reading Time:
< 1
minute
Gernot Blümel, the Finance Minister of Austria, has announced a wide-ranging overhaul of the country's gambling regulatory framework, that will see player protection controls ramped up, new transparency requirements introduced, and a new supervisory authority formed.
The Austrian Treasury is currently responsible for licensing and enforcement of gambling regulations, but the new authority will take charge of these duties.
Blümel said that the key focus of this new regulator will be player protection, necessitating a series of new controls on legal and illegal gambling.
"Player protection is of particular importance, as gambling is a very sensitive area for players, their families and for society, which also carries considerable risks," he explained.
"Players are often affected by addiction and as a consequence confronted with financial, psychological and existential issues."
As a result, the regulator will be tasked with establishing a national self-exclusion system covering online and land-based gambling.
It will also be expected to step up enforcement activity against unlicensed operators and will have the power to order internet service providers to block access to these sites.