Belgian court overturns a law that imposed VAT on online gambling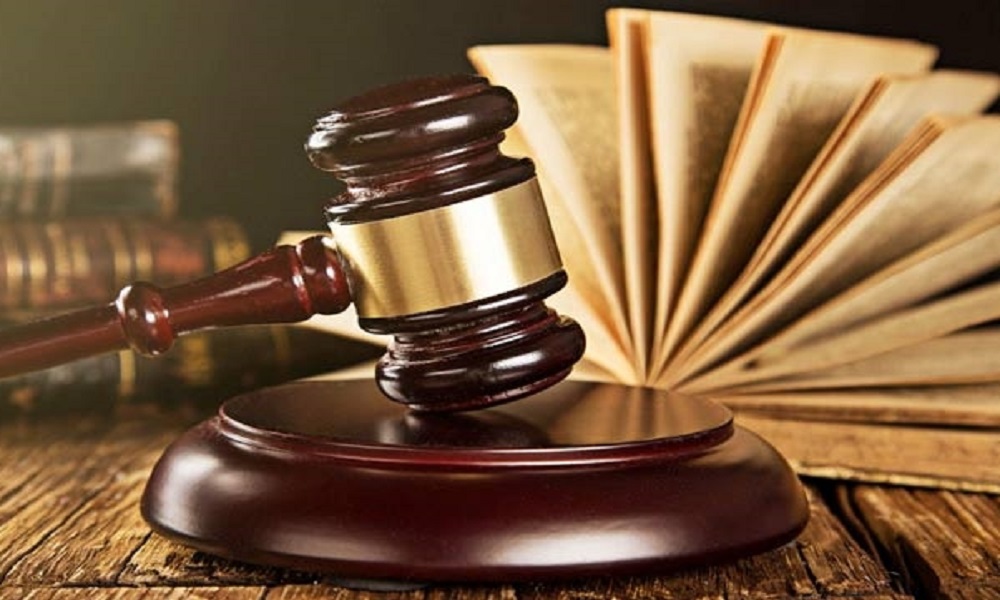 Reading Time:
2
minutes
A Belgian court overturned a law that imposed value added tax (VAT) on online gambling in the country, owing to the challenges raised by several high-profile gaming operators.
Thus, the ruling by the Belgian Constitutional Court overturned the 2016 amendment introduced by the Belgian Finance Ministry that ended a VAT exemption for gaming operators.
Introduced on August 1st, 2016, this amendment called for  licensees to pay an additional 21 per cent tax on Belgian operations with the anticipations  to generate €75m per year  for the government.
This  triggered  legal challenges from a diverse range of companies, including European operators Kindred Group, Casinos Austria International, and PokerStars who were  were backed up  by local brands Carousel, betFIRST, and Casino Belgium, accompanied by  the government of Belgium's French-speaking Walloon Region.
The operators emphasized  that with lotteries still exempt from paying VAT on activities, the move distorted competition in the market.
They also pointed out that despite creating additional tax revenue in the short-term, it could reduce gaming tax in the long-term. With escalated  costs making it more expensive, and less attractive, to operate in Belgium, it was creating a situation in which unlicensed operators could thrive, they said.
This argument was supported by the Walloon Government, which also argued that by removing the VAT exemption for gambling the federal government had encroached on the freedoms of the regional authorities.
The Constitutional Court accepted the arguments and scrapped the VAT provision for gaming companies.
However, it said, VAT paid on Belgian operations since August 2016 would not be reimbursed.
"Given the budgetary and administrative difficulties that would arise from the reimbursement of taxes already paid, it is therefore necessary to permanently maintain the effects of the provisions set aside," the court explicated.
Kindred Group welcomed the court's decision, saying that it highlighted the incompatibility of consumer protection and tax revenue objectives, especially when products and channels are taxed at different rates.
"For any gambling policy to succeed and with the 'better offer one click away', locally regulated online operators must be able to provide services of equivalent value to end consumers as services provided by competitors in the global digital world," the operator said.
"Kindred remains a strong advocate of sustainable regulation based upon a borderless digital market and channelling consumer demand to licensed offerings. We look forward to working with national and international policy makers and regulators to ensure gaming policy is sustainable and fact based."
SOURCE: GamingIntelligence
BetCity Becomes the Russian Betting Partner of AS Monaco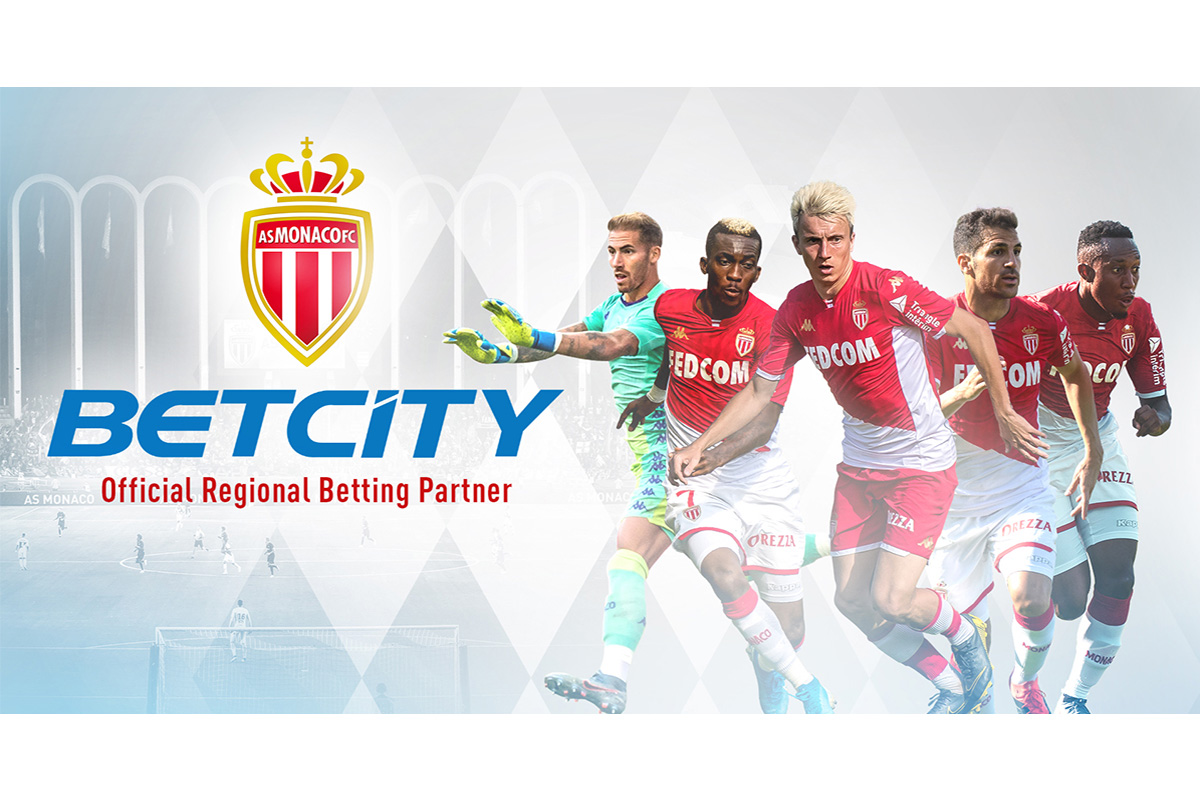 Reading Time:
2
minutes
Russian betting company BetCity has become the official exclusive Russian betting partner of AS Monaco football club for the following two seasons.
BetCity is a Russian betting company whose live sports betting platform offers the possibility to bet live on a huge variety of sports. In 2018, AS Monaco entered China with the adapted website and official accounts on 4 different platforms.
AS Monaco attracts the attention of international partners and is currently supported by Yabo Sport in the Asian region, luxury Italian brand Phillip Plein, while BetCity will become the first official regional partner in Russia, one of key markets for the club.
"We are very happy to bring the Club closer to our Russian fans through our partnership with BetCity, famous sponsor of CSKA Moscow. Russia is a key market for us, and we are convinced that this collaboration will contribute to the development and consolidation of our relationship with Russian sports lovers. AS Monaco and BetCity will take a step forward to achieve common ambitions and join forces in the digital area to provide interesting and exclusive contents for the fans. We will also bring the opportunity for BetCity clients to discover and enjoy VIP experiences on Stade Louis-II here in Monaco. It's an exciting new adventure," Juli Ferré Nadal, Commercial and Marketing Director of AS Monaco said.
"I hope this is the start of a lasting collaboration between AS Monaco and the sports betting company BetCity, where we aim to join our forces to add to the development and promotion of football in both countries. We are very honored to partner with AS Monaco, such a well-renowned European football club and see the interest they expressed in working with us. BetCity has long been involved in the development of Russian football in close collaboration with the popular football club PFC CSKA Moscow. The new partnership will allow us to reach the new level in today's world football. We are convinced that AS Monaco will help us effectively accomplish the most ambitious projects and marketing-related targets," Sergey Samsonenko, President of BetCity said.
GES Installs Poker Jackpot and Management System at Skycity Adelaide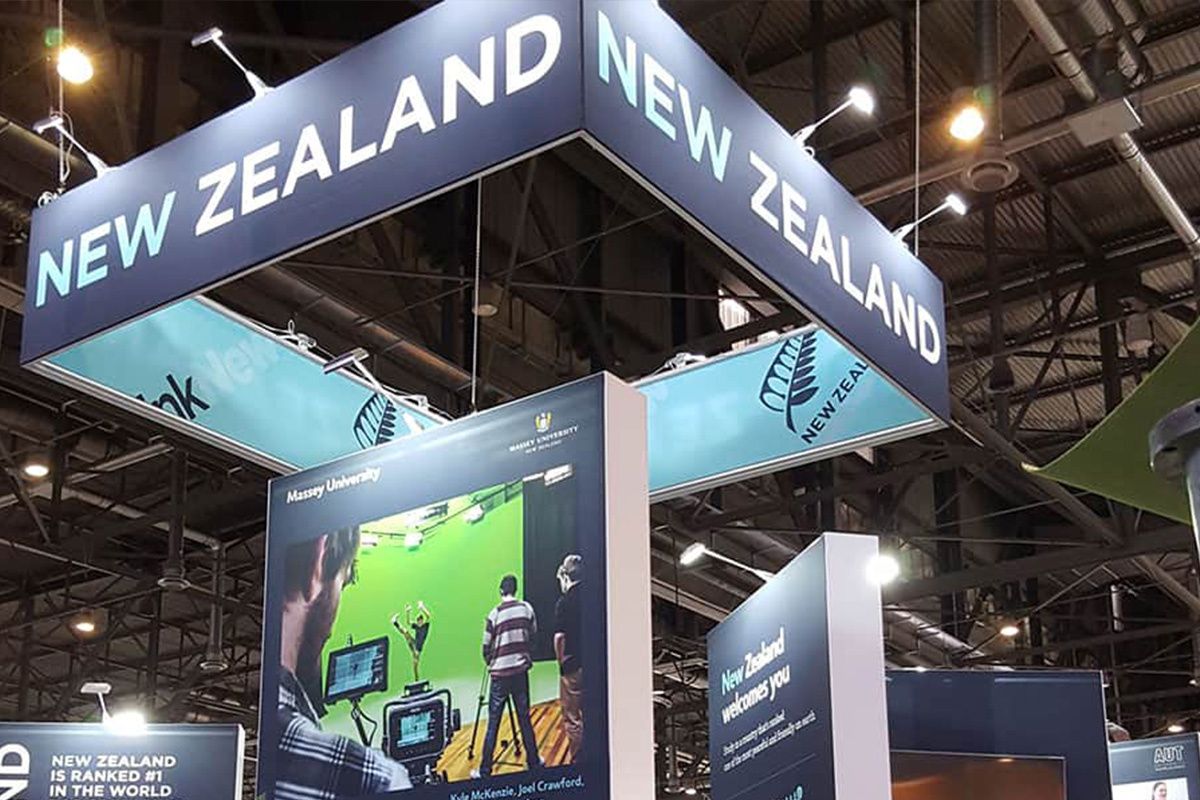 Reading Time:
1
minute
Gaming Entertainment Systems has installed its Poker Jackpot and Management System at Skycity Adelaide in New Zealand. Skycity Adelaide is the first customer to use the High Hand Bonus feature which awards a fixed prize for the highest poker hand achieved during specific time periods. The players are also offered a Royal Flush Jackpot.
"GES and Skycity Adelaide have worked closely together to deliver an integrated poker management solution including jackpots, bonusing, cash game management, waitlist and tournament functionality," Simon Witty, GES' managing director said.
"We are delighted to be able to enhance our poker product with unique features including a Royal Flush Jackpot and High Hand Bonus, both of which have proved very popular since launch. The GES system installation was flawless and their customer support has been outstanding," Ash Azad, Skycity Adelaide's general manager for table games said.
BCLC to Launch Optional Budgeting Tool "PlayPlanner"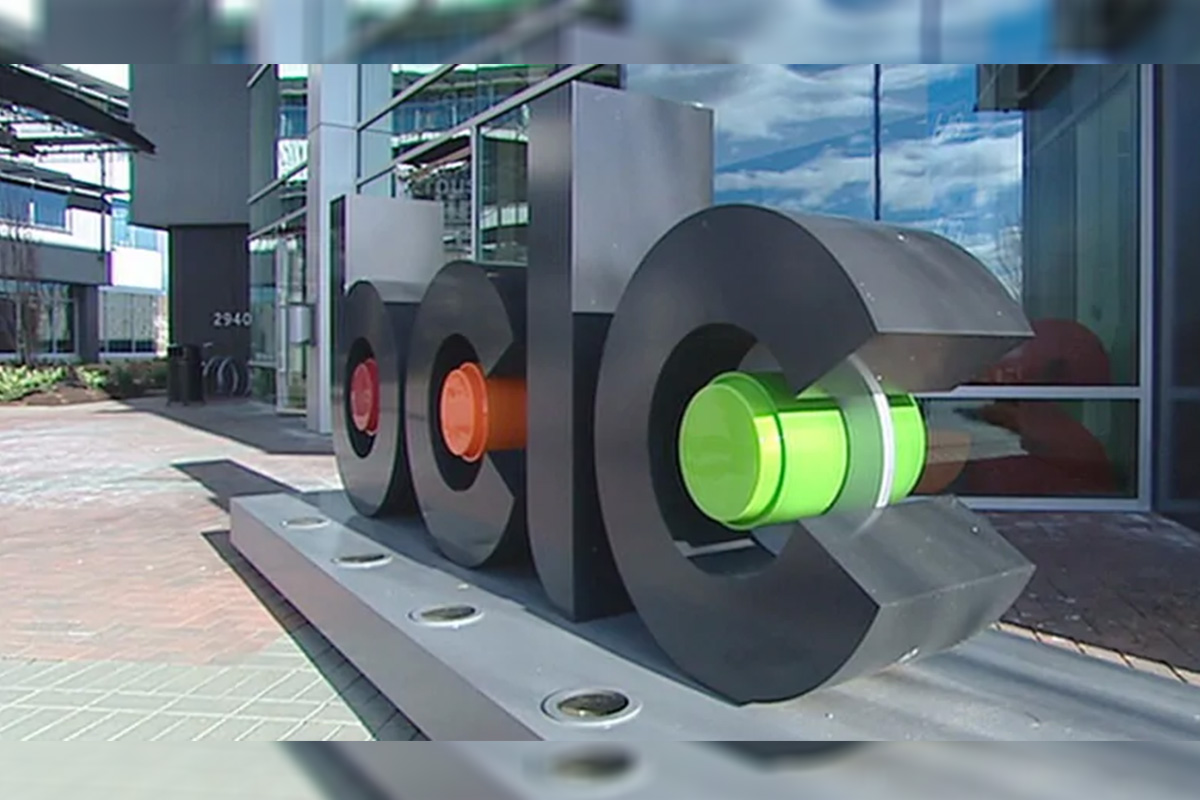 Reading Time:
1
minute
BCLC is going to introduce PlayPlanner to every casino and community gaming centre in B.C. as part of its commitment to encourage positive play and informed decision-making.
PlayPlanner is an optional budgeting tool allows Encore Rewards members to set and manage daily time and money limits when playing slot or eTable games. During each playing session, players receive reminders on how they are tracking against their settings through onscreen pop-up messages.
"We've created PlayPlanner to make it easier for players to stay within personal limits by making decisions about time and money before gambling. We are committed to ensuring that this tool meets the needs of our players now and into the future as part of our focus on supporting healthy play," Jamie Wiebe, BCLC Director, Player Health said.