Belgian court overturns a law that imposed VAT on online gambling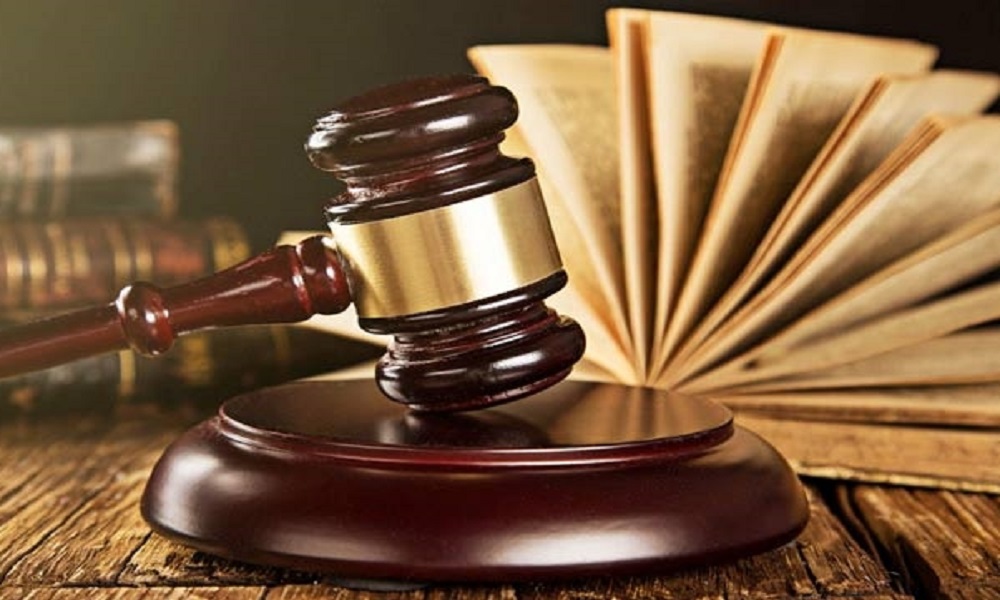 Reading Time:
2
minutes
A Belgian court overturned a law that imposed value added tax (VAT) on online gambling in the country, owing to the challenges raised by several high-profile gaming operators.
Thus, the ruling by the Belgian Constitutional Court overturned the 2016 amendment introduced by the Belgian Finance Ministry that ended a VAT exemption for gaming operators.
Introduced on August 1st, 2016, this amendment called for  licensees to pay an additional 21 per cent tax on Belgian operations with the anticipations  to generate €75m per year  for the government.
This  triggered  legal challenges from a diverse range of companies, including European operators Kindred Group, Casinos Austria International, and PokerStars who were  were backed up  by local brands Carousel, betFIRST, and Casino Belgium, accompanied by  the government of Belgium's French-speaking Walloon Region.
The operators emphasized  that with lotteries still exempt from paying VAT on activities, the move distorted competition in the market.
They also pointed out that despite creating additional tax revenue in the short-term, it could reduce gaming tax in the long-term. With escalated  costs making it more expensive, and less attractive, to operate in Belgium, it was creating a situation in which unlicensed operators could thrive, they said.
This argument was supported by the Walloon Government, which also argued that by removing the VAT exemption for gambling the federal government had encroached on the freedoms of the regional authorities.
The Constitutional Court accepted the arguments and scrapped the VAT provision for gaming companies.
However, it said, VAT paid on Belgian operations since August 2016 would not be reimbursed.
"Given the budgetary and administrative difficulties that would arise from the reimbursement of taxes already paid, it is therefore necessary to permanently maintain the effects of the provisions set aside," the court explicated.
Kindred Group welcomed the court's decision, saying that it highlighted the incompatibility of consumer protection and tax revenue objectives, especially when products and channels are taxed at different rates.
"For any gambling policy to succeed and with the 'better offer one click away', locally regulated online operators must be able to provide services of equivalent value to end consumers as services provided by competitors in the global digital world," the operator said.
"Kindred remains a strong advocate of sustainable regulation based upon a borderless digital market and channelling consumer demand to licensed offerings. We look forward to working with national and international policy makers and regulators to ensure gaming policy is sustainable and fact based."
SOURCE: GamingIntelligence
Spain's Ombudsman Calls for Gambling Ad Ban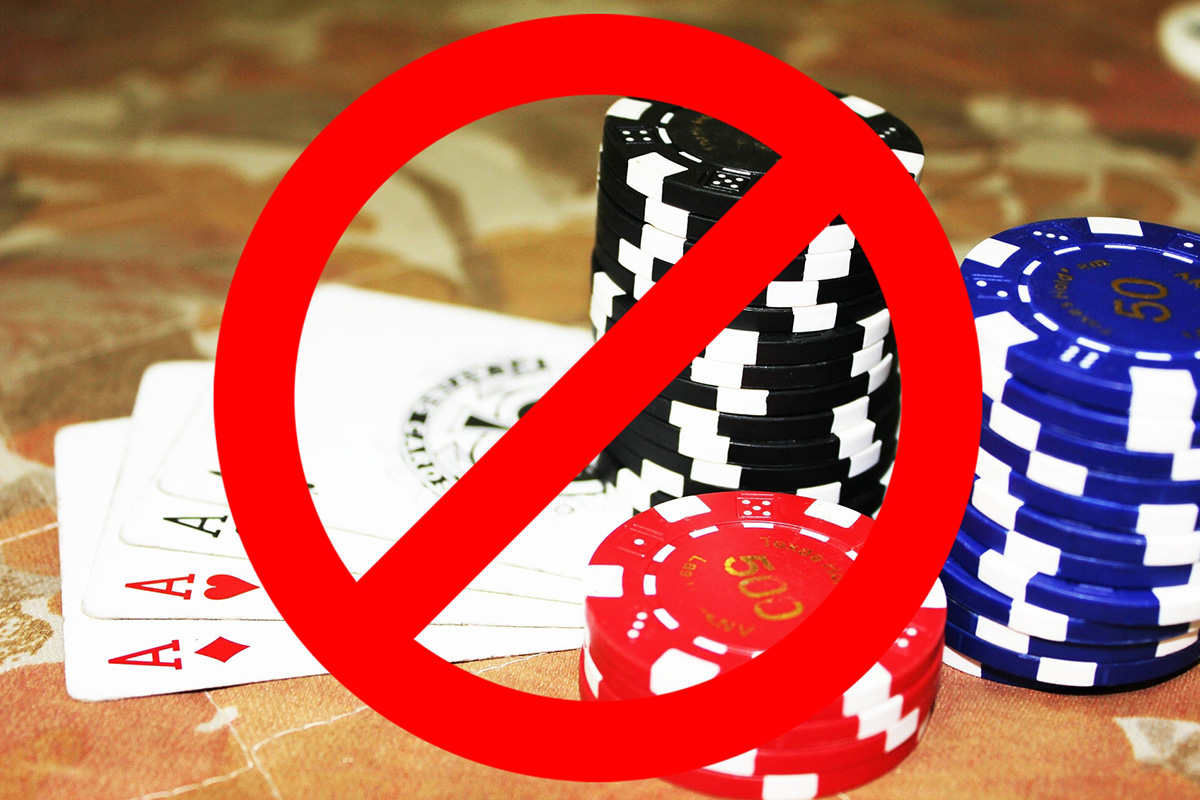 Reading Time:
1
minute
Francisco Fernández Marugán, Spain's acting Civic Ombudsman, has recommended the Spanish government to issue a complete ban on advertising gambling products and services. Marugán addressed the recommendations to the Ministries of Finance and Health, Consumer Affairs and Social Welfare.
The ban would mean that operators would be prohibited from displaying any form of broadcast pertaining to gambling products and services before a particular time, in addition to the prohibition of celebrity endorsements and gambling signage at sporting events.
Marugán has stated that any operator found to be in contravention of the proposed ban could result in the cancellation of an operator's license, however, this can only be justified if a total ban is imposed.
Marugán considers that the advertising of gambling and bets "should not be considered protected in the freedom of business, as it is not in products such as tobacco or addictive substances."
Authentic Gaming Partners with Volcanobet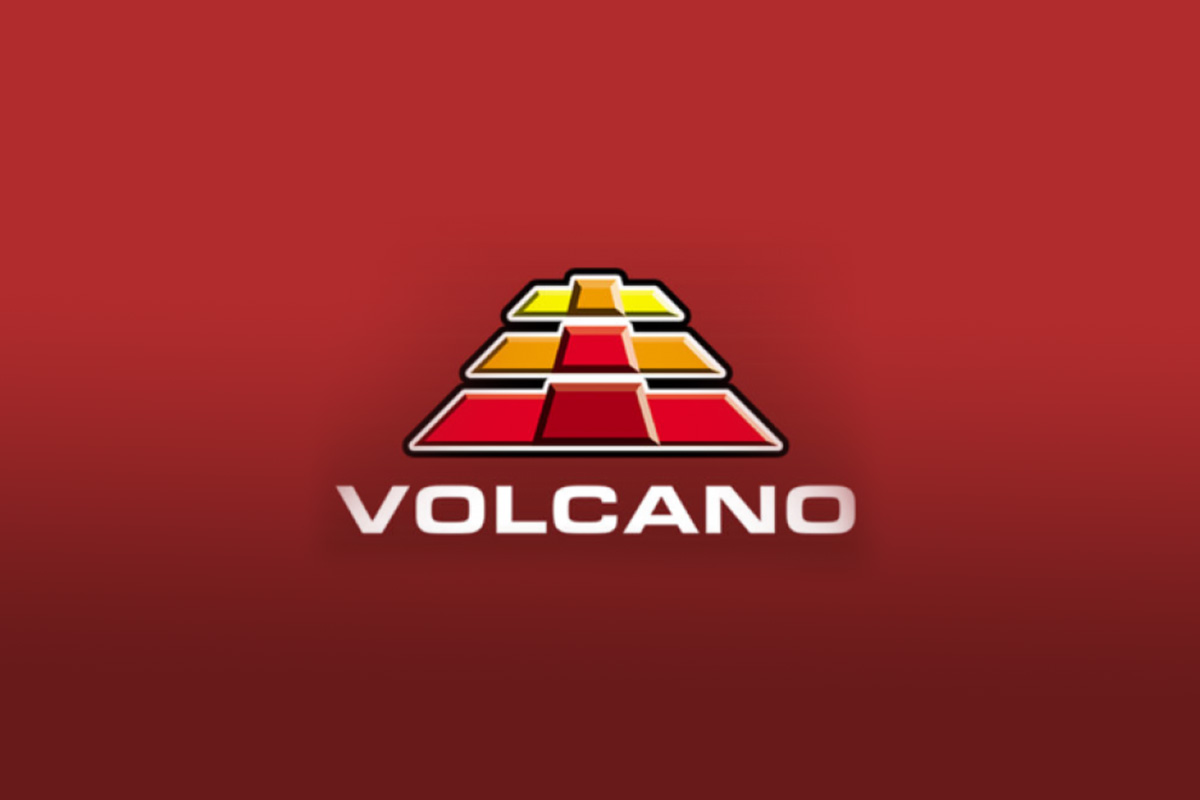 Reading Time:
1
minute
Authentic Gaming, the Malta-based gaming solutions provider, has signed a deal with Volcanobet, the leading Montenegro online sportsbook and casino provider. As per the deal, Authentic Gaming will be the exclusive provider of live casino games to Volcanobet.
Volcanobet can now access the Authentic Gaming's full suite of games including Authentic Roulette, Blaze Roulette, Casino Floor Roulette and Live ARENA games.
"We really enjoy creating solutions for niche and emerging markets which is why I'm delighted that we can demonstrate our full capabilities to Volcanobet, a company that has proven to be a real market leader. To be the exclusive partner of Volcanobet is also a fantastic opportunity for us to help create a new trend within the Montenegro player community and we can't wait to play such an integral role in the company's future strategy," Jonas Delin, CEO, Authentic Gaming said.
"We are famed within Montenegro for providing the best online betting and casino product in the market. Adding Authentic Gaming to our portfolio ensures that we are continuing our position as market leader whilst evolving our product range to provide more choice, added excitement and bespoke solutions to keep our players coming back. This is especially interesting as the Montenegrin market is very receptive to roulette, and we will now be working with a live roulette provider that offers that widest variety in the industry," Sveta Vasiljevic, CEO, Volcanobet said.
Slot Revenue Decreases in Connecticut Tribal Casinos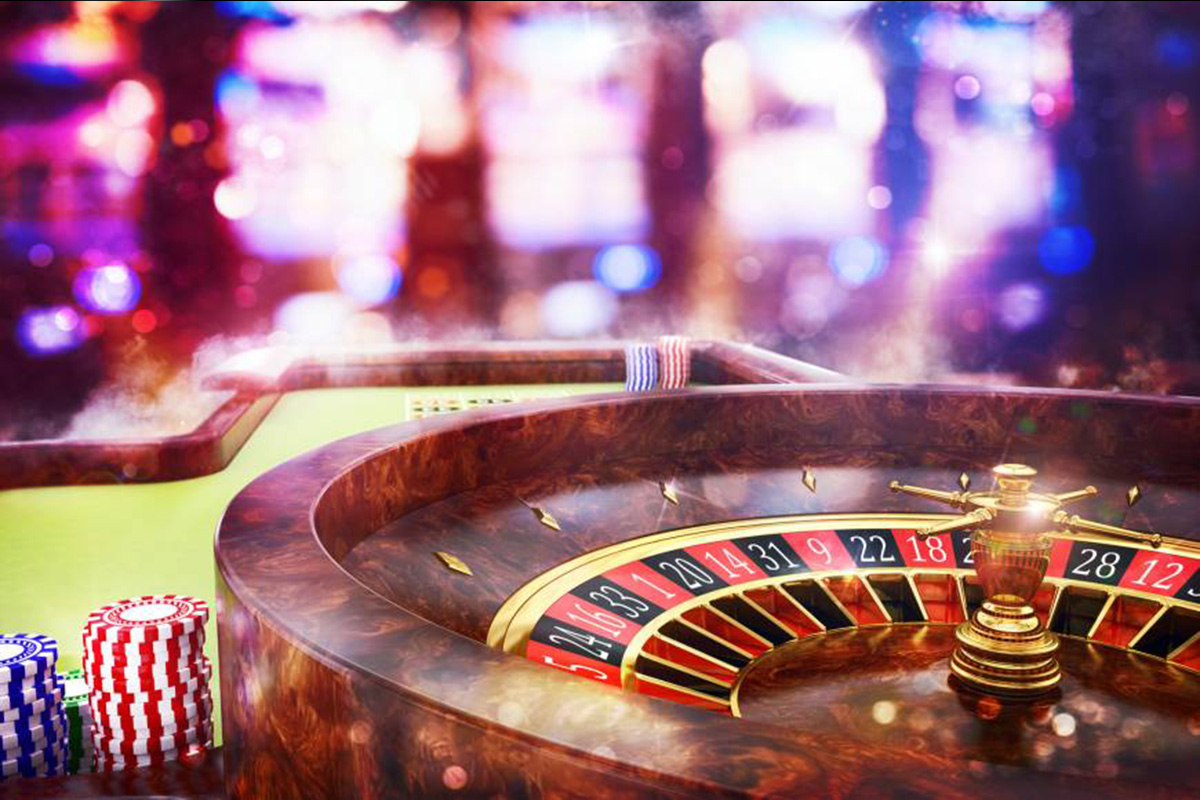 Reading Time:
1
minute
The slot revenue of two Connecticut tribal casinos has decreased by 12% in April 2019. Both Mohegan and Foxwoods have posted year-over-year decrease in slot machine revenue and April 2019 was the worst month for the Connecticut casinos.
Foxwoods Resort Casino totalled US$36.2 million in slots revenue after paying prizes, down from the US$41.2. On the other hand, Mohegan Sun reported US$45.2 million in slot revenue, down from US$51.4 million.
Revenues from Foxwoods and Mohegan have been affected by MGM Springfield, the casino located in neighbouring Massachusetts. The Massachusetts Gaming Commission reported that the faction totalled US$15.5 million in slots revenue last month and US$6.3 million in table-games revenue. However, slots revenue was also down in that facility 17% over the previous month.