SG Digital Prepares for U.S. Sports Betting with New Jersey's Division of Gaming Enforcement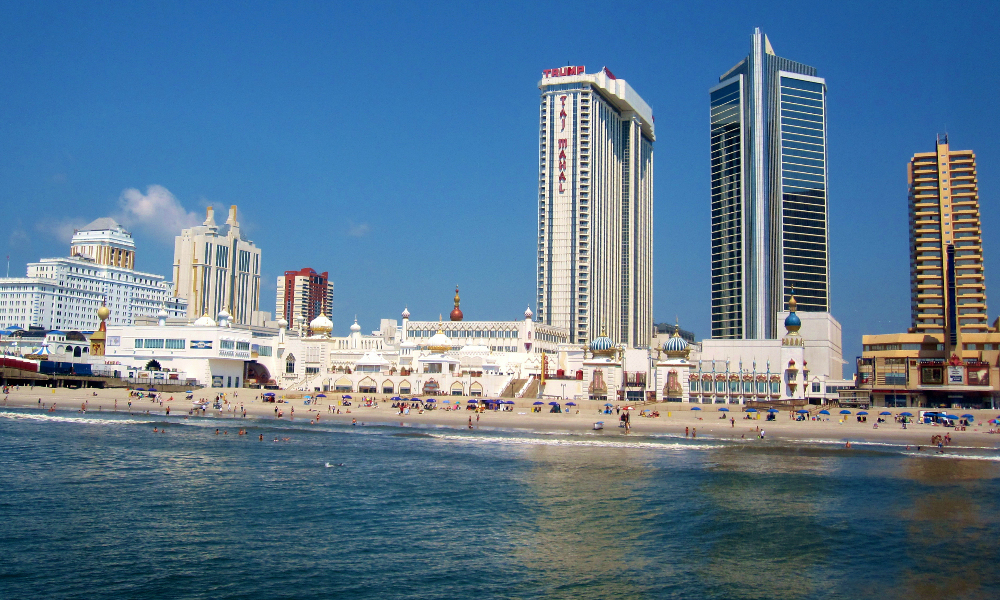 Reading Time:
3
minutes
LAS VEGAS, April 16, 2018  — Scientific Games Corporation yesterday announced that SG Digital has commenced sportsbook product review sessions with New Jersey's Division of Gaming Enforcement (DGE).
OpenBet™, SG Digital's market-leading sports betting solution, is getting ahead of the game and is fully prepared to ensure its ambitious partners are ready to launch their sportsbook offering should the U.S. Supreme Court decide to repeal the Professional and Amateur Sports Betting Association Act (PASPA), allowing legalized sports betting in the state of New Jersey.
Key to SG Digital's entry into the emerging U.S. sports betting landscape will be the addition of market-specific product enhancements to its platform, ensuring it meets the expectations of operators and consumers. In addition, the company is undertaking a recruitment drive to support the growth of the business, hiring a significant number of new people for a variety of roles across its multiple offices around the world.
Keith O'Loughlin, SVP Sportsbook and Platforms at SG Digital, said, "Legalized sports betting in the U.S. is an exciting prospect for us, and we're taking every step possible to ensure our product offering is fully compliant to hit the ground running when the marketplace eventually opens up beyond the current regulated states. OpenBet has built a strong reputation as a trusted sportsbook provider in Europe, and we're confident we can replicate that success in the U.S. and all other emerging regulatory territories. We have spent time considering U.S. customer needs and are focused on ensuring that the user experience is of high standard and can be delivered with speed."
Matt Davey, Group Chief Executive, SG Digital, said, "SG Digital has a strong presence in New Jersey with our Open Platform System (OPS) already certified in the state; our knowledge of the market will play an important part in preparing OpenBet for the marketplace. We work closely with the DGE to ensure responsible gaming experiences and congratulate the effort of the DGE and the state of New Jersey for taking progressive action to help create a safer sports betting market for the public."
"We are setting the foundations well in advance to help our partners establish themselves early in the emerging territory."
OpenBet is the world's leading sportsbook platform, delivering a scalable and reliable performance for industry leading operators across the globe. At the heart of its product offering is a fully managed sportsbook, combining the resilience and trusted nature of OpenBet technology in partnership with Managed Trading Services in a convenient, turnkey solution.
© 2018 Scientific Games Corporation.  All Rights Reserved.
About Scientific Games:
Scientific Games Corporation (NASDAQ: SGMS) is a world leader in gaming entertainment offering the industry's broadest and most integrated portfolio of game content, advanced systems, cutting-edge platforms and professional services. The company is #1 in technology-based gaming systems, digital real-money gaming and sports betting platforms, casino table games and utility products and lottery instant games, and a leading provider of games, systems and services for casino, lottery and social gaming. Committed to responsible gaming, Scientific Games delivers what customers and players value most: trusted security, engaging entertainment content, operating efficiencies and innovative technology. For more information, please visit www.scientificgames.com.
Forward-Looking Statements
In this press release, Scientific Games makes "forward-looking statements" within the meaning of the U.S. Private Securities Litigation Reform Act of 1995. Forward-looking statements can be identified by words such as "will," "may," and "should." These statements are based upon management's current expectations, assumptions and estimates and are not guarantees of timing, future results or performance. Therefore, you should not rely on any of these forward-looking statements as predictions of future events. Actual results may differ materially from those contemplated in these statements due to a variety of risks and uncertainties and other factors, including those factors described in our filings with the SEC, including the Company's current reports on Form 8-K, quarterly reports on Form 10-Q and its latest annual report on Form 10-K filed with the SEC on March 3, 2017 (including under the headings "Forward Looking Statements" and "Risk Factors"). Forward-looking statements speak only as of the date they are made and, except for Scientific Games' ongoing obligations under the U.S. federal securities laws, Scientific Games undertakes no obligation to publicly update any forward-looking statements whether as a result of new information, future events or otherwise.
IGT Extends Contract with Kansas Lottery for Providing INTELLIGEN™ System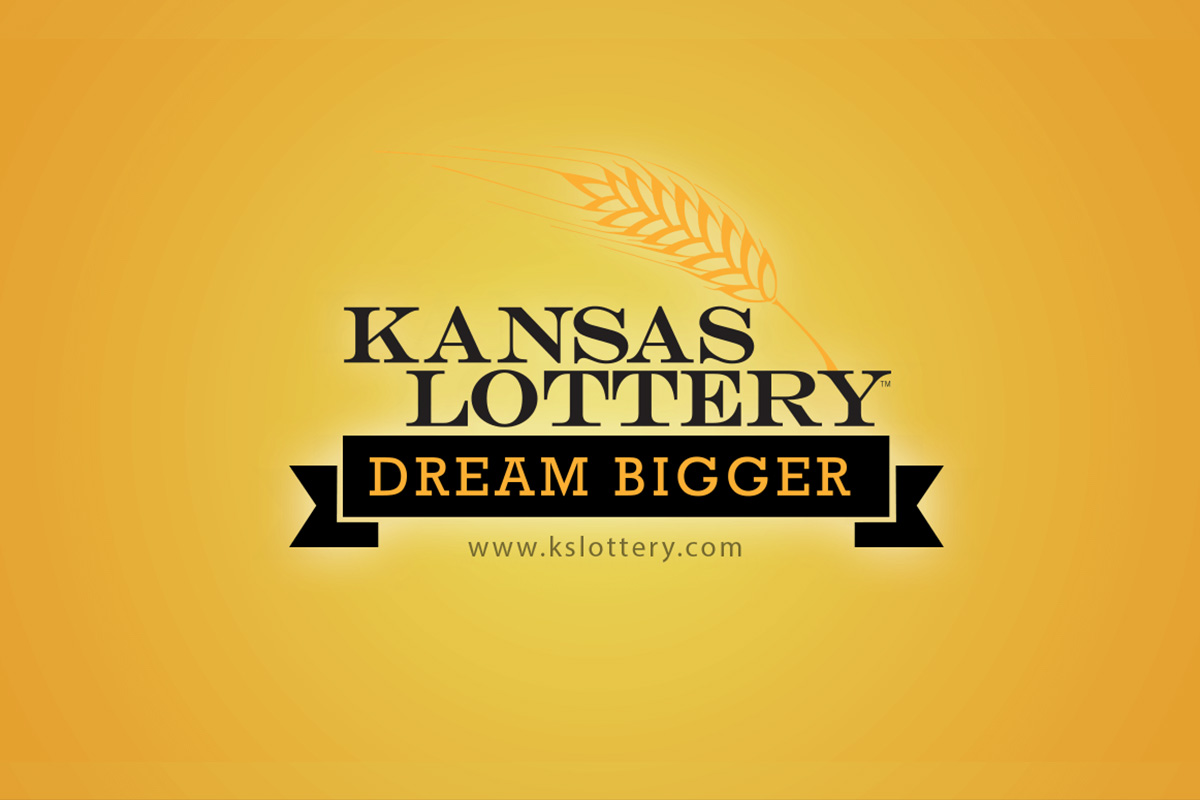 Reading Time:
1
minute
International Game Technology PLC, has signed a new three-year contract with the Kansas Lottery for providing its INTELLIGEN™ central computer system and services to monitor electronic gaming machines throughout the state. The new deal, an extension of the original central system services agreement awarded to IGT in 2008, will start on December 15, 2019 and end on December 14, 2022.
"We have leveraged more than 20 years of development expertise and knowledge gathering with gaming central system customers throughout the world to produce the INTELLIGEN system to ensure it's equipped with the most advanced tools for our customers," said Jay Gendron, IGT Chief Operating Officer, North America Lottery. "IGT and the Kansas Lottery have built a strong partnership since this contract began more than 10 years ago, and we're pleased to be furthering this relationship by continuing to provide our advanced system to the nearly 5,000 electronic gaming machines in the state."
"IGT's INTELLIGEN system has helped the Kansas Lottery meet the objectives of operating our electronic gaming machines with the highest standards of integrity and security to benefit the state for the last 10 years," said Stephen Durrell, Kansas Lottery Acting Executive Director "We look forward to continuing our relationship over the next few years."
Rivers Casino Schenectady submits comment on legalising sports betting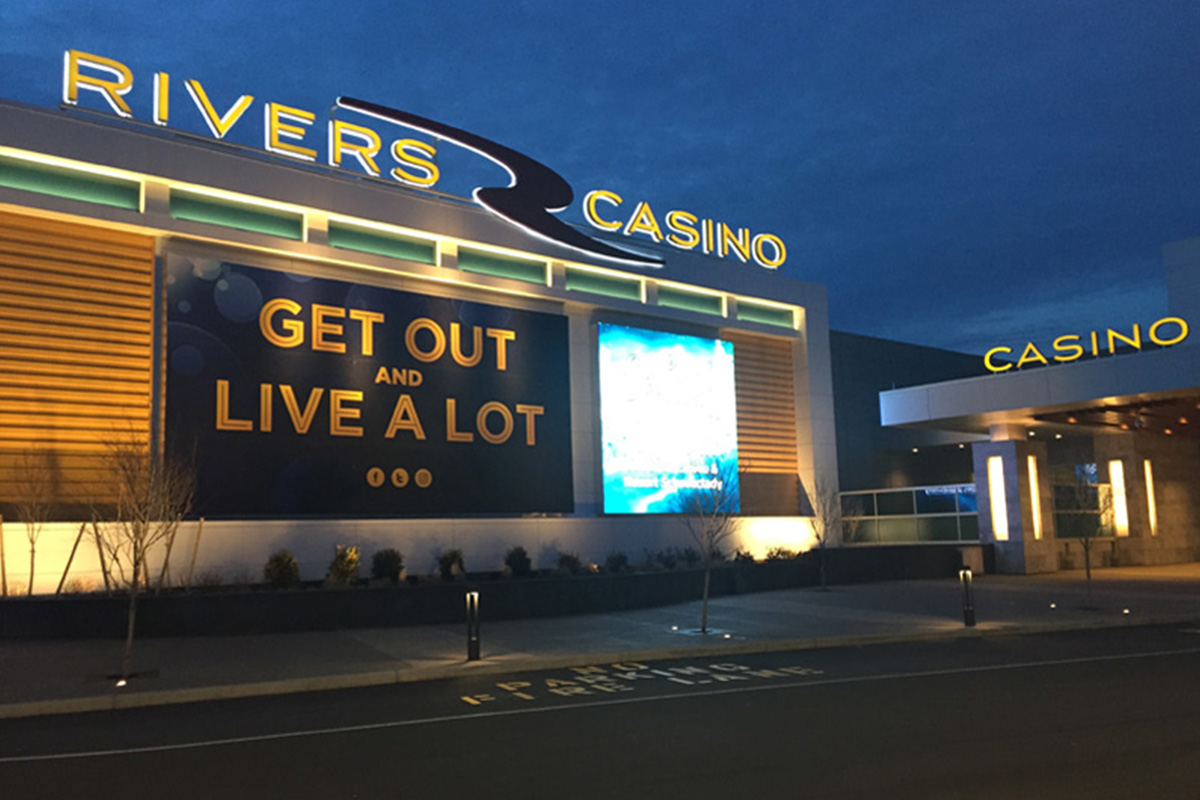 Reading Time:
1
minute
Rivers Casino & Resort Schenectady has submitted a comment on the New York State Gaming Commission's proposed regulations for legalising sports betting in New York state. The regulations to authorise and regulate the conduct of sports wagering at the four commercial casinos licensed by the Gaming Commission, including Rivers Casino, are now open for public comment until May 20, 2019.
The following quote is from Rivers Casino & Resort Schenectady Acting General Manager, Justin Moore:
"We're extremely pleased that sports betting regulations have been released for public comment and are looking forward to introducing one of the first licensed sports books in the state of New York at Rivers Casino & Resort Schenectady. It's very exciting to be able to bring sports fans and sports bettors into the casino to place legal wagers for the first time."
New Hampshire Passes Sports Betting Bill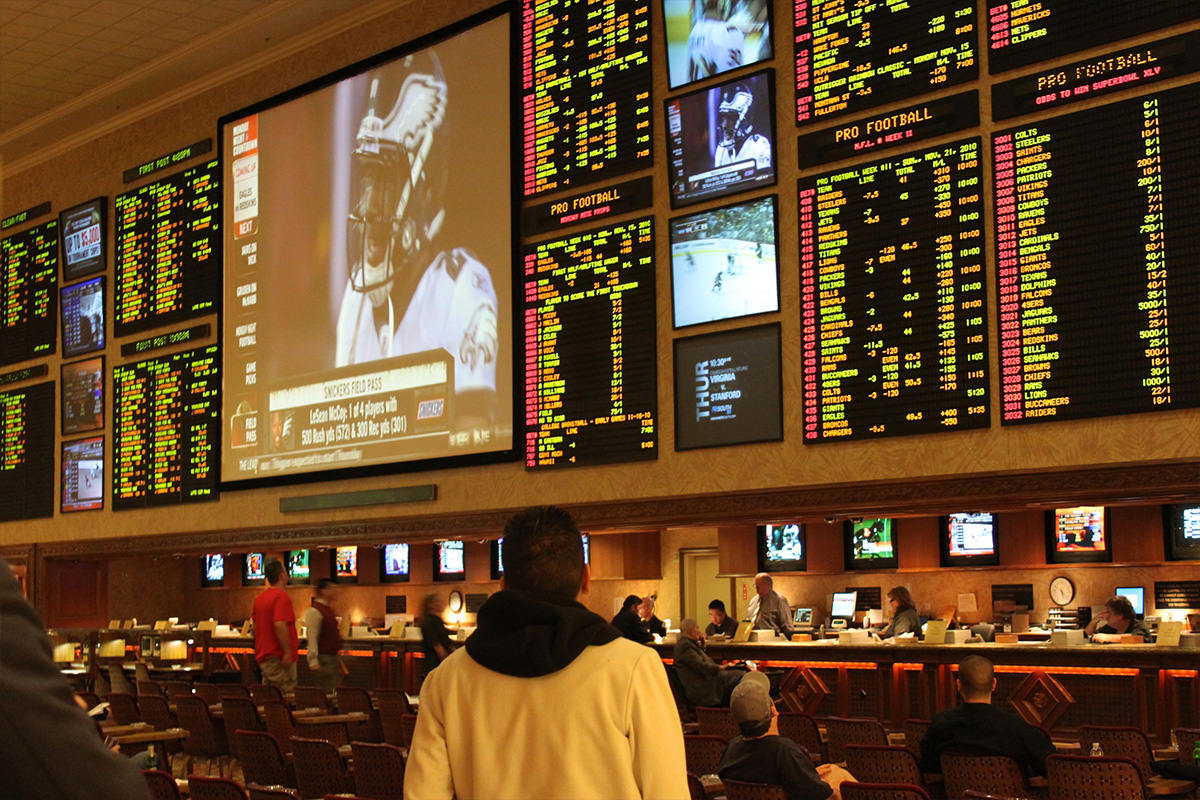 Reading Time:
1
minute
The House of Representatives of New Hampshire has approved House Bill 480, which would legalise sports betting in the state. The bill will be sent to the Senate for further discussion.
The bill was passed in a 269–82 vote, with an amendment to the original proposal. The House decided that the bill needed work before allowing the arrival of sports betting in New Hampshire. Lawmakers set a limit of 10 retail sportsbooks in the state and the establishment of a council for responsible gambling. Furthermore, they clarified the prohibited events where sports betting would not be allowed. Collegiate sports events within the state, high school sports and amateur contests involving minors will be banned.
"We're not creating a new industry here, we're just bringing an illicit industry into a legalized industry," Rep. Timothy Lang said. "If the bill passes, they'll seek town approval to offer sports betting there. That'd be the kind of place you can go to sit and watch a game and place a bet," he added.