SG Digital Prepares for U.S. Sports Betting with New Jersey's Division of Gaming Enforcement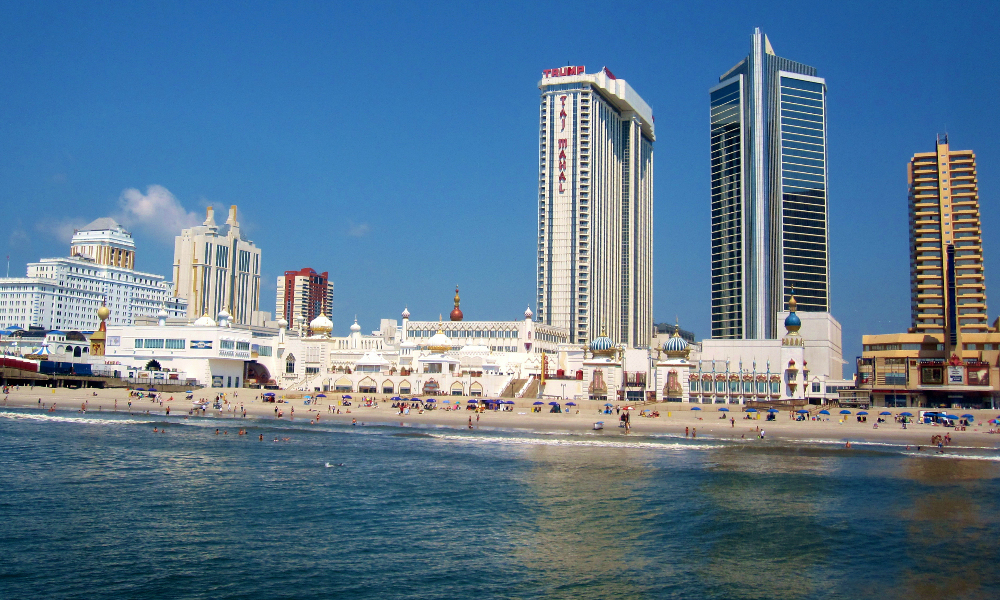 Reading Time:
3
minutes
LAS VEGAS, April 16, 2018  — Scientific Games Corporation yesterday announced that SG Digital has commenced sportsbook product review sessions with New Jersey's Division of Gaming Enforcement (DGE).
OpenBet™, SG Digital's market-leading sports betting solution, is getting ahead of the game and is fully prepared to ensure its ambitious partners are ready to launch their sportsbook offering should the U.S. Supreme Court decide to repeal the Professional and Amateur Sports Betting Association Act (PASPA), allowing legalized sports betting in the state of New Jersey.
Key to SG Digital's entry into the emerging U.S. sports betting landscape will be the addition of market-specific product enhancements to its platform, ensuring it meets the expectations of operators and consumers. In addition, the company is undertaking a recruitment drive to support the growth of the business, hiring a significant number of new people for a variety of roles across its multiple offices around the world.
Keith O'Loughlin, SVP Sportsbook and Platforms at SG Digital, said, "Legalized sports betting in the U.S. is an exciting prospect for us, and we're taking every step possible to ensure our product offering is fully compliant to hit the ground running when the marketplace eventually opens up beyond the current regulated states. OpenBet has built a strong reputation as a trusted sportsbook provider in Europe, and we're confident we can replicate that success in the U.S. and all other emerging regulatory territories. We have spent time considering U.S. customer needs and are focused on ensuring that the user experience is of high standard and can be delivered with speed."
Matt Davey, Group Chief Executive, SG Digital, said, "SG Digital has a strong presence in New Jersey with our Open Platform System (OPS) already certified in the state; our knowledge of the market will play an important part in preparing OpenBet for the marketplace. We work closely with the DGE to ensure responsible gaming experiences and congratulate the effort of the DGE and the state of New Jersey for taking progressive action to help create a safer sports betting market for the public."
"We are setting the foundations well in advance to help our partners establish themselves early in the emerging territory."
OpenBet is the world's leading sportsbook platform, delivering a scalable and reliable performance for industry leading operators across the globe. At the heart of its product offering is a fully managed sportsbook, combining the resilience and trusted nature of OpenBet technology in partnership with Managed Trading Services in a convenient, turnkey solution.
© 2018 Scientific Games Corporation.  All Rights Reserved.
About Scientific Games:
Scientific Games Corporation (NASDAQ: SGMS) is a world leader in gaming entertainment offering the industry's broadest and most integrated portfolio of game content, advanced systems, cutting-edge platforms and professional services. The company is #1 in technology-based gaming systems, digital real-money gaming and sports betting platforms, casino table games and utility products and lottery instant games, and a leading provider of games, systems and services for casino, lottery and social gaming. Committed to responsible gaming, Scientific Games delivers what customers and players value most: trusted security, engaging entertainment content, operating efficiencies and innovative technology. For more information, please visit www.scientificgames.com.
Forward-Looking Statements
In this press release, Scientific Games makes "forward-looking statements" within the meaning of the U.S. Private Securities Litigation Reform Act of 1995. Forward-looking statements can be identified by words such as "will," "may," and "should." These statements are based upon management's current expectations, assumptions and estimates and are not guarantees of timing, future results or performance. Therefore, you should not rely on any of these forward-looking statements as predictions of future events. Actual results may differ materially from those contemplated in these statements due to a variety of risks and uncertainties and other factors, including those factors described in our filings with the SEC, including the Company's current reports on Form 8-K, quarterly reports on Form 10-Q and its latest annual report on Form 10-K filed with the SEC on March 3, 2017 (including under the headings "Forward Looking Statements" and "Risk Factors"). Forward-looking statements speak only as of the date they are made and, except for Scientific Games' ongoing obligations under the U.S. federal securities laws, Scientific Games undertakes no obligation to publicly update any forward-looking statements whether as a result of new information, future events or otherwise.
GAN plc: New Jersey's online gambling revenue rises in November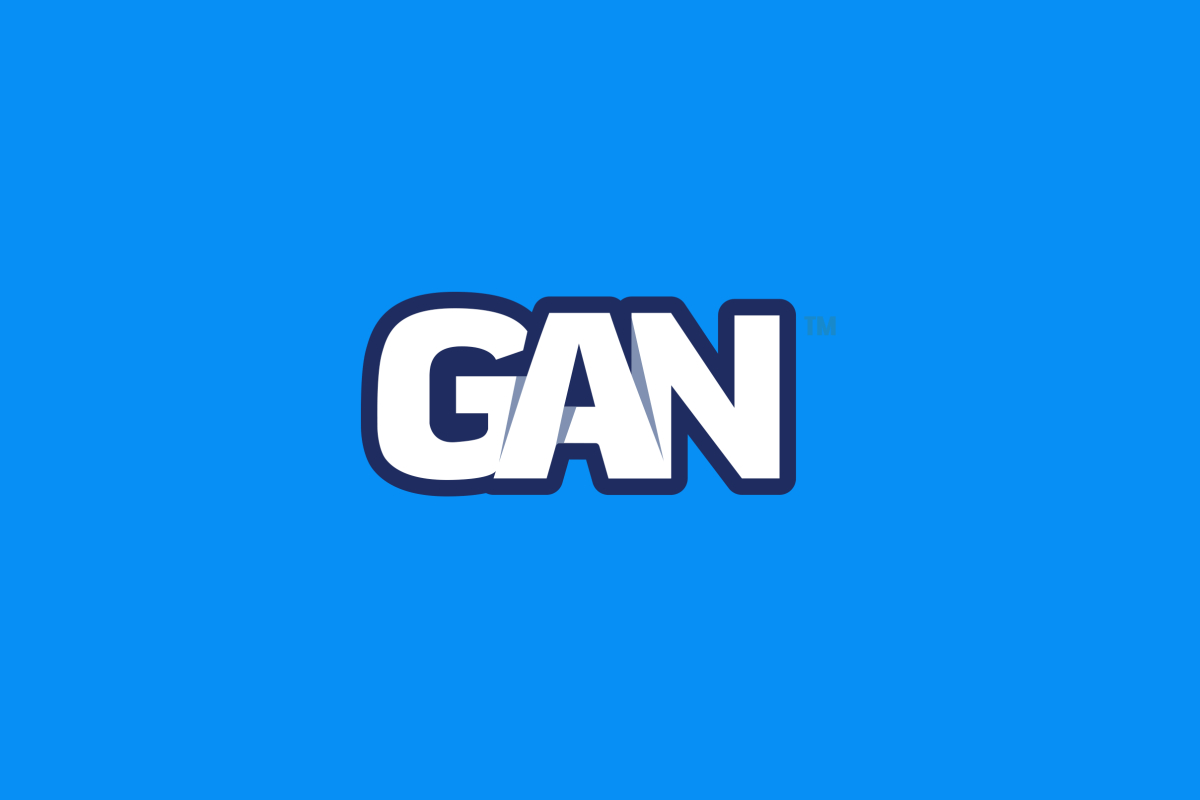 Reading Time:
1
minute
GAN plc, an award-winning developer and supplier of enterprise-level B2B Internet gaming software, services and online gaming content in the United States, updated the market following the publication on December 12, 2018 by the New Jerseys Division of Gaming Enforcement (DGE) of Internet gaming and Internet sports betting financial information for the calendar month of November 2018 in New Jersey.
According to the latest financial report of the New Jersey's Division of Gaming Enforcement,  online gaming win for November in was $26.9 million in November, which represents a 30.7% hike year-on-year.
The total revenue from internet sports wagering was about $238.6 million for the month of November 2018, a rise of 36.8% from from the previous month.
Sports wagering gross revenue was $21.2 million, $11.7 million more than the previous month's revenue.
GAN is a leading business-to-business (B2B) supplier of internet gambling software-as-a-service solutions (SaaS) to the US land-based casino industry. The Company has developed a proprietary internet gambling enterprise software system, GameSTACK"¢, which it licenses principally to land-based US casino operators as a turnkey technology solution for regulated real-money internet gambling, encompassing internet gaming, internet sports gaming and virtual Simulated Gaming.
Holiday Responsible Gambling Campaign to be launched in Massachusetts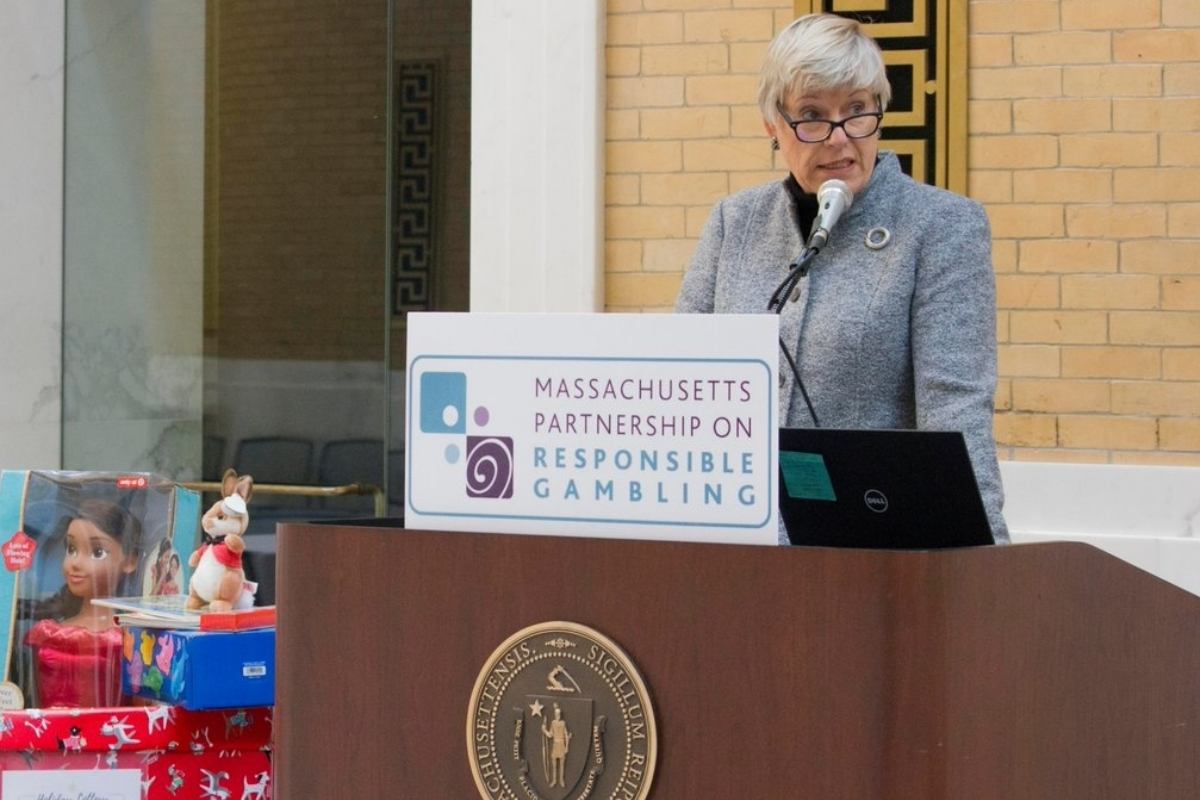 Reading Time:
1
minute
In a joint initiative, the Massachusetts Gaming Commission and the state lottery are going to launch the Holiday Responsible Gambling Campaign. The campaign is intended to create awareness about the dangers of buying lottery tickets for children and the pitfalls of encouraging any form of underage gambling.
There is a widespread practice among adults to gift under-aged persons a variety of shadow-gambling gifts such as scratch tickets, lottery tickets, believe it or not, or even casino tokens.
"Let's try to refocus our consumers into giving toys that are age appropriate. As I mentioned during our presentation this is the type of really cute gift you want to be giving to someone who's a child, you don't want to be giving them a five or ten dollar scratch ticket or something related to a casino operation," said Massachusetts State Lottery Director Michael Sweeney.
A toy drive will be part of the campaign to help provide appropriate gifts for kids across Massachusetts.
PointsBet obtains New Jersey approval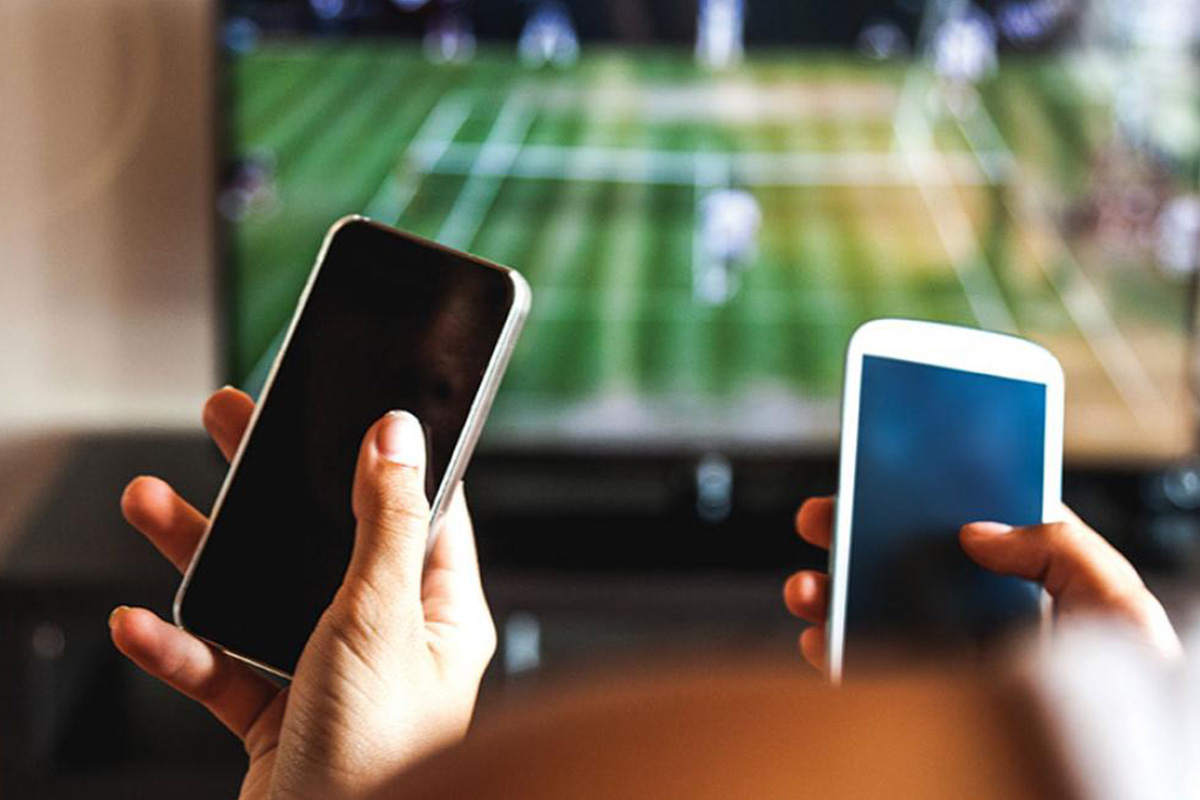 Reading Time:
1
minute
New Jersey's Division of Gaming Enforcement (DGE) has approved PointsBet, an Australian company that offers an innovative form of sports betting.
The Australian company will function in association with the Meadowlands Racetrack on a "soft play" basis.
PointsBet follows a different system of payouts calculation. Basically, payouts vary, not a constant amount. For example, if you bet $10 and correctly predict the over in an NBA game, you will receive $10 for every point over the total. Conversely, you will lose $10 for every point under the total in a losing bet.
"The more your bet wins by, the more you win," the company's website – which has already been updated to include Tuesday's news – reads.
"PointsBet is New Jersey's first specialist PointsBetting provider," the website says, with a picture of local New York Jets legend Darrelle Revis pictured as brand's ambassador.