SG Digital Prepares for U.S. Sports Betting with New Jersey's Division of Gaming Enforcement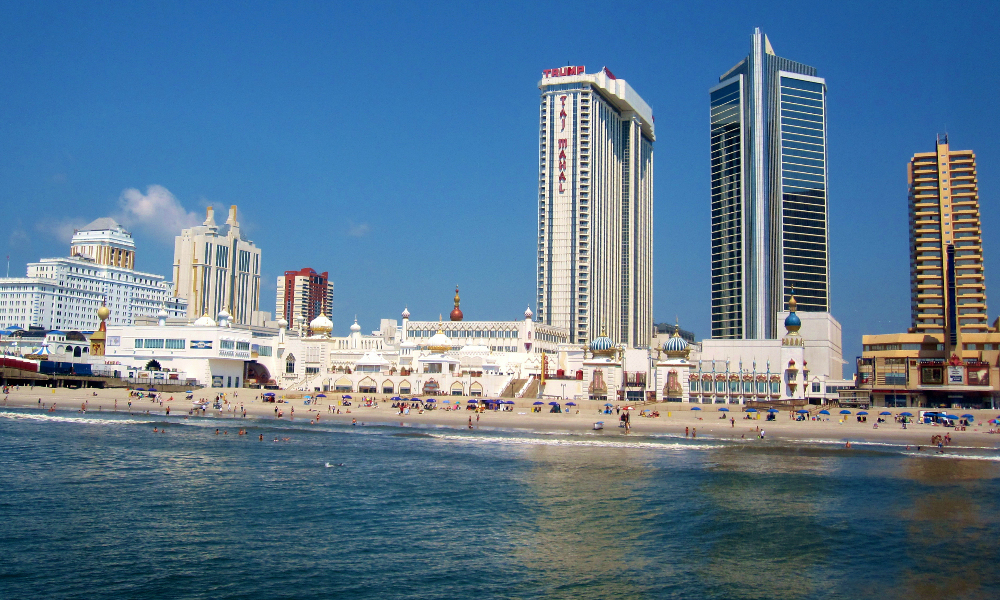 Reading Time:
3
minutes
LAS VEGAS, April 16, 2018  — Scientific Games Corporation yesterday announced that SG Digital has commenced sportsbook product review sessions with New Jersey's Division of Gaming Enforcement (DGE).
OpenBet™, SG Digital's market-leading sports betting solution, is getting ahead of the game and is fully prepared to ensure its ambitious partners are ready to launch their sportsbook offering should the U.S. Supreme Court decide to repeal the Professional and Amateur Sports Betting Association Act (PASPA), allowing legalized sports betting in the state of New Jersey.
Key to SG Digital's entry into the emerging U.S. sports betting landscape will be the addition of market-specific product enhancements to its platform, ensuring it meets the expectations of operators and consumers. In addition, the company is undertaking a recruitment drive to support the growth of the business, hiring a significant number of new people for a variety of roles across its multiple offices around the world.
Keith O'Loughlin, SVP Sportsbook and Platforms at SG Digital, said, "Legalized sports betting in the U.S. is an exciting prospect for us, and we're taking every step possible to ensure our product offering is fully compliant to hit the ground running when the marketplace eventually opens up beyond the current regulated states. OpenBet has built a strong reputation as a trusted sportsbook provider in Europe, and we're confident we can replicate that success in the U.S. and all other emerging regulatory territories. We have spent time considering U.S. customer needs and are focused on ensuring that the user experience is of high standard and can be delivered with speed."
Matt Davey, Group Chief Executive, SG Digital, said, "SG Digital has a strong presence in New Jersey with our Open Platform System (OPS) already certified in the state; our knowledge of the market will play an important part in preparing OpenBet for the marketplace. We work closely with the DGE to ensure responsible gaming experiences and congratulate the effort of the DGE and the state of New Jersey for taking progressive action to help create a safer sports betting market for the public."
"We are setting the foundations well in advance to help our partners establish themselves early in the emerging territory."
OpenBet is the world's leading sportsbook platform, delivering a scalable and reliable performance for industry leading operators across the globe. At the heart of its product offering is a fully managed sportsbook, combining the resilience and trusted nature of OpenBet technology in partnership with Managed Trading Services in a convenient, turnkey solution.
© 2018 Scientific Games Corporation.  All Rights Reserved.
About Scientific Games:
Scientific Games Corporation (NASDAQ: SGMS) is a world leader in gaming entertainment offering the industry's broadest and most integrated portfolio of game content, advanced systems, cutting-edge platforms and professional services. The company is #1 in technology-based gaming systems, digital real-money gaming and sports betting platforms, casino table games and utility products and lottery instant games, and a leading provider of games, systems and services for casino, lottery and social gaming. Committed to responsible gaming, Scientific Games delivers what customers and players value most: trusted security, engaging entertainment content, operating efficiencies and innovative technology. For more information, please visit www.scientificgames.com.
Forward-Looking Statements
In this press release, Scientific Games makes "forward-looking statements" within the meaning of the U.S. Private Securities Litigation Reform Act of 1995. Forward-looking statements can be identified by words such as "will," "may," and "should." These statements are based upon management's current expectations, assumptions and estimates and are not guarantees of timing, future results or performance. Therefore, you should not rely on any of these forward-looking statements as predictions of future events. Actual results may differ materially from those contemplated in these statements due to a variety of risks and uncertainties and other factors, including those factors described in our filings with the SEC, including the Company's current reports on Form 8-K, quarterly reports on Form 10-Q and its latest annual report on Form 10-K filed with the SEC on March 3, 2017 (including under the headings "Forward Looking Statements" and "Risk Factors"). Forward-looking statements speak only as of the date they are made and, except for Scientific Games' ongoing obligations under the U.S. federal securities laws, Scientific Games undertakes no obligation to publicly update any forward-looking statements whether as a result of new information, future events or otherwise.
Antigua worries about U.S. payout in gambling dispute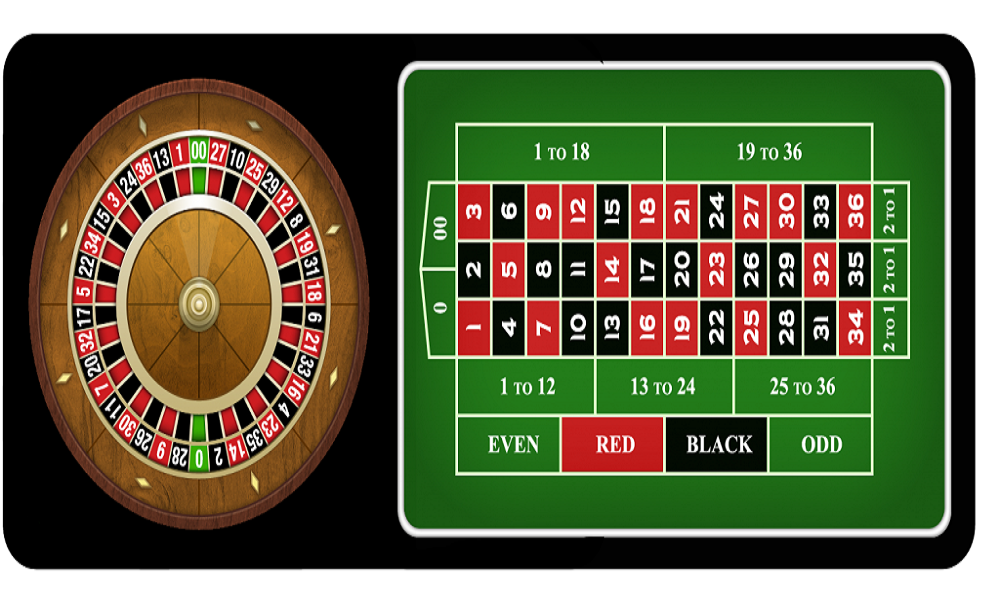 Reading Time:
2
minutes
No positive sign is on sight for Antigua and Barbuda in receiving any pay-out from the USA in a long-running gambling dispute.  It is planning to ask the head of the World Trade Organization (WTO) to mediate. But the country is fast "losing all hope." Antiguan ambassador Ronald Sanders said.
The United States accused Antigua and Barbuda of playing politics.
Antigua and Barbuda constructed an Internet gambling industry in the light of declining revenue in tourism.  But it was not allowed in the USA.
The archipelago took its case to the WTO in 2003 and eventually won the right to compensation of $21 million annually, after the WTO judges upheld its complaint that U.S. laws were discriminatory.
Washington has not paid out, and Sanders said his country had lost $315 million so far, equivalent to more than a quarter of its annual GDP and less than 0.1 percent of the U.S. economy.
Although the WTO awarded Antigua the right to use trade sanctions to recoup its losses, it opted for a settlement.
"We continued to hope that a sense of justice and fairness would prevail. But, we are now losing all hope," Sanders told the WTO's dispute settlement body, according to a copy of his remarks provided to Reuters.
"After a long period of exhausting attempts to engage the United States, Antigua and Barbuda is now contemplating, once again, approaching the (WTO) Director-General… to join in seeking a mediated solution that would bring much needed relief after these arduous 15 years of damage to our economy."
Trade experts say the case highlights a weakness in the WTO system, because small nations have little leverage to enforce rulings against the world's big powers.
Antigua does not have a permanent representation in Geneva but it has repeatedly sent envoys to the WTO to plead for a U.S. payout, most recently last September when the island of Barbuda was severely damaged by Hurricane Irma.
"All of Antigua and Barbuda's attempts, in a spirit of good faith, have failed," Sanders said.
U.S. Ambassador Dennis Shea told the WTO meeting that Antigua had made "extreme demands", and monetary payments were not provided for under the rules. The United States had made repeated offers to settle the row, to no avail, he said.
The current U.S. administration had had no reply to a formal offer of further discussions, Shea said, according to a prepared copy of his remarks.
"For these reasons, Antigua's decision to place this matter on the agenda today appears to be a political statement, rather than an effort to engage on a resolution of this dispute."
Sanders said none of the U.S. offers amounted to even 1 percent of the damage caused.
"The WTO dispute settlement was conceived as a system where all members, irrespective of their size, would have their rights protected," he said.
Source: Reuters
Caesars crowns in online gambling scene in New Jersey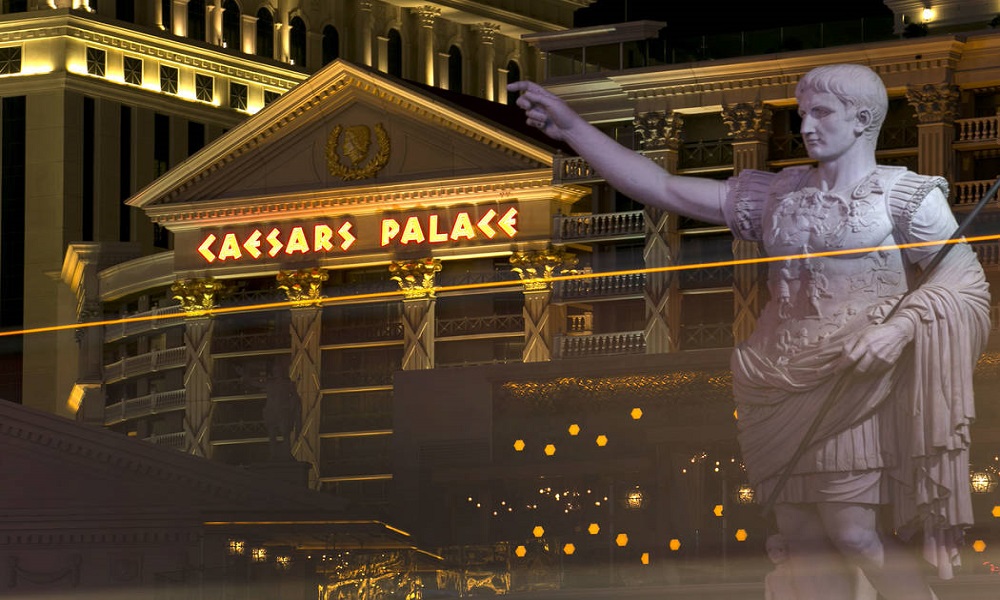 Reading Time:
1
minute
Caesars Interactive Entertainment has overtaken PokerStars and Borgata to become the highest grossing operator in the New Jersey poker market. This is no mean fat, as PokerStars had been the most dominant online gambling entity in the state. That has changed now.
PokerStars has, in fact, had a terrific streak of being first, which lasted for over two years – they took first position in April 2016 and have not looked back, until now. In May 2018, Caesars dethroned them and now rules the NJ Empire. The main reason behind this change is the state's joining of the Multi State Internet Gaming Association (MSIGA), which is now, therefore, sharing poker liquidity with other states – something Nevada and Delaware have been a part of for the past three years. It is because of this, and the fact that Caesars is the only operator offering online poker in those two states, that this operator benefits wildly from the situation which is reflected in their increased revenue, which has soared by more than 40 per cent!
"Caesars dethroned them and now rules the NJ empire"
In total, New Jersey online operators amassed $24.3 million in May revenue, which is 1.3 million less than in the month of March, when the revenue record was set. This is the fifteenth month in a row that combined online casino and poker revenues to exceed $20 million in this state.
Source: egr.global
Pennsylvania launched iLottery platform with Global Payments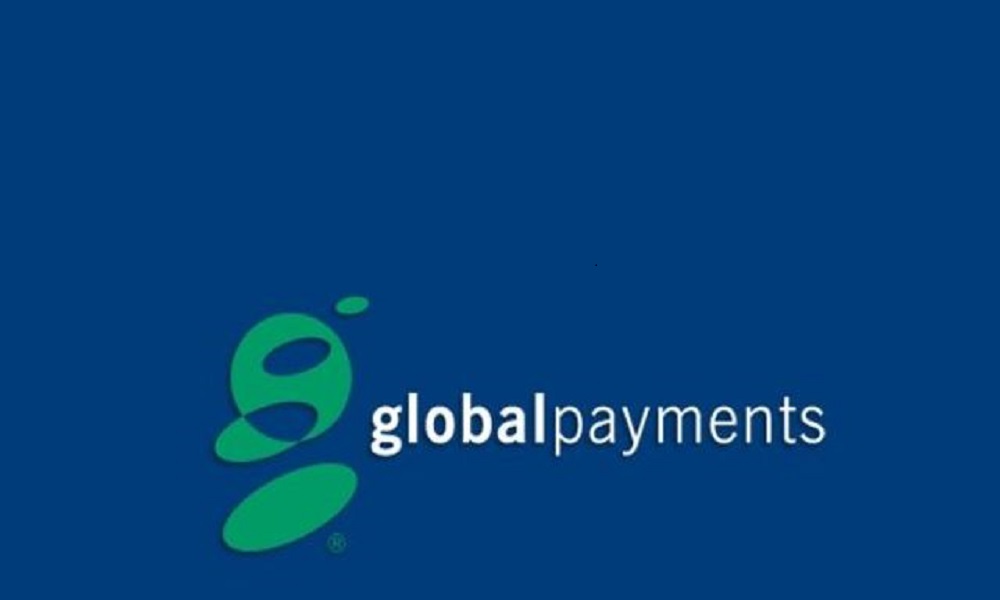 Reading Time:
1
minute
Pennsylvania has launched a new iLottery online gaming platform by partnering with Global Payments Gaming Solutions. Players can deposit funds and withdraw prize amount using the Global Payments ACH payment services.
The iLottery platform offers a host of instant-win games that are accessible through mobile, tablet and desktop devices.
Drew Svitko, executive director of the Pennsylvania Lottery, said: "Online and mobile gaming is a natural evolution for the Pennsylvania Lottery and Global Payments is helping us make the consumer experience frictionless as we modernise our business and generate new funds to benefit older Pennsylvanians."
Christopher Justice, president of Global Payments, added: "We have almost two decades of experience working with gaming organisations to provide a simple, secure and convenient player experience."
"We're thrilled that Pennsylvania Lottery selected Global Payments to help them increase engagement and accessibility as they offer new innovative experiences."
Source: iGamingBusiness