Gibraltar inks continued access pact with the UK for online gaming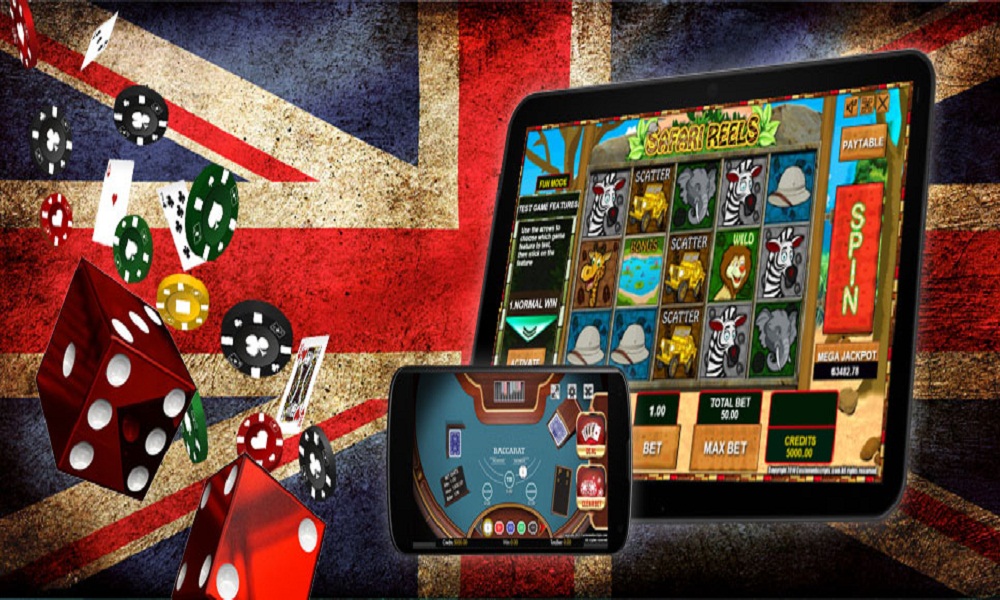 Reading Time:
2
minutes
Gibraltar, a beautiful and touristy British Overseas Territory located at the neck of the Mediterranean Sea, has become a big player in the iGaming sector. Companies flock the tiny territory because of its favourable taxation laws. Gibraltar's economy too is now dependent on the iGaming revenue, which is now about 25% of its GDP.
iGaming sector has been registering a steady growth in Gibraltar, but the Brexit vote has put question marks over its future.
Gibraltar's challenges after Brexit
Gibraltar did have its say in the Brexit. However, it is outmuscled by the mainland UK. Gibralter's franchisee proved to be rather insignificant compared to the opinion of those that resided in the England, Scotland, Wales, and Northern Ireland. With Brexit looming, several economic challenges confront Gibraltar.
Cross-border issues with Spain have been a major bother. After Brexit, Gibraltar will not be part of the EU. This means travel to Spain will require visa. So the cross-border issues are going to escalate. Most employees in Gibraltar reside in Spain – as Spain is cheaper. Brexit could negatively impact the country's workforce.
Spain has gone out its way over the years to cause problems with Gibraltar. Many expect them to continue to do so following Brexit, as it makes further efforts to "take back" the British territory. Gibraltar requires a frictionless border with Spain to operate efficiently, whether this is something that can be maintained post-Brexit remains to be seen.
A new deal provides extra breathing room
Gibraltar needs the iGaming sector as much as the iGaming sector needs Gibraltar. Throwing both a lifeline, the UK government has announced that it will ensure that market access remains for Gibraltar-based brands. Border free access for financial services and online gaming companies will remain in place until 2020 at minimum. This has given Gibraltar some degree of breathing room, as it looks to navigate the post-Brexit landscape.
During this time, Gibraltar is hoping that the UK and Spain can successfully thrash out a border agreement that will maintain the status quo. Addressing what commercial guidance will be required.
Gibraltar's hub of companies will be seeking major assurances that their workforces will be protected. Considering that Gibraltar licenses a large number of big-brand online gambling sites, from Ladbrokes to William Hill, it relies on the UK market for more than 90% of all of its business under EU single market rules. Whether a package can be agreed between the UK and Spain regarding Gibraltar can be reached remains to be seen, but there is some cause for optimism.
Taking steps to assure the future of Gibraltar's online gaming sector
More and more premium online casinos, the types featured on sites like top5casinosites.co.uk, are choosing to apply for an online gaming license issued by other countries, due to the uncertainty of Gibraltar online gaming sector future post-Brexit. With murmurings of companies looking to leave Gibraltar, the country is looking to assure those that the country can still thrive as an iGaming hub. As mentioned above, the UK has guaranteed companies an open link to British markets until 2020. They have also promised that due care and attention will be taken by the UK and Gibraltar to make sure that regulatory standards will be maintained between all involved. Ideally, this will be in a manner that will be designed to assure customer equivalence and protection on regulatory outcomes in a post-Brexit landscape.
Brexit will certainly represent a time of transition for Gibraltar, but if current promises do materialise, the iGaming sector on the "Rock" should remain largely as is.
Source: gibraltarolivepress.com
Sport betting to begin in Rhode Island casino in December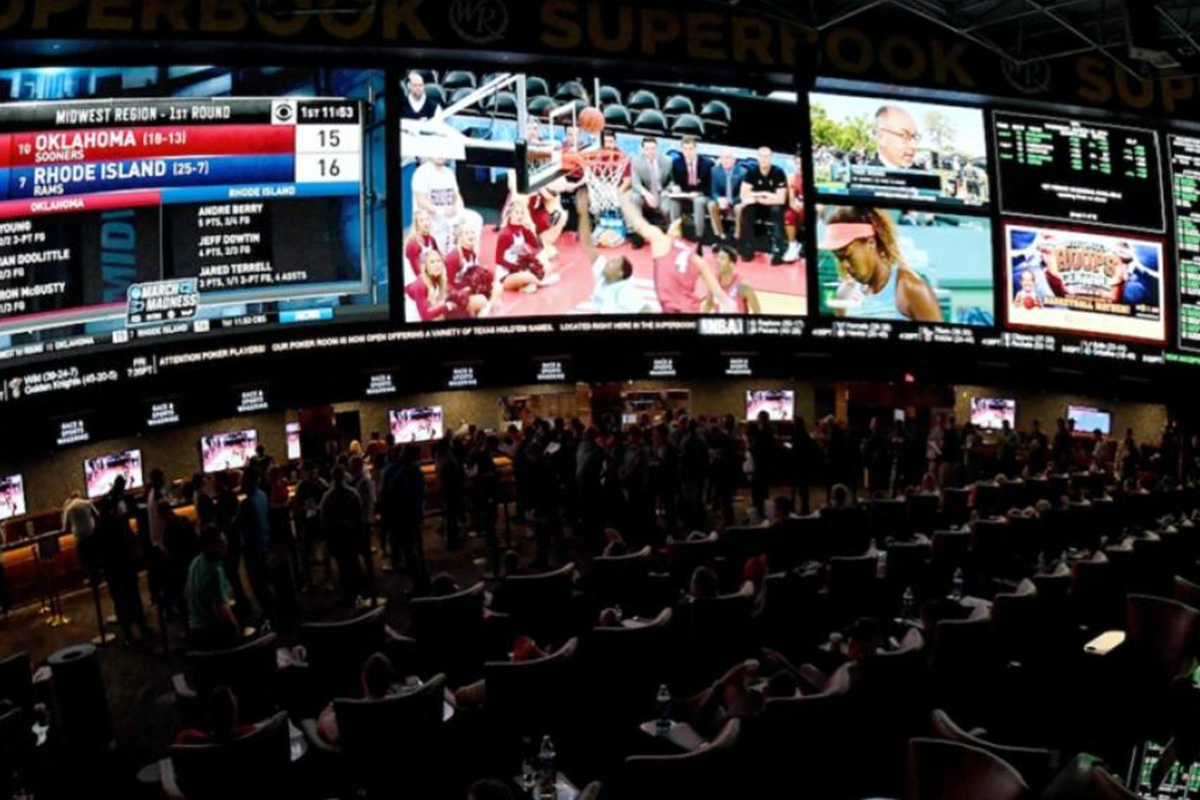 Reading Time:
1
minute
Twin River Casino in Lincoln in the US state of Rhode Island will starts sports betting in December.
The casino will open a well-equipped sports betting lounge, with screens showing live games and odds from around the country. "I see folks coming from Connecticut, Massachusetts and New Hampshire," said Mike Barlow, who heads up operations for the company that owns both of Rhode Island's casinos.
Rhode Island is among the first jurisdictions legalised sports betting. With Massachusetts and other north-eastern neighbours still debating the issue, Rhode Island lawmakers this summer approved sports betting at the state's casinos, Twin River and Tiverton Casino Hotel.
Puerto Rico to make slots outside casinos legal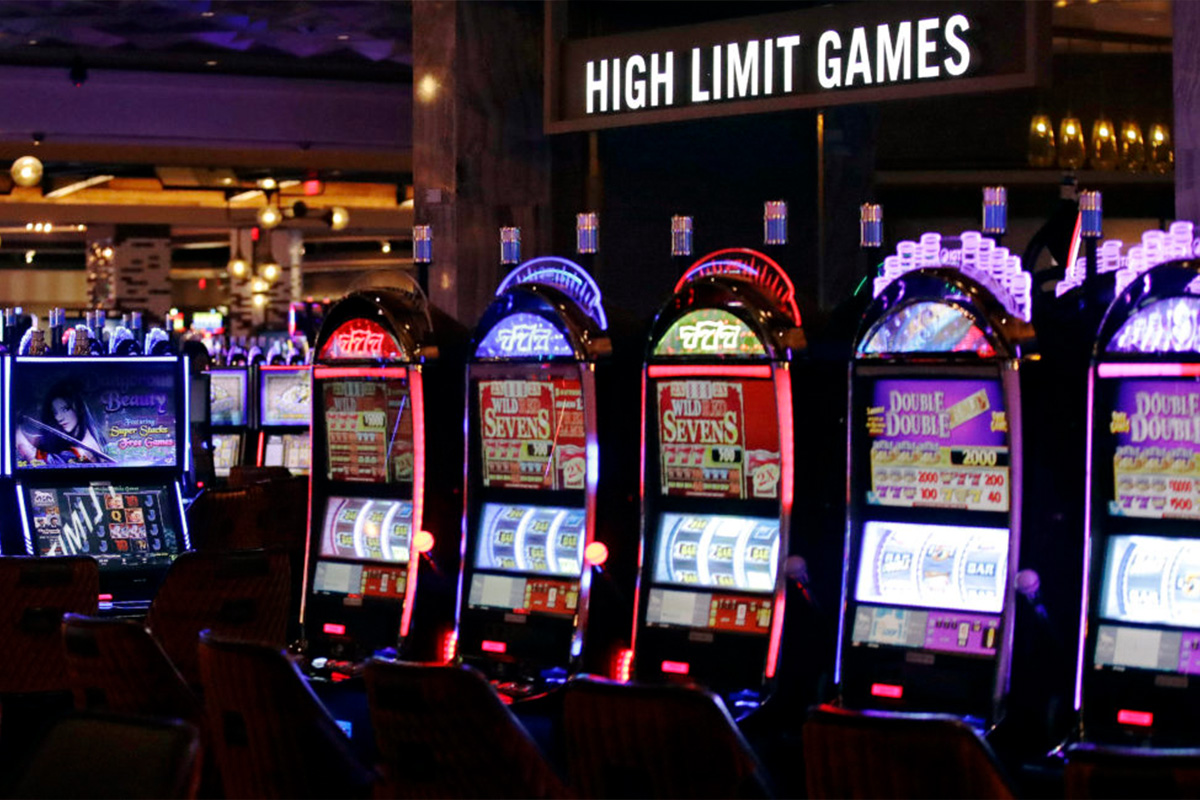 Reading Time:
1
minute
Puerto Rico's legislator has approved a tax reform that makes slot machines outside casinos legal, in spite of the controversy surrounding the move.
Both the House of Representatives and the Senate approved the bill and Governor Ricardo Roselló put his signature make the bill into a law.
The Financial Oversight & Management Board for Puerto Rico had raised concerns against the move, as it argued that these machines would eat into the revenues of casinos, which indirectly funds government programmes. The organisation's chief executive Natalie Jaresko had criticised the government's plan and said that the board had not seen evidence that the video lottery proposal would not eat into other island revenue streams.
Even as it was highly questioned, the piece of legislation is expected to be signed into law by Governor Roselló, who repeatedly voiced his support for it and said he was "satisfied" with the plan and that "if there are no hurdles ahead, I'll sign the bill." He also explained that "should any obstacles come up (…) we'll have to fix them fast."
New Zealand registers mild increase in gaming revenue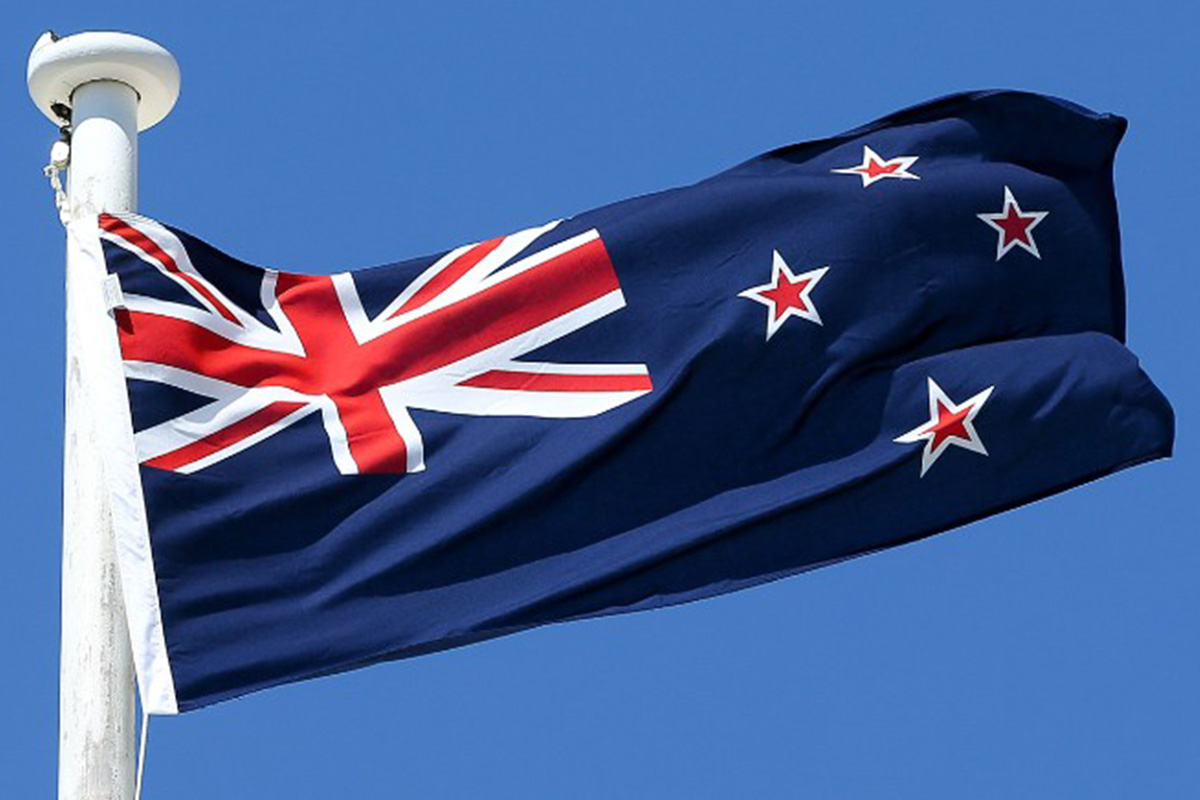 Reading Time:
1
minute
The Gaming Machine Association of New Zealand (GMANZ) has published the quarterly financial results of the gaming sector. Its highlight is the 3.4 per cent rise in Gaming Machine Proceeds (GMP) from pokies in the country from June to September.
The GMP rose by €6.7 million, but the numbers of poker machines and the venues where they are decrease.
According to GMANZ spokesperson, Bruce Robertson, the results provide a fair reflection of the success of the balanced, controlled and sustainable approach of the Class 4 model that they have in New Zealand. He added that the heightened activity is happening against the backdrop of an expanding economy.
"Gaming venues such as pubs and clubs aim to provide a safe, fun and regulated environment to those who choose this popular form of entertainment. Reduced accessibility to local venues and machines is likely to drive more players into the world of unregulated online gambling," concluded Bruce Robertson.