Gibraltar inks continued access pact with the UK for online gaming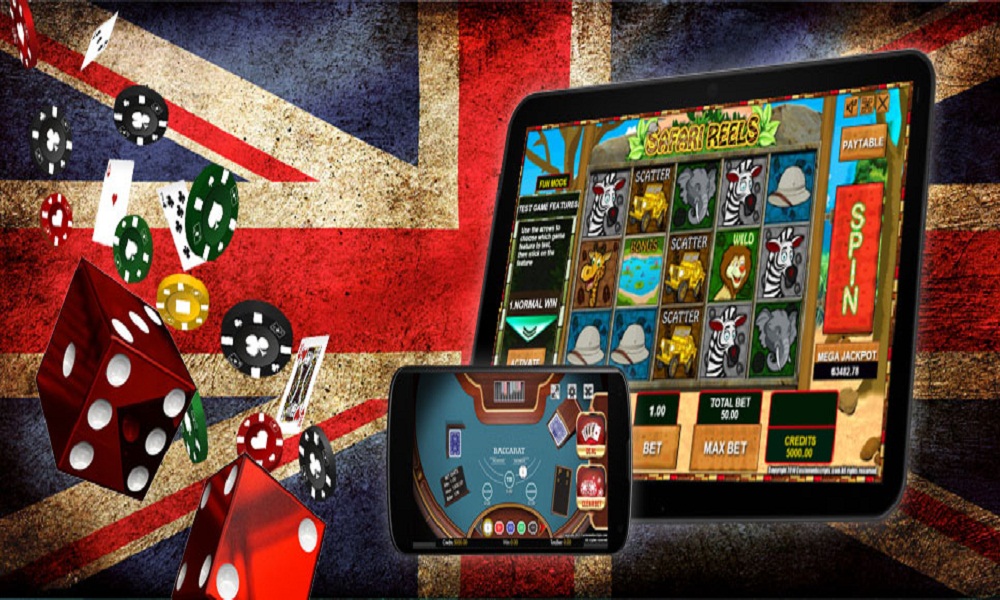 Reading Time:
2
minutes
Gibraltar, a beautiful and touristy British Overseas Territory located at the neck of the Mediterranean Sea, has become a big player in the iGaming sector. Companies flock the tiny territory because of its favourable taxation laws. Gibraltar's economy too is now dependent on the iGaming revenue, which is now about 25% of its GDP.
iGaming sector has been registering a steady growth in Gibraltar, but the Brexit vote has put question marks over its future.
Gibraltar's challenges after Brexit
Gibraltar did have its say in the Brexit. However, it is outmuscled by the mainland UK. Gibralter's franchisee proved to be rather insignificant compared to the opinion of those that resided in the England, Scotland, Wales, and Northern Ireland. With Brexit looming, several economic challenges confront Gibraltar.
Cross-border issues with Spain have been a major bother. After Brexit, Gibraltar will not be part of the EU. This means travel to Spain will require visa. So the cross-border issues are going to escalate. Most employees in Gibraltar reside in Spain – as Spain is cheaper. Brexit could negatively impact the country's workforce.
Spain has gone out its way over the years to cause problems with Gibraltar. Many expect them to continue to do so following Brexit, as it makes further efforts to "take back" the British territory. Gibraltar requires a frictionless border with Spain to operate efficiently, whether this is something that can be maintained post-Brexit remains to be seen.
A new deal provides extra breathing room
Gibraltar needs the iGaming sector as much as the iGaming sector needs Gibraltar. Throwing both a lifeline, the UK government has announced that it will ensure that market access remains for Gibraltar-based brands. Border free access for financial services and online gaming companies will remain in place until 2020 at minimum. This has given Gibraltar some degree of breathing room, as it looks to navigate the post-Brexit landscape.
During this time, Gibraltar is hoping that the UK and Spain can successfully thrash out a border agreement that will maintain the status quo. Addressing what commercial guidance will be required.
Gibraltar's hub of companies will be seeking major assurances that their workforces will be protected. Considering that Gibraltar licenses a large number of big-brand online gambling sites, from Ladbrokes to William Hill, it relies on the UK market for more than 90% of all of its business under EU single market rules. Whether a package can be agreed between the UK and Spain regarding Gibraltar can be reached remains to be seen, but there is some cause for optimism.
Taking steps to assure the future of Gibraltar's online gaming sector
More and more premium online casinos, the types featured on sites like top5casinosites.co.uk, are choosing to apply for an online gaming license issued by other countries, due to the uncertainty of Gibraltar online gaming sector future post-Brexit. With murmurings of companies looking to leave Gibraltar, the country is looking to assure those that the country can still thrive as an iGaming hub. As mentioned above, the UK has guaranteed companies an open link to British markets until 2020. They have also promised that due care and attention will be taken by the UK and Gibraltar to make sure that regulatory standards will be maintained between all involved. Ideally, this will be in a manner that will be designed to assure customer equivalence and protection on regulatory outcomes in a post-Brexit landscape.
Brexit will certainly represent a time of transition for Gibraltar, but if current promises do materialise, the iGaming sector on the "Rock" should remain largely as is.
Source: gibraltarolivepress.com
ASA censors William Hill advertisements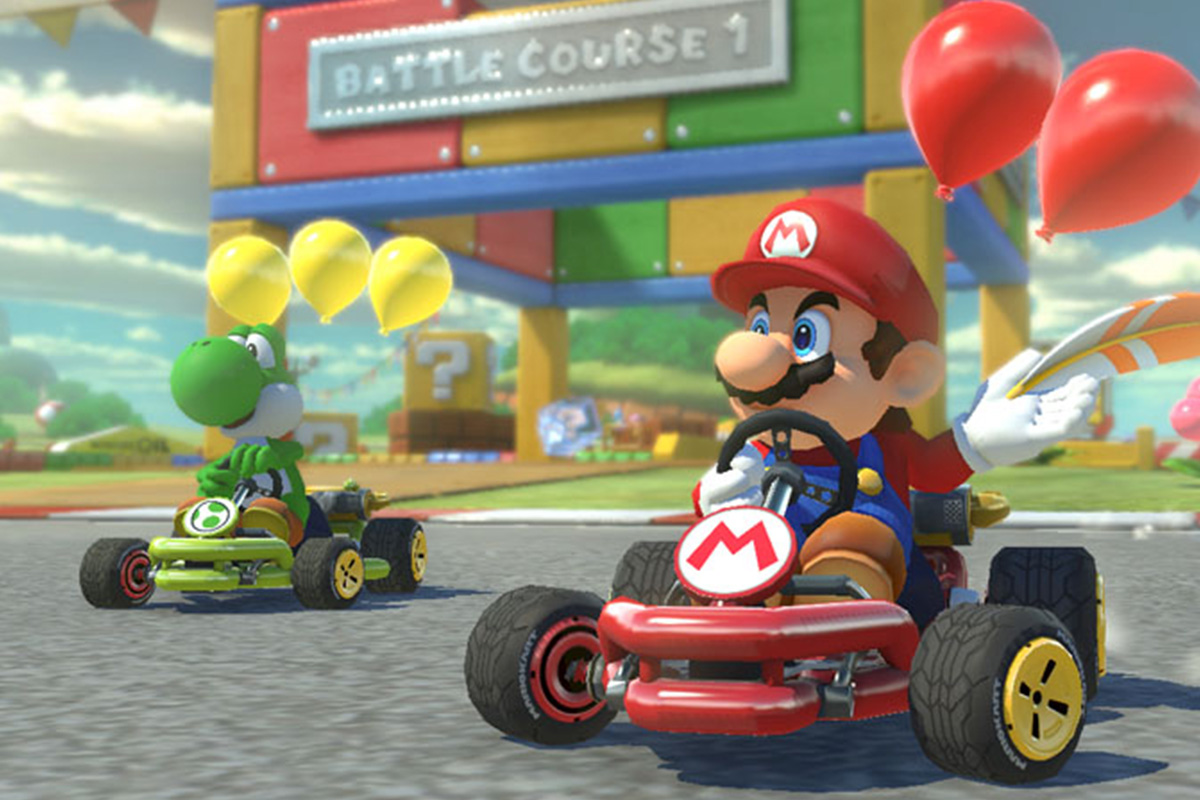 Reading Time:
1
minute
UK's advertisement watchdog the Advertising Standards Authority (ASA) has banned the advertisement campaign of William Hill. The authority deemed that the advertisement was served to under-18s after Google's ad placement programme placed it in a Nintendo Mario Kart app.
The ad, which appeared within an app called New Mario Kart 8 Trick, advertised William Hill's online "Vegas games," followed by a button which said "Install." The app had a PEGI rating 3 – meaning that it was considered suitable for all audiences.
William Hill said its Mario Kart brand is not targeted at children.
It said the game in which the ad was seen was based on Mario Kart and that Nintendo had reported that in 2017, 86 per cent of Nintendo Switch players were over 18 and that Mario Kart was one of the main games available on the platform. It argued that although the figures were subjective, it considered that it was a good indication that Mario Kart was used by the "older generation."
However, the ASA suggested that its audiences included under-18s, and that gambling ads were not appropriate around related media. It told William Hill to ensure its ads had appropriate targeting in the future, and that "the ad must not be used again without further, specific targeting to minimise the likelihood of under-18s being exposed to it."
William Hill said that it "would ever knowingly target children or people under the age of 18 and that their intention was always to advertise and market to consumers who were 18+." The brand said that it had used Google's Universal App Campaign and that it had minimal control over the placement of ads across the tech giant's search, display network, YouTube and Play Store properties.
Source: 5StarMedia
Indian police cracks illegal gambling ring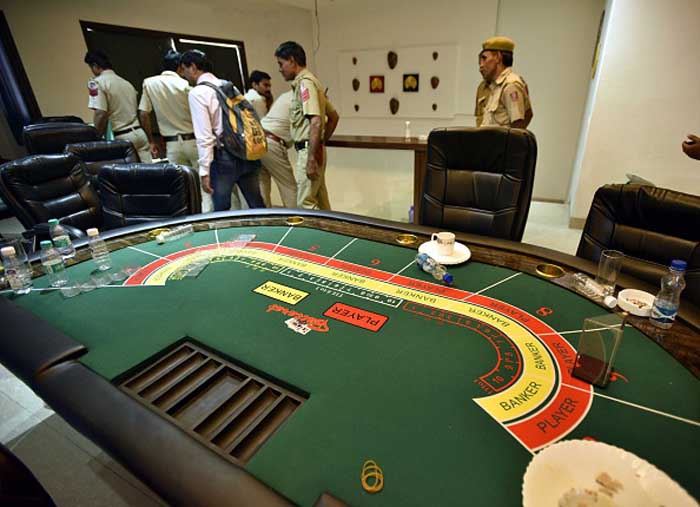 Reading Time:
2
minutes
The police in the Indian capital of Delhi has busted an illegal online gambling ring. The gambling operations were being conducted from a residential building in New Ashok Nagar in east Delhi. The police arrested 14 persons, including the alleged owner and manager of the casino, for running the gambling ring, and 12 persons for participating in the gambling. The main figure behind the operation, who was only identified as "Deepak," remains at large.
In India, gambling is legally prohibited apart from a few chosen locations, such as Goa. But the police indicated that the gaming endeavour could be tied to a money-laundering scheme as well. They seised a diary containing numerous transactions and customers' names, 10 computer systems and a small amount of cash.
Pankaj Singh, the police department's deputy commissioner, said the department had received several tips over the course of a few days prior to the raid. When a tip on Sunday indicated that the games were in progress in the first floor of the three-story building, cops moved in and made their arrests.
Singh was quoted by DNAIndia saying, "Our team raided the flat and found 12 people gambling online. The entire flat had been turned into a makeshift casino parlour and 10 computers with Internet connections had been installed in the house solely for gambling."
The casino's alleged owner, Amit Guttan, and his manager, "Neeraj," were taken into custody along with the 12 gamblers. They were all released on bail after being booked for offenses under the Delhi Public Gambling Act.
The gambling group was reportedly formed through WhatsApp and regular customers recruited additional members. No outside individuals were allowed into the group. After paying an entry fee, the gamblers were provided with the password in order to play games online.
A police officer involved in the case added, "Roulette was the most popular game for these people because the winner was given a return which was 36 times the money they gambled."
Gamstop appoints Jenny Watson as the new chair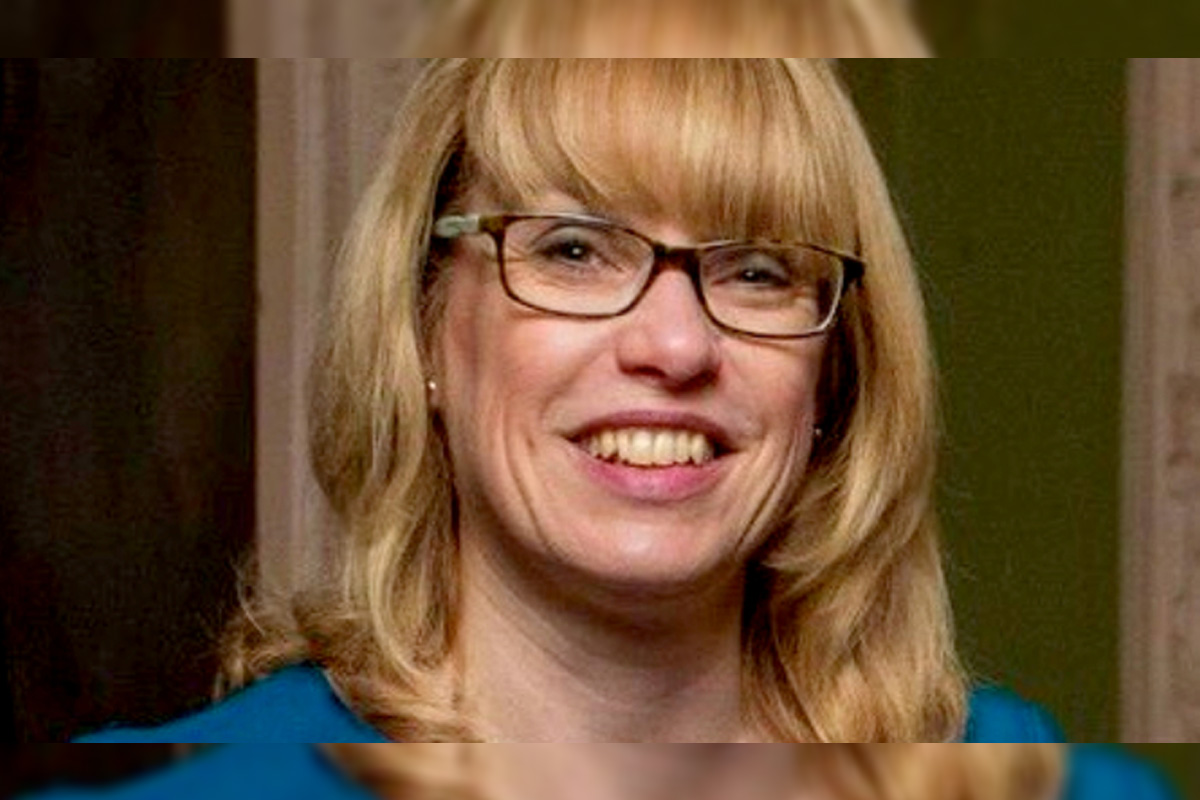 Reading Time:
1
minute
Gamstop, a US-based video game and consumer electronics provider, has appointed Jenny Watson as the new chair of the organisation's National Online Self-Exclusion Scheme.
The appointment of Watson, a former chair of the UK's Electoral Commission, will trigger a series of changes to board positions in advance of the full launch, Gamstop said.
"My immediate priorities will be to recruit additional independent board members and to put in place an initial evaluation of the scheme following the first six months of operation, which will help Gamstop's future development," said Watson, currently the chair of The House of St. Barnabas, as well as the Portman Group's Independent Complaints Panel.
However, although there is still a need to bring in new board members, Gamstop is anticipating a formal launch "to take place soon" despite delays since the initiative was first unveiled nearly 16 months ago.
The UK's new national online self-exclusion scheme, supported by the Remote Gambling Association, was revealed in June 2017.
A formal launch was initially earmarked for before the end of last year, before in December the target date was postponed until spring 2018.
Reynolds-Jones, who did not elaborate on the reasons for the delays in the formal launch so far, added that "exact numbers have not yet been identified" for the independent board director roles. However, she added that they would have "specific skillsets and experience to further develop the governance and values of the scheme."
The scheme will enable UK consumers to exclude themselves via a single website process from all online gambling operators that are licensed by the Gambling Commission.
The website will also set out other measures that are available to help people manage their gambling and will signpost specialist advice and support services for those who might benefit from it.