Gibraltar inks continued access pact with the UK for online gaming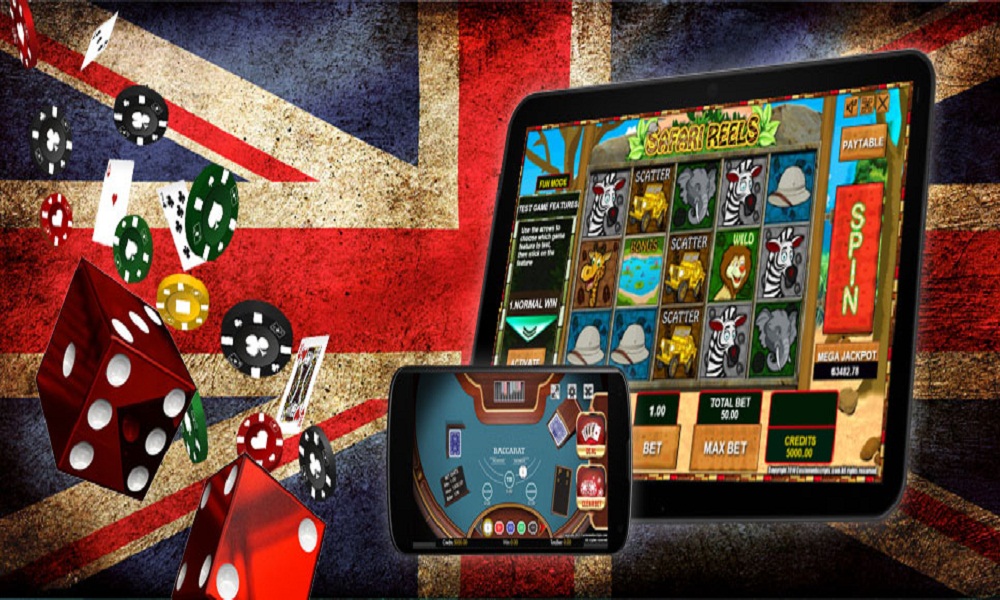 Reading Time:
2
minutes
Gibraltar, a beautiful and touristy British Overseas Territory located at the neck of the Mediterranean Sea, has become a big player in the iGaming sector. Companies flock the tiny territory because of its favourable taxation laws. Gibraltar's economy too is now dependent on the iGaming revenue, which is now about 25% of its GDP.
iGaming sector has been registering a steady growth in Gibraltar, but the Brexit vote has put question marks over its future.
Gibraltar's challenges after Brexit
Gibraltar did have its say in the Brexit. However, it is outmuscled by the mainland UK. Gibralter's franchisee proved to be rather insignificant compared to the opinion of those that resided in the England, Scotland, Wales, and Northern Ireland. With Brexit looming, several economic challenges confront Gibraltar.
Cross-border issues with Spain have been a major bother. After Brexit, Gibraltar will not be part of the EU. This means travel to Spain will require visa. So the cross-border issues are going to escalate. Most employees in Gibraltar reside in Spain – as Spain is cheaper. Brexit could negatively impact the country's workforce.
Spain has gone out its way over the years to cause problems with Gibraltar. Many expect them to continue to do so following Brexit, as it makes further efforts to "take back" the British territory. Gibraltar requires a frictionless border with Spain to operate efficiently, whether this is something that can be maintained post-Brexit remains to be seen.
A new deal provides extra breathing room
Gibraltar needs the iGaming sector as much as the iGaming sector needs Gibraltar. Throwing both a lifeline, the UK government has announced that it will ensure that market access remains for Gibraltar-based brands. Border free access for financial services and online gaming companies will remain in place until 2020 at minimum. This has given Gibraltar some degree of breathing room, as it looks to navigate the post-Brexit landscape.
During this time, Gibraltar is hoping that the UK and Spain can successfully thrash out a border agreement that will maintain the status quo. Addressing what commercial guidance will be required.
Gibraltar's hub of companies will be seeking major assurances that their workforces will be protected. Considering that Gibraltar licenses a large number of big-brand online gambling sites, from Ladbrokes to William Hill, it relies on the UK market for more than 90% of all of its business under EU single market rules. Whether a package can be agreed between the UK and Spain regarding Gibraltar can be reached remains to be seen, but there is some cause for optimism.
Taking steps to assure the future of Gibraltar's online gaming sector
More and more premium online casinos, the types featured on sites like top5casinosites.co.uk, are choosing to apply for an online gaming license issued by other countries, due to the uncertainty of Gibraltar online gaming sector future post-Brexit. With murmurings of companies looking to leave Gibraltar, the country is looking to assure those that the country can still thrive as an iGaming hub. As mentioned above, the UK has guaranteed companies an open link to British markets until 2020. They have also promised that due care and attention will be taken by the UK and Gibraltar to make sure that regulatory standards will be maintained between all involved. Ideally, this will be in a manner that will be designed to assure customer equivalence and protection on regulatory outcomes in a post-Brexit landscape.
Brexit will certainly represent a time of transition for Gibraltar, but if current promises do materialise, the iGaming sector on the "Rock" should remain largely as is.
Source: gibraltarolivepress.com
Potential New Casino In The Center Of Gdansk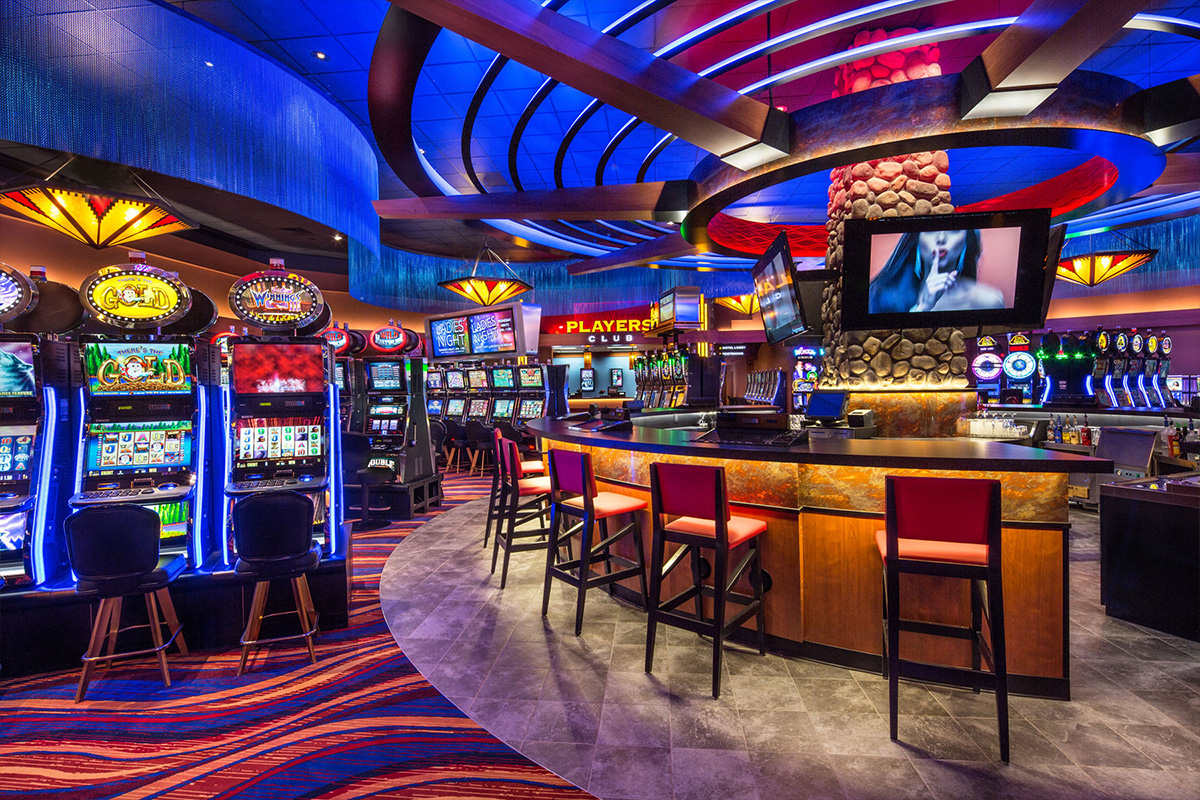 Reading Time:
1
minute
There is a new intention of creating a new casino in Gdansk in the newely opened IBB Hotel in Dlugi Targ. The one and only issue is that there are already two casinos in the city and the current gambling legislation does not allow another one.
The Warsaw-based company Casino, which manages, among others: a casino in Sopot, wants to open another one in Gdańsk. The company applied for permission to rebuild the premises for a casino and a club with a small gastronomy. Where? In the basement and ground floor of the IBB Hotel in Długi Targ, which opened in April.
"We have accepted the casino offer, but now it has to deal with a number of procedures, including getting permission from the Ministry of Finance and the City Council of Gdansk" – said Adam Trybusz, the owner of the object.
The Gambling Act of Poland states that in towns with up to 250,000 residents only one casino can be created, and for each subsequent started 250 thousand inhabitants, their number is increased by one. The number of casinos in the region can not be higher than one casino for each full 650,000 inhabitants.
Source: e-playonline
ACMA probes .cc gambling websites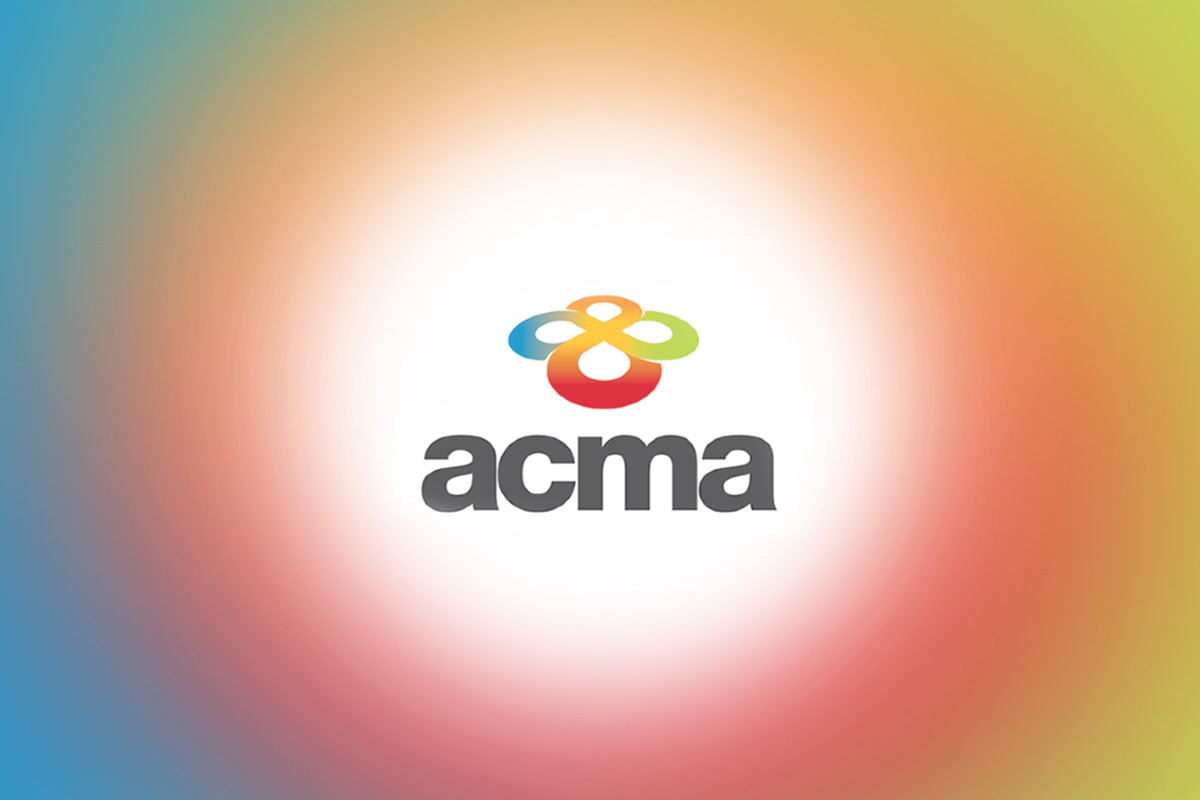 Reading Time:
1
minute
The Australian Communications and Media Authority (ACMA) is investigating the allegation that gambling websites using the .cc domain extension have breached of the Interactive Gambling Act (IGA).
As per the IGA, website operators are prohibited from offering casino-style games and live sports betting to Australian customers.
Gambling operators without an Australian licence are also prohibited from taking bets from Australian customers.
"When deciding if a site should be investigated, the ACMA considers a number of factors, including whether the service being provided may be a prohibited or unlicensed service … and whether it may have an Australian-customer link," an ACMA spokesman said.
Dr. Charles Livingstone, a gambling law expert from Monash University, said the sites do appear to have breached the act." The avowed purpose of the IGA is to protect Australians from less well-regulated gambling sites, and to prohibit non-wagering gambling being available online," he said. "Using a web address of an Australian territory to offer online gambling services is an offence, unless the provider is registered in an Australian jurisdiction."
Source: 5star.media
MGA | FIAU issues the Implementing Procedures – Part II addressed to the Remote Gaming Sector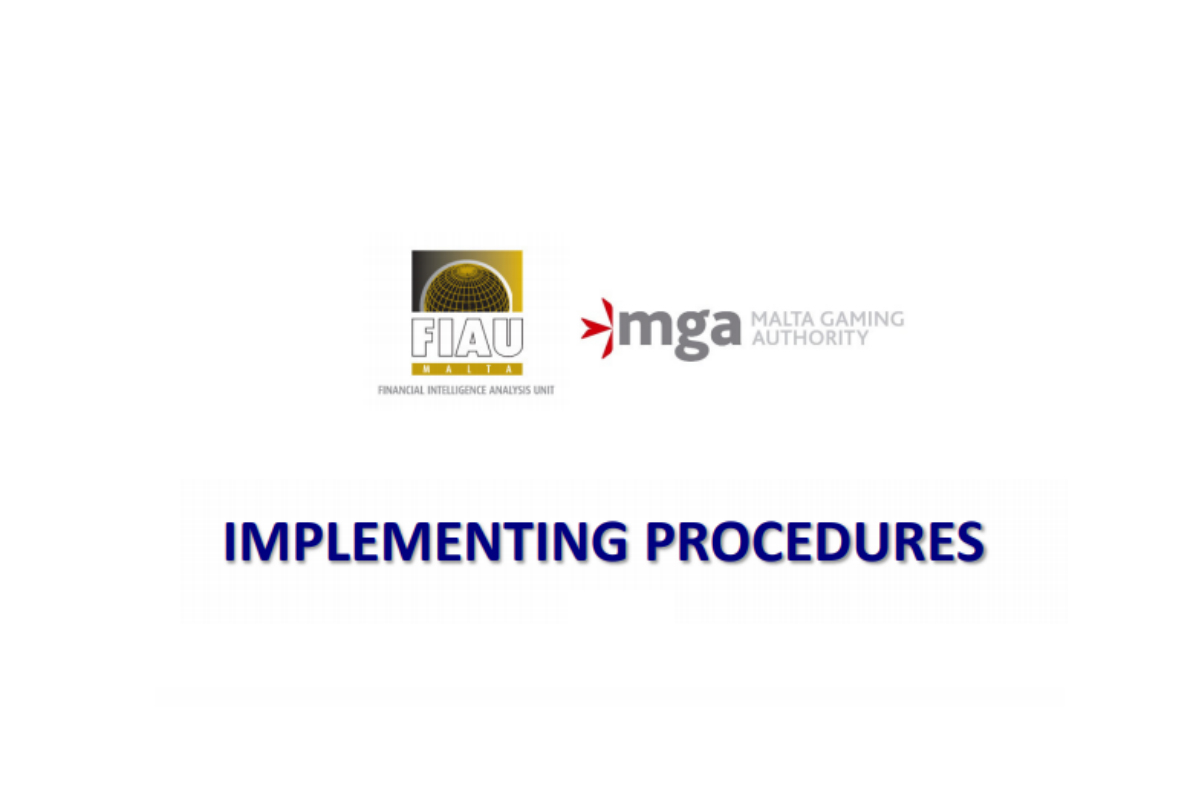 Reading Time:
1
minute
The Financial Intelligence Analysis Unit (FIAU) has today issued the Implementing Procedures – Part II (found here) addressed to the remote gaming sector.  This document focuses, and provides guidance, on certain aspects of the Prevention of Money Laundering and Funding of Terrorism Regulations ("PMLFTR") which warrant further elaboration at industry-specific level to ensure that they are understood and interpreted consistently by licensees.
The Implementing Procedures – Part II for the remote gaming sector were drawn up in conjunction with the Malta Gaming Authority and following due consultation with the relative sector.  All interested parties are to take note thereof. These Implementing Procedures are also accessible through the FIAU's website – http://www.fiaumalta.org/ – and are considered to have come into force on the date of their publication.