Gibraltar inks continued access pact with the UK for online gaming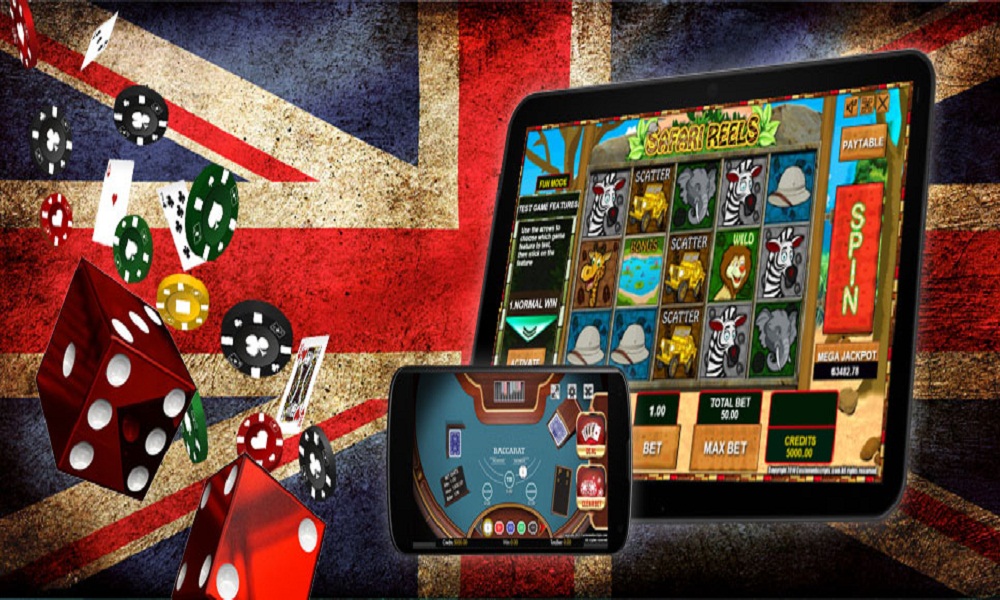 Reading Time:
2
minutes
Gibraltar, a beautiful and touristy British Overseas Territory located at the neck of the Mediterranean Sea, has become a big player in the iGaming sector. Companies flock the tiny territory because of its favourable taxation laws. Gibraltar's economy too is now dependent on the iGaming revenue, which is now about 25% of its GDP.
iGaming sector has been registering a steady growth in Gibraltar, but the Brexit vote has put question marks over its future.
Gibraltar's challenges after Brexit
Gibraltar did have its say in the Brexit. However, it is outmuscled by the mainland UK. Gibralter's franchisee proved to be rather insignificant compared to the opinion of those that resided in the England, Scotland, Wales, and Northern Ireland. With Brexit looming, several economic challenges confront Gibraltar.
Cross-border issues with Spain have been a major bother. After Brexit, Gibraltar will not be part of the EU. This means travel to Spain will require visa. So the cross-border issues are going to escalate. Most employees in Gibraltar reside in Spain – as Spain is cheaper. Brexit could negatively impact the country's workforce.
Spain has gone out its way over the years to cause problems with Gibraltar. Many expect them to continue to do so following Brexit, as it makes further efforts to "take back" the British territory. Gibraltar requires a frictionless border with Spain to operate efficiently, whether this is something that can be maintained post-Brexit remains to be seen.
A new deal provides extra breathing room
Gibraltar needs the iGaming sector as much as the iGaming sector needs Gibraltar. Throwing both a lifeline, the UK government has announced that it will ensure that market access remains for Gibraltar-based brands. Border free access for financial services and online gaming companies will remain in place until 2020 at minimum. This has given Gibraltar some degree of breathing room, as it looks to navigate the post-Brexit landscape.
During this time, Gibraltar is hoping that the UK and Spain can successfully thrash out a border agreement that will maintain the status quo. Addressing what commercial guidance will be required.
Gibraltar's hub of companies will be seeking major assurances that their workforces will be protected. Considering that Gibraltar licenses a large number of big-brand online gambling sites, from Ladbrokes to William Hill, it relies on the UK market for more than 90% of all of its business under EU single market rules. Whether a package can be agreed between the UK and Spain regarding Gibraltar can be reached remains to be seen, but there is some cause for optimism.
Taking steps to assure the future of Gibraltar's online gaming sector
More and more premium online casinos, the types featured on sites like top5casinosites.co.uk, are choosing to apply for an online gaming license issued by other countries, due to the uncertainty of Gibraltar online gaming sector future post-Brexit. With murmurings of companies looking to leave Gibraltar, the country is looking to assure those that the country can still thrive as an iGaming hub. As mentioned above, the UK has guaranteed companies an open link to British markets until 2020. They have also promised that due care and attention will be taken by the UK and Gibraltar to make sure that regulatory standards will be maintained between all involved. Ideally, this will be in a manner that will be designed to assure customer equivalence and protection on regulatory outcomes in a post-Brexit landscape.
Brexit will certainly represent a time of transition for Gibraltar, but if current promises do materialise, the iGaming sector on the "Rock" should remain largely as is.
Source: gibraltarolivepress.com
Week 8 slot games releases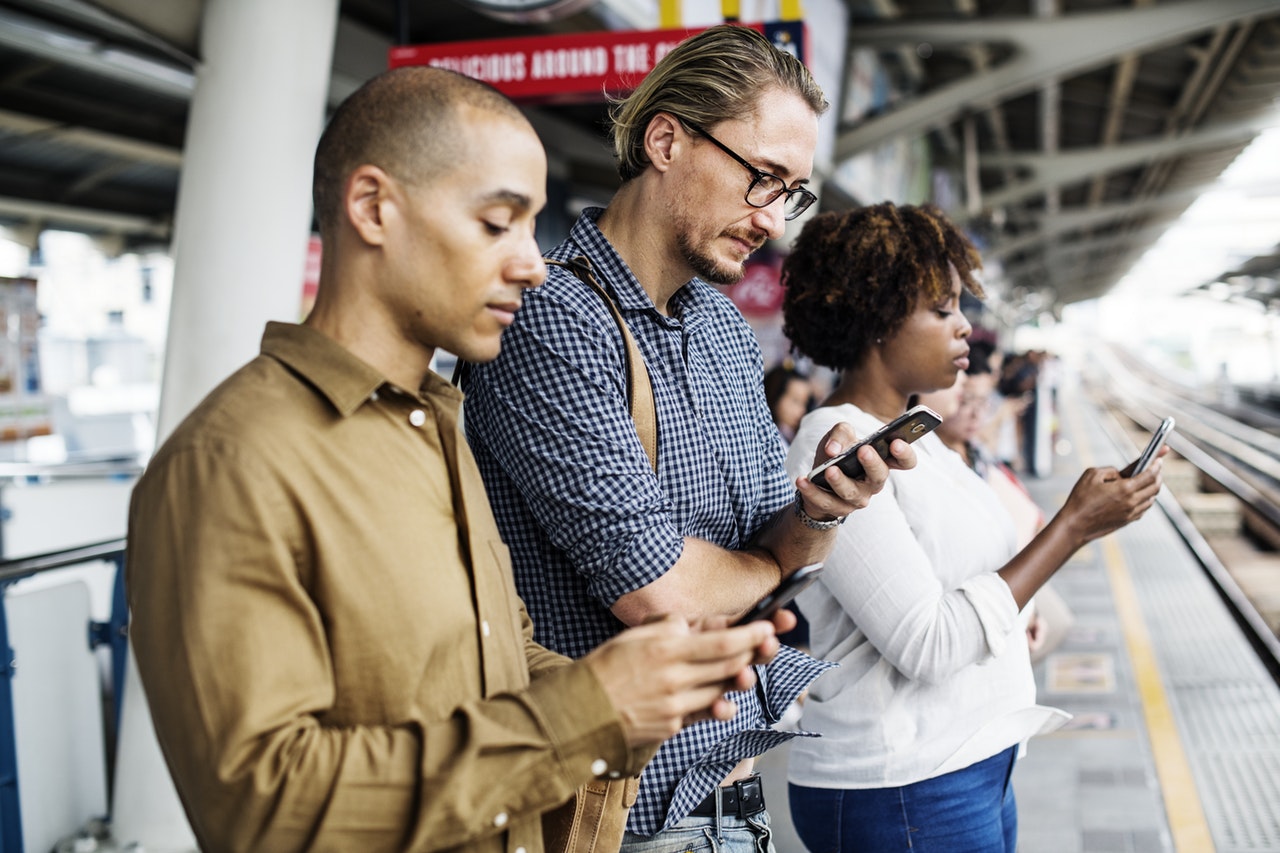 Reading Time:
3
minutes
Sit back, relax and check out this week's latest slots releases!
First up it's Wazdan's new game title, Space Gem – an intergalactic journey packed with colourful gems for collecting and cosmic prizes to be won, ready to inject a blast of colour to the middle of winter. Showcased earlier this month at ICE London 2019, Space Gem takes players on a ride through the galaxy, with the mission to collect colourful gems and access rich-space bounties with Expanding Wild symbol and Re-spins for a hyper engaging player experience.
Pariplay has released Zombies Gone Wild, an original online video slot inspired by pop culture's deep-rooted fascination with the living dead. Engaging characters, an atmospheric soundtrack and an array of exciting gameplay features, will have players of all experience players feeling like they are part of humanity's last stand for survival. Pariplay's Zombies Gone Wild features 50 lines that pay both ways for even bigger rewards as well as a collection of wilds, free spins and jackpots.
NetEnt merges magic and mystery in it's latest slot title Golden Grimoire! Moments of magic await in the 5-reel, 4-row, 20-fixed lines video slot, where symbols are transformed and can cover the whole row in winning combinations, thanks to a theme based around the Golden Grimoire, a powerful book of spells, sorcery and symbol transformation.
Pragmatic Play, is whisking players away to the African savannah in its latest video slot Safari King. The 4×5, 50 payline game packs the reels with excitement, featuring elephants, zebras and rhinos as well as immersive sound design. Melissa Summerfield, Chief Commercial Officer at Pragmatic Play, said: "Players are sure to love the roar of Safari King, an excellent addition to our range of games bearing all the hallmarks of our flair for game design. Excellent central mechanics are combined with an engaging theme to create one of our most exciting products yet."
Yggdrasil Gaming has released its heroic new slot, Champions of Rome, where mighty gladiators face off on the reels. Jonas Strandman, Head of Slots at Yggdrasil, said: "Champions of Rome is a visually impressive game where players are in control of how much they want to risk. Seasoned slot warriors can satisfy their thirst for adrenaline by choosing to risk it all, while more casual players can make a more conservative choice with guaranteed winnings."
We finish this roundup with Microgaming, who has signed a long-term supplier agreement with game development studio, Crazy Tooth. The first game of the partnership is Arctic Valor™, a riveting new six-reel, 4,096 ways online slot. Crazy Tooth Studio® developed this exclusively for Microgaming. The new game involves fierce Valkyries and has a mythological background. David Reynolds, Games Publisher at Microgaming, added: "Arctic Valor provides a visually stunning journey into a land of ice and snow, complete with a fantastically vibrant, Norse-tinged atmosphere."
UK Gambling Commission mulls banning credit card for gambling transactions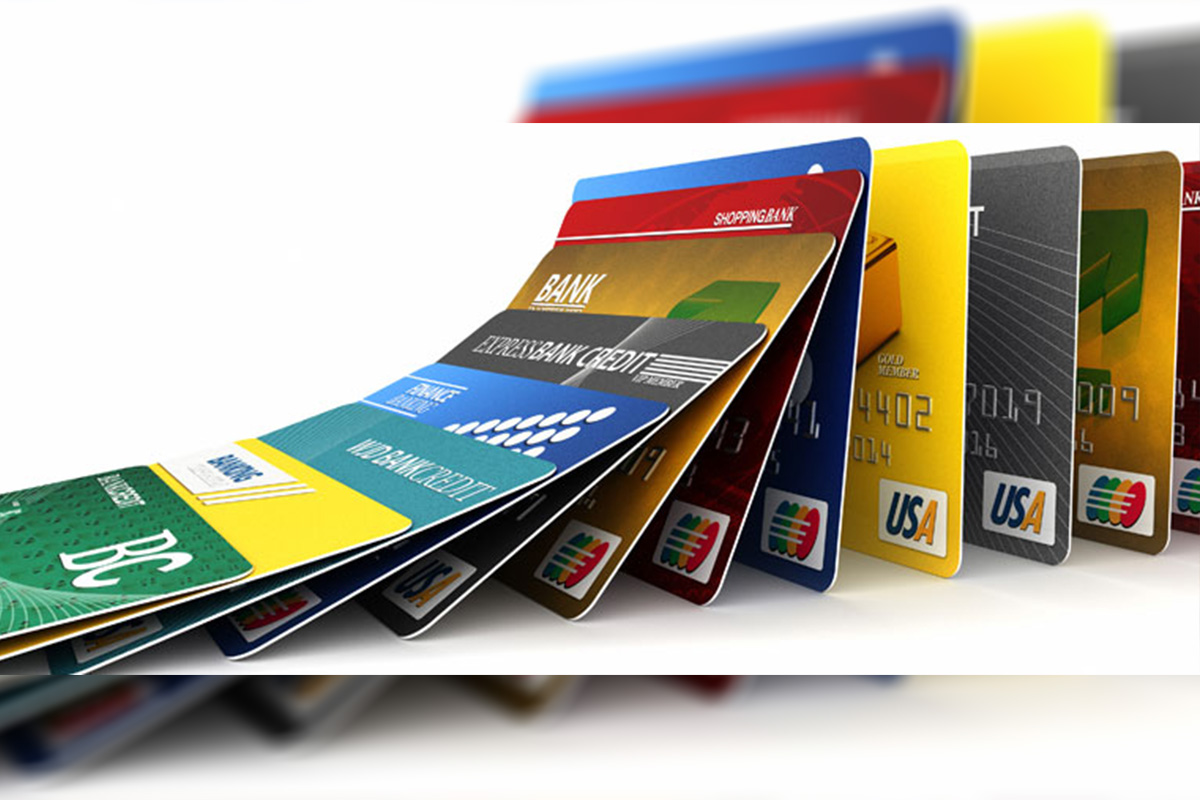 Reading Time:
1
minute
The UK Gambling Commission is considering a ban on credit cards for gambling-related transactions. The commission has invited recommendations and suggestions from the members of the public, gambling businesses and other stakeholders.
Paul Hope, an executive director at the Gambling Commission, said: "We are exploring measures that could help reduce the risk of harm to consumers who use their credit cards to gamble online, and to those who play on all Category B machines. We want consumers, gambling firms and other interested parties to have their say and provide evidence that will help us make gambling safer."
UKGC has already agreed in principle that consumers should not gamble with money they do not have. Gambling with borrowed money is already well-established as a risk factor for harmful gambling.
Now it is seeking meaningful input to help determine if restrictions—potentially including an outright ban—are necessary to limit risks to consumers.
The other call for evidence gives an opportunity for gambling businesses to outline how they will meet the challenges set out in the UK Government's Review of Gaming Machines and Social Responsibility Measures over the protections for players using FOBTs.
Sports betting bill passed in North Dakota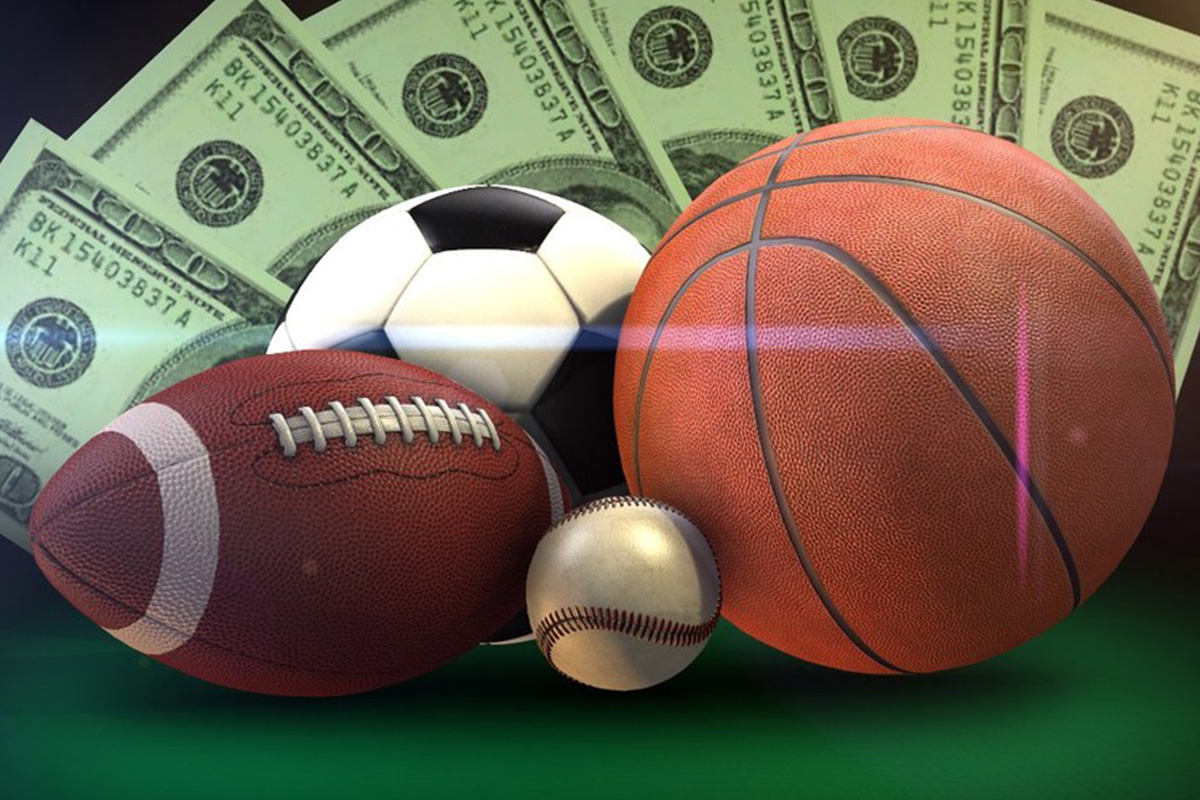 Reading Time:
1
minute
North Dakota's House of Representatives have passed the sports betting bill. This will move the state closer to legalising sports betting. The legislation approves betting on both collegiate and professional sports. The bill has been now sent to the Senate.
The state has changed its long-held stance against sports betting with this vote.
The bill will now be heading to the Senate, where it may finally be approved and sent to the Governor's desk to be signed into Law. It is expected that it will, as both chambers have a Republican majority and the Lower one has already supported its approval.
Rep. Michael Howe emphasised on the fact that unregulated sports betting already takes place in the state. "It's already occurring in North Dakota," Howe said. "Let's keep that money in North Dakota for charities, addiction services and tax revenue."