The Coingaming Group makes pioneering switch to bits (µ฿) betting unit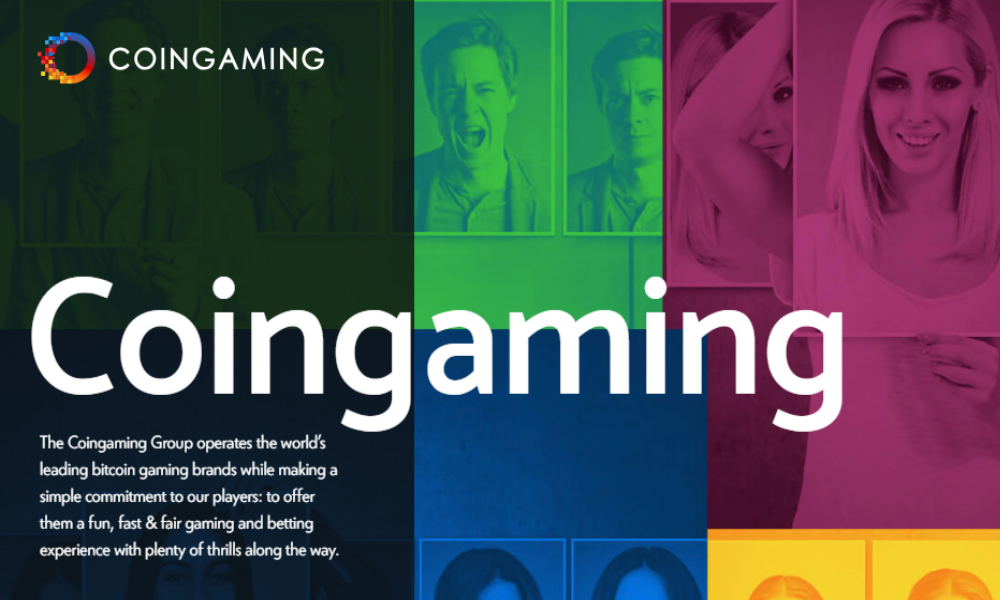 Reading Time:
2
minutes
Wednesday 10th May – The Coingaming Group, operator of leading bitcoin-led iGaming brands Bitcasino.io and Sportsbet.io, has switched its betting unit from millibitcoins (m฿) to microbitcoins (µ฿), also known as 'bits'.
The industry-first move comes as the group looks to make its gaming and betting units more accessible after the continuous rise in the value of Bitcoin.
In keeping with Coingaming's 'fun, fast & fair' mantra, customers will now be able to play and bet more across the group's vast selection of casino games and sports events with the same bankroll as before, but visually 1,000 times bigger, allowing for smaller betting units.
After the successful relaunches of the Bitcasino.io and Sportsbet.io brands last year, this move continues the company's customer-centric, proactive approach, ensuring players have an enjoyable experience on all of its sites.
Tim Heath, CEO of the Coingaming Group, said: "With Bitcoin now well and truly in the mainstream, and its price continuing to surge, we wanted to ensure all games and sports events were accessible to all types of customer. Reducing our gaming unit to bits (µ฿) is the ideal way of doing so and keeps the user at the centre of our universe.
"Our customers can now play and bet more for the same money, and we expect this to encourage even more users to sign up to the leading Bitcoin casino and sportsbook, while also providing existing loyal players with greater flexibility and potential play time."
Alongside the introduction of bits betting, the Coingaming Group is also offering exclusive bonuses and rewards under very generous conditions, giving something back to its expanding growing customer base, while also raising awareness of the pioneering betting proposition.
About the Coingaming Group
The Coingaming Group is a leading operator of iGaming brands, including the Bitcoin-focused casino Bitcasino.io and sportsbook Sportsbet.io as well as a dedicated eSports betting brand Bets.io and a slots-focused online casino Slots.io.
With offices in Estonia, Ukraine, Spain, UK, Brazil and Malaysia, the group employs more than 190 staff. For more information, please visit: http://www.coingaming.io/.
Bryke launches Link King in Spain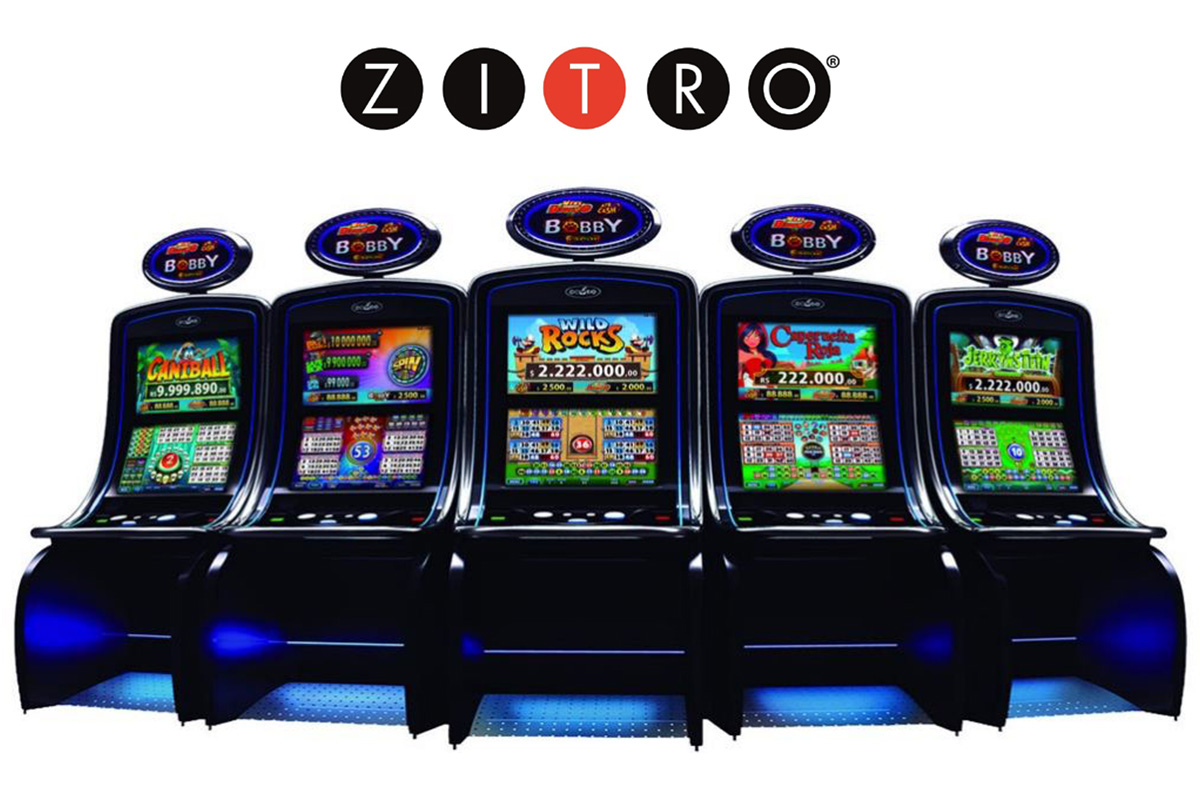 Reading Time:
1
minute
Bryke, the video slots brand of Zitro, the famous  Luxemburg-based gaming company, has launched its highly successful flagship product in Spain: Link King, a unique and innovative type of game that is not like any other games available in Spain.
Link King offers impressive new features: 4 spectacular levels of progressive jackpots that are frequently granted through the bonus game, increasing the chances of winning. In addition, prizes are linked between terminals, raising their value and the player's excitement. Spanish players can enjoy a different way of playing never before seen in Spain and already present in the best casinos in the world.
The staging of LINK KING is impressive thanks to the new FUSION cabinet that stands out due to its advanced technology and "Ultra Slim" design, occupying less space than any other piece on the market and offering the player greater comfort.
The combination of LINK KING and FUSION will transform Spanish lounges into a game show that will appeal to both the operator and player, just like what's happening in international markets.
RTG launched a new game, called I, Zombie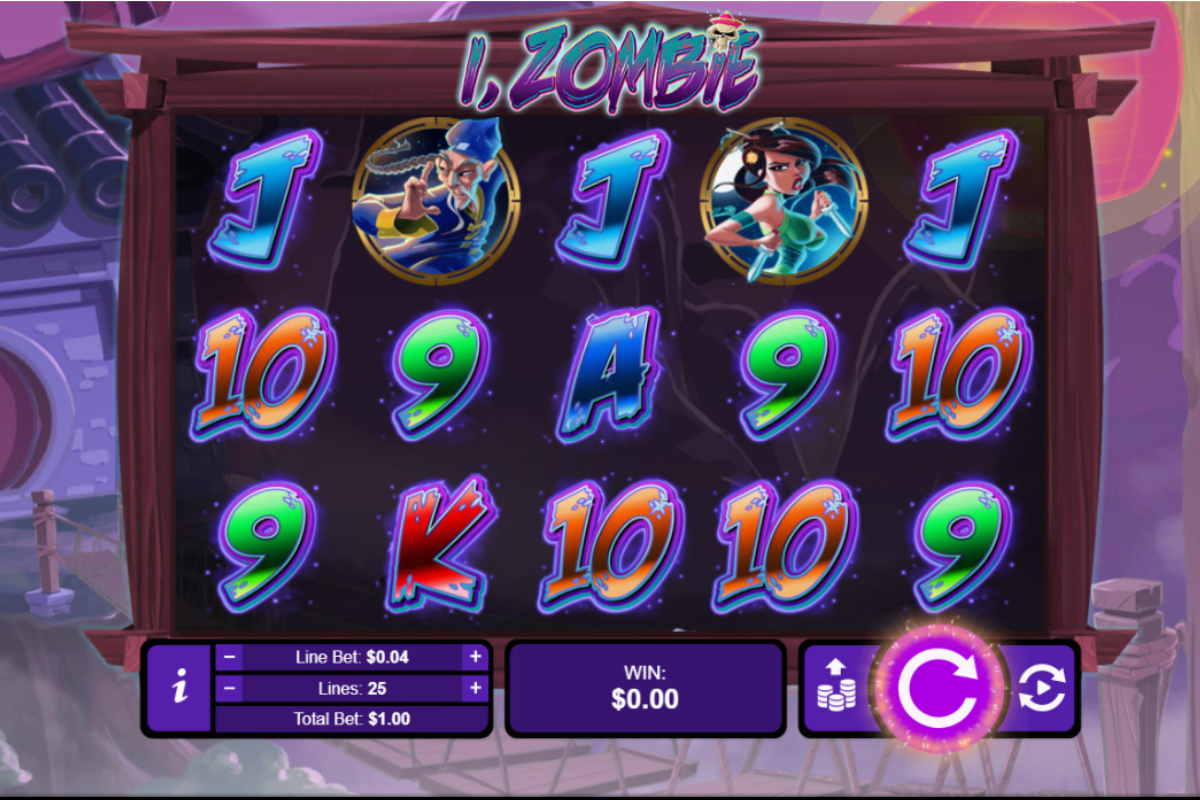 Reading Time:
1
minute
RTG Asia, the Philippines-based gaming company, has launched a new game called I, Zombie, which is a five-reel, 25 line game. It features Amy, a gorgeous zombie killer.
"The zombie epidemic continues, but now it's taken a personal toll: Nancy has turned! Her beautiful blue eyes have gone red, her carefully manicured nails have grown into claw-like things. She might be the WORST kind of zombie — still so sexy, so attractive, so deadly. You have to see her! And, as in life, so WILD. And she is your WILD too. You may even see two more her appear and they'll jump across the reels… not to kill you but to help you win more," – commented RTG Asia.
"Maybe if she could see herself in the mirror she could change back… would that help? Could that help? It'll certainly help YOU: when you get three mirrors – the game's scatter – you get free spins. Get four mirrors and your free spin prize doubles. Five mirrors, it trebles," it concludes.
William Hill US seeks modifications in regulations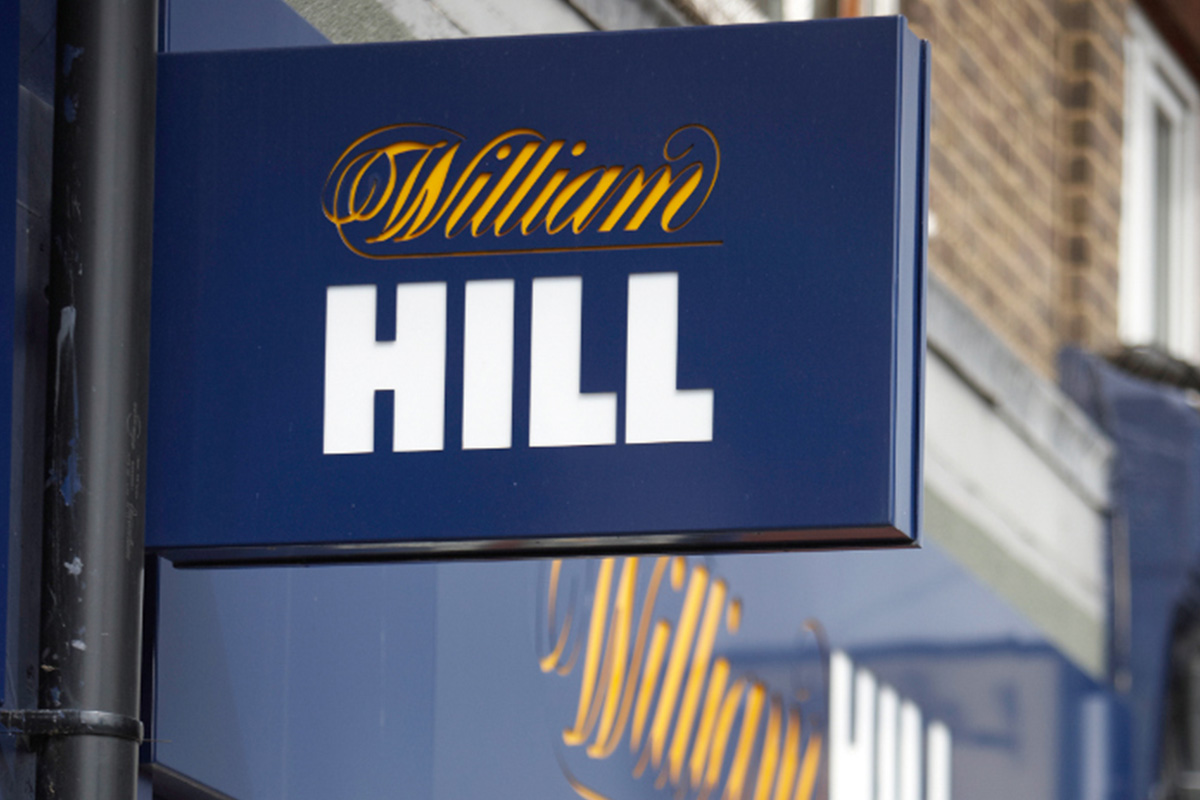 Reading Time:
1
minute
William Hill US has written a letter to the Nevada Gaming Control Board (NGCB) seeking modifications in current regulations so as to eliminate some technical glitches. This is after FanDuel paid out on an erroneous ticket that allowed the ticket holder to win US$82k in New Jersey.
It is learnt that William Hill US mainly asked the power for the Chair to use discretion in rescinding bets where an obvious error had occurred, such as wrong pricing. "This would address the situation that occurred recently in New Jersey where an operator issued a wager on a football game at a price that was obviously incorrect," reads the letter.
Sylvia Tiscareno, general counsel of William Hill, testified during NGCB's meeting this week and said that the request comes after several internal discussions. The panel at the meeting decided to consider the testimony before making a decision.