Paf provides massive contribution to the Åland community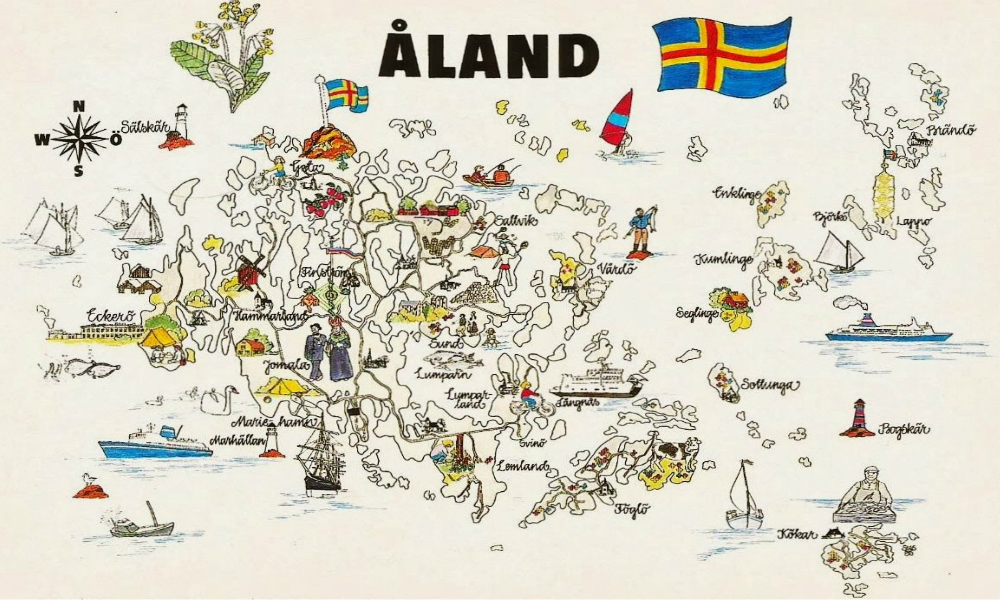 Reading Time:
1
minute
Major gaming operator Paf, based in Aland, the autonomous Finnish islands in the Baltic, made a profit of €27.6m in 2017, it was announced last week. Paf has made a significant contribution to the Åland community after allocating €18 million of its 2017 revenues to the Finnish province's regional government.
The company's turnover reached €116.5m. It plans to hand over €18m to the regional government in Aland to be distributed to good causes.
Paf CEO Christer Fahlstedt said: "2017 was a very strong year for Paf. Our net result nearly doubled during the year and we saw a steady growth in all markets.
"We are proud to have performed so well despite the sale our Italian subsidiary in February 2017. This shows that our strategy, which focuses on key markets and cost effectiveness, has already born fruit."
Turnover went up from €113.5m to €116.5m and the GGR in land-based and ship-board operations rose from €31.5m to €31.9m.
"We are extra proud of our good result in 2017 because we have invested heavily in responsible gaming measures at the same time," continued Fahlstedt. "During 2017, we have made many concrete improvements in order to better support responsible gaming.
"For example, we follow up our customers' gaming patterns, and based on this we contacted a significantly higher number of customers than before in order to prevent problem gaming."
Source:SBC
Betgames.tv partners Slotegrator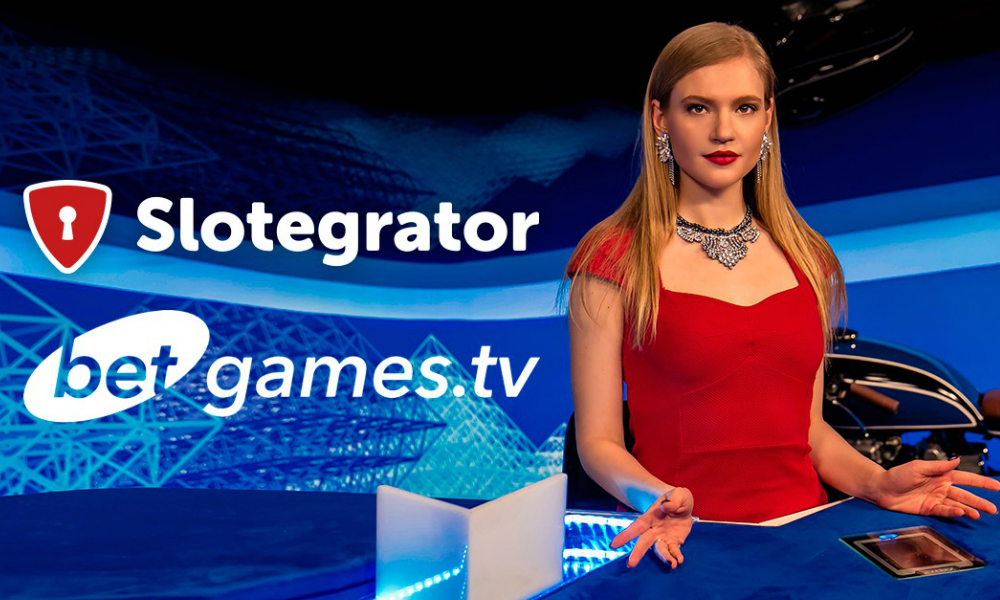 Reading Time:
1
minute
Slotegrator is always open for new partnerships and ready to collaborate with professionals from the iGaming industry. They seriously approach the selection of the companies for cooperation and prefer only trusted and reliable brands
Recently, a famed software developer for online casinos Betgames.tv. has enriched Slotegrator's provider portfolio. This Lithuanian gaming supplier has been operating successfully in the B2B market since 2012 and offers only high-quality live games set up in response to the latest technology in the world of iGaming.
In just 6 years, a small company Betgames.tv has evolved into the largest network of studios broadcasting live games hosted by professional live dealers 24/7. Today their client base includes more than 40 countries on 4 continents. The development team always strives for excellence and regularly updates its software.
Live games by Betgames.tv are licensed by the UK Gambling Commission and Curacao, and also have international certificates of SIQ (Slovenian Institute of Quality and Metrology) and NMI (National Measurement Institute).
In 2017, the provider was shortlisted for the 2017 SBC Awards as "Best Multi-Channel Supplier". In addition, Betgames.tv is recognized as one of the fastest growing companies in Central Europe according to Deloitte.
The games of Betgames.tv have a convenient interface, support different languages and currencies, including a Multi-Table feature and a reliable anti-fraud protection.
Provider's portfolio of live games:
3 dice game (Dice, Duel Duel, Wheel of Fortune).
3 card games (Bet on Baccarat, Bet on Poker, War of Bets).
3 lotteries (Lucky 5, Lucky 6, and Lucky 7).
To plug the live games by Betgames.tv into online casino just within one integration, check out the unique solution of APIgrator. Learn more about software integration and get the best commercial proposal from their managers.
Latvia To Move Gambling To Five-Star Hotels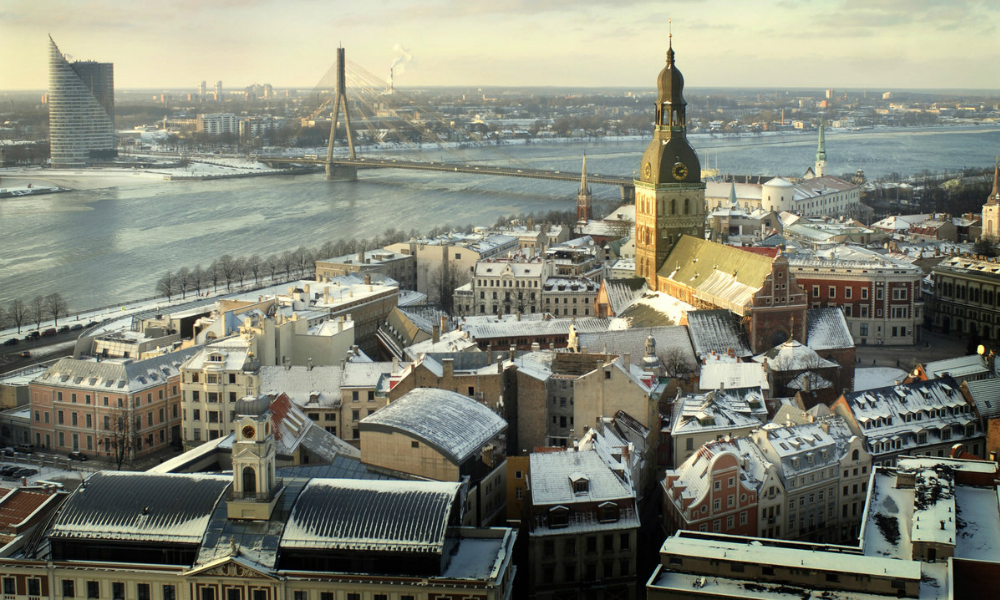 Reading Time:
1
minute
The rising popularity of gambling in Latvia motivates the country's political force to come up with new restrictions, thus the possible move of gambling parlours into five-star hotels.
The NCP (conservative pary) is already collecting signatures in order to support the possible move of gambling establishments to the luxury hotels. They have to collect 10,000 signatures. If they succeed the bill is going to go to the Latvian Parliament for debate. In 2017 the NCP managed to close down 42 gambling parlours in the capital city of Riga.
According to NCP, there is a serious situation with gambling business in Latvia, gaming addition increases. On the other hand, there is lobbying of some commercial interests by the political elite.
Source: rus.delfi.lv
Latvia to tap into "sin taxes" to finance culture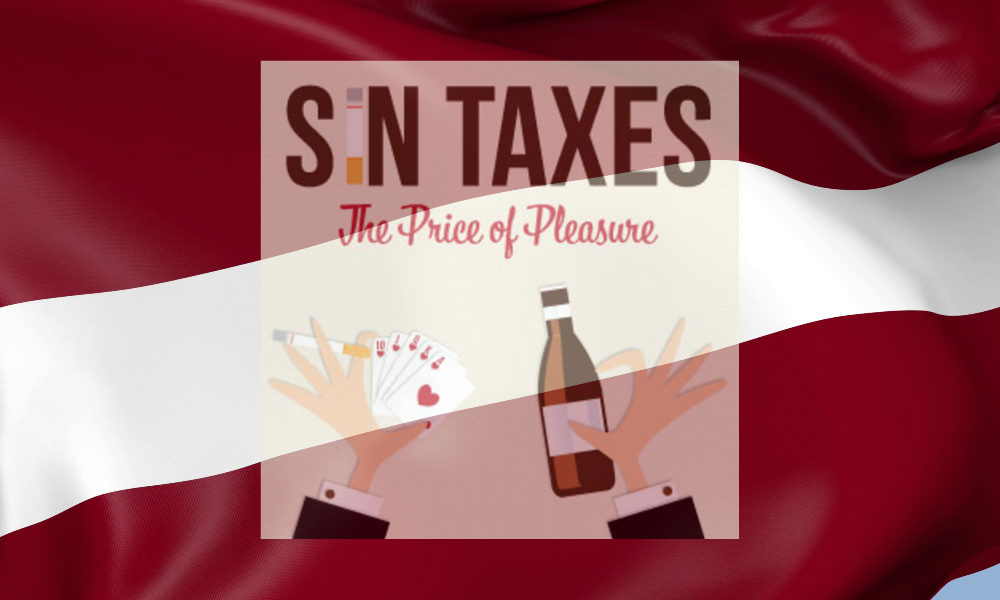 Reading Time:
1
minute
Latvia will reinstate the so-called "sin taxes" charged on alcohol, tobacco and gambling to finance the State Culture Capital Foundation, the national endowment which sponsors culture projects, the government decided Tuesday.
Representatives of the Cabinet of Ministers said that starting in 2022, the foundation's budget will receive three percent of excise tax on alcohol, two percent of excise tax on tobacco, 1.37 percent of lottery tax and 2.21 percent of gambling tax.
The government will continue to provide its annual subsidy to the foundation during a transition period from 2019 to 2021.
The ministers decided to change the foundation's financing scheme after hearing the culture ministry's report outlining four possible financing options.
According to the ministry's report, which has been published on the government's website, culture in Latvia needs independent funding, something Latvia's current government has promised to ensure.
Governmental representatives said the new financing scheme would enable the State Culture Capital Foundation to organize three project competitions a year, continue its program of lifelong grants and fund projects in prioritized areas like events targeting children and youth audiences.
It would also be able to consistently increase funding to target programs aimed at supporting cultural activity in Latvia's regions.
Representatives of Latvian creative industries have been calling for an independent financing model for the State Culture Capital Foundation for more than a decade.
The foundation used to be financed with "sin taxes" until the government of former prime minister Einars Repse abolished the system in 2004.
Source: Xinhua