Primorsky authorities welcome integrated resort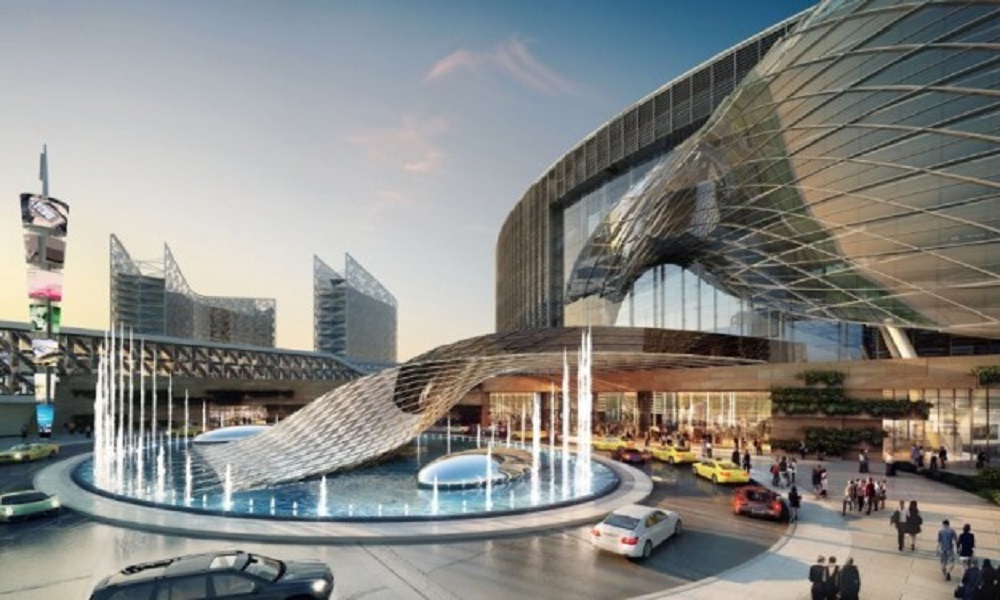 Reading Time:
1
minute
Authorities of Primorsky, one of the eastern most part of Russia, have praised the "great importance" of the Integrated Entertainment Resort zone that is to be constructed in the region.
Primorsky Territory deputy governor Andrei Larin led the welcome to the new project, as an agreement has been made for the development of another casino project in the area.
The new casino project will be called Shambala and will be promoted by Shambala CJSC, a gambling firm that operates in other parts of Russia.
It will feature "a large-scale project of a hotel and entertainment complex" involving a minimum investment of €108.4 million. In addition, it will include "at least 270 hotel rooms", and over 500 slot machines and 50 gaming tables.
Andrey Tarasenko, governor of Primorsky, said that "to date, the number of investment agreements concluded with investors has almost reached €948.5 million," of which "more than €135.5 million was realised already." He also said that "after 2025 the project will bring about €135.5 million to the regional budget each year."
Primorye is poised to become one of the world's most important gaming areas as it still has six plots with a total area of 27.59 hectares still unoccupied. "Negotiations with potential investors are underway already," stated the Primorsky Krai Development in a release.
Source: FocusGamingNews
Record sales for China's sports lottery thanks to the World Cup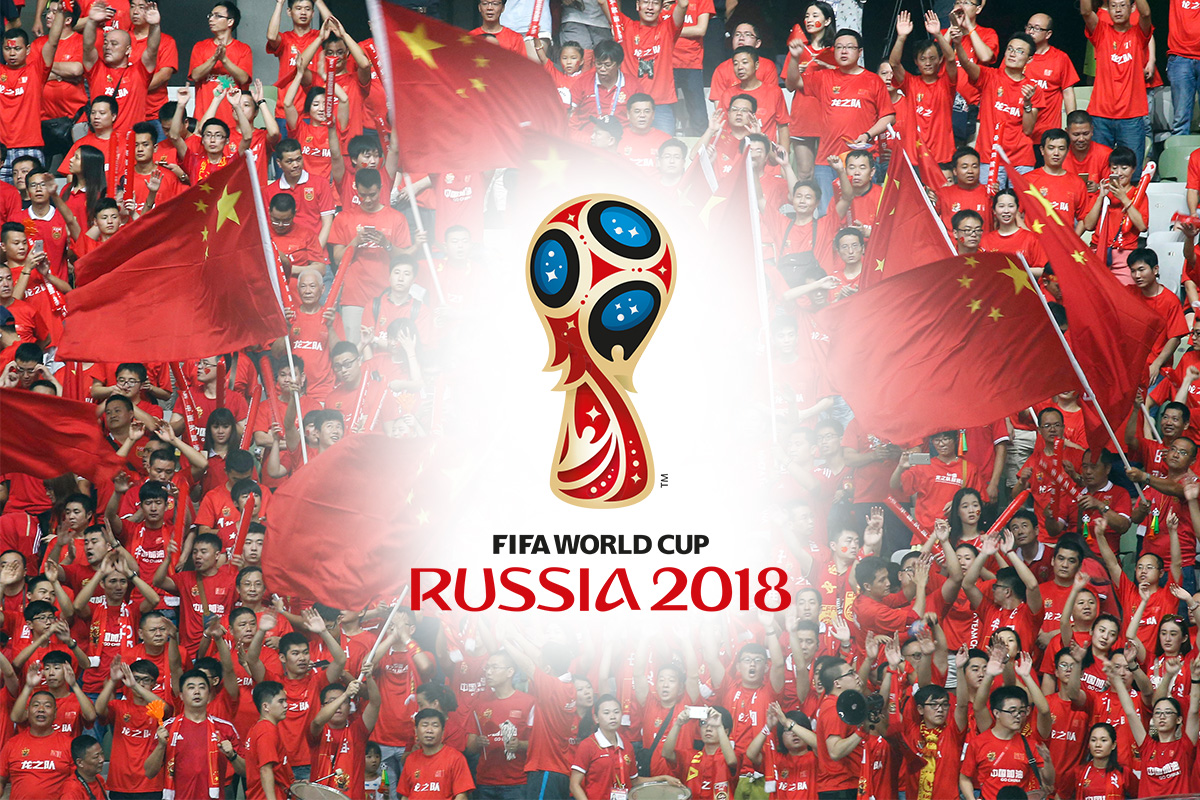 Reading Time:
2
minutes
China's sports lottery is wittnessing a true boost from the 2018 FIFA World Cup, even without state-approved online sales channels.
According to the official China Sports Lottery website, sales for the week of June 11-17 totaled RMB7.33b (US$1.13b). The results reflect proceeds from the first few days of World Cup action, which kicked off on June 14. The sales total is 126% higher than the same week in 2014, the most recent World Cup year.
Looking at the first three days of World Cup action shows a distinct upward trend. June 14's sales totaled RMB1.6b, rising to RMB2b on the 15th and then RMB2.3b on the 16th. Each day's total represents a new record since the sports lottery launched in 2009.
The growth in this year's World Cup lottery sales is all the more impressive given that sales are now entirely land-based, as the government suspended all official online sales in early 2015. The suspension followed an audit which revealed that many provincial lottery administration centers weren't reporting all online sales while pocketing the difference.
But nature abhors a vacuum, and Chinese media reported last week that a number of popular online platforms and apps had been doing a brisk business via sports lottery sales. That is, until Beijing publicly reminded these platforms of the 2015 suspension and threatened backsliders with the usual consequences.
However, Chinese media noted that the cessation of this unapproved online lottery offering has led to a surge in informal World Cup betting pools on WeChat groups, with betting information being conveyed via private messages and money changing hands via the network's infamous 'red envelope' feature. Wagers in some of these groups reportedly start at RMB300 ($46) and max out at RMB20k ($3,100).
Of course, every yuan spent via these unofficial online channels is one more yuan that's not going to the government, which really should be sufficient motivation for Beijing to rethink their 40-months-and-counting online own goal.
Source: CalvinAyre.com
Groups in Japan voice concern against casinos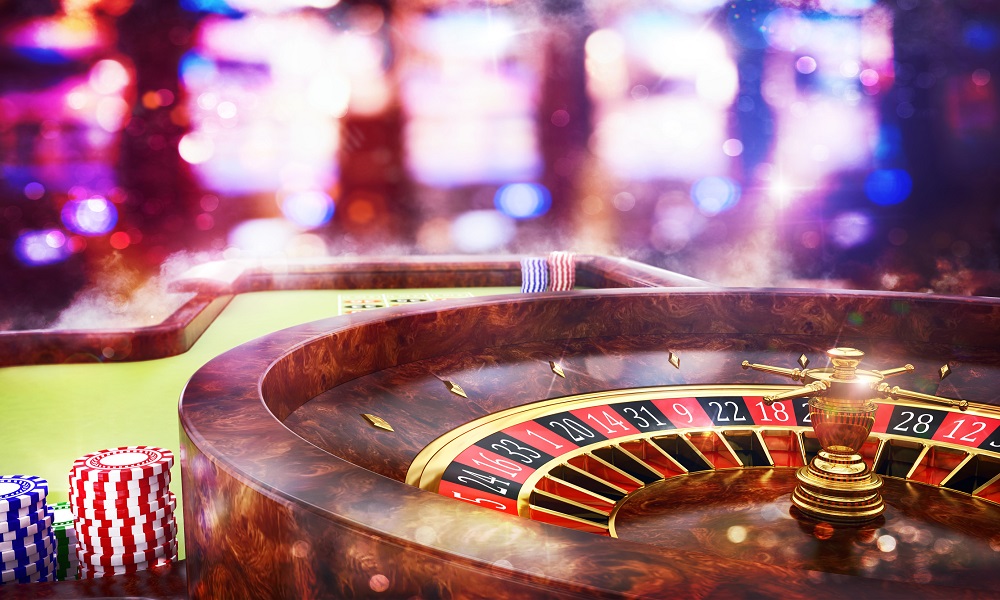 Reading Time:
1
minute
As the Japanese government is gearing up to pass the Integrated Resorts (IR) Implementation Bill by extending the Diet session, more groups in the country have come up with the impact of casinos in the country.
Yutaro Kikuchi, the chairman of the Japan Federation of Bar Associations, stated that the legislation might negatively affect the underpinnings of the nation's legal order.
 "Lifting the ban on casinos loses sight of why gambling is a punishable criminal offence under the law, and it significantly impairs the integrity of the entire legal order," the document said.
The group also emphasised problem gambling, organised crime, money laundering and that, allegedly, most of the Japanese public is against the bill as well.
The government managed to get the bill through the committee and passed in the lower house over the last few days. The House of Councillors will now debate the project and will most likely approve it before July 22nd, the extended deadline after pushing through June 20th, the original Diet session limit. While the Federation of Bar Associations' opposition is probably not going to affect the legislative process, it's expected to play a role in future IR construction projects.
Source: FocusGamingNews
South Korea sees casino revenue fall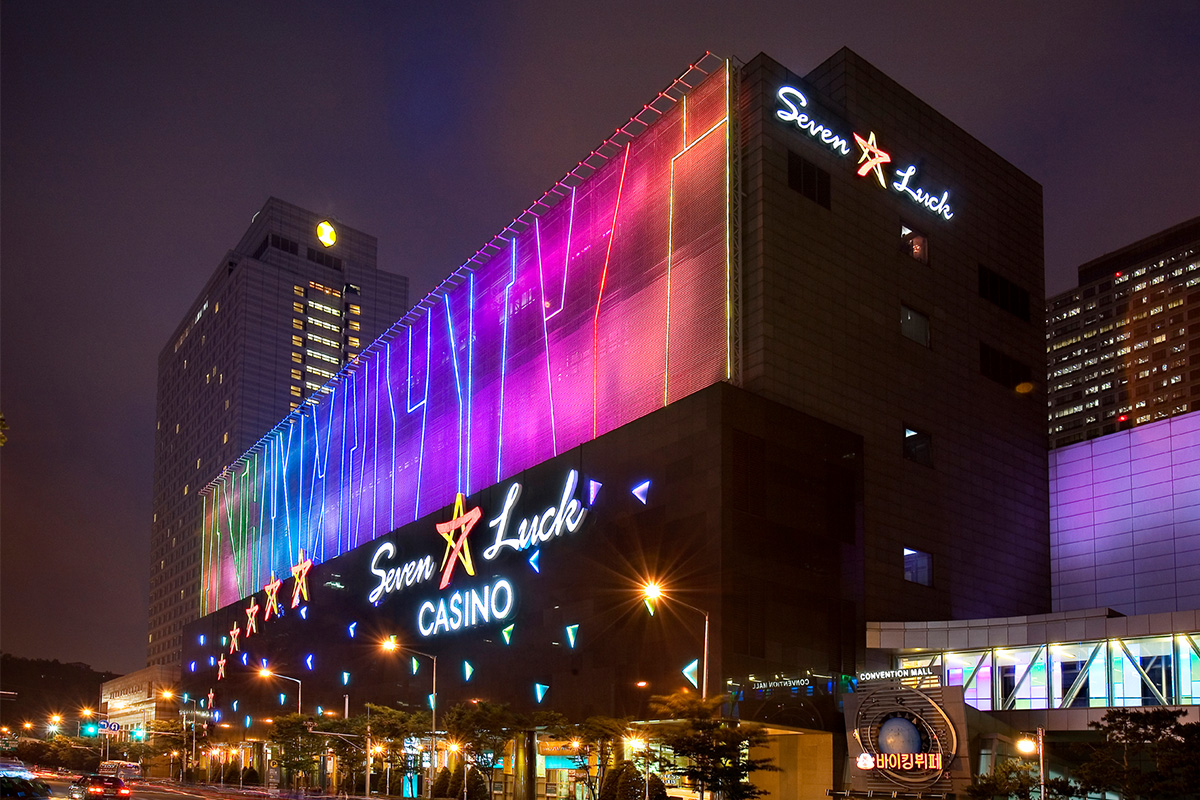 Reading Time:
1
minute
Revenue at South Korea's foreigner-only casinos slumped by 5.37 % in 2017 to less than KRW1.21 trillion (US$1.09 billion). In announcing the annual turnover for last year, the National Gambling Control Commission said the country's 16 foreigner-only casinos had almost 2.22 million visitors in 2017, a decrease of 6.22 percent between 2016 and last year.
The data at the regulator's website was updated this week and reports all gaming activities in the country. The foreigner-only casinos contributed 5.56 percent of all gaming turnover in South Korea last year, which was about KRW21.73 trillion.
The fall in 2017 revenue at foreigner-only casinos follows a mixed trend. In 2016, revenue at the country's foreigner-only casinos was KRW1.28 trillion, an increase of 2.6 % compared to 2015. After consecutive years of growth, 2015 saw a year-on-year decline of 9.7 %.
Meanwhile, the Kangwon Land Inc casino, which allows local players, contributed 7.01 % to gaming turnover. Its own income fell 6.43 % to US$1.36 billion, while visitors amounted to 3.12 million, a 1.7 % drop from last year.
However, the most recent financial updates show that the casino industry is doing better, as Grand Korea Leisure Co Ltd reported casino sales of nearly US$36.5 million for May, an increase of 16.7 per cent from last year. Paradise Co Ltd, another operator, saw a 25.2 per cent year-on-year increase last mon, telling the Korea Exchange its casino revenue for May was about US$46.78 million compared to about US$37.37 million in the same month last year.
Source: FocusGamingNews