Poland's new licensed bookmaker: Cherry Online Polska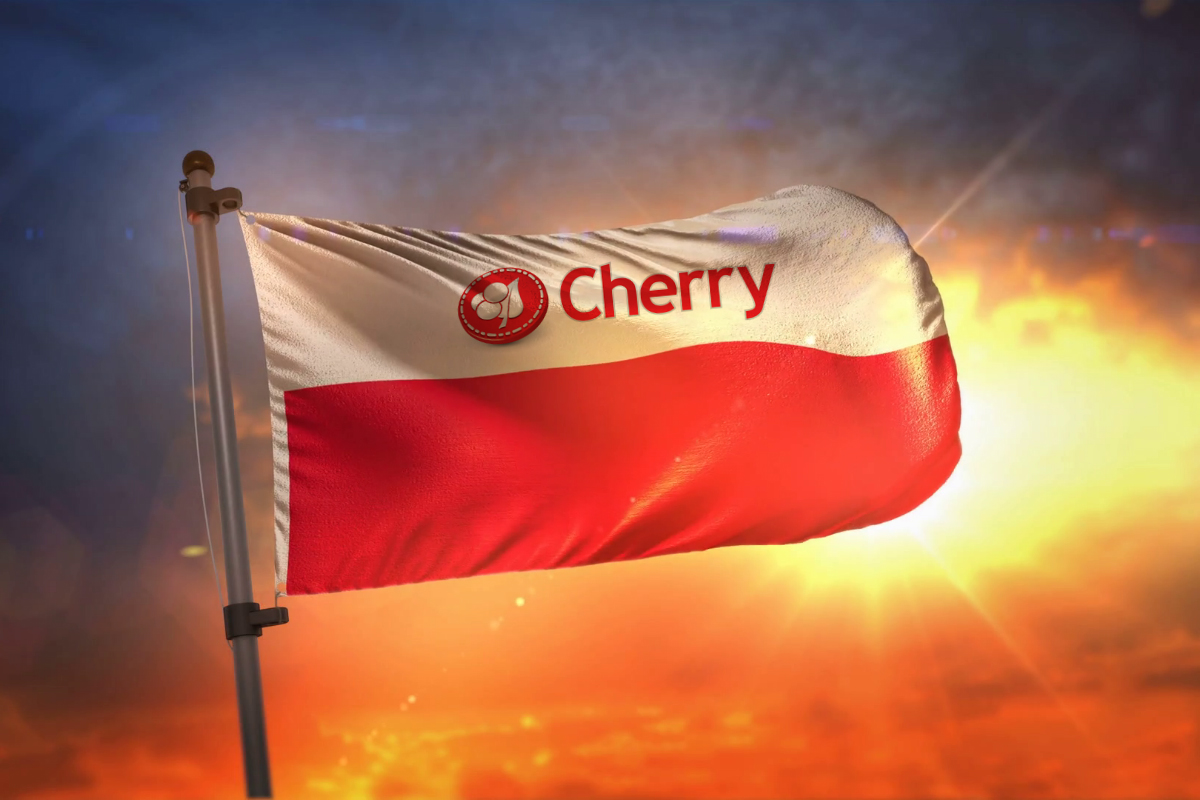 Reading Time:
1
minute
Last week, on June 28th, a new bookmaker obtained an online license for sportsbook activity in Poland. It is the company Cherry Online Polska Sp. z o.o. with their headquarters in Warsaw.
It took the company around 6 months to meet all the requirements before they received the license No. PS4.6831.26.2017.
The majority owner of the company is the swedish Cherry AB , founded in 1963 and the owner of such brands as: ComeOn, Cherry Casino and a shareholder of such companies as Yggdrasil, Knock Out AB and many others.
Cherry AB operates as a company associated with the gaming business. The company offers online games, gaming technology, performance-based marketing, game development and restaurant casino services. Cherry serves clients on the European market and is listed on the stock exchange.
Source: e-playonline.com
Romanian Investors to Relaunch and Turn Lebada Luxury Resort & Spa into Casino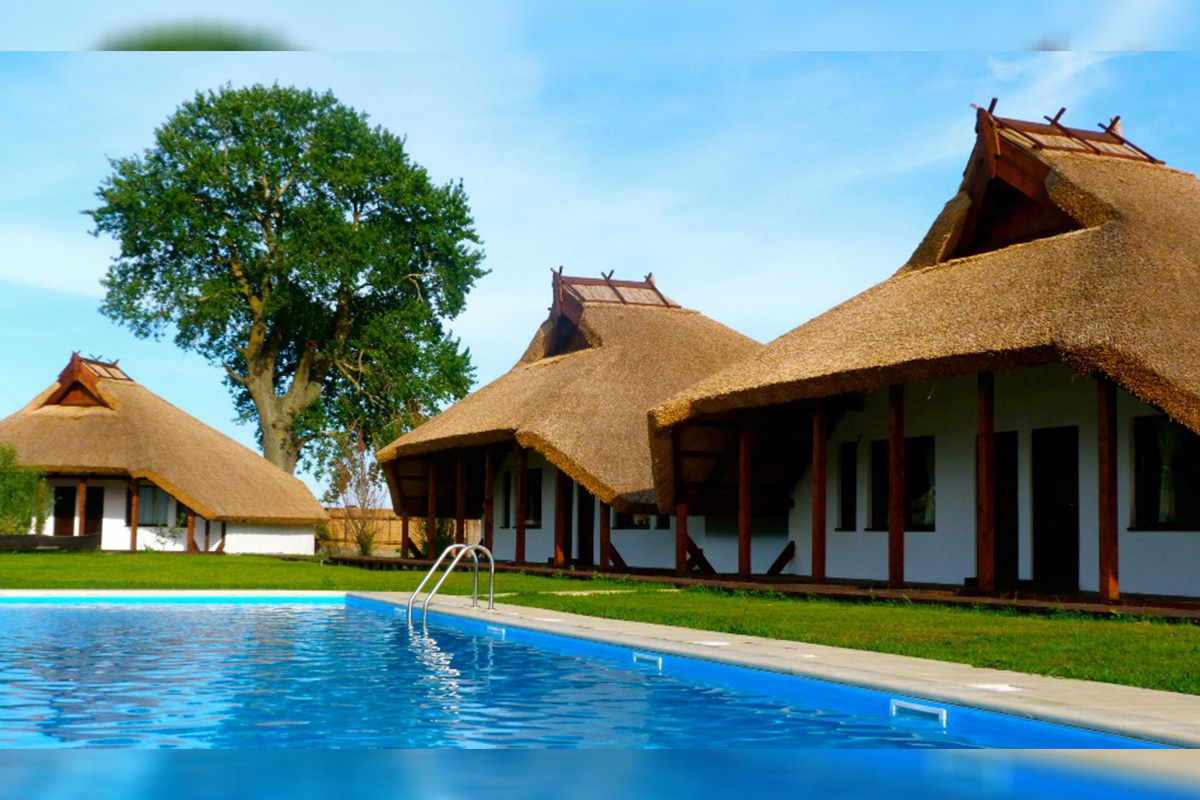 Reading Time:
1
minute
Two Romanian entrepreneurs are going to relaunch the Lebada Luxury Resort & Spa in the Danube Delta. They have invested EUR 20 million in the complex, purchased in 2017 for EUR 3 million from the tax agency ANAF. ANAF sold the complex to recover damages owed to the state by convicted businessman Sorin Ovidiu Vantu.
The re-opening comes at a time when the lawmakers discuss a law that extends special fiscal regime to gambling operations located on islands "including in the bioreserve Danube Delta."
"We have a casino building, but we are waiting for the regulations in place," said Laurentiu Niculae, general manager Lebada Luxury Resort & SPA.
Lebada Luxury Resort & Spa is located in the heart of the Danube Delta, on the Sulina branch. The complex has a land of almost four hectares. The complex has over 200 accommodation rooms, of which 140 are for the guests and the rest of the employees.
Gambling Operators Gets Opportunity to Register Online Casinos in Belarus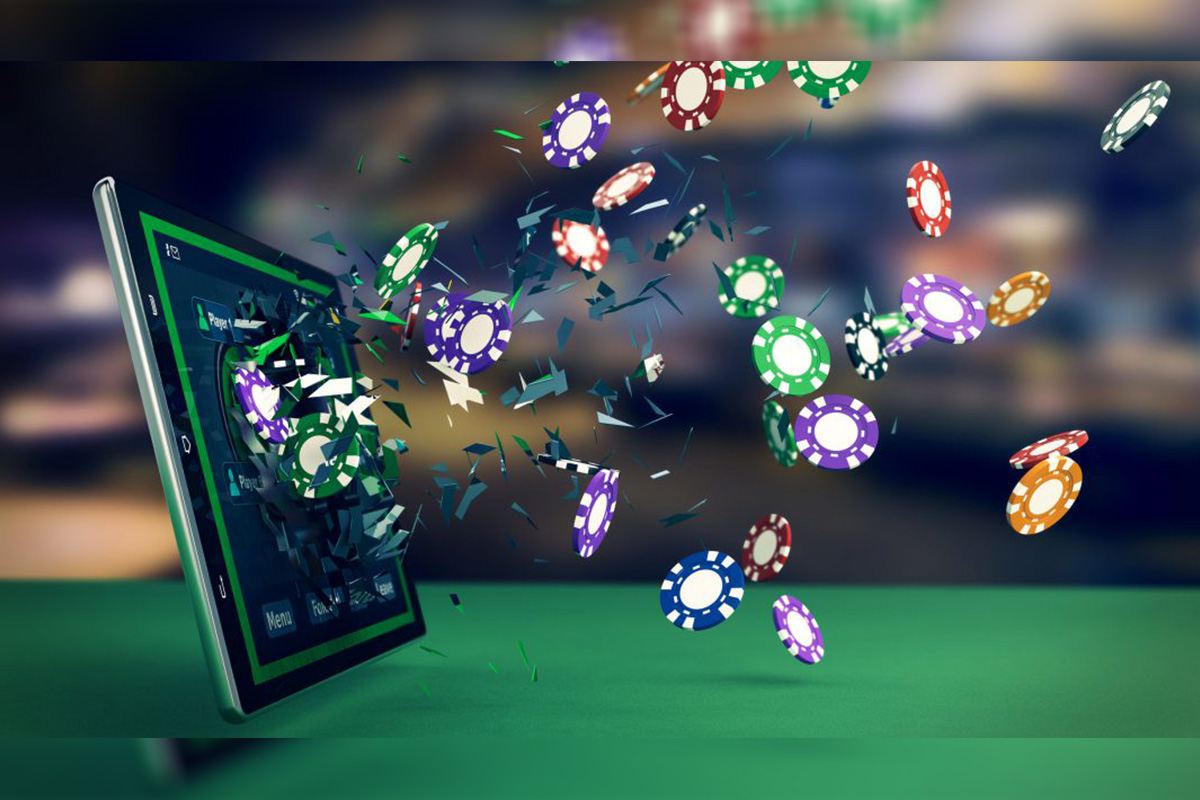 Reading Time:
1
minute
Belarus has given permission to gambling operators for legally registering an online casino, if appropriate license has been obtained. Legislation currently does not prohibit Belarusians from online gambling on overseas websites. Belarusians also have access to newsletters and information about online casinos.
According to Marina Nevinkaya, the head of gambling department at Belarus' Ministry of Taxes and Duties, when the transition period ends, restrictions will appear in this field.
"Publishing gambling content aimed at promotion and organising unlicensed online gaming will be illegal beginning with 1 April 2021. Two years after the entry into force of the basic provisions of the decree number 305, access to the websites containing such information, will be limited," the representative of the Ministry said.
The gambling market of Belarus remains stable. According to the recent data, 106 companies hold gambling business, 94 license holders actually operate. There are 391 gambling establishments in Belarus, including 27 casinos, 176 gaming machine halls and 188 betting offices.
Kambi Group plc signs extended contract terms with Bulgaria's National Lottery JSC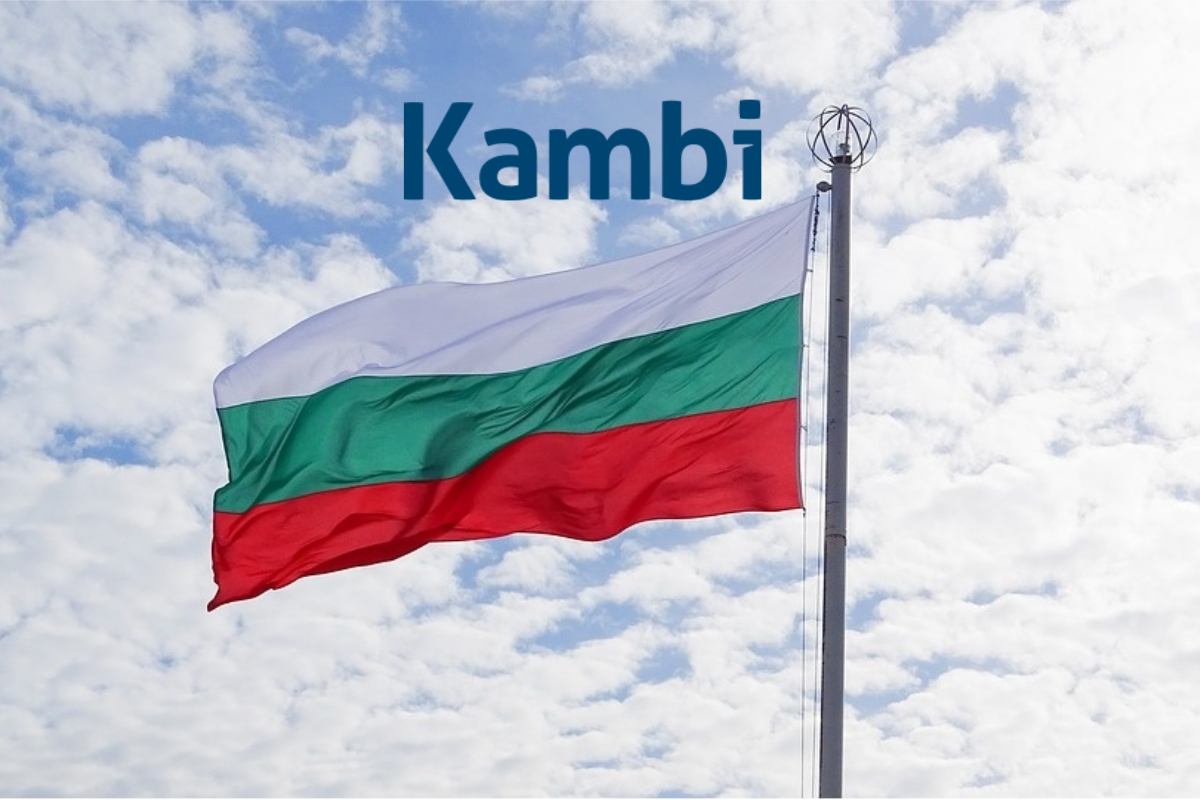 Reading Time:
3
minutes
New agreement includes provision to supply Moldovan National Lottery with online and retail sportsbook
Kambi Group plc will power the international sports betting expansion of Bulgaria's National Lottery JSC after the two companies today strengthened their partnership by signing an extended sportsbook agreement.
The new deal will see Kambi continue to provide its Sportsbook and managed services to the National Lottery JSC's 7777.bg brand in Bulgaria and in addition, support the operator's planned entry into Moldova this summer.
National Lottery JSC, a member of the World Lottery Association, was recently selected by Moldova's Public Property Agency to run both its national lottery product and a brand new online and retail sportsbook, as part of a public-private partnership.
Sports betting is currently prohibited in Moldova, however, at the end of 2016, the country passed legislation to regulate the activity under a monopoly framework. After a tender, National Lottery JSC has the right to operate in Moldova for 15 years.
Kambi will support National Lottery JSC by providing its multi-channel Sportsbook product, with plans to go live online in the next few months, followed by a retail rollout where the Kambi Sportsbook will be available to players in local stores and soon-to-be developed sports betting shops.
Following the launch of the Kambi Sportsbook in Bulgaria at the start of 2018, National Lottery JSC has experienced rapid growth in the market, with the 7777.bg brand already among the country's top three online sportsbooks.
This success, combined with the Moldovan lottery tender win, convinced National Lottery JSC and Kambi to extend their partnership for the long-term. The new contract replaces the initial deal signed by the pair in July 2017.
Kristian Nylén, CEO of Kambi, said: "Kambi's track record of springboarding partners to the next level of their sportsbook journey is unrivalled, and in National Lottery JSC we have yet another example of how operators can grow using our Sportsbook.
"For the 7777.bg brand to be among the market leaders in Bulgaria within 18 months of partnership is testament to the quality of the Kambi Sportsbook, as well as the National Lottery's marketing expertise.
"I'm delighted we've agreed to take the partnership to Moldova, where I'm confident players will enjoy our exciting sports betting experiences in both the online and retail environments."
Milen Ganev, Managing Partner of National Lottery JSC commented: "When replacing our previous sports betting supplier with Kambi, we did so with the goal of becoming a market leader in Bulgaria, a position we've achieved well ahead of time.
"This triumph, coupled with Kambi's scalable technology, gives us the freedom to expand into new markets, beginning with Moldova and the Moldovan National Lottery monopoly later this year. Therefore we decided to extend our contract with Kambi, enabling us to enter the next chapter of our exciting growth story with confidence."
About Kambi:
Kambi is a provider of premium sports betting services to licensed B2C gaming operators. Kambi Group plc is listed on First North at Nasdaq Stockholm. Our services encompass a broad offering from front-end user interface through to odds compiling, customer intelligence and risk management, built on an in-house developed software platform. Kambi's 20-plus customers include 888 Holdings, ATG, DraftKings, Greenwood Gaming & Entertainment, Kindred Group, LeoVegas, Mohegan Gaming & Entertainment and Rush Street Interactive. Kambi employs more than 700 staff across offices in Malta (headquarters), Romania, the UK, Philippines, Sweden, Australia and the United States.
 Kambi utilises a best of breed security approach, and is ISO 27001and eCOGRA certified. Kambi Group plc is listed on First North at Nasdaq Stockholm under the symbol "KAMBI". The Company's Certified Advisor is Redeye AB.
About National Lottery JSC:
The National Lottery brand is the largest licensed gambling operator in Bulgaria. It is one of the fastest growing businesses and one of the most innovative in Central and Eastern Europe. The company is a private legal entity, established in 2012. The National Lottery enjoys 98% brand awareness which makes it one of the most recognised brands in Bulgaria. The National Lottery JSC is proud of its team, it consists of highly qualified and motivated specialists with extensive background in marketing, sales, logistics and IT. At present, it has more than 18,000 POS for instant tickets and more than 1,500 POS for Draw Based Games.