Poland's new licensed bookmaker: Cherry Online Polska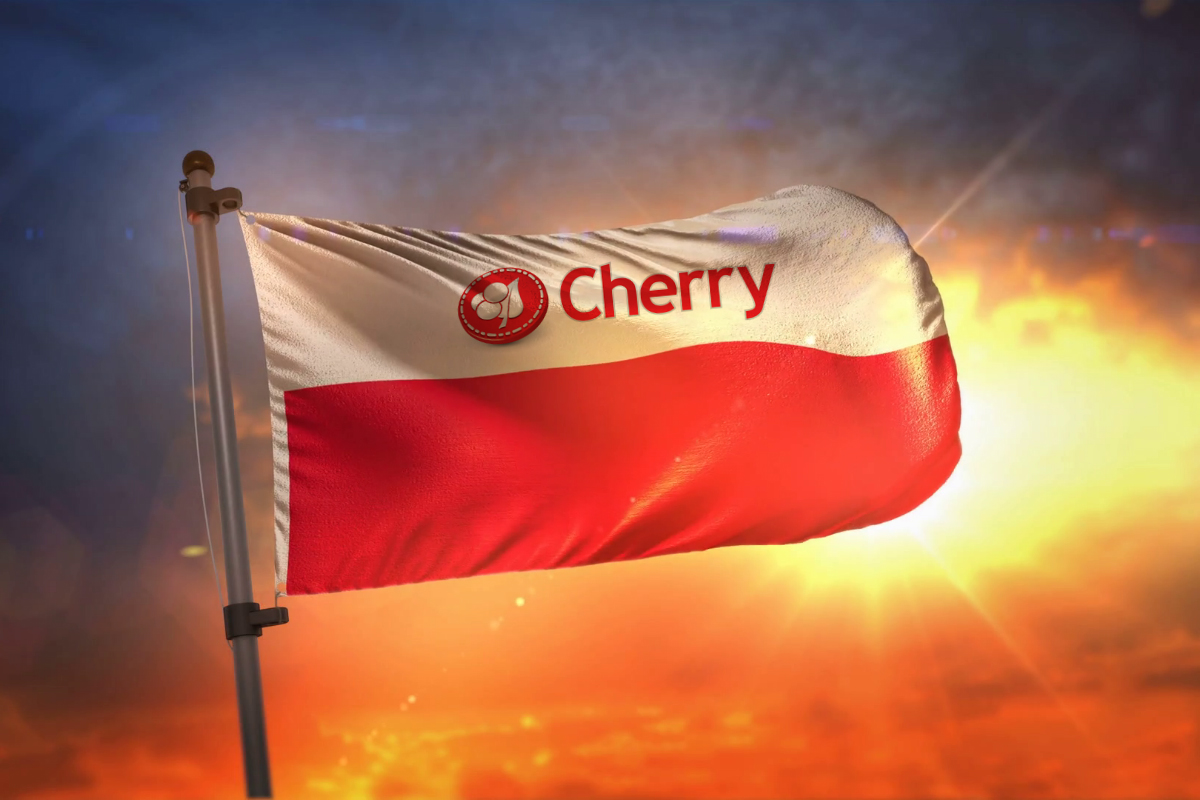 Reading Time:
1
minute
Last week, on June 28th, a new bookmaker obtained an online license for sportsbook activity in Poland. It is the company Cherry Online Polska Sp. z o.o. with their headquarters in Warsaw.
It took the company around 6 months to meet all the requirements before they received the license No. PS4.6831.26.2017.
The majority owner of the company is the swedish Cherry AB , founded in 1963 and the owner of such brands as: ComeOn, Cherry Casino and a shareholder of such companies as Yggdrasil, Knock Out AB and many others.
Cherry AB operates as a company associated with the gaming business. The company offers online games, gaming technology, performance-based marketing, game development and restaurant casino services. Cherry serves clients on the European market and is listed on the stock exchange.
Source: e-playonline.com
Ukraine to launch strict measures to control gambling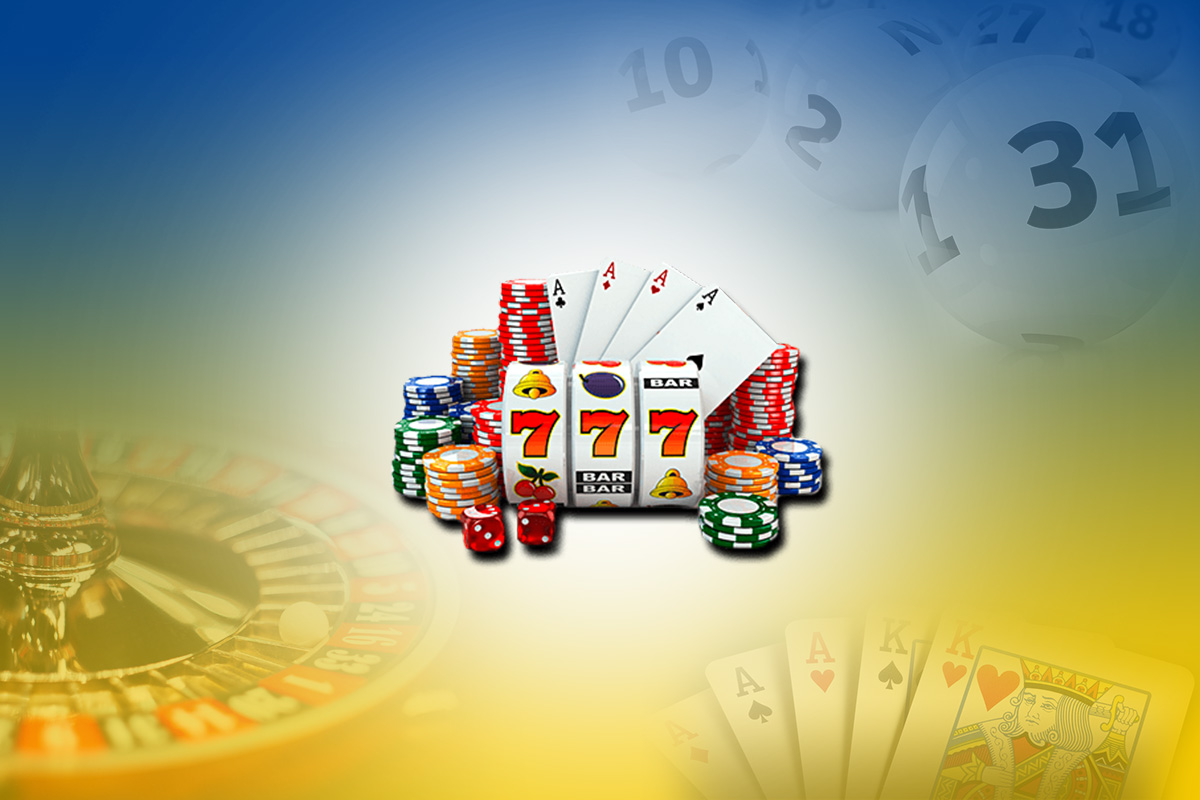 Reading Time:
1
minute
Volodymyr Groisman, the Prime Minister of Ukraine, has announced that the government will establish a new regulatory regime for gambling business soon.
 "We are now fighting smuggling, and soon we'll get to the lotteries, where shadow money streams are huge, as far as I understand. They have to be directed to the state budget, " said the Prime Minister.
"As for the offshores and deoffshorisation – I am all in favour for it. Lottery business is not a business, in my opinion, it's just a shadow scheme now, " added the Prime Mister of Ukraine.
Journalists of local mass media reported that from 2015 to 2018 lottery winnings of officials and members of the parliament amounted to 7 million 874 thousand hryvnia. Deputy of the Verkhovna Rada Pavel Kishkar, earned 1.2 million hryvnia in 2015. The head of the regional education department Irina Kalandirets has won 1 million hryvnia in the Loto-Zabava lottery. The spouse of the head of the department of the National Commission, exercising state regulation in the energy and utilities sectors, Alexander Moroz is reported to have won 777 thousand hryvnia.
Verkhovna Rada deputy Alexei Lensky had three winnings – 9500 hryvnia in 2015, almost 562 000 in 2016, and 76 500 hryvnia in 2017. The leader of the "Radical Party" Oleg Lyashko closes the top five ranking, he indicated three winnings in the Ukrainian national lottery for UAH 283.5 thousand (about $ 10.6 thousand), 134 thousand hryvnia (about $ 5 thousand) and 153.4 thousand hryvnia (about $ 6 thousand).
According to the National Police of Ukraine, despite the fact that the gambling business has been banned since 2009, there are 7000 illegally operating underground casinos in the country, and up to 1500 new ones are opened every year. According to the Ministry of Finance legalisation of gambling can bring UAH 5 billion to the budget annually.
Source: nv.ua
Court upholds government's online gambling blacklist in Poland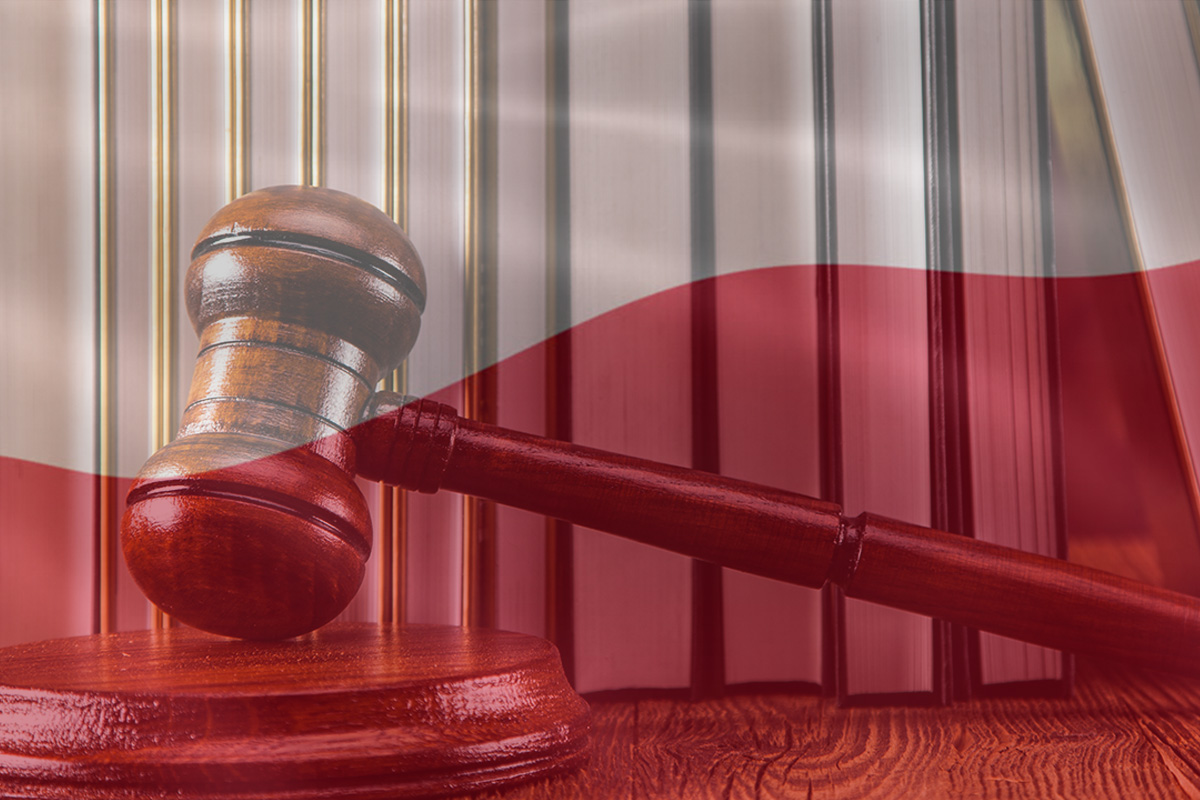 Reading Time:
2
minutes
Poland's Provincial Administrative Court has upheld an online gambling blacklist prepared by the government for violating the country's gambling laws.
The court upheld the Ministry of Finance's right to compile and publish a list of online gambling domains deemed to be serving the country's gamblers without local permission.
It is reported that several unspecified international online gambling operators challenged the publishing of the black list. They argued that the Ministry had no right to spoil their good names by adding their domains to the blacklist without a court order.
Polish internet service providers are compelled to block local punters' access to the offending domains, something even the Polish ombudsman believed represented "a serious risk to freedom of speech and access to information."
But the Court noted that the amended Polish Gambling Act had been submitted to the European Commission, which found no issues with its restrictions. As such, the Court found that the Ministry was within its rights to swing its censorial ban-hammer as it saw fit.
Poland's online gambling blacklist now contains nearly 2400 naughty domains, including several hundred variants of the Curacao-licensed Casino-X that were added at the end of June.
Despite the country restricting online casino operations to the state-run Totalizator Sportowy lottery monopoly, Poland continues to issue new online sports betting licenses, including one to Nordic operator Cherry AB, Cherry Online Polska earlier this month. Local operator Totalbet also received an online diploma for its Totalbet.pl site on July 2.
SLOTS ROLLOUT IS GO
While Totalizator Sportowy's Playtech-powered online casino isn't expected to launch until September or October, the monopoly is finally getting around to launching its land-based slots parlors. A pilot project that will see 50 land-based venues featuring a total of 1,200 slots got underway late last month as the first venues opened in Warsaw, Krakow and Bygdoszcz.
Assuming Polish society doesn't implode from these first test venues, Totalizator Sportowy plans to open a further 250 slots parlors in 2019, bringing the installed slots base to a maximum 38k machines. But the monopoly has placed an advert seeking technical help in monitoring its slots that suggests the company is making up a lot of its plans as it goes along.
The ad seeks a technician to help the monopoly monitor and analyse its slots returns and its slots players' behavior, with the ultimate goal of creating solutions that boost slots revenue. Word to the wise, but Totalizator Sportowy is looking for an applicant who has a "resistance to stress and the ability to work under time pressure."
Source: CalvinAyre.com
Belarus to formulate new rules for gambling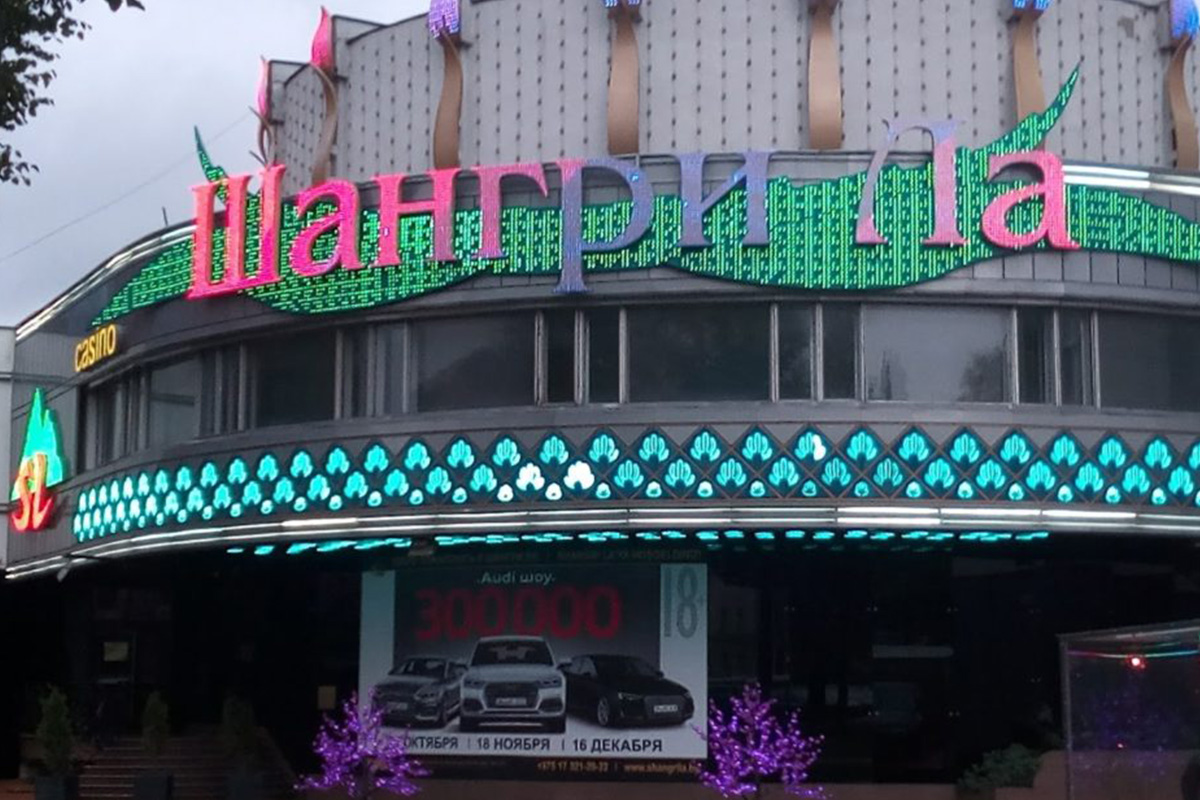 Reading Time:
2
minutes
Belarus is all geared up to formulate a new legal framework for gambling and online casinos in the country. Belarusian Tax and Duties Ministry has already formulated a draft decree. It is awaiting the Parliament's approval.
The head of the Ministry Sergey Nalivaiko said that the draft document would provide for an increase in the age limits for visiting gambling establishments from 18 to 21 years. Visitors of casinos, including online ones, will be prohibited from borrowing other visitors, as well as gamblers, money (including electronic) or their equivalent (chips, tokens, etc.) for gambling.
Also, the document provides for the legalisation of online gaming in the Republic of Belarus.
It creates the possibility of recognising on a contractual basis the results of tests and examinations of models of slot machines, as well as virtual gambling establishments conducted by foreign authorised bodies (organisations).
It is planned to take additional measures aimed at improving the conditions for gambling operators. In particular, administrative procedure for registering taxable items (like gambling machines, gaming tables, cash desks of bookmaker's offices) is planned to be cancelled. Accounting of this equipment will be made through connections to a special computer cash system (CCS), allowing to pay tax on gambling in a fixed amount, based on the actual connection of gaming equipment to the CSK, which provides control over the turnover in the field of gambling.
For those operators who use the gaming equipment for less than 15 calendar days in the tax period, it is proposed to reduce the fixed rate of tax on gambling by 50 per cent. As a rule, these are new gambling operators, organisers of poker tournaments, or those who modernise the gaming equipment or repair it.
For totes and bookmakers, which operate online, there will be a transitional period – two years from the date of entry into force of the provisions of the draft decree. During this period they will be able to carry out activities on the basis of a special permit (license) issued prior to the entry into force of the decree and thereby adapt to the new requirements for online operators set by the decree. It is proposed to introduce obligatory expertise and certification of the information security of online gambling.
"At this stage, considering the planned legalisation of online gambling and additional investments needed to organise a new type of activity in the gambling business, the Ministry of Taxes and Duties does not plan any changes in the taxation policy of this activity," – Sergey Nalyvayko specified.
Thus, fixed rates for gambling tax are planned to be maintained for the next three years without changes, at the level of tax rates established for 2018.
Source: belta.by