Caesars' entry boosts sports betting in Indiana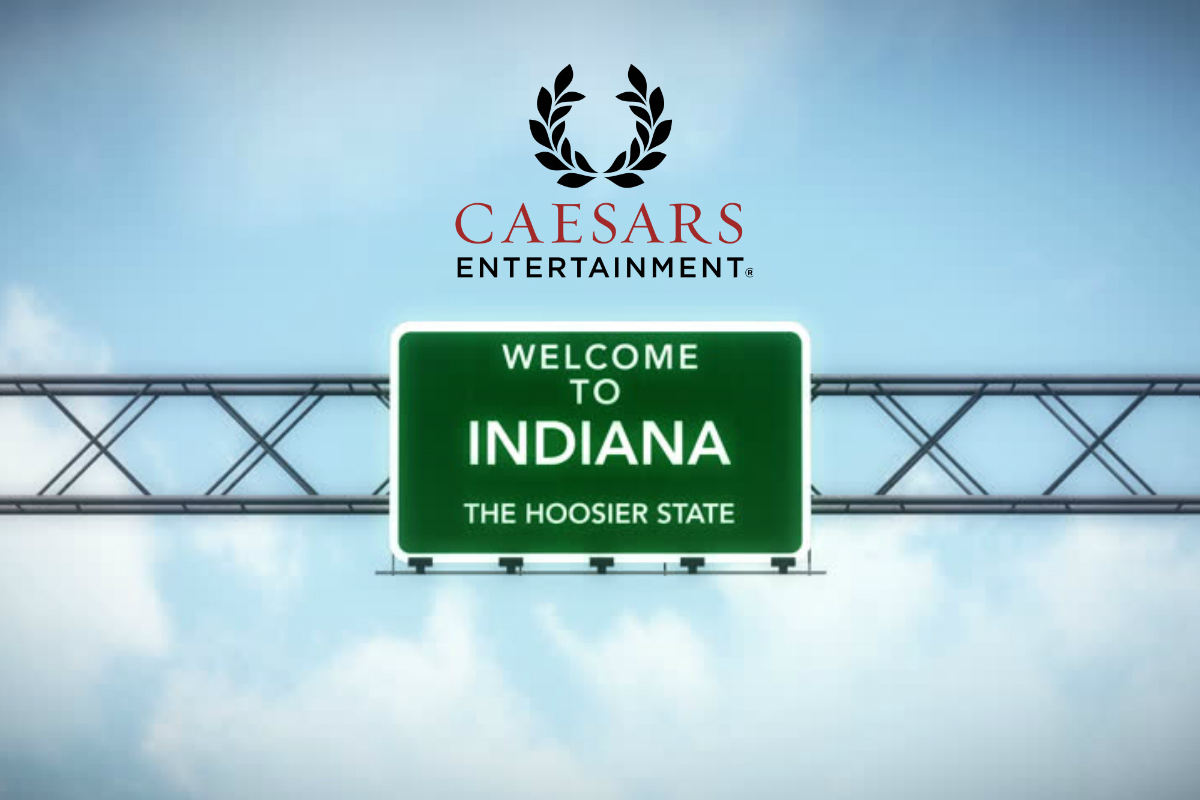 Reading Time:
3
minutes
Caesars Entertainment, one of the premier gaming companies in the USA, has acquired Centaur Gaming, an Indianapolis-based company that owns several Indiana casino and racetrack facilities. The $1.7 billion purchase will allow Caesars to enter Indiana gaming market, where sports betting has already legalised.
Two of the well-known casinos in the state – Hoosier Park in Anderson and Indiana Grand in Shelbyville – apart from three off-track betting parlours have reached Caesars' fold as part of the deal.
Caesars now owns more than 50 casinos and hotels worldwide, including two more of Indiana's 13 casinos. The Nevada-based company already owned the Horseshoe Hammond and the Horseshoe Southern Indiana. Now Caesars owns four total casinos in Indiana, but the purchase of the last two was not without controversy.
Indiana law dictates a $50 million transfer fee to the state government for casino purchases, a charge both Centaur and Caesars disputed. Caesars even went so far as to threaten to stop a $90 million expansion project on its Horseshoe Southern Indiana facility.
In approving the purchase, the Indiana Gaming Commission fined Caesars $1 million for the threat, which never came to fruition. The Indianapolis Star reported the companies will not avoid the fee and the state expects to receive its $50 million as part of the transfer.
With the purchase finalised, the state's gambling interests turn to when, or if, the state legislature will legalise sports betting.
Indiana Lawmakers Look to Debate Sports Betting
Legislation introduced in Indiana's 2018 session in Indianapolis gives the state a head start for the 2019 session, the earliest lawmakers would likely discuss any sports betting bill. But the initial bills picked up little momentum in the statehouse last year and legislatures seemed divided on many of the same issues other states have wrangled with – assuming there's political capital to pass a bill at all.
According to the Fort Wayne Journal Gazette, lawmakers still have to discuss permitted wagering locations, tax rates, mobile accessibility and revenue distribution. There's also concerns about bets on amateur events, which is complicated by the NCAA. The organisation is headquartered in Indianapolis and was the primary defendant in the Supreme Court case that ultimately struck down the federal ban on sports betting.
If lawmakers pass a final bill through both houses, it will also need the approval from Gov. Eric Holcomb. The Journal Gazette reported the governor previously declined to comment on the prospects of approving a sports betting bill, saying it wasn't a priority.
Still, lawmakers have viewed it as more of a priority than the governor and are undertaking a study of sports gambling's' impact on the state. Multiple lawmakers said they will file bills in time for the 2019 session where it will likely gain more traction than in 2018.
Out-Of-State Developments Could Spur Action
The progress and templates set by early sports betting adaptors could not only spur action but lay out a framework in Indiana.
Along with Nevada's long-standing sports betting legalisation, Delaware, New Jersey, Rhode Island, Mississippi and West Virginia have all approved sports wagering and all will have taken bets before the end of the year. Several other states, notably Pennsylvania and New York, are working towards a system to take sports bets as well.
They're far from alone. Several midwestern states, including neighbouring Illinois, have discussed sports betting at length and appear at the very least open to gambling expansion.
Kentucky, Indiana's southern neighbour, has also made strides towards sports betting. A bipartisan group of lawmakers from both Bluegrass State legislative bodies have formed a bill that lays out their solution to many of the sports betting questions debated by their colleagues on the north side of the Ohio River.
Developments by Indiana's neighbouring states combined with the increased presence of Caesars, a gambling industry leader long accustomed to handling wagers on sports, could sooner than later help push sports betting in the Hoosier State forward.
Source: gambling.com
Delaware iGaming Revenue Increases in May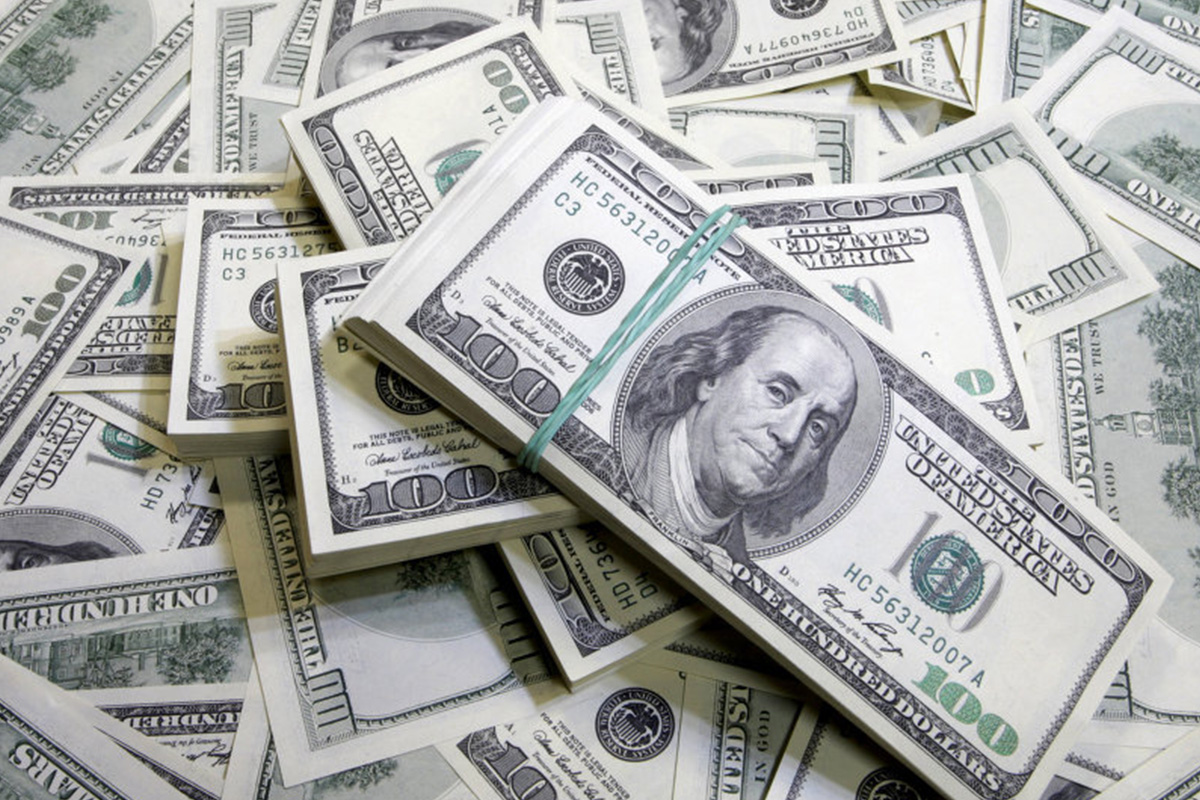 Reading Time:
1
minute
Delaware Lottery has reported an increase in revenue from Delaware's regulated igaming market ($313,648) for the month of May.
Delaware Park retained top spot in the state's online gambling market in terms of revenue with $127,932 off $2.96m in wagers for the month. This was down from April revenue of $144,084 and $5.2m in bets.
Dover Downs was the most popular platform for punters in May, processing a total of $8.1m in bets, up from $5.5m in April. Revenue hit $123,044 for the month compared to $75,323 in April.
Harrington Raceway remains some way off the pace after taking $1.0m in online wagers during May, down from $1.2m in the previous month. However, revenue was up month-on-month from $43,775 to $62,672.
During the first five months of the year, operators generated revenue of $1.41m, with consumers spending a total of $54.7m online.
GAN Reports Internet Gambling Growth in New Jersey for May 2019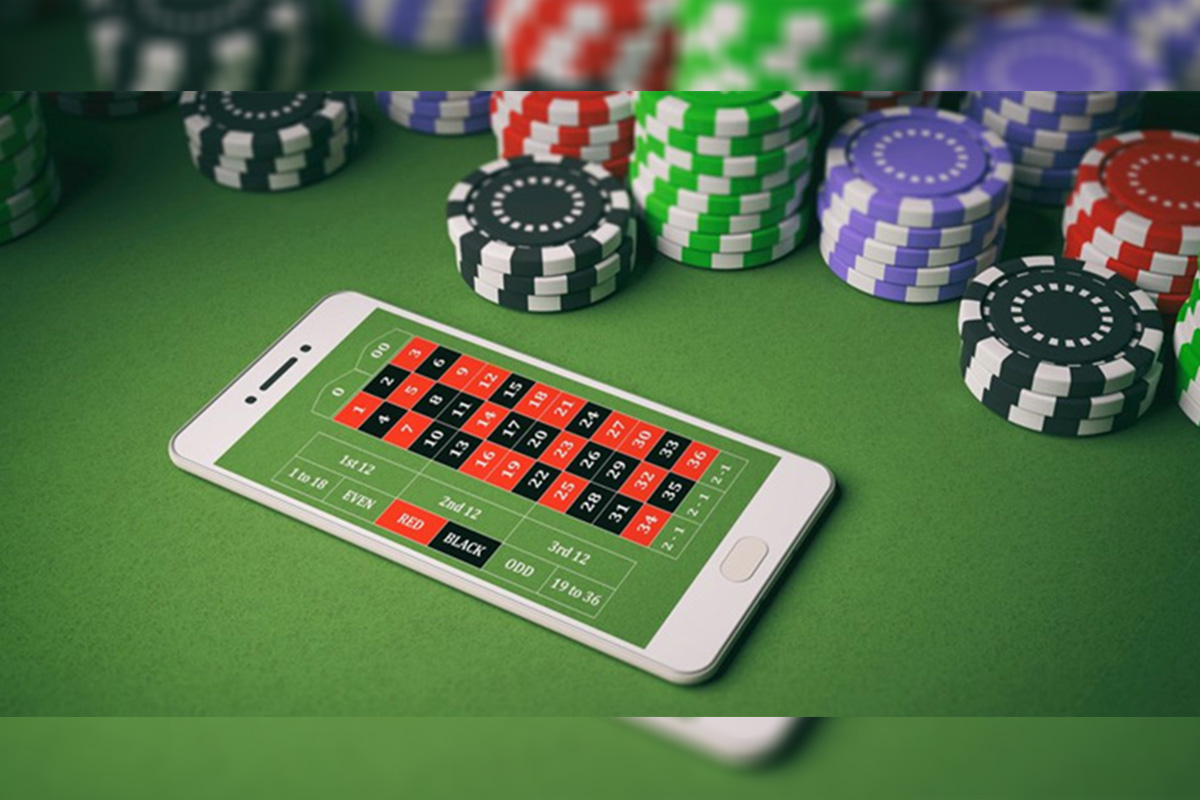 Reading Time:
1
minute
GAN plc, the US based developer and supplier of Internet gambling software, has reported growth in internet gambling for the month of May 2019 in New Jersey.
The highlights include:
Internet Gaming Win was $38.3 million in May compared to $24.3 million in May 2018, reflecting an year-over-year increase of 57.8%.
Total Internet Sports Wagering Handle was approximately $263.6 million in May, compared to $254.0 million in April and $298.3 million in March.
Internet Sports Wagering Gross Revenue was $13.7 million in May, compared to April's $16.6 million and March's $24.3 million.
Internet Sports Wagering Gross Revenues may vary from month to month due to the payouts for future events occurring months after the original wager was made and unredeemed winning wagers from prior months will become deductible upon redemption in future months.
NH Lawmakers Pass Sports Betting Bill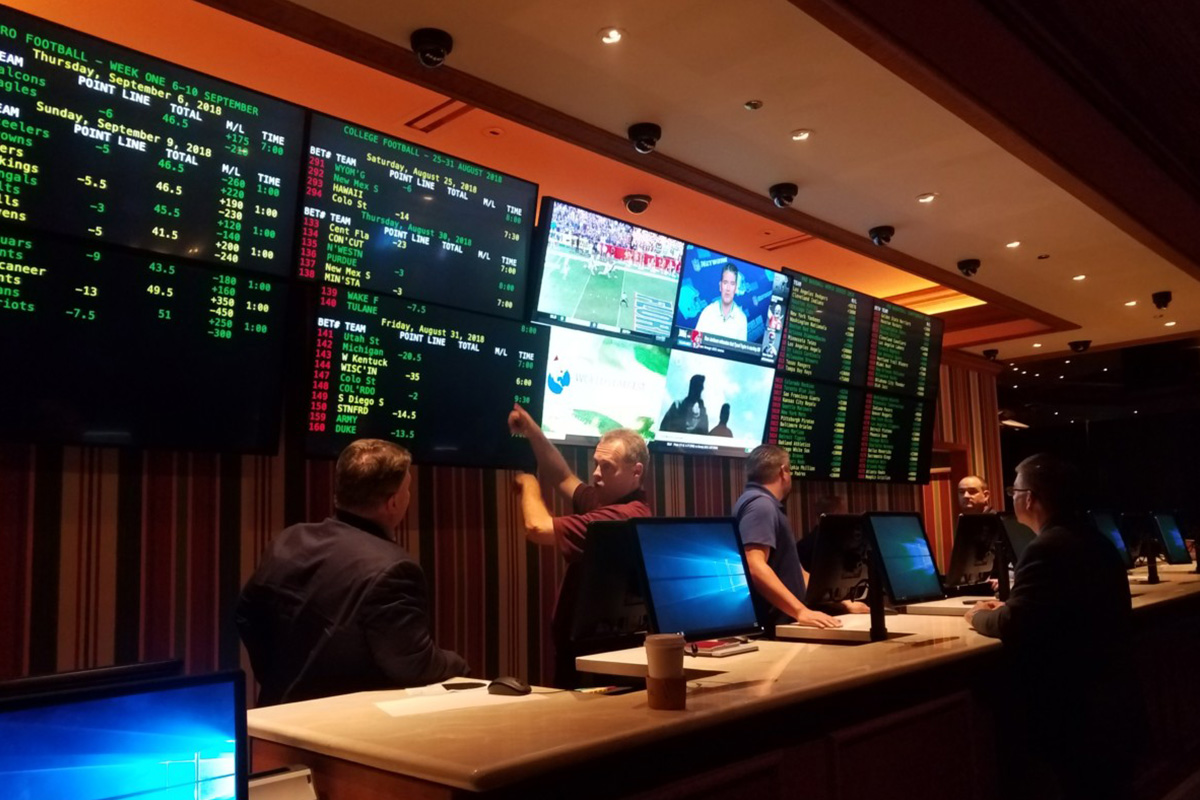 Reading Time:
1
minute
The New Hampshire legislature has passed the sports betting bill and heads it to the desk of Republican Gov. Chris Sununu, who has already expressed his support for the bill.
The Senate has made three amendments to the bill. The amendments made it clear that multiple online sports betting operators will be permitted in the space, but will be capped at five. It also capped the retail operators at 10.
The bill creates a subdivision of Sports Wagering within the New Hampshire Lottery Commission, which will act as the regulatory body for the industry.
The bill allows anyone over the age of 18 to wager on professional and collegiate sporting events. Gamblers will not be allowed to wager on New Hampshire colleges or collegiate sporting events in the state. It will not provide the leagues with an integrity fee and does not require operators to use official league data.
It is estimated that the industry will generate $7.5 million in tax revenue for the 2021 fiscal year and $13.5 million two years later.