Canada still lags in online gambling front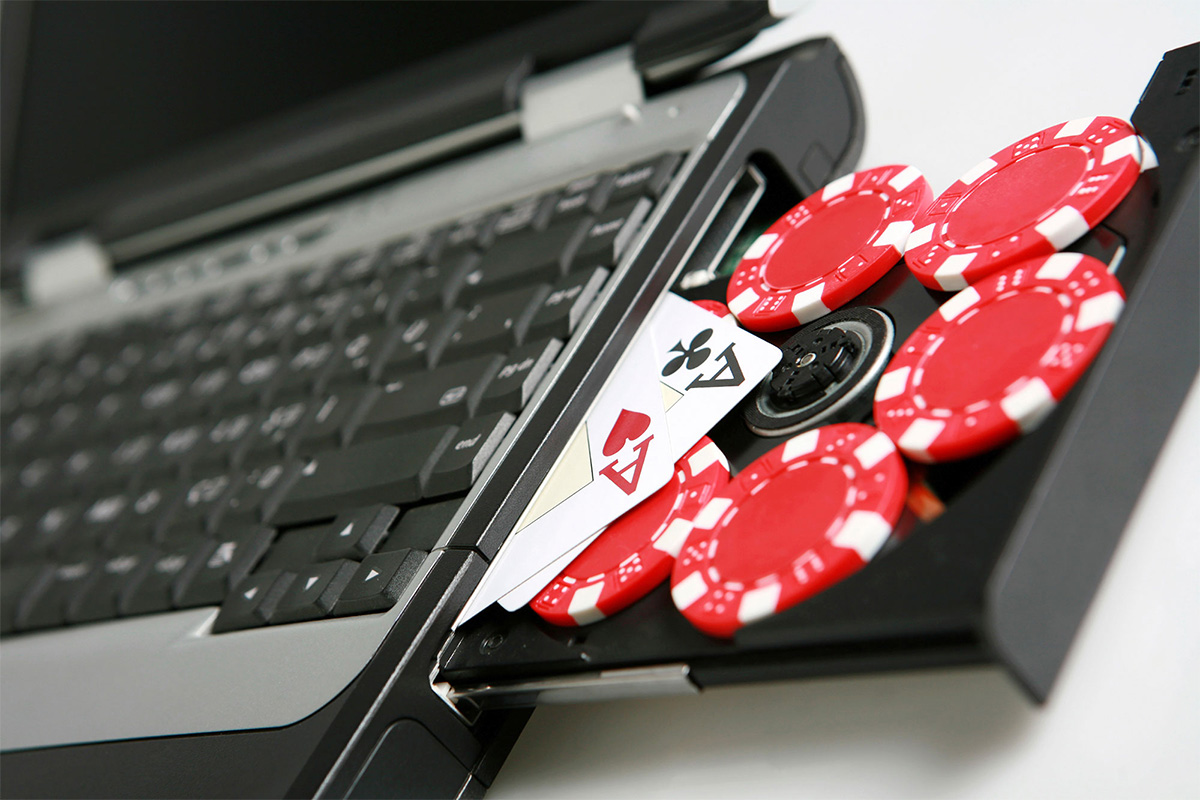 Reading Time:
3
minutes
With US Supreme Court's recent order paving the way for legalising sports betting in the country, many observers are curiously watching Canada's gambling scene. But the indications from the country suggest that it may be going in the opposite direction. Canada's gambling industry has created an income of $17.3 billion CAD last year. It is expected to be higher this year.
The legislation is such that it is legal to bet online, provided the online casino or poker site does not have a physical facility in Canada.  Obviously, the provincial casinos, like PlayNow.com, Espacejeux, and PlayOLG, have been finding this hard to accept.
The lawmakers are also concerned with this as online gambling results in revenue loss for the state. In 2016, the Quebec legislature passed Bill 74 which, among other things, included a provision to force Internet Service Providers (ISPs) to block international online casino operators.
Loto-Quebec, the provincial gambling body in Quebec, operates EspaceJeux.com, an online casino that requires all players to be residents of Quebec. More importantly, EspaceJeux's profits are passed on to the provincial government just the same as lotteries and land-based casino profits, which are also regulated. As Simon Stern from toponlinecasinos.ca explains, up until 2016, Loto-Quebec has stated on the record that they were taking too much of a cut, meaning their Return to Player (RTP) was much lower than competing internationally based casinos. They were unable to grow rapidly enough to be sustainable due to players having easy options to play online where they had a better chance of winning. Since then, Espace Jeux has increased their RTP but are subsequently not meeting their profit goals as the margins tighten. Competition is fierce internationally and the largest online casinos have huge revenues to offer huge welcome bonuses and excellent RTPs. The answer for Quebec was to simply introduce legislation to eliminate the competition by forcing ISPs to block these websites. Bill 74 was passed with exactly that provision in 2016.
How is Quebec Bill 74 supposed to work? Loto-Quebec is to give a list of over 2000 gambling websites that ISPs in the province should block. They are also supposed to offer a tender to international online casinos to become partners with EspaceJeux where they will redirect registered players to these casinos through EspaceJeux but Loto-Quebec will maintain the customer information and take a cut of revenues. Some of the most visited sites from Quebec include PokerStars, Casino.com and LeoVegas and these parties may be candidates for approval. The law was given many months to set up the appropriate framework to accomplish this goal. All other online casinos will be blocked in the province and the responsibility to block them will be with the ISPs. The ISPs, which include some of the largest corporations in Canada, do not want to take on this burden and civil rights activists are concerned that this action leads the country down a slippery slope of allowing the government to restrict free speech and an open internet.
The consortium of ISPs, the Canadian Wireless Telecommunications Association (CWTA), formally filed complaint to the national body governing telecommunications, the CRTC, who is formally the only organisation who legally have jurisdiction in this case. The CRTC came back with a recommendation that the law was unconstitutional and that they alone, along with the Government of Canada, have jurisdiction but they will await the court's decision. Thus, the law introduced by the provincial Government of Quebec should not be implemented. The CWTA immediately filed suit in Quebec Superior Court to block the law from being implemented, where it stands today. The court case was delayed until March 2018 where a ruling still awaits. The general consensus among legal scholars is that the law will be rejected on constitutional grounds but will likely head all the way to the Supreme Court of Canada.
What if the law is able to stand? A ruling in favour of Bill 74 would be the first such case that would allow provincial governments to restrict what their residents can view on the internet. The immediate result would be that Quebec residents would be unable to play at international online casinos and poker sites that are not licenced through EspaceJeux and Loto-Quebec. The implications are far-reaching in that it opens the door for similar laws to restrict other facets of a free internet and for other provinces to do the same. Canada will go from one of the most popular markets for online gambling to one of the most restrictive. More importantly, Canada could go from one of the most open societies in the world to one that restricts free speech and freedom of internet.
Source: cardplayer.com
Kansas Lottery posts positive revenue reports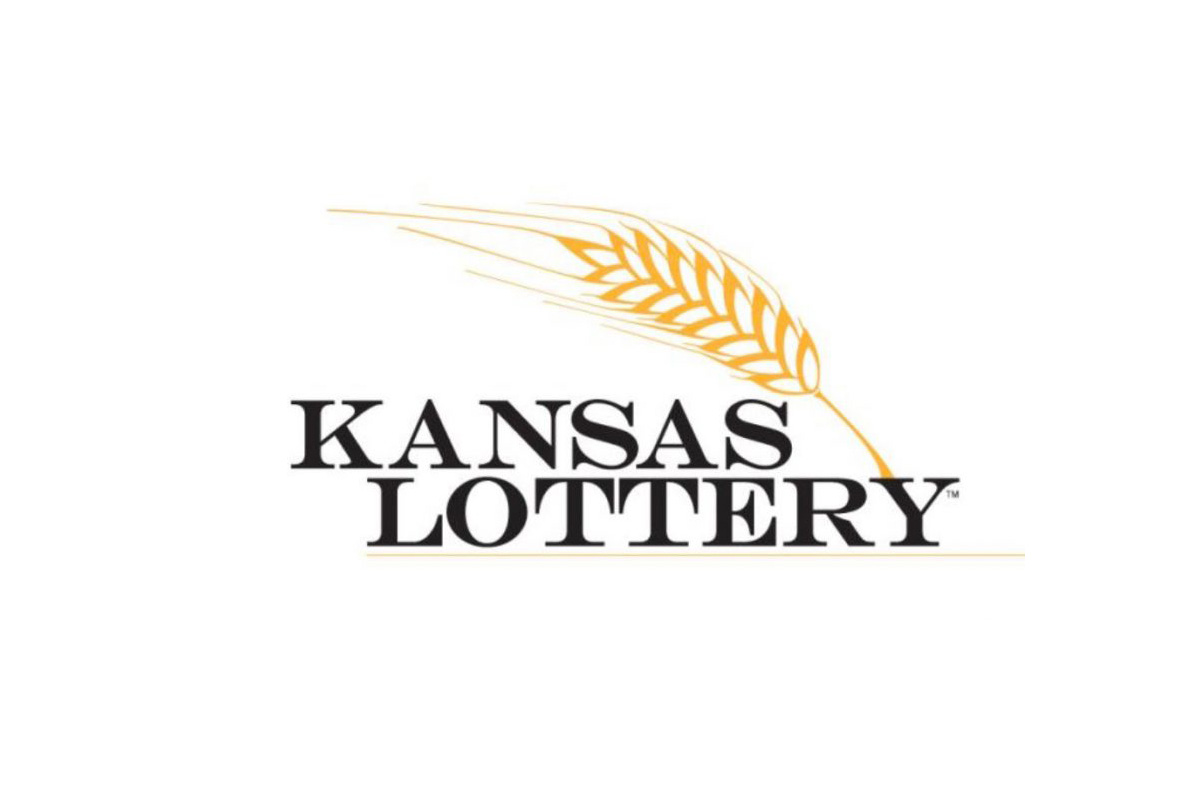 Reading Time:
1
minute
The Kansas Lottery reported impressive figures for the fiscal year 2018. The results almost match the all-time combined transfer record for traditional lottery and casinos.
The state of Kansas received through the sale of traditional lottery games US$74.7 million in revenue. The four casinos with state-owned and state-operated gaming also totalled US$89 million in revenue. Combined, traditional lottery and casino revenue totalled US$163.7 million transferred to the State in Fiscal Year 2018, slightly below the record combined transfer of US$163.9 million in the fiscal year 2016, WIBW News reported.
Traditional lottery sales in FY18 were US$283.2 million, 4.3 per cent ahead of last year's sales of US$271.4 million. "I'm grateful to our retailers, staff and players for the good year we've had," said Kansas Lottery Executive Director Terry Presta, and added: "Instant tickets continue to grow as our biggest category. We are up in the two big multi-state jackpot games Powerball and Mega Millions, and sales show players are enjoying our new games, Lotto America and Lucky for Life."
"While I'm very pleased with this year's results, it's next fiscal year that's going to be the real game changer," continued Presta. "The Kansas Lottery hopes to have vending machines in stores sometime next calendar year, and our new partner Scientific Games is providing us with a brand new state-of-the-art gaming system with incredibly fast terminals and a whole new central system that's scheduled to go live at the end of this month. These changes will help create revenue next year and in years to come."
Source: focusgn.com
Three Casinos line up for Pennsylvania iGaming license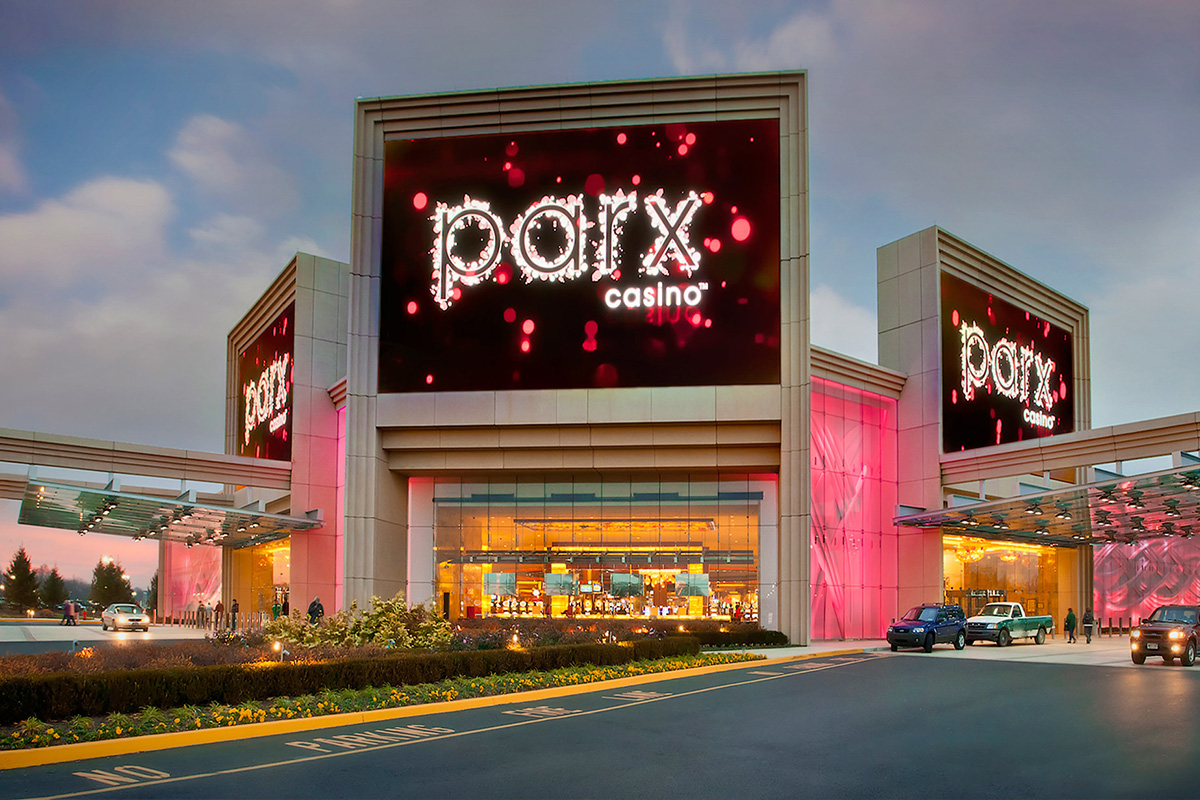 Reading Time:
2
minutes
Three casinos – Parx Casino, Mount Airy and still-to-start Stadium Casino – have submitted their application for a Pennsylvania iGaming license.
Parx Casino Bensalem became the first land-based "Main Certificate" holder in the Keystone State to apply for a Pennsylvania iGaming license, according to a report by Jessica Welman of PlayPennsylvania.
Within hours, two other casinos – Mount Airy and the yet-to-be-built Stadium Casino – also submitted their applications to the Pennsylvania Gaming Control Board.
Welcome News for Pennsylvania Online Poker Players
Pennsylvania online poker players will be happy to learn that Parx Casino parent company Greenwood Gaming & Entertainment "wants all three interactive gaming licenses" (online slots, house-edge table games and poker) that are being made available by the state.
The total cost for the three licenses will be $10,000,000 USD.
Deadline to Receive Discounted Pennsylvania iGaming License is Sunday, July 15th.
There had been plenty of nerves from iGaming analysts and customers in the Keystone State leading up to this weekend, as land-based casinos held off until the last possible moment to apply.
Pennsylvania's ginormous 54 per cent tax rate for online slots is a contentious issue with incoming operators who believe it will be hard for online businesses to turn a profit in PA.
There are also other issues dealing with PA Lottery games crossing over into the realm of slot machine mechanics, as well as doubts as to how consumers will perceive branding restrictions that mandate all iGaming services in the state be hosted on websites that clearly identify existing land-based Main Certificate Holders.
Pennsylvania brick & mortar casinos will still be eligible to apply for iGaming licenses following this Sunday, but will not receive a discounted rate of $10 million for all three licenses – and instead will have to pay $4 million for each.
Will Pennsylvania iGaming License Holders Begin Operations in 2018?
There has been much speculation as to whether real money online poker, slots and house-edge table games will be available to Pennsylvania residents and tourists before the end of the calendar year.
While this remains a distinct possibility, it will depend on how quickly the licenses from Parx, Mounty Airy, Stadium (and potentially other PA casinos) are approved by the PGCB.
Many poker players who already compete in regulated Nevada, New Jersey or Delaware games are also asking if Pennsylvania will eventually join the tri-state online poker compact that combines player pools in those three states.
Source: parttimepoker.com
William Hill makes a strong start in New Jersey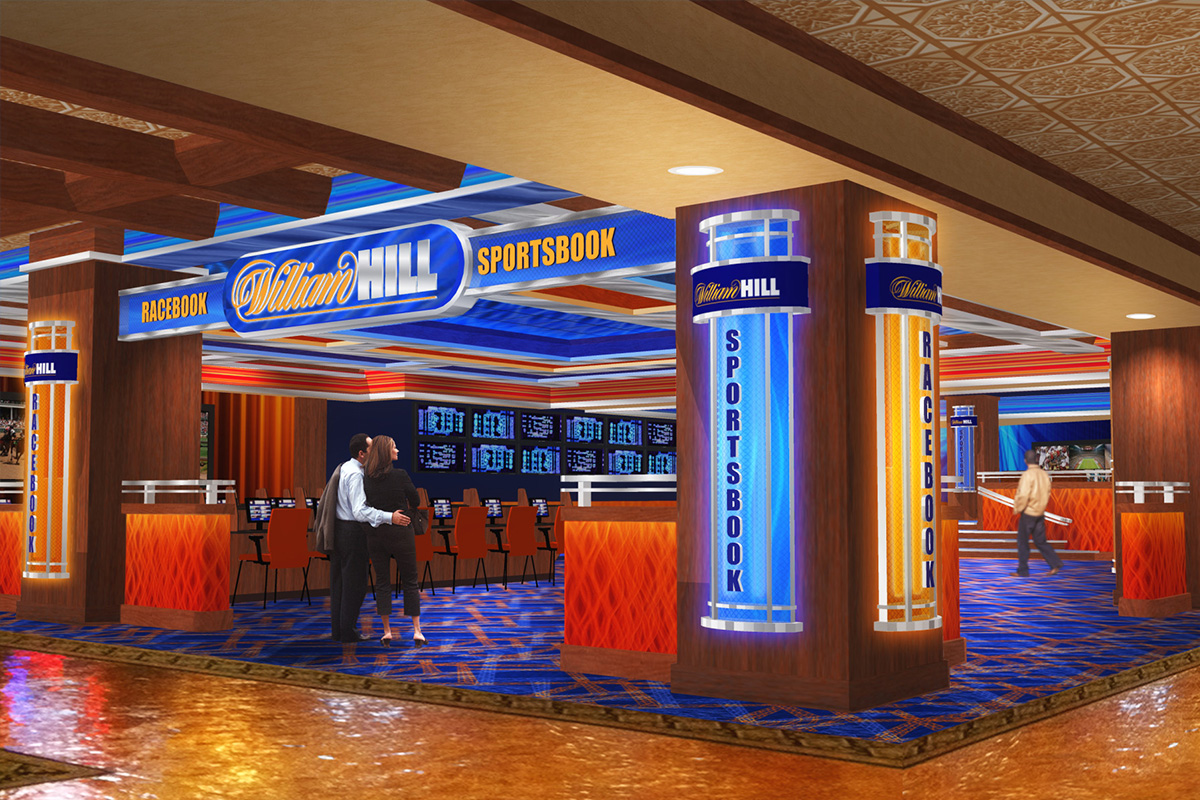 Reading Time:
2
minutes
William Hill has made a "great start" in New Jersey, as more than $16m (£12.2m/€13.8m) was wagered in sports betting during the first two weeks of its entry.
William Hill started out in New Jersey at Monmouth Park racetrack on June 14. The Borgata casino in Atlantic City went live on the same day while William Hill's Ocean Resort sportsbook began trading on June 28.
Figures released by New Jersey's Division of Gaming Enforcement show that a total of $16.4m was wagered between June 14 and the end of the month. Operators retained 8 per cent of the amount wagered, which would be around $1.2m.
Gross sports betting revenue was nearly $3.5m, with Monmouth Park bringing in $2.3m, the Ocean Resort contributing $193,000 in just three days of operations and the Borgata accruing $987,000.
William Hill US chief executive Joe Asher (pictured) said the figures show the "big appetite for legal sports betting" in the US.
"While it's still early, we're obviously off to a great start," Asher said. "We always knew there was a big appetite for legal sports betting during the years of litigation, and now it is being proven."
"We are proud to be creating new jobs in New Jersey and bringing excitement to our customers. We can't wait until football season."
Total gaming revenue in New Jersey increased by just over 7 per cent year-on-year to $233.6m, with sports betting aiding other gaming verticals according to Seeking Alpha's Charles Schultz. "The extra traffic presumably helped in other gaming areas," he said.
Meanwhile, two Ohio lawmakers are sponsoring a bill to legalise sports betting in the state.
Sean O'Brien told Cleveland.com he would like to have specifics in the bill by August or September. Ohio is the seventh largest US state by population with 11.5 million residents – three million more than New Jersey.
Source: igamingbusiness.com