Which one is better for online gaming: Ethereum or Bitcoin?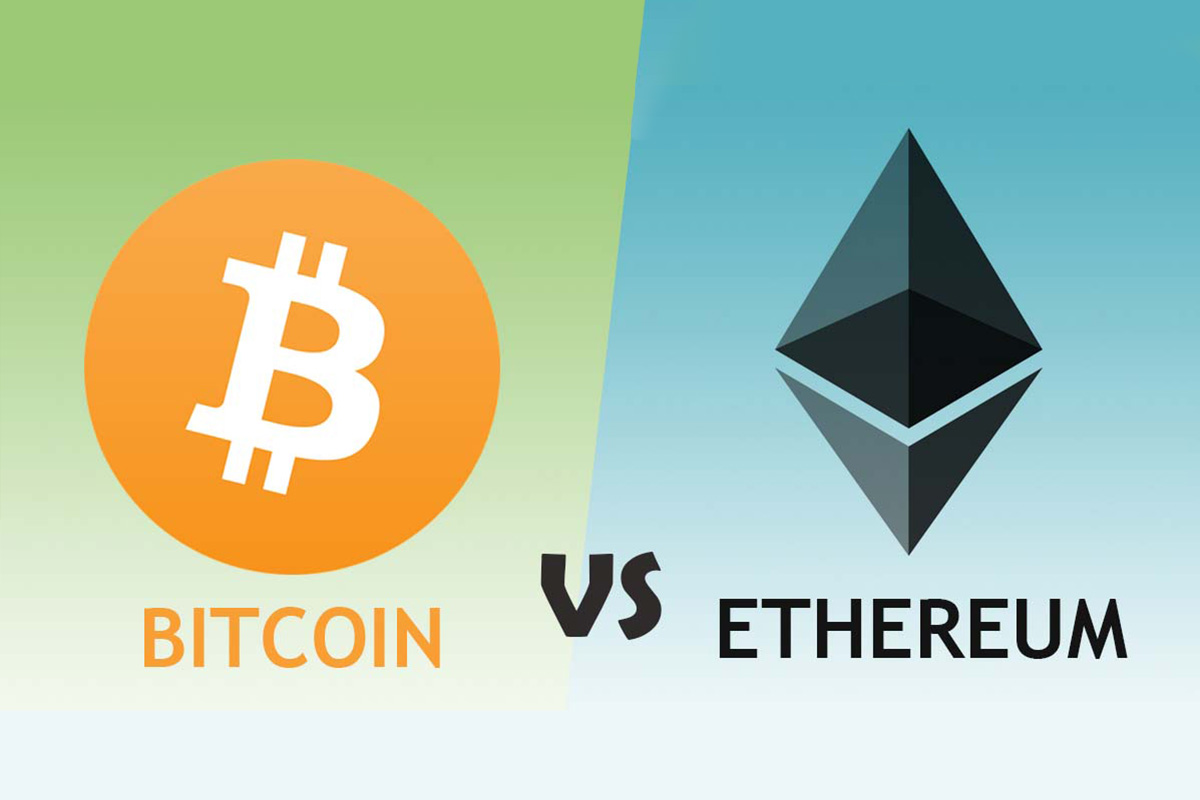 Reading Time:
2
minutes
There is a seemingly eternal debate going on in the online gaming sector. Which of the cryptocurrencies are better suited for online gaming functionality: Ethereum or Bitcoin?
Bitcoin seemed to have a natural first-mover advantage, as it was the original crypto. However, the other one is also catching up really fast.
Which of the two is best suited to the online gaming world? Let's find out.
First of all, due to Bitcoin being the first ever cryptocurrency it is the most widely accepted as you'd expect. This instantly makes it the most popular for use at online casinos because the operators that accept cryptos will accept Bitcoin. However, its popularity has started to get the better of it at times, with the network often becoming congested; which leads to delays when depositing and withdrawing.
In the past, it was the speed of transactions when using Bitcoin as well as their low fees which made this the payment method of choice for many. Now, with transactions taking longer to process, it is opened a gap in the market where other cryptos could usurp it, with Bitcoin's huge advantage now seemingly a thing of the past.
Step forward, Ethereum. While Bitcoin may be the number one cryptocurrency, Ethereum runs it a good second and while it operates in the same way as Bitcoin running on a blockchain, it does bring its own features to the table too. One of its unique twists is the use of smart contracts which enforce transactions in the cryptocurrency world.
In terms of its influence in the online gaming sector, Ethereum is growing in popularity, and for very good reasons too. While it may not be as popular as Bitcoin, it does have its advantages and the fact that they capitalise on their rival's perceived weaknesses show why Ethereum is gaining a head of steam in gambling circles.
Ethereum's transactions are not only processed a lot faster than Bitcoin's, but their fees are lower too; which can be all the difference when it comes to deciding whether to game using Bitcoin or Ethereum. We live in a world where speed is everything, people don't want to have to wait any longer than they need to and with Ethereum they won't have to.
In terms of the head to head battle, if you want faster processing speeds and lower fees than Ethereum is worth considering. Bitcoin is the king of cryptocurrencies though, it's by far the most reputable and the fact that it's the most widely accepted makes it the ultimate choice regardless of decreased speeds and higher fees. In fact, the reality is, players will find that most cryptocurrency gaming sites will most likely accommodate a number of currencies.
Source: globalcoinreport.com
Unikrn Wallet 2.0 Brings New Cryptocurrency Compatibility to World's Most Robust Crypto Wagering Platform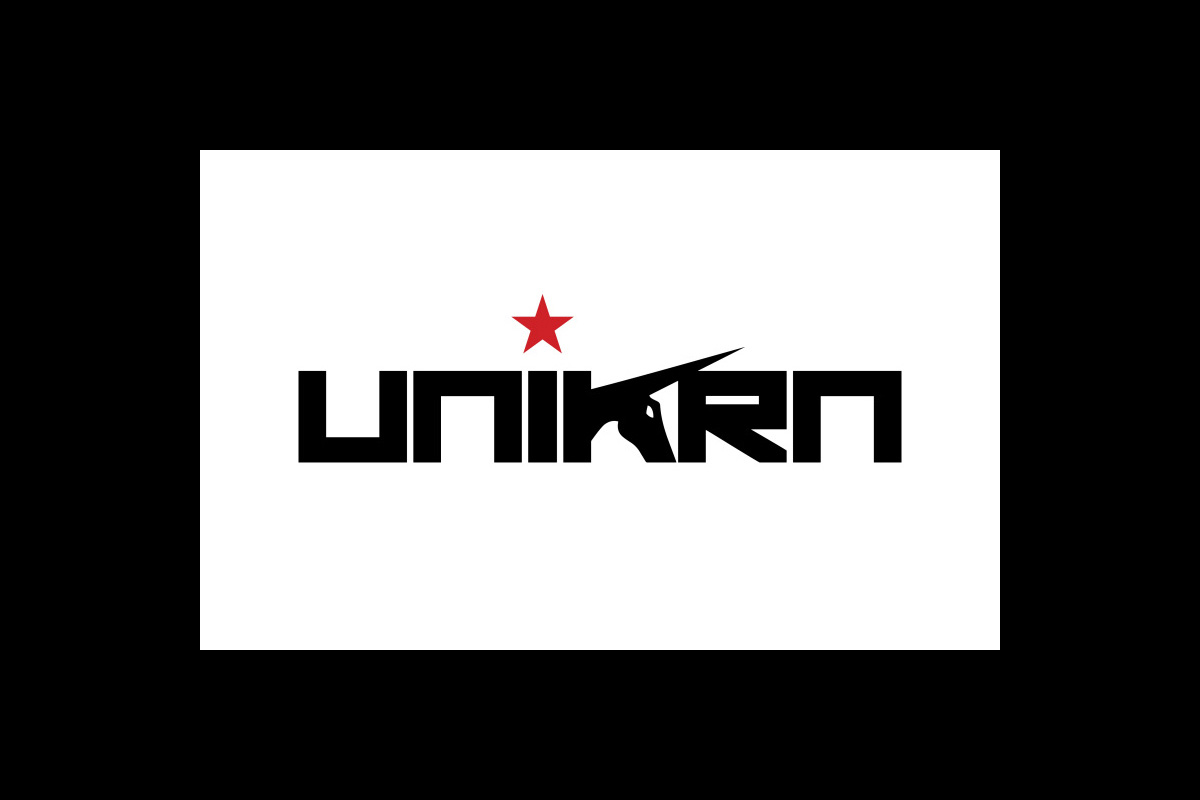 Reading Time:
2
minutes
Unikrn, a global leader at the intersection of blockchain, entertainment and wagering, is opening its crypto wallet and platform accessibility to Bitcoin, Ethereum, Dogecoin and many others, pushing the boundaries of how cryptocurrency is traded, stored and utilized. New crypto users can deposit in Unikrn wallet 2.0 for a 300% deposit bonus with code WALLET (T&C's apply).
The wallet functionality is powered by Bittrex International, one of the world's most trusted cryptocurrency exchanges, and is expected to lead the charge of a shift toward crypto functionality with real products.
Crypto enthusiasts will now be able to directly trade and store a wide variety of cryptocurrencies on Unikrn, and easily make conversions into platform tokens called UnikoinGold (UKG). With thousands of esports betting markets, streamer betting, traditional sports betting, 24/7 virtual markets, an online casino, a gaming store and other partners, the new Unikrn Wallet will become one of crypto's first mainstream platforms for using crypto for more than holding and trading."We're excited for Unikrn to be a Bittrex Enterprise Wallet customer," said Bill Shihara, of Bittrex International, "I believe in cryptocurrency's power to revolutionize commerce. Platforms like Unikrn are leading the way for a future where you don't just buy cryptocurrency, you use it for anything you want to do. As a Bittrex Enterprise Wallet customer, they can give their users secure access to hundreds of cryptocurrencies without needing to build their own wallet infrastructure."
Unikrn UMode is also the international home of skill-betting for popular online games such as Fortnite, League of Legends, CS:GO, Halo 5 and Dota 2. These bets, along with store purchases, prize drawing entry and all other Unikrn functionality can be seamlessly financed with deposited or held Bitcoin, Ethereum or other major cryptos.
"Finding a zero-friction way to let our fans leverage their favorite cryptocurrencies on the Unikrn platform is one of the biggest requests we get from customers," said Rahul Sood, Unikrn CEO. "We're also happy to allow TRON users to easily deposit in, where all TRON users get higher deposit limits, and can now seamlessly convert their TRON into UKG and back directly on the Unikrn platform."
Apple Card Bans the Purchase of Cryptocurrencies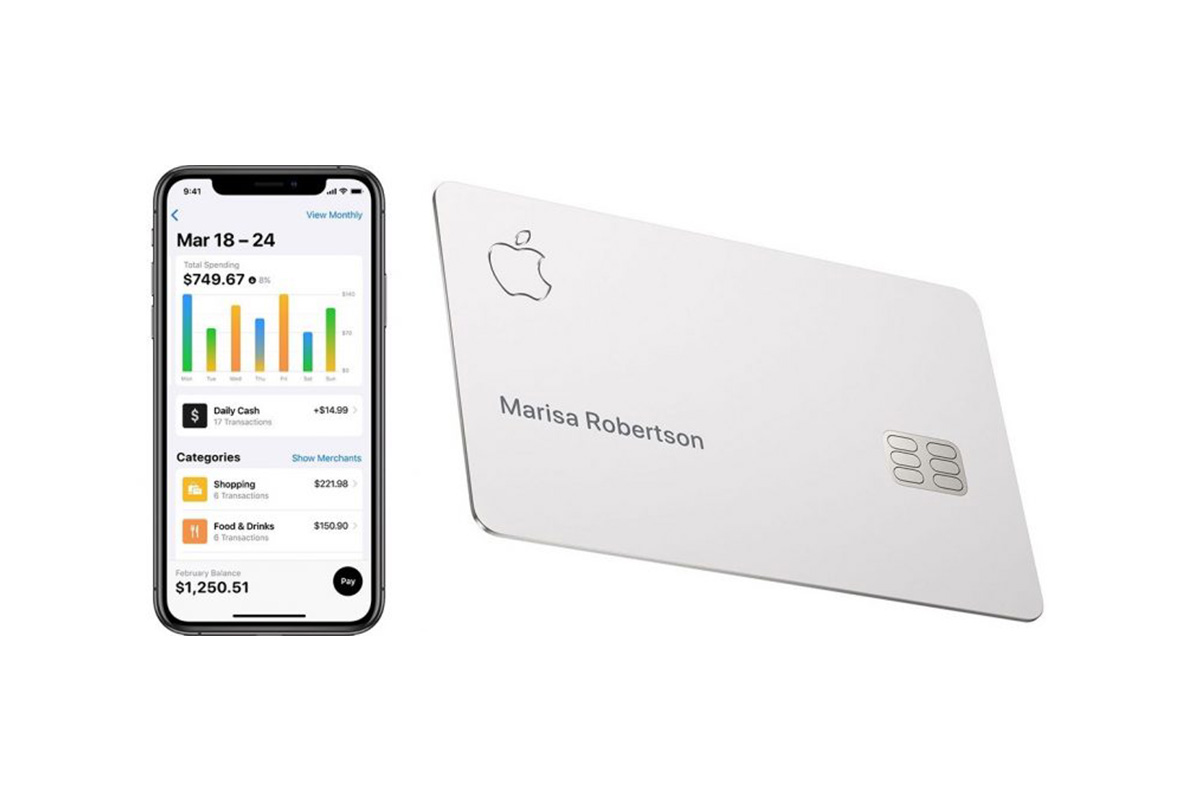 Reading Time:
1
minute
Apple Card, a new credit card partnership between Goldman Sachs and Apple Inc., is going to launch soon.
The customer agreement of Apple Card said that the card cannot be used to purchase cash advances or cash equivalents that include cryptocurrencies, casino gaming chips, race track wagers or lottery tickets.
The Apple Card is part of a broader effort by Apple to derive more of its revenue from services after years of heavily reliance on iPhone sales, which declined 12% in the most recent quarter.
Apple and Goldman are not alone in banning the purchase of cryptocurrencies. Major American and British banks Lloyds Banking Group Plc and Virgin Money VM.L also banned such purchases. The banks were concerned that volatile prices could leave consumers saddled with debts they could not repay.
$14 million of TRON gambled every day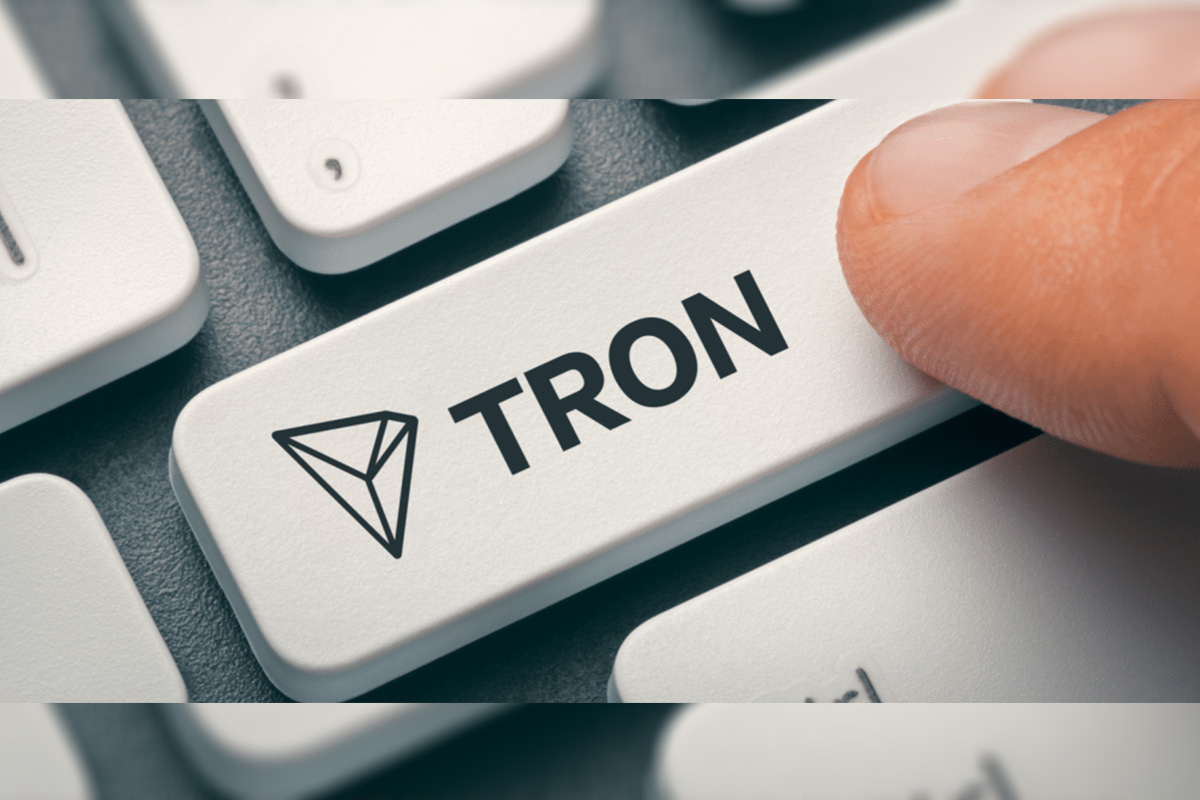 Reading Time:
1
minute
More than $14 million worth of TRON (TRX) is gambled in decentralized casinos every day, as the cryptocurrency emerges as one of the world's most popular gambling tokens.
According to research from bestTRONcasino.com, an average of US$14 million has been gambled in TRON across dozens of casinos throughout 2019.
This makes TRON the second most gambled cryptocurrency in the world, after Bitcoin but ahead of more established coins such as Ethereum, with more than $5 billion worth of TRON set to be gambled in 2019 alone.
At time of writing, TRON is the world's 12th most valuable cryptocurrency, with a market capitalisation of around $1.5 billion.
A spokesperson for bestTRONcasino.com said: "TRON-based gambling has really taken off this year, with thousands of players wagering millions of dollars' worth of TRON every single day.
"Most TRON casinos reward players with tokens, which pay out a percentage of the casino's profits in the form of a dividend. This has created an active market for those looking to trade the most successful tokens.
"The wider gambling industry has not paid much attention to TRON gambling so far, but with annual betting volumes in the billions of dollars, it will not be long before we see some established names making moves into the TRON casino space."
bestTRONcasino.com is a recently-launched portal featuring news, reviews and bonuses from the world's leading TRON casinos.
For more information, please visit: www.bestTRONcasino.com.