Spain provides tax cuts for online gambling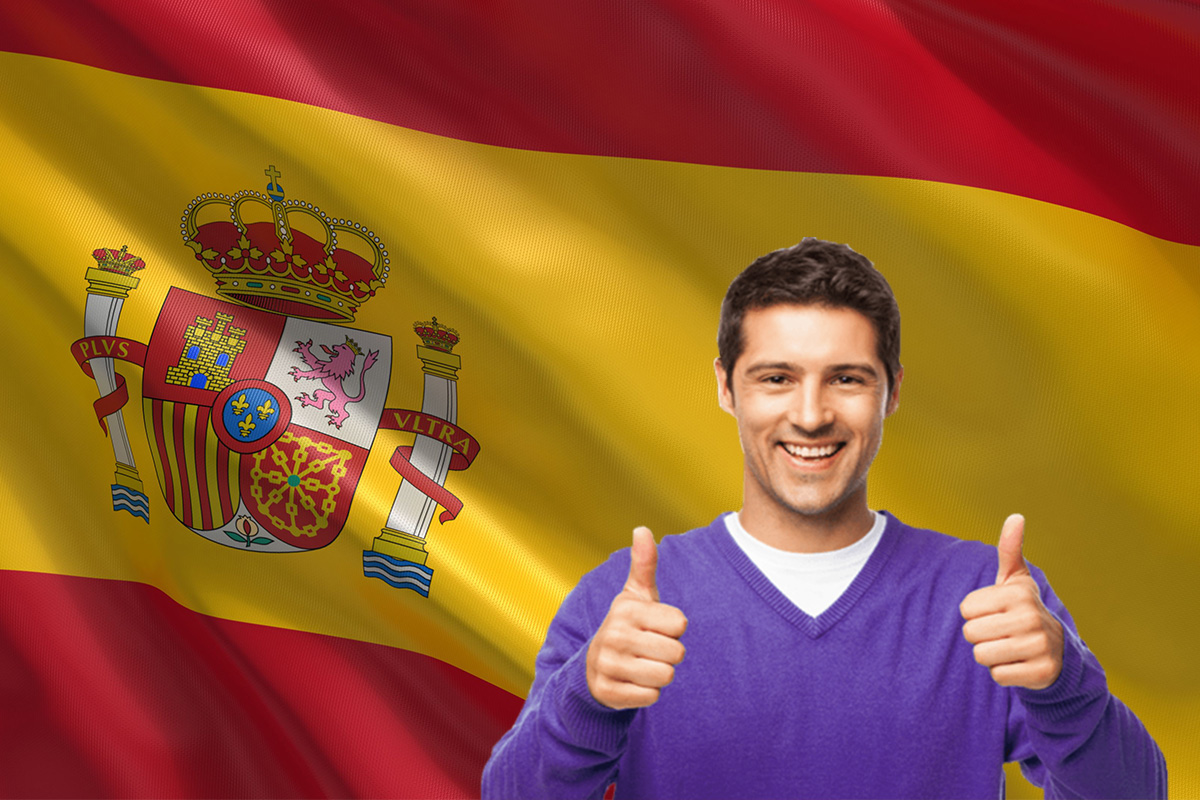 Reading Time:
2
minutes
Spain has reduced tax rates for online gambling operators in the country. The gambling industry, quite predictably, has hailed the move and termed it as an "absolutely fantastic" news.
The tax cut was announced in the recently presented 771-page annual budget.  The budget has several tax reductions for online gambling operators, most importantly a 5 per cent reduction in gross gaming revenue, slashing the tax rate from 25 to 20 per cent.
The tax cuts will fuel profits and subsequent growth in the country's booming online gambling sector. The Dirección General de Ordenación del Juego (DGOJ), Spain's gambling regulator, recently reported a 27 per cent year-on-year increase in online gambling revenue for the first quarter of 2018.
Santiago Asensi, managing partner of Spanish gaming law firm Asensi Abogados, told iGamingBusiness.com that the new tax regulations will be "good news for everyone", including the government coffers, which he believes will benefit from a hike in the tax take.
"Operators will be able to make better offers to the players who will not go to illegal markets," he said. "The latest figures from the DGOJ show that all areas of online gambling are expanding, particularly with sports betting and online casino games, so I believe that these new measures will also lead to more tax being collected."
Although the DGOJ has been lobbying the Spanish government for many years to reduce tax rates for online operators, Asensi acknowledged that it would have been "politically very difficult" to introduce such changes at a time of severe austerity across the broader economy, which endured a savage downturn during the global financial crisis.
However, with the economy having expanded by 3.1 per cent in 2017, driven by a significant increase in exports, Spain's Ministry of Finance has found the right time to bring in the changes, buried in a lengthy document alongside hundreds of other budget decisions.
"The DGOJ has been working very hard to reduce the rate for years, but if a party had announced plans to reduce taxes for online gambling companies while asking for sacrifices from the general population, it wouldn't have got many votes," Asensi added.
"However, now the Spanish economy has recovered, it is the right time."
The five per cent cut will apply to online fixed-odds betting and sports betting, fixed-odds horse racing, betting exchanges and online casino games, bingo and poker.
Companies located in the tiny Spanish enclaves of Ceuta and Melilla on the northern shores of Morocco's Mediterranean coast will continue to be taxed at 10 per cent of online gross gaming revenues.
The tax rate on pari-mutuel sports betting gross gaming revenue was also cut from 22 to 20per cent, bringing the rate in line with state-owned betting services.
However, the tax rate for pari-mutuel horse racing and pari-mutuel pool betting gross gaming revenues has been increased from 15 to 20 per cent.
The changes were effective from July 1 and have been widely welcomed by companies with interests in the Spanish market who have long argued that the tax rates for online operators have been prohibitive. It emerged in April that Spain's Congress of Deputies, the lower house of the national government, were looking at slashing tax rates for gambling operators.
Source: iGamingBusiness
Italy adopts gambling advertising ban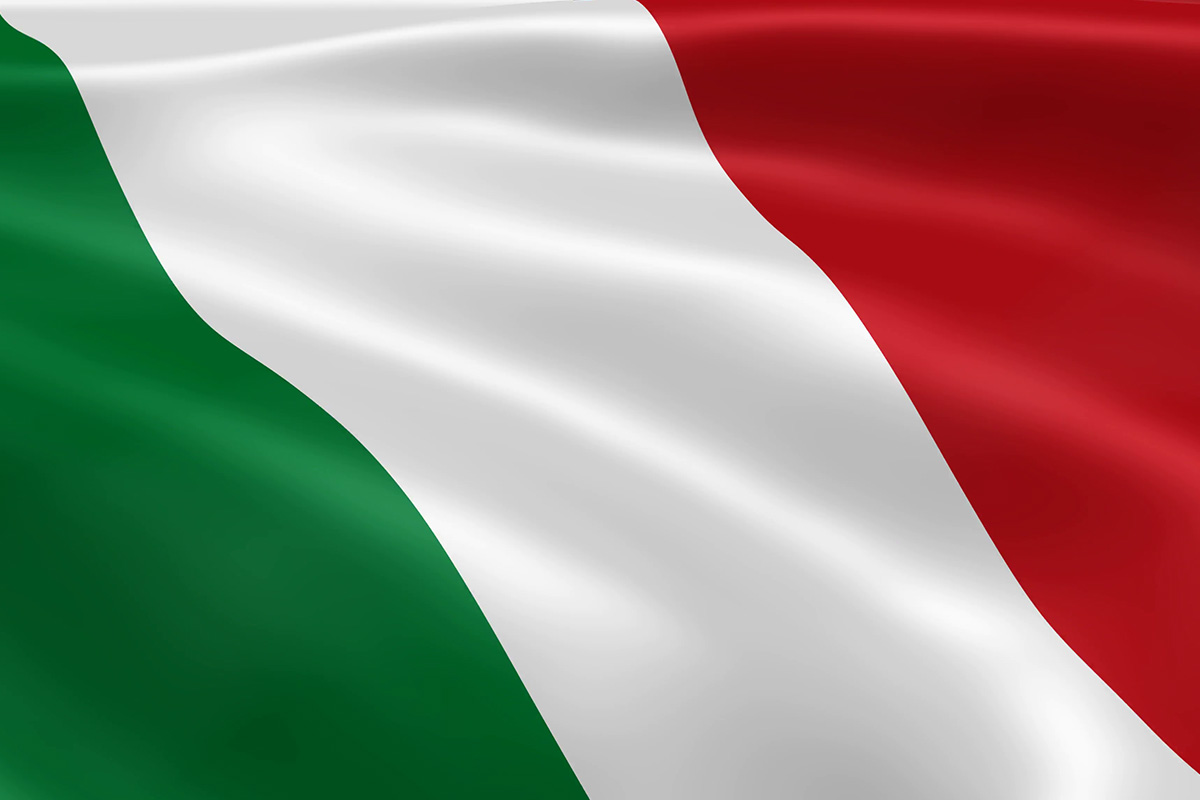 Reading Time:
2
minutes
The Italian government has adopted the law that bans gambling advertising completely. Here are the details about the ban and its implications.
The law decree enforcing the gambling advertising ban technically came into force from July 14. However, there is a provision in the law that allows ongoing contractual agreements, which were already signed, to extend till 16 July 2019, as the case may be.  
Additionally, the law decree provides that the existing gambling advertising regulations are still applicable which shows that in the intention of the Government some types of gambling advertising should be allowed, otherwise existing gambling advertising regulations would not be meant to regulate anything.
The consequence of the above is that the ban as of today does not apply to anything… Also, the law decree still needs to be ratified by the Parliament which might either implement changes or even cancel it.
Is the gambling advertising ban legal?
Even if we are able to argue that from the 1st of January 2019 the ban would be applicable to some gambling advertising activities, it should be considered that: this is a law decree which is an urgent measure that was not urgent since a transitional period of up to 1 year was granted. Therefore an abuse of the regulatory instrument of the law decree took place; this is a technical regulation that was not notified to the European Commission with the required 3 month "stand still" period which is provided by the EU Directive 2015/1535, and this is a measure that is basically completely banning online gambling because online gaming operators can market their services only through remote channels of communication. Therefore if no advertising whatsoever can be performed, they cannot make the public aware of their services and therefore they cannot do business. This is a disproportionate limitation of the freedom of doing business provided by the Italian Constitution and of the EU principle to provide services.
The hope is that the Government will understand the mistake and go back to the existing gambling advertising regulations that if enforced would already set very stringent restrictions to gambling advertising.
Warner Bros. removes loot boxes in Shadow of War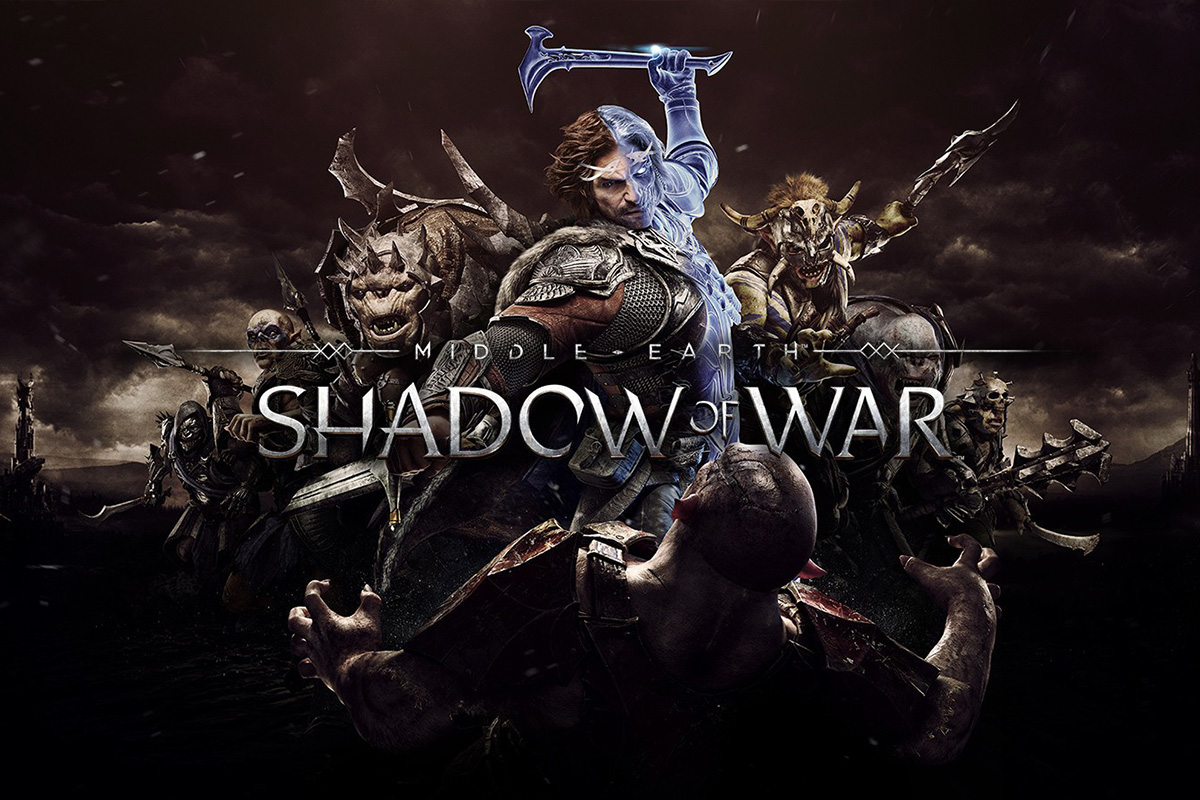 Reading Time:
1
minute
Warner Bros. has removed loot boxes and microtransactions in their epic game Shadow of War.
Warner announced that Middle-Earth: Shadow of War – a game heavily criticised for the way it used loot boxes – would be dropping them entirely.
The company's new update completely removes the market and microtransactions, so you can no longer buy orcs for your army using real money. But what's most interesting is that Warner has revamped the end-game, which is being streamlined to include new narration from Shelob, the Witch-king, and Dark Talion. Plus, you can now earn Nazgûl masks which give you the ability to raise the dead, curse enemies, and summon more powerful monsters. In the original version of the game it was obvious that the end-game had been made artificially difficult, requiring hours of repetitive gameplay, in order to encourage the use of microtransactions as a short cut. That was the most reprehensible part of the game as far as we were concerned and to see it changed in this way is very encouraging.
The update also brings other changes unrelated to microtransactions, with an increase in level caps and bigger experience point rewards for completing missions. There is also new prestige skills and the ability to upgrade gear by using in-game currency. Overall, there are now more legendary orcs in the game and more ways to get training orders. You also get a few new player skins for Celebrimbor, Dark Eltariel, and Baranor.
Source: metro.co.uk
Play'n GO to release more music-led slots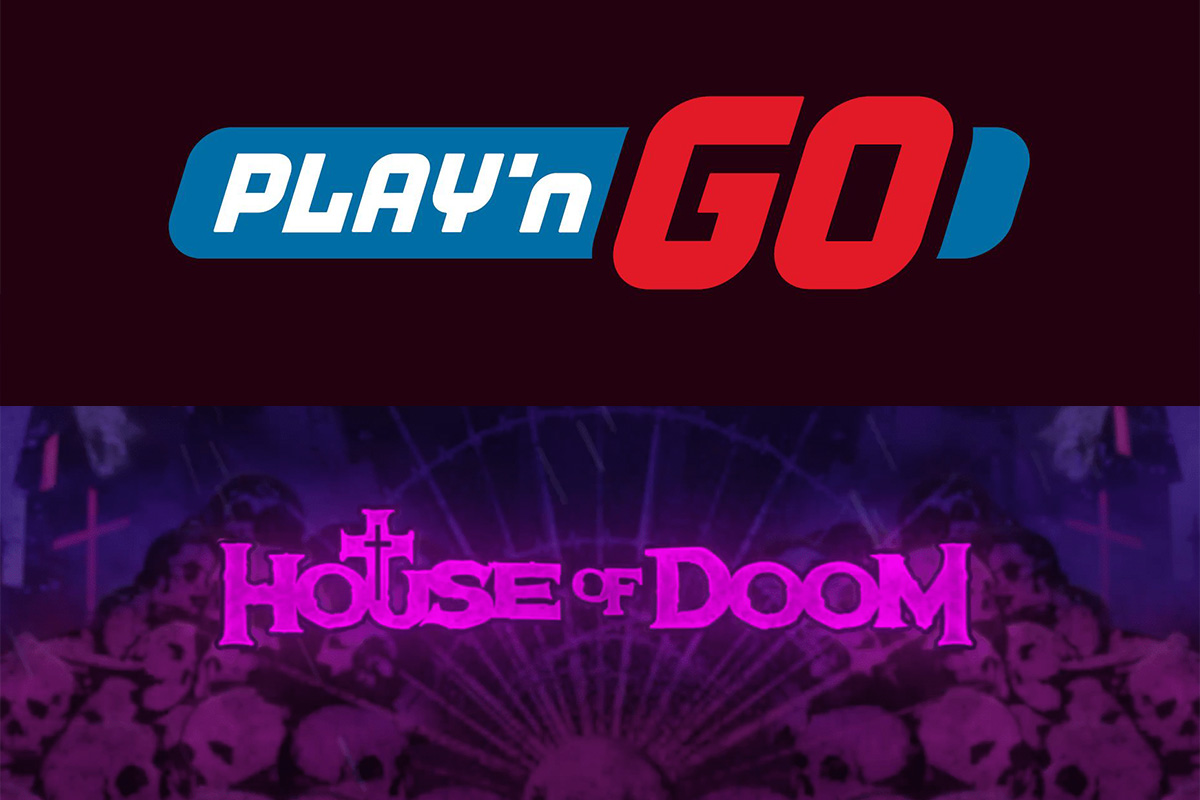 Reading Time:
1
minute
Play'n GO, the Malta-based slots supplier, is planning to release more music-led slots by joining hands with metal band Candlemass.
Johan Törnqvist, the company's chief executive, said creating House of Doom in collaboration with Candlemass was more rewarding than doing an IP deal, as suppliers have done previously.
"We felt that we wanted to do something else. Something with more artistic freedom and definitely more involvement of the actual band, and here we have an amazing collaboration."
Törnqvist also commented on the rapid growth the company has experienced in recent months, leading to a recent investment in new office space at Tigne Point in Malta.
"We are investing heavily in people and, in terms of offices, we are growing pretty much everywhere that we are based today. I don't think we will be opening any new offices in new locations, but we are definitely expanding the ones we have," he said.
Play'n GO is a Swedish slots producer and online and land-based casino platform supplier with a strong focus on omni-channel gaming.
Source:igamingbusiness.com