SP8DE launches new web-site and announces new features to become the leading blockchain platform for iGaming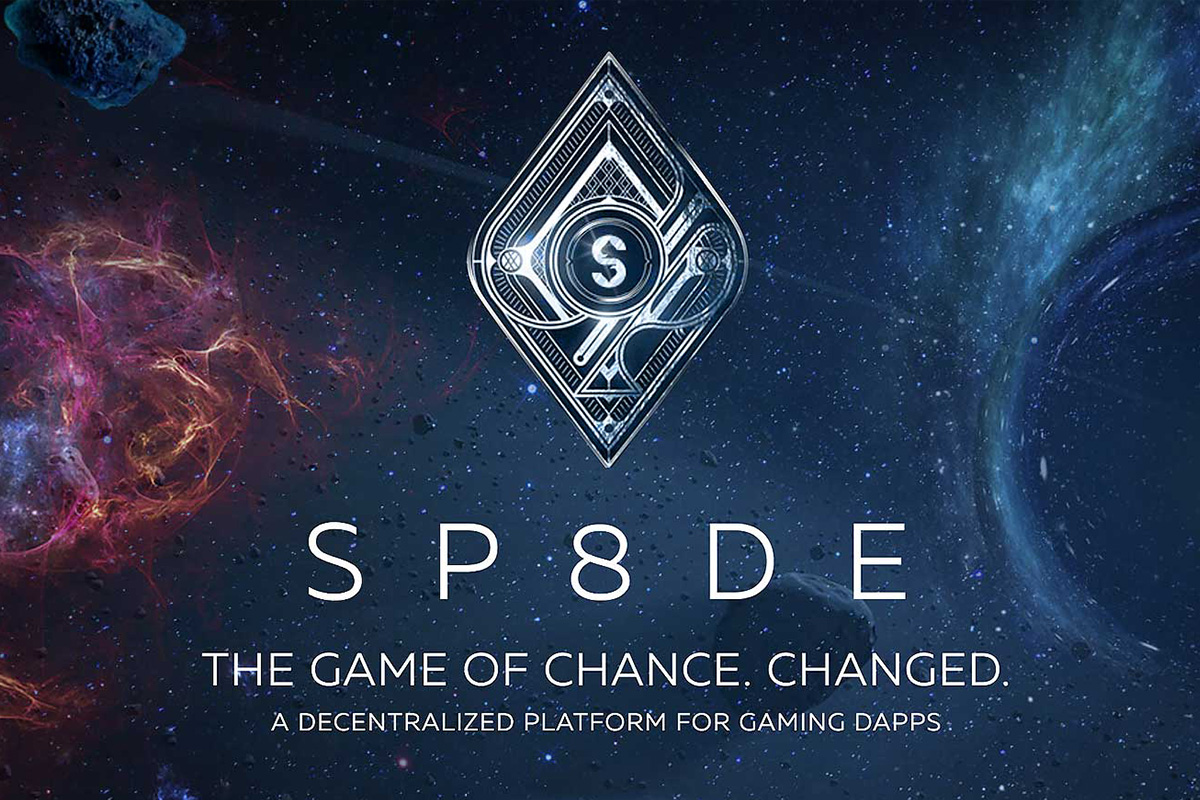 Reading Time:
2
minutes
August, 2018 — SP8DE, a blockchain-based platform for interactive gaming, has updated their visual identity through their NEW website.
Following the latest company developments, the brand identity is now both simple and concrete, thus helping to reflect the aspirations of the project – to become the leading blockchain company in the iGaming field while providing industry operators and players with both hyper-innovative and intuitive, easy-to-integrate, solutions.
The new web-site showcases the protocol development and also introduces many new elements of the SP8DE eco-system.
SP8DE protocol development has progressed significantly as 2 development stages have been completed successfully (learn more about the current development status).
Enters CHAOS
The provable, transparent, fast and efficient, pseudo-randomness generator now has its own name – CHAOS. The protocol for decentralized entropy, CHAOS refers to the chaotic "rhythm" of the universe itself, providing totally random outcomes with more than 10M random numbers generated per second. CHAOS is designed to become the new industry standard for both on-line and off-line interactive gambling providers, the symbol of fairness and trust.
The eco-system also includes a safe and secure wallet, which will enable SPX tokens transactions and will eventually be developed into a full-scale blockchain-based marketing automation platform for iGaming (MaaS). Blockchain, as a solution providing a unique approach to data storage and transmission, provides immense opportunities to not only make interactive gaming fully transparent, but also to create new arenas of player experiences while developing innovative and exciting gaming products.
SP8DE's proprietary MaaS solution is planned to be developed in 2019 and will become the first blockchain-based full-cycle marketing platform. In October 2018 SP8DE intends to launch the MVP (minimum viable product). Currently, the testing infrastructure along with the first demo-products are being developed. The first games showcasing the new blockchain experience will be presented in the last quarter of 2018.
Evgeny Borchers
SP8DE
Breaking News: Dutch Senate votes to legalize online gambling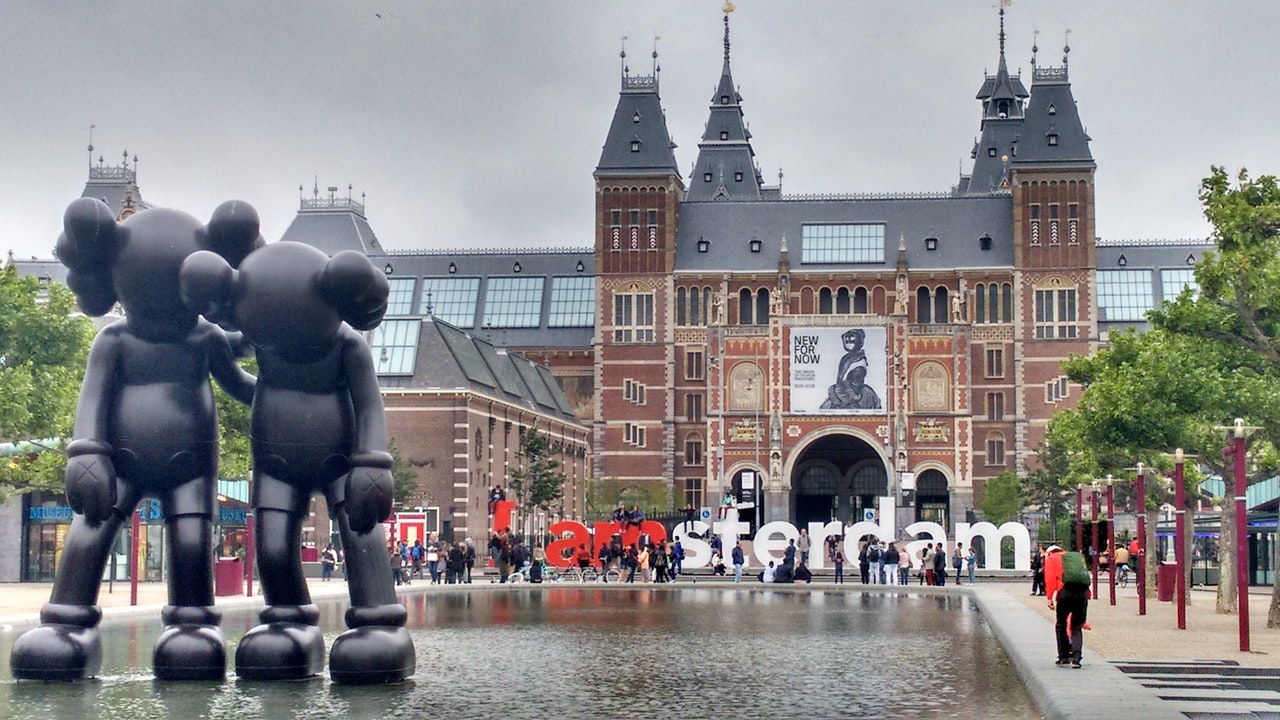 Reading Time:
1
minute
The Netherlands Senate voted today in favor of the country's long-awaited online gaming legislation, which was approved by the House of Representatives back in 2014.
The new regulatory regime will allow operators to secure online sports betting and casino gaming licenses to serve Dutch consumers, subject to secondary legislation that is yet to be submitted for European Commission approval.
Today, the Dutch Senate voted in favor of legislation to legalize internet-based gambling, clearing the way for foreign and Dutch firms to apply for licenses.
On Monday, the Financieele Dagblad said some 300 companies have expressed interest in running a gambling website in the Netherlands and about 50 are expected to make a formal application for a license when they are up for grabs next year. Tuesday's vote comes two years after the lower house voted in favor of allowing third parties to legally offer online gambling.
Holland Casino is the Netherlands' only state-regulated gambling establishment but foreign firms widely flout the ban and continue to target Dutch punters.
The two Christian parties in the ruling coalition voted against the legislation. They claim allowing more companies to offer online betting will lead to more problems with addiction.
Source: DutchNews.nl
Bangladesh bans online gambling websites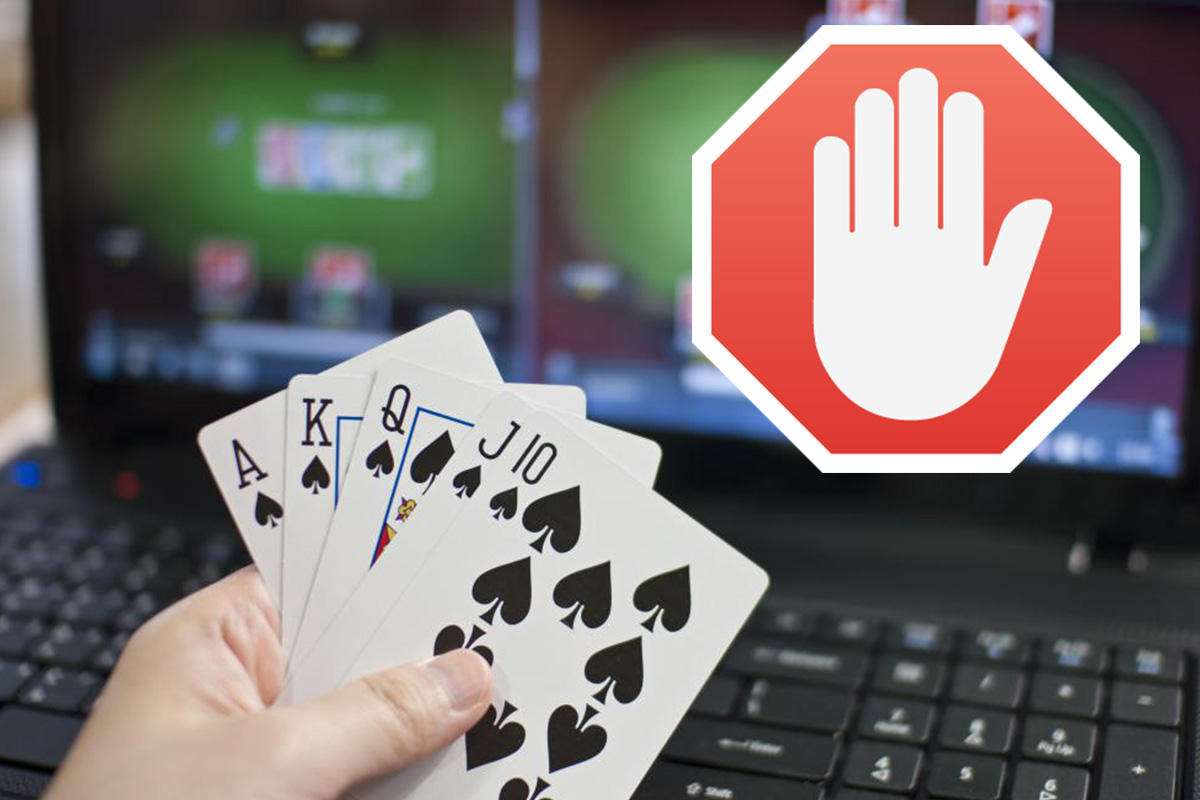 Reading Time:
1
minute
Bangladesh Telecommunication Regulatory Commission (BTRC) has asked all the internet gateway providers and Telecom department to run an internet safety solution programme to block online gambling websites. BTRC is believed to have received an instruction to effect the same from the country's government.
The telecom regulator has sent the order to block the websites so that these websites will not be accessible in Bangladesh again.
"It might take few more hours to block all the sites completely as blocking any site is so technical," said Md Emdadul Hoque, general secretary of Internet Service Provider Association of Bangladesh (ISPAB).
A top official of the BTRC said they have often found complaints from different sides about online gambling and that needs to block for the sake of safe internet.
Jamie Skella becomes Chief Strategy and Commercial Officer of Esports Mogul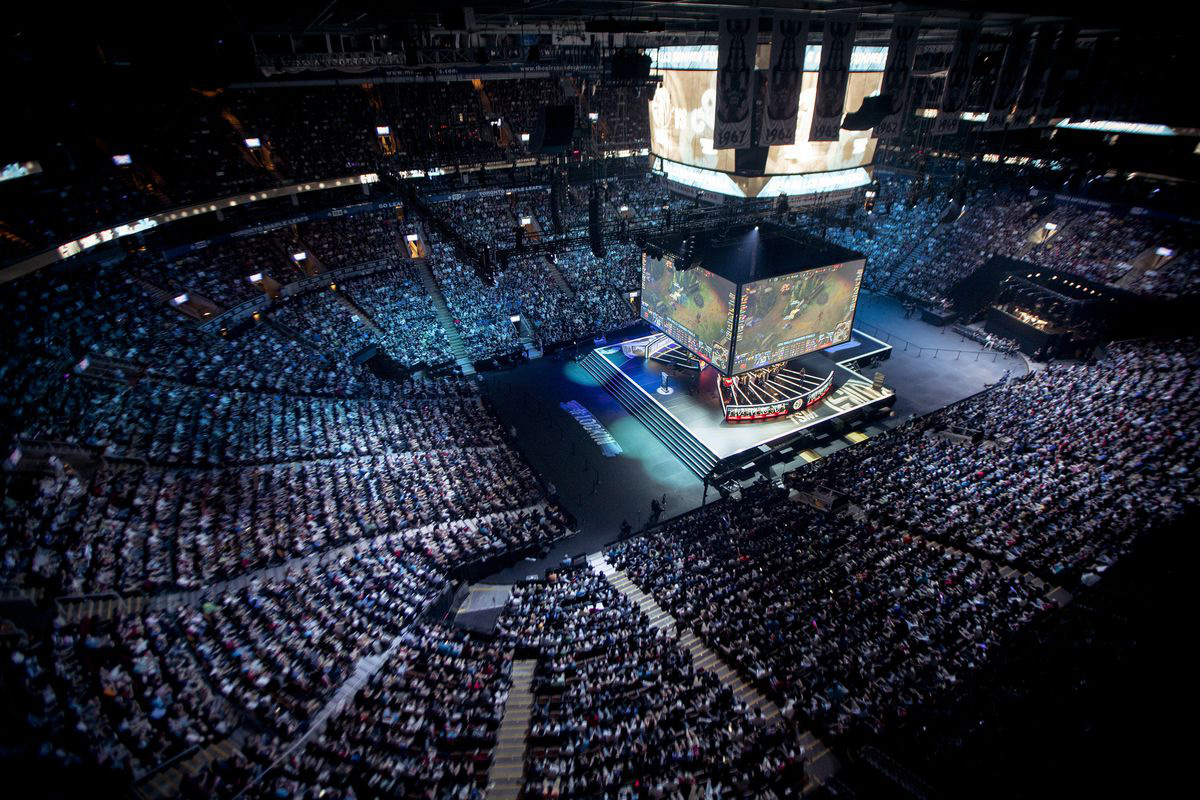 Reading Time:
1
minute
Esports Mogul, the eSports tournament and media company based in Australia, has roped in Jamie Skella as its Chief Strategy and Commercial Officer.
Skella will lead the operations for the business and focus on new strategic product initiatives to enhance the operations in Australia and South East Asia.
Skella had been a Counter-Strike player for Pantheon. He now owns an Australian esports bar, GG EZ Bar. He has worked as Head of User Experience for Australian Football League and Chief Product Officer of Horizon State.
Gernot Abl, Managing Director of Esports Mogul discussed the new hire in a statement: "The alignment between Mogul's business and Jamie's breadth of experience in esports, digital product, and startups, seems almost uncanny. I don't think the fit could be more perfect. I'm excited that his arrival is one that is able to deliver value to all corners of the operation and help realise our enormous potential."