Missing Hong Kong casino chairman arrested in Cambodia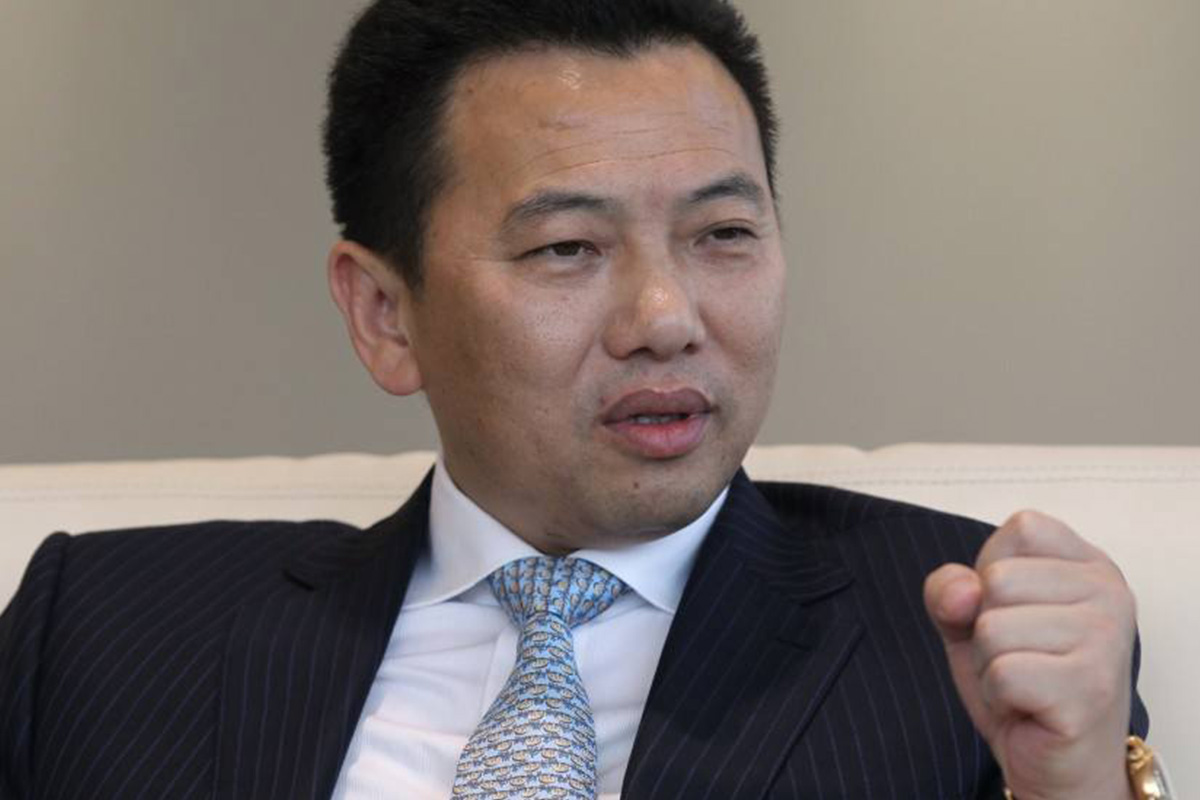 Reading Time:
2
minutes
Yang Zhihui, the Chairman of Hong Kong-listed casino and hospitality operator Landing International Development Ltd., who was missing for some weeks, has been reportedly detained in Cambodia. This is the last of a series of bad news for the struggling company. Its share prices, which had already have fallen by 35% over the last few weeks, were further down by 33% following the announcement. They fell another 33% today to their lowest since last springnews of arrest.
The company currently runs the Jeju Shinhwa World integrated resort on South Korea's Jeju Island. The property had its grand opening earlier this year with 155 gaming tables and multiple other gambling and non-gambling options.
Earlier this year, Landing also announced plans to build a $1.5-billion hotel and casino resort in the Philippines. The company received a provisional license from the local gambling regulator PAGCOR and obtained a portion of land in what is known as Entertainment City in the Manila Bay area.
The developer broke ground on the resort on August 7 only to see Philippine President Rodrigo Duterte vow to block the mega-scheme just a few hours after the ground-breaking ceremony. The country's top official said that the lease contract Landing had secured for the development of its resort was "unconscionable" and that he would not allow any more gambling resorts in the country beyond the existing ones.
Mr. Yang is the casino operator's largest shareholder with a 50.5% stake. While Landing did not specify in its note to the Hong Kong Stock Exchange whether it had any additional information about the businessman's whereabouts and why he might have gone missing, reports emerged across Asian media outlets that he was arrested in Cambodia over his ties with Chinese state-owned bad-debt manager China Huarong Asset Management Co. Ltd. The company's former Chairman, Lai Xiaomin, has recently found himself embroiled in a massive graft investigation.
According to local news outlets, Mr. Lai is facing charges for channeling billions of Chinese yuan to a private company for years. The probe extended to people with close ties with the disgraced businessman, who left his Chairman post at the bad asset manager in April.
Chinese media outlet Caixin reported on Thursday citing multiple unnamed sources that Landing's Chairman was arrested at an airport upon landing in Cambodia. The news website pointed out that the reasons for his detention were unclear, but it was believed that his reported "close business ties" with Mr. Lai might have turned the attention of police authorities toward him.
Caixin further reported that Landing's Chairman was a controversial figure across Hong Kong's business communities due to his suspected but unconfirmed involvement in a fraud scheme.
Source: casinonewsdaily.com
Hokkaido's prospects to win Japanese IR bid in doubt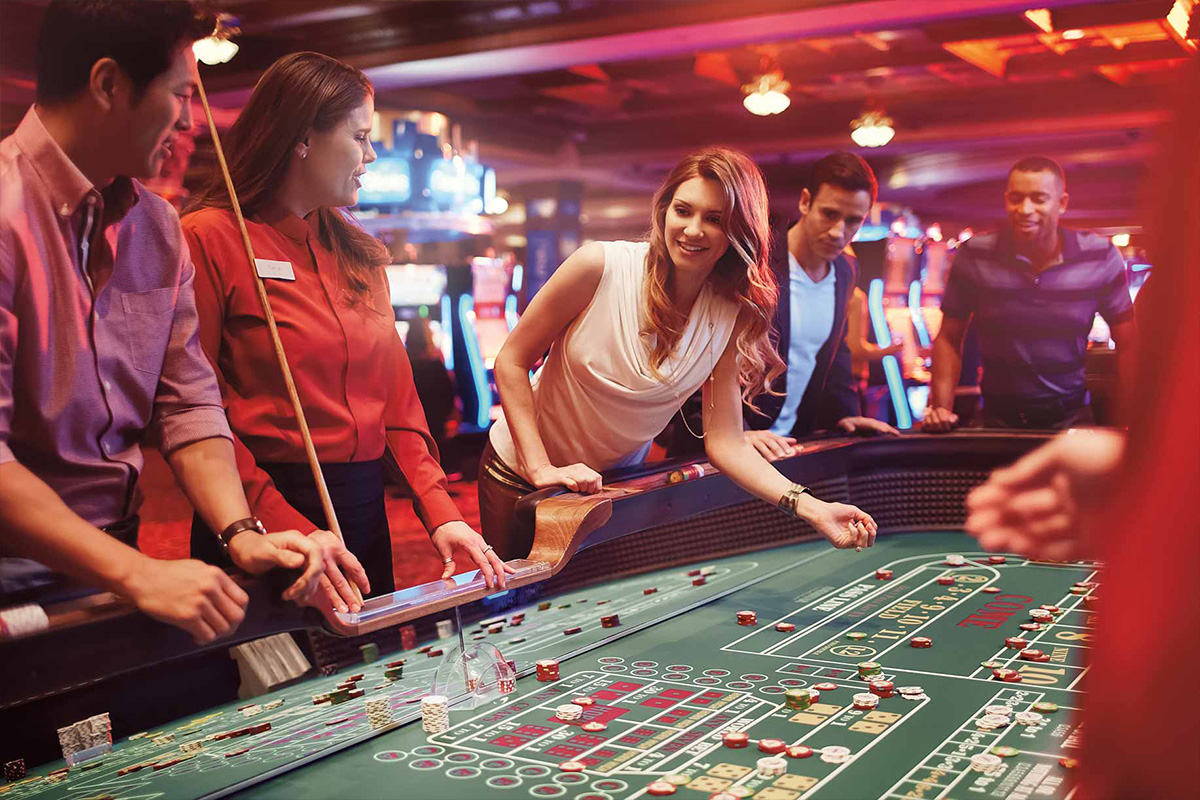 Reading Time:
1
minute
Harumi Takahashi, the governor of Hokkaido Prefecture in Japan, has announced that she will not be contesting for a fifth term next spring. Her departure would land a serious blow to prospects the prefecture becoming an IR destination.
Her departure means that there will be a new governor in Sapporo next spring. Most likely it will be a contest between a conservative ruling party-backed candidate and a united opposition candidate, though no one has yet declared.
Pro-IR forces are thus losing the power of incumbency in a prefecture in which opposition parties have historically performed better in elections than they do at the national level.
Next spring, the unified local elections will include both the gubernatorial race and the assembly elections. Conservative forces will likely need to win both contests for the IR plans to go forward.
Operator Donaco to conduct a strategic review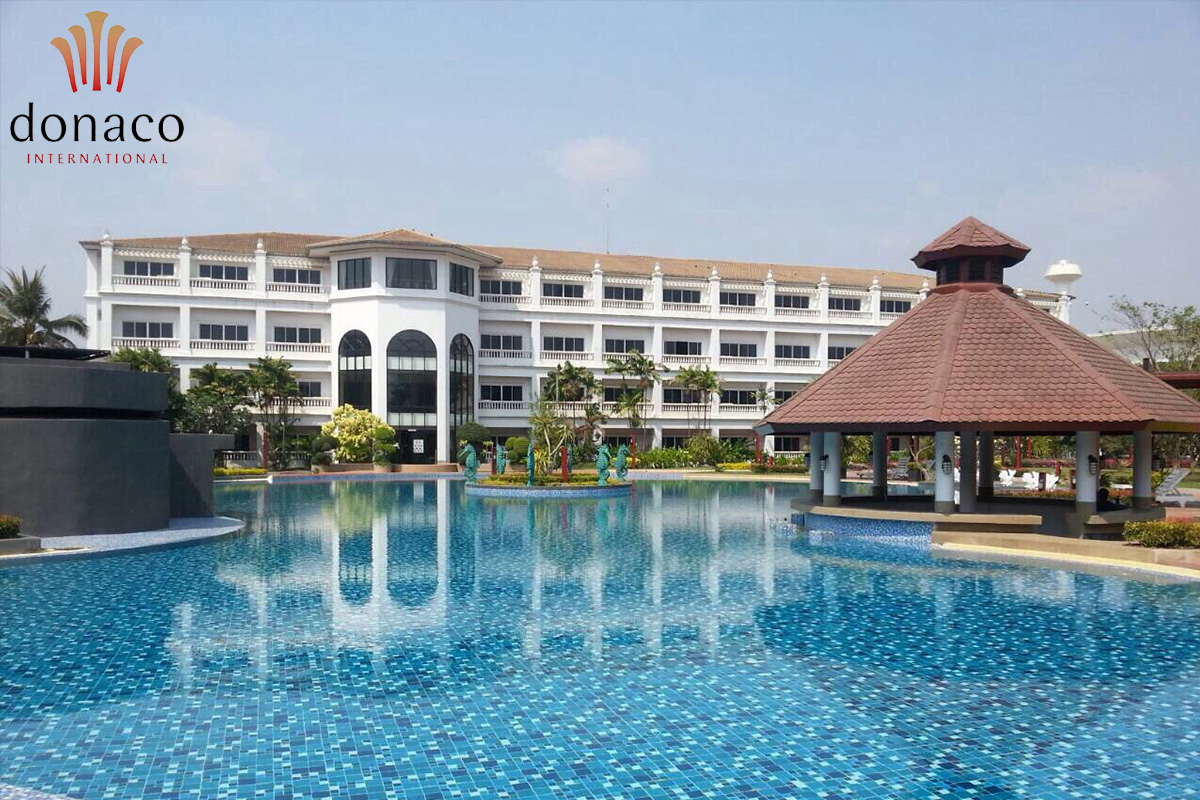 Reading Time:
1
minute
Donaco International, which operates of Star Vegas Resort and Club and other locations in Vietnam and Cambodia, is planning to conduct a strategic review of its activities, as its present share price is not in sync with its assets.
In a statement issued last week, Donaco said that it is considering various ways to eliminate or restructure its bank debt and free cash flow to conduct capital management initiatives. The total debt owing is US$39.9m, secured against the assets of the Star Vegas business, not its Aristo business.
It said that discussions are under way with "several parties" who have put forward proposals to unlock the value of the company's assets and provide value to shareholders. It is expected that the strategic review will be issued in around three months.
The Star Vegas Resort and Club is a casino in Poipet, Cambodia, on the border with Thailand and was established in 1999. It is the largest of the Poipet casino hotels with more than 100 tables and 1400 slots. The Aristo International Hotel is a casino in northern Vietnam, close to the Chinese border, and was established in 2002. It is now a five-star casino resort with 400 rooms.
Illegal gambling ring collected in Singapore collected $20m in 9 years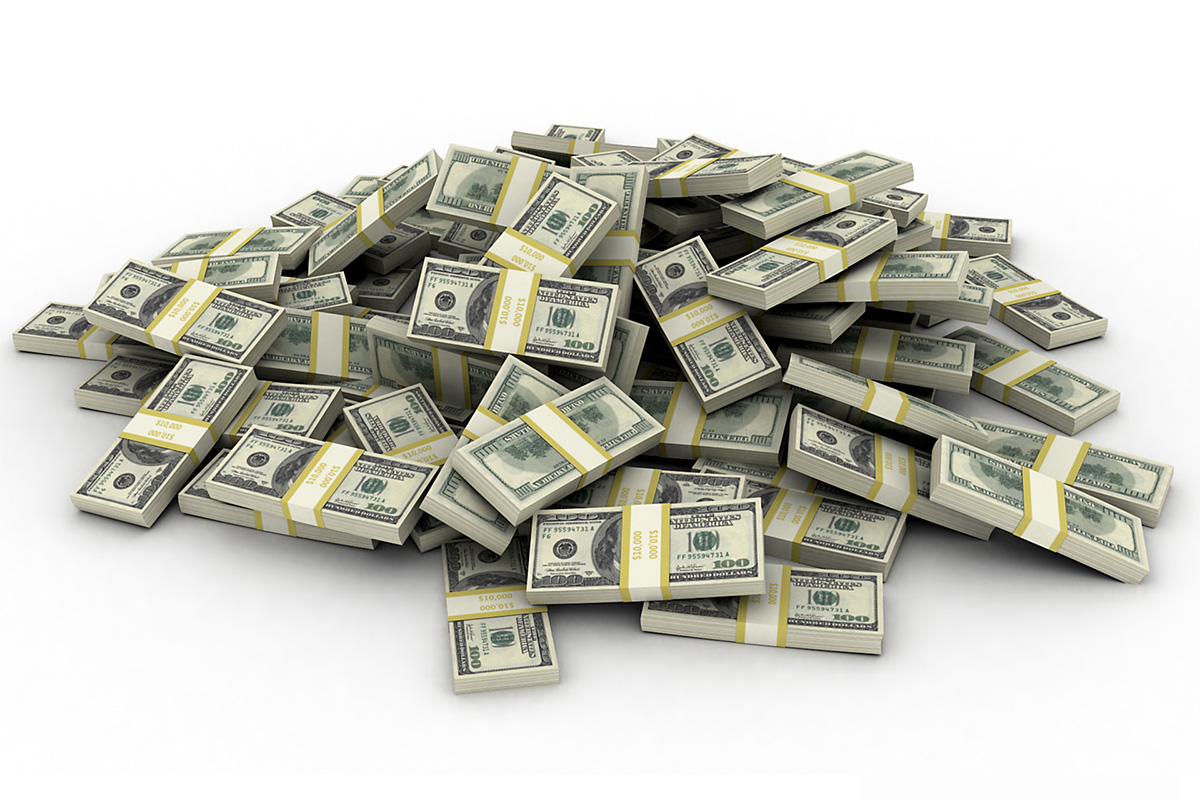 Reading Time:
1
minute
An ongoing court case in Singapore revealed that an illegal gambling syndicate had collected between $9.7 million and $20.2 million from its customers in a span of nine years starting from 2007.
Lim Teng Kok, one among the operators, pleaded guilty to three offences under the new Organised Crime Act, which was passed in Parliament in 2015 and took effect in June 2016.
Lim, 68, also admitted to two other charges involving illegal gambling activities.
There were allegedly more than 30 persons involved in illegal remote gambling services. All of them were arrested.
DPP Teo told District Judge Ng Peng Hong: "The accused would get a commission of 10 per cent of the total bets collected from his own punters. If the accused's punters struck lottery, he would receive an additional 5 per cent of the winning amount."
She added that Lim later had 80 punters placing illegal bets with him. Over time, he became a "master agent" and recruited a pool of about 15 agents under him. These agents would then collect illegal bets from punters.
The court heard that Lim earned more than $200,000 in commission between 2007 and 2015 in total.
DPP Teo urged Judge Ng to sentence him to five years and four months' jail with a fine of $288,000. She said the court should send a strong message to deter others from committing similar offences.
Defence lawyer Steven Lam pleaded for his client to be handed a jail sentence of between three years and eight months and four years, with a $200,000 fine. He said Lim committed the offences due to dire financial circumstances and had to raise funds to treat his daughter's kidney failure.
Lim was offered bail of $15,000 and is expected to be sentenced on Jan 15 next year.