Missing Hong Kong casino chairman arrested in Cambodia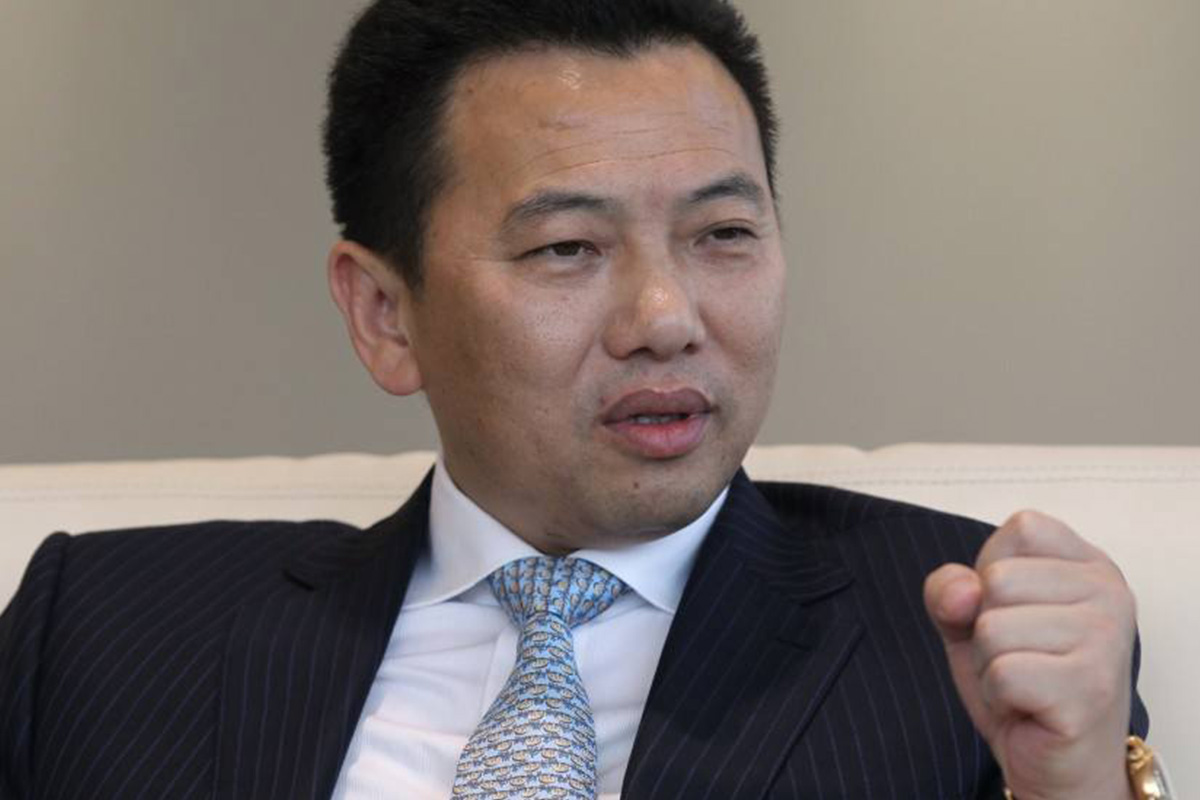 Reading Time:
2
minutes
Yang Zhihui, the Chairman of Hong Kong-listed casino and hospitality operator Landing International Development Ltd., who was missing for some weeks, has been reportedly detained in Cambodia. This is the last of a series of bad news for the struggling company. Its share prices, which had already have fallen by 35% over the last few weeks, were further down by 33% following the announcement. They fell another 33% today to their lowest since last springnews of arrest.
The company currently runs the Jeju Shinhwa World integrated resort on South Korea's Jeju Island. The property had its grand opening earlier this year with 155 gaming tables and multiple other gambling and non-gambling options.
Earlier this year, Landing also announced plans to build a $1.5-billion hotel and casino resort in the Philippines. The company received a provisional license from the local gambling regulator PAGCOR and obtained a portion of land in what is known as Entertainment City in the Manila Bay area.
The developer broke ground on the resort on August 7 only to see Philippine President Rodrigo Duterte vow to block the mega-scheme just a few hours after the ground-breaking ceremony. The country's top official said that the lease contract Landing had secured for the development of its resort was "unconscionable" and that he would not allow any more gambling resorts in the country beyond the existing ones.
Mr. Yang is the casino operator's largest shareholder with a 50.5% stake. While Landing did not specify in its note to the Hong Kong Stock Exchange whether it had any additional information about the businessman's whereabouts and why he might have gone missing, reports emerged across Asian media outlets that he was arrested in Cambodia over his ties with Chinese state-owned bad-debt manager China Huarong Asset Management Co. Ltd. The company's former Chairman, Lai Xiaomin, has recently found himself embroiled in a massive graft investigation.
According to local news outlets, Mr. Lai is facing charges for channeling billions of Chinese yuan to a private company for years. The probe extended to people with close ties with the disgraced businessman, who left his Chairman post at the bad asset manager in April.
Chinese media outlet Caixin reported on Thursday citing multiple unnamed sources that Landing's Chairman was arrested at an airport upon landing in Cambodia. The news website pointed out that the reasons for his detention were unclear, but it was believed that his reported "close business ties" with Mr. Lai might have turned the attention of police authorities toward him.
Caixin further reported that Landing's Chairman was a controversial figure across Hong Kong's business communities due to his suspected but unconfirmed involvement in a fraud scheme.
Source: casinonewsdaily.com
RTG launched a new game, called I, Zombie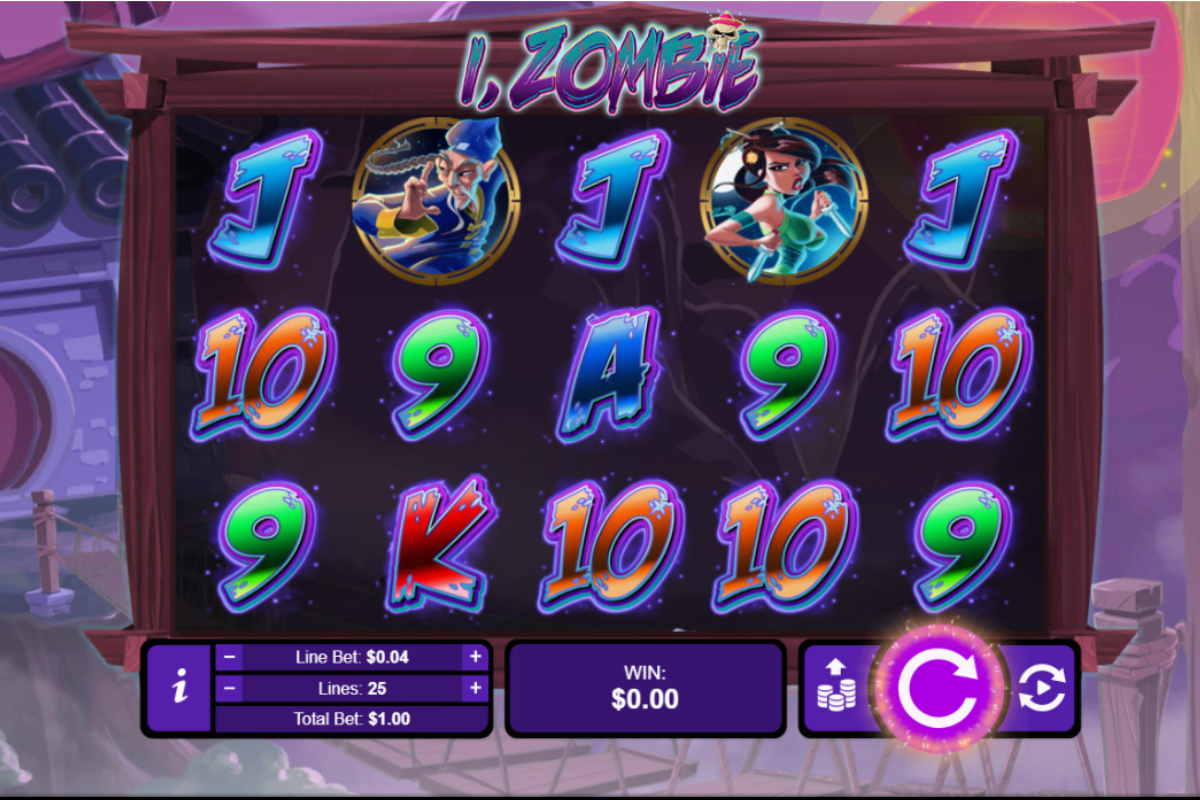 Reading Time:
1
minute
RTG Asia, the Philippines-based gaming company, has launched a new game called I, Zombie, which is a five-reel, 25 line game. It features Amy, a gorgeous zombie killer.
"The zombie epidemic continues, but now it's taken a personal toll: Nancy has turned! Her beautiful blue eyes have gone red, her carefully manicured nails have grown into claw-like things. She might be the WORST kind of zombie — still so sexy, so attractive, so deadly. You have to see her! And, as in life, so WILD. And she is your WILD too. You may even see two more her appear and they'll jump across the reels… not to kill you but to help you win more," – commented RTG Asia.
"Maybe if she could see herself in the mirror she could change back… would that help? Could that help? It'll certainly help YOU: when you get three mirrors – the game's scatter – you get free spins. Get four mirrors and your free spin prize doubles. Five mirrors, it trebles," it concludes.
Singapore police arrest 53 persons for illegal gambling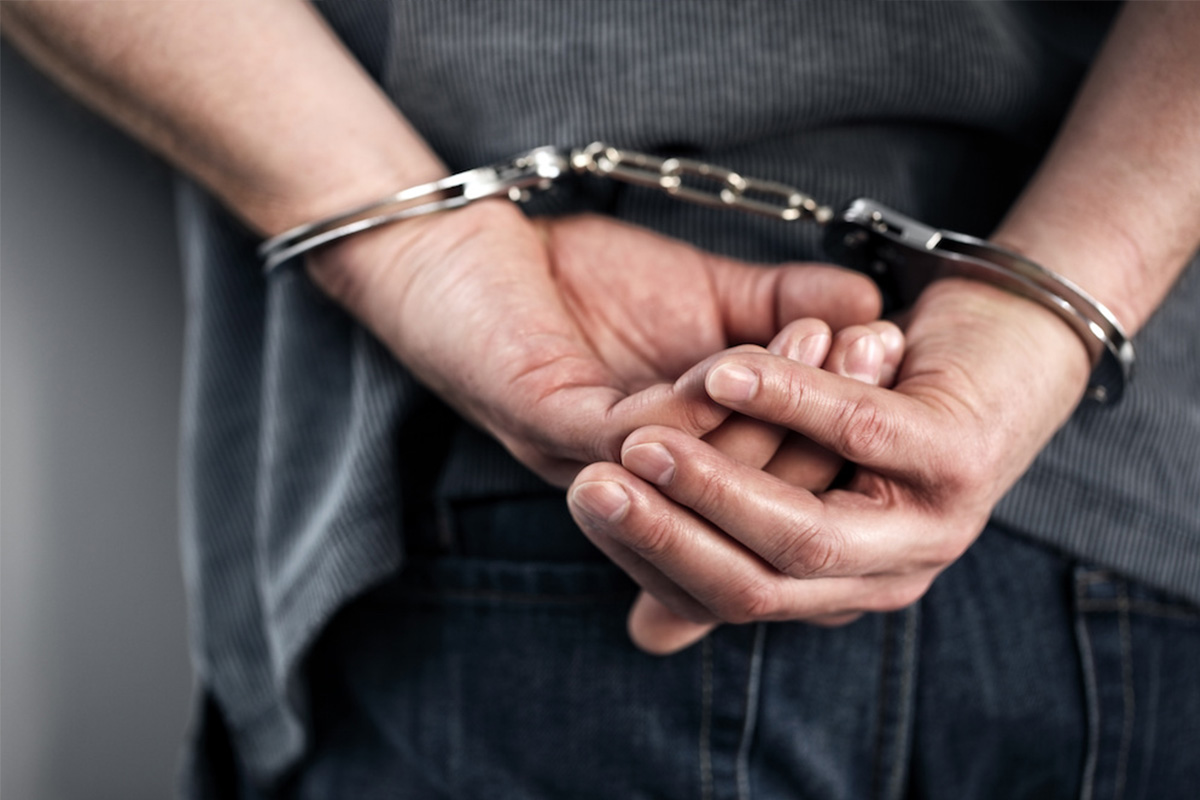 Reading Time:
1
minute
Police in Singapore have arrested 53 persons, including 47 men and 6 women, whose ages range from 20 to 79, for various gambling-related offences over the last one week.
The Central Police Division conducted the operation with the support of the Central Narcotics Bureau. The police arrested 26 men and one woman from King George's Avenue, Banda Street, Telok Blangah Crescent and Jalan Bukit Merah. Cash amounting to $3,567 was seized.
Twelve men were also arrested for vice and immigration-related offences along Rowell Road. Four women, who are believed to have advertised sexual services online and carried out vice activities at hotels and rented apartments, were arrested in Syed Alwi Road and Merchant Road.
Nine men and one woman were also arrested for suspected drug-related offences in North Bridge Road, with 235g of drugs seized.
Investigations into these cases are ongoing, said the police. It added that the authorities will continue to clamp down on criminal activities, and that those found engaging in illicit activities will be dealt with sternly in accordance with the law. Those arrested for gambling offences could be fined up to $5,000 and jailed for up to six months if convicted of gaming in public.
Source: TheStraitsTimes
Melco proposes eSports stadium in Japanese casino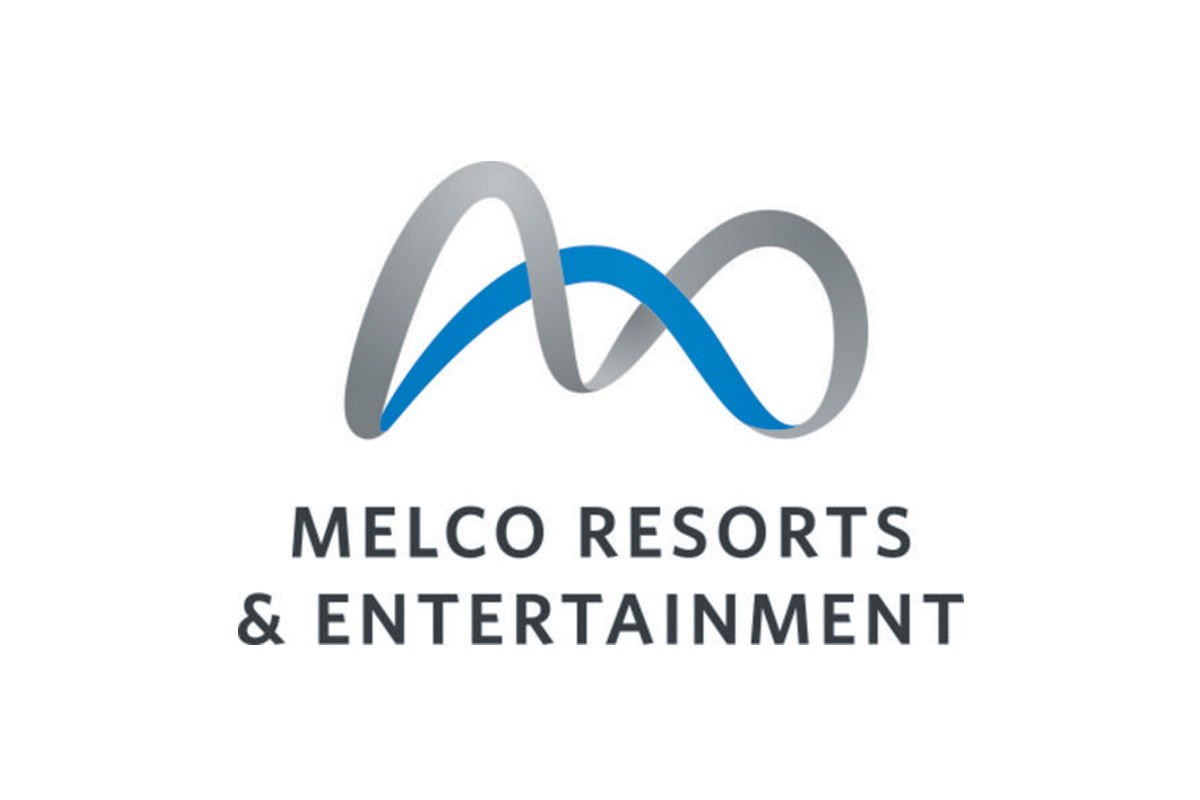 Reading Time:
1
minute
The Hong Kong-based Melco Resorts & Entertainment has proposed to construct an eSports stadium in its planned Japanese resort.
"It is very likely that the esports stadium [will] become one of the key components for our integrated resort in Japan. The content that esports offers will be very diverse, with the advancement of technology, by the time a resort opens in Japan," – stated Melco's Chief Financial Officer, Geoffrey Davis for Nikkei Asian Review.
Melco was the first casino operator to open an eSports stadium at its Studio City facility this year in Macau. Geoff Andres, Property President of Studio City Macau at Melco said that eSports is a fast-growing market segment that is constantly innovating and evolving.
"The Japan resort will attract visitors, most likely from the region," said Davis. "Having relationships with Chinese customers can be a big strength for Melco to contribute to Japan's inbound tourism," he added.