Missing Hong Kong casino chairman arrested in Cambodia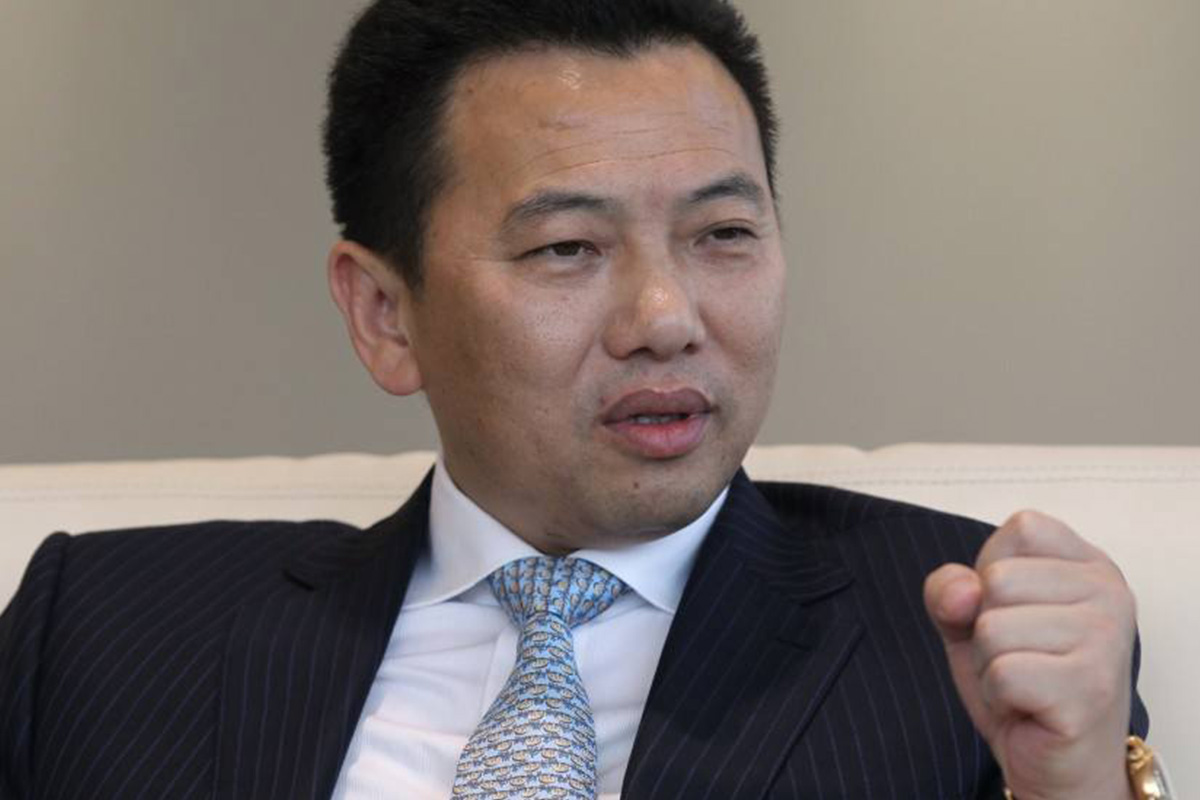 Reading Time:
2
minutes
Yang Zhihui, the Chairman of Hong Kong-listed casino and hospitality operator Landing International Development Ltd., who was missing for some weeks, has been reportedly detained in Cambodia. This is the last of a series of bad news for the struggling company. Its share prices, which had already have fallen by 35% over the last few weeks, were further down by 33% following the announcement. They fell another 33% today to their lowest since last springnews of arrest.
The company currently runs the Jeju Shinhwa World integrated resort on South Korea's Jeju Island. The property had its grand opening earlier this year with 155 gaming tables and multiple other gambling and non-gambling options.
Earlier this year, Landing also announced plans to build a $1.5-billion hotel and casino resort in the Philippines. The company received a provisional license from the local gambling regulator PAGCOR and obtained a portion of land in what is known as Entertainment City in the Manila Bay area.
The developer broke ground on the resort on August 7 only to see Philippine President Rodrigo Duterte vow to block the mega-scheme just a few hours after the ground-breaking ceremony. The country's top official said that the lease contract Landing had secured for the development of its resort was "unconscionable" and that he would not allow any more gambling resorts in the country beyond the existing ones.
Mr. Yang is the casino operator's largest shareholder with a 50.5% stake. While Landing did not specify in its note to the Hong Kong Stock Exchange whether it had any additional information about the businessman's whereabouts and why he might have gone missing, reports emerged across Asian media outlets that he was arrested in Cambodia over his ties with Chinese state-owned bad-debt manager China Huarong Asset Management Co. Ltd. The company's former Chairman, Lai Xiaomin, has recently found himself embroiled in a massive graft investigation.
According to local news outlets, Mr. Lai is facing charges for channeling billions of Chinese yuan to a private company for years. The probe extended to people with close ties with the disgraced businessman, who left his Chairman post at the bad asset manager in April.
Chinese media outlet Caixin reported on Thursday citing multiple unnamed sources that Landing's Chairman was arrested at an airport upon landing in Cambodia. The news website pointed out that the reasons for his detention were unclear, but it was believed that his reported "close business ties" with Mr. Lai might have turned the attention of police authorities toward him.
Caixin further reported that Landing's Chairman was a controversial figure across Hong Kong's business communities due to his suspected but unconfirmed involvement in a fraud scheme.
Source: casinonewsdaily.com
Sasebo Chamber of Commerce Confirms Speakers for August 27th Seminar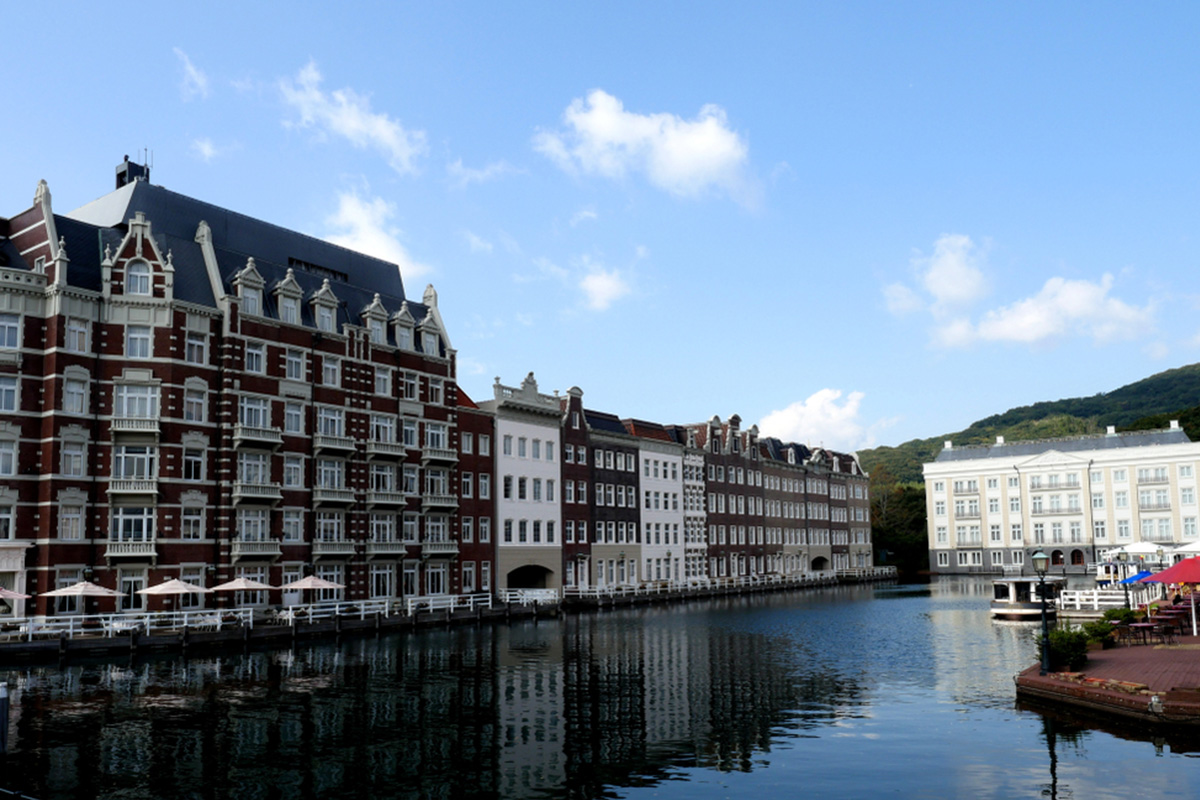 Reading Time:
1
minute
The Sasebo Chamber of Commerce / Nagasaki Marine IR Promotion Council have confirmed speakers for their seminar to be held on 27 August (Tuesday) at the Fuji International Hotel located in Sasebo City. Speakers will include Mr. Brendan Bussmann of Global Market Advisors, Dr. Glenn McCartney of the University of Macau and the Irish and European Chambers of Commerce (Macau), and Mr. Niall Murray, President of the Irish Chamber of Commerce (Macau). The seminar is expected to attract between 50 and 100 participants including local businesses from throughout Sasebo City, Nagasaki Prefecture and the Greater Kyushu Region. Presentations will include overviews on how the private sector should begin to formulate engagement plans with IR operators, as well as best practices with regards to how other Chambers of Commerce engage with both IR operators and the local business communities.
Southeast Asian Countries Move Against Online Gambling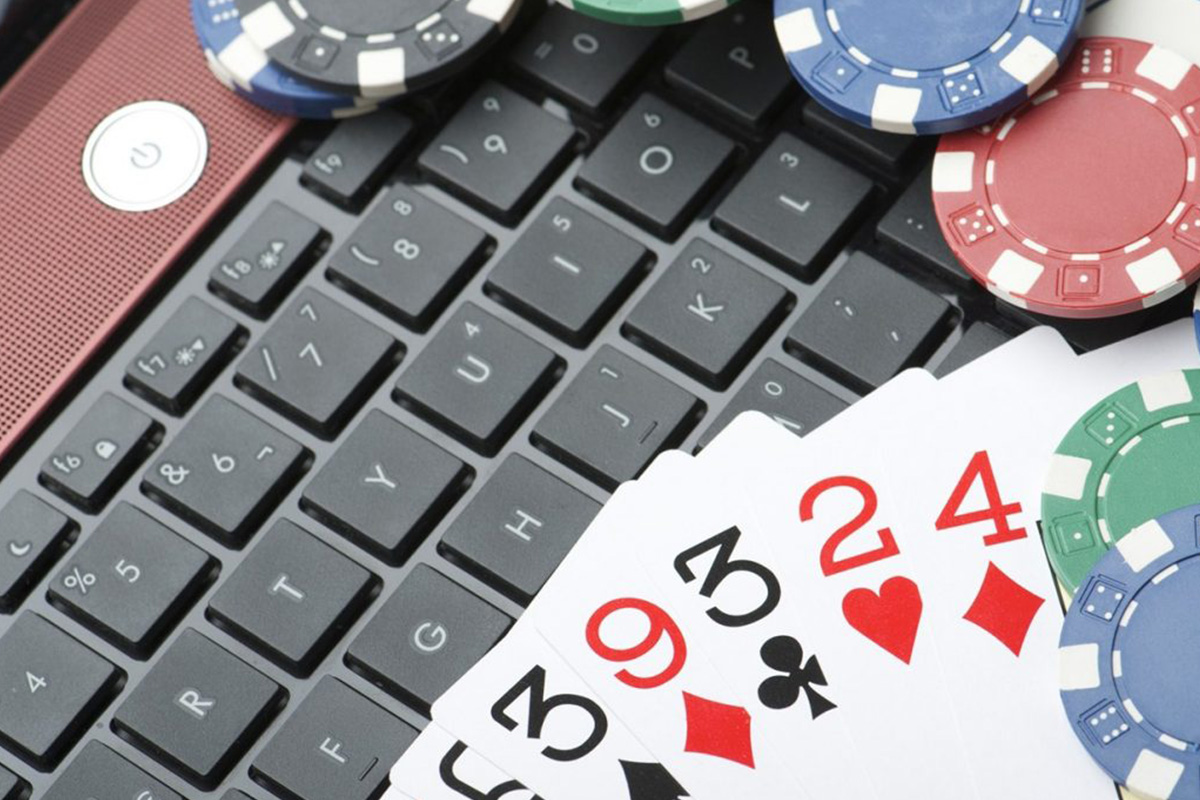 Reading Time:
1
minute
Online and phone betting in Southeast Asian countries by punters from China have prompted Beijing to step up efforts to stem cross-border online gambling.
Southeast Asian countries are moving against their lucrative online gambling industries as Beijing clamps down on a practice that has ballooned due to demand from its own citizens.
The Philippine gaming regulator said that it would stop accepting applications for new online gaming operations at least until the end of the year, to review concerns about the burgeoning sector.
Cambodia's Prime Minister Hun Sen has ordered a stop to new licences for online gambling operations. Existing licenses also will not be renewed upon expiry.
The about-turn in gambling policy in these Southeast Asian nations comes as China steps up efforts against what its minister for public security called "the cross-border online gambling problem."
In the Philippines, more than 50 offshore gambling companies have permits to operate, over a hundred thousand Chinese workers had surged into Manila to staff the industry and property prices near gaming sites were booming.
Andrea Domingo, the Philippines' gaming agency chair, while announcing the pause in new licenses emphasised that the practice is legal in the country, but that gaming revenue growth may be flat to slow this year due to China's campaign.
Cambodia to Ban the Issuance of Online Gambling Policy and Licenses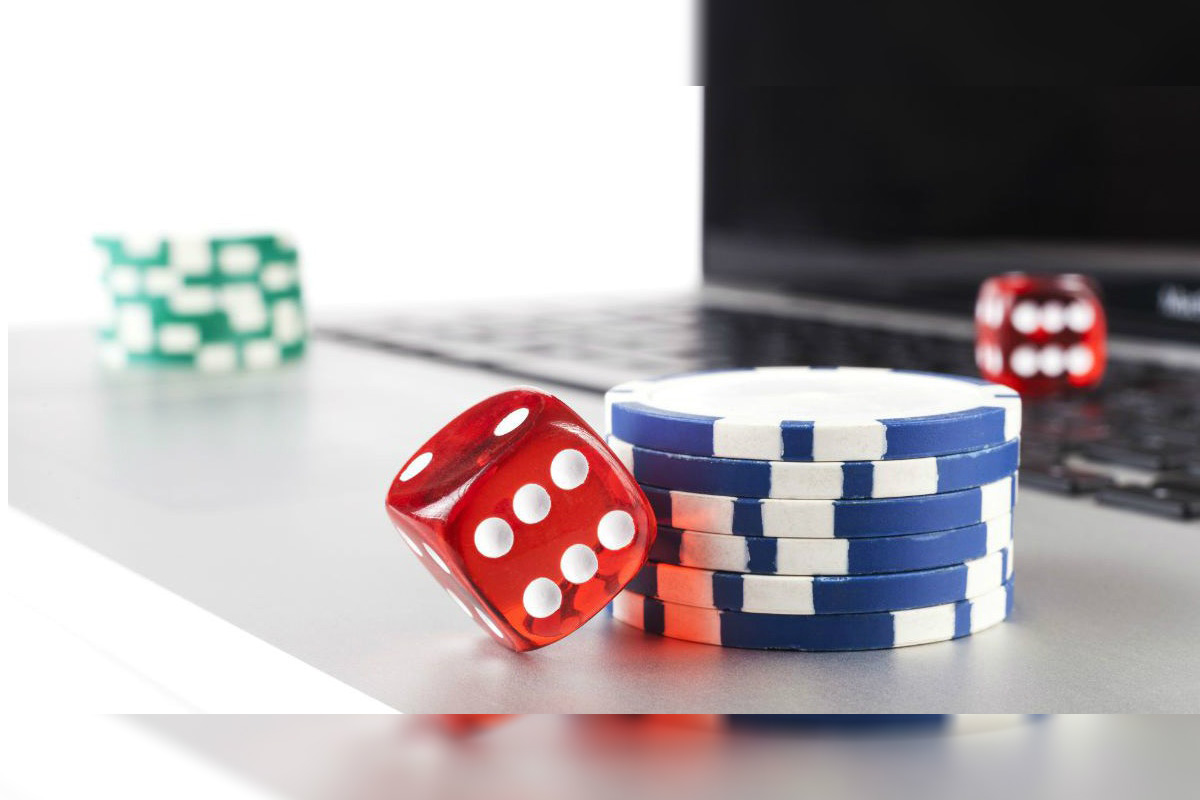 Reading Time:
1
minute
The Cambodian Government has issued a directive to stop the issuance of online gambling policy and licenses, both within and outside of Cambodia.
The government said that the industry had been used by foreign criminals to extort money. The southern coastal city of Sihanoukville has emerged as a particular centre for gambling and many of the dozens of Chinese-run casinos that have sprung up there have online gambling operations.
"The Royal Government of Cambodia will stop the issuance of online gambling policy and licenses, both within and outside of the Kingdom of Cambodia, from the date of signing this directive," said the directive signed by Prime Minister Hun Sen.
"Some foreign criminals have taken refuge in the form of this gambling to cheat and extort money from victims, domestic and abroad, which affect the security, public order and social order," the directive said.
China is Cambodia's close ally, its biggest donor and investor. It has also been trying to crack down on cross-border gambling, criticising operations in the Philippines that are similar to those in Cambodia.