Frequent natural disasters in Osaka trigger concerns over proposed casinos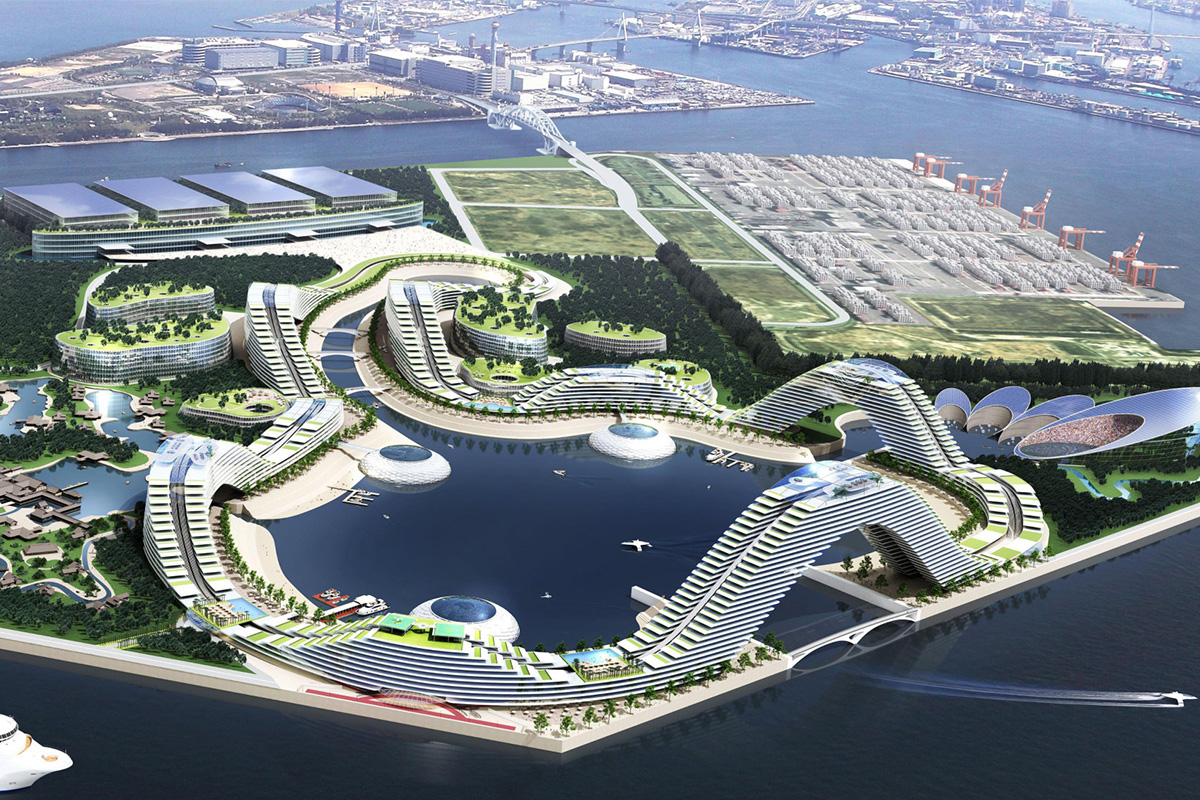 Reading Time:
1
minute
A typhoon hit the shores of Osaka, an archipelago in Japan where casinos are tipped to be developed following the passage of Integrated Resorts (IR) bill Japan, last week, flooding the international airport at Yumeshima and generally throwing chaos and misery all around. Worse of all, this is the second natural disaster of the year – the first being the earthquake in the island about three months ago.
The spate of natural disasters, among other things, has created some concerns over the feasibility and profitability of running casinos in the archipelago.
The Typhoon's impact on the area had Japan Communist Party official Masao Nakamura questioning an IR development at Yumeshima: "Why put an expo and a casino at such a place?" he tweeted. However, Governor Matsui quickly replied through the same social media and wrote: "Does the Communist Party want to inflict damage through rumours? There is no problem because the ground level at Yumeshima is higher than it is at Kansai International Airport."
A large-scale IR is expected to be built in Yumeshima by 2024, in order to host the 2025 World Expo. That's why construction companies are set to play a major role in the IR development, which is something that has several construction corporations signed on to become "Official Partners," like Obayashi as well like Shimizu, Taisei, and Takenaka, or other smaller firms, including Asunaro Aoki Construction, Haseko Corporation, Kumagai Gumi, Sumitomo Mitsui Construction, Mori-Gumi, Muramoto Corporation, JDC Corporation, Okumura Corporation, and Takamatsu Corporation.
Source: Focus Gaming News
Nagasaki Governor Reaffirms His Support for Sasebo IR Bid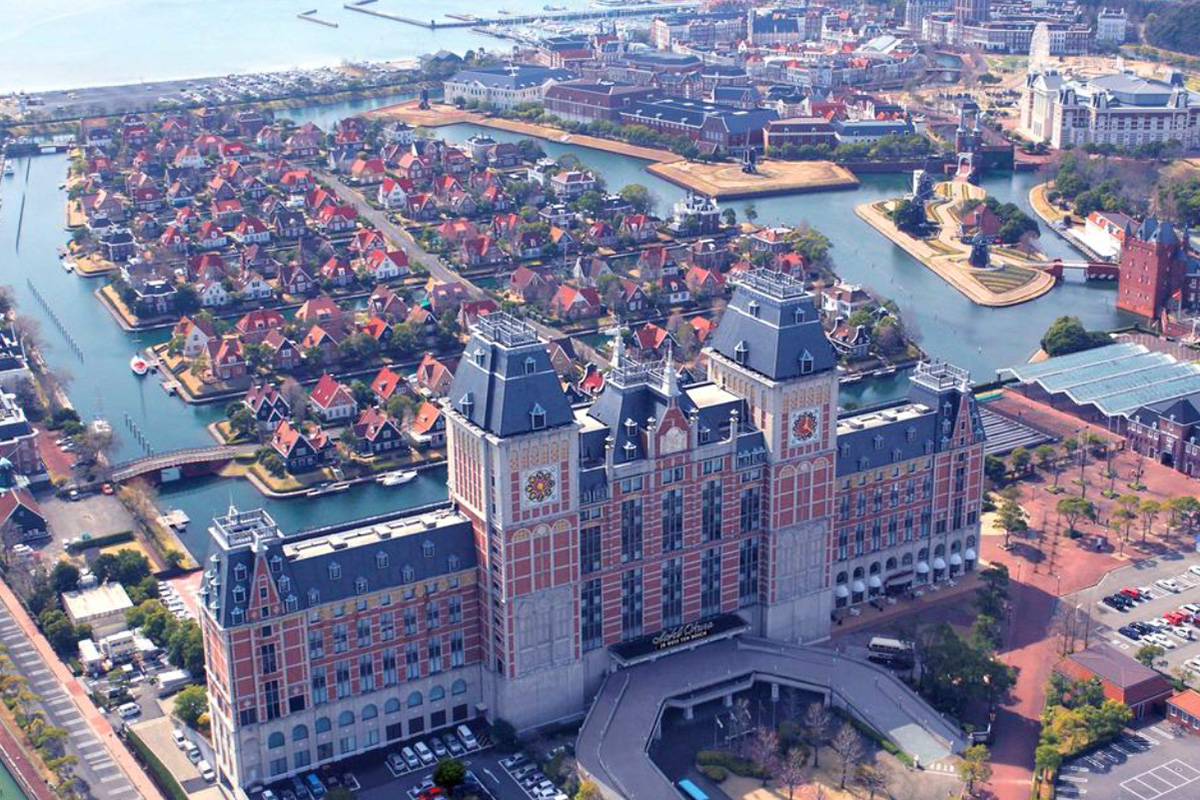 Reading Time:
1
minute
Nagasaki Governor Hodo Nakamura has reaffirmed his support for the Sasebo IR bid and urged the national government not to delay too much in issuing its IR regulations and establishing the national regulatory framework.
While Sasebo's bid is not linked to a specific timeline, the local government does wish to move forward quickly, especially now that other competing bids could emerge from the Kyushu region.
In related news, Nagasaki IR Business Connect Seminar is going to be held with the participation of international operators and investment groups.
Chinese Police Arrests 9 Suspects for Illegal Online Gambling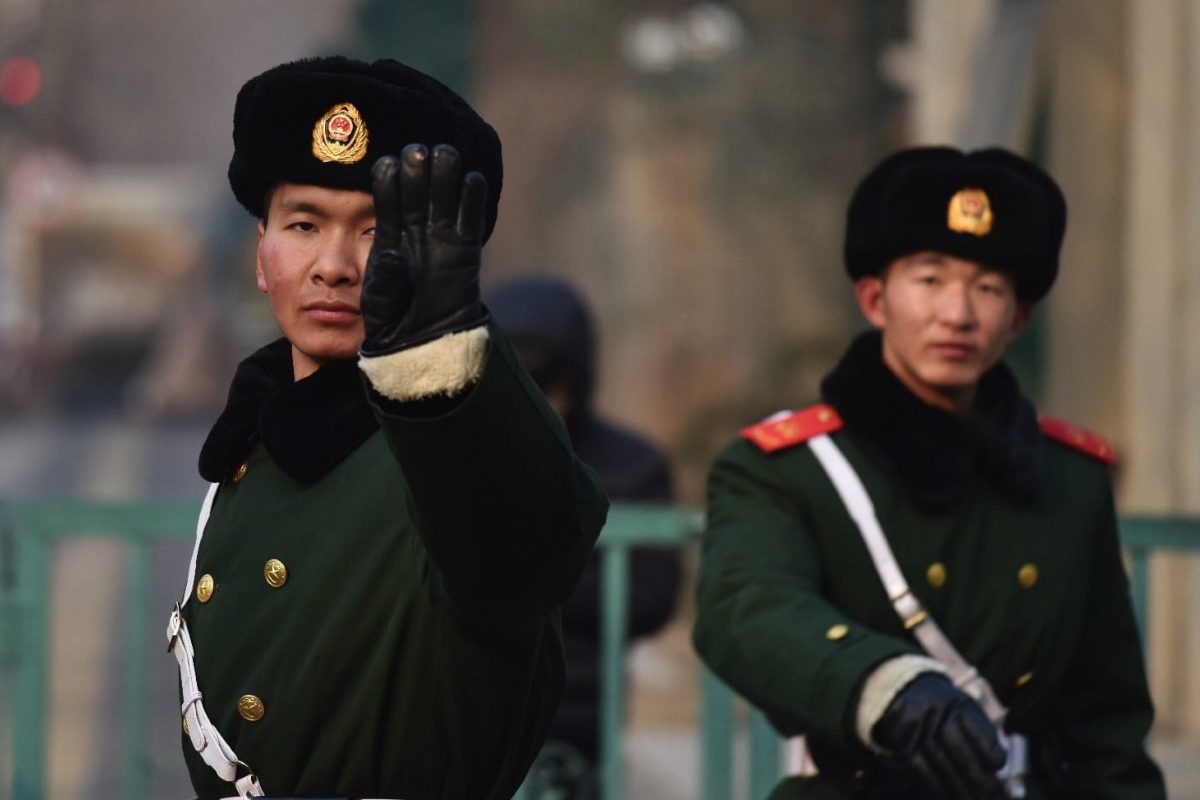 Reading Time:
1
minute
Police in Anhui Province of China have arrested nine suspects for organising online gambling through QQ groups.
At the end of 2018, police received information that a victim had lost over 600,000 yuan (around 87,200 USD) through gambling on a website called "Jurassic."
They then found multiple suspects through bank, Alipay and Tenpay accounts provided by the victim, but the investigation has been very difficult due to a large number of accounts and phone numbers involved.
After a thorough investigation, police finally targeted a gambling gang led by a suspect surnamed Chen. The gang of nine have convened almost 10,000 people participating in online gambling through QQ groups and made more than 50 million yuan (Around 7 million USD) in illegal profit.
The nine suspects were detained and more than 200 bank cards, 50 cellphones and eight computers were also seised.
Marina Bay Sands Seeks SG$8 Billion Loan for Casino Expansion in Singapore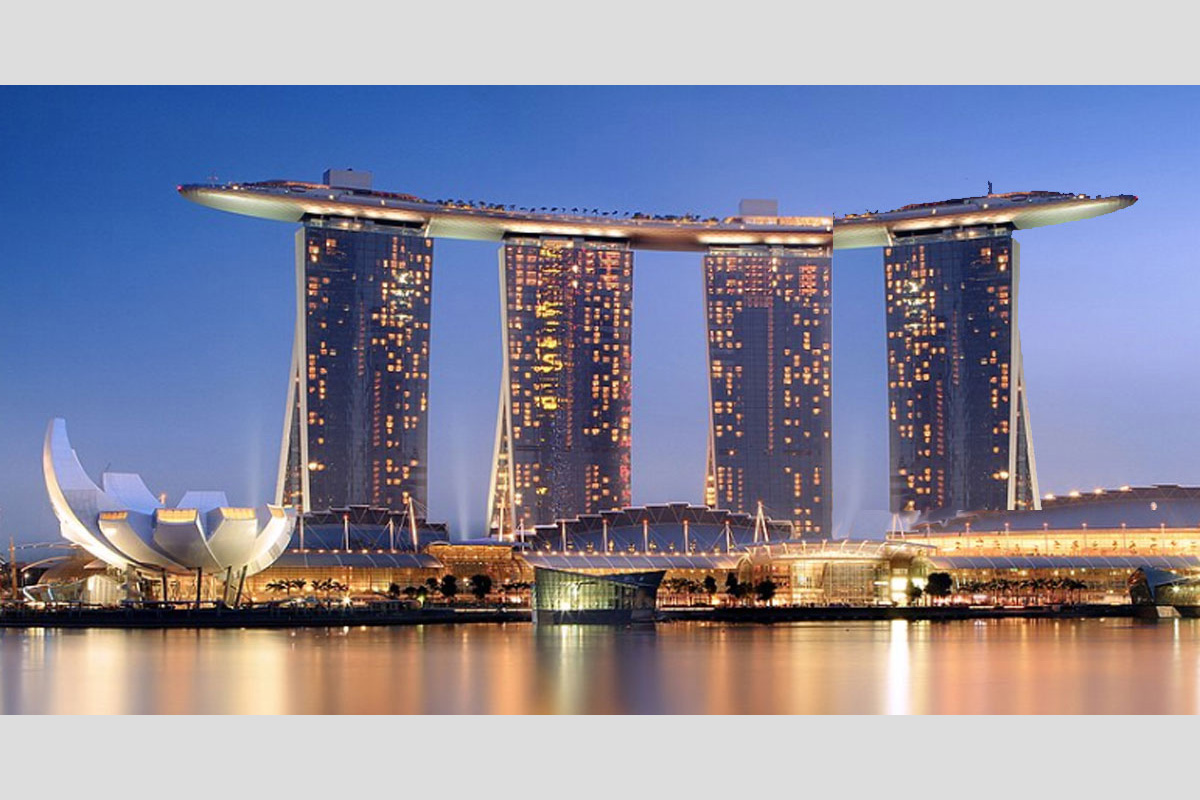 Reading Time:
1
minute
Marina Bay Sands, a subsidiary of US-based Las Vegas Sands, is going to apply for a loan to raise $8 billion fund for its casino expansion in Singapore.
In April, the casino revealed plans for adding a new tower at the existing property in Singapore. However, the company officials later clarified that the new tower would not host gambling operations.
"Marina Bay Sands would have to woo both existing and new lenders to achieve success with this exercise. The borrower has not raised such a size before and it is also unprecedented for the market in Singapore," A loan broker in Singapore said.
This could be the second biggest syndicated loan in the country. Though the casino's financials are strong, the company may still find it difficult to raise the funds.