Frequent natural disasters in Osaka trigger concerns over proposed casinos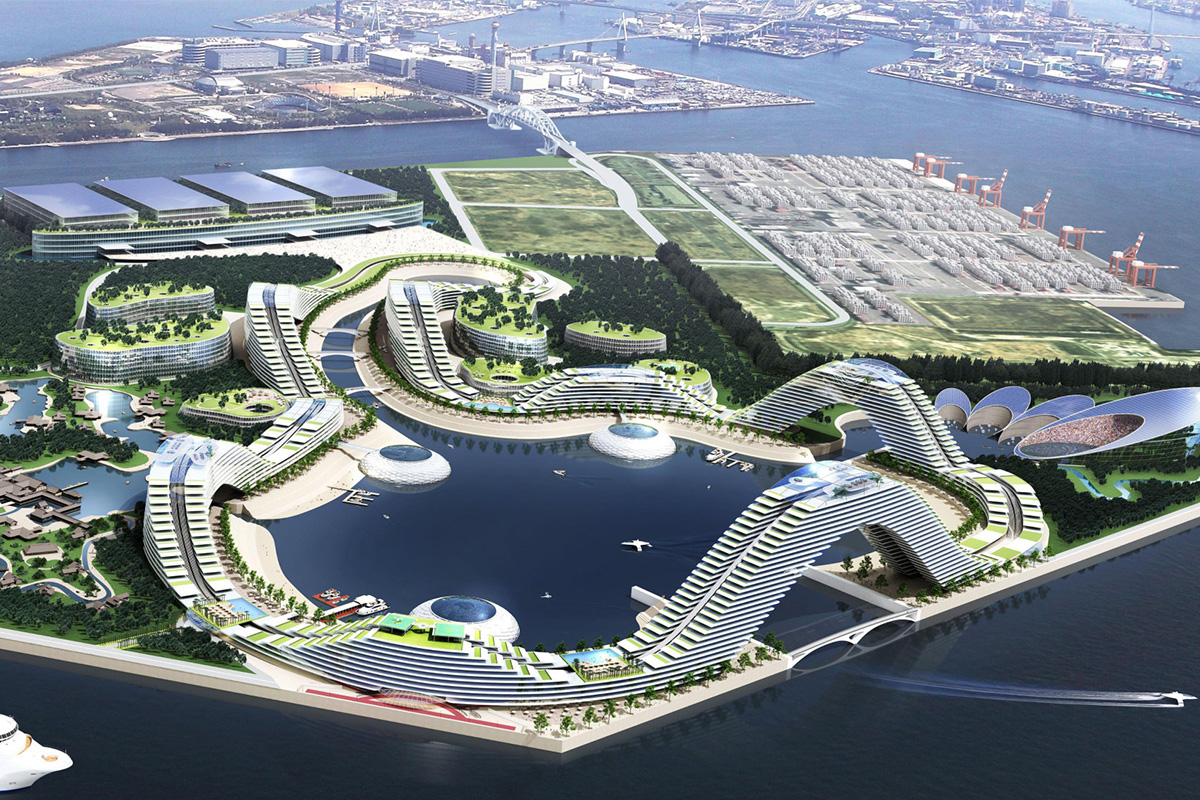 Reading Time:
< 1
minute
A typhoon hit the shores of Osaka, an archipelago in Japan where casinos are tipped to be developed following the passage of Integrated Resorts (IR) bill Japan, last week, flooding the international airport at Yumeshima and generally throwing chaos and misery all around. Worse of all, this is the second natural disaster of the year – the first being the earthquake in the island about three months ago.
The spate of natural disasters, among other things, has created some concerns over the feasibility and profitability of running casinos in the archipelago.
The Typhoon's impact on the area had Japan Communist Party official Masao Nakamura questioning an IR development at Yumeshima: "Why put an expo and a casino at such a place?" he tweeted. However, Governor Matsui quickly replied through the same social media and wrote: "Does the Communist Party want to inflict damage through rumours? There is no problem because the ground level at Yumeshima is higher than it is at Kansai International Airport."
A large-scale IR is expected to be built in Yumeshima by 2024, in order to host the 2025 World Expo. That's why construction companies are set to play a major role in the IR development, which is something that has several construction corporations signed on to become "Official Partners," like Obayashi as well like Shimizu, Taisei, and Takenaka, or other smaller firms, including Asunaro Aoki Construction, Haseko Corporation, Kumagai Gumi, Sumitomo Mitsui Construction, Mori-Gumi, Muramoto Corporation, JDC Corporation, Okumura Corporation, and Takamatsu Corporation.
Source: Focus Gaming News
Globe Renews Partnership Deal with Mineski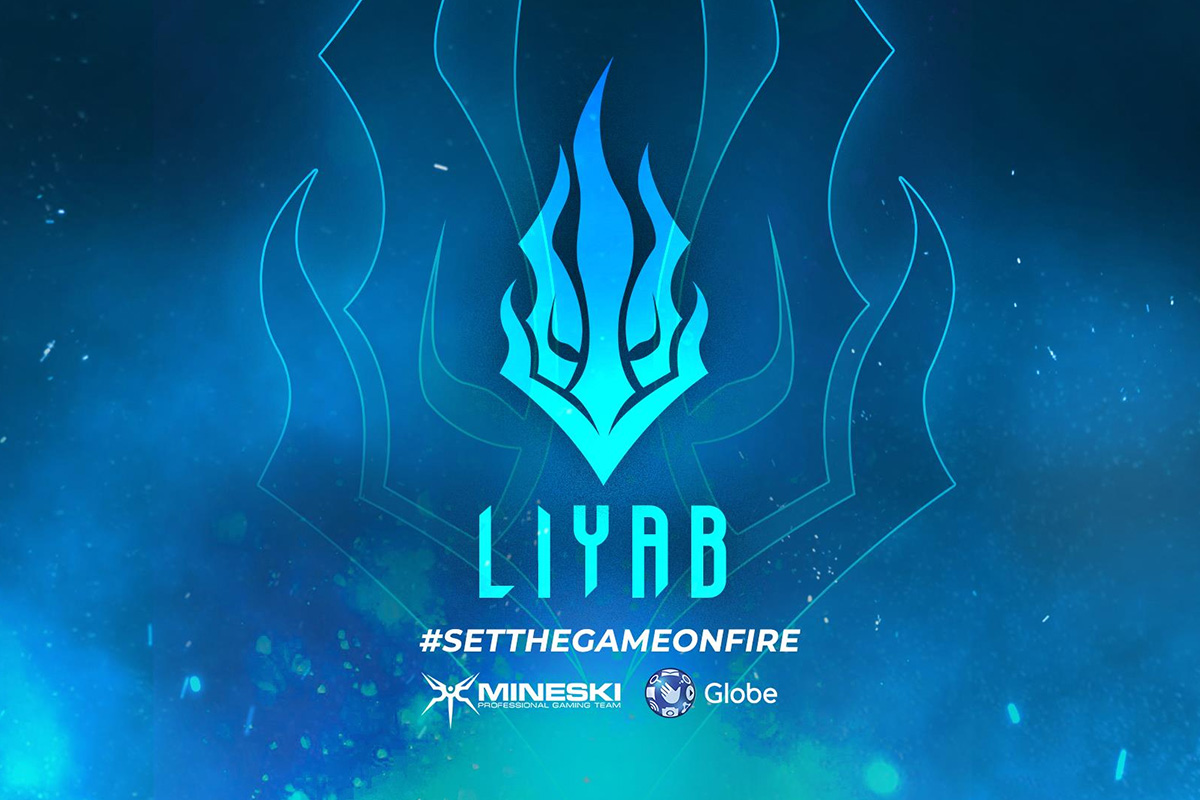 Reading Time:
< 1
minute
Globe Gaming, the gaming company based in the Philippines, has renewed its partnership with Mineski Philippines, the country's leading esports agency. The two companies will focus on developing Liyab Esports and the Philippine Pro Gaming League (PPGL).
Team Liyab will be expanded  with the inclusion of a team for League of Legends Wild Rift.
PPGL will also be made bigger and better by the inclusion of community leagues.
"Our partnership has been very fruitful for both Mineski and Globe," shares Jil Bausa-Go, VP for Get Entertained Tribe at Globe. "It is a journey marked with milestones which helped make Liyab, PPGL and our continuing vision for Philippine esports grow stronger and more resilient."
Ronald Robins, Founder and CEO of Mineski Global echoes this excitement for renewed ties with the telco giant: "This is definitely an exciting new chapter for us, and we are happy to have our partners at Globe remain steadfast and committed in accelerating our efforts to grow the esports industry. Unfazed by the current situation, our collaboration pledges to further promote the importance of esports, and the communities that support it in both the local and global stages."
Galaxy Pledges Commitment to Japanese IR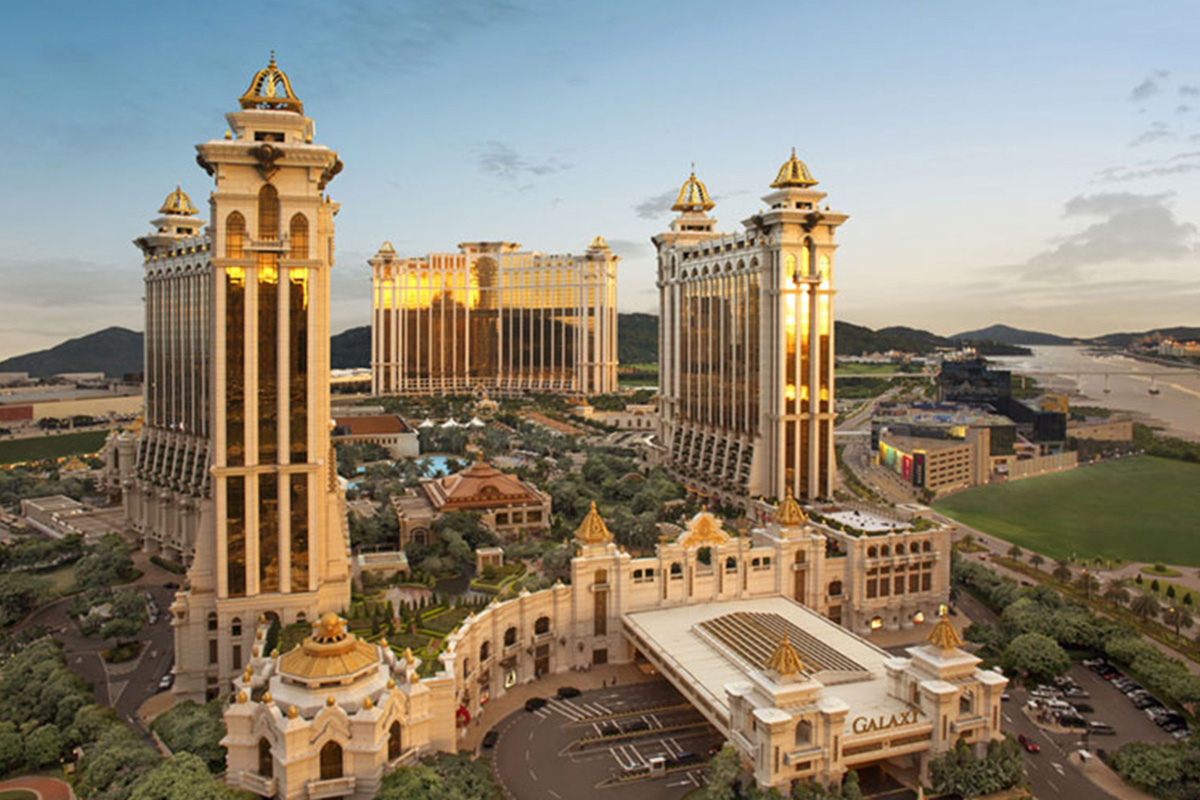 Reading Time:
< 1
minute
Lui Che Woo, Galaxy Entertainment Group Chairman, spelled out the company's commitment to build an integrated resort in Japan. He said the company will be ready to adjust even if the Japanese government  brings in changes to the timeline of IR development.
Galaxy's position in this regard is contrary to the common trend among the other bidders of the Japanese IR facility. For example, Las Vegas Sands has completely withdrawn from the race following a change in timeline.
He emphasized the company's commitment: "We continue to make progress with our international expansion plans. We do acknowledge that timelines for Japan may be impacted by the worldwide pandemic of COVID-19, however we can adjust accordingly and we remain committed to our Japan expansion plans. Our Japan based team continues with our Japan development efforts even as they deal with the COVID-19 crisis.
"We view Japan as a great long term growth opportunity that will complement our Macau operations and our other international expansion ambitions. GEG, together with Monte-Carlo SBM from the Principality of Monaco and our Japanese partners, look forward to bringing our brand of World Class IRs to Japan."
Galaxy, a company that owns a policy of maintaining a strong liquidity policy , is a rare Macau operator that is withstanding the crisis induced by the COVID-19 pandemic.
9Stacks – India's leading Poker Platform will host "AZAADI74 Series" Tournament this Independence Day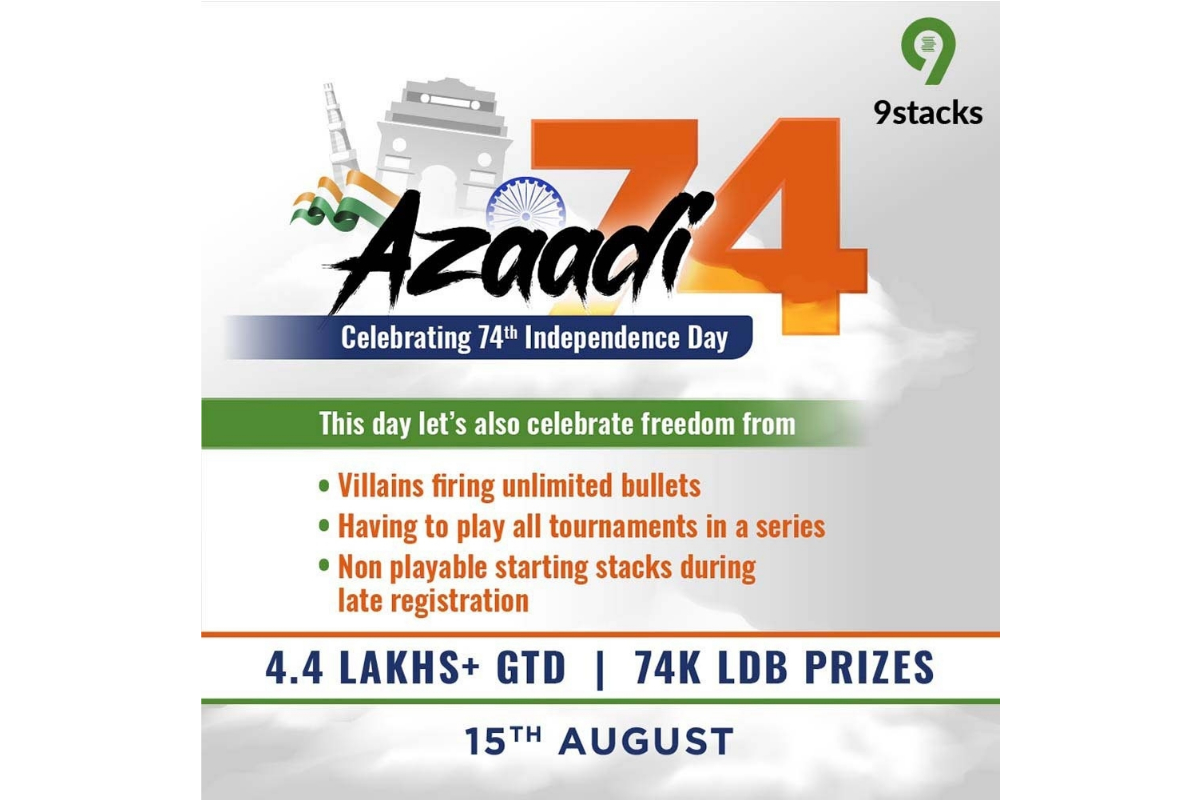 Reading Time:
2
minutes
Top 10 winners on Leaderboard will be awarded with Rs. 7400/- each

6 tournaments, your best 4 will be counted for the leaderboard
9Stacks, India's fastest growing poker platform brings a One-Day Series Tournament leaderboard "AZAADI74 Series" on the occasion of our 74th Independence Day. 9stacks offers the best experience to its players through its intuitive User Interface and innovative promotions.
COVID-19 may have thrown life out of gear in 2020, but Indians with their unwavering spirit still have a way of celebrating what matters! And what could matter more than the day we became independent. With the AZAADI74 Series, the gamers get to play six tournaments on a single day, and if their overall performance puts them in the top 10 for the day then each of the players will win Rs. 7,400/- from the Azaadi74 leaderboard prize!  Also the player with highest leaderboard points will also get a 9stacks premium poker chipset.
The AZAADI 74 Series focuses on 4 things all poker players want AZAADI from-
i. Azaadi from unplayable structures! –
9stacks have designed the series as an exciting journey through various poker tournament formats and structures with maximum playability – with very high starting stacks (at least 25 blinds) even at the end of the late registration period.

ii. Azaadi from folks who fire unlimited bullets!
9stacks have tried to give each player a chance to try their true skills against the best players of each format, without bankroll becoming a big factor. Therefore, at most 2 Re-entries and no rebuys will be allowed in any tournament.
    
iii. Azaadi from having to play every tournament in a series to qualify for leaderboard prizes! 
The player can play any number of tournament/s as per his/her choice and time availability. Only the best 4 results are taken into account while calculating leaderboard prizes!
    
 iv. Azaadi from multi day commitment to play a full series!
Unlike other series that require a multi-day commitment to figure in the leaderboard, all the tournaments here happen in a single day!

The 6 Tournaments on 15th August  2020 are:-
1)      Azaadi PKO (6 Max) – starts at 12:30 PM
2)      Azaadi Turbo – starts at 2:30 PM
3)      Azaadi PKO (4 Max) – starts at 4:30 PM
4)      Azaadi Evening  – starts at 6:30 PM
5)      Azaadi Deepstack – starts at 8:30 PM
6)      Azaadi Closer – starts at 10:30 PM
The platform currently has more than 3.5L users across India and has witnessed 350% increase in user-base in 2019. The platform currently offers Texas and Omaha variants of poker that engage both experienced players and learners.
About 9stacks:
9stacks is India's fastest growing online poker platform. Want to learn how to play poker? Want to learn how to win money at poker? 9stacks is the best poker destination for new, as well as regular poker players in India to have fun, develop poker skills and win money. 9stacks is a professionally run Indian online poker platform and 100% legal in India. As a highly reliable, safe and trusted poker site in India, we process the fastest cashouts when you win money on 9stacks. Both the 9stacks website, and the 9stacks app have an easy-to-use intuitive interface – and you can play online poker seamlessly, on your phone or computer; anytime, anywhere. Indeed, 9stacks is "Where India Plays Poker".