Frequent natural disasters in Osaka trigger concerns over proposed casinos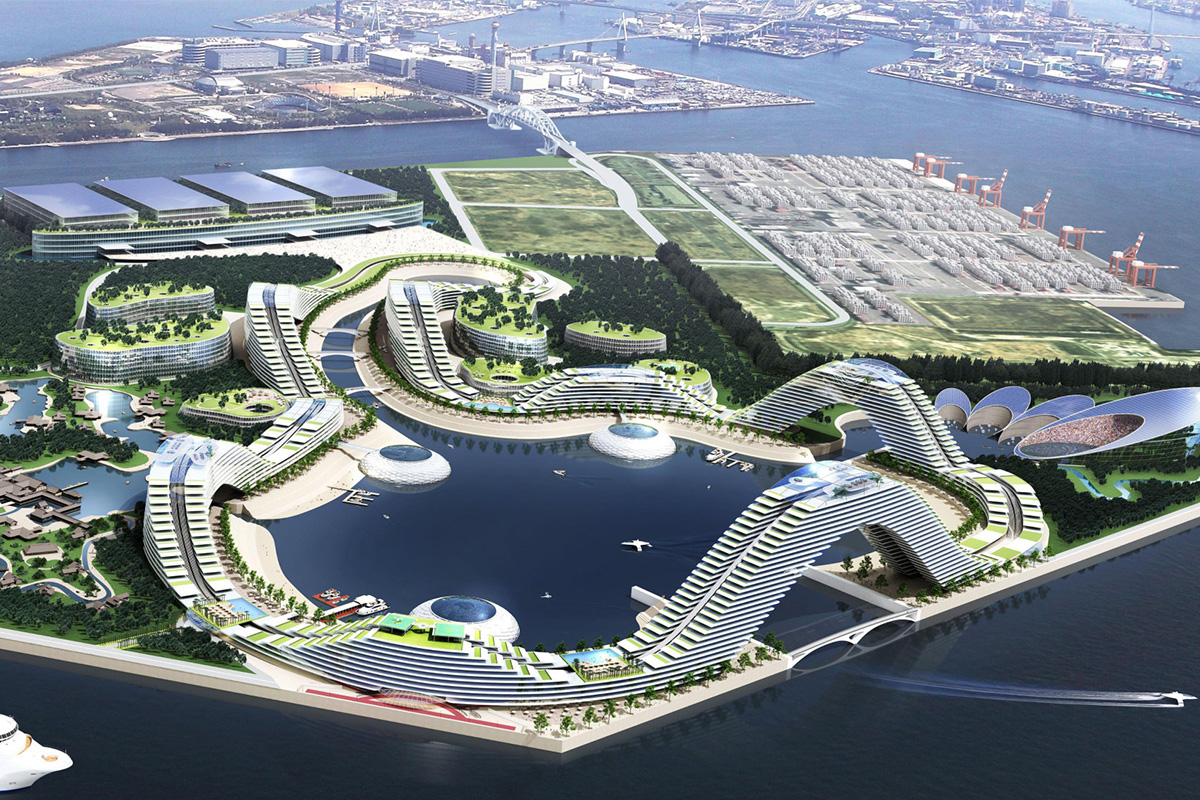 Reading Time:
< 1
minute
A typhoon hit the shores of Osaka, an archipelago in Japan where casinos are tipped to be developed following the passage of Integrated Resorts (IR) bill Japan, last week, flooding the international airport at Yumeshima and generally throwing chaos and misery all around. Worse of all, this is the second natural disaster of the year – the first being the earthquake in the island about three months ago.
The spate of natural disasters, among other things, has created some concerns over the feasibility and profitability of running casinos in the archipelago.
The Typhoon's impact on the area had Japan Communist Party official Masao Nakamura questioning an IR development at Yumeshima: "Why put an expo and a casino at such a place?" he tweeted. However, Governor Matsui quickly replied through the same social media and wrote: "Does the Communist Party want to inflict damage through rumours? There is no problem because the ground level at Yumeshima is higher than it is at Kansai International Airport."
A large-scale IR is expected to be built in Yumeshima by 2024, in order to host the 2025 World Expo. That's why construction companies are set to play a major role in the IR development, which is something that has several construction corporations signed on to become "Official Partners," like Obayashi as well like Shimizu, Taisei, and Takenaka, or other smaller firms, including Asunaro Aoki Construction, Haseko Corporation, Kumagai Gumi, Sumitomo Mitsui Construction, Mori-Gumi, Muramoto Corporation, JDC Corporation, Okumura Corporation, and Takamatsu Corporation.
Source: Focus Gaming News
SA Gaming Updates its App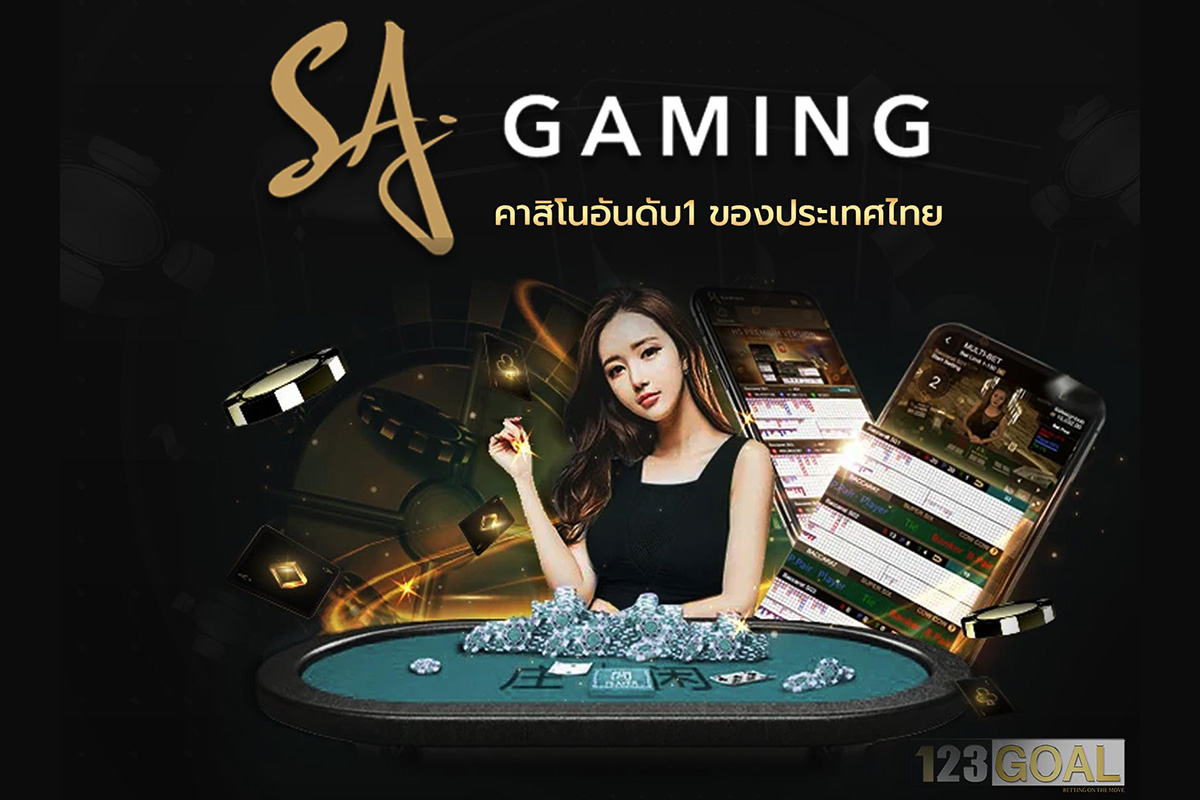 Reading Time:
< 1
minute
SA Gaming has announced that its SA APP now supports Portrait Mode.
Most of the apps available in the market can only run in Landscape Mode. SA APP stands out by offering users both Landscape and Portrait Modes. Users can rotate their screens any time in the app to achieve seamless orientation change.
Compatible with both iOS and Android devices, SA APP contains functions of SA Gaming's H5 Mobile, including HD live streaming and many more.
9stacks celebrates the signing of Suresh Raina as brand ambassador by hosting "Raina Freeroll" tournament on 27th Oct 2020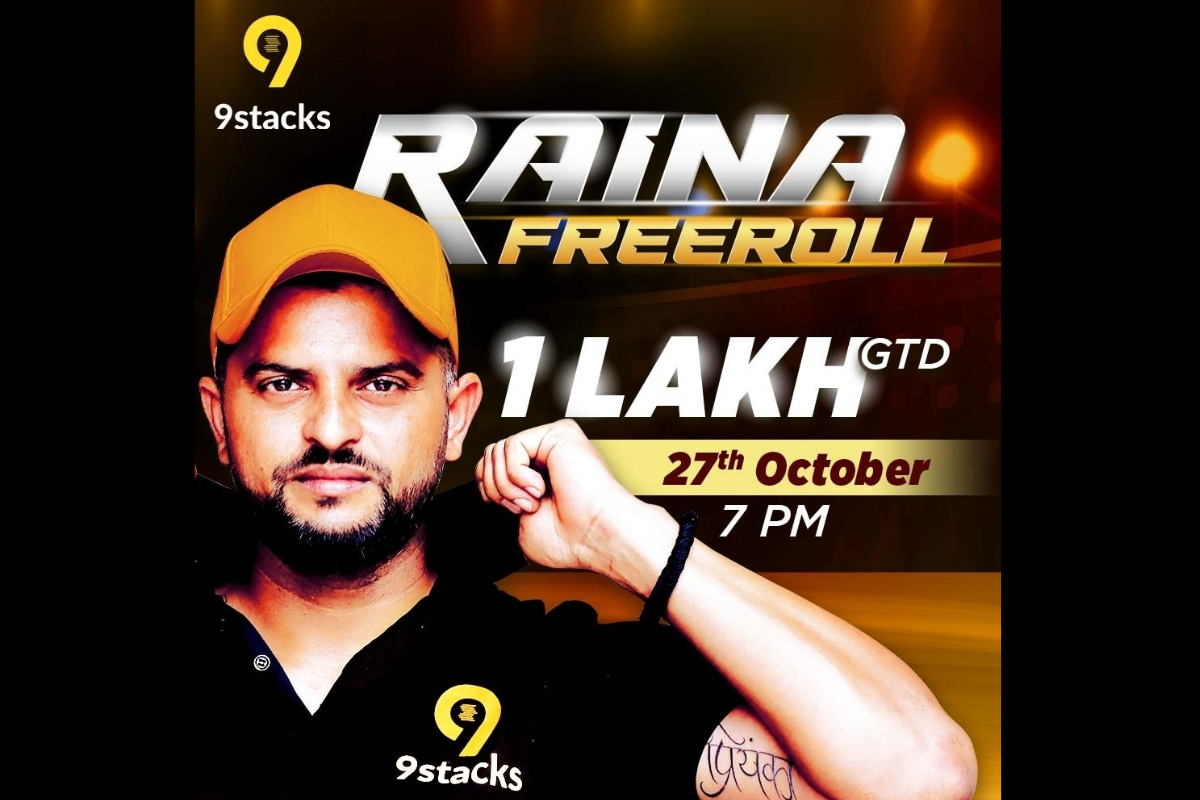 Reading Time:
< 1
minute
9stacks, India's fastest growing poker platform recently signed up Suresh Raina as their brand Ambassador, and to celebrate it, 9stacks organized a special "Raina Freeroll Tournament" on 27th October 2020 at 7 pm. The pool prize money was 1,00,000 and the entry is free for all. In September 2020, 9stacks announced the signing of world-class performer and cricketer – Suresh Raina as its Brand Ambassador. The partnership will see the cricketer in the brand's upcoming campaigns and promote 9stacks through various engagement activities. 9stacks offers the best experience to its players through its intuitive User Interface and innovative promotions.
Raina will anchor the brand with his sports charisma and help in creating a higher brand recall amongst the key target audience.
Founded by Sudhir Kamath, Pratik Kumar & Rishab Mathur in 2017, 9stacks has witnessed a meteoric rise in its popularity and has emerged as one of the most exciting online poker gaming platform in recent times. With around 350,000 users, 9stacks offers its users the experience and thrill of fast-paced and dynamic gaming. The platform currently offers Texas and Omaha variants of poker that engage both experienced players and learners.
Sudhir Kamath, Co-founder, 9stacks says, "it's been a month since we roped Raina as our brand ambassador for 9stacks and we are super delighted to see the response we have received from our users both existing and new ones. To celebrate this occasion, we are conducting this 'Raina freeroll' tournament.".
Sugal & Damani Joins UK National Lottery Race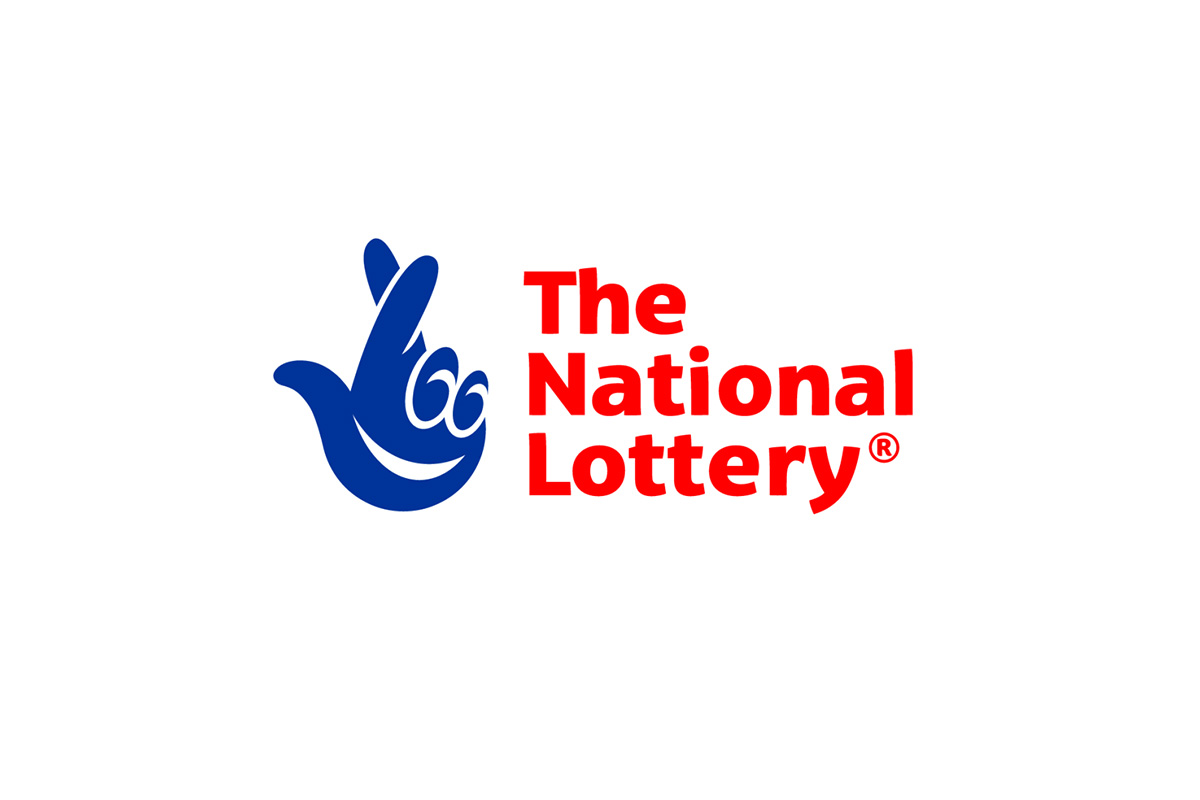 Reading Time:
< 1
minute
Indian lottery operator Sugal & Damani Group has entered the UK Gambling Commission's competition to select an operator for the UK National Lottery.
Sugal & Damani had also participated in the 2007 tender process, where it was declared as a reserved bidder for running the UK lottery, which is the sixth-largest in the world by sales, and is currently operated by Camelot.
"As a leader in operating lotteries across India and other jurisdictions, Sugal & Damani has shown its deep interest to operate the UK National Lottery since 2007 when it participated and also got selected as a reserve bidder by qualifying all Required Standards like propriety, technology, player protection, channel management, financial capability, etc," Kamlesh Vijay, Group CEO of Sugal & Damani, said.
"We are looking for a fair and open competition that UKGC has initiated, we are very much in the game, we are in the final stages of creating a strong consortium of credible partners, the details of which will be shared in due course," Vijay continued.
"As far as the UK lottery market is concerned, it is a large one and highly reputed. There are a huge local following and brand reputation for the UK National lottery, but there are challenges in the market too because people are looking for new excitement and there is stiff competition from other gambling products. We believe that people have a soft corner due to the fact that lotteries contribute more towards well defined good causes, so that attitude is a big plus point. However, continued innovation is very much required in a responsible way to consolidate on this soft corner. Being an organization with deep-rooted innovation in every sphere of our activity we are happy to be in the competition," Vijay concluded.