Malaysian police arrests over 22,000 person for illegal gambling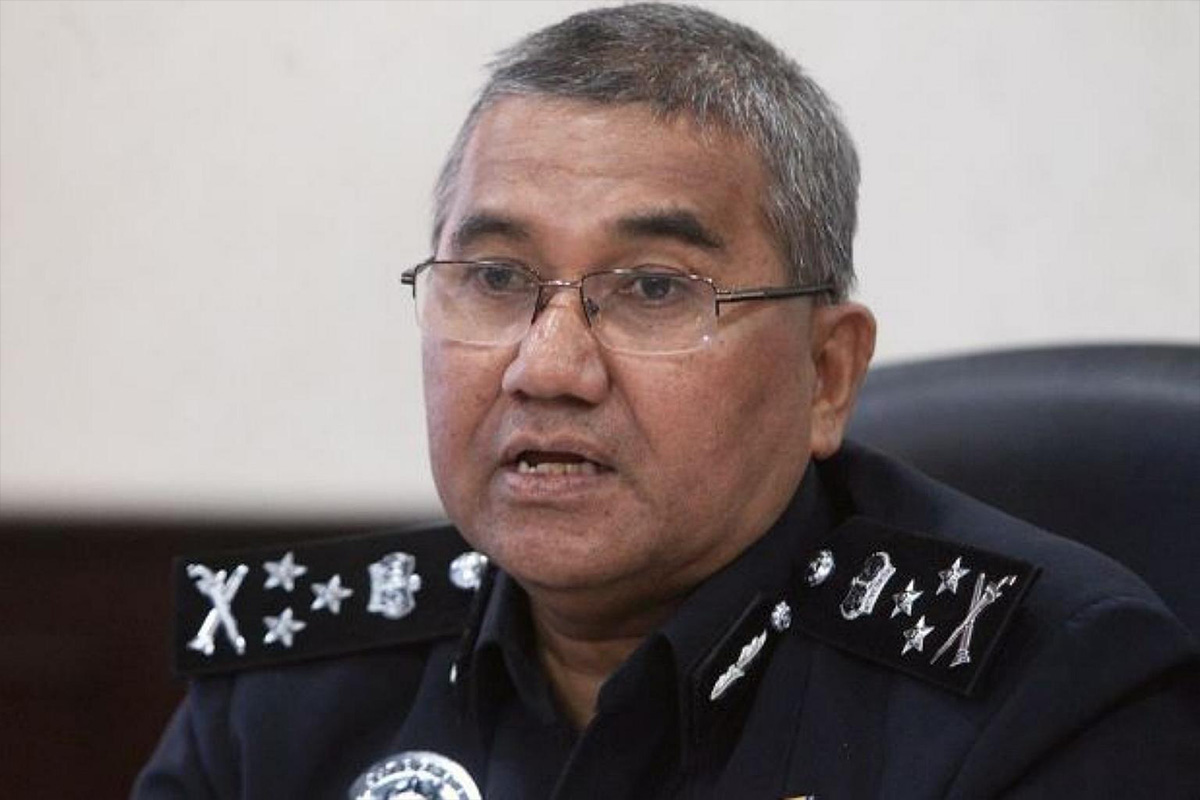 Reading Time:
1
minute
Malaysian police has arrested more than 22,000 in nationwide raids in connection with illegal gambling activities nationwide during 2018 so far.
Inspector General of Police Tan Sri Mohamad Fuzi Harun said the police had conducted 12,449 raids on illegal gambling rings and unlicensed lottery joints.
"These numbers show a decrease compared to 12,628 raids and 24,338 arrests last year."
"Though those numbers have decreased, cash seizures increased from RM3.73mil last year to RM4.67mil this year," he said in a statement on Wednesday.
Mohamad Fuzi also said police had seised 25,267 mobile phones, tablets, simulators and computers used in illegal gambling this year, compared to 65,465 devices seised last year.
"Our records show that the states with the highest numbers of successful raids nationwide are Johor (2,719), Selangor (2,372), Sarawak (1,617), Negri Sembilan (1,156), Kedah (945) and Penang (863)."
"Based on these numbers we will focus our efforts in these six states," he said.
He added that since special hotlines had been set up at each state to gather information on illegal gambling activities, police had received 716 tip-offs.
"We managed to launch 414 successful raids, due to the information gathered while another 141 tip-offs were being developed further.
"He added that police checks revealed 161 of the tip-offs were false," he said.
Mohamad Fuzi also said that since 2014 police have detained 117 subjects for running illegal gambling syndicates nationwide under the Prevention of Crime Act (Poca).
He said that statistics showed that 33 were detained this year compared to 34 detained in 2017.
Mohamad Fuzi also warned police officers and rank and file personnel that the top brass at Bukit Aman was monitoring them.
Source: thestar.com.my
Macau acts tough on illegal gambling websites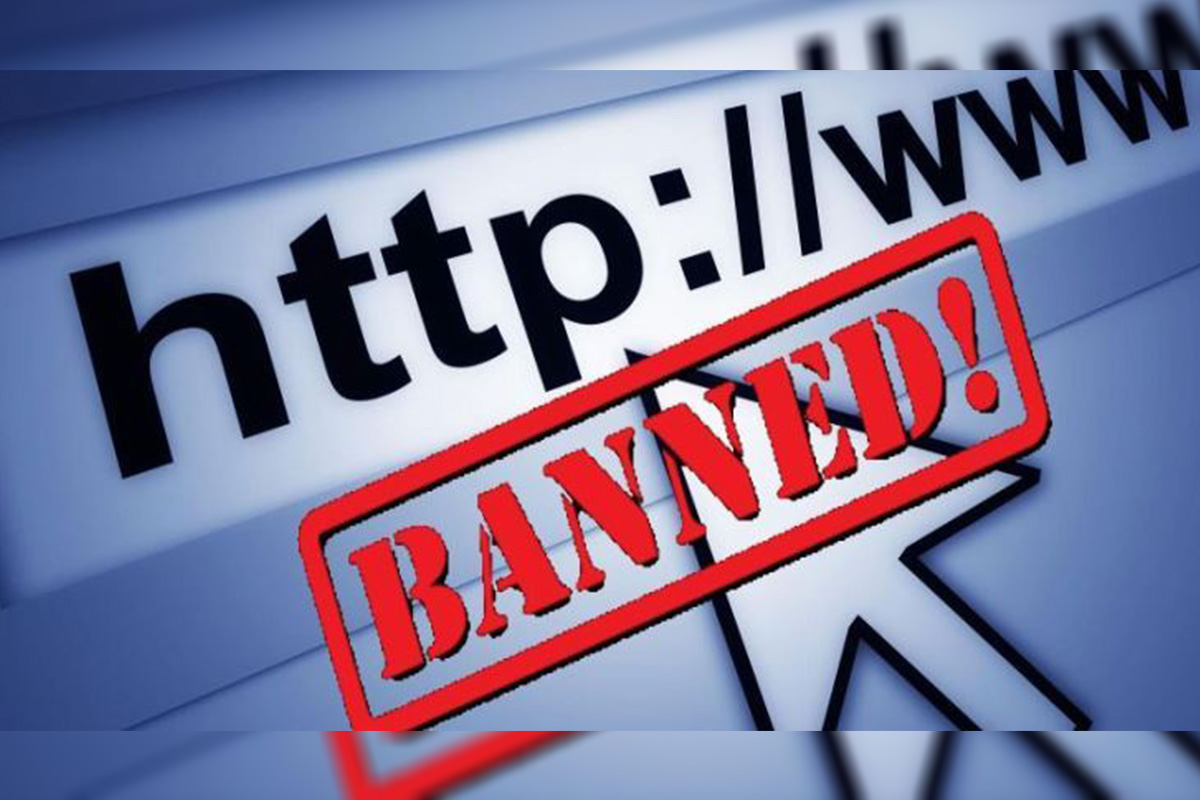 Reading Time:
1
minute
The police in Macau has sought the help of web hosting companies to track down and close illegal gambling websites. The police so far has instruct ted the web hosting companies to close down 237 suspicious websites.
Wong Sio Chak, Secretary for Security, said 130 of the websites have already been blocked or removed.
The Macau government is drafting new legislation (likely to be ready in 2019) to block illegal operators from sending text messages through illegal telecoms equipment, a common method of mass marketing used by illegal operators.
Lawrence Ho raises shareholding in Melco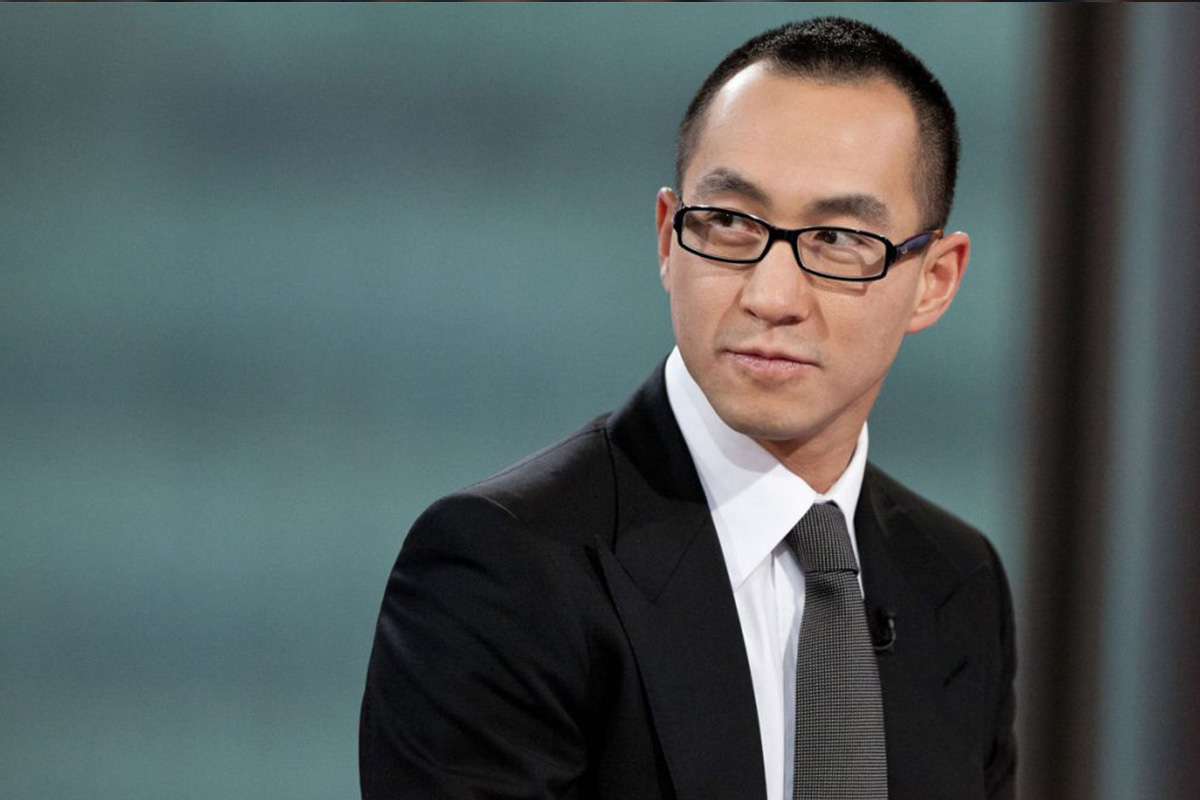 Reading Time:
1
minute
Lawrence Ho, Chairman and CEO of Melco Resorts and Entertainment, has raised his stakes in the company by about3 per cent.
The company's board has approved the repurchase of ordinary shares. The company's latest filing to Nasdaq reealed the news. Now Ho, along with majority shareholder Melco International Development and Melco International subsidiary Melco Leisure and Entertainment, holds 53.8 per cent stakes in the company.
"Ho may be deemed to beneficially own an aggregate of 829,115,396 ordinary shares of Melco International, representing approximately 54.05 per cent of Melco International's ordinary shares outstanding," the filing said.
LoveBet signs deal with Paris Saint-Germain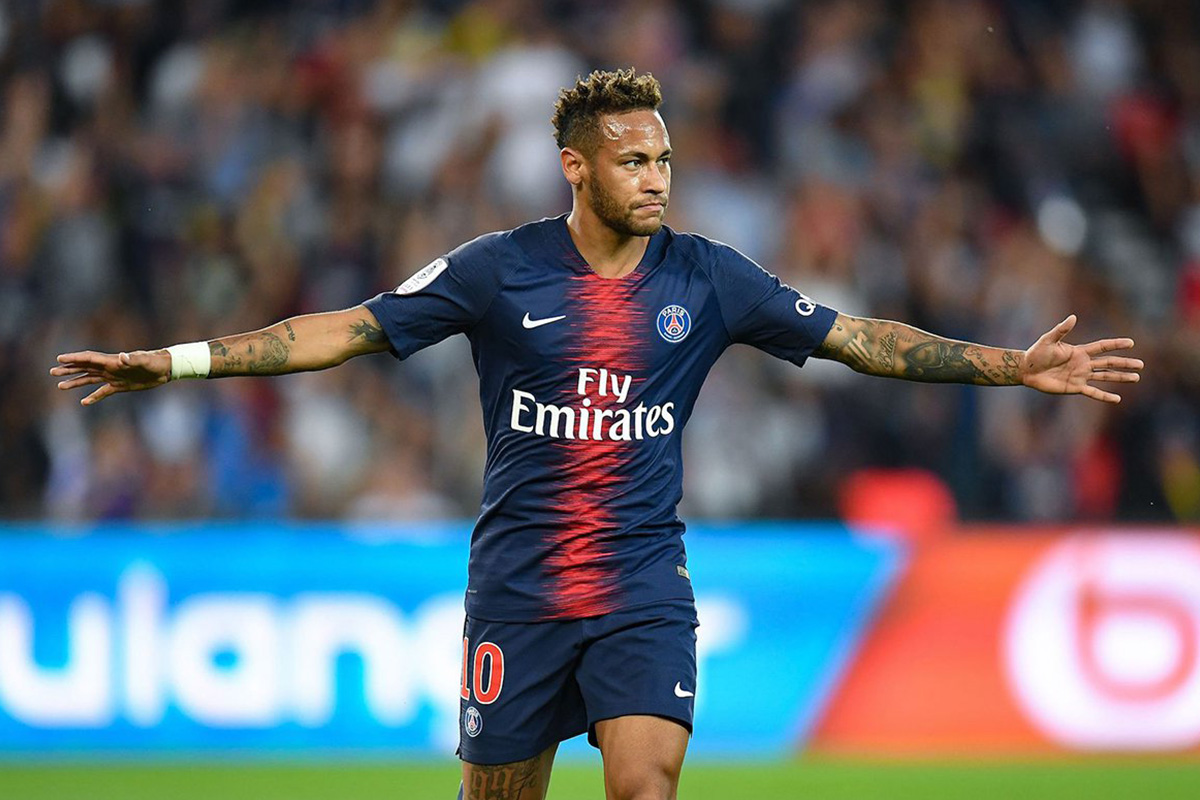 Reading Time:
2
minutes
LoveBet, a leading online betting company in Asia, has signed a deal with the premier French football club Paris Saint-Germain. With this deal, LoveBet has become the official online betting partner of the French League 1 champions in Asia.
The betting company can now leverage the Neymar-led club's increasing popularity in Asia and secure exclusive marketing rights for its users.
LoveBet will benefit from the innovative Digital Overlay® technology, which was implemented at the Parc des Princes earlier this season. The technology can target TV audiences by match broadcasting area—and geo-localise ads displayed on the LED screens around the pitch by adapting messages to the broadcaster's audience.
Sebastien Wasels, General Manager of Paris Saint-Germain Asia, said: "We are delighted to welcome LoveBet as the club's first ever Official Asian Betting Partner. We believe that LoveBet will be an ideal partner for the Club, and together we will be able to reach and further engage with our growing fan base in Asia. The unique appeal of the Club in the region makes it the perfect platform for LoveBet to grow its brand. The partnership is a testament to the club's commitment to Asia and builds upon the successful launch of our Asia Pacific Office and the club's Asia tour last July."
Edward Li, Senior Director from LoveBet also commented "We are thrilled to announce our partnership with such a premium football club full of traditions and accolades. The growing presence of the club in Asia will help us further promote our brand in the region. PSG is giving the best football experience to the fans and we are providing the best gaming experience to our users, we are the best at what we do so this is a perfect partnership for us."
Paris Saint-Germain's games in the French League 1 are broadcast in 54 territories around the world, attracting an average audience of more than 3 million TV viewers per match.