Malaysian police arrests over 22,000 person for illegal gambling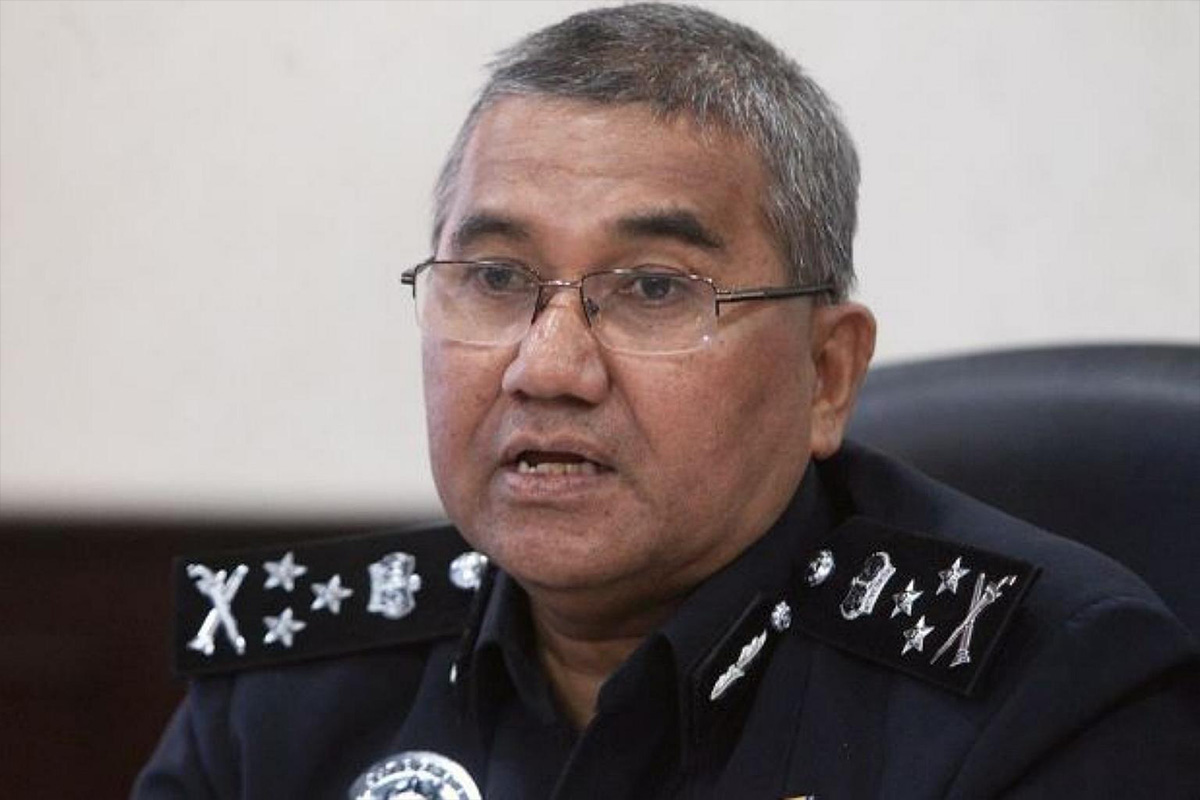 Reading Time:
1
minute
Malaysian police has arrested more than 22,000 in nationwide raids in connection with illegal gambling activities nationwide during 2018 so far.
Inspector General of Police Tan Sri Mohamad Fuzi Harun said the police had conducted 12,449 raids on illegal gambling rings and unlicensed lottery joints.
"These numbers show a decrease compared to 12,628 raids and 24,338 arrests last year."
"Though those numbers have decreased, cash seizures increased from RM3.73mil last year to RM4.67mil this year," he said in a statement on Wednesday.
Mohamad Fuzi also said police had seised 25,267 mobile phones, tablets, simulators and computers used in illegal gambling this year, compared to 65,465 devices seised last year.
"Our records show that the states with the highest numbers of successful raids nationwide are Johor (2,719), Selangor (2,372), Sarawak (1,617), Negri Sembilan (1,156), Kedah (945) and Penang (863)."
"Based on these numbers we will focus our efforts in these six states," he said.
He added that since special hotlines had been set up at each state to gather information on illegal gambling activities, police had received 716 tip-offs.
"We managed to launch 414 successful raids, due to the information gathered while another 141 tip-offs were being developed further.
"He added that police checks revealed 161 of the tip-offs were false," he said.
Mohamad Fuzi also said that since 2014 police have detained 117 subjects for running illegal gambling syndicates nationwide under the Prevention of Crime Act (Poca).
He said that statistics showed that 33 were detained this year compared to 34 detained in 2017.
Mohamad Fuzi also warned police officers and rank and file personnel that the top brass at Bukit Aman was monitoring them.
Source: thestar.com.my
RummyCircle Names Prosenjit Chatterjee as Brand Ambassador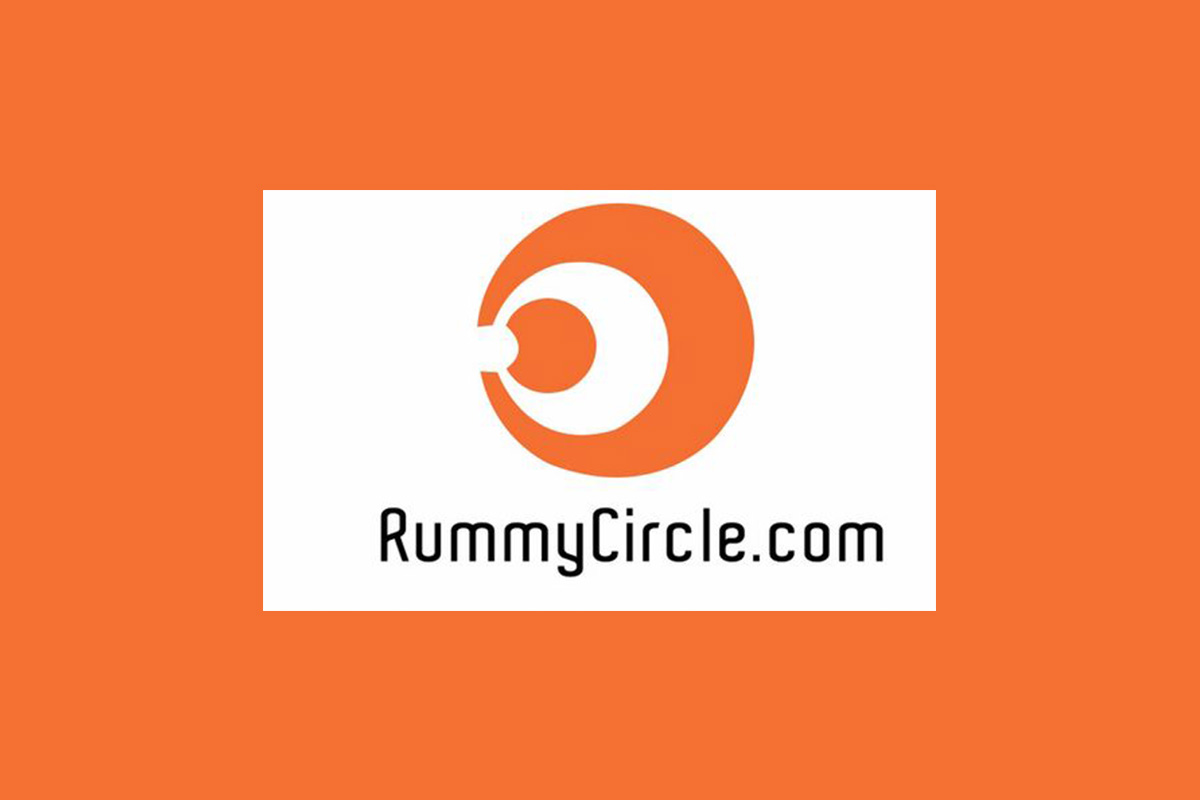 Reading Time:
1
minute
Online rummy platform RummyCircle has selected popular Bengali actor Prosenjit Chatterjee as its Brand Ambassador.
RummyCircle, the largest online rummy platform in India, is an initiative of Play Games24x7 Pvt. Ltd. Prosenjit Chatterjee who has spent years on the wide screen is a big fan of the popular Indian card game rummy.
"Bengali people have always been fond of card games and rummy is one of the best entertaining card games of India. I am sure everyone will love this new experience of playing the card game online on rummycircle.com with players from all over India. It is really great fun," Prosenjit said.
The brand unveils its new marketing campaign running with the name #BhorpurManoranjan, giving a completely new fan experience to its players.
"Online rummy is all about entertainment, what we call #BharpurManoranjan. And who better than Mr. Prosenjit Chatterjee who has been the face of the entertainment industry in West Bengal for over a decade. We are very excited to have such a talented person as our brand face and hopefully Bengalis will love playing online Rummy," Avik Das Kanungo, Brand Head of RummyCircle said.
Cambodian Secretary of State to address Mekong Gaming Summit, 10-12 September, 2019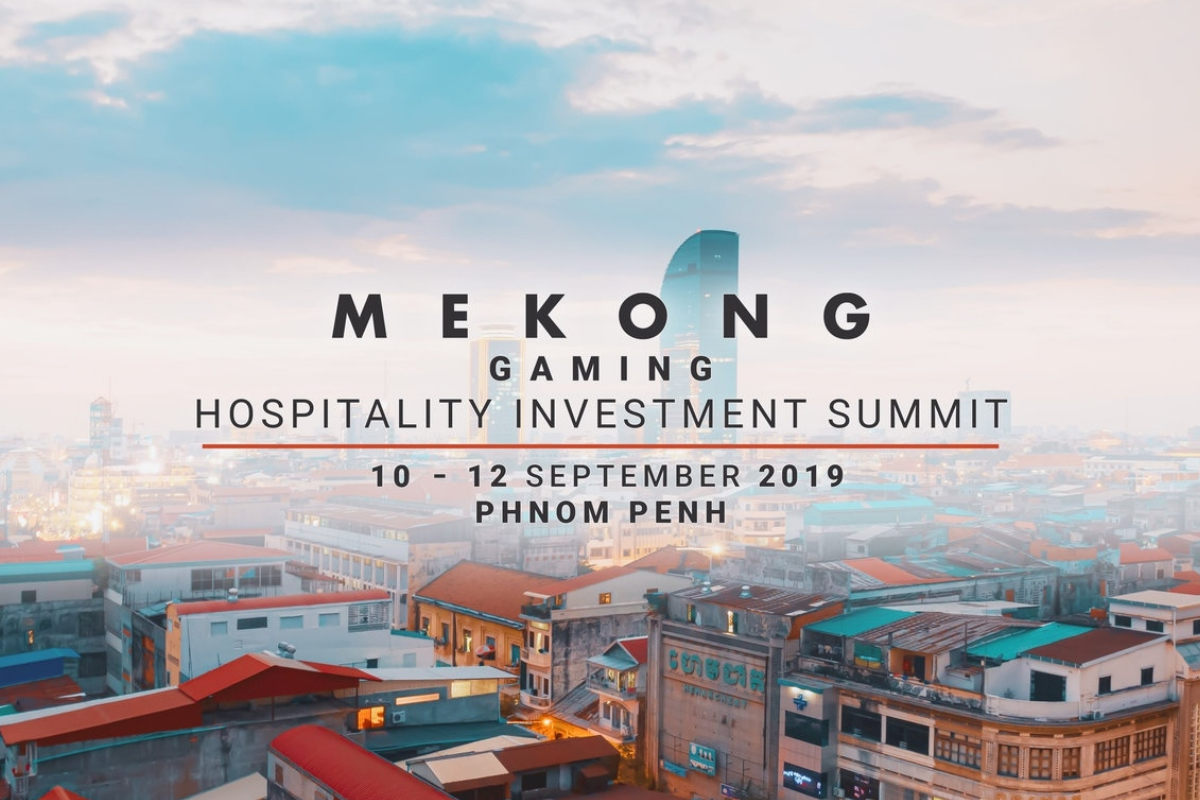 Reading Time:
1
minute
AG Brief is delighted to confirm that the Ministry of Economy and Finance Secretary of State, H.E. Nguon Sokha, will give the opening address at the much-anticipated Mekong Gaming Summit in September.
The conference is due to take place at the Sofitel Phnom Penh from 10-11 September and has the full support of the Ministry of Economy and Finance (MOEF), one of the agencies responsible for gaming regulation, along with the Ministry of the Interior. Both will eventually form the Gaming Management Committee to implement and oversee the Kingdom's new gaming legislation.
H.E. Mey Vann, director general of the MOEF, will also be speaking at the summit, and we expect to shortly also confirm the Directorate of Investment and Company Administration, Ministry of Investment and Foreign Economic Relations of Myanmar.
In addition to these addresses from government officials, the summit will provide investing and market perspectives on the land-based and online gaming opportunities in the key markets of Cambodia, Vietnam, Thailand, Laos and Myanmar.
Other highlights of the event include a special gala cocktail reception hosted by the capital's premier casino and entertainment resort – NagaWorld – on the evening of Tuesday 10th September. Delegates will also be able to meet companies able to assist in setting up their businesses in the region at a table-top exhibition space in the Sofitel Grand Ballroom foyer.
Immediately following the conference, there will be an optional tour to Sihanoukville for those who would like to see the sheer scale of development in Asia's new gambling mecca for themselves.
Suncity Launches New VIP Club at Macau's Rio Hotel and Casino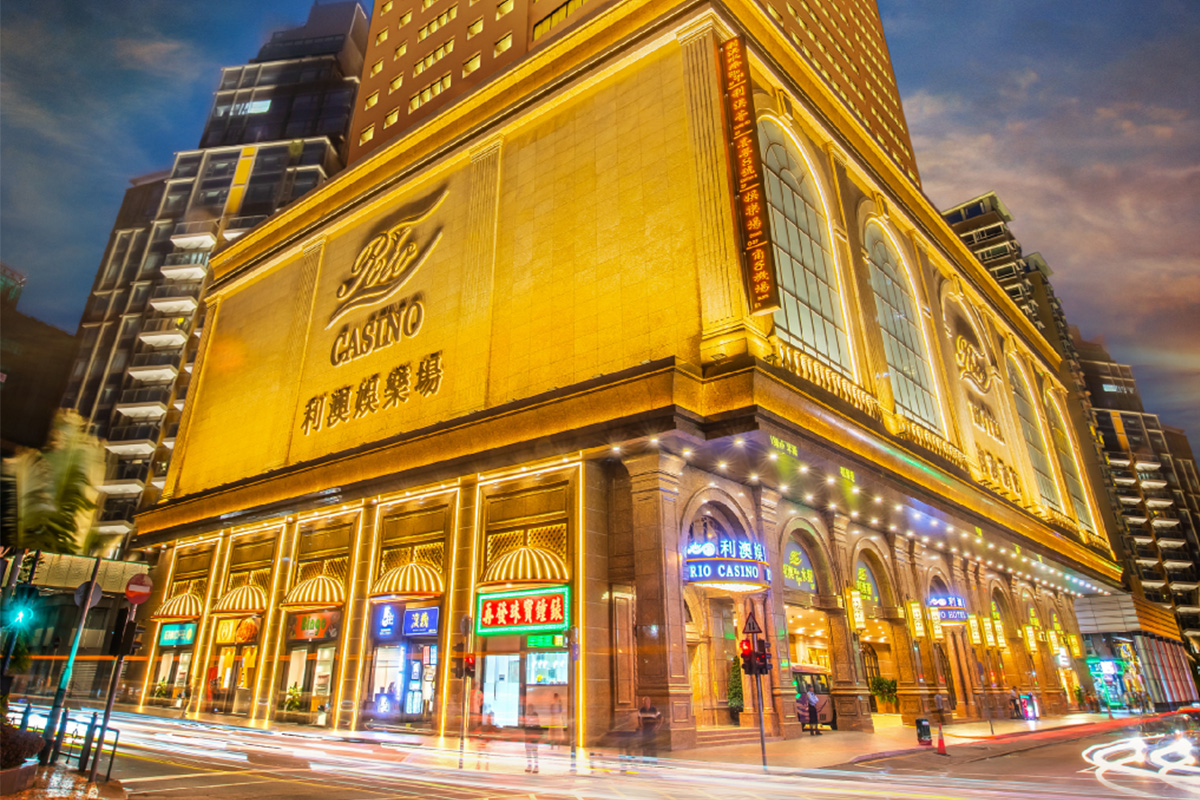 Reading Time:
1
minute
Macau junket firm Suncity Group has launched a new VIP Club at the Rio Hotel and Casino in Macau. It is Suncity's 8th VIP Club in Macau. Rio Suncity VIP Club comprises a total of four VIP gaming rooms and 12 gaming tables.
The company made global headlines last week after Chinese media published an article accusing Suncity of signing up players who gambled in its Macau junket rooms to online gaming and proxy betting services. Both are banned under Macau and Chinese law.
In response, Suncity Group Chairman Alvin Chau Cheok Wa called a special press conference over the weekend at which he revealed Suncity would not conduct any gaming operations currently outlawed in Macau in any other countries and regions, even if those operations are legally allowed within those jurisdictions.