Gambling Commission to support Bacta's Social Responsibility Exchange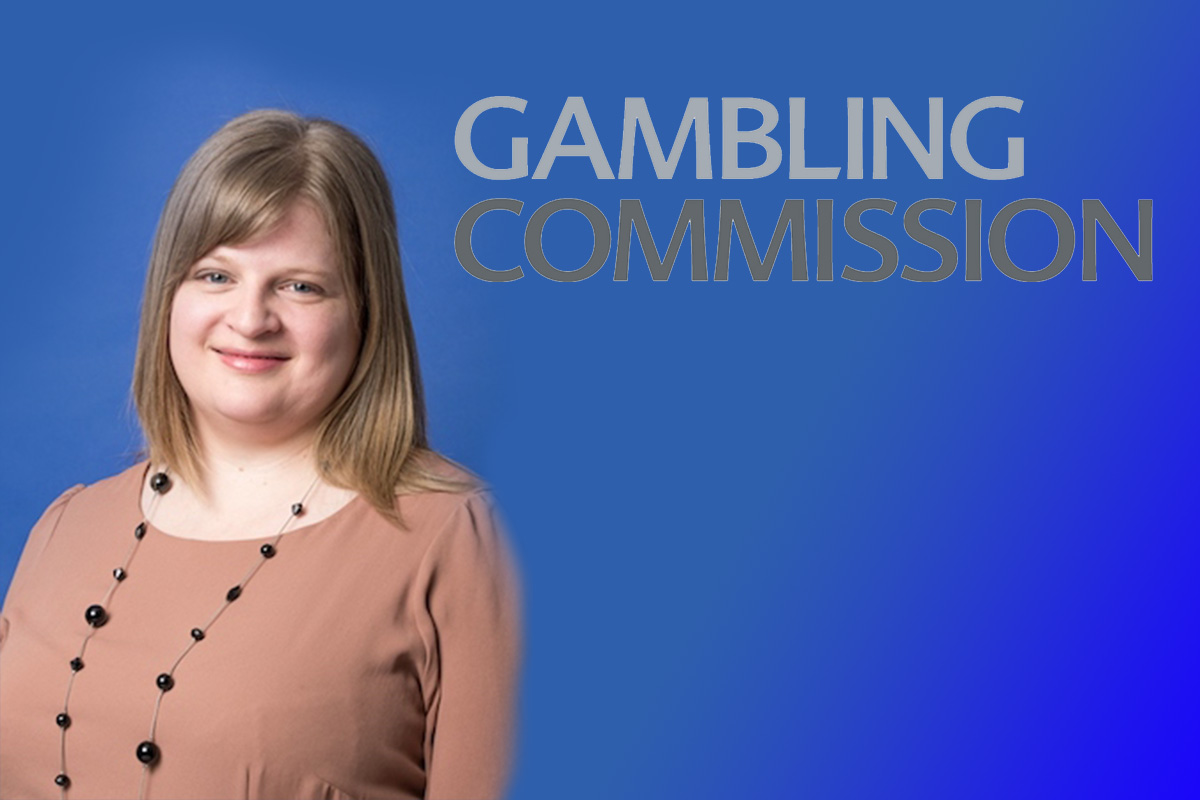 Reading Time:
< 1
minute
UK's Gambling Commission extends its support to the Social Responsibility Exchange, a new initiative launched by the British Amusement Catering Trade Association (BACTA). It is an inclusive free-to-participate event designed to provide a platform for business owners, operators and their staff to figure out the best practice.
A number of leading professionals will offer their insights in the event, scheduled to be held on 21 November 2018, the day before the BACTA Annual Convention and AGM. UK Gambling Commission Programme Director Helen Rhodes will be one of the key speakers, she will participate in the panel discussion for the session entitle: Improving The Customer Journey For the Problem Or At Risk Customer.
She is leading the Gambling Commission's safer gambling team, responsible for creating the Commission's policy and work connected with protection of children and those in vulnerable circumstances.
The session will offer insights into how staff can provide a positive and safe experience for those customers who may be particularly vulnerable to harm through impaired decision-making skills such as through poor mental health or dementia.
She said she is looking forward to attending the event: "Making gambling fairer and safer is a cornerstone of our work here at the Commission so we were very pleased when we heard that bacta was hosting a social responsibility conference. I'm very much looking forward to be on a panel focused on looking for solutions that prevent harm to consumers."
To register for this landmark event, contact Linda Malcolm at bacta on +44(0)20 7730 6444 or at [email protected]
Nacon and KT Racing Announce "TT Ride on the Edge 2020"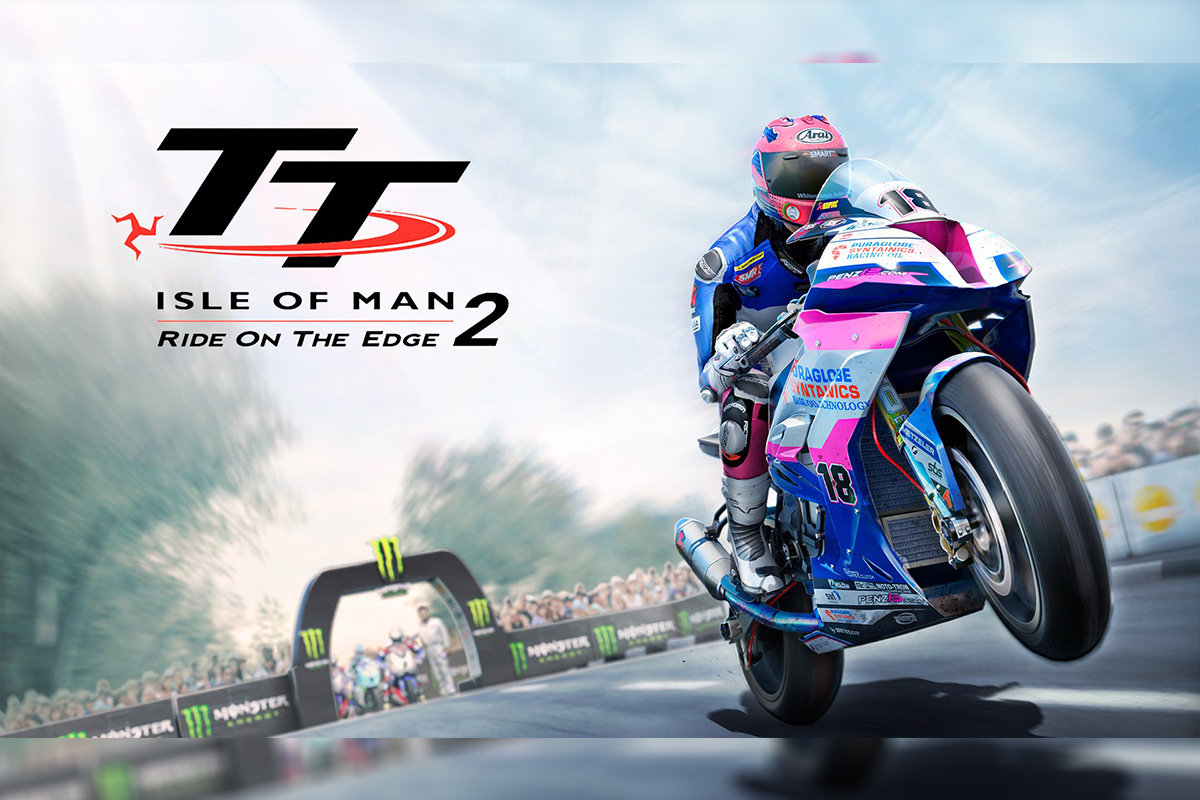 Reading Time:
< 1
minute
NACON and KT Racing, in collaboration with the Isle of Man TT Races, have announced "TT Ride on the Edge 2020," an online event taking place within the video game TT Isle of Man – Ride on the Edge 2. The competition will run from June 13–25.
TT Isle of Man – Ride on the Edge 2 is a racing simulation that recreates the TT Races in a game format. The route and Isle of Man environment have been accurately modelled to make the game experience as authentic as possible.
Gamers from all over the world who play TT Isle of Man – Ride on the Edge 2 on PlayStation 4 and PC can enter the open competition. They will be competing to win a trip for two to the 2021 Isle of Man TT Races and the opportunity to meet the riders who race on the iconic TT Mountain Course. The runner-up will win an official and limited-edition TT 2020 Arai helmet.
VISA and FACEIT Announce $450,000 Esports Programme with Gazprombank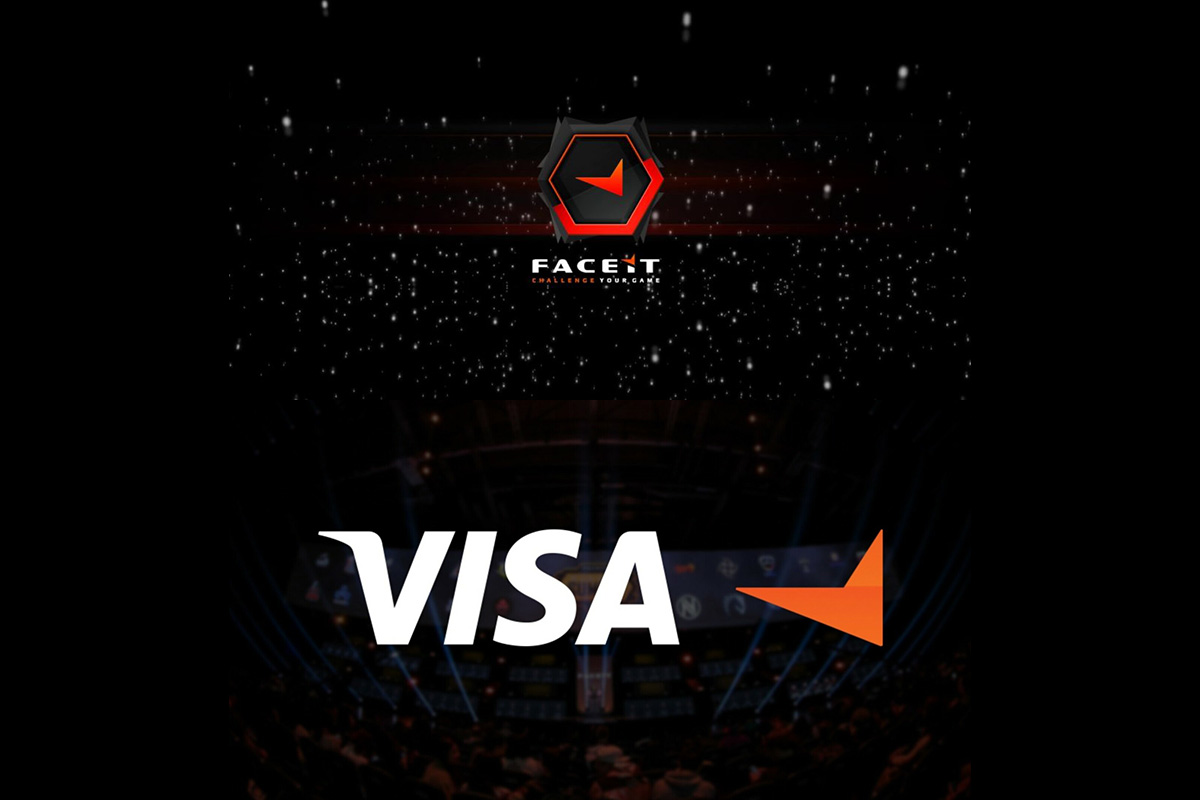 Reading Time:
2
minutes
Visa and FACEIT have partnered with Gazprombank to launch the first esports card product for gamers actively engaged in Dota2 and CS:GO titles in Russia.
Gazprombank's new FACEIT debit card by Visa will allow making everyday purchases, as well as give gamers exclusive access to tournaments on the FACEIT platform. Card holders will be able to take part in the competition for the prize pool in both disciplines of the FACEIT team game tournaments — Dota 2 and CS:GO.
Starting in June, $450,000 in prize money will be distributed among players within the first three months across several different tournament formats for CS:GO and Dota 2, both in FACEIT points and ruble cash prizes.
"In designing this product, we always stuck to the core question: 'What does a player really want?' The answer to this is surprisingly simple: the player wants to be rewarded for his success in the game. So we accepted the challenge of putting together a diverse, rich, exciting reward infrastructure that motivates players' to become better while putting real tangible prizes into their hands when they win tournaments. With CS:GO and Dota hitting a peak of 1.3M and 800K concurrent players, we are saying to the world: come compete with us and get $450,000 worth of prizes!" Evgeniy Zelenyi, Director of Strategic Partnerships and Fintech at Visa Russia, said.
"We are very excited to launch the program with VISA and Gazprombank as our first partner in this world first collaboration. This program is a great example of how brands can connect with our community and significantly contribute to the development of competitive ecosystems which is something that is hugely important for FACEIT. The partnership aims to drive new competitive opportunities to esports players in Russia while also creating valuable content for CSGO and Dota2 players. It's fantastic to partner with international industry leaders to create new initiatives," Niccolo Maisto, Co-Founder & CEO of FACEIT, said.
"Following the trends in the banking business, Gazprombank once again relies on personalization. This time we chose a rapidly growing segment — the mass e-sports market in Russia. In partnership with Visa and FACEIT, we launched a unique card product for gamers, thanks to which we plan to significantly increase our customer base. I'm sure that the new card will be in demand, because now the e-sports audience in Russia has about 10–12 million people and is predicted to grow by 20% annually," Alexey Popovich, First Vice President and member of the Management Board of Gazprombank, said.
Lamborghini Enters eSports Arena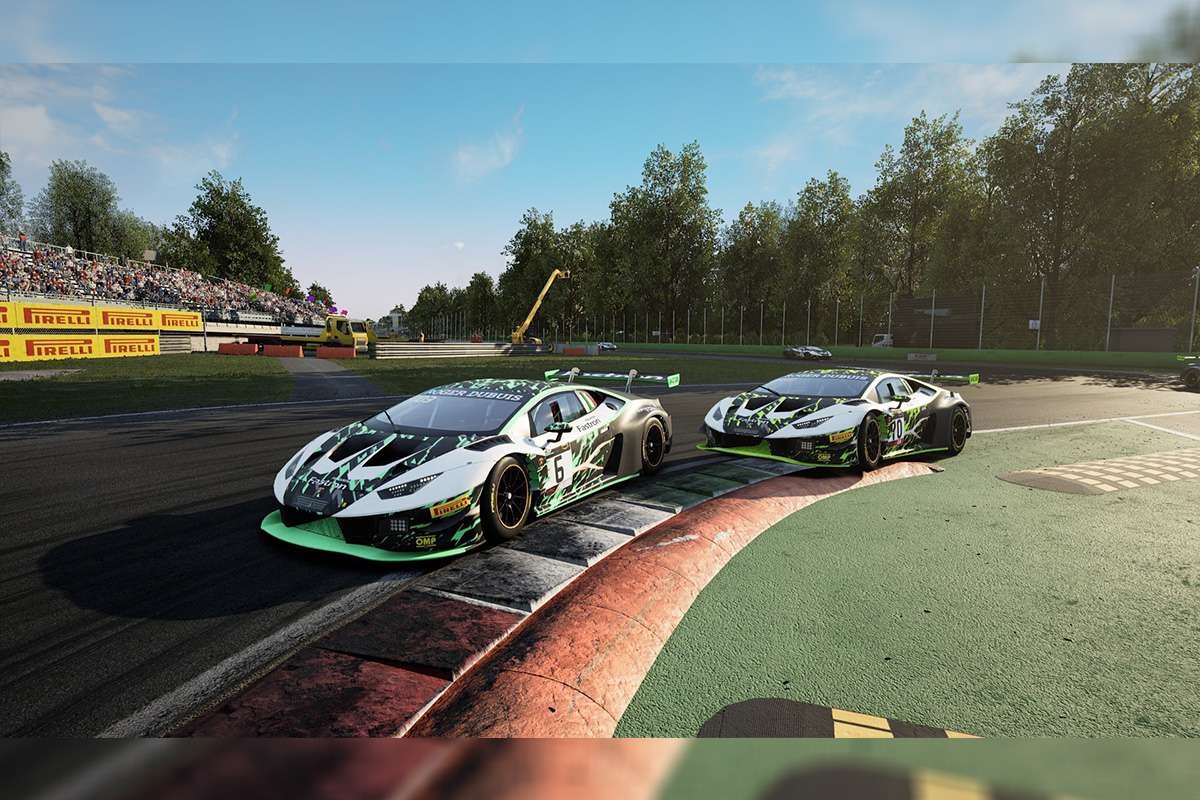 Reading Time:
2
minutes
Car manufacturer Lamborghini has entered the world of esports with The Real Race, a global esports competition open to Assetto Corsa Competizione players of all levels. Assetto Corsa Competizione is an extraordinary racing simulation game developed by Kunos Simulazioni.
The tournament started on 29 May with five qualifier weekends, before culminating in a live final at Lamborghini's headquarters in Sant'Agata Bolognese, Italy.
The Real Race will be Lamborghini's first official entry into eSports, delivering a new sim racing championship blending the real and virtual worlds of racing. Assetto Corsa Competizione was developed alongside car manufacturers and provides a dynamic platform for Lamborghini's latest racing series.
The top three players from the tournament's live finals will enjoy a three-day experience in Italy, the home of Lamborghini. Players will have a chance to train alongside Lamborghini Squadra Corse drivers and to drive a real Lamborghini race car at an internationally- renowned racetrack. The competition is open to all experience levels.
Five qualifier weeks take place from 29 May to 2 August. The top three players from the first and last qualifier weekend and top two players from the second, third and fourth weekend, will be whisked away by Lamborghini to the live final on 18 September, where the best drivers will be determined.
"Sim racing is one of the fastest growing sectors in eSports, with eSports increasingly important to younger generations. I also follow it closely! This is an opportunity for us to combine the excitement of virtual racing with the appeal of Lamborghini cars and our motorsports program. ESports creates an environment where race heroes and top drivers can be challenged by anyone. This encourages wider engagement with real-life racing, reflected by Lamborghini's investment in this new sports platform," Stefano Domenicali, Chairman and Chief Executive Officer of Automobili Lamborghini, said.
"I've paid close attention to the rise of eSports. Seeing the realism of racing games and how drivers are using racing simulators to practice, or professional eSports players going from simulation to the real thing, is just incredible. The Real Race is designed to portray realism and professionalism. Skills in sim racing are so transferable, which is why Lamborghini wants to give players an opportunity to test drive the real thing as part of the prize. There's nothing quite like getting behind the wheel of a Lamborghini," David Coulthard MBE, former Formula One racing driver, who will be the studio-based commentator for the live event, said.