Betzest introduces in-house slot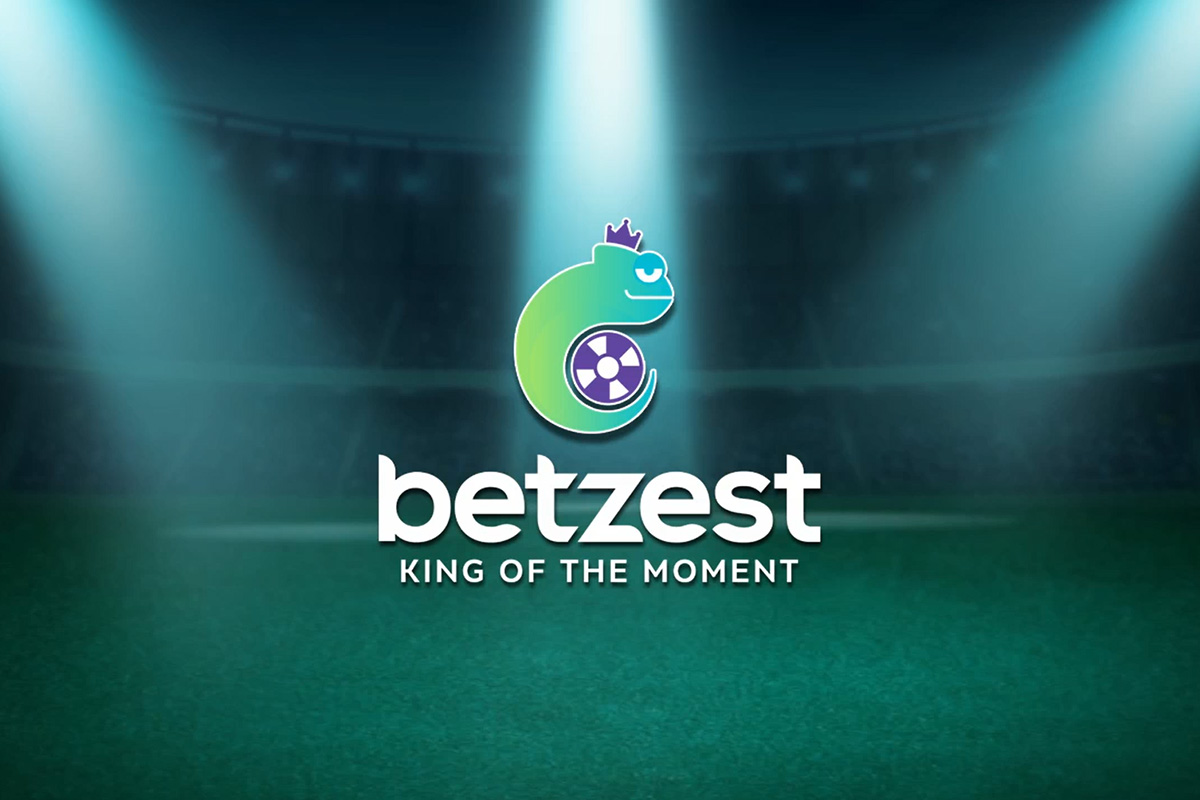 Reading Time:
1
minute
Betzest, a new casino and sportsbook operator based in Malta, has launched its first in-house slot game. Called Betzest Slot, it is powered by WeAreCasino, a gaming software provider.
Betzest Slot aims to maximise the excitement of classic 5-reel gameplay, 3-row video slot.
The new release blends randomly hidden bonus features with free spins, where "Z" wilds will expand over the length of a reel from top to bottom, making every symbol on the reel wild and unlocking big wins.
"We wanted to celebrate the launch of our Betzest brand with something new and innovative to the world of casino, therefore we built our own slot game. Betzest Slot has perpetual simplicity, combined with exciting audio, joyful animation and big-win opportunities. We are sure it will provide a high level of entertainment and to Betzest players." said Marius Filip, founder and CEO of Betzest.
"We've listened to players and together with our partners at Betzest are very pleased to deliver a superior slot game. The launch of the new casino and sportsbook Betzest was a fantastic success and we wanted to make its customers a unique slot game that combines great fun with offering chances for big wins. We look forward to a great long-term cooperation and create more superior slot games for our friends at Betzest," concluded Christian Maglia, CC) at WeAreCasino.
Magellan Robotech announced as General Sponsor at CEEGC2019 Budapest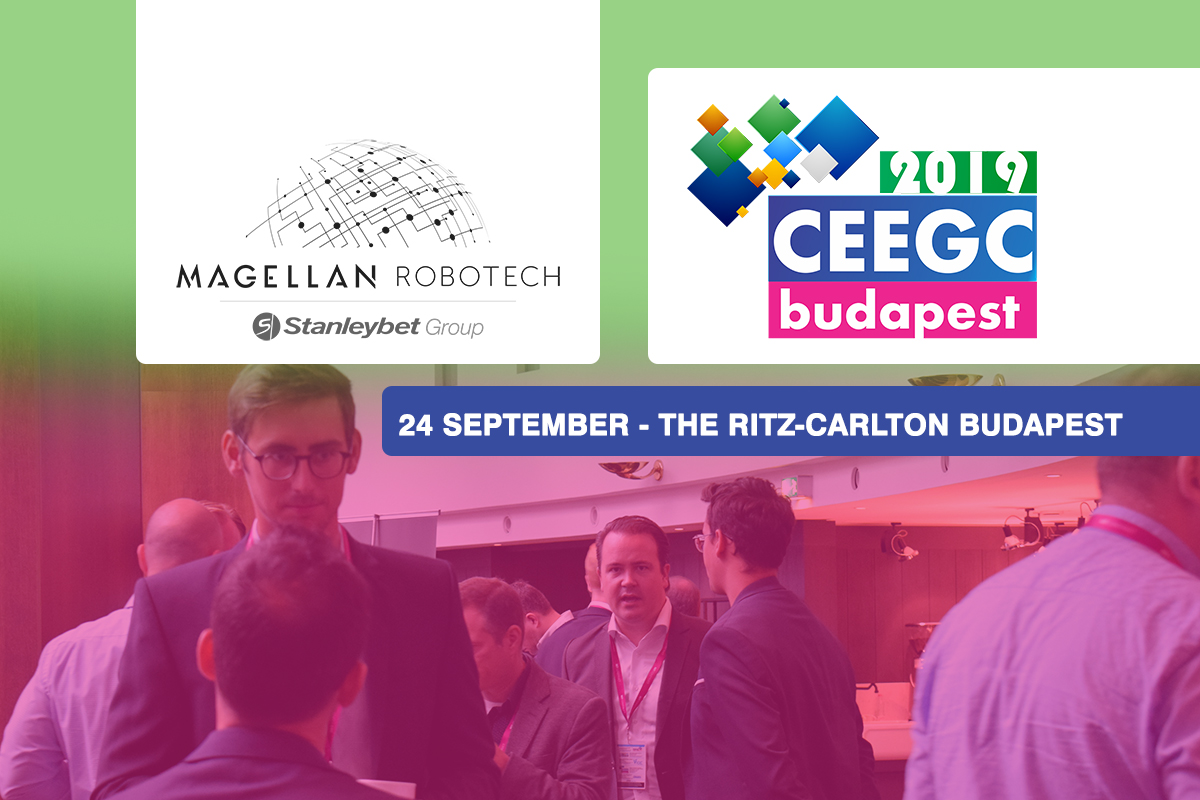 Reading Time:
2
minutes
A service provider with the mission to improve the productivity and the efficiency of operators and to further enhance the gaming experience for customers to sponsor CEEGC2019!
With less than a week to go until the 4th edition of CEEGC Budapest opens its doors, we are honored to announce Magellan Robotech as a General Sponsor of the event.
The 2019 edition of CEEGC Budapest takes place on the 24th of September at The Ritz-Carlton Budapest and welcomes some of the biggest names of the online and land-based gambling industry from all around Europe and if you haven't booked your ticket already, this is the best time to do it!
Make sure you take advantage of this unique opportunity of learning and networking with the gambling industry in the CEE and Balkans region via the CEEGC platform which is committed to bringing together industry shareholders and government officials from the region on a yearly base.
Browse the official event website for more details: www.ceegc.eu
About Magellan Robotech
Intuition, Inspiration, the charm of Discovery, the desire to change History and the Vision of the World.
In 2014 Stanleybet Group founded Magellan Robotech Ltd, their B2B brand, to explore new frontiers in Gaming and Entertainment. A team of more than 100 professionals creates bespoke products and services, customized for the needs of every single client and, furthermore, compatible with the rules set forth by the Gambling Commissions of several Countries. In June 2018, Magellan Robotech obtained the international certification ISO/IEC 27001, which defines the requirements to offer the highest standards for data and information protection.
Since its foundation, a team of more than 100 professionals has been dedicated to creating bespoke products and services, customized for the needs of every single client and, furthermore, compatible with the rules set forth by the Gambling Commissions of several Countries. The mission is to improve the productivity and the efficiency of operators and to further enhance the gaming experience for customers, making it increasingly intense and exciting.
Not only products, but also Services complement the offer of Magellan: Helpdesk Service, Sports Trading, and Online Consulting. Outsourcing much of their own business to a specialized brand, such as Magellan Robotech, enables their clients to make considerable savings and optimize resources that can be used for further investments aimed at achieving even more challenging goals.
A visionary approach and a concrete strategy are the answers for Magellan Robotech. And they are just at the beginning…
For more details, visit www.magellanrobotech.com / www.stanleybetcorporate.com
New Chief Executive Promises to protect Macau's Gaming and Tourism Industry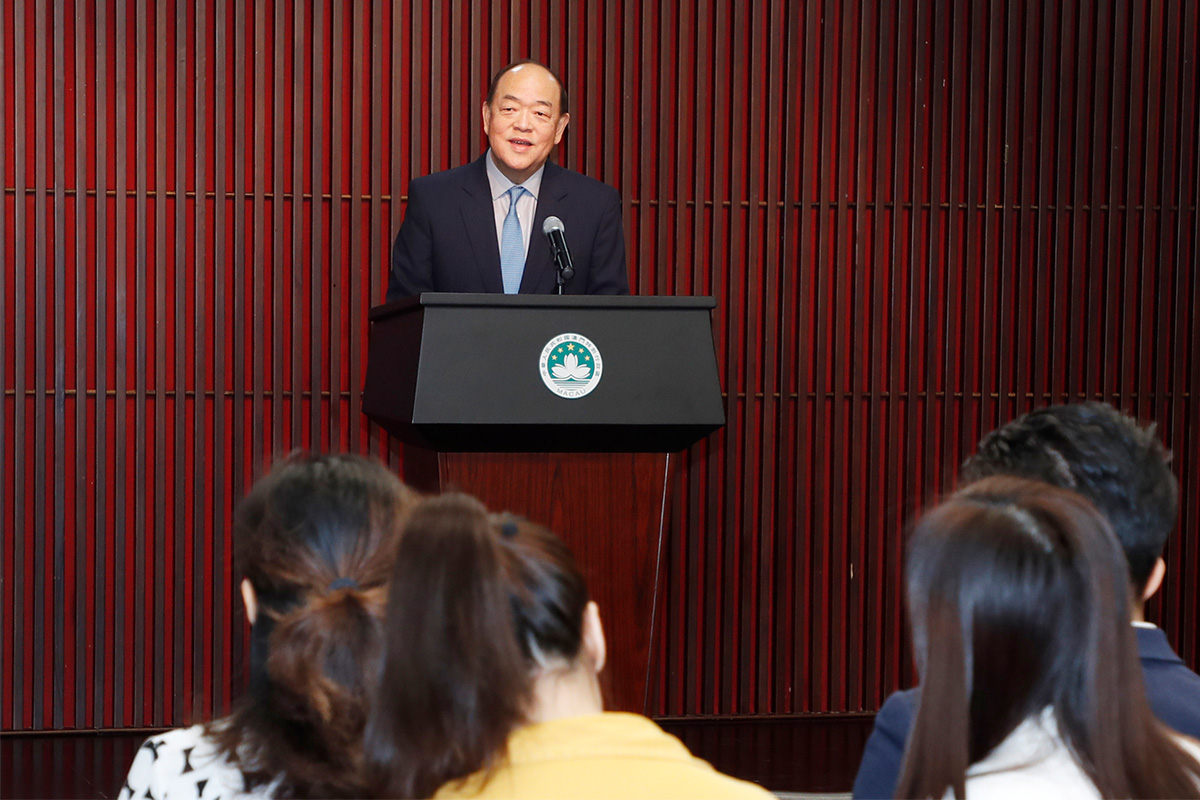 Reading Time:
1
minute
Ho Iat Seng, the new Chief Executive of Macau, has promised to protect the future of Macau's gaming and tourism industries.
Speaking at a media conference in Beijing, Ho pointed to the "one country, two systems" principle and national security law as playing an important role in the stability of the city which in turn was vital to its ongoing prosperity.
"One can see that Macau has been doing quite well over the past 20 years in the one country aspect, including the enactment of a national security law. With such legislation, we can prevent interference by foreign influences. If they dare to come to intervene, we will make use of our law to safeguard the one country. We won't allow foreign influences to have a hand in Macau's affairs," Ho said.
"Macau cannot afford to fall into chaos. Macau is a tourism city. Our major revenue comes from tourism and the gaming industry. We need to protect people's livelihood," Ho added.
Asked about the impending expiration of Macau's six gaming concessions and sub-concessions in 2022 and the progress of plans for re-tendering, Ho explained that a draft had already been developed which would be refined and amended once the new administration takes over in December.
Patagonia Entertainment Signs Deal with Booongo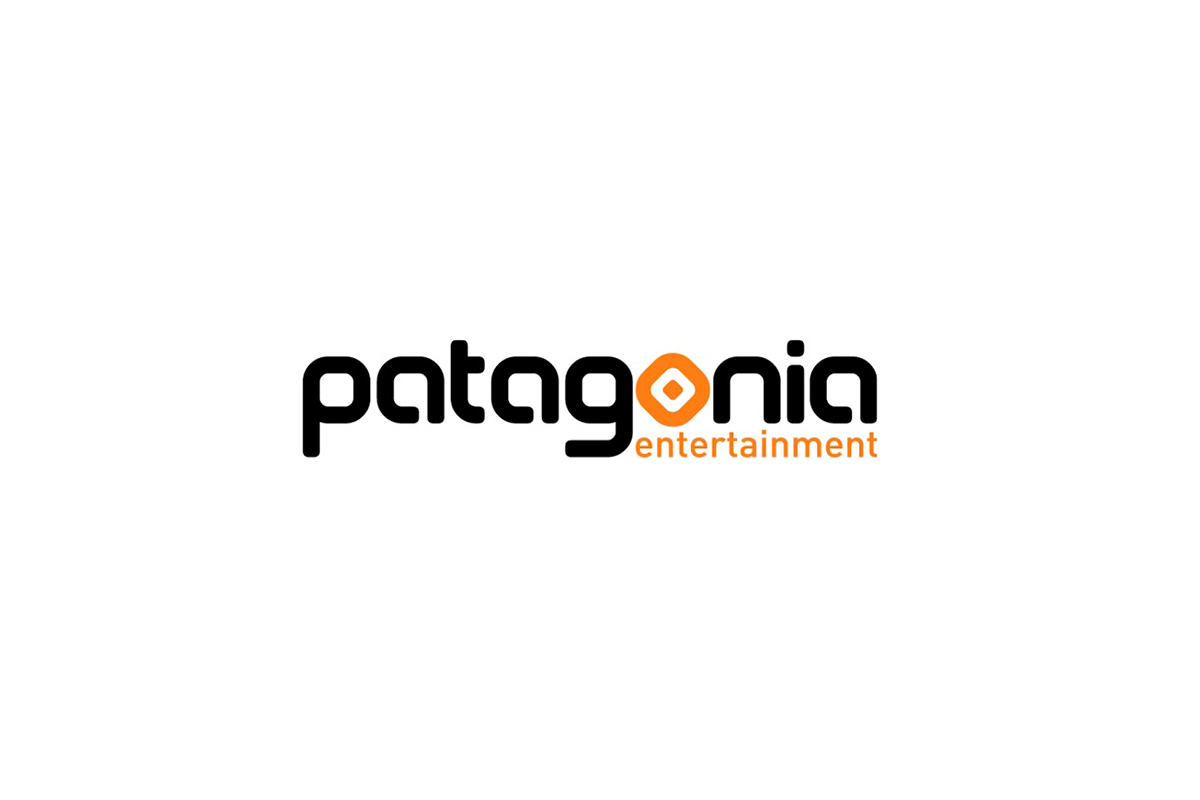 Reading Time:
1
minute
Patagonia Entertainment has signed an agreement with HTML5 games developer Booongo Games. This agreement will see Patagonia integrate a wide selection of slot titles onto its Gaming Aggregation Platform.
Patagonia clients will now be able to access Booongo's cutting-edge portfolio, which includes top-performing games. The latest releases from Booongo such as Vikings Winter and Olympian Gods will also be made available on the Patagonia platform.
"Booongo Games places huge importance on creating immersive and engaging slot content. This raft of new games will be a welcome addition to our Gaming Aggregation Platform," Victor Arias, Patagonia Entertainment's Global Business Development Manager said.
"We're excited to have signed this agreement with Patagonia and extend our base of clients in Latin America. Our partnership with Patagonia underlines the commitment we have for improving player engagement with the casino brands in Latin America and this will bring value for both Booongo and our partners," Sebastian Damian, Commercial Director at Booongo said.