Merkur Gaming becomes EUROMAT member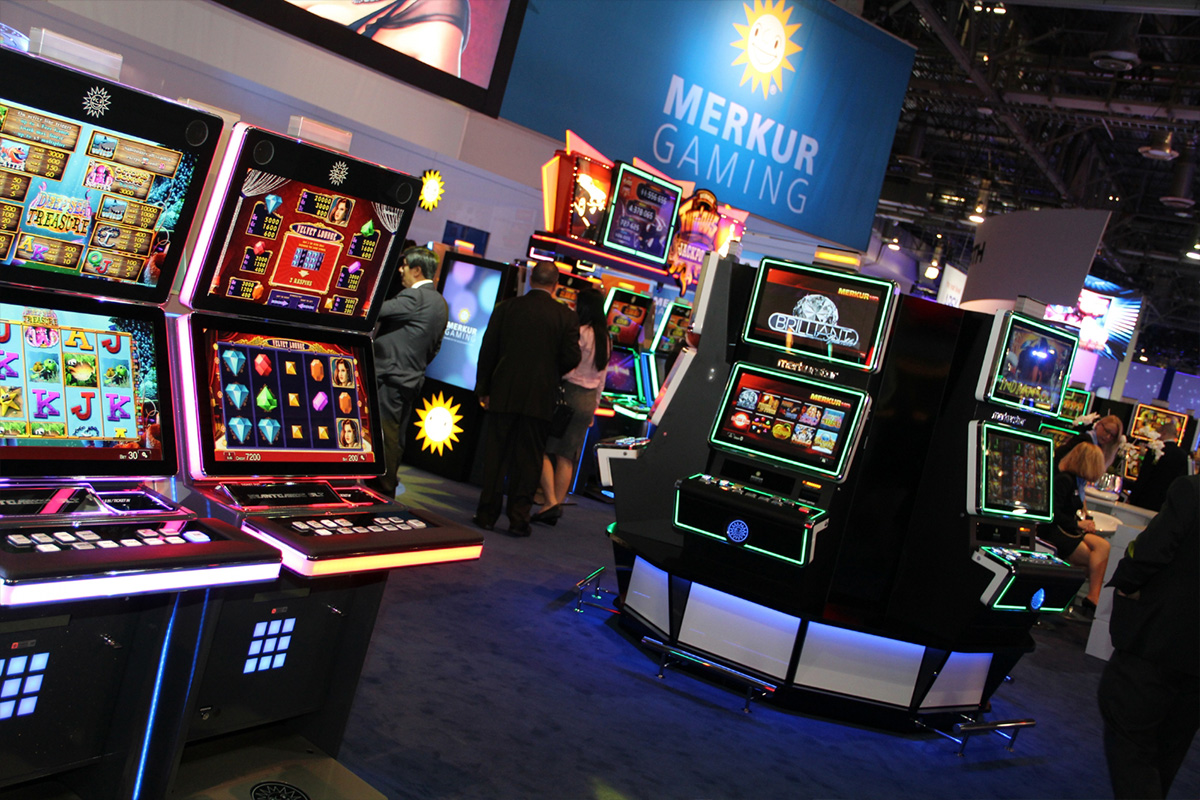 Reading Time:
< 1
minute
Merkur Gaming, the Germany-based design and testing company of online games and gaming frameworks, has joined the European Gaming and Amusement Federation (EUROMAT). The company foresees that the membership will help negotiate a productive dialogue with the European Union and other pan-European bodies about gaming-related policy issues.
"The gaming and amusement industry in Europe is a highly regulated and highly taxed industry sector that contributes many jobs across Europe. With Merkur Gaming, EUROMAT is gaining a strong partner with many years of industry experience that will give the interests of the gaming industry additional weight at EU level," explains Athanasios "Sakis" Isaakidis, Chief Executive, International and Head of International Product Management at Merkur Gaming.
EUROMAT President Jason Frost adds: "We are delighted to welcome such a major industry player to EUROMAT. Merkur Gaming's membership will strengthen the number of our corporate members."
Based in Brussels, EUROMAT was established in 1979 to represent the interests of the gaming entertainment industry in Europe. Today, EUROMAT has 18 national member associations from 12 European nations, as well as four corporate members. It informs its members about policy decisions and forthcoming legislation that might affect the legal, commercial and technical framework conditions of companies, and also provides information on the European gaming sector to media, administrative bodies and citizens.

Gaming Revenue in Spain Drops 50% Year-on-Year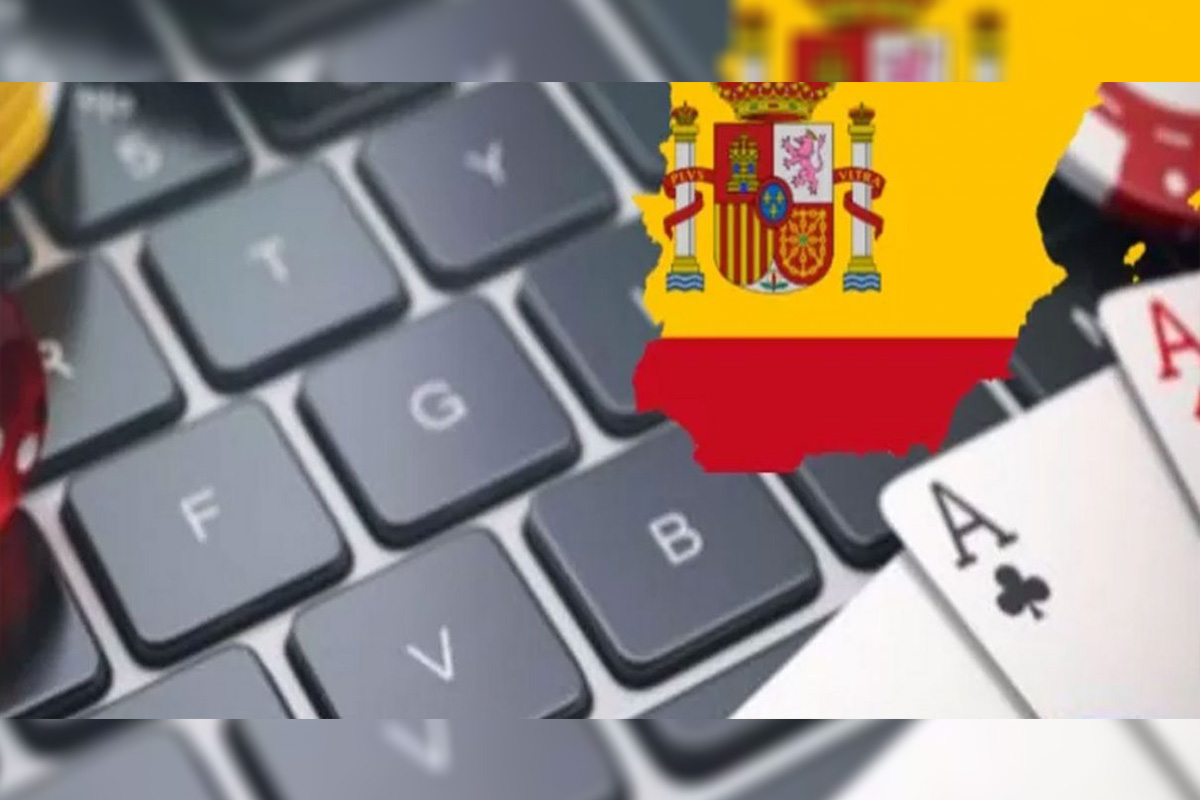 Reading Time:
< 1
minute
According to an annual report on gaming compiled by industry association Cejuego with the University Carlos III of Madrid, gambling revenue in Spain has dropped by 50% year-on-year.
The report shows gross revenue for all products and channels was €4.35bn for the period up until the end of October, down 50% compared to the same ten months in 2019.
Of the revenue reported so far this year, private companies generated €2.45bn while the state-owned Organización Nacional de Ciegos Españoles (ONCE) and Sociedad Estatal Loterías y Apuestas del Estado (SELAE) generated €1.9bn.
"Despite the fact the drop in income from gaming companies is higher than that recorded in other sectors such as fashion, automobiles or in-store sales in department stores, we have managed to reduce ERTES [temporary layoffs or reductions in hours] to 15 per cent of the workforce, so that 85 per cent of employees in the sector are working at the moment," Alejandro Landaluce, CEO of Cejuegos, said.
Scientific Games Integrates BlueRibbon's Jackpot Solution into its OpenGaming Platform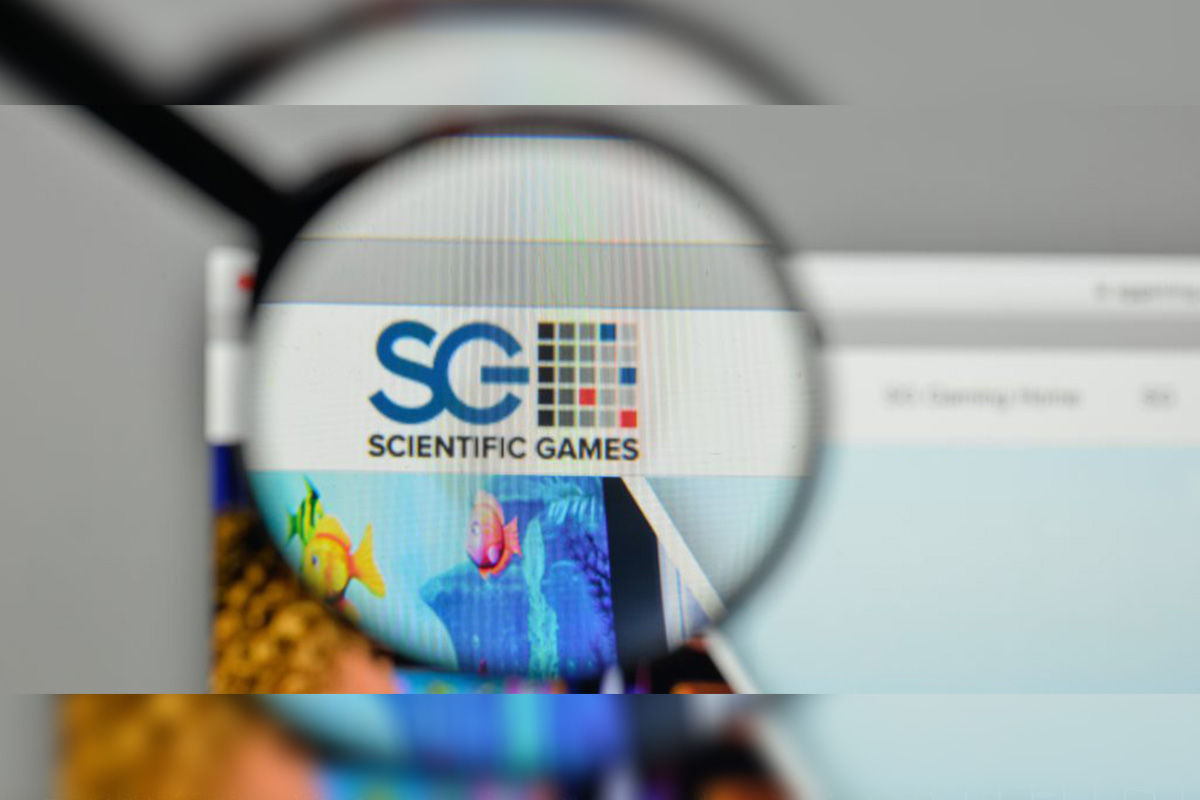 Reading Time:
< 1
minute
Scientific Games Corporation has integrated BlueRibbon's customisable jackpot solution into its OpenGaming platform.
This new partnership strengthens Scientific Games' OpenGaming, providing partners across regulated markets with the ability to create bespoke jackpots within games via BlueRibbon's software.
Kaizen Gaming brand Stoiximan has become the first OpenGaming customer of Scientific Games to utilise the marketing tool following this new agreement, with the software to be rolled out with all the Company's customers in the coming months.
"The unprecedented global reach that Scientific Games possesses with its OGS platform ensures that this new partnership is hugely significant to us. Integrating our software will open the door to many new opportunities. We're excited to bring our highly effective solution to even more operators across the globe," Amir Askarov, Co-Founder & CEO of BlueRibbon, said.
"Providing an innovative and wide product range has been our priority, and we wanted to include the customizable jackpot software that BlueRibbon provides into our offering. Following a seamless integration through Scientific Games' OpenGaming, we've been in a position to produce a campaign that matches our needs and brand identity. The initial results demonstrate that we are heading to the right direction, with players appreciating the way in which we've delivered an improved user experience," Dimokratis Papadimos, RNG Casino Manager at Kaizen Gaming, said.
"We're excited to bring BlueRibbon's innovative marketing and jackpot products to the OGS. Players are constantly looking for something new from their gaming sessions, and by bringing together our gamification technology with BlueRibbon's software, it's the perfect match to deliver an exciting new experience. Our philosophy is all about bringing cutting-edge innovation to our leading global network, and this new partnership delivers on that promise," Dylan Slaney, SVP Gaming, Digital at Scientific Games, said.
Grand Korea Leisure Temporarily Closes its Busan Lotte Venue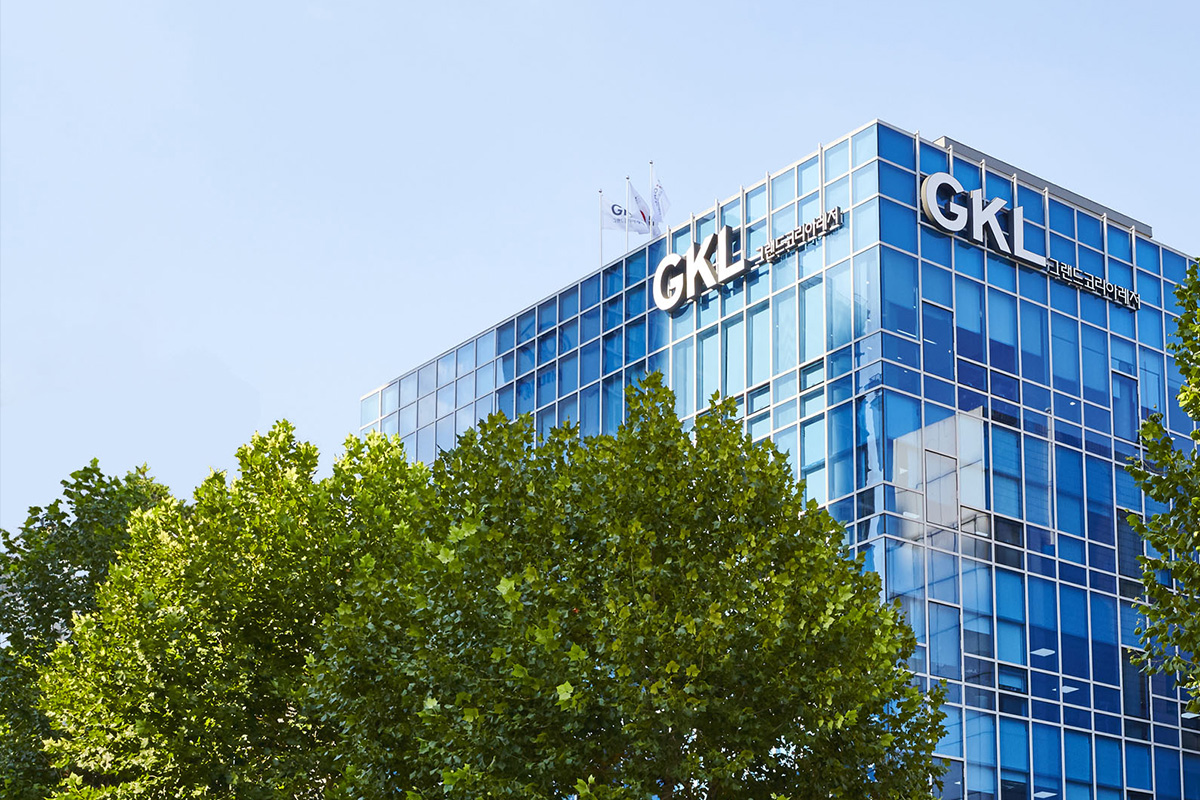 Reading Time:
< 1
minute
Grand Korea Leisure Co (GKL) has confirmed that its Busan Lotte venue has closed due to a new wave of Covid-19 infections. The closure will run until 9 am on December 15, according to a filing by the company.
GKL had previously confirmed that two resorts in Seoul, Gangnam Coex Seoul and Gangbuk Millennium Seoul Hilton, would close from 12 am on November 24 until 9 am on December 8.
As a result of the Busan shutdown, the firm has increased its estimate of the economic impact of the new shutdowns to KRW5.5bn (US$5m) based on average daily net sales for July to September.