Buenos Aires to license and regulate online gambling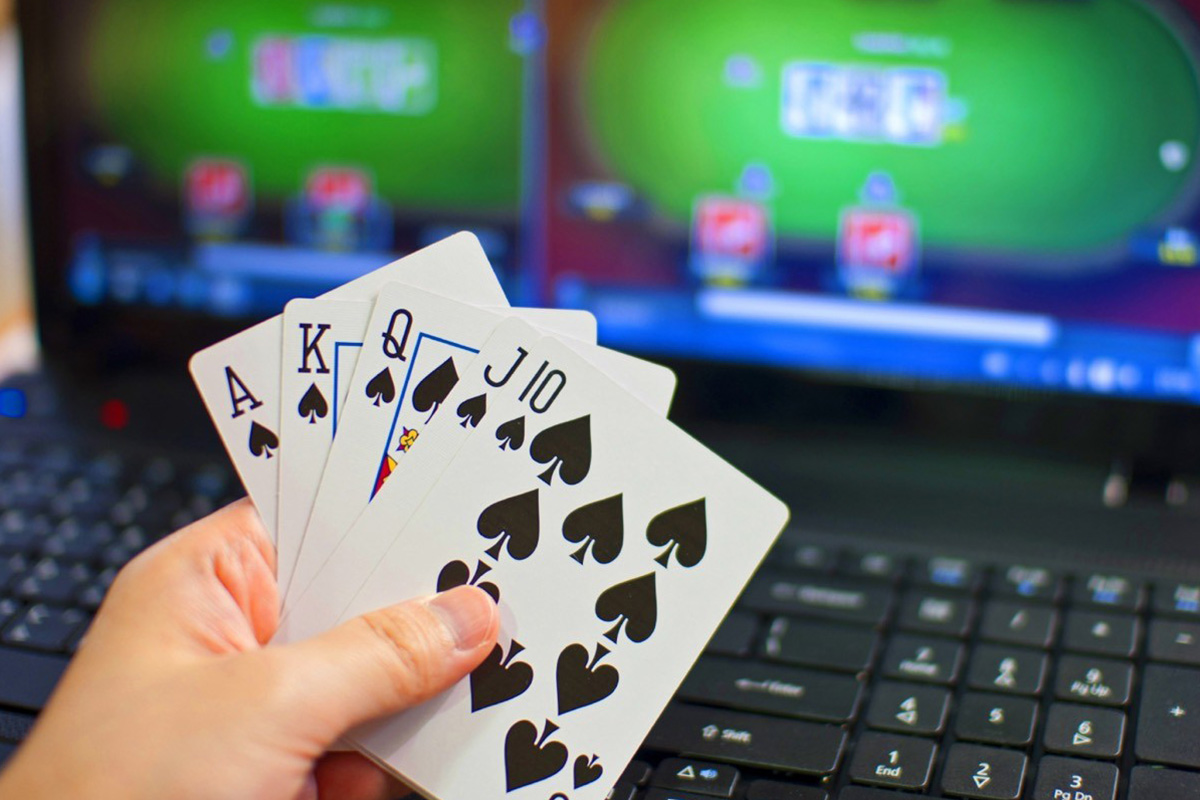 Reading Time:
1
minute
Buenos Aires, Argentina's capital and its largest province, has proposed a new budget bill that would license and regulate online gambling in the province. Gov. María Eugenia Vidal tabled the new Budget Bill 2019 for discussion and approval of legislators, in a move to have a greater control over online gambling in the region. Notably, this is the first time that the province is stepping into control online gambling.
Many of the online gambling details have yet to be hammered out, but the broad strokes aim for licensing up to seven online operators, who would be overseen by the local Instituto Provincial de Lotería y Casinos. Licenses would be valid for a maximum 15-year term and online gambling revenue would be taxed at a rate of 15 per cent, plus an administrative payment to the regulator of no less than 2 per cent of revenue.
Operators would not be allowed to offer players credit and all other forms of payment will apparently have to be routed through the Bank of the City of Buenos Aires, a publicly owned institution. That squares with Vidal's previous statement that the idea behind the online licensing scheme was to "regulate who plays, how they do it, everything is banked."
Once the bill is approved, only licensed companies will be allowed to offer online gambling facilities. The activities and advertisement of the non-licenses operators will be banned.
The licensing regime is expected to come into force from 1 January 2019.
UK NHS to Open Gambling Clinic for Children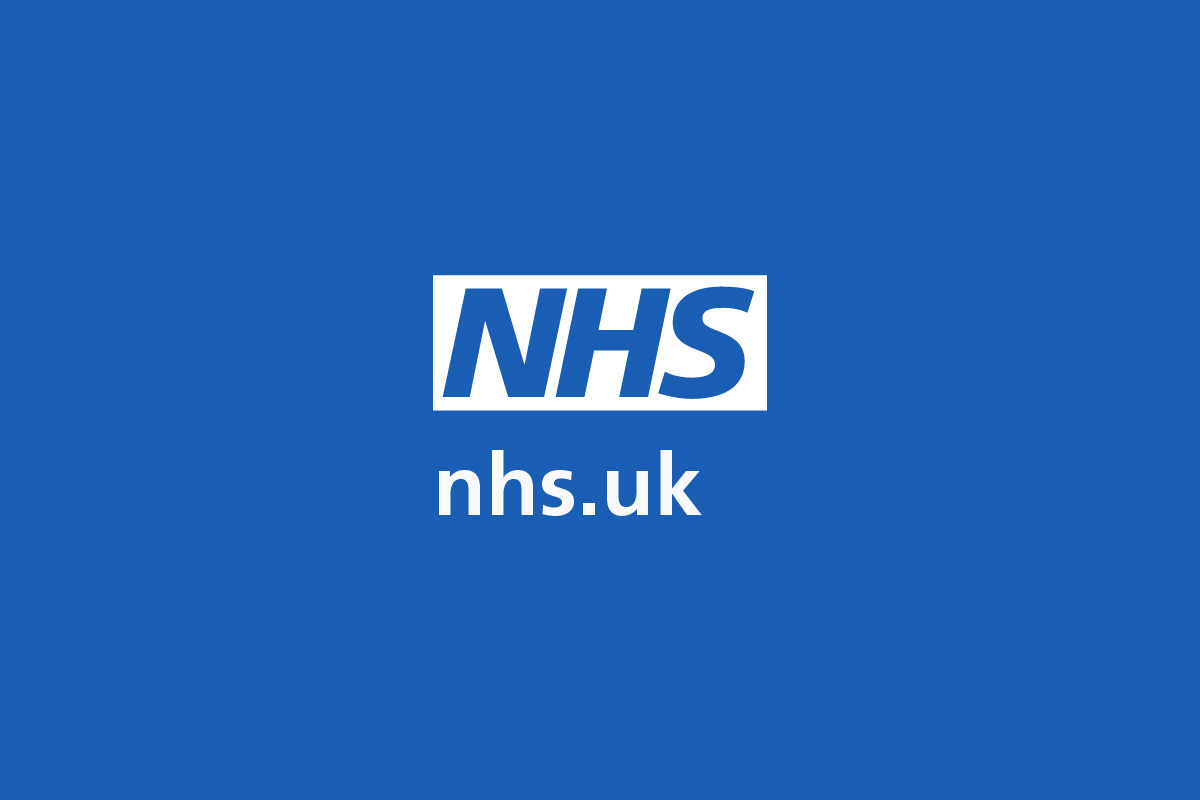 Reading Time:
1
minute
The UK's NHS is going to open its first gambling clinic for children.
According to the Gambling Commission, there are 55,000 children classed as having a gambling problem in Britain. The Commission also found that a total of 450,000 are gambling regularly.
"This action shows just how seriously the NHS takes the threat of gambling addiction, even in young people. The links between problem gambling and stress, depression and mental health problems are growing and there are too many stories of lives lost and families destroyed," Simon Stevens, the NHS England chief executive said.
The move was welcomed by Carolyn Harris, the Labour MP for Swansea East, who said attitudes around problem gambling was at last shifting. "For too long the industry has dismissed problem gambling but now is the time for polluters to pay," she said.
"The clinic will open as part of a new network of services for addicts being rolled out as part of the NHS Long Term Plan. Specialist face-to-face NHS treatment for gambling addiction has only been available in London but is being made available across the country as part of the new strategy," NHS England said.
Mobile Betting Bill Fails to Progress Through New York Assembly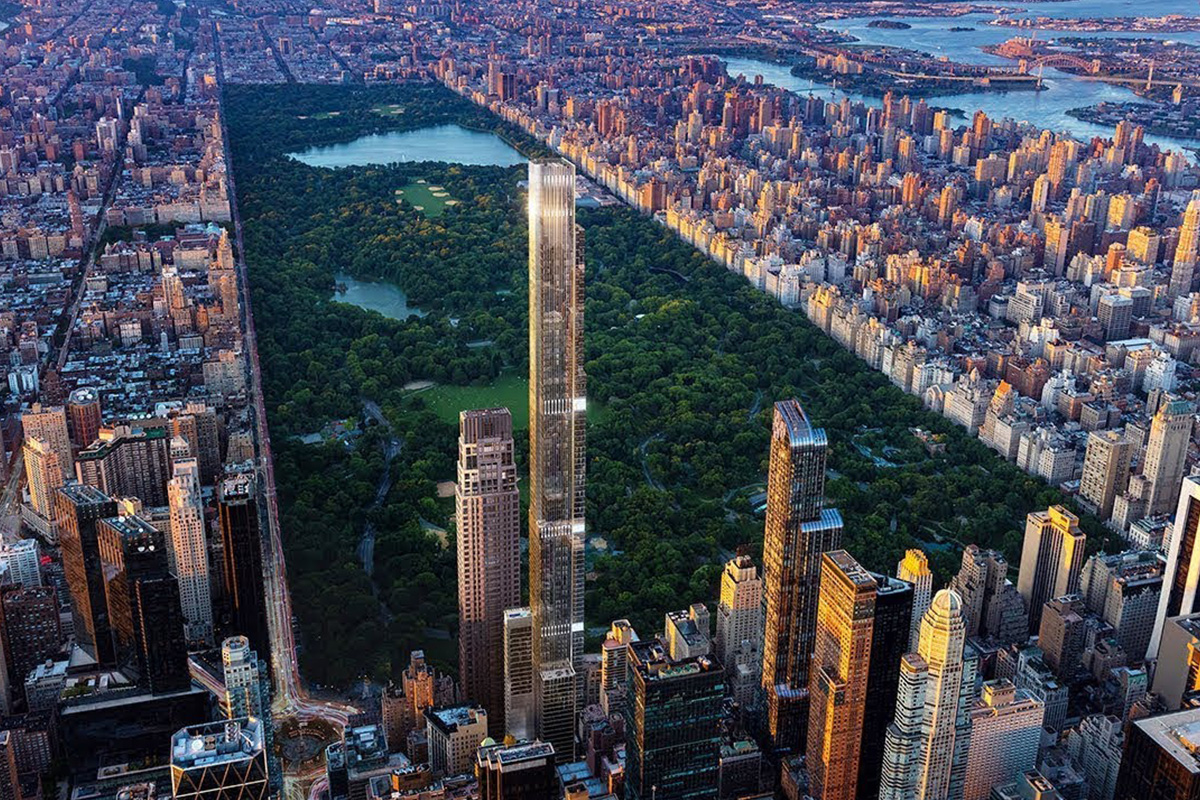 Reading Time:
1
minute
Senator Joseph Addabbo's mobile betting bill has failed to progress through the New York Assembly. The legislative session saw S17 fail to progress beyond the Assembly Standing Committee on Codes.
Addabbo tweeted that he saw no clear reason why the state could not implement mobile sports betting in 2019. Failure to do so would see the state miss out on around $75m in revenue, funding for education, and both job creation and retention.
"NY will be stuck like a disabled car on the shoulder, while we allow an illegal sports betting business in our state thrive and idly watch other neighboring states pass us up with enormous revenue gains from mobile sports betting," Addabbo said.
Eldorado Resorts to Buy Caesars Entertainment Corp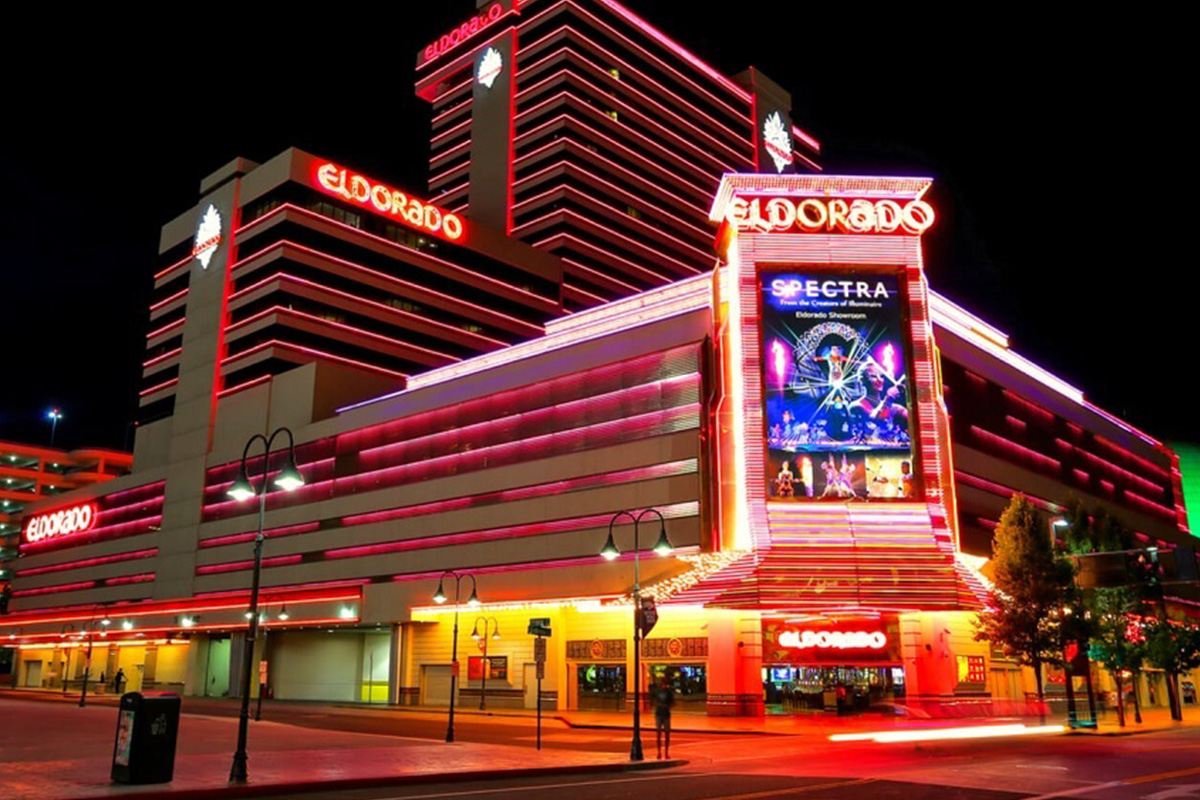 Reading Time:
1
minute
Eldorado Resorts Inc., the US based casino operator, has agreed to merge with Caesars Entertainment Corp through a $17.3 billion cash and stock deal.
The deal, which is expected to be announced soon, values Caesars at close to $13 a share. The combined company's ownership would be split roughly between Eldorado and Caesars shareholders.
An Eldorado spokesman said the company did not comment on rumours or speculation. Caesars did not immediately respond to requests for comment.
The combination of the two companies would create a serious competitor to larger casino industry players, such as Las Vegas Sands Corp, Wynn Resorts Ltd and MGM Resorts International.