APE inks deal with Glimex for Asian expansion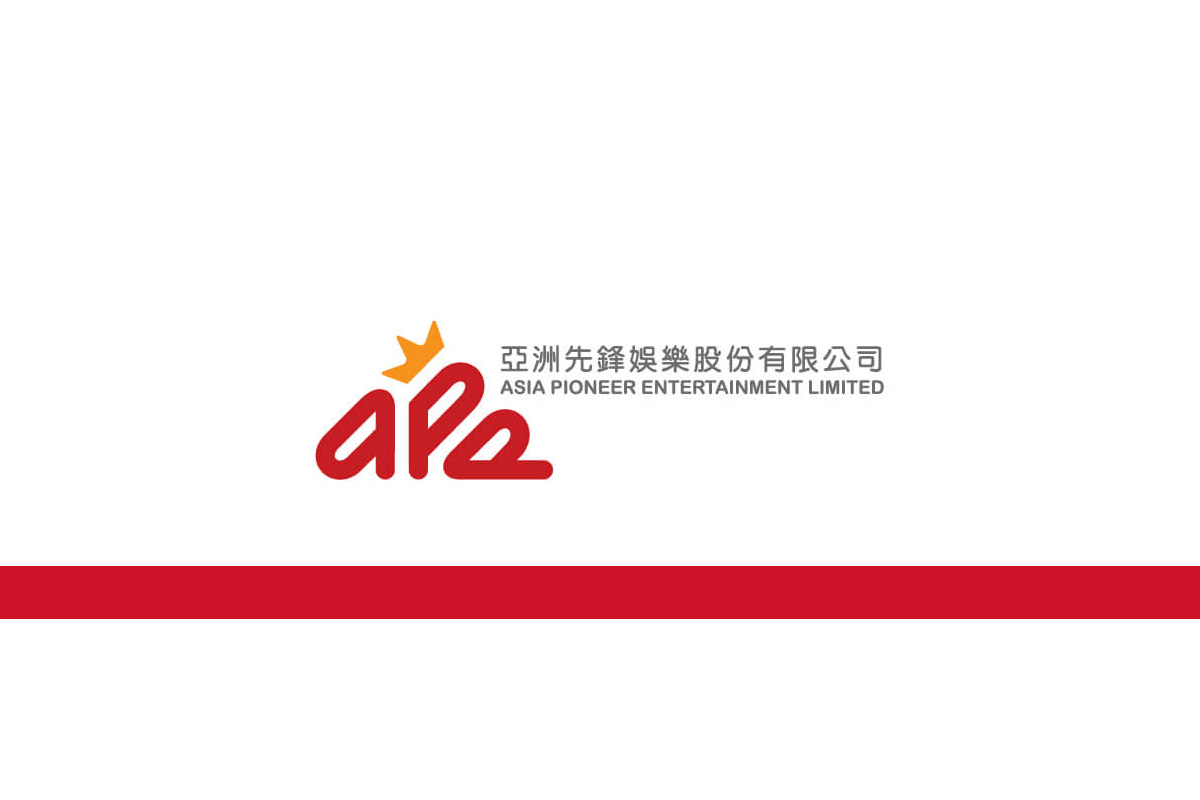 Reading Time:
1
minute
Electronic casino game distributor, Asia Pioneer Entertainment Ltd (APE), has signed a deal with Glimex Inc., a Philippines-based trading company. APE hopes the partnership would help the company expand its presence in the Asian gaming market.
According to APE's release, Glimex has had a foot in the Philippines' gaming industry for "many years."
"The cooperation [with Glimex] is forward-looking and significant [in order] to expand in the Philippines and in the Asian gaming market," stated APE. The gaming product distributor added it was committed to "open up new markets with potential for development."
On its corporate website, Glimex says it has partnerships with a few gaming equipment suppliers, including Australia-based slot machine maker Ainsworth Game Technology Ltd.
Allen Huie, chairman and executive director of APE, was quoted in the release as saying that the company "has made significant progress" since its listing on the Hong Kong Stock Exchange last year.
He added: "The team at Glimex is a proven market leader with extensive gaming experience and industrial knowledge. We believe that APE will be standing out in foreign markets through this cooperation."
Sega Sammy throws in hat into Japan's IR bidding ring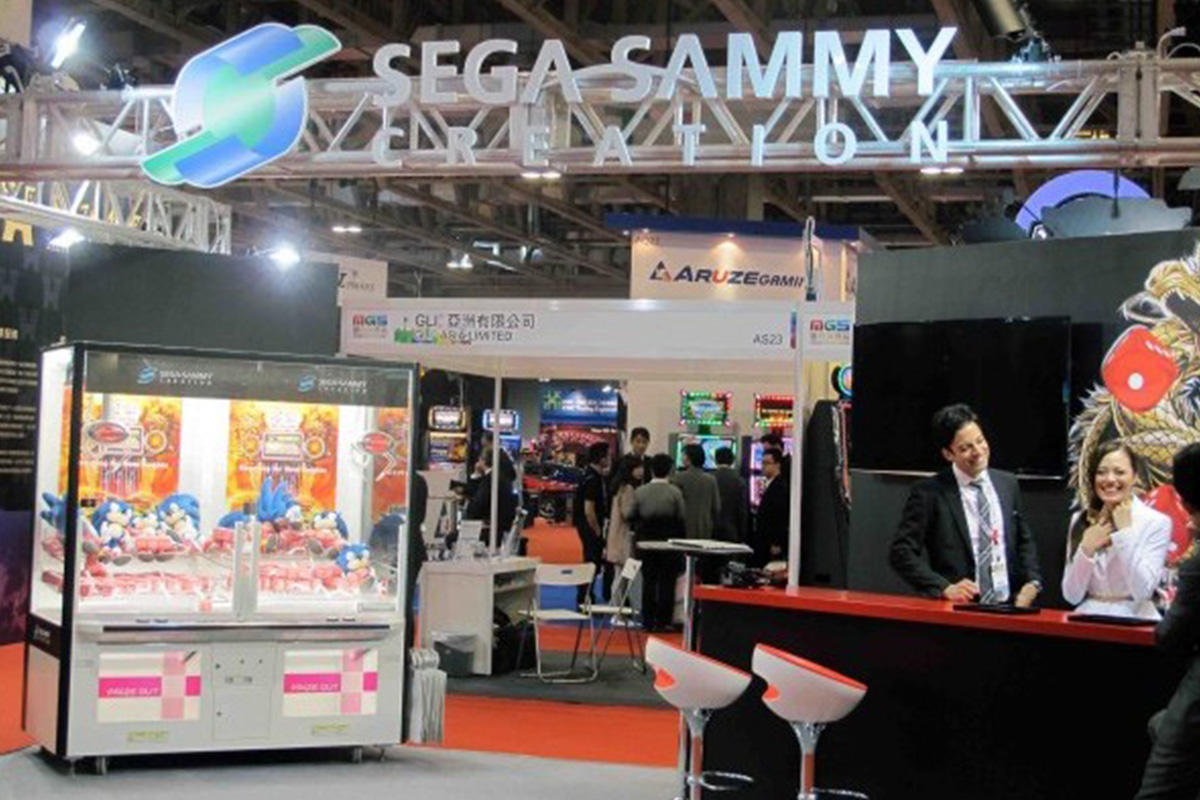 Reading Time:
2
minutes
Sega Sammy Holdings Inc., the entertainment behemoth in Japan, has entered into the bidding fray for Japan's proposed integrated resort (IR) license for operating casinos. The big Japanese is looking for the "most appropriate partner" to bid for IR license.
As per Japan's IR bill, three casinos will be allowed in the country. The venue of these licenses is not chosen yet. A bidding process will begin soon. A number of international companies planning to set shop in Japan to play a part in the gaming revolution in Japan. Sega Sammy expects the bidding process to "commence in 2019 at the earliest and in 2020 at the latest."
"We would prepare for formulating plans in line with such timing," including announcing partners, said the company.
Sega Sammy has mentioned previously it was "accumulating know-how" in resort management via its investment in South Korean foreigner-only casino resort Paradise City.
In October, Sega Sammy's chairman and group chief executive Hajime Satomi said such knowledge would set the brand in good stead for its strategy of investing in other "growth businesses" including a bid for a casino resort in Japan.
Mr Satomi added that Sega Sammy was interested primarily in being a majority owner of any Japan casino project in which it participates. In that country, such schemes are known as "integrated resorts" or IRs.
In the latest presentation, Sega Sammy's management said that if the partnership with South Korean casino operator Paradise Co Ltd "becomes a big success," the Paradise City brand can be expanded "into different regions." That did not mean, however, that the group had decided to bid for a Japanese licence in partnership with Paradise Co, it added.
"For a Japanese integrated resort, we would like to find the most appropriate partner including other collaborative operators as the partnership with Paradise group has not been decided," it stated.
Japan IRs to verify identity of big money players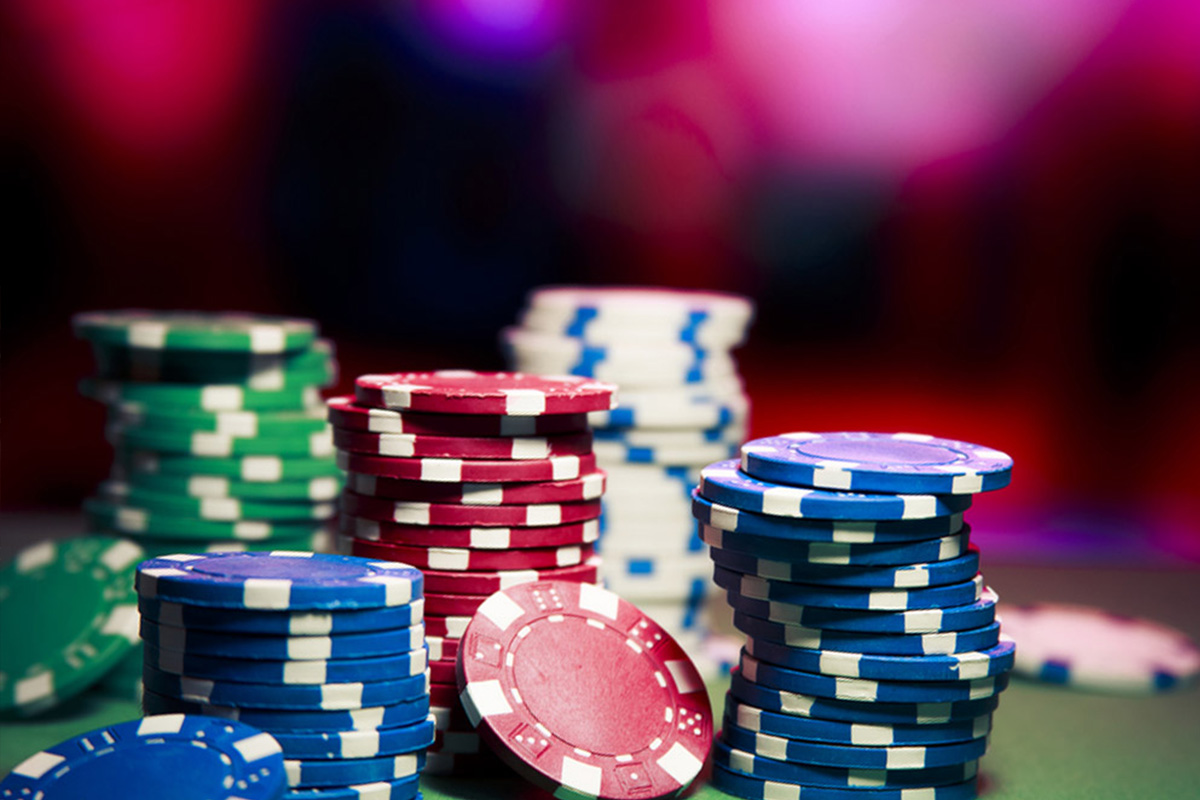 Reading Time:
1
minute
The Experts' Committee, which is setting up ground rules for the soon-to-be-launched Japanese integrated resorts, has proposed a mandatory requirement of verifying and confirming the identity of any player looking to buy chips worth JPY300,000 (US$2,650) or more. The committee also proposed that the maximum space a casino floor can occupy must be limited to 3 per cent of the total IR space. The panel also suggested a higher minimum size for hotel rooms in the nation's IRs.
The panel also wants any transactions worth JPY1 million (US$8,830) to be reported to the Casino Management Committee—the IR oversight committee to be established next year.
The Japanese government will issue its decree in 2019 laying out the specific standards for IRs based on the Act on Promotion of Development of Specified Complex Tourist Facilities Area.
Police arrest 8 persons in China for illegal online gambling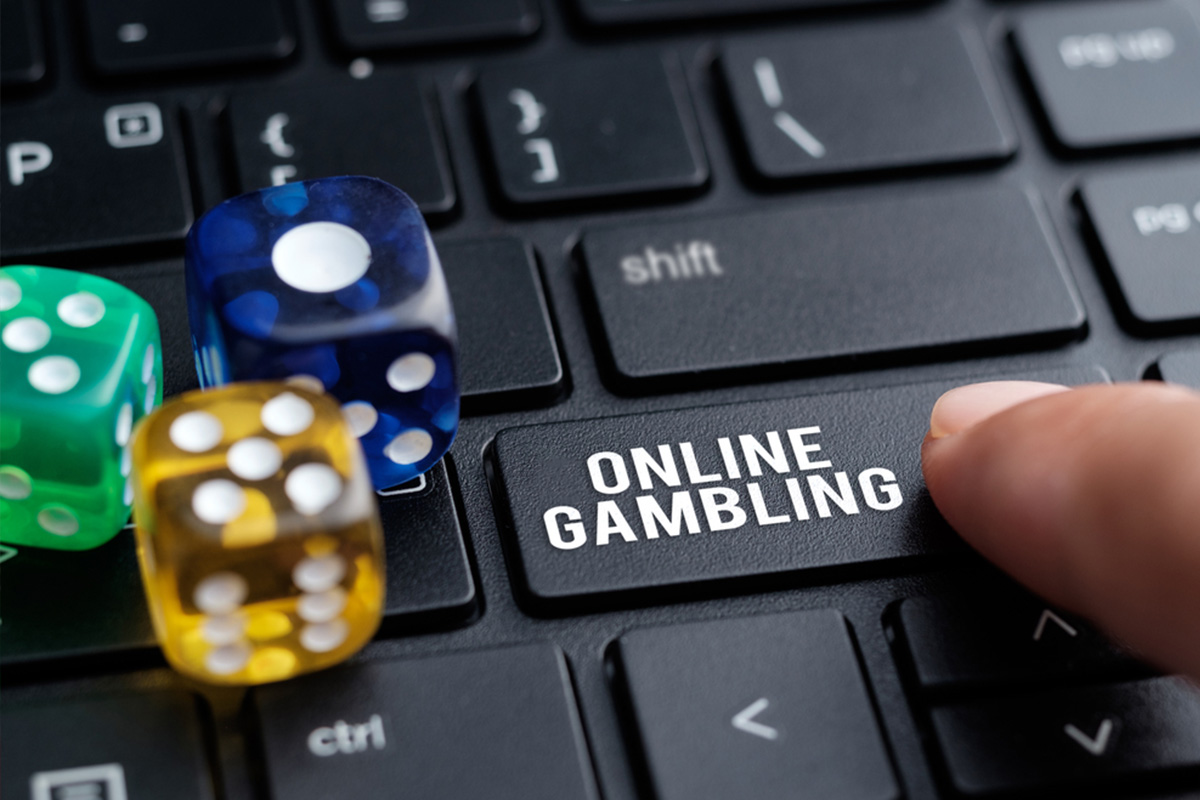 Reading Time:
1
minute
Police in Anhui Province, an eastern province in China, have nabbed eight persons in connection with alleged running of organising online gambling business. The business allegedly had about 500 gamblers and was worth 100 million yuan (around 14.6 million U.S. dollars).
The police raided the office of the online casino. The gang was conducting the operations through an instant messaging app.
The police received a tip-off from a person who allegedly lost 130,000 yuan in gambling with the group. A task group was set up to investigate the case in the city of Pingxiang in neighbouring Jiangxi Province, where the chat group organisers were based. Eight suspects were arrested as of Nov. 28. Further investigation is underway.