Slovakia to greet online gaming in July 2019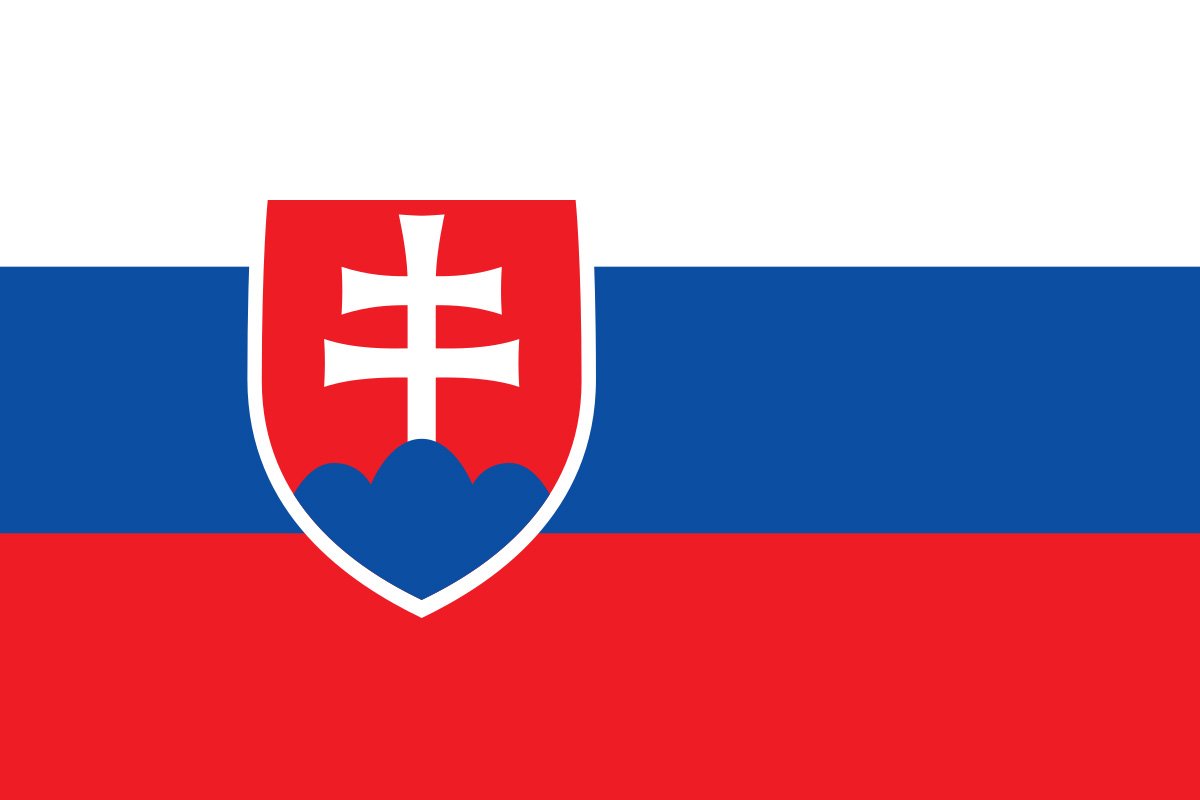 Reading Time:
1
minute
Slovakia's parliament has passed the new gambling act prepared by the Ministry of Finance, which will open Slovak market for foreign operators, including operators with a registered office outside of Slovakia.
An online betting license will cost €3m. The same amount will have to be paid as fee for online casino license. If an operator applies for both, there will be reduction as the combined cost will only be €5m.
The new act should become effective on March 1 2019, except for some provisions which will be effective as of 1 June 2019.
As per the bill, a new gambling regulator, the Office for Regulation of Gambling, will come into effect. Currently, the Ministry of Finance is acting as Slovenia's gambling regulator. The functioning of the regulator will be bankrolled by a tax on lottery operator turnover of 0.7 per cent of gross gaming revenue in the case of operators of other games.
Foreign operators will need to have a representative in Slovakia who will need to register with the Office and communicate with the Office on behalf of the operators.
Whilst currently, only the state monopoly holds the online licence, the new set up will see the state monopoly only apply to numerical lotteries, special bingo and receipt lotteries.
Online betting licences and online casino licences will last for 10 years, although for a combined land-based and online casino licence, the maximum licence period is five years with an option for an additional five years. Licences for online casinos will be issued from July 2019 with applications needing to be filed on or after 1 March 2019.
Any operators who were issued with a Blocking Order under the old Gambling Act will remain blocked under the new licensing regime.
Poland to fight against tax crimes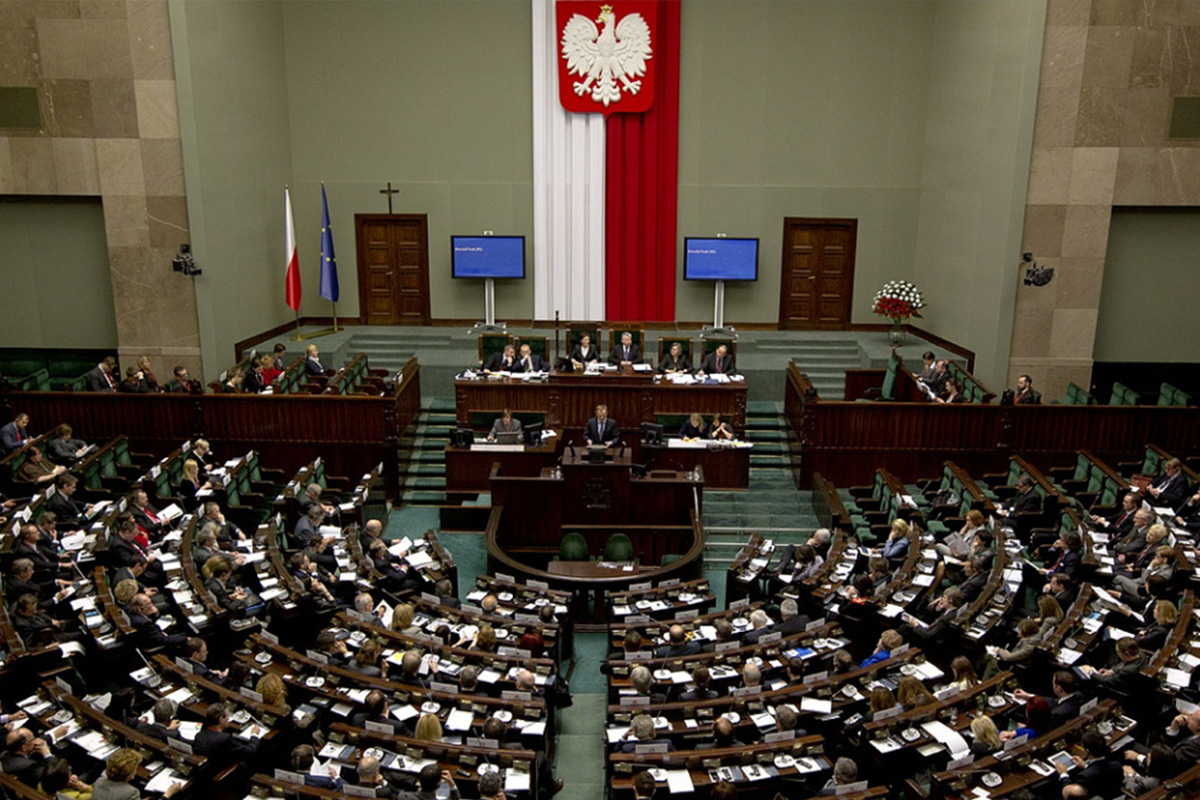 Reading Time:
1
minute
A law has been prepared by the Ministry of Justice, which allows effective counteracting organised crime, especially tax crime, illegal circulation of alcohol, cigarettes and electronics or illegal gambling. This is done by the amendment of the Penal Code prepared in the Ministry of Justice.
The new law aimed at criminals who are cheating on taxes, duties or excises.
Revenues from VAT to the state budget in 2017 increased by PLN 30 billion, which is by almost a quarter compared to the previous year. This is more than all year spending on the "Rodzina 500+" programme.
The next action is far-reaching changes in the Penal Fiscal Code. They are necessary because the obsolete law (the Penal Fiscal Code Act has not undergone a deeper amendment for 10 years) means that huge amounts instead of, for example, social purposes go to the pockets of criminals who cheat on taxes, duties or excises.
NSoft's Sportsbook released to Orion Tip retail network in Slovakia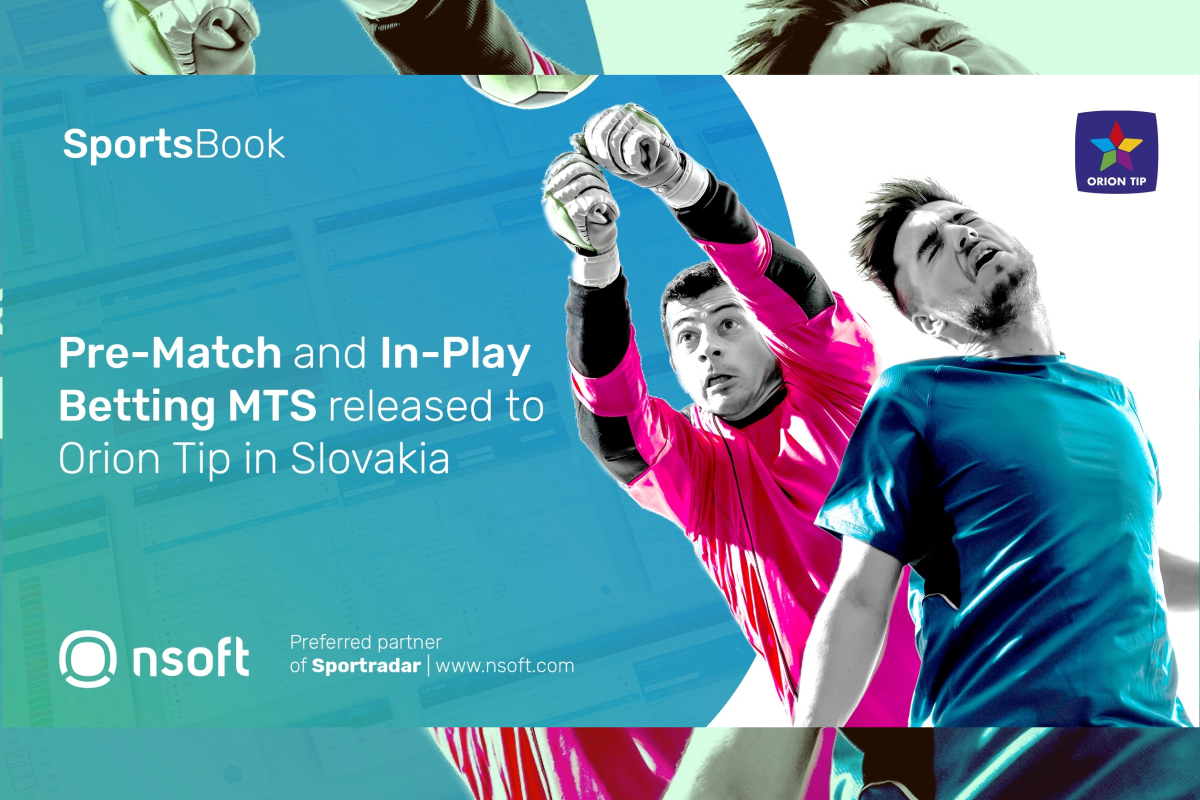 Reading Time:
1
minute
NSoft`s Sportsbook offer Pre-Match and In-Play Betting MTS has been released to Orion Tip`s retail network in Slovakia. This represents continuation of the existing cooperation with Orion Tip who has introduced Nsoft's sports betting offer to its players via terminals and now extended it to retail offer.
NSoft has been recording constant growth of placed In-Play bets. Managed Trading Service (MTS) in sports betting provides flexibility and represents an effective risk management strengthening competitiveness, minimising operational risks and costs.
Comprehensive NSoft´s Sportsbook solution, driven by Betradar data, provides clients with extensive offer of more than 370 000 events from 60 different sports (Pre-Match MTS) and up to 25,000 live events per month across 20+ sports (In-Play MTS) together with corresponding odds and results.
Find out more on NSoft´s Sportsbook offer – book a meeting with NSoft´s sales staff in London at the upcoming ICE London, February 5-7, Stand S1-260 or contact Sales team at sales@nsoft.com.
New legal regulations in Poland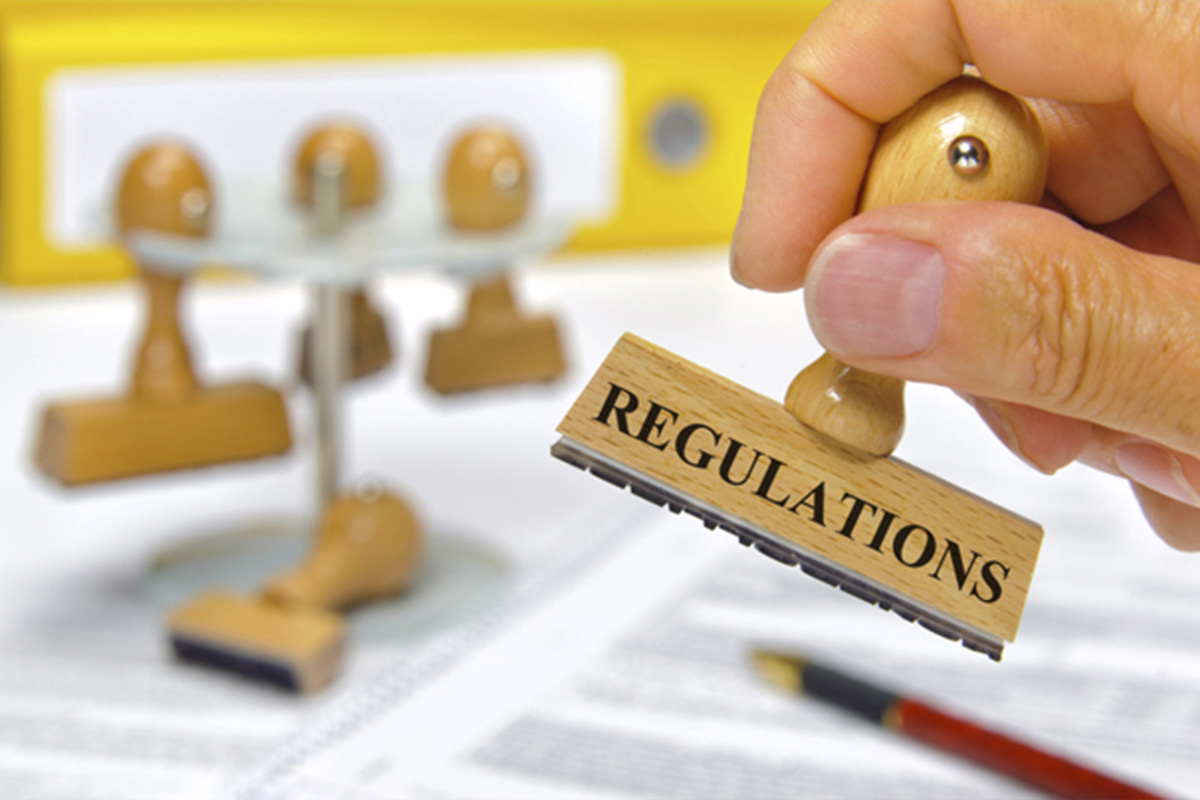 Reading Time:
1
minute
New regulations on the documentation of gambling will enter into force on 18 January 2019. On 28 December 2018, the Minister of Finance amends the ordinance on the documentation of entities operating in the field of gambling.
Pos. 26 Overview:
Entries for documentation kept in paper form shall be made in a permanent and legible manner. Amendments and corrections in this type of documentation shall be made in such a way that the crossed out original text remains legible. However, each change or amendment is confirmed by the signature of the person making the change or amendment, giving the date of their introduction, and if necessary, it is described under the heading "comments."
On the other hand, entries in the documentation kept in electronic form are made using a computer programme, in accordance with the written instruction manual of this programme, in such a way as to:
* provide an insight into the content of alerts and ensured protection of recorded data against destruction or loss, in accordance with the principles of confidentiality, integrity and accessibility;
* provide protection against unauthorised access, in particular through the use of authentication and authorisation mechanisms;
* enable printing of entries and reports from entries made, along with the changes made, in chronological order;
* ensure identification of the person making the change in the documentation along with the date of making this change.
The documentation should be registered by the competent head of the customs and tax office. In the case of paper-based documentation, the documentation must also be officially sealed by the appropriate head of the customs and tax office, and individual documentation cards—numbered consecutively.