Slovakia to greet online gaming in July 2019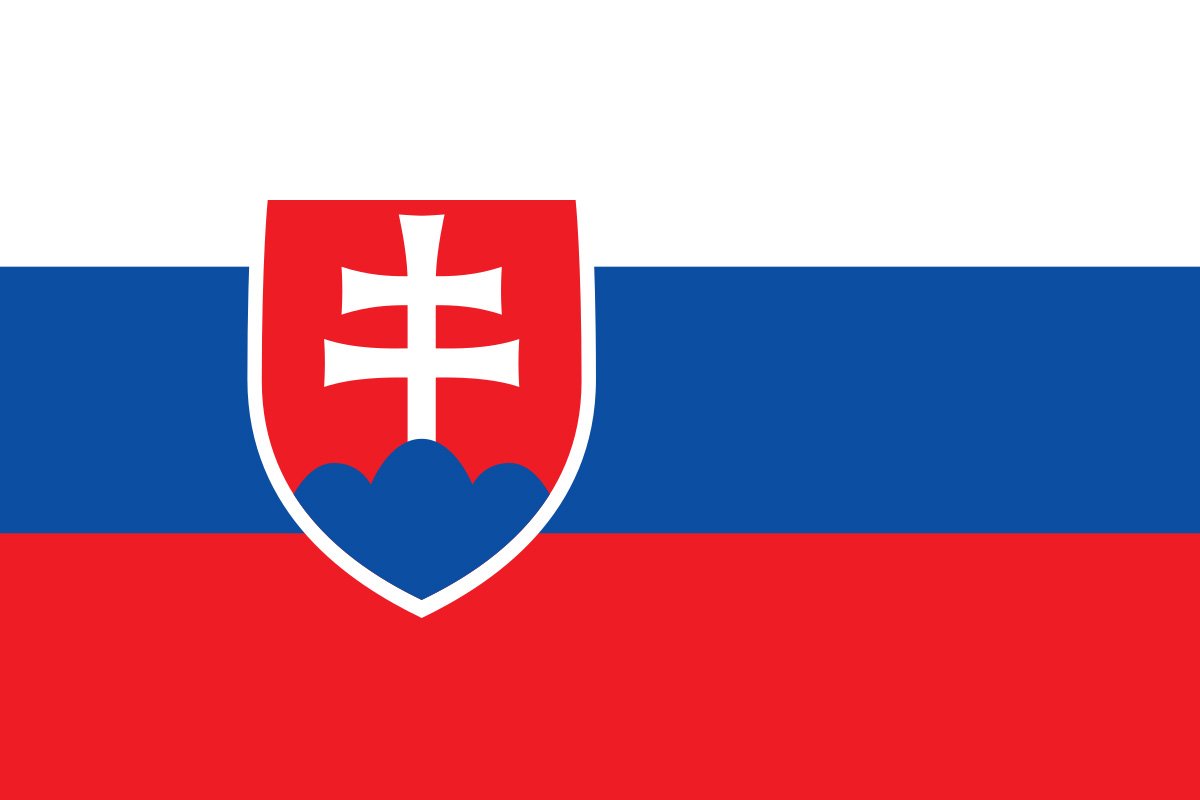 Reading Time:
< 1
minute
Slovakia's parliament has passed the new gambling act prepared by the Ministry of Finance, which will open Slovak market for foreign operators, including operators with a registered office outside of Slovakia.
An online betting license will cost €3m. The same amount will have to be paid as fee for online casino license. If an operator applies for both, there will be reduction as the combined cost will only be €5m.
The new act should become effective on March 1 2019, except for some provisions which will be effective as of 1 June 2019.
As per the bill, a new gambling regulator, the Office for Regulation of Gambling, will come into effect. Currently, the Ministry of Finance is acting as Slovenia's gambling regulator. The functioning of the regulator will be bankrolled by a tax on lottery operator turnover of 0.7 per cent of gross gaming revenue in the case of operators of other games.
Foreign operators will need to have a representative in Slovakia who will need to register with the Office and communicate with the Office on behalf of the operators.
Whilst currently, only the state monopoly holds the online licence, the new set up will see the state monopoly only apply to numerical lotteries, special bingo and receipt lotteries.
Online betting licences and online casino licences will last for 10 years, although for a combined land-based and online casino licence, the maximum licence period is five years with an option for an additional five years. Licences for online casinos will be issued from July 2019 with applications needing to be filed on or after 1 March 2019.
Any operators who were issued with a Blocking Order under the old Gambling Act will remain blocked under the new licensing regime.
ForBET Becomes Official Partner of Runmageddon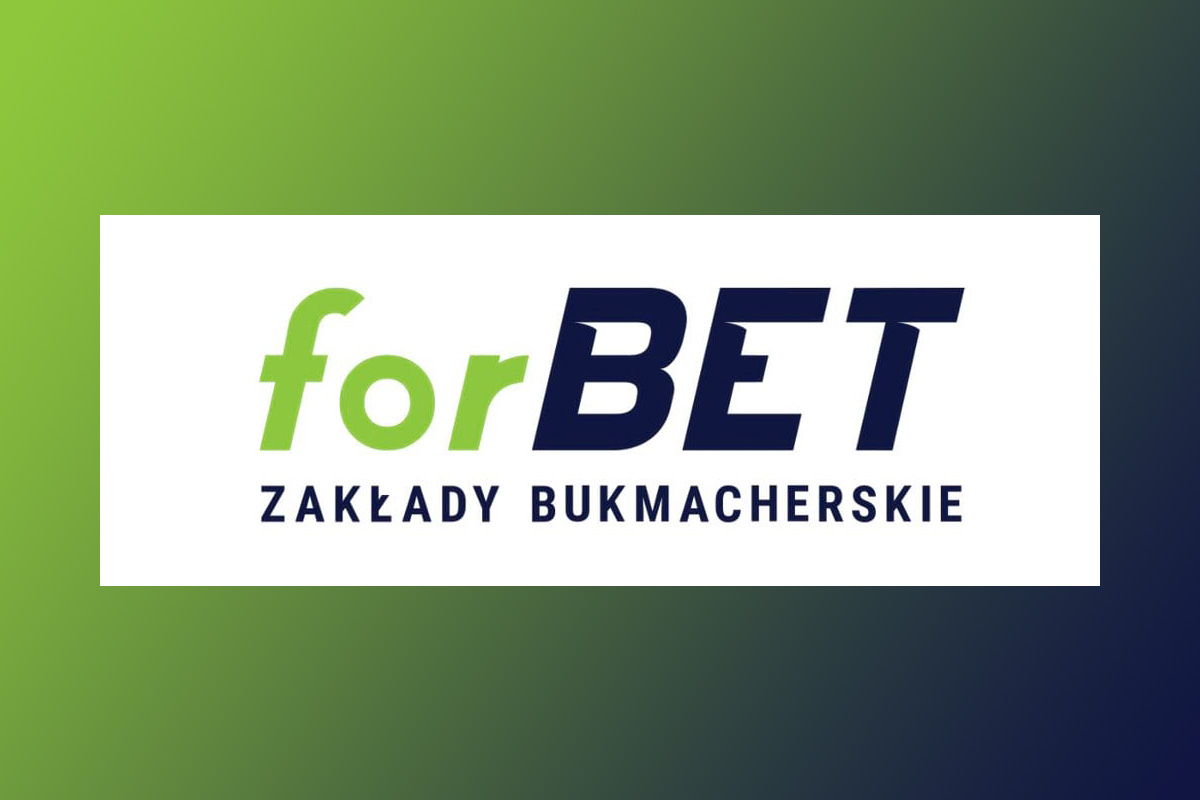 Reading Time:
< 1
minute
Polish bookmaker forBET has become the official partner of Runmageddon. The company will be an extreme run partner, including the "Games" formula and the sponsor of prizes. One of them will be a trip to the Olympic Games in Tokyo.
"We are glad that forBET joins our partners. We want to work with companies that stand out, with which we share a passion for sport. forBET will be a partner of the spectacular formula Runmageddon Games, which we reactivate in the 2020 season," Piotr Łysik, sales director, said.
"Sport is our passion. Since 2020, forBET has been creating its own running project – the 'forBET Runners' association which coincides perfectly with the start of cooperation with Runmageddon. Our new running club and its promotion through broadly understood sport, entertainment and healthy competition will allow you to become better acquainted with the brand and build even greater recognition. Our company once again shows that it does not follow the beaten track and focuses on unconventional projects, which undoubtedly can be called the first such contract in the world, in which the bookmaker cooperates with the obstacle run organizer. We are counting on long-term and fruitful cooperation," Paweł Majewski, marketing director of forBET, said.
German Sports Betting Stakes Increase 21% in 2019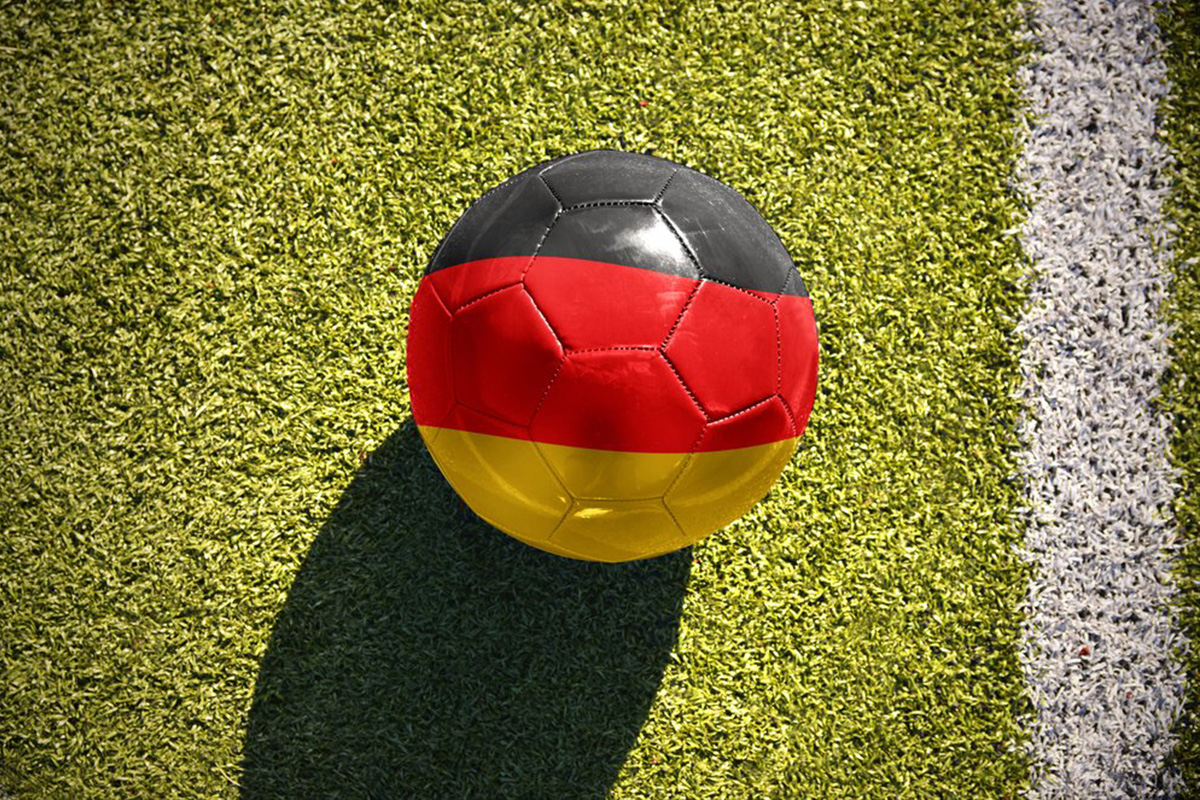 Reading Time:
< 1
minute
Deutsche Sportwettenverband (DSWV), the German sports betting association, has revealed that consumers in the country spent approximately €9.3bn on sports betting in 2019, up 21% on the previous year.
DSWV said that the year-on-year growth was impressive seeing as 2019 did not have a major international football tournament, whereas 2018 had the FIFA World Cup.
Operators paid a total of €500m in sports betting tax during the 12 months through to December 31, 2019.
"Sports betting has reached the center of society in Germany and has become a popular leisure activity," Mathias Dahms, President of DSWV, said.
Sazka Group to Bid for UK National Lottery Licence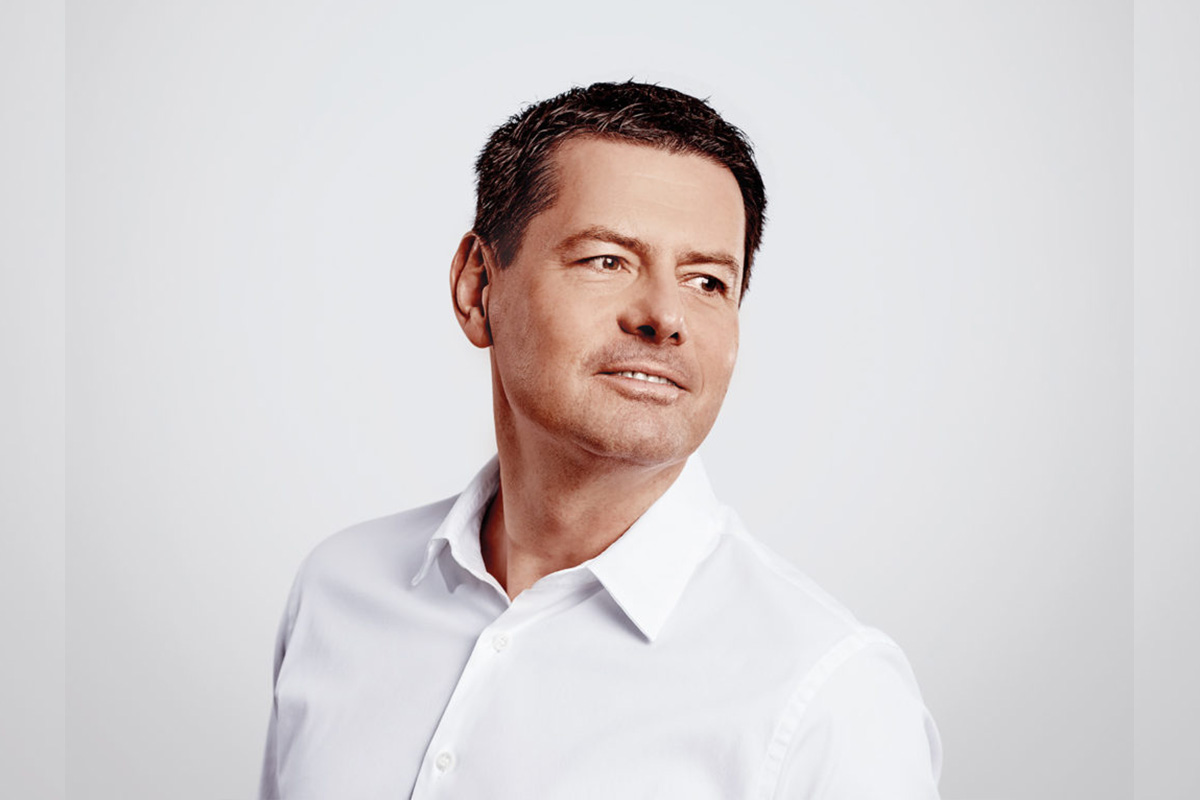 Reading Time:
< 1
minute
Sazka Group, the gambling firm owned by billionaire Karel Komarek, is set to bid for the UK National Lottery licence. The Group hired City advisers to prepare an offer to take the licence from Camelot in 2023.
A spokesman for Sazka said: "Sazka Group has a proven track record in taking on established lotteries and making them better, which would position it well for any potential bid for the UK's National Lottery."
Komarek founded Sazka Group in 2016 and it has since become one of Europe's biggest lottery operators. In 2018, almost 80 million players placed more than £14 billion of bets across its lotteries and its other sports betting brands.
The contest is set to launch in the first half of the year when the Gambling Commission regulator will question interested parties to check they are "fit and proper" operators.
A spokesman for the Gambling Commission said: "We've been reviewing the feedback received from a wide range of interested parties and we have been encouraged by the healthy level of interest."