EU Online Poker Market Took Big Leaps Forward in 2018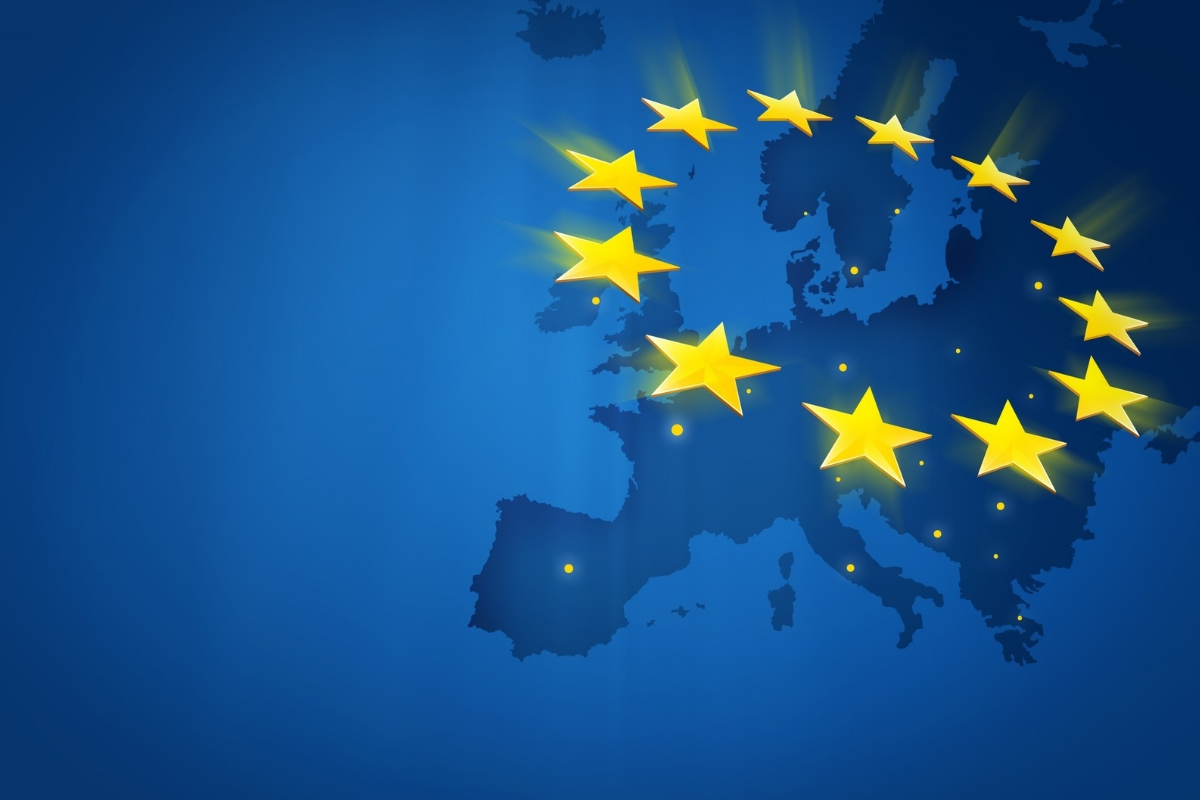 Reading Time:
3
minutes
Throughout much of the first decade of the 21st century, poker was one of the most popular games to play online. In the middle of that decade, poker's popularity soared to heights that put the game in the history books. That poker boom was primarily spurred by Chris Moneymaker's 2003 World Series of Poker Main Event victory, courtesy of a PokerStars satellite tournament online.
Online poker sites popped up everywhere in the years that followed. Every sports betting site established an online poker vertical, and every player logged on to at least one of them to live their version of the poker dream. There was merchandise to win, fame to claim, tournament travel packages to win, and millions of dollars on the line. Poker was on every computer and television, and everyone could dream of becoming a poker pro.
However, the US government made a move that began to change it all. In 2006, the United States Congress passed the Unlawful Internet Gambling Enforcement Act, which was subsequently signed into law. Its language was murky, but it was threatening enough to force several online poker operators – most notably PartyPoker – out of the US market.
Several years later, on a day that became known as Black Friday, the US Department of Justice seized the domains of PokerStars, Full Tilt, UltimateBet, and Absolute Poker on April 15, 2011. The indictments of online poker executives and the shutdown of insolvent companies created a snowball effect that changed the poker world forever.
The poker boom was over. And a new era of nation-based poker markets began.
Pieces of the Poker Pie
Governments in some nations around the world began to see internet poker as an industry that only benefited the companies themselves, and governments were not receiving what they viewed as their fair share of the revenues.
Italy was one of the first countries to call for a ban on dot-com poker sites and require operators to obtain licensing from the Italian government to service only Italian players. This gave the Italian regulator, AAMS (Amministrazione Autonoma dei Monopoli di Stado), the ability to control what type of gambling was offered in the country and the revenue derived from it.
Other countries followed suit. France, Spain, and Portugal were just a few of the countries in Europe that took the same approach, establishing regimes within their borders to keep players from competing on dot-com poker sites.
While all of these countries believed they were grabbing their pieces of the poker pie, they neglected to realize that online poker thrived because of the liquidity, the ability for players around the world to compete at the same tables, which allowed sites to offer bigger cash games, tournaments, satellites, etc. When countries separated their players from the rest of the world, the liquidity disappeared, and so did much of the appeal created by the poker boom.
Building Partnerships
Regulators in Spain, France, Italy, and Portugal began to see the benefits of liquidity. And they figured out a way to share players – thereby enhancing the player pools and opportunities – while also keeping the revenue from sites registered within their countries.
In the summer of 2017, after several years of talks among the four regulators, their representatives gathered in Rome to sign an agreement to share online poker action.
The process moved quickly for Portugal, which had only one poker site – PokerStars – registered in its market. In fact, PokerStars was the only site available in all four countries, and it also had experience with the technology necessary to establish a shared poker network. Spain and France launched their combined PokerStars tables in the first quarter of 2018, and Portugal soon joined as well.
From there, it took only a few months for PartyPoker to share its French and Spanish poker players, and Winamax did the same shortly thereafter. Most recently, the iPoker network of sites that includes BetClic, Betfair, Unibet, and Casino Barcelona, received its final approval to share poker online in France and Spain and will launch before the end of 2018.
As the European market grows, players in those countries can return to the tables with more tournaments, bigger guarantees, and more opportunities to play the kind of lucrative games that were available during the poker boom.
Future Growth
The growth of the shared EU online poker market is limited due to the number of players in those countries. And without the cooperation of Italy, which is now working toward more online gaming bans due to a change in governmental views, there is a cap as to how big the market can become.
Countries like Switzerland and Sweden are opening their markets to licensing and could soon have regulated markets that are solid and seeking growth. That growth is available in the European partnership that is already established and showing what shared poker liquidity can do. Further growth lies in new markets joining that partnership.
TÜV Thüringen Certifies Sportradar AG's Customer Care Unit for ISO 9001:2015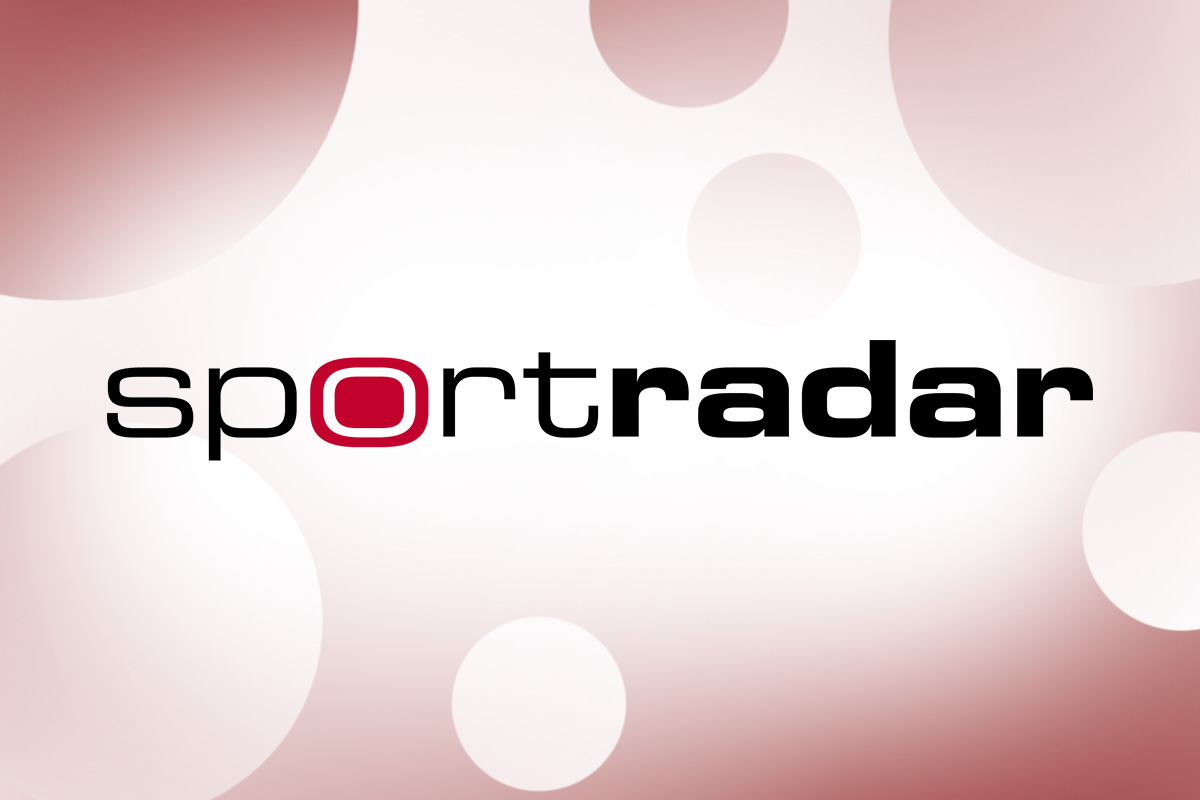 Reading Time:
1
minute
Sportradar AG, the world's leading sports data analyser, has obtained the International Organisation for Standardisation (ISO) norm 9001:2015 from TÜV Thüringen for its global customer care unit. Sportradar AG's customer care unit won the award for 'Best Customer Service' at last year's EGR B2B Awards. It has been ISO-certified since 2014. The latest audit confirms the flawless Quality Management System (QMS) of Sportradar AG's global customer care unit that delivers Customer Support, Certification Services and Technical Integration Support to Customers of Sportradar AG matches the ISO norm 9001:2015.
"Embarking in this direction and successfully passing the certification demonstrate our continued commitment to the highest global standards in customer service, operational excellence and quality management across all Sportradar entities," said Daniel Rossmann, Director of Customer Care at Sportradar AG. "To be recognised with this internationally respected certification and have it renewed multiple times already demonstrates a great team effort which I am truly proud of."
Portugal Reviews Gambling Tax Regime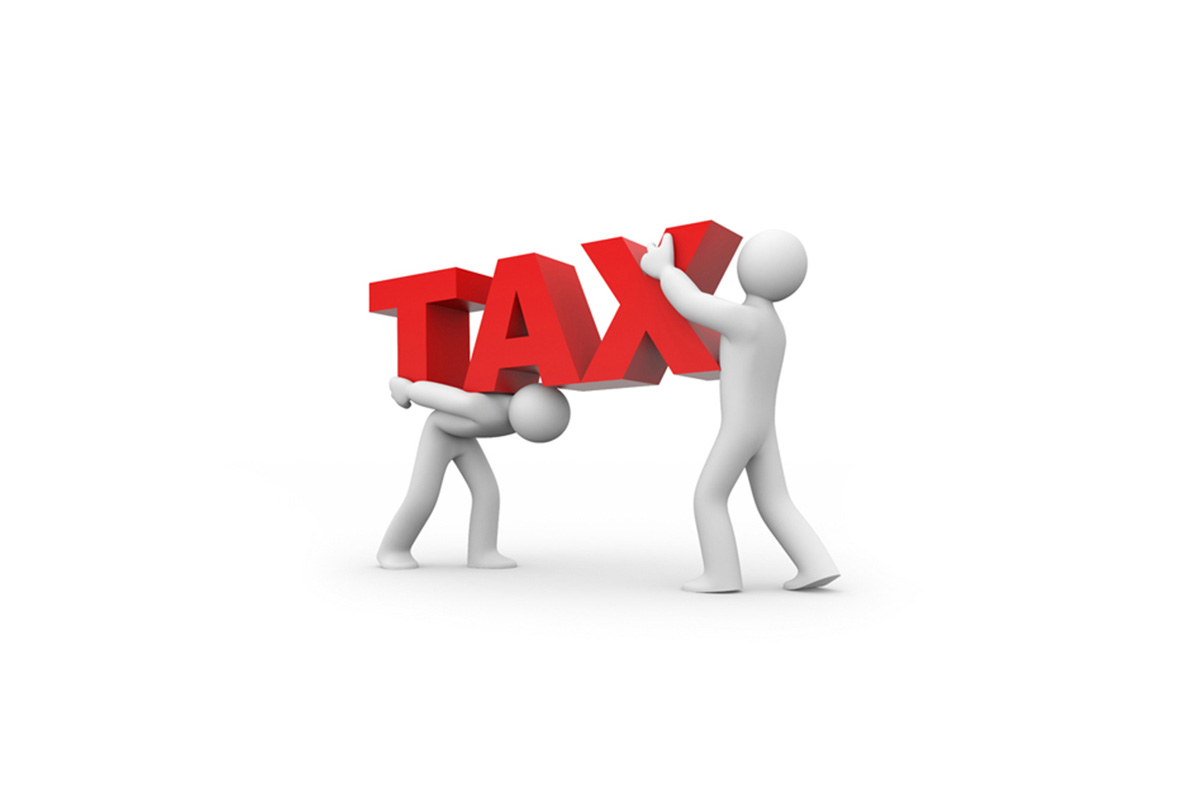 Reading Time:
1
minute
The government of Portugal has started the review of its existing gambling tax regime. The government has appointed a working group for analysing the state of the country's online gambling industry and finding any possible changes required in the system. The working group comprises six members, including representatives from SRIJ and Portugal's Ministries of Finance, Economy, Tourism, and Labour. They have to submit their findings and proposals within 30 days.
The existing gambling law in the country came into force in 2015. The country's gambling regulator Serviço de Regulação Inspeção de Jogos (SRIJ) first licensed a foreign company in May 2016, which started a new era in the provision of regulated gaming and betting services to Portuguese customers. The regulatory body has issued a total of 16 licenses since then.
While the reorganisation of Portugal's market was generally welcomed by EU authorities and industry stakeholders, the country's taxation regime was heavily criticised and rates were deemed too high to offer viable prospects for the nascent market.
Irish Gaming Startup WarDucks Obtains €3.3 Million Funding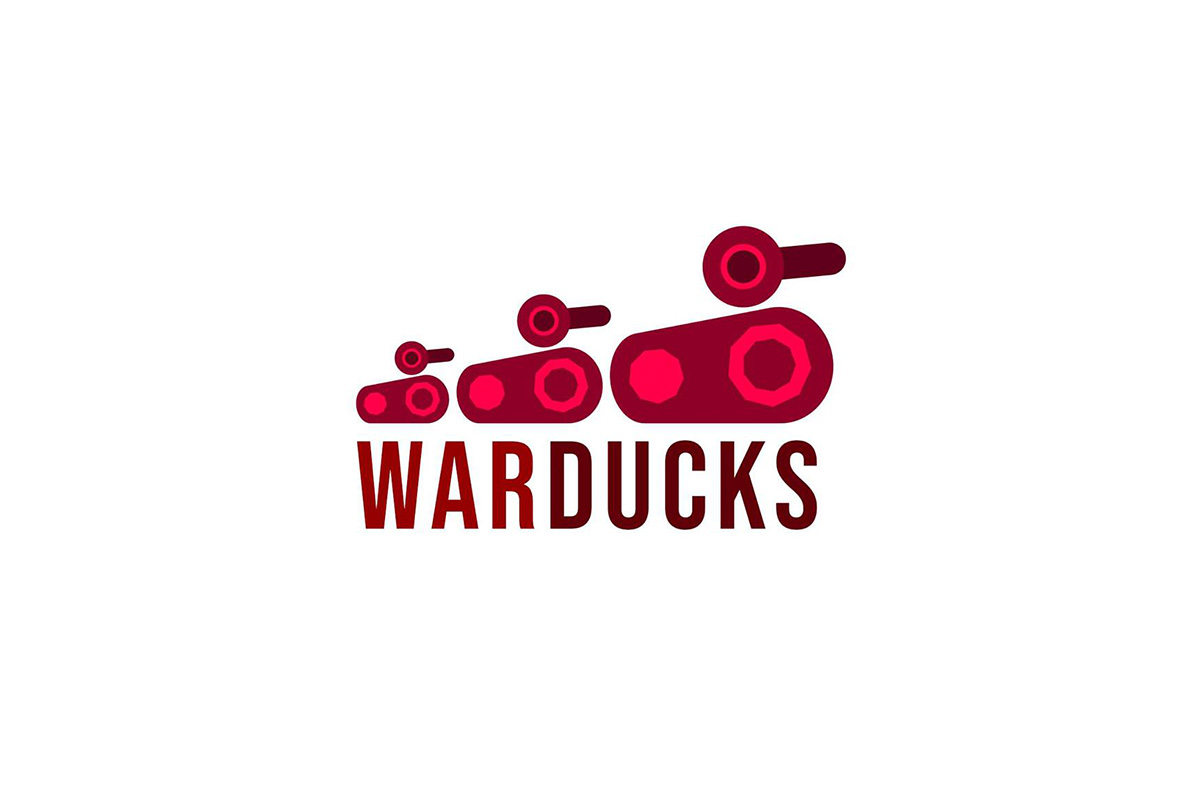 Reading Time:
1
minute
WarDucks, a Dublin-based augmented reality (AR) gaming startup, has raised a funding worth €3.3 million from EQT Ventures, which offered the funding with participation from Suir Valley Ventures and other investors. The startup will develop a location-based mobile AR game using the funds.
Nikki Lannen, who had worked in Facebook's gaming department, founded WarDucks. He has added an excellent team comprising Doug Kaufman, the game designer behind Civilisation II and Frontierville, John Romero, pioneer of the first person shooter (FPS). The company has already developed some niche games for the segment.
EQT Ventures mentioned in a press release that WarDucks was first discovered by Motherbrain, the company's AI-powered deal sourcing platform.