Macau's casino companies receive rating upgrade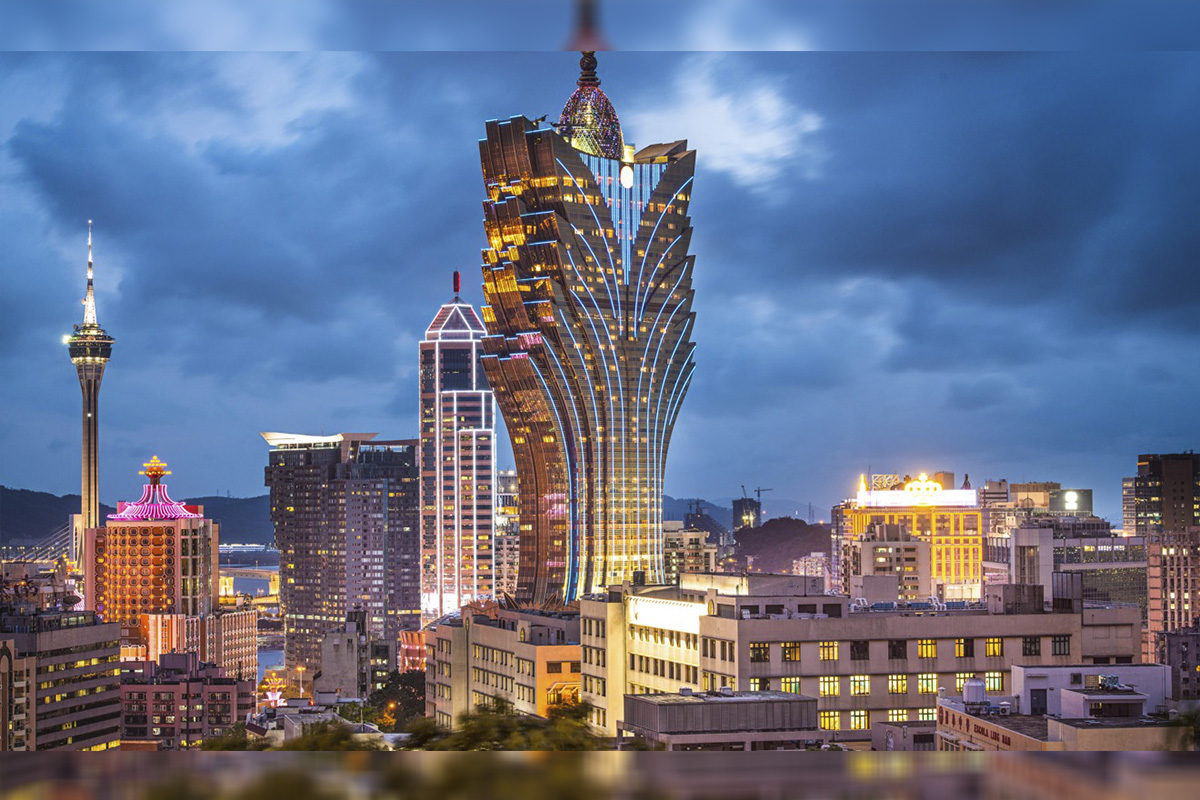 Reading Time:
1
minute
Brokerage Sanford C Bernstein has upgraded the ratings of Macau casinos Galaxy Entertainment Group and Sands China. This was done after a re-evaluation of the companies and also considering the capacity expansion in 2020.
According to Bernstein analysts, Vitaly Umansky, Eunice Lee and Kelsey Zhu, even as GGR is expected to decrease from 14 per cent (2018) to 3 per cent this year, there is a positive future for Galaxy and Sands in 2019. They clarified: "On a longer-term fundamental view, Galaxy now looks relatively inexpensive, especially factoring in Phase 3 and 4 developments of Galaxy Macau." 
They added: "Galaxy continues to improve its Mass operations at Galaxy Macau and StarWorld while maintaining a leadership position in VIP. While the VIP segment is most at risk of considerable slowdown over the next 6 to 12 months, over the medium term, the key value driver is operating leverage improvement and improving business mix which will enhance margins."
Furthermore, they explained that Galaxy "stands to have outsized growth over the long run" as it completes Galaxy Macau Phases 3 and 4.
"We continue to look favorably upon Sands China's management team, product positioning and strategy focused on Mass market, a strong balance sheet and hefty dividends," Bernstein analysts said about Sands China and added: "Redevelopment of Sands Cotai Central and upgrades at the Parisian will help boost its high margin Premium Mass business. The long-term (beginning in 2020) growth story from hotel suite capacity expansion and the Londoner redevelopment is evident. Sands China's valuation look attractive for a stock that consistently trades at a premium to Macau gaming stocks and is now trading well below its historical average."
Sasebo Chamber of Commerce Confirms Speakers for August 27th Seminar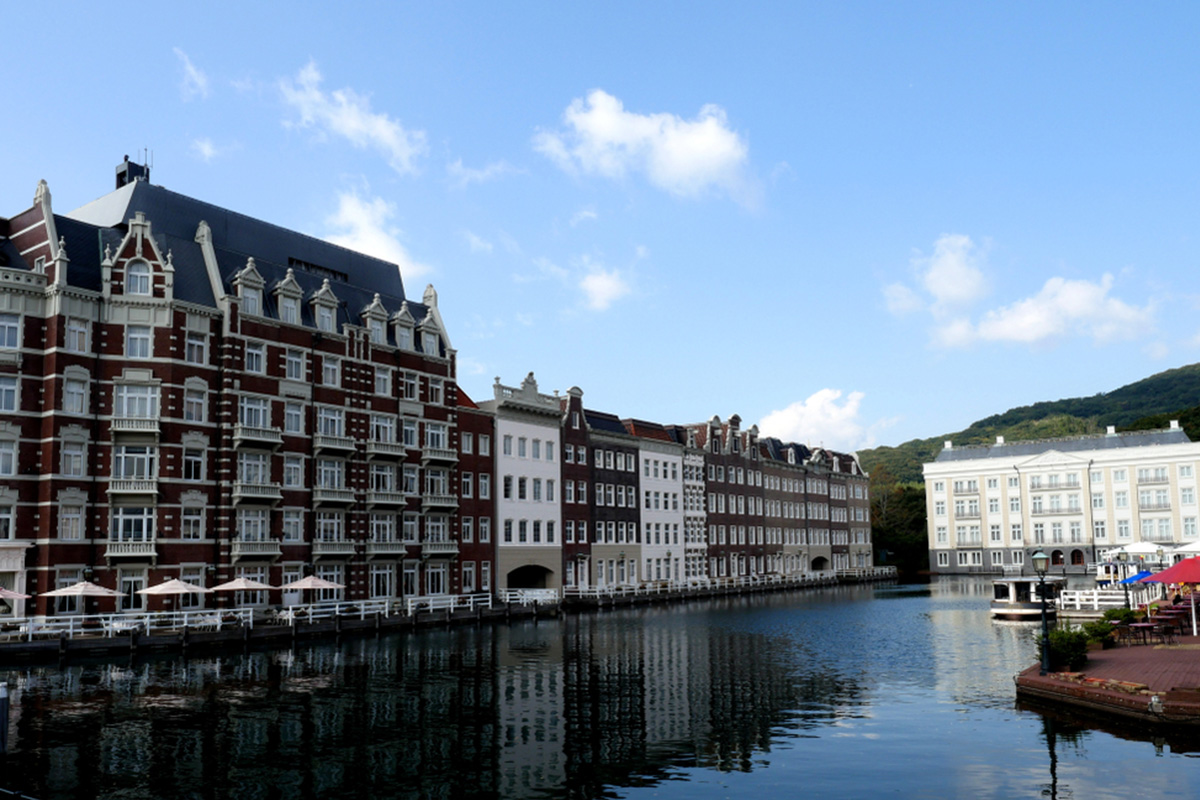 Reading Time:
1
minute
The Sasebo Chamber of Commerce / Nagasaki Marine IR Promotion Council have confirmed speakers for their seminar to be held on 27 August (Tuesday) at the Fuji International Hotel located in Sasebo City. Speakers will include Mr. Brendan Bussmann of Global Market Advisors, Dr. Glenn McCartney of the University of Macau and the Irish and European Chambers of Commerce (Macau), and Mr. Niall Murray, President of the Irish Chamber of Commerce (Macau). The seminar is expected to attract between 50 and 100 participants including local businesses from throughout Sasebo City, Nagasaki Prefecture and the Greater Kyushu Region. Presentations will include overviews on how the private sector should begin to formulate engagement plans with IR operators, as well as best practices with regards to how other Chambers of Commerce engage with both IR operators and the local business communities.
Southeast Asian Countries Move Against Online Gambling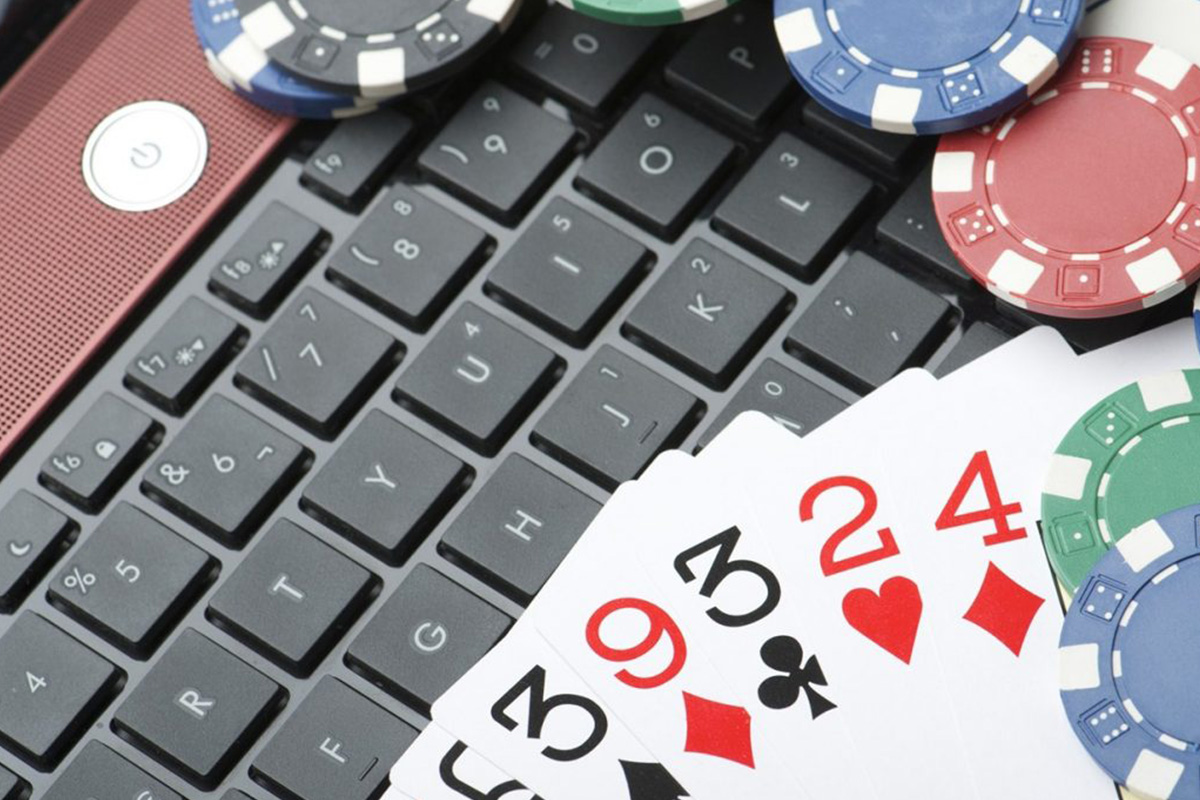 Reading Time:
1
minute
Online and phone betting in Southeast Asian countries by punters from China have prompted Beijing to step up efforts to stem cross-border online gambling.
Southeast Asian countries are moving against their lucrative online gambling industries as Beijing clamps down on a practice that has ballooned due to demand from its own citizens.
The Philippine gaming regulator said that it would stop accepting applications for new online gaming operations at least until the end of the year, to review concerns about the burgeoning sector.
Cambodia's Prime Minister Hun Sen has ordered a stop to new licences for online gambling operations. Existing licenses also will not be renewed upon expiry.
The about-turn in gambling policy in these Southeast Asian nations comes as China steps up efforts against what its minister for public security called "the cross-border online gambling problem."
In the Philippines, more than 50 offshore gambling companies have permits to operate, over a hundred thousand Chinese workers had surged into Manila to staff the industry and property prices near gaming sites were booming.
Andrea Domingo, the Philippines' gaming agency chair, while announcing the pause in new licenses emphasised that the practice is legal in the country, but that gaming revenue growth may be flat to slow this year due to China's campaign.
Cambodia to Ban the Issuance of Online Gambling Policy and Licenses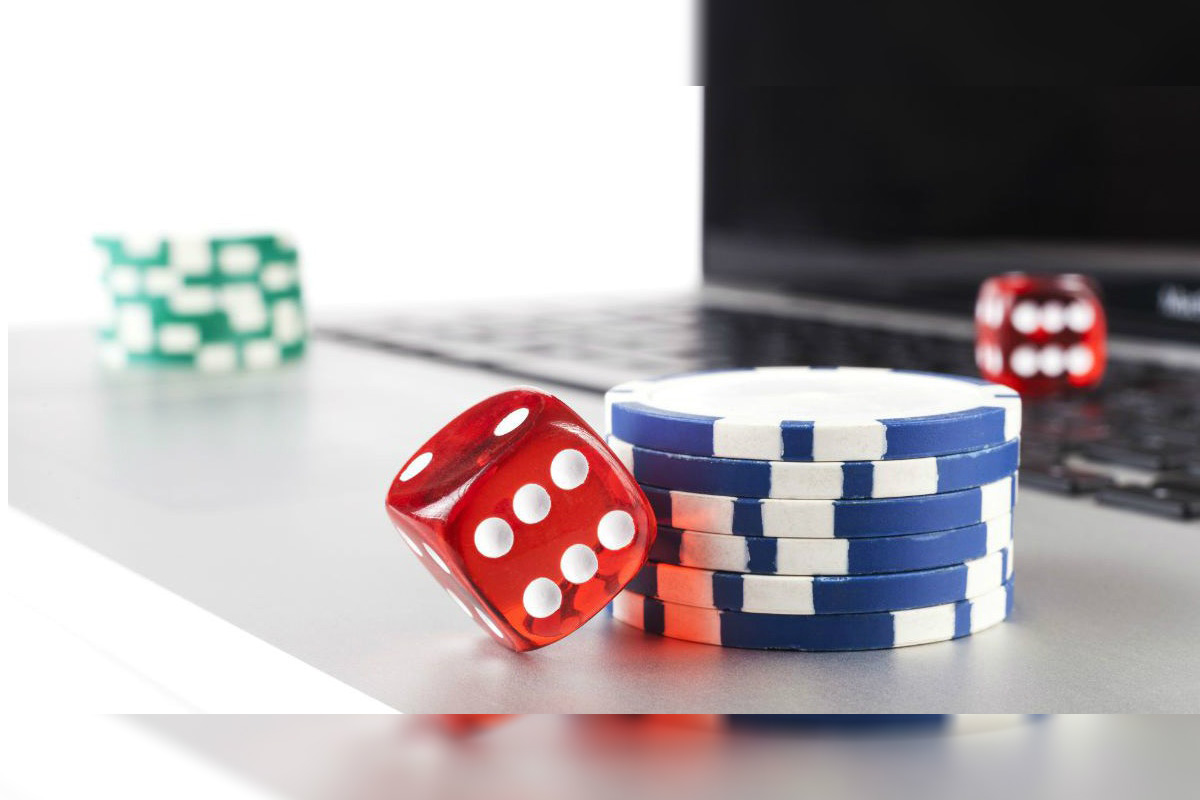 Reading Time:
1
minute
The Cambodian Government has issued a directive to stop the issuance of online gambling policy and licenses, both within and outside of Cambodia.
The government said that the industry had been used by foreign criminals to extort money. The southern coastal city of Sihanoukville has emerged as a particular centre for gambling and many of the dozens of Chinese-run casinos that have sprung up there have online gambling operations.
"The Royal Government of Cambodia will stop the issuance of online gambling policy and licenses, both within and outside of the Kingdom of Cambodia, from the date of signing this directive," said the directive signed by Prime Minister Hun Sen.
"Some foreign criminals have taken refuge in the form of this gambling to cheat and extort money from victims, domestic and abroad, which affect the security, public order and social order," the directive said.
China is Cambodia's close ally, its biggest donor and investor. It has also been trying to crack down on cross-border gambling, criticising operations in the Philippines that are similar to those in Cambodia.