Uganda prohibits sports betting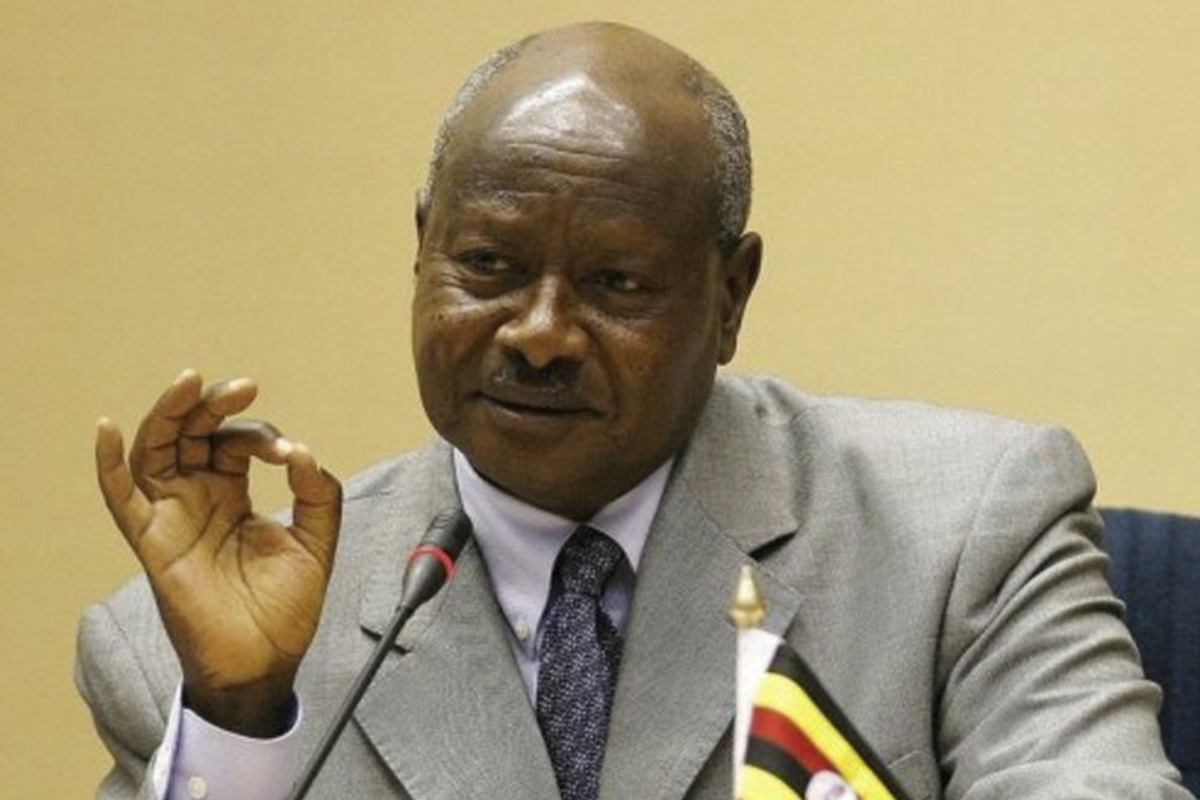 Reading Time:
1
minute
Uganda's President Yoweri Museveni has issued an order that effectively bans sports betting in the country. As per the order, new licences should not be issued to sports betting companies and renewal of permits for the existing ones should not entertained.
According to Minister of State for Finance, Mr David Bahati, the President issued the order, as gambling has diverted attention of the youth from hard work.
"We have received a directive from President Museveni to stop licensing sports betting, gaming and gambling companies. The President has now directed the board which has been regulating them. From now onwards, no new companies are going to be licensed. Those which are already registered, no renewal of licences when they expire," Mr Bahati revealed on Sunday during a church service in Rugarama Hill in western Kabale town.
Mr Bahati said church leaders who have been against sports betting can now praise the Lord because their prayers have been answered.
However, the Ministry of Finance spokesman, Mr Jim Mugunga, said he was unaware of the president's directive but added that he does not doubt it.
"I don't know but since it was said by a minister, quote him. That's good news," Mr Mugunga said.
Nairobi High Court Suspends Ban on Gambling Ads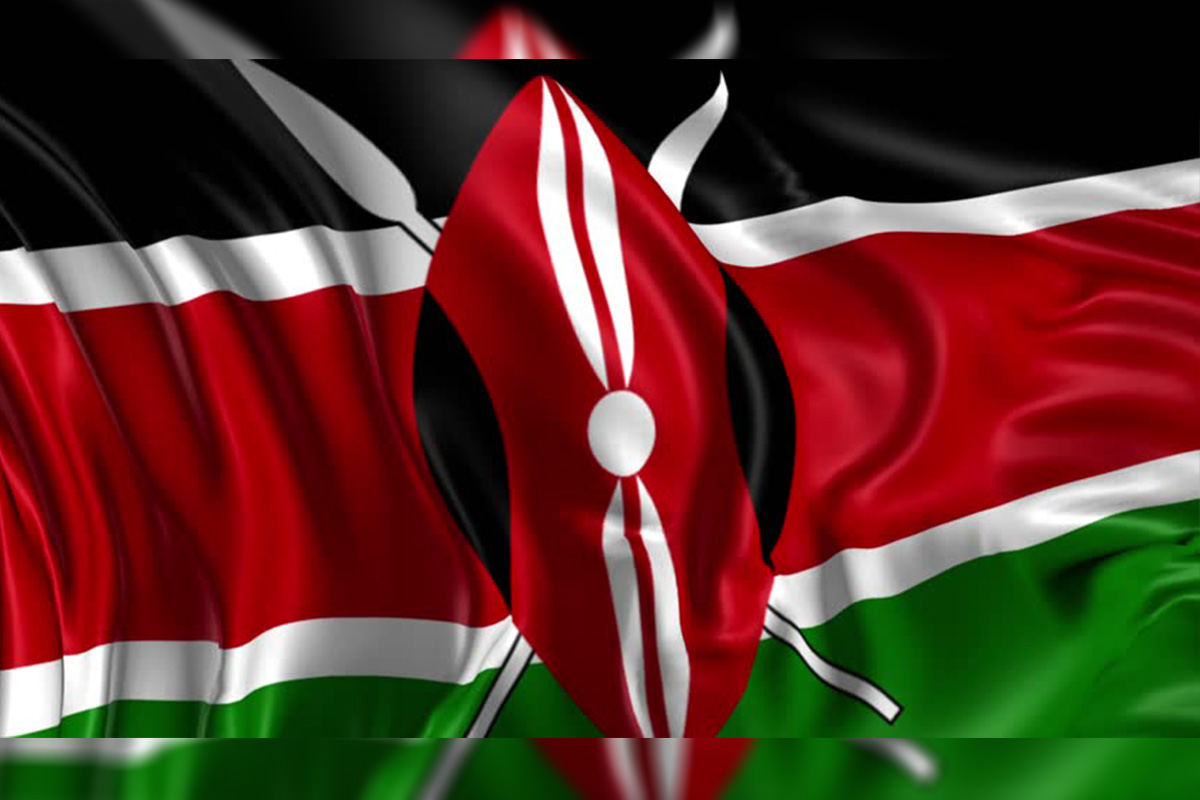 Reading Time:
1
minute
Nairobi high court judge James Makau has suspended the ban on gambling ads after the musician Muriji Kamau Wanjohi complained that the ban robbed him of his right to make celebrity endorsements.
Wanjohi argued that the ban deprived him of income since he "earns a living thorough endorsement of products and services due to his influence and celebrity status".
The government brought in a raft of new regulations earlier this month – including bans on such endorsements and advertising on social media – saying the rapidly growing industry was harming the young and the poor.
According to the interior ministry, the gaming industry in Kenya has grown substantially over the last five years, to 200 billion shillings ($1.98 billion) from 2 billion.
BtoBet Launches Francophone Africa Handbook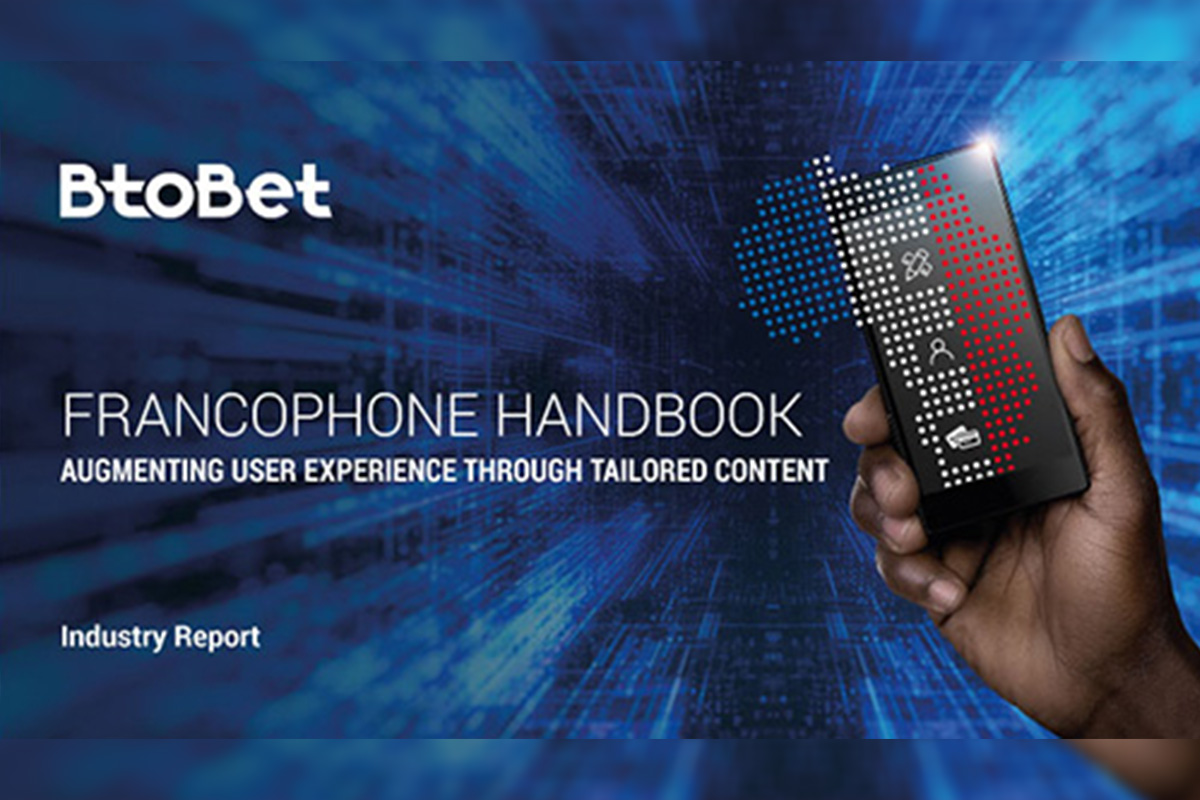 Reading Time:
2
minutes
Provides a focus of the region's evolving technological profile, and details how its tailored content augments the local players' UX
As the African iGaming market continues to pick up speed, platform market leader BtoBet has launched an industry report with a deep focus on the Francophone African countries. The report "Francophone Handbook: Augmenting user experience through tailored content" provides operators with all the essential data and statistics for all the region's 26 countries as regards to internet and smartphone penetration, mobile internet usage, the local population's access to financial institutions and mobile money.
The report also provides insight on the tailored approach that operators ought to undertake in Africa from a technological and content perspective, whilst making reference to BtoBet's tailored content portfolio for the local market, presenting offerings for bookmakers and online casino operators alike that have been optimized for the local context, striking a balance on the player preference and tech scenario shaping the region.
BtoBet's Chief Marketing Officer, Sabrina Soldà, also explains how the local consumers are increasingly opting for offerings that combine an outstanding and personalised user experience with an intuitive interface. An evolution of the African player that the vast majority of the operators and platform providers are still not able to address, and thus continuously falling behind or even failing in terms of closing the gap to the high UX and UI that now set the standard in the more established markets.
BtoBet's team of experts are travelling to Ivory Coast to attend the GEFA expo that is set to take place in Abidjan from the 26th until the 28th June to showcase the company's highly customizable technological solutions which enable operators to take hold of the exponential growth of the African market. Those operators keen on entering or expanding their activities should either book a meeting or send an email on sales@btobet.com.
DOWNLOAD BtoBet's latest Industry Report to have a deep insight regarding the evolving situation in Francophone Africa.
EGT Introduces Spider Casino Management System in Africa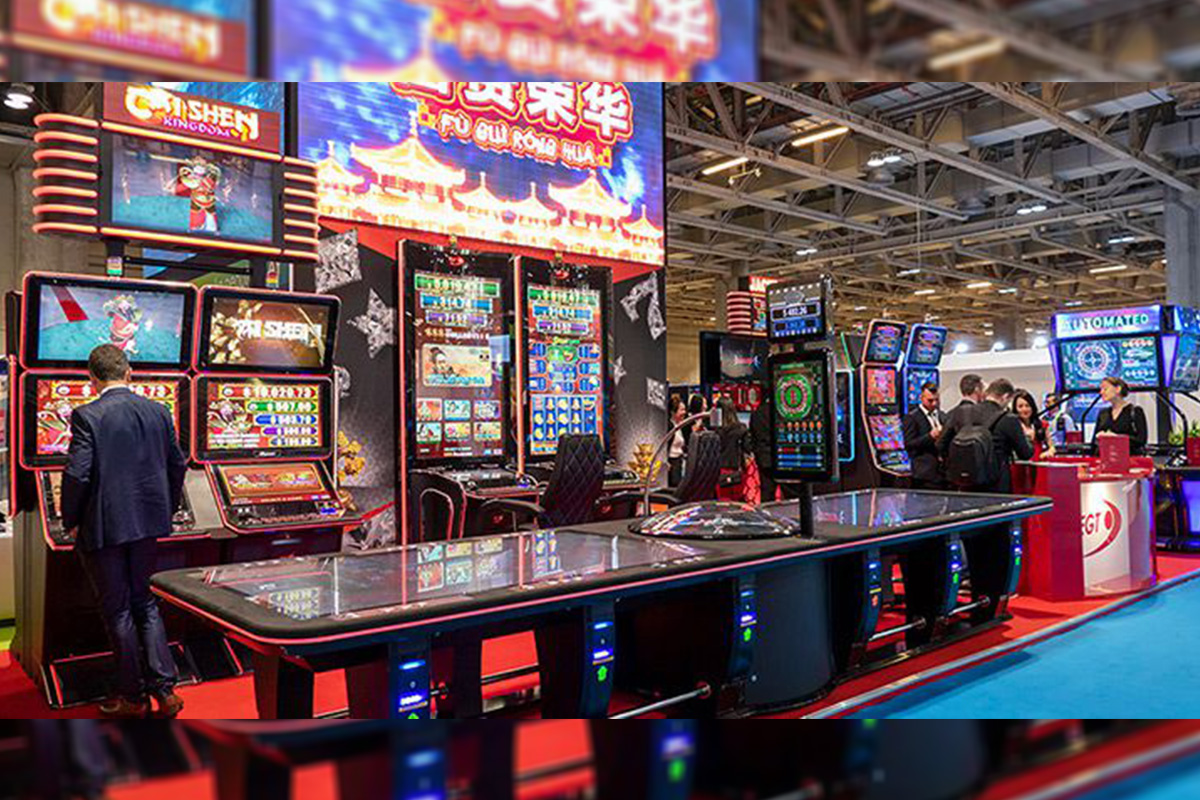 Reading Time:
1
minute
Euro Games Technology has introduced the Spider casino management system in Africa. It has taken place in Winbet's newest gaming hall in Dar es Salaam, Tanzania, after the owner appreciated the software as a valuable asset, having it installed in the rest of its operations in other countries.
"It is remarkable to see our system initiated outside Europe. Winbet is our partner for several years now and Spider CMS has improved the efficiency of their casino operations, customer loyalty programs and player satisfaction to a great extent. The product has been installed in its full capacity, so I have no doubts in its performance in Tanzania. It is ready to meet all specifics of the local market," Petar Spasov, head of EGT's Casino Management Systems Department said.
Spider CMS includes different modules, each securing the control of certain casino activities. The player tracking and bonusing modules enrich the software with valuable features, like real-time information about the players, detailed client history, customisable loyalty and incentive programs, different types of bonus points, cashable or promotional credit rewards, new level of interactive instant rewarding, among others.
"The customization abilities of our product are its core advantage. It may be easily tailored to the requirements of any operator in any part of the world. Spider CMS is also simple to install and connect, requires a non-complex IT infrastructure, has a user-friendly interface and supports many features. The best part is that it is always evolving to cover more and more aspects of operator's business," Spasov added.