Uganda prohibits sports betting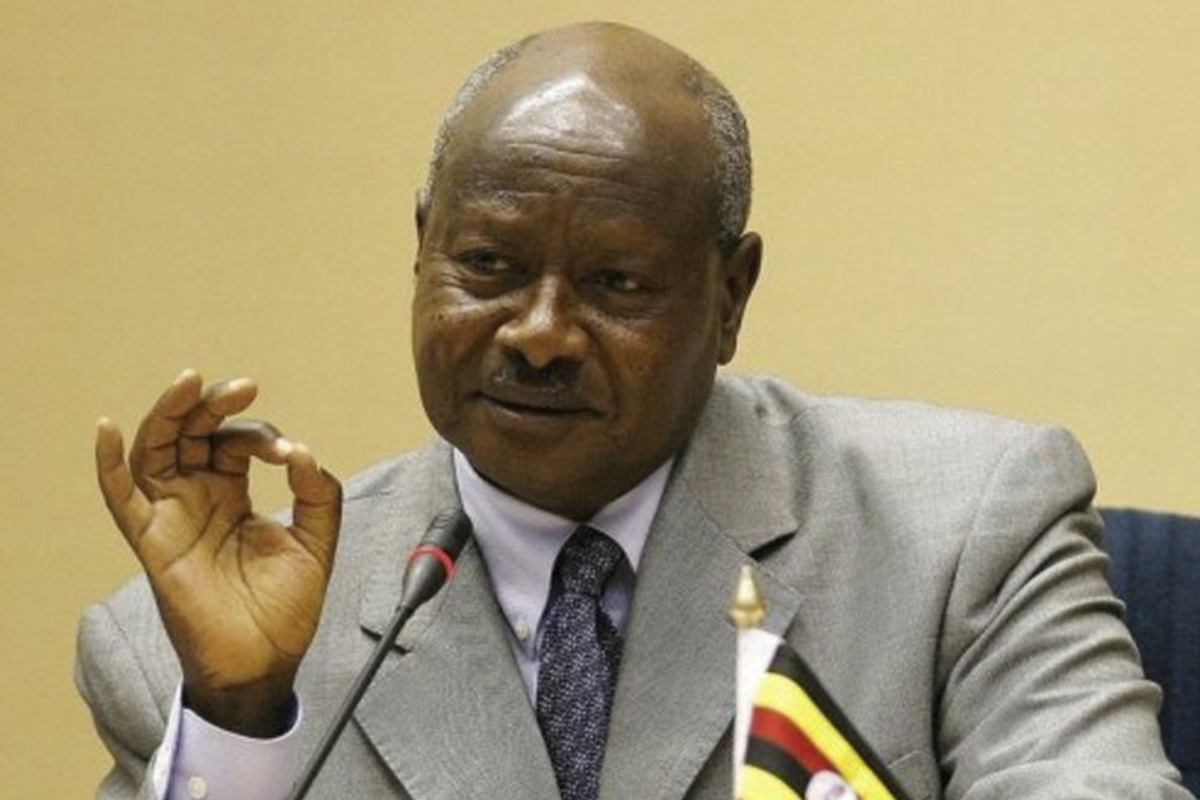 Reading Time:
< 1
minute
Uganda's President Yoweri Museveni has issued an order that effectively bans sports betting in the country. As per the order, new licences should not be issued to sports betting companies and renewal of permits for the existing ones should not entertained.
According to Minister of State for Finance, Mr David Bahati, the President issued the order, as gambling has diverted attention of the youth from hard work.
"We have received a directive from President Museveni to stop licensing sports betting, gaming and gambling companies. The President has now directed the board which has been regulating them. From now onwards, no new companies are going to be licensed. Those which are already registered, no renewal of licences when they expire," Mr Bahati revealed on Sunday during a church service in Rugarama Hill in western Kabale town.
Mr Bahati said church leaders who have been against sports betting can now praise the Lord because their prayers have been answered.
However, the Ministry of Finance spokesman, Mr Jim Mugunga, said he was unaware of the president's directive but added that he does not doubt it.
"I don't know but since it was said by a minister, quote him. That's good news," Mr Mugunga said.
South African Gambling Industry Report 2019 – Gambling Regulatory Framework is Set to Shift Markedly when the National Gambling Amendment Bill is Approved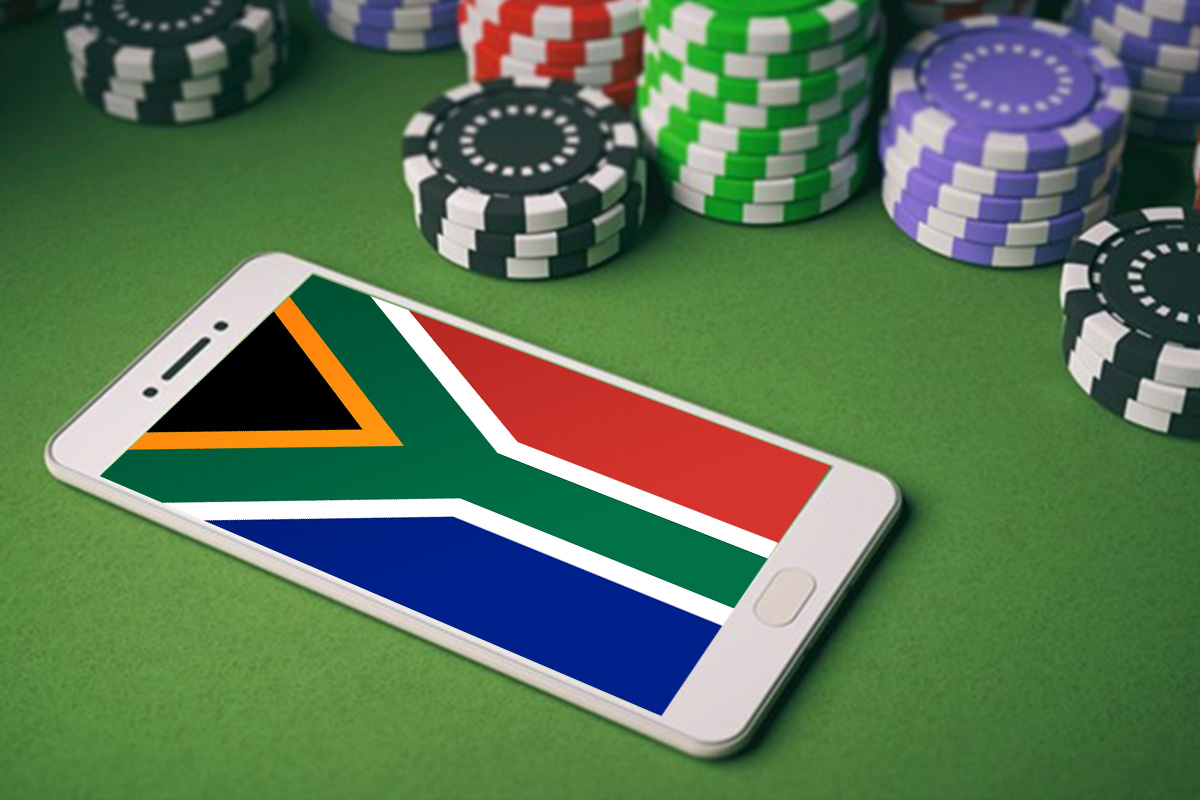 Reading Time:
2
minutes
The "The South African Gambling Industry in South Africa 2019" report has been added to ResearchAndMarkets.com's offering.
This report on the South African Gambling Industry includes comprehensive information on the sector and its subsectors including the lottery, casinos, limited payout machines, bingo and betting including betting on horse racing.
There are profiles of 20 companies and national and provincial gambling boards in the sector. Profiled companies include major players such as Tsogo Sun, which completed the unbundling of its hotel division and Sun International, which announced plans to increase its holding in hotel and casino resort Sibaya and is in negotiations to make an acquisition in Chile. Others include Ithuba, which manages the lottery and Phumelela Gaming and Leisure, a major player in horse racing.
The South African Gambling Industry
The fortunes of South Africa's gambling industry were mixed during the past year. Although the casino segment continues to generate the lion's share of total gross gambling revenue, its market share has declined markedly as bingo, betting, limited payout machines become popular.
Online gambling is increasingly taking share from on-the-ground casinos and other betting outlets. Although casinos generate higher revenues than other forms of gambling, the National Lottery attracts the highest number of players.
Regulatory Changes
The industry is heavily regulated and licensing is strictly controlled. The gambling regulatory framework is set to shift markedly when the National Gambling Amendment Bill is approved.
In its current form, the bill provides for new offences and the forfeiture of illegal winnings, revised definitions covering bingo, limited payout machines, online gambling and advertising, the restructuring of the National Gambling Board into a National Gambling Regulator and the introduction of a self-regulating body for the horse racing industry.
This and other regulatory changes such as the Liquor Amendment Bill, the proposed gambling levy and proposals in Gauteng to change casino tax may change the fortunes of some casino and betting operators.
Key Topics Covered
1. INTRODUCTION
2. DESCRIPTION OF THE INDUSTRY
2.1. Industry Value Chain
2.2. Geographic Position
3. SIZE OF THE INDUSTRY
4. STATE OF THE INDUSTRY
4.1. Local
4.1.1. Corporate Actions
4.1.2. Regulations
4.1.3. Enterprise Development and Social Economic Development
4.2. Continental
4.3. International
5. INFLUENCING FACTORS
5.1. Economic Environment
5.2. Illicit Gambling, Fraud and other Criminal Activities
5.3. Regulatory Uncertainty
5.4. Rising Operational Costs
5.5. Technology, Research and Development (R&D) and Innovation
5.6. Negative Social Consequences of Gambling
5.7. Labour
5.8. Environmental Concerns
6. COMPETITION
6.1. Barriers to Entry
7. SWOT ANALYSIS
8. OUTLOOK
9. INDUSTRY ASSOCIATIONS
10. REFERENCES
10.1. Publications
10.2. Websites
Company Profiles
Eastern Cape Gambling and Betting Board
Egoli Gaming (Pty) Ltd
Emerald Safari Resort (Pty) Ltd
Free State Gambling, Liquor and Tourism Authority
Gauteng Gambling Board
Gold Circle (Pty) Ltd
Ithuba Holdings (Rf) (Pty) Ltd
Kwazulu-Natal Gaming and Betting Board
Limpopo Gambling Board
National Gambling Board
Netbet (Pty) Ltd
North West Gambling Board
Northern Cape Casino Consultants Kairo (Pty) Ltd
Northern Cape Gambling Board
O L I M P (Pty) Ltd
Peermont Global (Pty) Ltd
Phumelela Gaming and Leisure Ltd
Sun International Ltd
Tsogo Sun Gaming Ltd
Western Cape Gambling and Racing Board
For more information about this report visit https://www.researchandmarkets.com/r/d3697p
.
LaLiga Partners with Hollywoodbets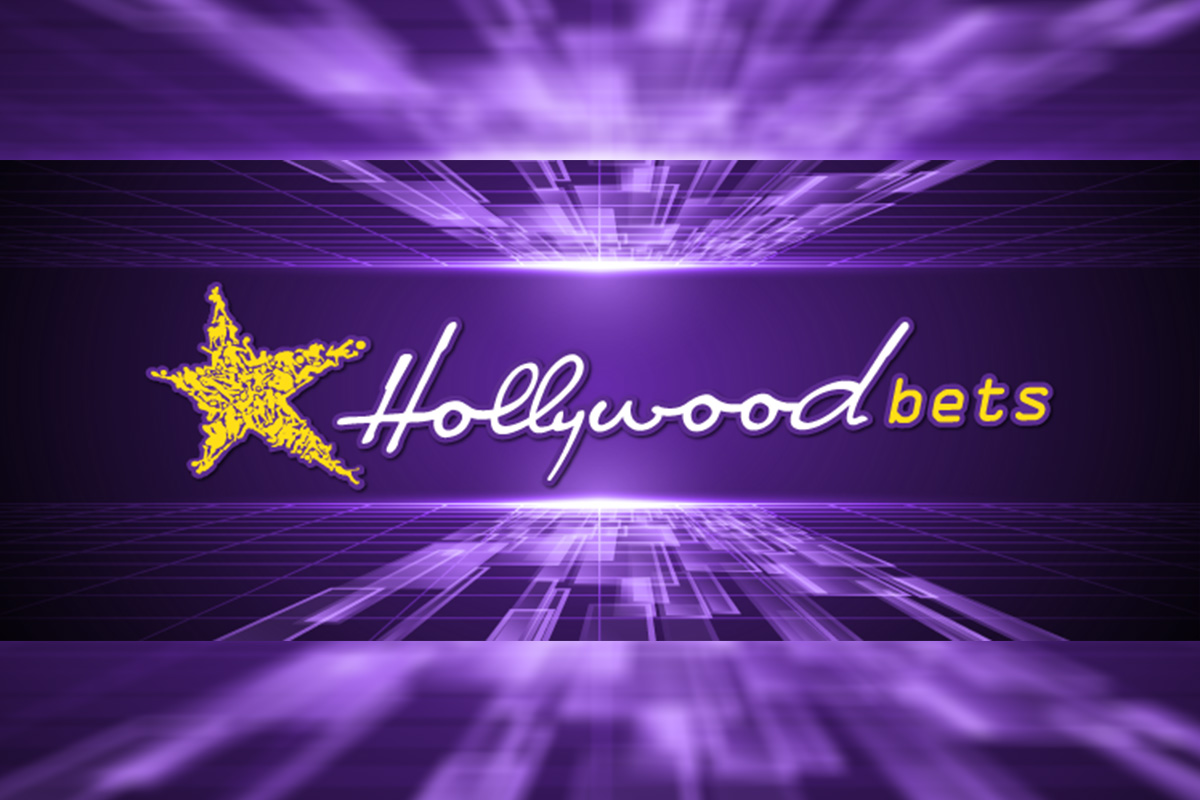 Reading Time:
2
minutes
LaLiga, Spain's top division football league, has announced its first partnership deal in South Africa with sports betting company, Hollywoodbets. After signing a deal until the end of the 2019/20 season, the Durban-based organisation has become the official LaLiga Betting Partner in South Africa.
The partnership will include the appearance of Hollywoodbets on Digital Board Replacements (DBR) and 3D Carpet during the LaLiga Santander Matches. There is also a trade exchange of tickets and merchandise that Hollywoodbets will use for upcoming campaigns.
South Africa is a strategic market for LaLiga. This partnership further reinforces LaLiga's investment in the country and mission to develop football at a local level.
"We are proud to be a partner of one of the best football leagues in the world. South Africans are devoted to football and LaLiga is widely enjoyed throughout the country. We are confident that this will be a long-term and effective partnership with LaLiga. As a company that believes in investing in our communities, we look forward to touching more lives in collaboration with a brand like LaLiga that shares in this vision. We are confident that this is the beginning of a new era in South African football entertainment where our future SA stars will be touched anew by their international football heroes," Sandisiwe Bhengu, Operations Executive of Hollywoodbets, said.
"Strategic partnerships like these help us to penetrate and expand across new markets. We want to keep growing in the South African market, as we endeavour to increase our fan base and bring LaLiga even closer to our fans. Further, this partnership allows us to keep working on developing football in Mzansi, as we have been doing in various community tournaments in places like Soweto, Port Elizabeth and Polokwane. This has been a shared driver for both brands to partner on, and it is also an important objective for Hollywoodbets," Marcos Pelegrín, LaLiga South Africa Managing Director, said.
Scout Gaming enters into an omni-channel agreement with Allbet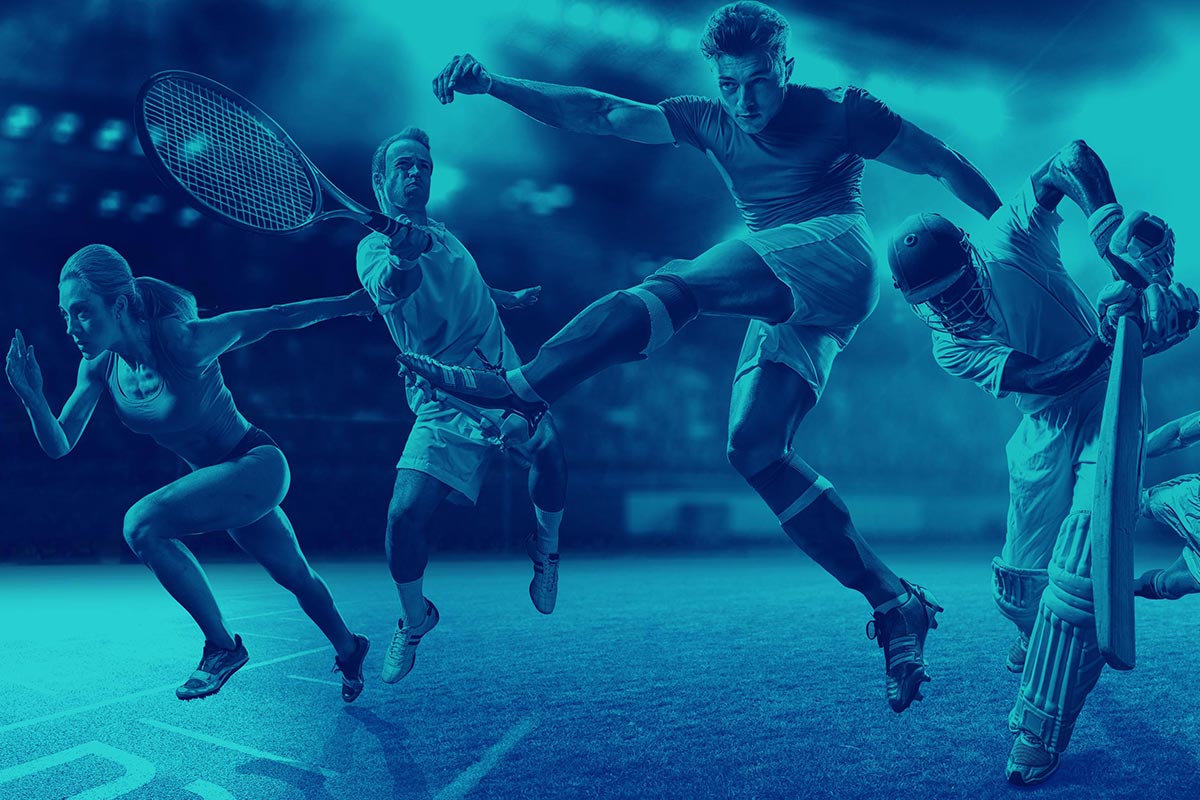 Reading Time:
< 1
minute
Scout Gaming Group has entered into an omni-channel agreement with Allbet to deliver the company's Daily Fantasy Sports platform. Allbet is currently operating in the locally licensed Namibian market both online and land-based.
The agreement gives Allbet full access to Scout Gaming's DFS platform enabling them to offer a complete Daily Fantasy Sports solution to its customers.
Allbet has a history of operating land-based gaming vendors in region since 2001 under the brand Bandits Gambling and has thus grown a strong local presence. Their newly launched online brand Allbet, is expected to be integrated in the first quarter 2020. The scout offering is expected to be integrated into their land-based operation after that.
"I'm pleased to reach a deal with our second African client. Our first client on the continent – Betway – was recently successfully launched and it feels amazing to follow up with Allbet.  Allbet has shown a strong track record in their retail operations and I'm very happy to be chosen as their supplier as they enter the online market.", commented Scout Gaming CEO, Andreas Ternström.
"We are widening our operation into the online space. We wanted an exceptional product offering and decided to include Fantasy Sports.  It was clear that Scout Gaming is the true market leader, both in terms of markets, sports and game format as well as available prize pools", commented, Andre Botha, Managing Director of the "Allbet" brand.