Uganda prohibits sports betting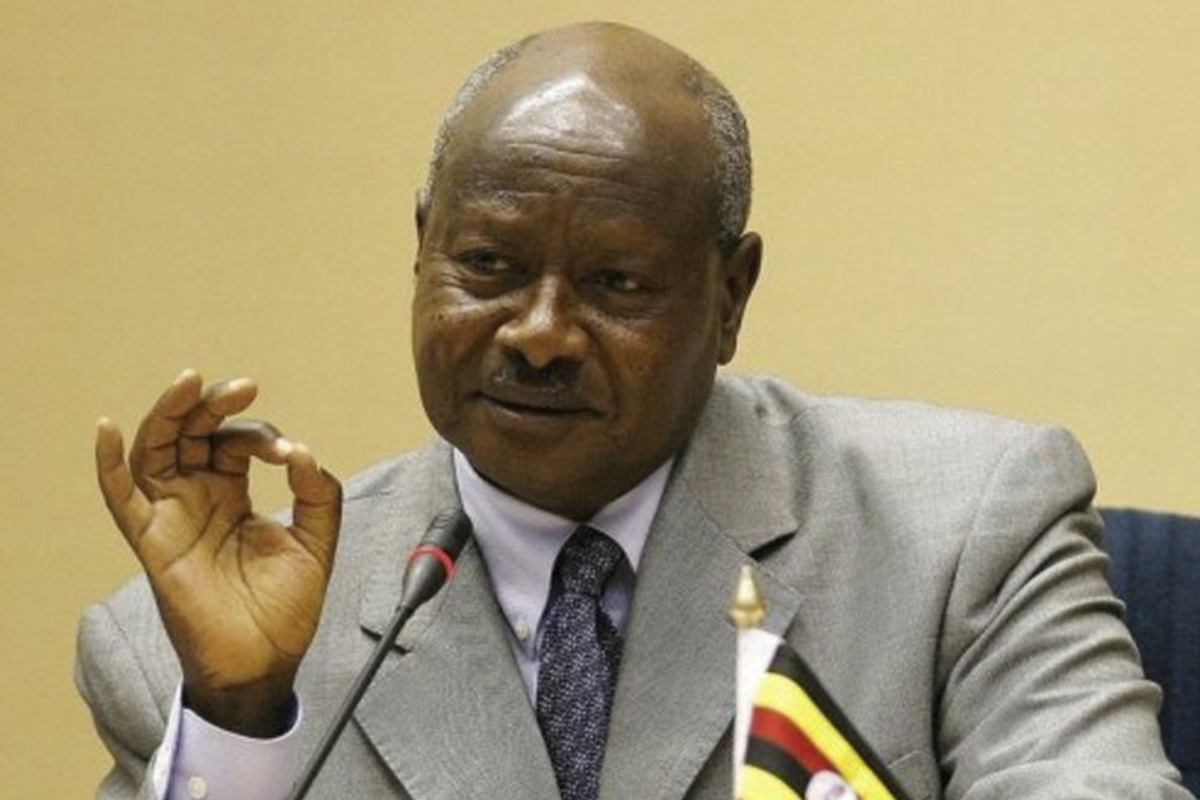 Reading Time:
1
minute
Uganda's President Yoweri Museveni has issued an order that effectively bans sports betting in the country. As per the order, new licences should not be issued to sports betting companies and renewal of permits for the existing ones should not entertained.
According to Minister of State for Finance, Mr David Bahati, the President issued the order, as gambling has diverted attention of the youth from hard work.
"We have received a directive from President Museveni to stop licensing sports betting, gaming and gambling companies. The President has now directed the board which has been regulating them. From now onwards, no new companies are going to be licensed. Those which are already registered, no renewal of licences when they expire," Mr Bahati revealed on Sunday during a church service in Rugarama Hill in western Kabale town.
Mr Bahati said church leaders who have been against sports betting can now praise the Lord because their prayers have been answered.
However, the Ministry of Finance spokesman, Mr Jim Mugunga, said he was unaware of the president's directive but added that he does not doubt it.
"I don't know but since it was said by a minister, quote him. That's good news," Mr Mugunga said.
Kenya Orders Safaricom to Shut Down Betting Payments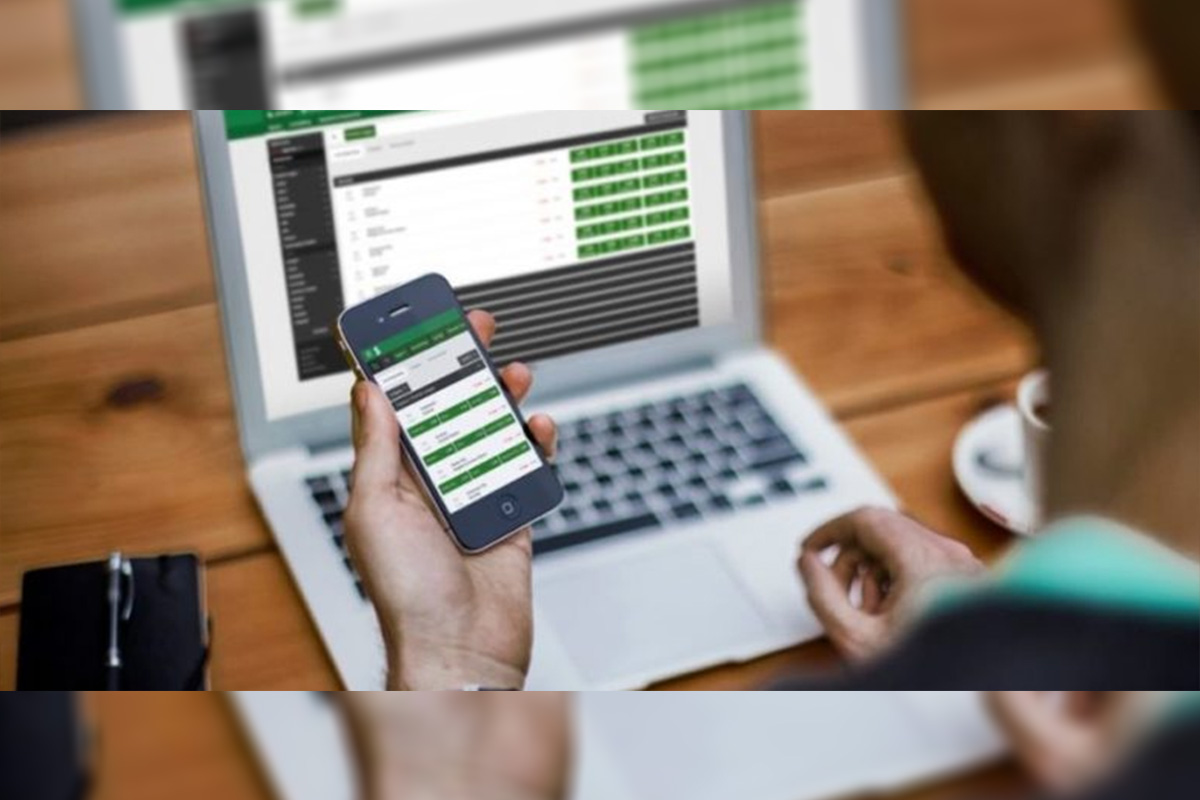 Reading Time:
1
minute
Kenya has ordered Safaricom, the leading telecommunications company in Kenya, to stop processing payments for sports betting companies.
Liti Wambua, Acting Director of the Betting Control and Licensing Board, told Safaricom that the licences for all 27 betting firms had not been renewed.
Wambua said that such payments should stop pending the outcome of an ongoing inquiry about their suitability to operate in the country.
"Consequently, we request you to suspend their pay-bills and short codes until otherwise advised," Wambua said.
Safaricom said that it required time to carry out the order since abrupt implementation would result in shutting millions of users out of funds already deposited in the gaming wallets of the various betting firms.
"The directive by the board will impact over 12 million customers," Safaricom said.
BtoBet Emphasises Importance Of Payment Systems in West Africa in Industry Report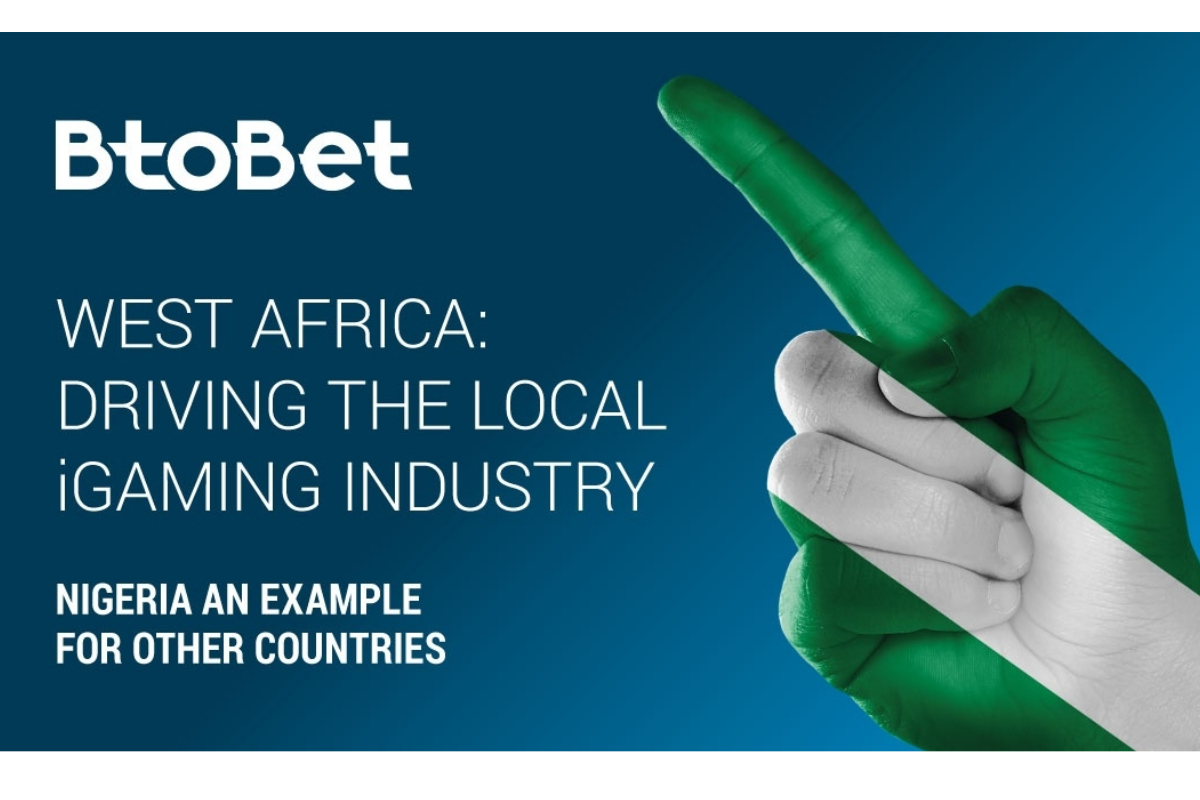 Reading Time:
2
minutes
Leading iGaming platform provider publishes Industry Report with focus on the Nigerian industry
With operators in the more mature European market facing stiff challenges in terms of regulatory upheavals and market growth somewhat plateauing, Africa has been one of the major emerging markets attracting operators' interest seeking to diversify their operations. But in a continent where the technological sector is still earmarked by many as having significant shortfalls, West Africa and especially Nigeria, is registering significant year-on-year improvements in terms of internet and smartphone penetrations, laying a solid foundation for an exponential growth for the local iGaming industry.
However as BtoBet's latest Industry Report analyses, online sports betting is booming largely thanks to payment systems developed by home-grown technology firms that are starting to make online businesses more viable. The payment gateways integrated in the more advanced iGaming platforms are not only resulting in faster digital payments, but have also helped to ease fears of electronic fraud, thus contributing in a shift towards online transactions, much in the same way that Safaricom's M-Pesa money transfers have changed the scenario in which transactions are carried out in Kenya.
As stated by Alessandro Pizzolotto, STM Gaming's CEO – with the company being BtoBet's regional Certified Partner for Africa – "not only is the country registering a constant increase in terms of internet and smartphone penetration, but investments in the fintech sector has seen the business thrive." He further stated that all indications are pointing to a massive potential for online penetration and expansion. "All this coupled with the fact that the local regulatory framework is one of the most robust in the region, and the local population being very passionate about sports in particular football and major European leagues, have resulted in a significant growth of Omnichannel operators in the market."
BtoBet will be flying to Lagos for the Sports Betting West Africa summit to meet with local and international licensees keen on expanding their footprint in the continent. Schedule a meeting to meet with our team of local experts by sending an email on sales@btobet.com.
Operators can also download BtoBet's latest Industry Report – West Africa: Driving the local iGaming industry – to have a better insight regarding the requirements and knowledge needed to become a leader in the local iGaming industry.
Namibia to Permit Legal Gambling Operations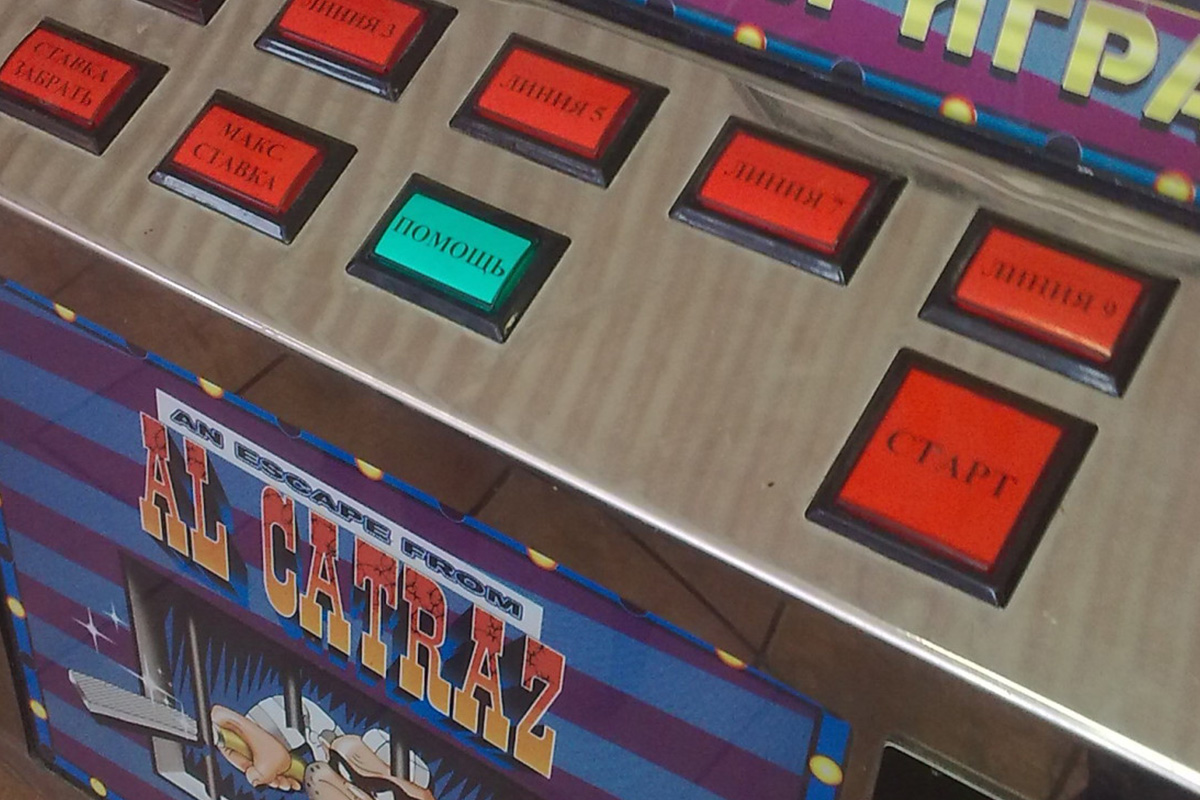 Reading Time:
1
minute
Namibian Minister of Environment and Tourism, Pohamba Shifeta, has told that the rules and regulations in Namibia are ready to permit legal operation of slots once more.
The remark from the minister came during a meeting in Oshakati with local slot operators prior to the drafting of the new Gambling and Entertainment Control Act 2018, which will be completed shortly. Currently, gambling in the country is administered under the Casinos and Gambling Houses Act of 1994.
"The new legislation will mean that venues can be registered and operations will be through a monitoring system. Inspectors would be introduced with the power of arrest and to seize assets," Shifeta said.
"The industry wants to operate legally and we need to be licensed. The process should be straightforward, not cumbersome," Tomas Jindji, chairman of the Namibia Chamber of Commerce said.