Sentences up to 2 years in Dutch money laundering case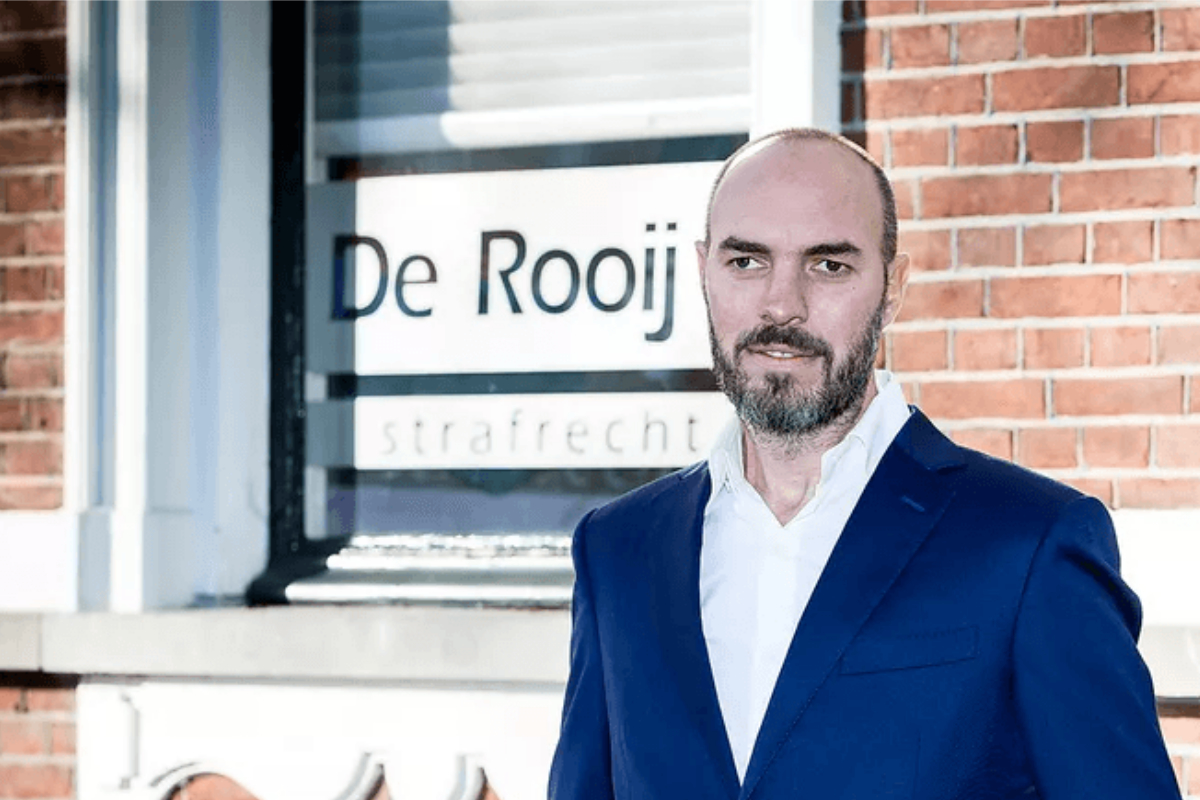 Reading Time:
3
minutes
Suspects Stijn F., Maurice G. and Michel G. assumed they were operating in a 'gray market' with their online gambling enterprise. However, after a lengthy 4-year criminal investigation by the Netherlands Public Prosecution Service, they are now sentenced to up to 2 years in prison.
Stijn F. and brothers Maurice and Michel G. were found guilty of laundering money derived from their illegal online casinos. They were also found guilty of leading a criminal organization.
There were 27 suspects in this case, with Stijn, Maurice and Michel being the main suspects. The court regards the group as a criminal organization, breaking the law on games of chance for many years in a row. Main suspect Stijn F. does not agree and voiced his opinion in 'Het Financieele Dagblad' (Dutch economic newspaper): "I did not do anything illegal. It is arbitrariness. The Public Prosecution Service now prosecutes us, while the Netherlands Gaming Authority (NGA) does not take any action against dozens of online casinos".
The three main suspects earned over 100 million euro through 7 illegal online casinos between 2007 and 2013. The Public Prosecution Service estimated that a profit of around 50 million euro was made during this period. The money was consequently intricately channeled away and laundered. The online casinos owned by the suspects were hosted in Costa Rica, the country of choice for many online casino operators.
Back in 2011, Stijn, Maurice and Michel were still on Quote Magazine's list of 'Young, self-made millionaires'. One year later, the Ministry of Security and Justice started compiling a list of online casinos that met all their conditions and therefore would be tolerated. These casinos wouldn't have to worry about being prosecuted. Amsterdamscasino.com, one of the online casinos owned by Stijn F, was also on this list. Another year later, in November 2013, the suspects' online gambling empire started to crumble: after a large police raid, amsterdamscasino.com and fruitluck.com, among other websites, got pulled offline. Authorities also seized over 100 bank accounts and 80 buildings.
With the websites offline, the suspects missed out on tens of millions of euros in profit. After the court suspended the case for an undetermined period of time, Stijn F. saw his chance to file a claim against the State. A 75-million-euro claim, compensation for the 4-year long criminal investigation by the Public Prosecution Service. According to Stijn F., the Public Prosecution Service caused the bankruptcy of his enterprise Bubble Group. Bubble Group developed online gambling games, and acted under different trade names, among which Sheriff Gaming. Also, Stijn F. claimed to have a letter from the NGA proving that his websites were tolerated, according to the list compiled by the Ministry of Security and Justice. The letter states: 'The board will follow their own guidelines, pointing out NGA's responsibility and the priorities to be set. Providers on the 'gray list', given that they comply to the set conditions, will not be prosecuted. Click here to download the complete letter.
It took the court of Den Bosch no less than 24 days in session to finally sentence the three main suspects to up to 24 months in prison. Besides that, each of the three main suspects must pay a 100.000 euro fine. The Public Prosecution Service had also demanded a 2-year prison sentence for lawyer Annette M. The court however deemed that she had remained within the bounds of her profession and was found not guilty. Several financial advisors did get convicted for large-scale money laundering and forgery. Besides professional bans of 3 years, the advisors were also sentenced to carry out community service.
Source: gratisgokken.nl
VIP Arab Club Casino gets into the groove quickly after signing major content deal with GrooveGaming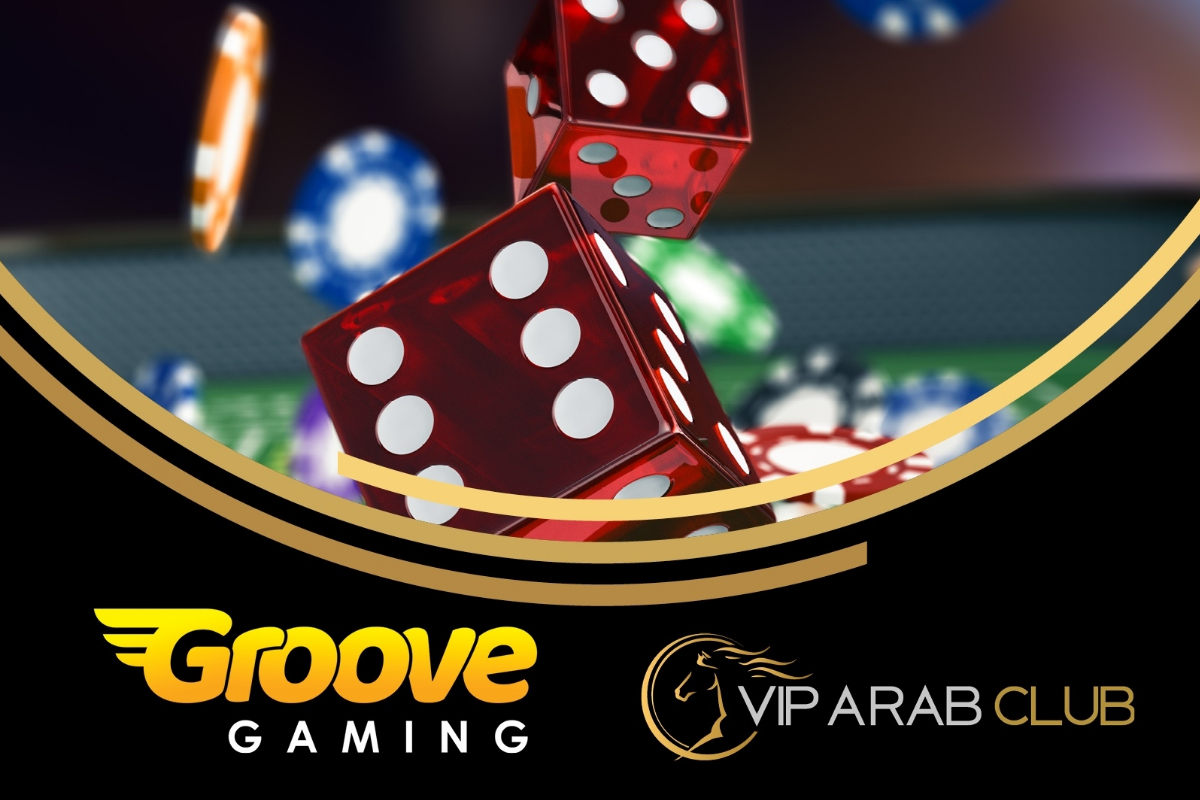 Reading Time:
2
minutes
VIP Arab Club Casino is ramping up its offering further as one of the best licensed casinos in Arabic, following the signing of a content deal with technology company GrooveGaming.
Hot on the heels of a successful iGB Live!, GrooveGaming is attracting a lot of attention in the global iGaming market with a diverse portfolio of proprietary and 3rd party HTML5 video slots and table games as well as over 2500 casino games together with the biggest Lotto, Bingo, Live games, Scratch, Multiplayers and Sportsbook. GrooveGaming's solutions help operators increase player value, generate new revenue opportunities and improve brand integrity.
GrooveGaming is powered by technology innovation which provides operators with the ability to activate a range of features that enhance customer experience and engagement, improve retention, encourage extended play and produce higher yield.
Apart from the growing portfolio of games, other GrooveGaming services include advanced marketing and management system, risk management, regulatory compliance, business intelligence, affiliate promotion and customer service, as well as support in launching, maintaining, and growing new online casinos.
Through the partnership VIP Arab Club Casino will power-up the range of available content and supplement an already well-populated platform with new games that include best performing slots, table and video poker games, all of which have been designed, developed and certified for use in regulated markets.
VIP Arab Club Casino is well-known for generous casino bonuses and has a friendly and discreet customer support in Arabic, together with a number of other international languages for players seeking relaxation across a range of devices, including mobile.
Renaud Dugert, Operations Director at VIP Arab Club Casino said: "GrooveGaming has a great reputation and provides a huge range of content via its leading aggregation platform. GrooveGaming is an important strategic partner for VIP Arab Club Casino. We look forward to a long and productive partnership."
Yahale Meltzer, COO at Groove Gaming said: "We're delighted to enhance our offer for VIP Arab Club Casino customers with GrooveGaming's dynamic content. The innovative features have already proven to be hugely popular with customers across our broader brand portfolio in a range of regulated markets."
For further information visit www.groovegaming.com
Paddy Power Launches "Save Our Shirt" Campaign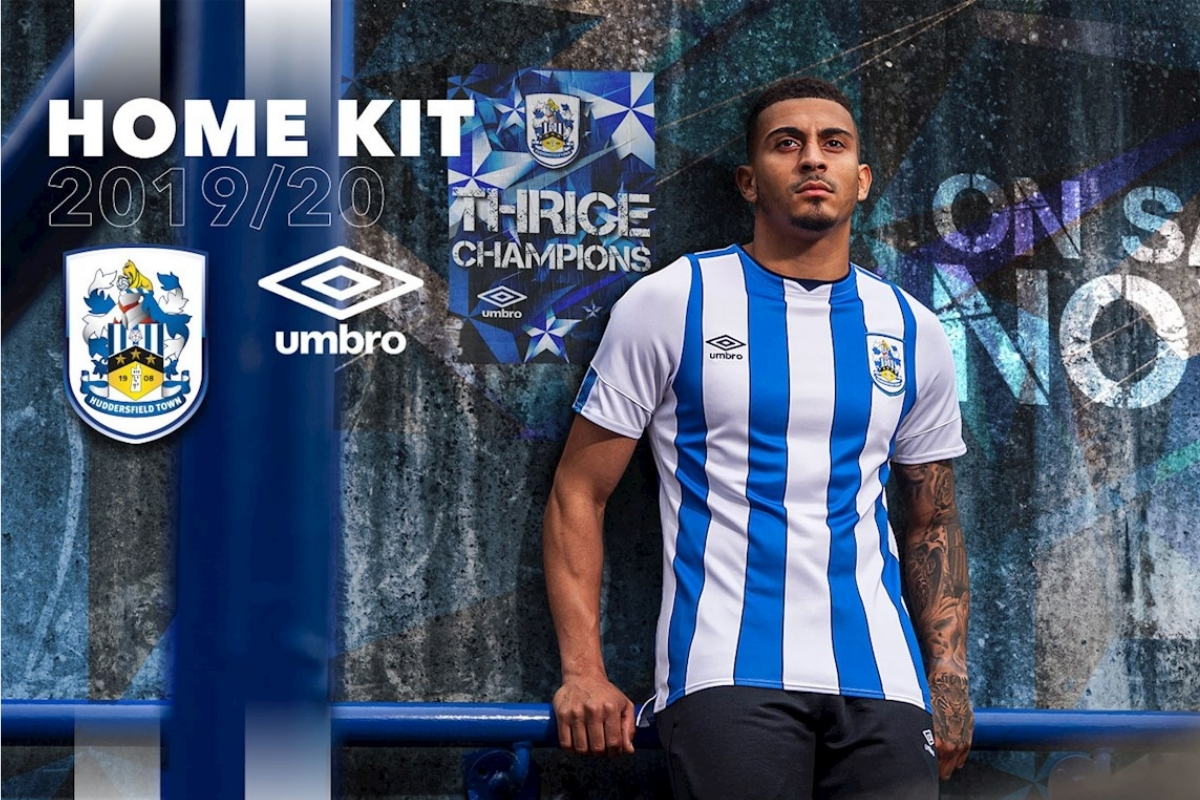 Reading Time:
1
minute
Paddy Power has announced that its Huddersfield Town kit was just a hoax, releasing the real kits alongside a campaign aimed at shirt sponsors. The campaign which is titled as "Save Our Shirt" is calling on brands, including the fellow bookmakers, to stop sponsoring football shirts.
The intention of the hoax jersey was to shine a light on the issues around shirt sponsorships, with Paddy Power now completely removing their logo from "The Terriers" kit with the launch of the campaign.
"As a sponsor, we know our place, and it's not on your shirt. So today we are calling on other sponsors to join the Save Our Shirt campaign, and give something back to the fans," Victor Corcoran, MD of Paddy Power said.
Paddy Power has donated a part of their sponsorship to the Huddersfield Town Foundation and announced that they will be setting up an amnesty outside the John Smith's Stadium on the first day of the season, where they will exchange 500 new kits for previous branded versions.
"Shirt sponsorship in football has gone too far. We accept that there is a role for sponsors around football, but the shirt should be sacred," Corcoran added.
Microgaming to Launch New Slot for Jungle Jim Series in November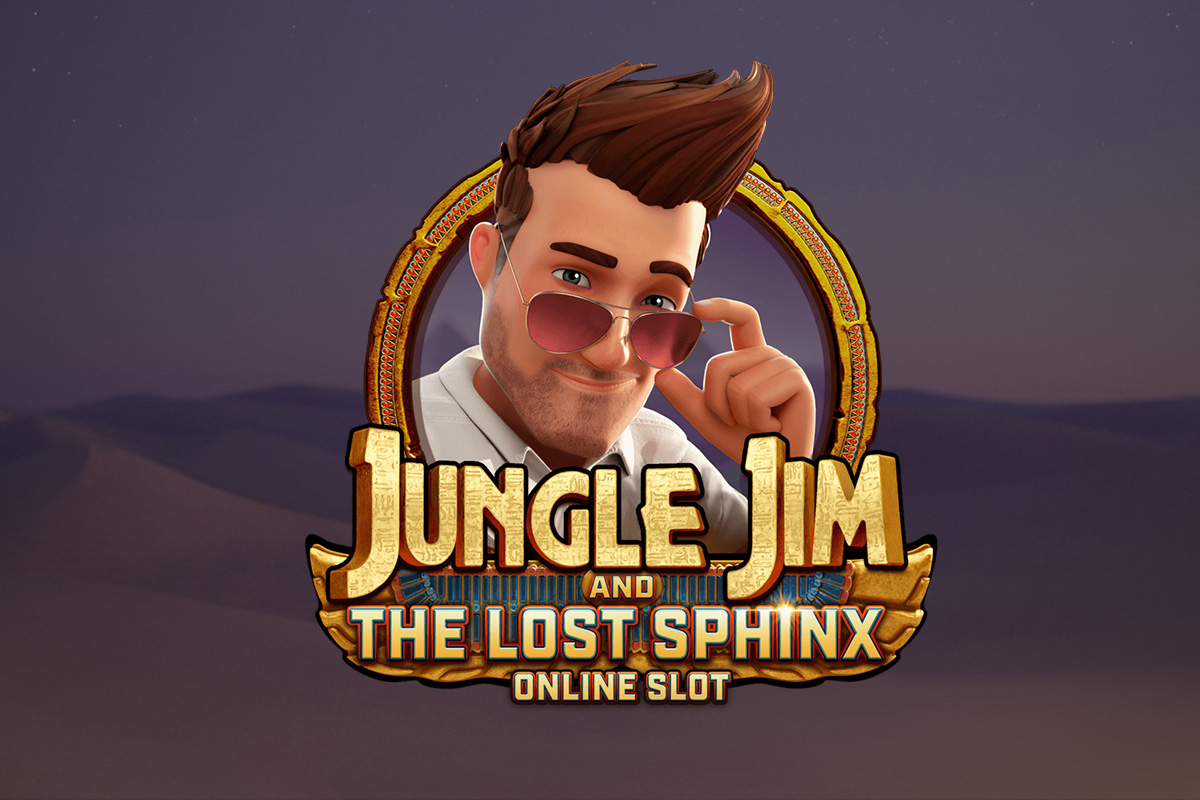 Reading Time:
1
minute
The latest Jungle Jim slot, developed by Stormcraft Studios, has taken centre stage on Microgaming's stand at the popular industry exhibition in Amsterdam.
Following the success of Jungle Jim El Dorado in 2016, the iconic character is now uncovering the mysteries of Egypt in Jungle Jim and the Lost Sphinx. This five by five reel, 50 payline slot is anticipated to be released in November this year.
To celebrate the popular character's return, Microgaming has branded its stand in Amsterdam, where attendees could demo and preview visuals of the upcoming game.
"Given the success and popularity of Jungle Jim El Dorado, we are really looking forward to teasing the iconic character's next outing, this week at iGBLive! The new game includes outstanding artwork and entertaining mechanics, including the popular Rolling Reels™ feature, and Stormcraft Studios have set a new benchmark in visual storytelling in our industry," Jean-Luc Ferriere, CCO at Microgaming said.