Sentences up to 2 years in Dutch money laundering case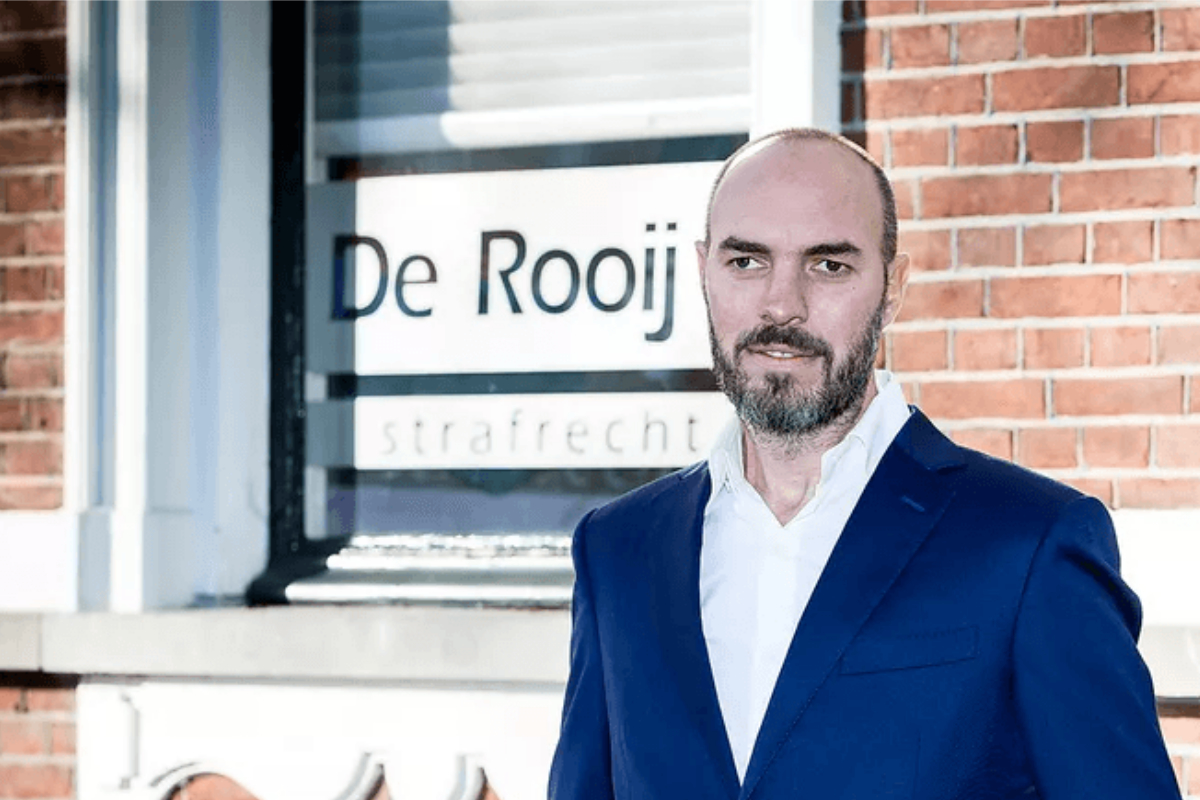 Reading Time:
3
minutes
Suspects Stijn F., Maurice G. and Michel G. assumed they were operating in a 'gray market' with their online gambling enterprise. However, after a lengthy 4-year criminal investigation by the Netherlands Public Prosecution Service, they are now sentenced to up to 2 years in prison.
Stijn F. and brothers Maurice and Michel G. were found guilty of laundering money derived from their illegal online casinos. They were also found guilty of leading a criminal organization.
There were 27 suspects in this case, with Stijn, Maurice and Michel being the main suspects. The court regards the group as a criminal organization, breaking the law on games of chance for many years in a row. Main suspect Stijn F. does not agree and voiced his opinion in 'Het Financieele Dagblad' (Dutch economic newspaper): "I did not do anything illegal. It is arbitrariness. The Public Prosecution Service now prosecutes us, while the Netherlands Gaming Authority (NGA) does not take any action against dozens of online casinos".
The three main suspects earned over 100 million euro through 7 illegal online casinos between 2007 and 2013. The Public Prosecution Service estimated that a profit of around 50 million euro was made during this period. The money was consequently intricately channeled away and laundered. The online casinos owned by the suspects were hosted in Costa Rica, the country of choice for many online casino operators.
Back in 2011, Stijn, Maurice and Michel were still on Quote Magazine's list of 'Young, self-made millionaires'. One year later, the Ministry of Security and Justice started compiling a list of online casinos that met all their conditions and therefore would be tolerated. These casinos wouldn't have to worry about being prosecuted. Amsterdamscasino.com, one of the online casinos owned by Stijn F, was also on this list. Another year later, in November 2013, the suspects' online gambling empire started to crumble: after a large police raid, amsterdamscasino.com and fruitluck.com, among other websites, got pulled offline. Authorities also seized over 100 bank accounts and 80 buildings.
With the websites offline, the suspects missed out on tens of millions of euros in profit. After the court suspended the case for an undetermined period of time, Stijn F. saw his chance to file a claim against the State. A 75-million-euro claim, compensation for the 4-year long criminal investigation by the Public Prosecution Service. According to Stijn F., the Public Prosecution Service caused the bankruptcy of his enterprise Bubble Group. Bubble Group developed online gambling games, and acted under different trade names, among which Sheriff Gaming. Also, Stijn F. claimed to have a letter from the NGA proving that his websites were tolerated, according to the list compiled by the Ministry of Security and Justice. The letter states: 'The board will follow their own guidelines, pointing out NGA's responsibility and the priorities to be set. Providers on the 'gray list', given that they comply to the set conditions, will not be prosecuted. Click here to download the complete letter.
It took the court of Den Bosch no less than 24 days in session to finally sentence the three main suspects to up to 24 months in prison. Besides that, each of the three main suspects must pay a 100.000 euro fine. The Public Prosecution Service had also demanded a 2-year prison sentence for lawyer Annette M. The court however deemed that she had remained within the bounds of her profession and was found not guilty. Several financial advisors did get convicted for large-scale money laundering and forgery. Besides professional bans of 3 years, the advisors were also sentenced to carry out community service.
Source: gratisgokken.nl

Tropicana Casino Moves to "Light & Wonder" Gaming Platform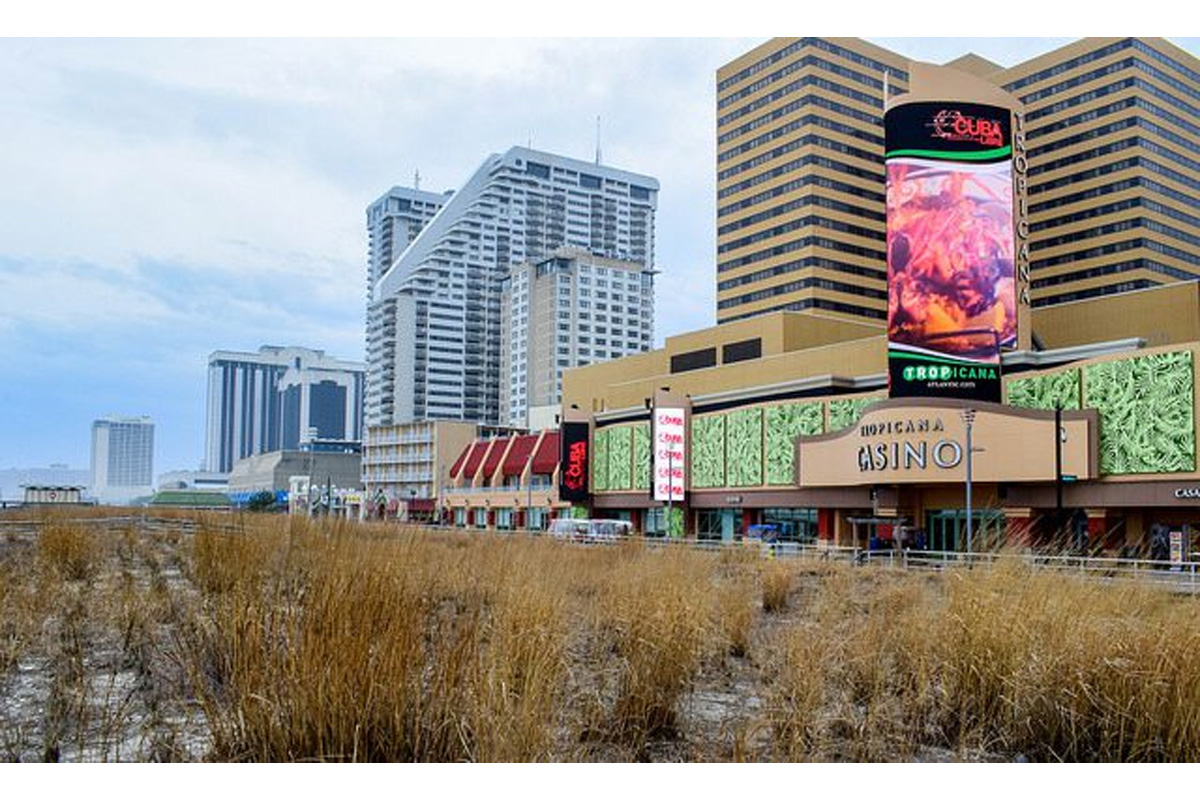 Reading Time:
2
minutes
Tropicana online casino will be officially moved to the Light & Wonder platform – formerly known as Scientific Games.
The casino ended its partnership with UK-based Gamesys Limited – their previous platform provider.
The transition is expected to take place on May 25, 2022. This will bring Light & Wonder's modern look and user interface to Tropicana, potentially boosting its position among online casinos in USA.
How Will Players Be Affected?
The Tropicana app will continue to take bets until the transition takes place.
Players shouldn't be concerned about safety, or data transfers. All processes will be done automatically, and player records will be seamlessly transferred. Everything that's already in your account, will stay there as you remember. This includes funds, documents, and payment methods.
After May 25, players will be able to visit the Caesars Casino app to reset their login details (if needed) and access the full range of Tropicana's gaming library.
The full timeline for the migration goes as follows:
April 4: Removal of Jackpots in preparation for platform switch
April 30: Final day of access to daily and monthly free games
May 2: Promotions are put on hold
May 24: Tropicana Casino app stops function; account data is transferred to Caesars Casino App
How Will Tropicana Be Affected?
Tropicana stands firmly in the middle by way of revenue in New Jersey. In 2022's first two months, they've made a little over 18$ million. Yet, the Ceasars Interactive brands made around $20 million in April alone.
Now that Tropicana will fall under Caesars Interactive, the two apps will be merged. Tropicana will join the ranks of Harrah's and Ceasars' Online, among others.
By merging with the Caesars Casino app, Tropicana casino will have access to a wider audience. What's more, the Caesars Casino app is planned to be rebranded to the Tropicana Casino app.
This move makes sense, considering the value and recognition of the Tropicana brand name.
There are other brands that have struck partnerships with Caesars Entertainment. The date of their market entry isn't known, but these should make an entrance at some point this year:
What is Light & Wonder?
Light & Wonder' Inc. was formerly known as Scientific Games Corporation. This US-based gambling company has been at the forefront of online gambling for decades.
Light & Wonder owns several prominent publishers like WMS, Shuffle Master and SG Digital. Over the years, they've produced thousands of slot machines, table games, and casino management systems.
Besides online casinos, many of this provider's titles are favorites at hundreds of land casinos in Vegas, Atlantic City, and various land-based establishments across the world.
The Light & Wonder platform offers modern gaming solutions. They equip partner casinos with 500+ casino games, and various system integrations for payments, and customer support. They ease the life of casino staff and Tropicana players.
In summary, Tropicana players have every reason to be excited about this platform switch!
Entain Launches Pitching In Volunteer Hub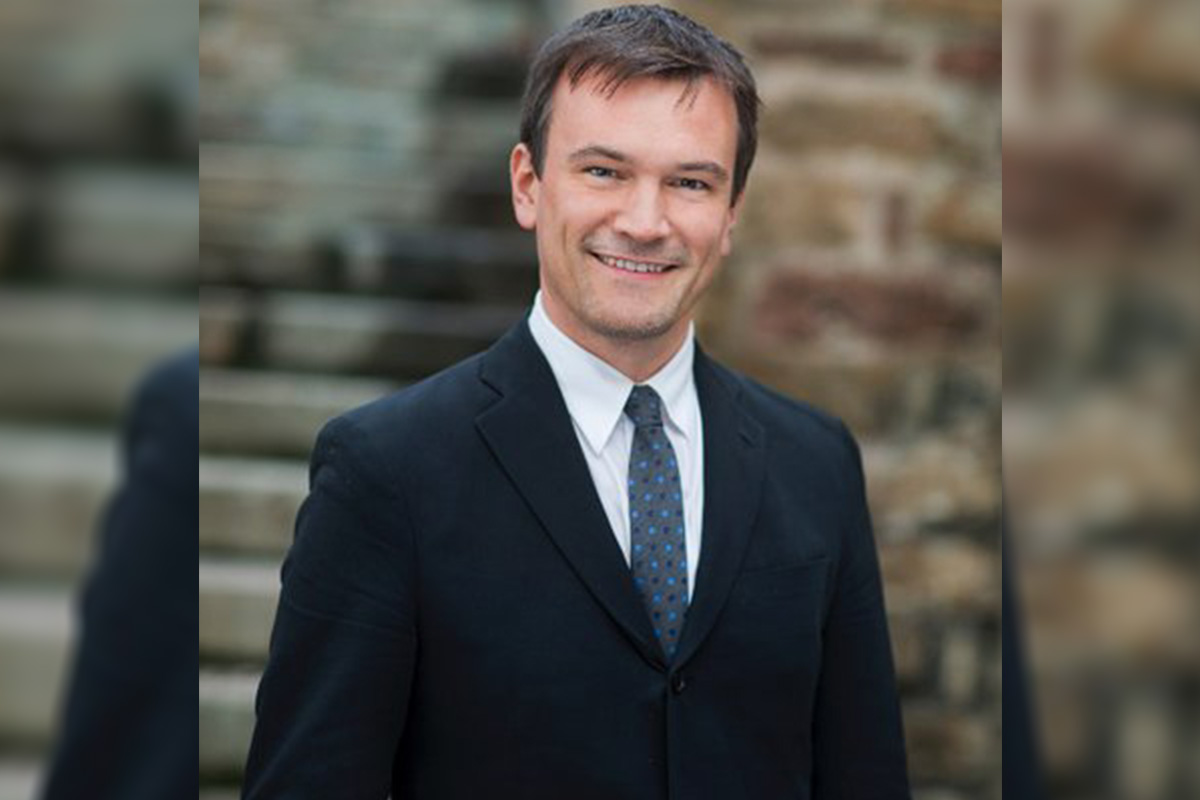 Reading Time:
2
minutes
The Entain Foundation and the Trident Leagues announced the launch of the Pitching In Volunteer Hub, an innovative online portal that will become a one-stop-shop to connect football fans and potential volunteers. The Pitching In Volunteer Hub has been created for all 248 clubs that make up the Trident Leagues, at Steps three and four of the English National League System.
The new Volunteer Hub provides a simple web-based interface through which clubs are able to post volunteering vacancies, while fans can search for available opportunities either at a specific club or based on their location. The hub also enables prospective volunteers to proactively offer their services to clubs and register their skills. In addition to providing the platform, Entain will promote volunteering through its network of community-based Ladbrokes and Coral betting shops.
Contributions made by volunteers are the lifeblood of community football. From matchday activities such as manning the turnstiles, stewarding and catering, through to pitch maintenance, ground upkeep or providing administrative and professional support, there are many areas where volunteers play a vital role in ensuring their local clubs continue to thrive.
The hub is fronted by Pitching In ambassador Stuart Pearce, who knows all about the value of the volunteers from his early days in non-league football. Commenting on the launch, the former England captain said:
"This is a fantastic initiative that will be a real gamechanger for promoting volunteering at the community level. I know from my time at Wealdstone just how important volunteers are to local clubs. Equally, it can be a hugely positive and rewarding experience for those that volunteer, I encourage anyone to give it a go and find out for themselves.
"Pitching In has been unbelievable for non-league football, providing finance at every level for the Trident Leagues. So many people have benefited from this great investment from Entain."
Pitching In partners with the Trident Leagues (the Isthmian, Northern Premier and Southern Leagues), as a groundbreaking grassroots sport investment fund backed by Entain. In addition, Entain is also the founding partner of the Trident Community Fund, which enables the Leagues' clubs to apply for funding for a broad range of community engagement projects.
Entain's Director of Corporate Affairs Grainne Hurst added:
"As the name suggests, our ambition for Pitching In when we partnered with the Trident Leagues was not just to provide financial backing but to bring communities together and encourage everyone to play a part. The Volunteer Hub makes it easier than ever for fans to pitch in and help out their local club."
In a joint statement, Pitching In Southern League vice-chairman Anthony Hughes, Pitching In Isthmian League chairman Nick Robinson and Pitching In Northern Premier League chairman Mark Harris said:
"We are really excited about the development of the Pitching In Volunteer Hub as part of the tremendous support received from Entain. Volunteers are vital to the running of our clubs we want to welcome as many as possible to play an active part in their Clubs and their communities."
Betway Signs Multi-year Partnership with Playtech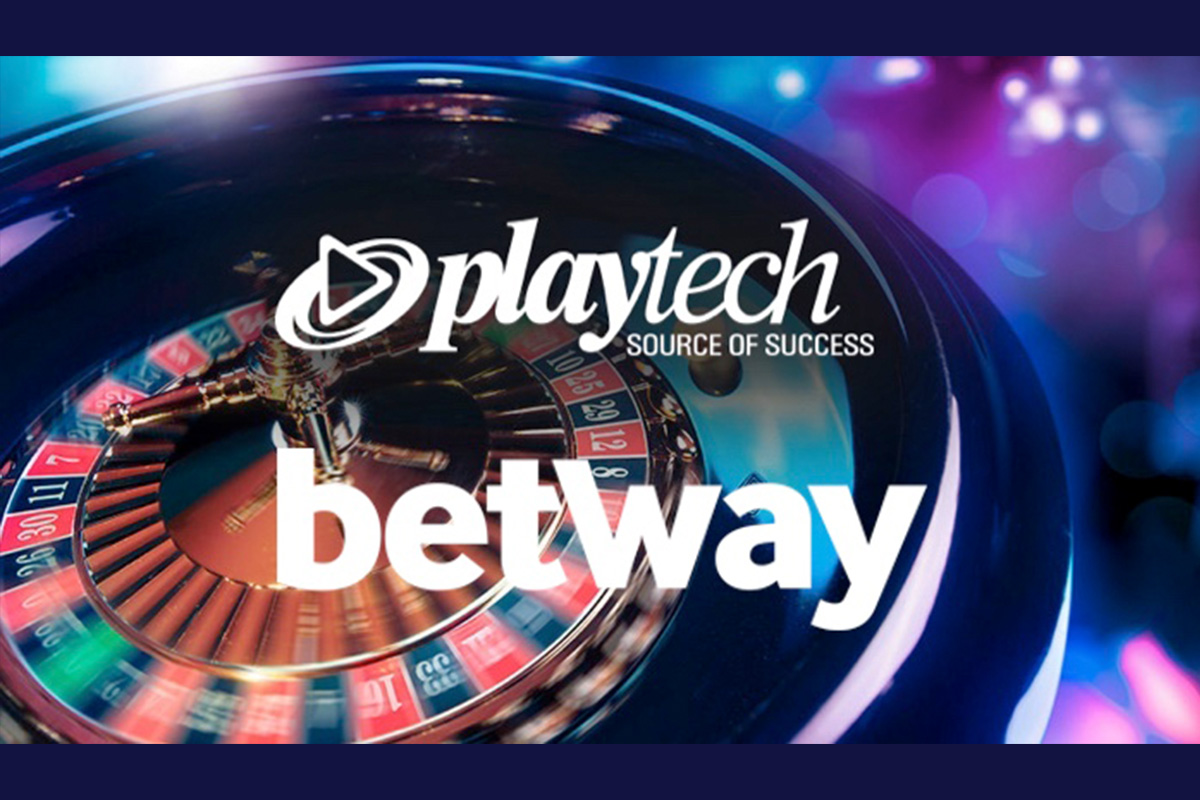 Reading Time:
< 1
minute
Betway, one of the leading global brands in online betting and gaming, has signed a new multi-year partnership with gambling technology company Playtech.
Under the strategic partnership, Betway has launched Playtech's award-winning Live Entertainment products across the UK, Mexico and .com markets — with Casino games to follow in the near future.
With a continued focus on safer gambling, Playtech's core strategy is to offer long-term sustainability and innovation for operators and a safe, enjoyable environment for players. This agreement is a prime example of Playtech's commitment to bringing great entertainment value to its partners in both new and established markets.
"We're proud to be growing our partnership with Playtech, whose Live Entertainment products across a number of markets have already been a hit with our customers. The new games in our agreement will expand upon our existing suite of games to provide new, exciting, and engaging gaming experiences within a safe and secure environment," Anthony Werkman, CEO of Betway, said.
"Betway's commitment to the Live Casino vertical demonstrates just how important an entertainment-led experience is becoming for the modern player. Our partnership comes at a time when we are launching more new games with exciting new variants than ever before. We're delighted to be working with a global brand in online betting and gaming like Betway to deliver an exciting and innovative Live offering for their players," Said Edo Haitin, CEO of Live Casino at Playtech, said.
"Betway is a key strategic partner for Playtech and a company renowned for delivering an excellent player experience internationally. We are confident that Playtech's innovative products and services can enhance that experience even further and we look forward to a long and fruitful partnership," Shimon Akad, Chief Operating Officer at Playtech, said.