Sentences up to 2 years in Dutch money laundering case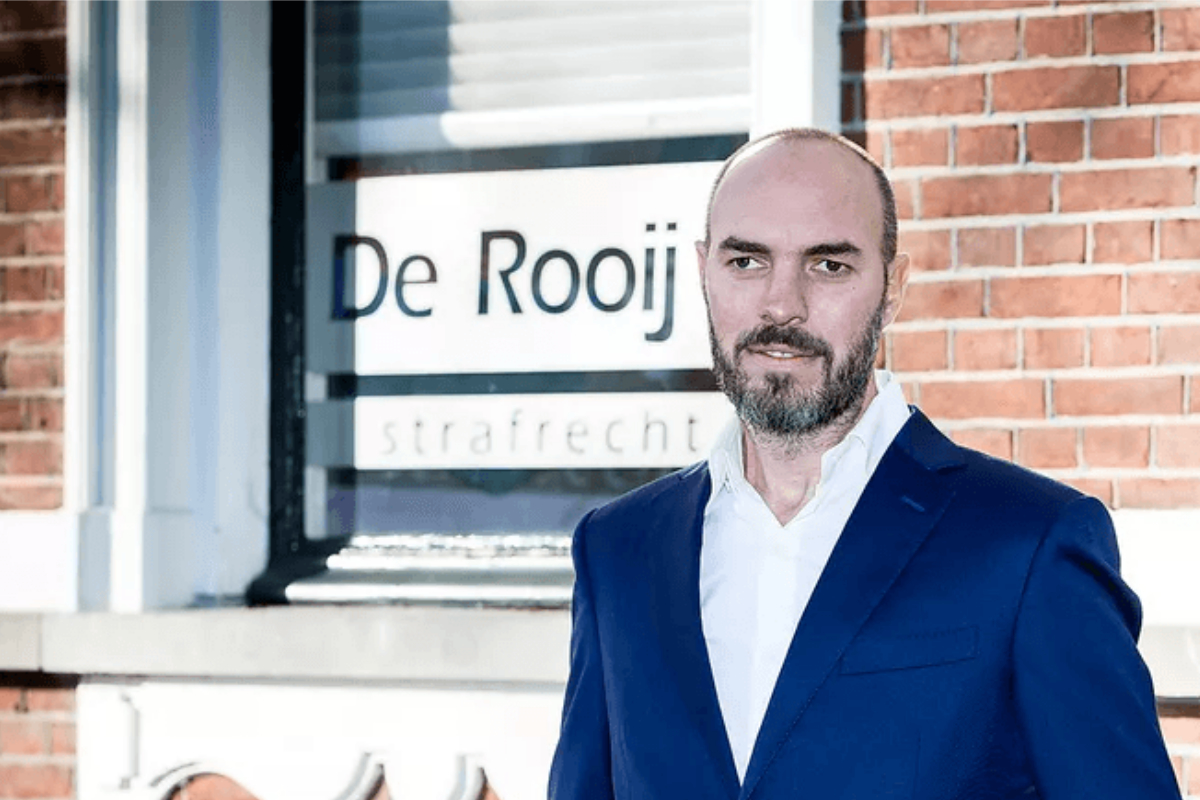 Reading Time:
3
minutes
Suspects Stijn F., Maurice G. and Michel G. assumed they were operating in a 'gray market' with their online gambling enterprise. However, after a lengthy 4-year criminal investigation by the Netherlands Public Prosecution Service, they are now sentenced to up to 2 years in prison.
Stijn F. and brothers Maurice and Michel G. were found guilty of laundering money derived from their illegal online casinos. They were also found guilty of leading a criminal organization.
There were 27 suspects in this case, with Stijn, Maurice and Michel being the main suspects. The court regards the group as a criminal organization, breaking the law on games of chance for many years in a row. Main suspect Stijn F. does not agree and voiced his opinion in 'Het Financieele Dagblad' (Dutch economic newspaper): "I did not do anything illegal. It is arbitrariness. The Public Prosecution Service now prosecutes us, while the Netherlands Gaming Authority (NGA) does not take any action against dozens of online casinos".
The three main suspects earned over 100 million euro through 7 illegal online casinos between 2007 and 2013. The Public Prosecution Service estimated that a profit of around 50 million euro was made during this period. The money was consequently intricately channeled away and laundered. The online casinos owned by the suspects were hosted in Costa Rica, the country of choice for many online casino operators.
Back in 2011, Stijn, Maurice and Michel were still on Quote Magazine's list of 'Young, self-made millionaires'. One year later, the Ministry of Security and Justice started compiling a list of online casinos that met all their conditions and therefore would be tolerated. These casinos wouldn't have to worry about being prosecuted. Amsterdamscasino.com, one of the online casinos owned by Stijn F, was also on this list. Another year later, in November 2013, the suspects' online gambling empire started to crumble: after a large police raid, amsterdamscasino.com and fruitluck.com, among other websites, got pulled offline. Authorities also seized over 100 bank accounts and 80 buildings.
With the websites offline, the suspects missed out on tens of millions of euros in profit. After the court suspended the case for an undetermined period of time, Stijn F. saw his chance to file a claim against the State. A 75-million-euro claim, compensation for the 4-year long criminal investigation by the Public Prosecution Service. According to Stijn F., the Public Prosecution Service caused the bankruptcy of his enterprise Bubble Group. Bubble Group developed online gambling games, and acted under different trade names, among which Sheriff Gaming. Also, Stijn F. claimed to have a letter from the NGA proving that his websites were tolerated, according to the list compiled by the Ministry of Security and Justice. The letter states: 'The board will follow their own guidelines, pointing out NGA's responsibility and the priorities to be set. Providers on the 'gray list', given that they comply to the set conditions, will not be prosecuted. Click here to download the complete letter.
It took the court of Den Bosch no less than 24 days in session to finally sentence the three main suspects to up to 24 months in prison. Besides that, each of the three main suspects must pay a 100.000 euro fine. The Public Prosecution Service had also demanded a 2-year prison sentence for lawyer Annette M. The court however deemed that she had remained within the bounds of her profession and was found not guilty. Several financial advisors did get convicted for large-scale money laundering and forgery. Besides professional bans of 3 years, the advisors were also sentenced to carry out community service.
Source: gratisgokken.nl

Playtech Joins All-in Diversity Project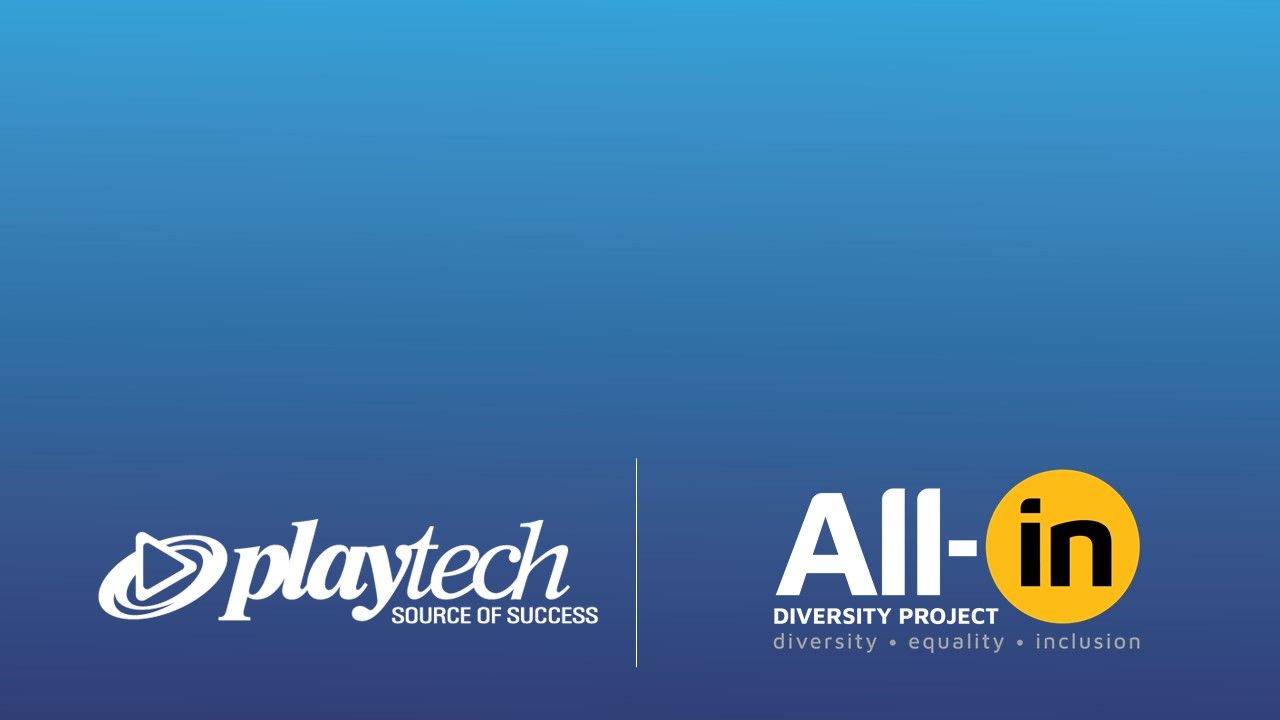 Reading Time:
< 1
minute
Playtech has announced that it has signed up to the All-In Diversity project – an industry-driven initiative to benchmark diversity, equality and inclusion for the global betting and gaming sector. The move comes as part of Playtech's global sustainability strategy, Sustainable Success.
Sustainable Success is Playtech's strategy for growing the business in a way that has a positive impact on its people, its communities, the environment and the industry.
"We are delighted to partner with All-In Diversity to help champion diversity and inclusion at Playtech, as well as within our sector. As the leading technology supplier in the industry, it is imperative to our success that we are able to lead the industry in building a sustainable, commercially viable, entertainment first industry — for the benefit of all. Partnering with the All-In Diversity Project will play an important role in supporting our efforts to promote an inclusive culture and accelerate progress on every aspect of diversity within the organisation," Shimon Akad, Chief Operating Offer at Playtech, said.
"Playtech's timing could not be better. As we continue to grow and align our work with the needs of the industry, having the support of established industry leaders is key to driving impactful change. This together with their commitment to the Project we are very much looking forward to their commitment and good work we can accomplish with their support," Kelly Kehn, Co-Founder of All-in Diversity Project, said.
GIG to Launch Two Online Casino Review Sites in the Netherlands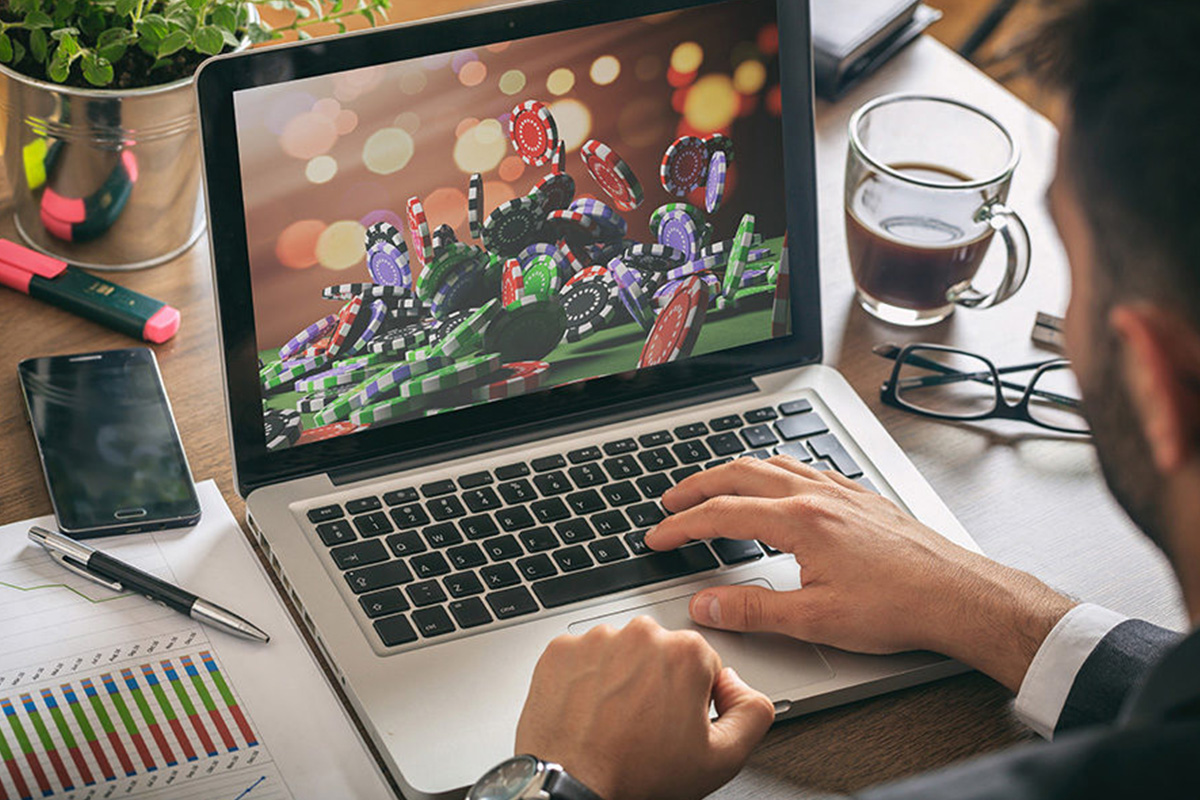 Reading Time:
< 1
minute
Gaming Innovations Group (GIG) is planning to launch two Dutch language Online Casino review sites in the Netherlands in October.
Expectations are high for both TopCasinoBonus.com and CasinoTopsOnline.com to deliver high-quality content to players, featuring trustworthy and accurate reviews on Online Casinos, bonuses and online games.
Both websites will be in line with the new Dutch gambling regulations. Once the Dutch iGaming market has re-opened, players will find reliable top-notch reviews of Online Casinos legally operating in the Netherlands, as well as information on the best casino bonuses available and tips on how to gamble responsibly and safely.
TopCasinoBonus.com was a successful Dutch website until the market closed in 2017. Now that the Dutch market will open again for online gambling, the website will be relaunched together with a Dutch version of the GiG flagship site CasinoTopsOnline.com in October 2021.
Lucky Player Wins €6.5 Million Jackpot on Microgaming's Mega Moolah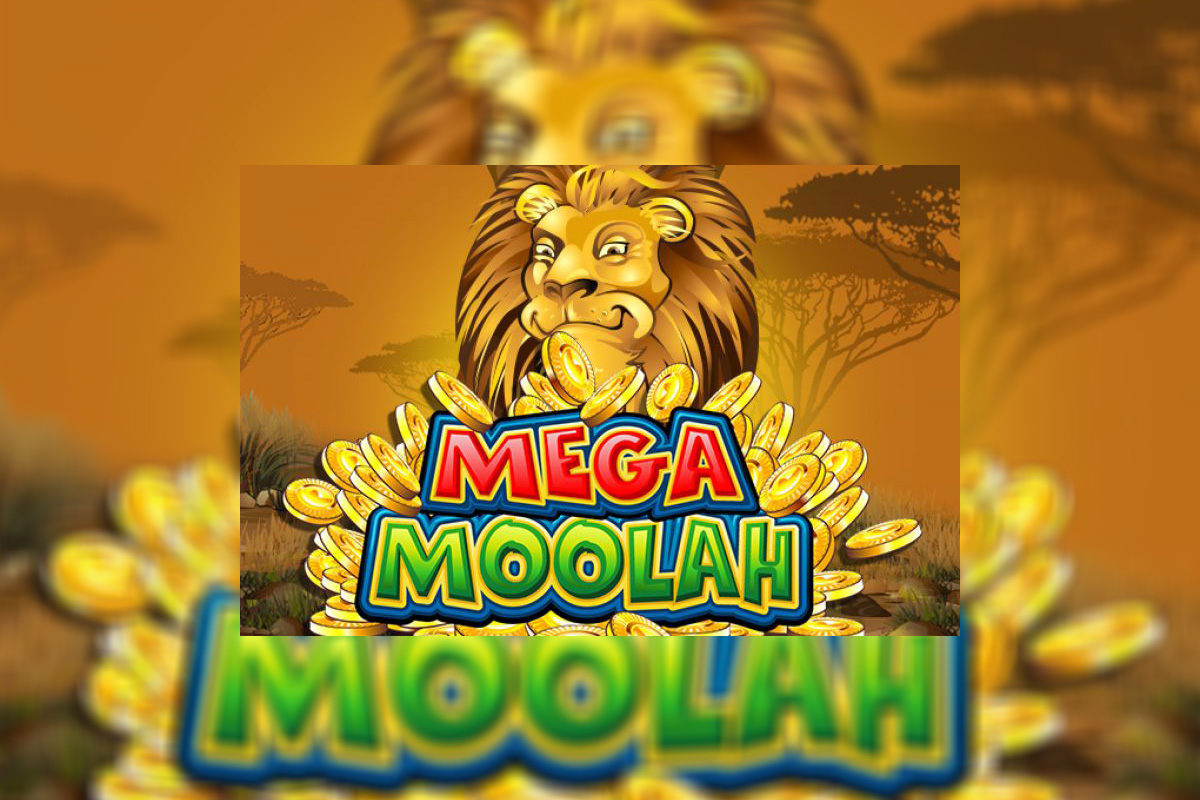 Reading Time:
< 1
minute
A lucky player has won a mega jackpot of €6,597,136.10 on Microgaming's immensely popular Mega Moolah Slot. This marks the fifth win of seven figures or more on Microgaming's progressive jackpot network this year and the hundredth in its history.
Playing the classic Mega Moolah slot at Optibet.com, the winning player struck the massive prize on June 4. This latest Mega Moolah win comes just weeks after the legendary jackpot paid out a record-breaking €19.4 million win on Absolootly Mad: Mega Moolah.
Microgaming's progressive jackpot network has now paid out more the €1.4 billion to date, with over €103 million awarded across all jackpots, tiers and games so far in 2021.
"I'm delighted to see another big jackpot win so soon after Mega Moolah dropped for €19.4 million in April. My congratulations go to Optibet and their player on this brilliant win. This is something of a milestone for Microgaming, being the 100th euro millionaire made on our progressive jackpot network," John Coleman, CEO at Microgaming, said.
"We were thrilled to hear the news that one of our players had struck the Mega jackpot on the legendary Mega Moolah. Not only was it the first Mega jackpot to be hit at Optibet.com, but it's also a tremendous multi-million-euro prize!" Chris Davis, CPO at Optibet, said.