Silver Heritage negotiates a $5.2m settlement over Vietnam casino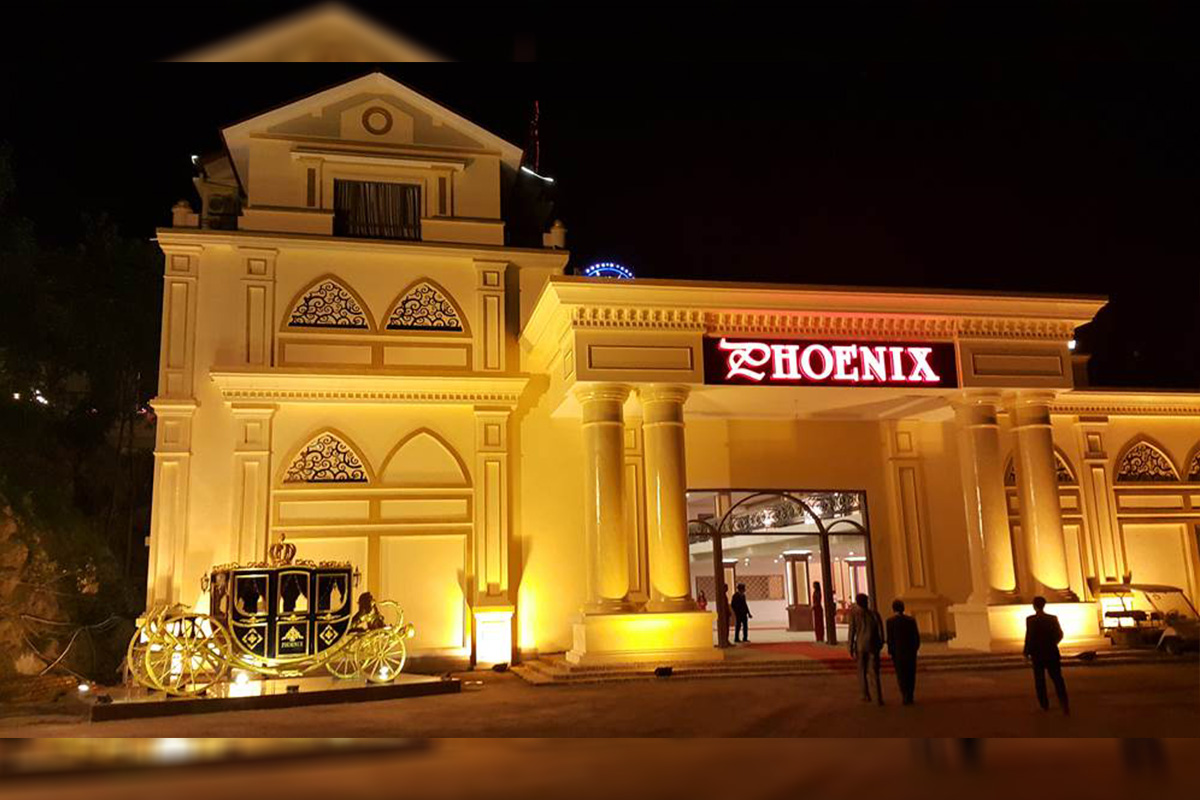 Reading Time:
1
minute
Australia-based Silver Heritage Group has successfully completed the negotiation of a $5.2m settlement with the owner of the Phoenix International Club in Vietnam. The company had to go for settlement after its recent closure owing to complications with its investment certificate.
The settlement will be paid in two instalments and represents about two years of expected EBITDA contributions from Phoenix. Silver Heritage expects to record a loss on disposal of about $1.2m, related to the remaining unamortised value of the entertainment services agreement with the club, the transfer of assets and shutdown costs.
Silver Heritage said it views the settlement as "generally favourable," given the recent underperformance of the club and the uncertainty regarding its Investment certificate and whether it will be amended to allow table games.
Mohegan Opens Office in Tomakomai, Japan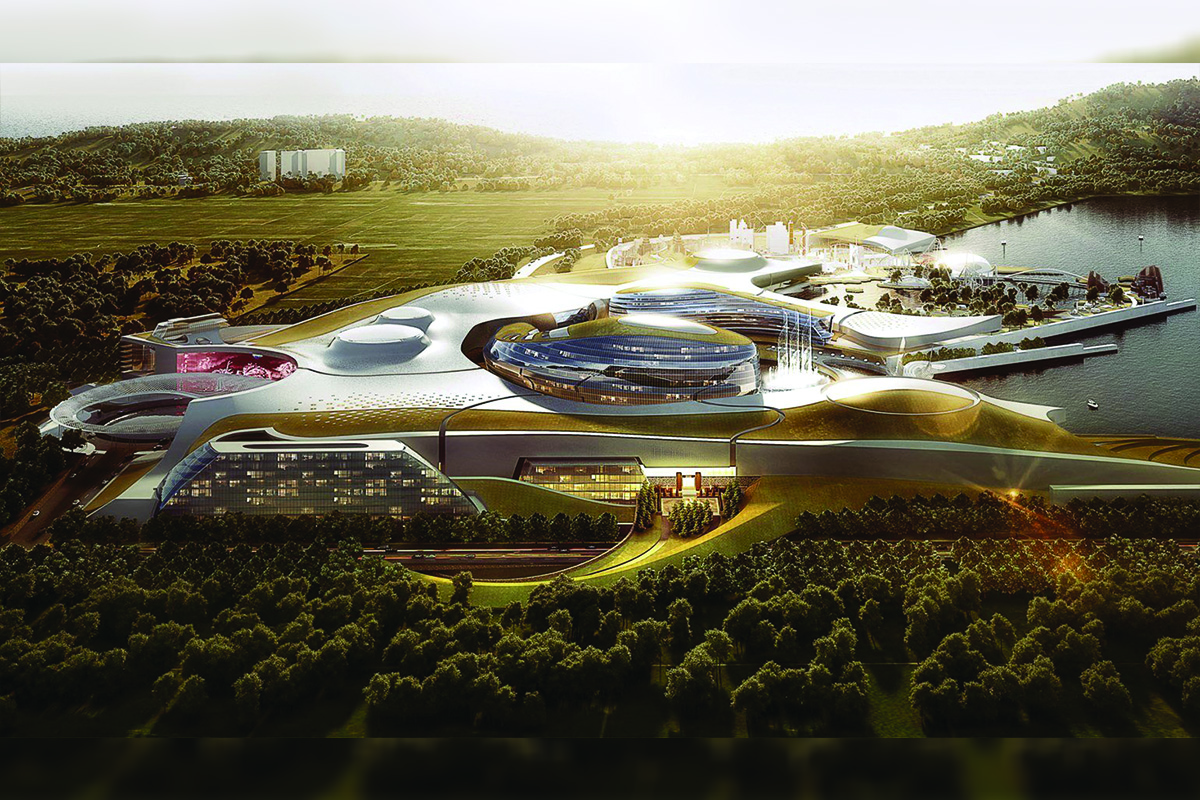 Reading Time:
1
minute
Mohegan Gaming and Entertainment has opened an office in Tomakomai, Japan. Mohegan plans to use the office both as a home base for its Japanese team and a showroom for Hokkaido residents to learn about IRs.
"At the Tomakomai Office, we plan to install not only the Mohegan company profile but also a book that summarizes Mohegan's corporate philosophy and CSR and an IR vision book," Mohegan said.
Mohegan recently revealed the first details of its Hokkaido IR concept, to be named INSPIRE Entertainment Resort Hokkaido and cost between US$3.5 billion and US$4.5 billion to build.
The INSPIRE name follows the theme adopted on Mohegan's other international developments: INSPIRE Korea, set to be built in Incheon and INSPIRE Athens, a proposed IR concept in Greece.
The Hokkaido IR would include a unique museum celebrating the cultures of both the Mohegan Tribe in Connecticut and the indigenous Ainu people of Japan. To be located in a forested area of Tomakomai, it would also offer various outdoor activities for guests such as horse riding and cross-country skiing.
Malaysian Budget Increases Gambling Penalties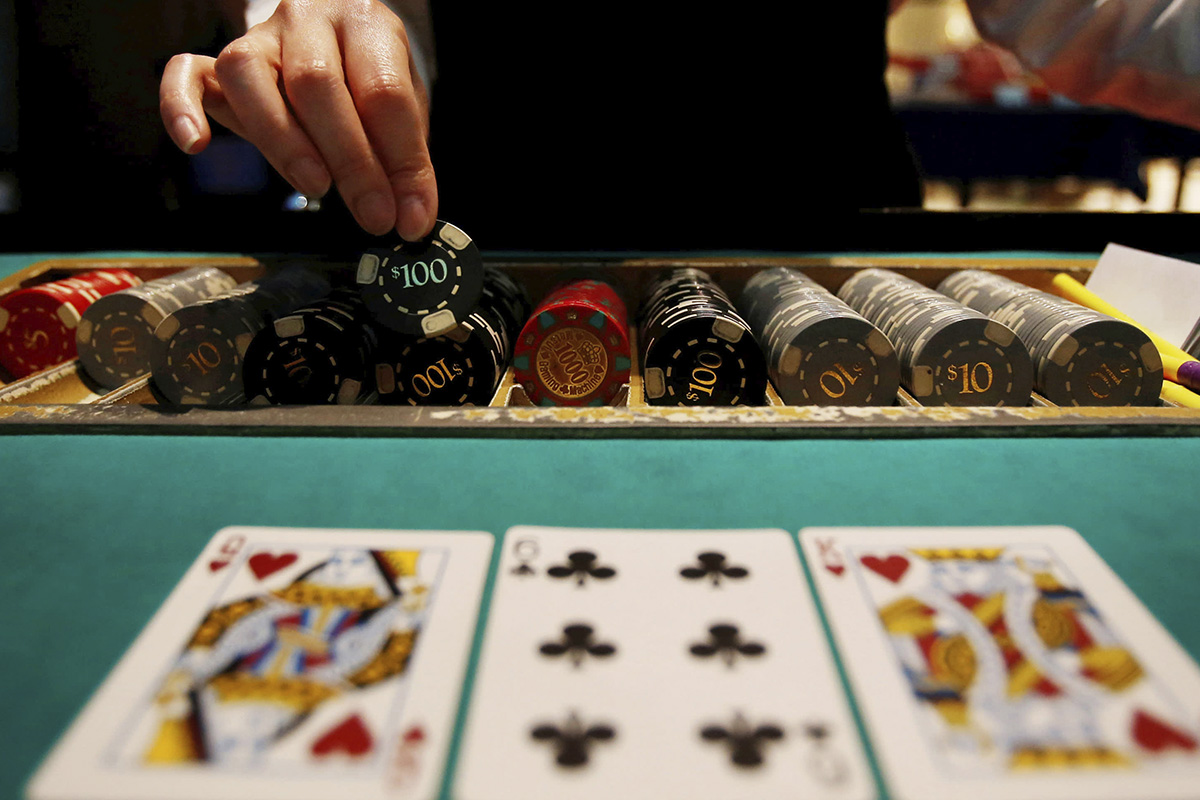 Reading Time:
1
minute
Malaysia's Finance Minister Lim Guan Eng has announced that the punishments for both gamblers and gambling operators will be increased as part of the country's 2020 budget. The budget has also set out that the number of four-digit lottery draws per year run by the Number Forecast Operators (NFO) will be reduced from 11 to 8.
It has been found that the maximum penalty for those who gamble illegally will be increased 20-fold from RM5000 to RM100,000. In addition to this, where previously there was no minimum sentence for gambling under the Common Gaming Houses Act of 1953, it will be now carrying out a jail term of no less than six months.
The minimum penalty of RM1m replaces the former minimum penalty of RM5000 for illegal gambling operators. Operating illegal gambling previously carried a maximum penalty of RM50,000, however, no maximum penalty is mentioned in the new budget.
The budget did not detail any changes to the upper limit on prison sentences for online gamblers, however, which is also set at six months for players, or for illegal operators, for whom the maximum sentence is three years.
Analysts Predict Decline in Macau's Casino Revenue for Q4 2019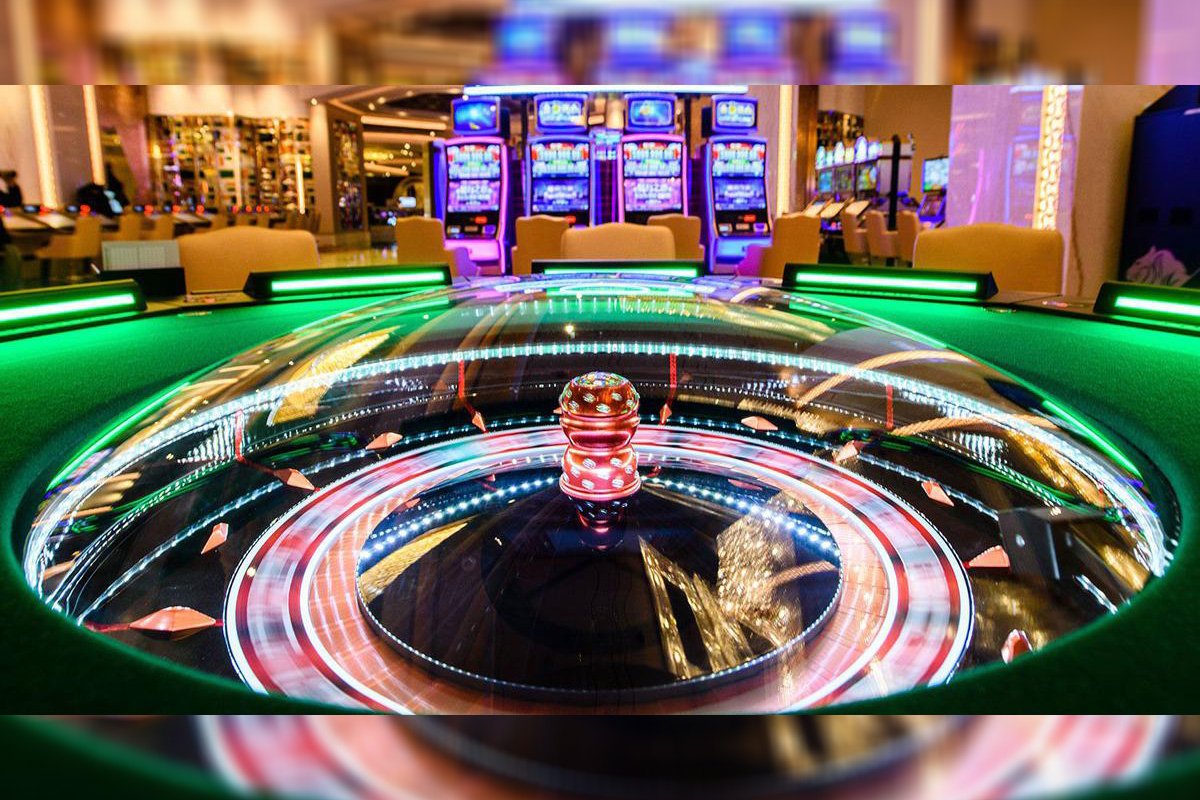 Reading Time:
1
minute
Analysts have predicted a decline in Macau's casino revenue for the fourth quarter of 2019. Financial giant Morgan Stanley said that casino gross gaming revenue (GGR) is likely to be down every month of Q4 in Macau.
Analysts Praven Choudhary, Thomas Allen and Gareth Leung said that October GGR would be 6% down year-on-year. November and December would both register a 9% decline year-on-year, ending Q4 on a bad note.
"We expect Q4 revenue growth for both mass and VIP to decelerate compared to the first nine months in Macau. Driven by high [2018] base, lower [tally of] overnight visitors and general economic slowdown," the analysts said.
The Morgan Stanley analysts also said that they expect third-quarter property EBITDA to be down 1%. "Also weaker than seasonality of an 8% increase quarter-on-quarter," they said.