Three Important Technology Trends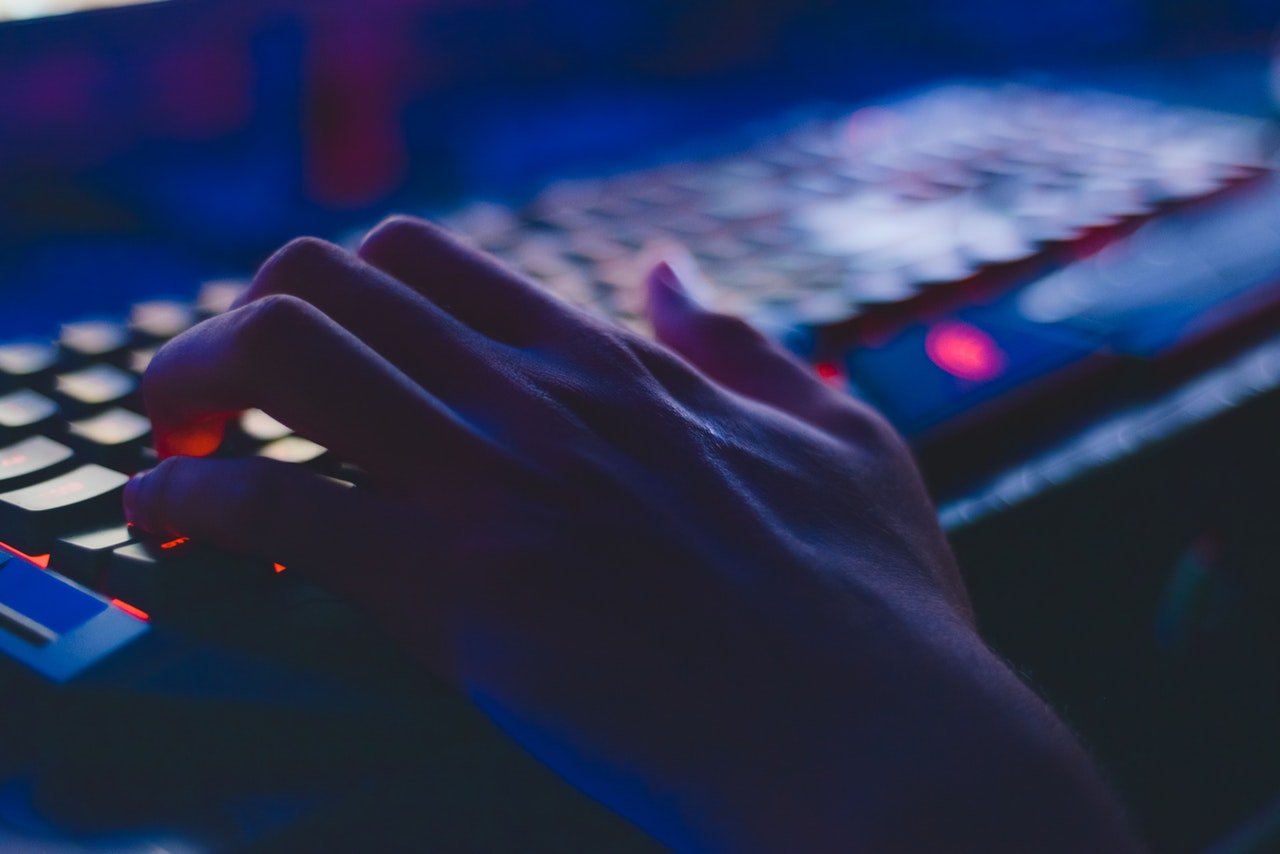 Reading Time:
2
minutes
It is good to take a good look at the trends in tech once a year. Because the developments are going very fast. Technology that was promising last year may now be obsolete. And what seemed hopeless a few months ago may now be possible in everyday life.  Change happens rapidly in the digital age. For example, in the past, we had to go to a physical smoke shop to buy bongs and vapes.  Now one can find a good online smoke shop that provides everything for us.  The same is true with banking, groceries.
Here we list three of the most important trends that we see for you:
Test automation: there is no room for manual testing
Do you want to speed up your time-to-market by releasing new functionalities at a fast pace? Then engineers build a so-called "continuous delivery pipeline". A deployment technique in which both the deployment of (cloud) infrastructure and software, as well as all necessary tests are automated. After all, manual operations give a higher chance of errors and frustrate lead times. Interesting and highly relevant are new developments for testing visual changes largely automatically. An example of this is Argus Eyes. This tool maps visual differences of two application versions early so that you can quickly assess whether changes are desired or not.
Internet Of Things: 25 billion connected devices in 2020
Wireless – low energy standards ensure that more and more devices are connected to the internet, the internet of everything. New applications are increasingly finding their way. For example, Ikea recently introduced a smart LED lamp based on the Zigbee wireless standard. We also see plenty of interesting developments on the network side. KPN recently launched LoRa (Long Range Low Power), a nationwide network for IoT applications. Sensors can exchange data via this network with extremely low power consumption. The downside of this is the limited amount of data, but that is not a major issue for IoT applications. These developments ensure that companies are better able to deliver value. Thanks to real-time sensor data and machine learning, for example, industries can optimize their maintenance processes.
But also closer to home we see IoT in home automation applications, integrations are becoming easier. For example, the Amazon Echo voice interface can now be connected to a multitude of devices. From your chair, for example, you can use your voice thermostat to control your smart thermostat or order a pizza. Moreover, thanks to IoT applications, companies can get to know their customers better and adjust their services accordingly.
With the IoT development, Ubiquitous Computing seems to be a step closer. Ubiquitous Computing is a scientific concept where computing is present everywhere, everyday devices and objects become "smart" and are able to communicate via the internet and users.
Virtual Reality / Augmented Reality: technology is becoming mainstream
Several Pokémon Go hotspots have been installed in the Kijkduin beach district in The Hague. The municipality of The Hague takes developer Niantic to court for the alleged nuisance caused by players of the mobile augmented reality game. A nice proof of the adoption and maturity of Augmented Reality, where overlays are projected over the visible (real) world. Thanks to Pokémon, AR has become mainstream. The technology is not particularly new: Layar was a precursor, but never really broke through. Inspired by the success of Pokémon, new applications will soon be released.
The development of technology is increasingly rapid and we do not know whether a time machine is impossible for several decades.
Almost Two-Thirds of Japanese Oppose Plans for Integrated Resorts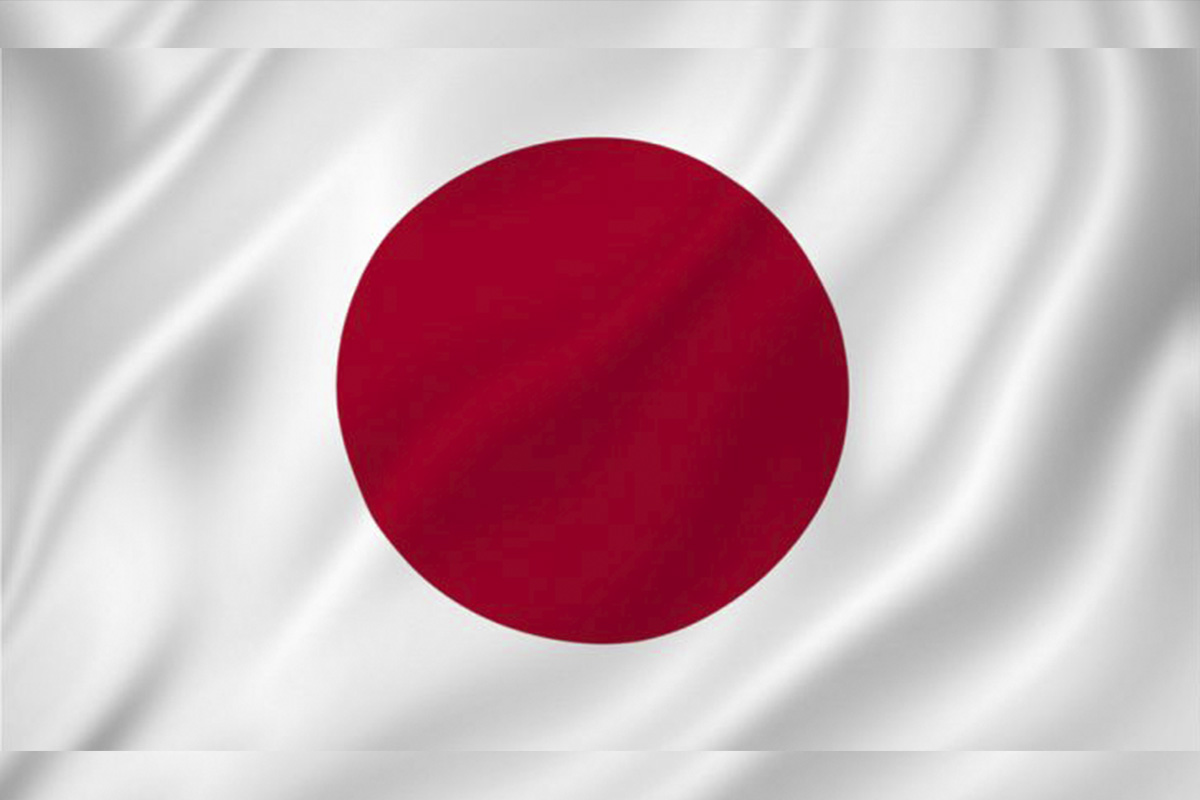 Reading Time:
1
minute
Japanese citizens continue to oppose the plans for integrated resorts. According to a recent poll, 57.9% of the respondents disagree with the plan and 26.6% agree with it. Among the supporters, 62.8% said they would back the establishment of a casino resort in their area and 29.0% said they would not.
Japan's public opinion may play a key role in whether some prefectures decide to press ahead with plans to host an IR. Yokohama recently announced it was planning to enter the race and swiftly became the firm favourite amongst major IR operators. However, public opinion against IRs is particularly strong there and may ultimately sway political opinion.
The continued opposition comes despite a concerted effort by operators to win hearts and minds in Japan, sponsoring local festivals and sports events and promoting non-gaming and other elements of IRs.
MyChance Renovates its Platform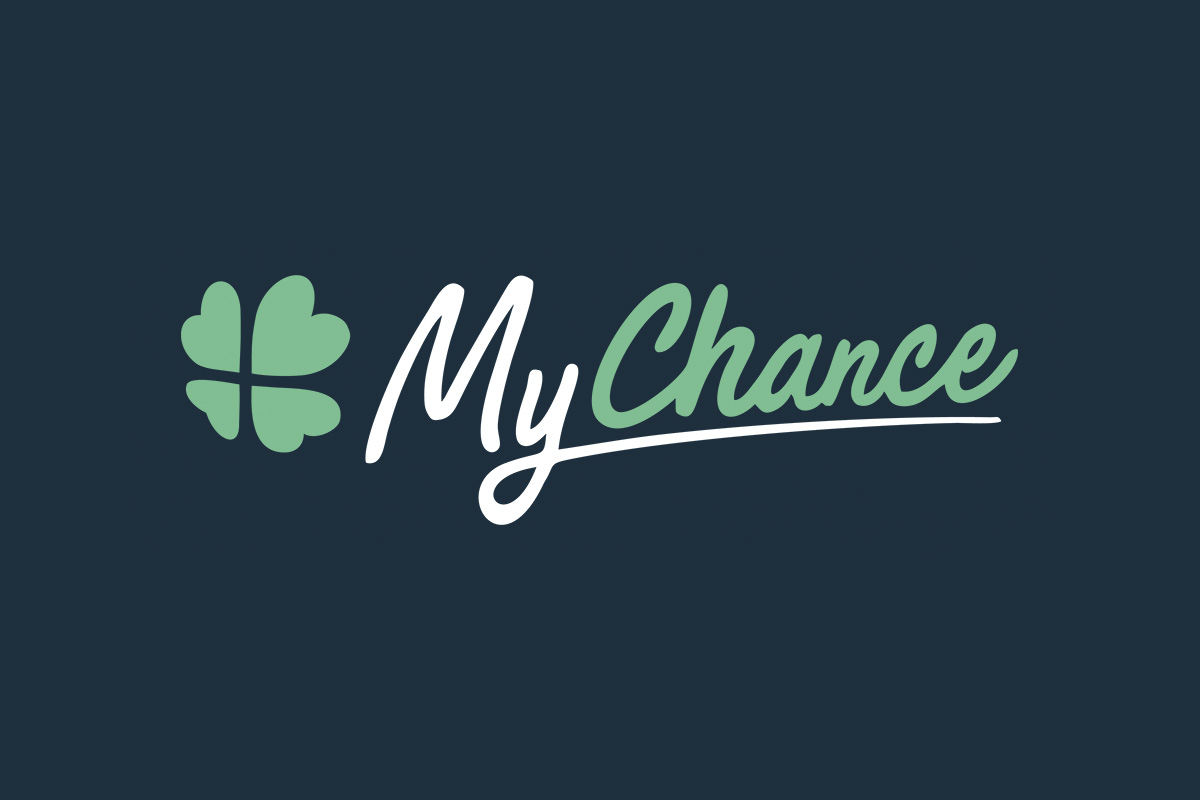 Reading Time:
1
minute
Online casino MyChance has undergone a major renovation in its platform, providing a new, elegant, look and feel. MyChance has also added a number of personalisation and gamification features through the redesign.
The added features include a search tool and the "favourite" and rating games options, as well as an updated player reward system which rewards points that can then be used to rank and unlock additional benefits and exclusive deals.
"Our mission from day one has been to give back to our players and to provide them with the best possible online casino experience in the market. Our new look and improved offering achieve this aim; from our generous loyalty scheme to our thrilling and exciting races that run round the clock, we know how to look after our customers. We look forward to hearing feedback from our existing players and also to welcome new customers through our doors and to provide them with an online casino experience like no other," Eric Holmberg, CEO of MyChance casino said.
DAW Sets Out Wish List for Re-regulation of German Gambling Market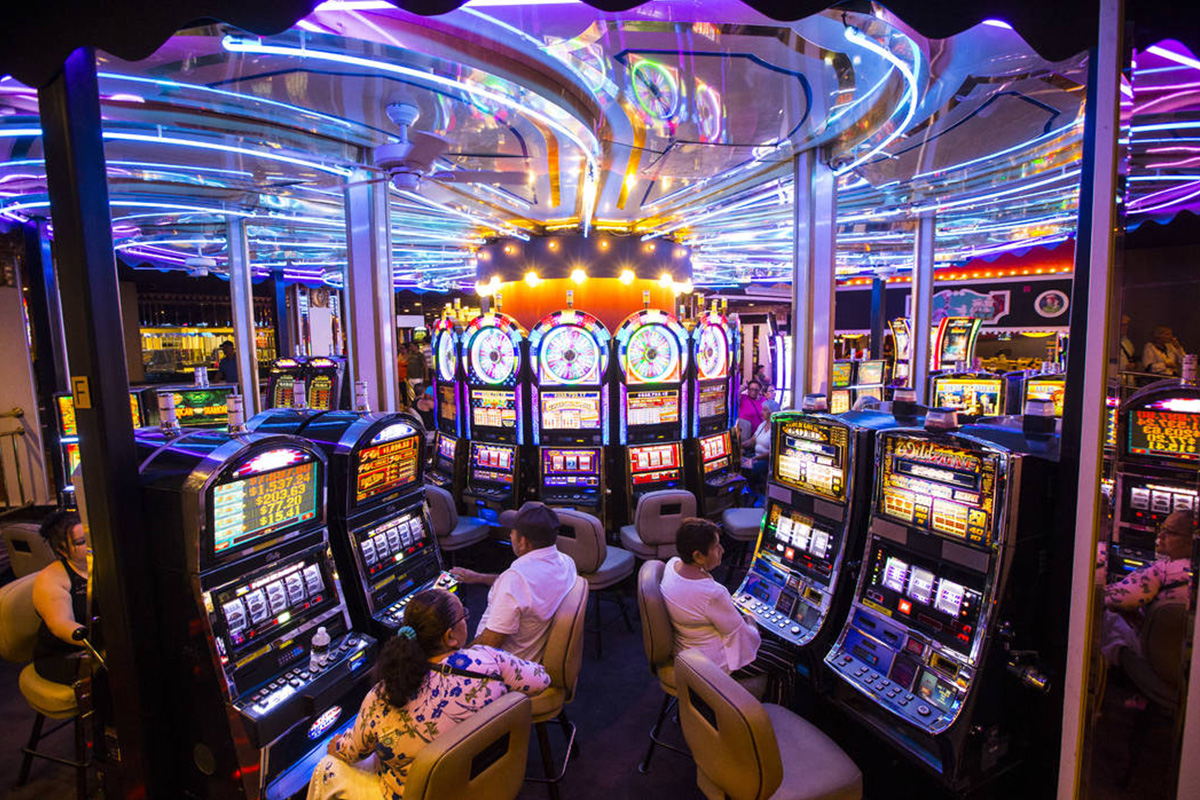 Reading Time:
2
minutes
The Deutsche Automatenwirtschaft (DAW), the umbrella organisation for Germany's gaming machine associations, has created a wish list for the re-regulation of the country's gambling market.
DAW explained that the current regulations for commercial gambling undermine the objectives of the State Treaty on Gambling, in particular when it comes to channeling players towards the legal market.
It said establishments should be permitted to offer multiple game verticals, and that updated regulations should maintain the state lottery monopoly on draw-based games.
New regulations must ensure that legal providers can offer a competitive and economically viable alternative to unlicensed operators, the DAW said.
"The amendment of the State Treaty on Gambling is a great opportunity to counteract the undesirable developments – above all the rapid growth of the black market – with a holistic approach. Only a coherent regulation of all forms of gaming, including the use of commercial slot machines based solely on quality standards, and a strengthening of legal providers can curb the black market and effectively protect consumers," Georg Stecker, chief executive of DAW said.
DAW calls on state lawmakers to introduce uniform standards for responsible gaming training and player protection measures across all sectors. These controls, it says, must be constantly developed and regularly evaluated by professionals to ensure they are fit for purpose.
A nationwide biometric system that would ensure voluntary restrictions on players' gambling should also be rolled out. It also believes a certification system for all gaming halls and outlets offering slot machines should be implemented, to help consumers distinguish legal from illegal offerings. In addition, the association argues in favour of a qualification system for gaming machine professionals.
Finally, the DAW argues in favour of regulations governing the exterior design of gaming establishments. It says these should ensure there are no inducements to gamble for minors and vulnerable people, while allowing the operator to inform and educate players about the range of games on offer.