Three Important Technology Trends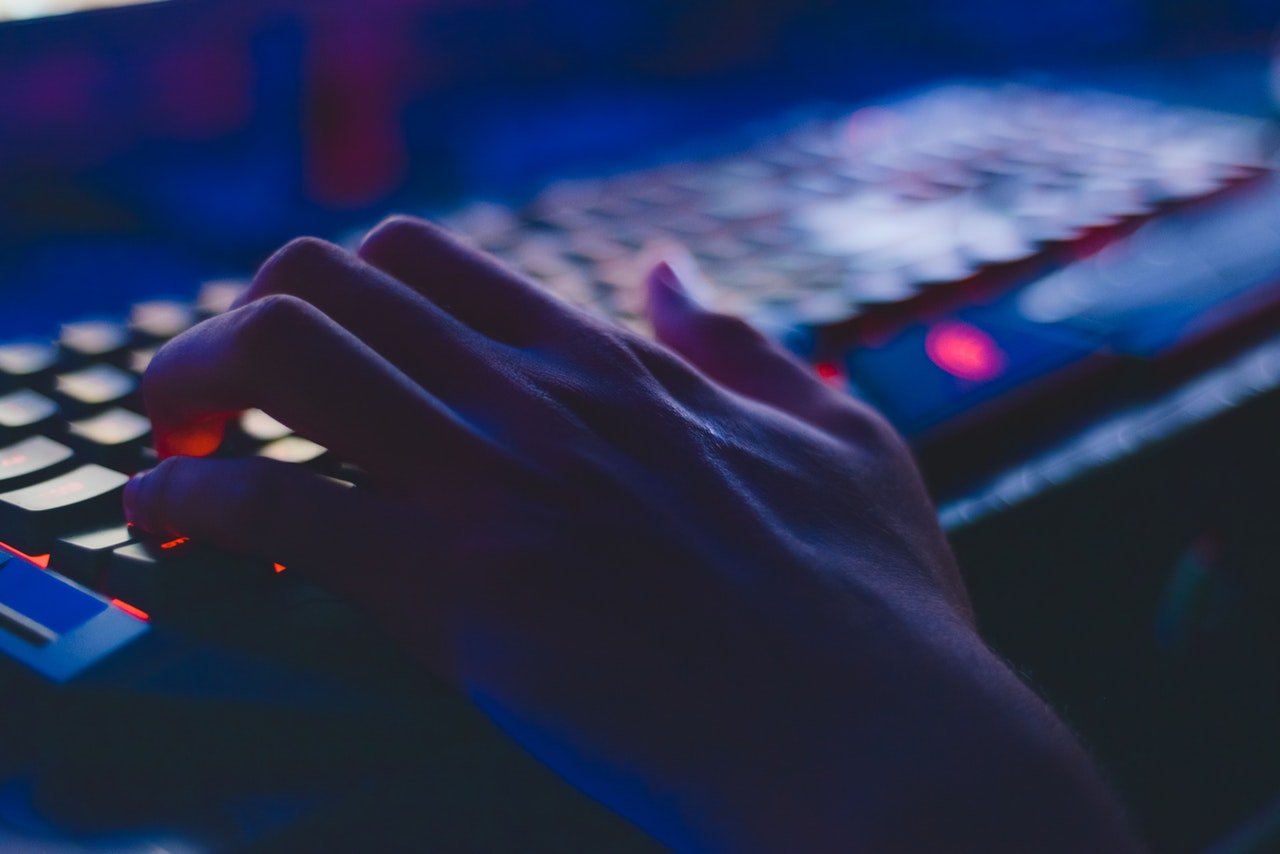 Reading Time:
2
minutes
It is good to take a good look at the trends in tech once a year. Because the developments are going very fast. Technology that was promising last year may now be obsolete. And what seemed hopeless a few months ago may now be possible in everyday life.  Change happens rapidly in the digital age. For example, in the past, we had to go to a physical smoke shop to buy bongs and vapes.  Now one can find a good online smoke shop that provides everything for us.  The same is true with banking, groceries.
Here we list three of the most important trends that we see for you:
Test automation: there is no room for manual testing
Do you want to speed up your time-to-market by releasing new functionalities at a fast pace? Then engineers build a so-called "continuous delivery pipeline". A deployment technique in which both the deployment of (cloud) infrastructure and software, as well as all necessary tests are automated. After all, manual operations give a higher chance of errors and frustrate lead times. Interesting and highly relevant are new developments for testing visual changes largely automatically. An example of this is Argus Eyes. This tool maps visual differences of two application versions early so that you can quickly assess whether changes are desired or not.
Internet Of Things: 25 billion connected devices in 2020
Wireless – low energy standards ensure that more and more devices are connected to the internet, the internet of everything. New applications are increasingly finding their way. For example, Ikea recently introduced a smart LED lamp based on the Zigbee wireless standard. We also see plenty of interesting developments on the network side. KPN recently launched LoRa (Long Range Low Power), a nationwide network for IoT applications. Sensors can exchange data via this network with extremely low power consumption. The downside of this is the limited amount of data, but that is not a major issue for IoT applications. These developments ensure that companies are better able to deliver value. Thanks to real-time sensor data and machine learning, for example, industries can optimize their maintenance processes.
But also closer to home we see IoT in home automation applications, integrations are becoming easier. For example, the Amazon Echo voice interface can now be connected to a multitude of devices. From your chair, for example, you can use your voice thermostat to control your smart thermostat or order a pizza. Moreover, thanks to IoT applications, companies can get to know their customers better and adjust their services accordingly.
With the IoT development, Ubiquitous Computing seems to be a step closer. Ubiquitous Computing is a scientific concept where computing is present everywhere, everyday devices and objects become "smart" and are able to communicate via the internet and users.
Virtual Reality / Augmented Reality: technology is becoming mainstream
Several Pokémon Go hotspots have been installed in the Kijkduin beach district in The Hague. The municipality of The Hague takes developer Niantic to court for the alleged nuisance caused by players of the mobile augmented reality game. A nice proof of the adoption and maturity of Augmented Reality, where overlays are projected over the visible (real) world. Thanks to Pokémon, AR has become mainstream. The technology is not particularly new: Layar was a precursor, but never really broke through. Inspired by the success of Pokémon, new applications will soon be released.
The development of technology is increasingly rapid and we do not know whether a time machine is impossible for several decades.
Betting firms have responsibility to tackle esports corruption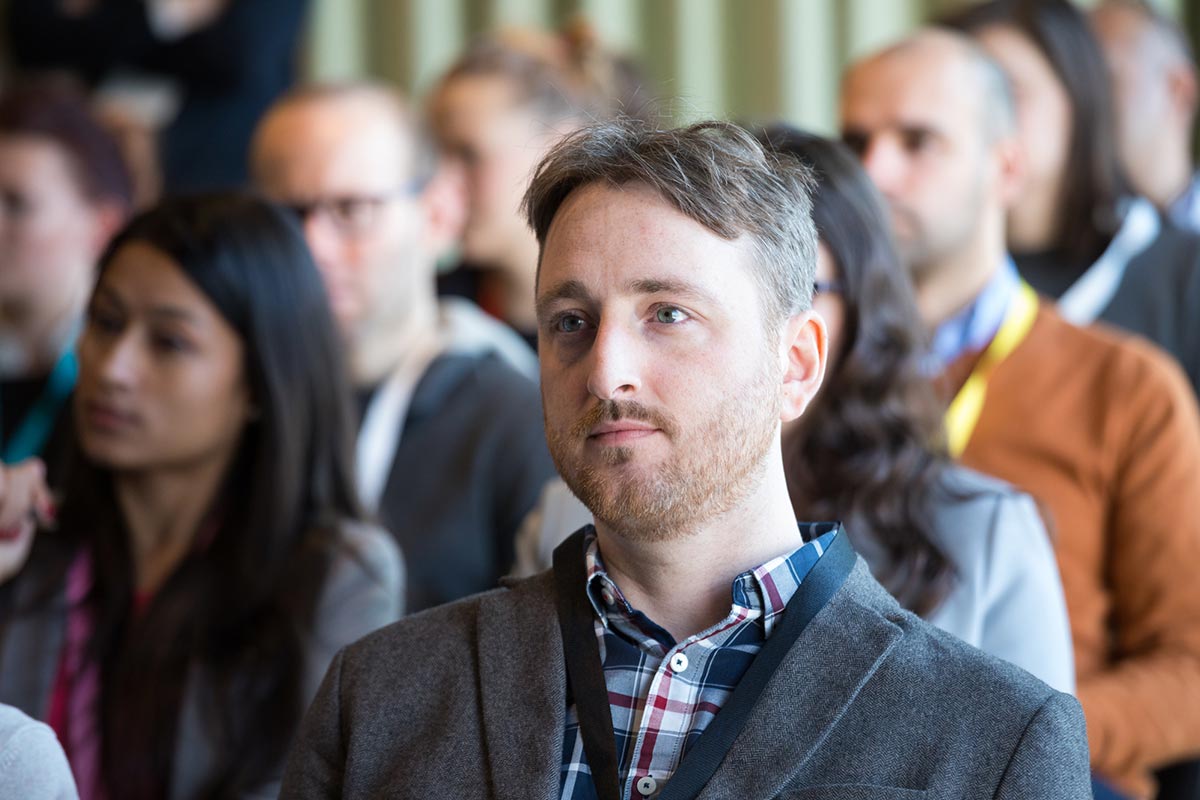 Reading Time:
3
minutes
Gambling companies have a responsibility to stamp out corruption in esports, according to one betting industry official.
The reputation of esports has been harmed by scandals including match-fixing, cheating and underage gambling.
Recent examples include CSGO player forsaken being banned after using a hack in an ESL Premiership event and Clash Royale payer Jimit Bhatt being suspended for 12 months for cheating.
Lars Lien, founder and CEO of esports betting operator Luckbox.com, says the legitimate operators in the gambling industry have a duty to help clean up the reputation of esports.
Luckbox is a member of the Esports Integrity Coalition, which works to maintain standards in esports.
Lien said: "Gambling will happen and it's a matter of making sure that responsible operators work together to stamp out match-fixing and to help prevent it. We have an integral role in eliminating that from our world.
"This is why we're part of ESIC, where we and other responsible operators share suspicious alerts. So if we see betting patterns that are not consistent with a normal match, we report to ESIC and they will investigate the event in question. They work with tournament organisers, teams, they educate players, they work to stamp it out."
Players need to understand the risks
Luckbox holds an Isle Of Man gambling licence, which offers esports fans the highest levels of security and protection to bet on Dota 2, CSGO and League Of Legends.
Lien said it was also important for esports fans to be aware of the risks when choosing where to bet.
He said: "Recently, there's a Reddit post that a gaming company stole $500 from them. There might be legitimate reasons for seizing the funds of a customer, because match-fixing is a problem in every sport, including esports.
"That gambling company might have very good reasons for seizing funds but the difference is if that company had a good licence, the customer would be able to go to the Gaming Commission, file a formal complaint and the Gaming Commission would help the customer get the money back if that seizure was unwarranted. There's legal recourse.
"Operators in jurisdictions such as Curacao, Cyprus, many others. There's no recourse. I could borrow a Curacao licence if I wanted to.
"Esports has seen the skin-betting scandals where operators have let 12-year-olds play using their parents' credit cards. Children don't have the same understanding of gambling risks. Even with adults, you will have problematic behaviour.
"Betting should enhance your experience, it should not be the experience. If someone loses their house, that's a bad thing, of course.
"This is also part of the distinction between the good guys and the bad guys. We have deposit limits, we have responsible gaming limits, we will make sure our players are over 18 and we will be looking for problematic behaviour, so we can help people not spend more on gambling than they can afford."
Learning from the best
Lien said he was motivated to obtain the Isle of Man licence after working at PokerStars, which is also based on the island. In 2011, the US government banned online poker and PokerStars was able to return funds to players while rival Full Tilt collapsed.
Lien said: "You can either be one of the good guys, that has a proper licence, where all of the player funds are segregated from the funds of the company.
"We have what's called a 'client account', which is similar to what a lawyer would have to keep the funds of their clients, that's completely legally and physically separated from the funds of the business.
"I worked for PokerStars and the Department of Justice, in the US, decided they wanted to shut down the poker scene. They filed complaints against PokerStars and one of the competitors, Full Tilt. What happened?
"PokerStars, because they had taken licensing seriously from day one – they actively and intentionally got the strictest gambling licence in the world (the Isle of Man) – and as a consequence of that they were forced into having good corporate governance, good structures, good compliance. They were forced into doing things right and Full Tilt did not.
"So when the Department of Justice pulled the rug from under the industry, FullTilt collapsed. Customers couldn't get their money, everything was black, no one understood how they would get their money back. They didn't have the money, PokerStars did and paid everyone back in a matter of weeks."
 Make sure to view the video where, Lars Lien, CEO of Luckbox, discusses the role of betting in the esports industry, and how proper regulation can solve the issues that it raises.
About Luckbox
Luckbox was founded by former PokerStars colleagues Lars Lien and Mike Stevens. Luckbox was built by a team combining vast experience in the igaming industry and a passion for esports to offer players unique and highly social platform for CSGO gambling, Dota 2 and League of Legends betting. Real Time Games Holding Limited – the company behind the Luckbox brand – holds a full licence under the Online Gambling Regulation Act (OGRA), issued by the Gaming Supervision Commission. Luckbox is a proud member of ESIC and is committed to supporting responsible gambling.
Royal Ascot experience boosted by expert Racing Post content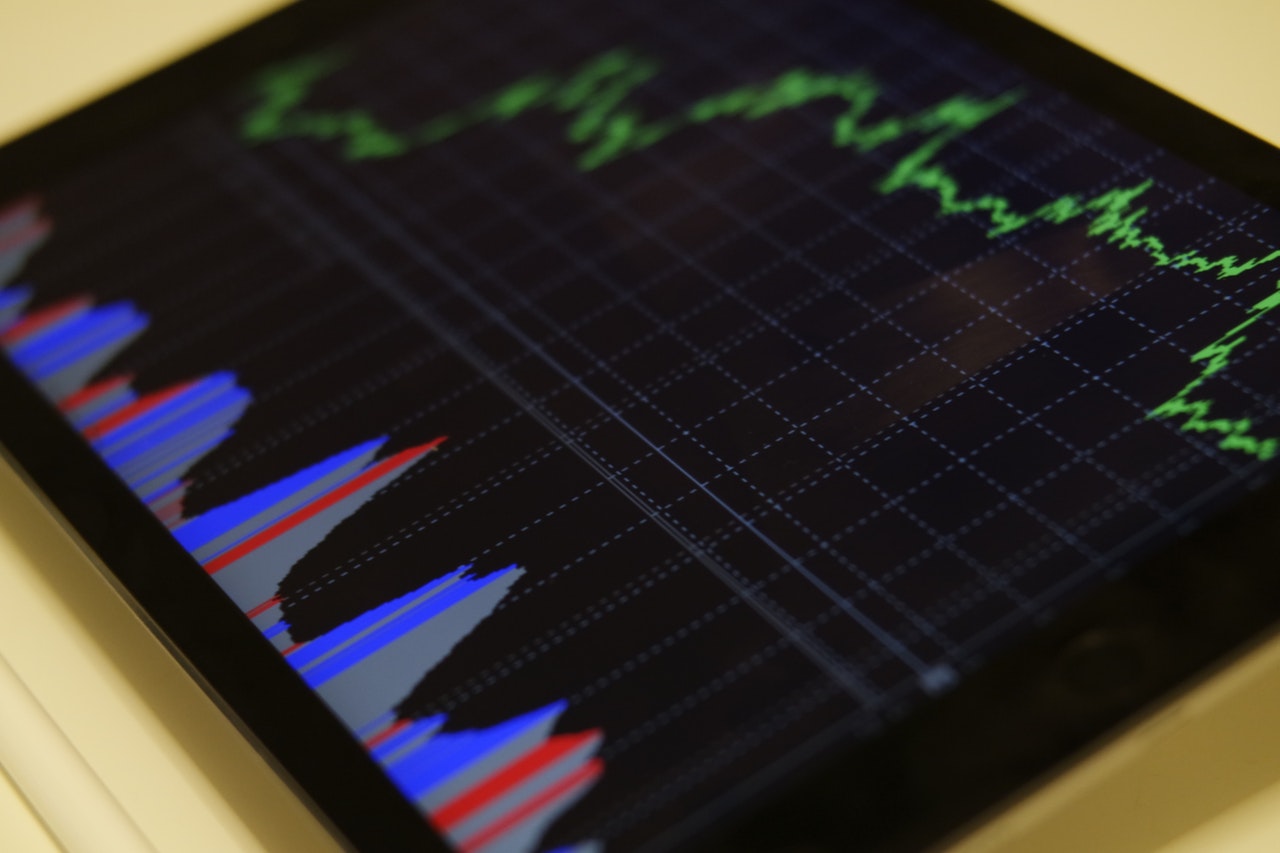 Reading Time:
2
minutes
Racegoers at Royal Ascot, Britain's most prestigious horse racing meeting, will be pleased to know they can bet with confidence as expert advice will be provided by Racing Post Tips and Predictors on screens throughout the racecourse. Racing Post data and Predictors have also been incorporated into the racecards giving racegoers that vital information to make informed decisions on all Royal Ascot races.
When the content was first introduced it was reported to be 'warmly welcomed by the public' at Ascot. Ascot's Chief Operating Officer, Alastair Warwick, praised the successful partnership with Racing Post: "Incorporating the Racing Post Predictor and information into our racecards and on to our betting TV screens has been hugely successful. It's great to be working with such a respected authority within the industry and it was clear from walking around the site that people take notice of the visual predictions."
The Racing Post tipping content will be displayed in the main concourse and around the track throughout the week of Royal Ascot. Giving customers the advantage of expert advice before placing a bet. Each screen displays three prompts per race and the Racing Post Predictor for every race. As well as the screens, Racing Post Spotlight comments for every runner, betting forecasts and Racing Post Predictor are printed in the official racecards.
Racing Post B2B Director Eugene Delaney reflected on the opportunity Racing Post services can provide in delivering high-quality bet prompting content to customers on racecourses: "The Racing Post bet prompts and Predictors have been developed to give customers snapshots of stats, helping them to make an informed decision when placing a bet. It's great to be working with a prestigious venue such as Ascot and we are delighted our content is being used across the venue, especially for a prestigious event like Royal Ascot."
For industry news, expert opinion and all the latest business to business racing and sports products visit Racing Post B2B https://b2b.racingpost.com/.
Delaware iGaming Revenue Increases in May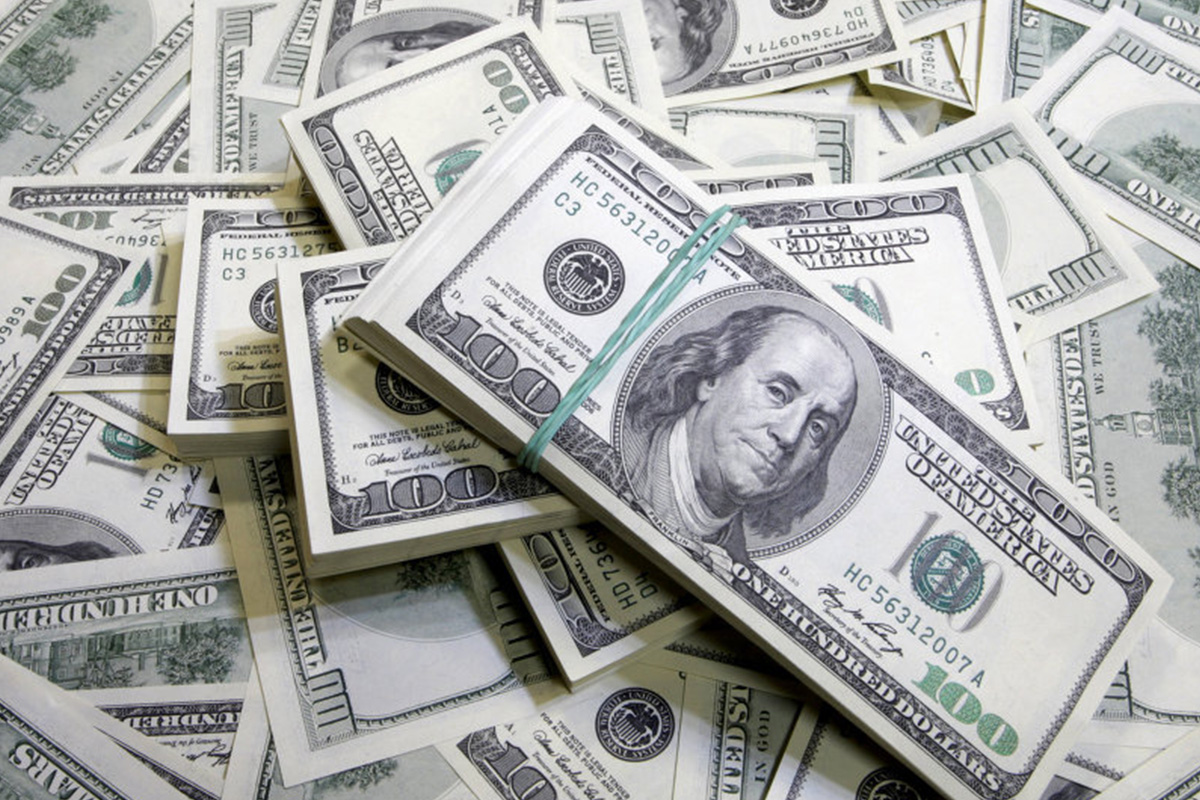 Reading Time:
1
minute
Delaware Lottery has reported an increase in revenue from Delaware's regulated igaming market ($313,648) for the month of May.
Delaware Park retained top spot in the state's online gambling market in terms of revenue with $127,932 off $2.96m in wagers for the month. This was down from April revenue of $144,084 and $5.2m in bets.
Dover Downs was the most popular platform for punters in May, processing a total of $8.1m in bets, up from $5.5m in April. Revenue hit $123,044 for the month compared to $75,323 in April.
Harrington Raceway remains some way off the pace after taking $1.0m in online wagers during May, down from $1.2m in the previous month. However, revenue was up month-on-month from $43,775 to $62,672.
During the first five months of the year, operators generated revenue of $1.41m, with consumers spending a total of $54.7m online.