Live and kicking: why online casinos must offer live dealer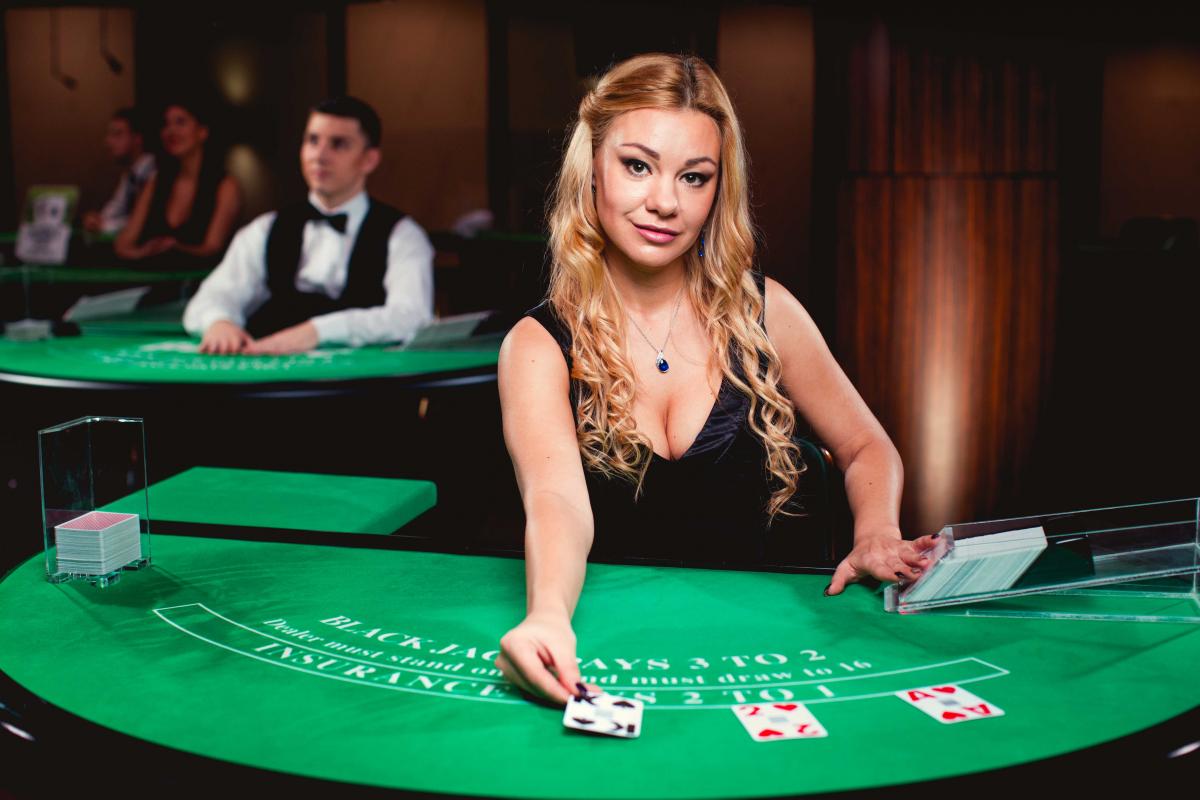 Reading Time:
3
minutes
James King, Chief Marketing Officer at Conquer Casino, discusses the importance of live casino and why it has become so popular
Live casino is one of the fastest growing online casino products on the market and is now an absolute most for brands looking to engage all types of player.
Live dealer perfectly bridges the gap between land-based and online play, offering the buzz and excitement found on the casino floor alongside the convenience of playing online.
It brings to life what can, at times, be a solitary form of entertainment – most players play online casino at home while alone.
Players love that they can sit down at a real table, watch real cards being slid across the felt by a human dealer they can interact with.
Such is the popularity of live casino that operators now have separate lobbies and tabs for these games. We are also seeing live dealer only operators enter the market.
In addition, providers such as Evolution Gaming and Authentic Gaming are developing new games, features and tools that take the live dealer experience to the next level.
Evolution, for example, offers an innovative live money wheel game that is set against a glitzy TV show backdrop with a host and not a dealer.
Authentic Gaming, on the other hand, streams from real tables located on the floors of real casinos allowing online players to sit down next to those actually on the property.
These breakthroughs have really helped to push the momentum that has built behind live casino games in recent months.
This has also been helped by huge improvements in mobile live dealer, with players able to enjoy the same immersive and realistic experience even when playing on the move.
But why has live dealer become such a phenomenon of late?
Much of it is to do with what I mentioned previously about players seeking out authentic casino experiences from the comfort of their own home.
But it also has a lot to do with trust and players preferring to wager against a human dealer – even if they are located in a special studio – instead of a random number generator.
This is certainly the case in new and emerging markets where players can lack trust in online casino brands, especially those that do not have a land-based presence.
In addition to this, consumers are super savvy and expect a varied and valuable experience from their chosen entertainment channels, including online casino.
This partly explains why live dealer is so popular with younger players – they demand an element of interaction from their entertainment choices and live casino can deliver this.
It is also considered a less "hardcore" form of gambling – most players will have previously visited a casino and played the table games on offer.
As we all know, table games are seen as a less aggressive form of gambling than slots and are held in the same regard as bingo and lottery giving them mass market appeal.
But it's not just casual players that are drawn to live dealer – high rollers also enjoy the added value and interaction that it brings.
This is why it is important for operators to offer VIP tables that are set against more luxurious backdrops and with higher limits.
As live dealer continues to increase in popularity, operators will have to ensure they offer streams across all the games (blackjack, roulette, poker, craps, etc) and from all providers.
They will also have to think about creating special welcome offers and promotions for live dealer, and also how the vertical can be integrated into loyalty schemes.
It wasn't that long ago that live dealer was seen as a nice addition to an operator's game lobby, but today it is an absolute must.
Live dealer is not only great at acquisition – appealing to new players and helping to build trust – but it is a powerful retention tool for all player types – VIPs in particular.
Here at Conquer Casino, we believe live dealer is only going to become more popular and have an even more dominant position in casino game portfolios.
The vertical really is live and kicking.

Scientific Games Integrates BlueRibbon's Jackpot Solution into its OpenGaming Platform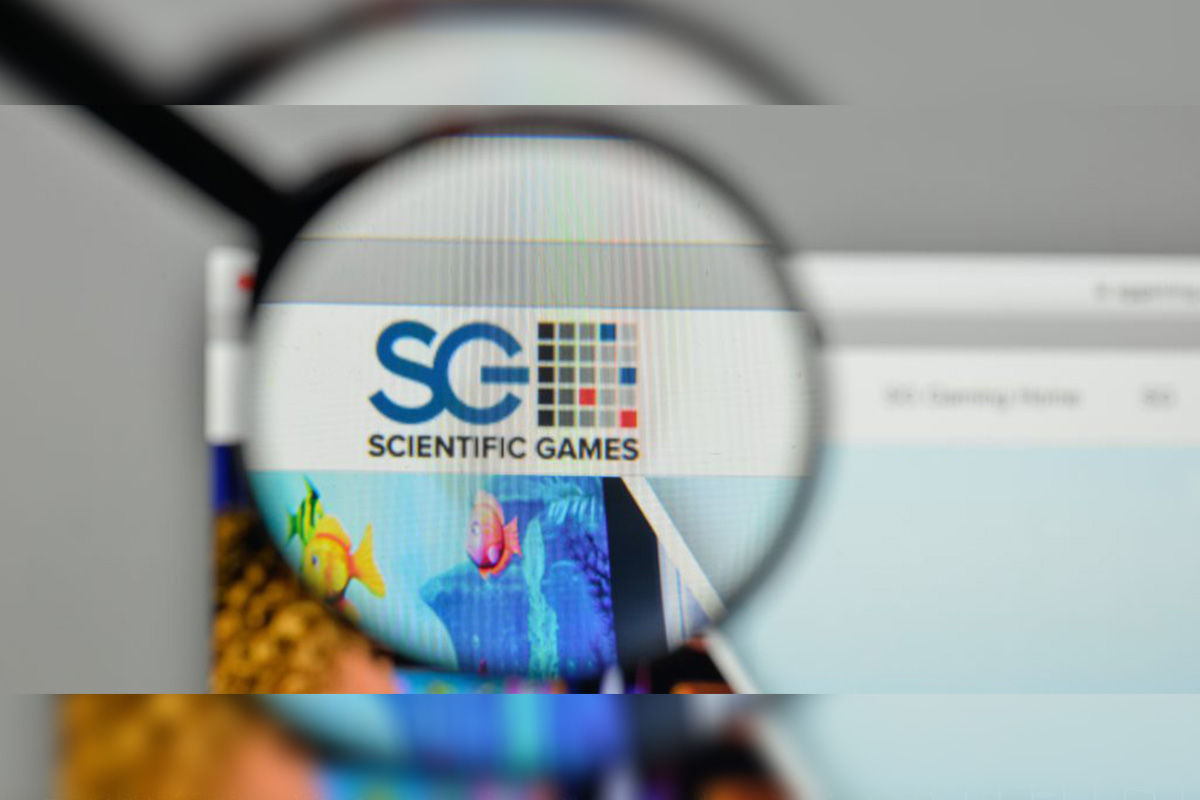 Reading Time:
< 1
minute
Scientific Games Corporation has integrated BlueRibbon's customisable jackpot solution into its OpenGaming platform.
This new partnership strengthens Scientific Games' OpenGaming, providing partners across regulated markets with the ability to create bespoke jackpots within games via BlueRibbon's software.
Kaizen Gaming brand Stoiximan has become the first OpenGaming customer of Scientific Games to utilise the marketing tool following this new agreement, with the software to be rolled out with all the Company's customers in the coming months.
"The unprecedented global reach that Scientific Games possesses with its OGS platform ensures that this new partnership is hugely significant to us. Integrating our software will open the door to many new opportunities. We're excited to bring our highly effective solution to even more operators across the globe," Amir Askarov, Co-Founder & CEO of BlueRibbon, said.
"Providing an innovative and wide product range has been our priority, and we wanted to include the customizable jackpot software that BlueRibbon provides into our offering. Following a seamless integration through Scientific Games' OpenGaming, we've been in a position to produce a campaign that matches our needs and brand identity. The initial results demonstrate that we are heading to the right direction, with players appreciating the way in which we've delivered an improved user experience," Dimokratis Papadimos, RNG Casino Manager at Kaizen Gaming, said.
"We're excited to bring BlueRibbon's innovative marketing and jackpot products to the OGS. Players are constantly looking for something new from their gaming sessions, and by bringing together our gamification technology with BlueRibbon's software, it's the perfect match to deliver an exciting new experience. Our philosophy is all about bringing cutting-edge innovation to our leading global network, and this new partnership delivers on that promise," Dylan Slaney, SVP Gaming, Digital at Scientific Games, said.
Grand Korea Leisure Temporarily Closes its Busan Lotte Venue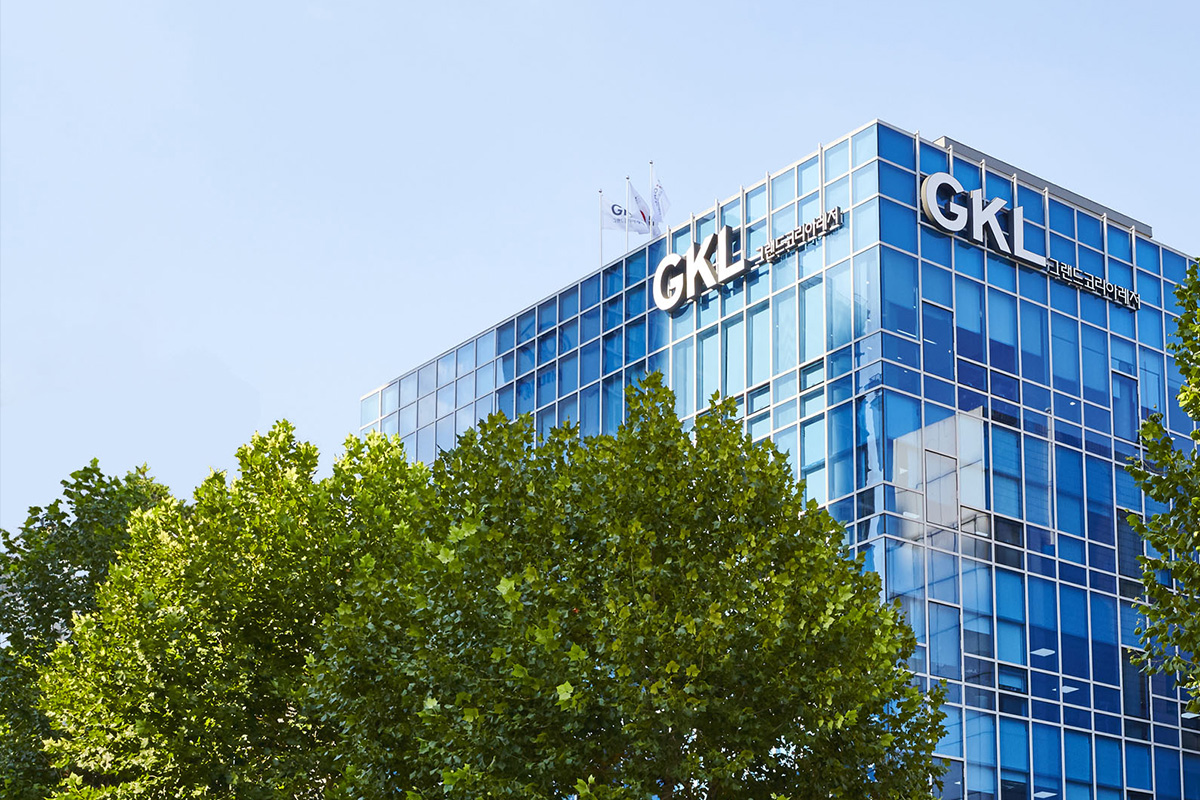 Reading Time:
< 1
minute
Grand Korea Leisure Co (GKL) has confirmed that its Busan Lotte venue has closed due to a new wave of Covid-19 infections. The closure will run until 9 am on December 15, according to a filing by the company.
GKL had previously confirmed that two resorts in Seoul, Gangnam Coex Seoul and Gangbuk Millennium Seoul Hilton, would close from 12 am on November 24 until 9 am on December 8.
As a result of the Busan shutdown, the firm has increased its estimate of the economic impact of the new shutdowns to KRW5.5bn (US$5m) based on average daily net sales for July to September.
Ireland Implements Interim Gaming and Lotteries Act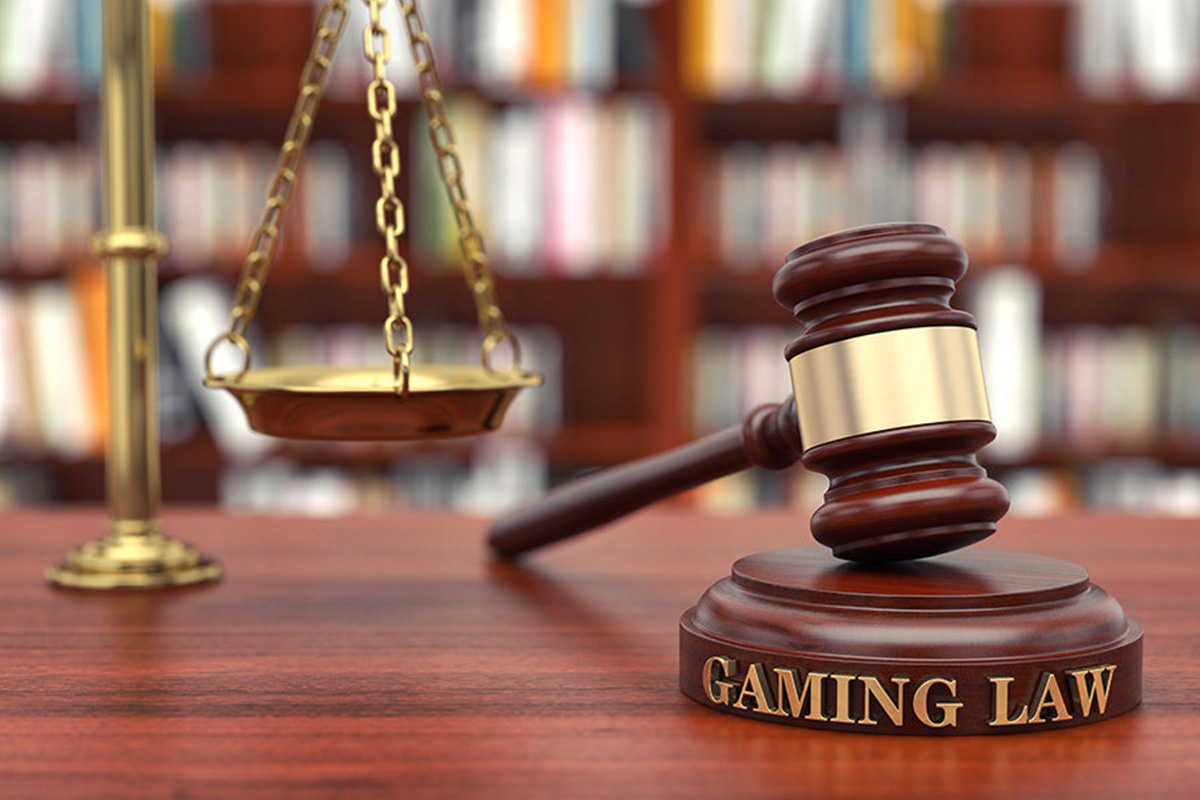 Reading Time:
< 1
minute
The new interim Gaming and Lotteries Act in Ireland has come into force, modernising the promotion of gaming and standardising a minimum age of 18 for all gambling products.
The interim Act has been introduced ahead of a more comprehensive overhaul of gambling regulation planned for next year.
James Browne, minister with special responsibility for gambling regulation, said: "This act modernises the Gaming and Lotteries Act 1956 and will help the better promotion of local gaming and lottery activity.
"These activities, held primarily for charitable and philanthropic purposes, are the lifeblood of our sporting clubs and community organisations across the country."
The new act sets a minimum age limit of 18 for all forms of gambling, including betting on the Tote, which previously had no age limit.
It also aims to streamline and modernise the application process for gaming and lottery permits and for licences to run small-scale, local gaming and lottery activity. It also adds more consumer protection rules to the promotion of gaming products. It also directs more proceeds from lotteries go to charitable causes.
Minister Browne said: "Gambling is a large and evolving industry. It must be the subject of a modern, sensible and effective licensing and regulatory approach.
"My department is now engaged in the drafting of a general scheme of a new bill to provide for that comprehensive reform."
The changes will not affect end-of-year draws, the minister said. Permits and licences already issued under the 1956 act will remain valid until their next renewal date.