Global Esports Brand Fnatic Raises $19M in Series A Funding Round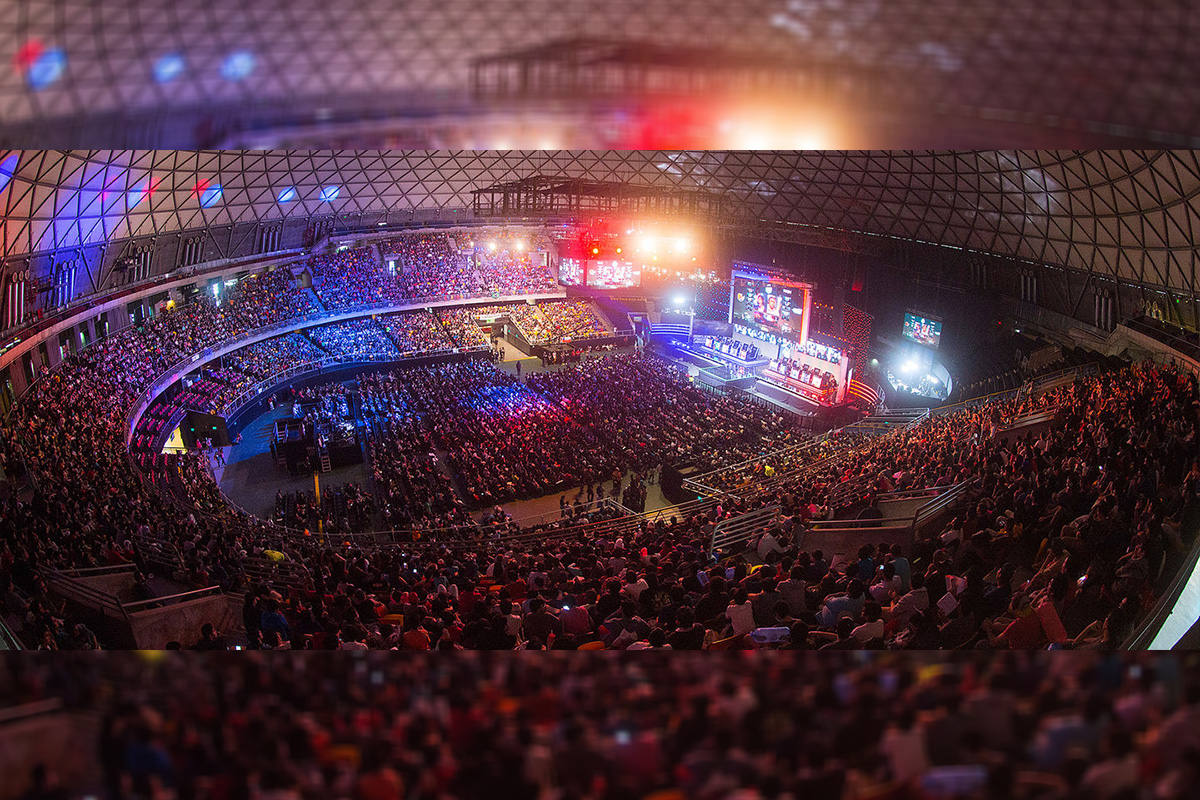 Reading Time:
2
minutes
New leadership announced naming former Mercedes AMG Formula One CEO, Nick Fry as Chairman, Entrepreneur Glen Calvert as COO and Fnatic's founder Sam Mathews retakes CEO
Fnatic, the leading global esports brand, today announced it has secured $19 million USD in Series A funding. The investment round was led by tech entrepreneur Lev Leviev of LVL1 Group with new and continued support from investors including transatlantic VC firm Beringea, BlackPine, Unbound and Joi Ito.
With this investment, Fnatic will enter the next phase of its global expansion, strengthen involvement in tier-one leagues, including the League of Legends European Championships, launch new product categories in its esports equipment subsidiary including a new audio line, as well as scaling up resources to deliver and deploy marketing efforts and reach for brands on an international scale.
To support the company's rapid growth, a new leadership team is being appointed. Former Mercedes AMG F1 Chief Executive Officer (CEO) Nick Fry is named Chairman, serial entrepreneur and founder of Affectv Glen Calvert is appointed COO and Fnatic's founder, Sam Mathews, set to retake the CEO position.
Lead investor Lev Leviev said "Esports is the future of entertainment as well as one of the most dynamic and exciting emerging industries out there. Fnatic has established itself as a driving force both on the competitive stage and as a global business in esports, I'm excited to be part of the next chapter as Fnatic scales into a global lifestyle brand."
"This is a pivotal moment in the evolution of Fnatic. I am incredibly proud of what we've achieved over the past 15 years and now is the time to build on this strong foundation to realise our vision of being the leading global esports brand. To have such high caliber investors is telling of the potential they see in Fnatic and our future," added new CEO, Sam Mathews.
The latest round of investment will be used to structure the company for further expansion into Asia and North America, continue to partner with the most forward-thinking global brands and to cement its position as the leading lifestyle esports organisation globally.
For more information about Fnatic, visit www.fnatic.com.
About Fnatic:
Fnatic is a leading, global esports organisation with professional teams and unrivalled legacy in the most popular competitive games, including League of Legends, Counter-Strike, Dota 2, Fortnite, and more.
Founded in 2004 by Sam Mathews, Fnatic teams have claimed multiple international championships since its inception, including the inaugural League of Legends World Championship, seven EU LCS Championships and three separate CS:GO Majors, a record unparalleled by any other team.
Dedicated to being the first globally recognised esports lifestyle brand, Fnatic develops a line of award-winning gaming peripherals in-house, Fnatic GEAR, designs and produces a number of apparel lines as well as partners with the most forward-thinking global brands.
Fnatic is headquartered in London, United Kingdom with additional operational locations in Berlin, Belgrade, Los Angeles, Taipei, Shenzhen and Kuala Lumpur.
Puma Partners with Cloud9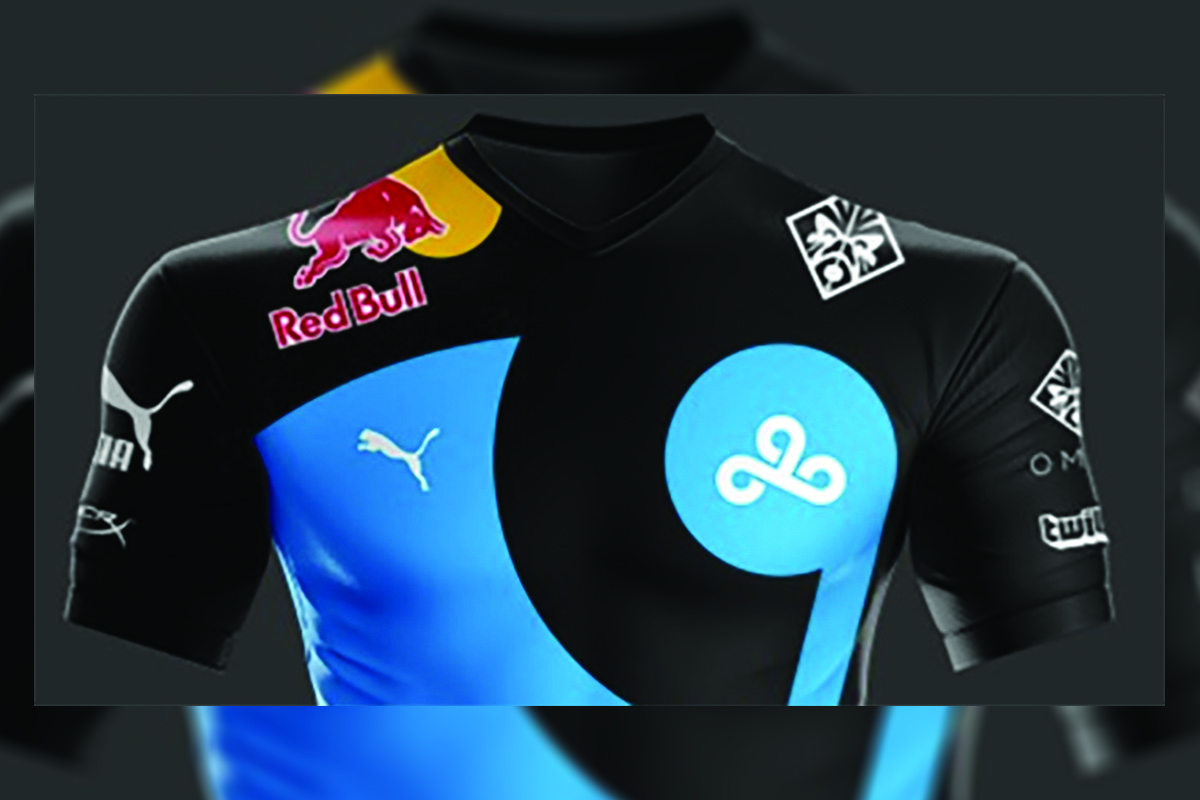 Reading Time:
1
minute
Puma has announced a multiyear partnership with esports brand Cloud9 to create an apparel collection for gamers.
"Tapping into the world of esports, and its broad, dynamic consumer audience, is critical to our marketing strategy moving forward," Adam Petrick, global director of brand and marketing at Puma said.
"Being able to transcend esports and elevate our brand within a broader global audience is the natural evolution of the growth of Cloud9," Jordan Udko, executive vice president, commercial partnerships for Cloud9 said.
The effort to capture consumers interested in esports to buy sneakers and apparel may be difficult for Puma and others, according to Matt Powell, a senior industry analyst for market researcher NPD Group.
"It's really going to be interesting to see if anyone can monetize it. There is an opportunity for a connection. Players want to identify themselves as players. If this is how they choose to do it, there is a monetary opportunity. Whether the esports player is focused on that as much as the real sports player remains to be seen," Powell said.
ProSiebenSat.1 Extends Deal with Virtual Bundesliga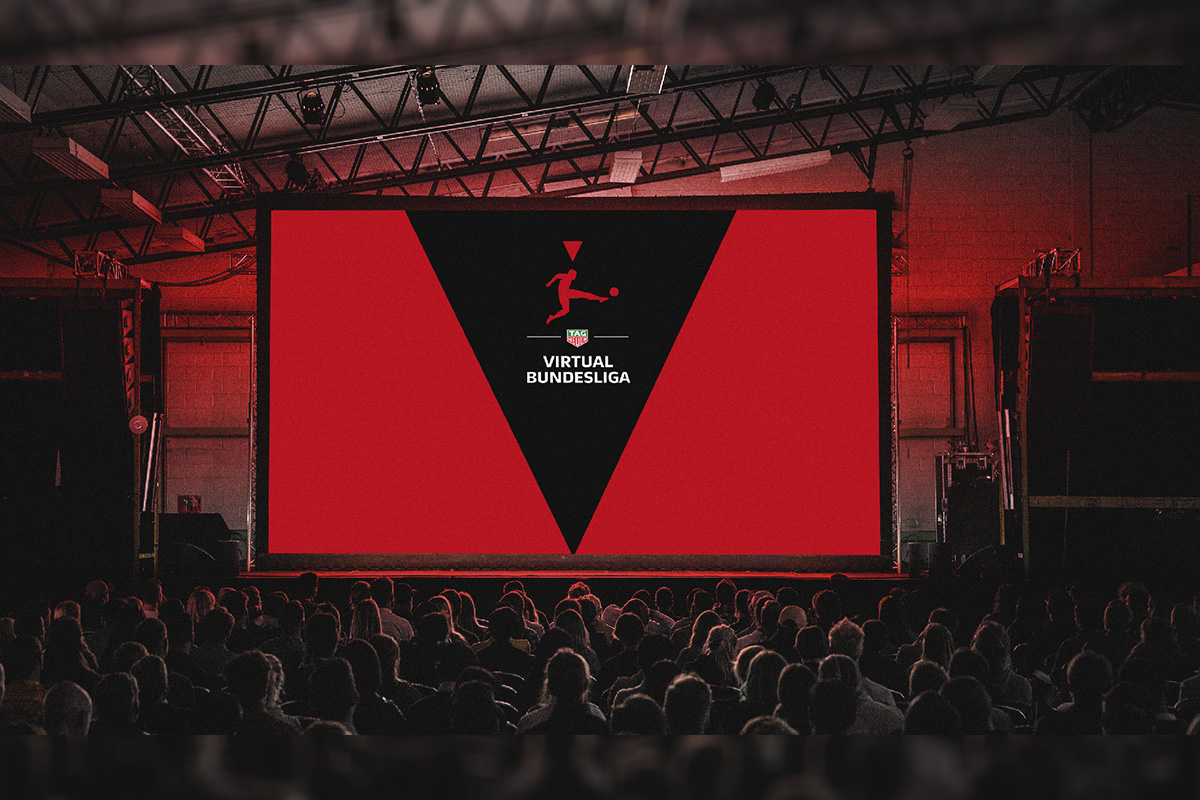 Reading Time:
1
minute
German media company ProSiebenSat.1 has extended its rights agreement to the Virtual Bundesliga (VBL), the esports competition operated by the German Football League (DFL). ProSiebenSat.1 first secured rights to the VBL in December 2018 and has agreed to extend this commitment into the 2019–20 VBL Club Championship season.
Through the deal between the DFL and 7Sports, the umbrella brand for ProSiebenSat.1's sports business, fans will be able to follow the 2019–20 VBL Club Championship live on free-to-air television channel ProSieben Maxx, www.eSports.com and virtual.bundesliga.com.
Meanwhile, 7Sports has increased its stake in eSports GSA from 50 to100%. The deal means the brand and domain of the news portal www.eSports.com will be transferred to 7Sports. The acquisition takes effect following the insolvency of 7Sports' former joint venture partner eSports.com AG.
So far, 7Sports has focused on the German-speaking markets of Germany, Austria and Switzerland. However, through the complete takeover of eSports.com, 7Sports will build its international activities. Stefan Zant, managing director of 7Sports, will head the business of eSports GSA.
"We have already proven with the NFL that we can get sports out of a niche in Germany and make them popular. This is exactly the path we are now taking with esports. The first step is to explain the new sports trend to the public. We do this by means of editorial content on our wide-reaching TV programmes. We offer live broadcasts, show re-runs of key scenes and classify moves, tactics and strategies via our experts – just as the audience knows from major sports. The fact that we now own 100 per cent of eSports.com is a strong starting point for further growth in German-speaking and international markets," Stefan Zant said.
The Washington Post Releases "Launcher" Section Dedicated to Video Gaming and esports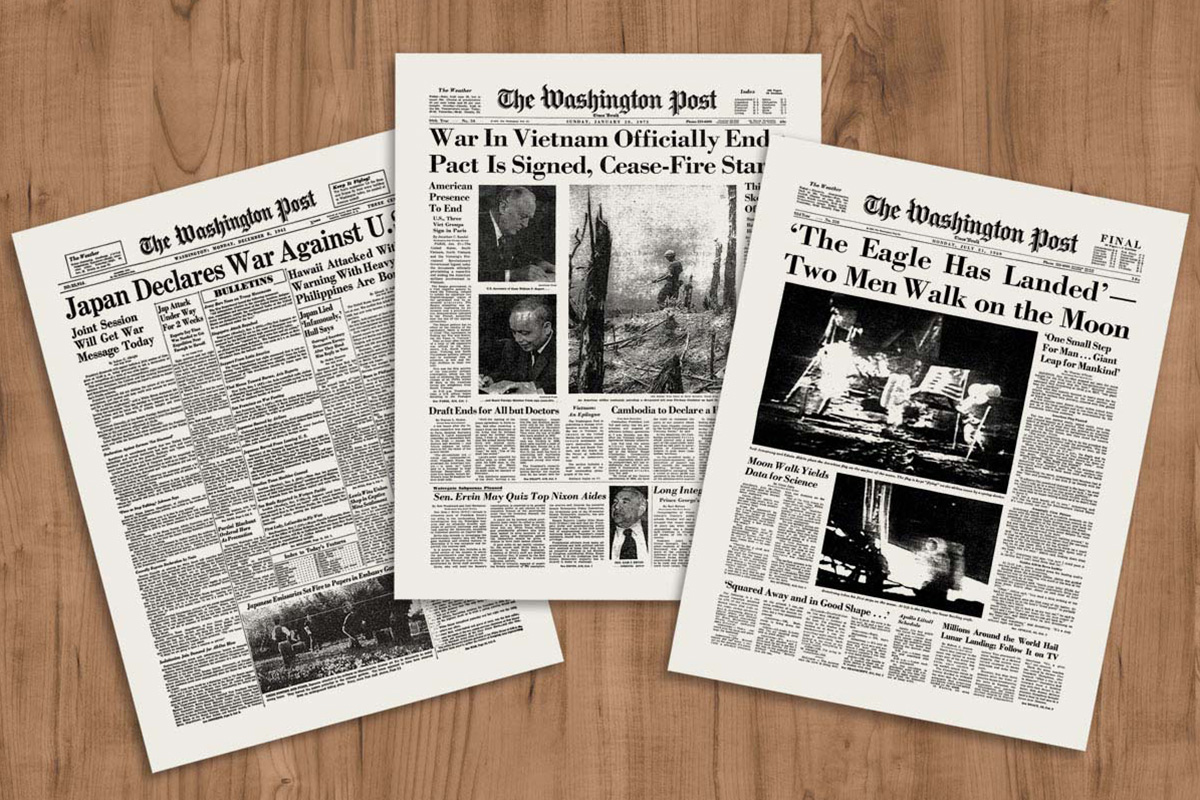 Reading Time:
1
minute
The Washington Post has unveiled "Launcher," a new section dedicated to video gaming, esports competitions and gaming culture. Launcher will feature insightful analysis into the people, companies, teams and trends that comprise an industry becoming more prevalent in society every day.
"Gaming has become deeply ingrained in our social fabric, significantly impacting industries across sports, tech, business and pop culture, and we are uniquely positioned to cover this burgeoning industry. With Launcher, a dedicated team will look at all aspects of gaming, appealing to the casual player and avid esports fan alike," Emilio Garcia-Ruiz, managing editor of The Washington Post said.
Mike Hume, the editor of Launcher, will lead the staff. Gene Park and Elise Favis are the reporters and Mikhail Klimentov is the editor. Jhaan Elker and Joe Moore will join Launcher as video producer and art director respectively.