Global Esports Brand Fnatic Raises $19M in Series A Funding Round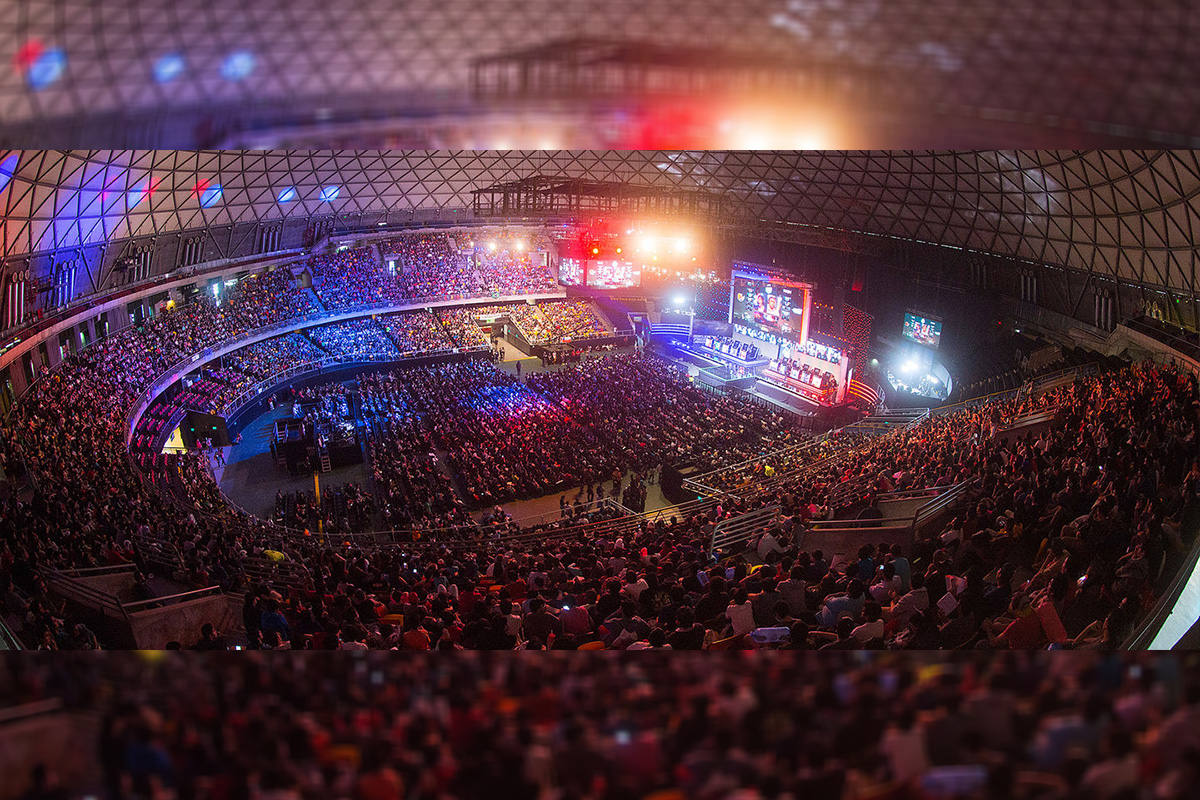 Reading Time:
2
minutes
New leadership announced naming former Mercedes AMG Formula One CEO, Nick Fry as Chairman, Entrepreneur Glen Calvert as COO and Fnatic's founder Sam Mathews retakes CEO
Fnatic, the leading global esports brand, today announced it has secured $19 million USD in Series A funding. The investment round was led by tech entrepreneur Lev Leviev of LVL1 Group with new and continued support from investors including transatlantic VC firm Beringea, BlackPine, Unbound and Joi Ito.
With this investment, Fnatic will enter the next phase of its global expansion, strengthen involvement in tier-one leagues, including the League of Legends European Championships, launch new product categories in its esports equipment subsidiary including a new audio line, as well as scaling up resources to deliver and deploy marketing efforts and reach for brands on an international scale.
To support the company's rapid growth, a new leadership team is being appointed. Former Mercedes AMG F1 Chief Executive Officer (CEO) Nick Fry is named Chairman, serial entrepreneur and founder of Affectv Glen Calvert is appointed COO and Fnatic's founder, Sam Mathews, set to retake the CEO position.
Lead investor Lev Leviev said "Esports is the future of entertainment as well as one of the most dynamic and exciting emerging industries out there. Fnatic has established itself as a driving force both on the competitive stage and as a global business in esports, I'm excited to be part of the next chapter as Fnatic scales into a global lifestyle brand."
"This is a pivotal moment in the evolution of Fnatic. I am incredibly proud of what we've achieved over the past 15 years and now is the time to build on this strong foundation to realise our vision of being the leading global esports brand. To have such high caliber investors is telling of the potential they see in Fnatic and our future," added new CEO, Sam Mathews.
The latest round of investment will be used to structure the company for further expansion into Asia and North America, continue to partner with the most forward-thinking global brands and to cement its position as the leading lifestyle esports organisation globally.
For more information about Fnatic, visit www.fnatic.com.
About Fnatic:
Fnatic is a leading, global esports organisation with professional teams and unrivalled legacy in the most popular competitive games, including League of Legends, Counter-Strike, Dota 2, Fortnite, and more.
Founded in 2004 by Sam Mathews, Fnatic teams have claimed multiple international championships since its inception, including the inaugural League of Legends World Championship, seven EU LCS Championships and three separate CS:GO Majors, a record unparalleled by any other team.
Dedicated to being the first globally recognised esports lifestyle brand, Fnatic develops a line of award-winning gaming peripherals in-house, Fnatic GEAR, designs and produces a number of apparel lines as well as partners with the most forward-thinking global brands.
Fnatic is headquartered in London, United Kingdom with additional operational locations in Berlin, Belgrade, Los Angeles, Taipei, Shenzhen and Kuala Lumpur.
Ford to Launch its own esports Virtual Racing Teams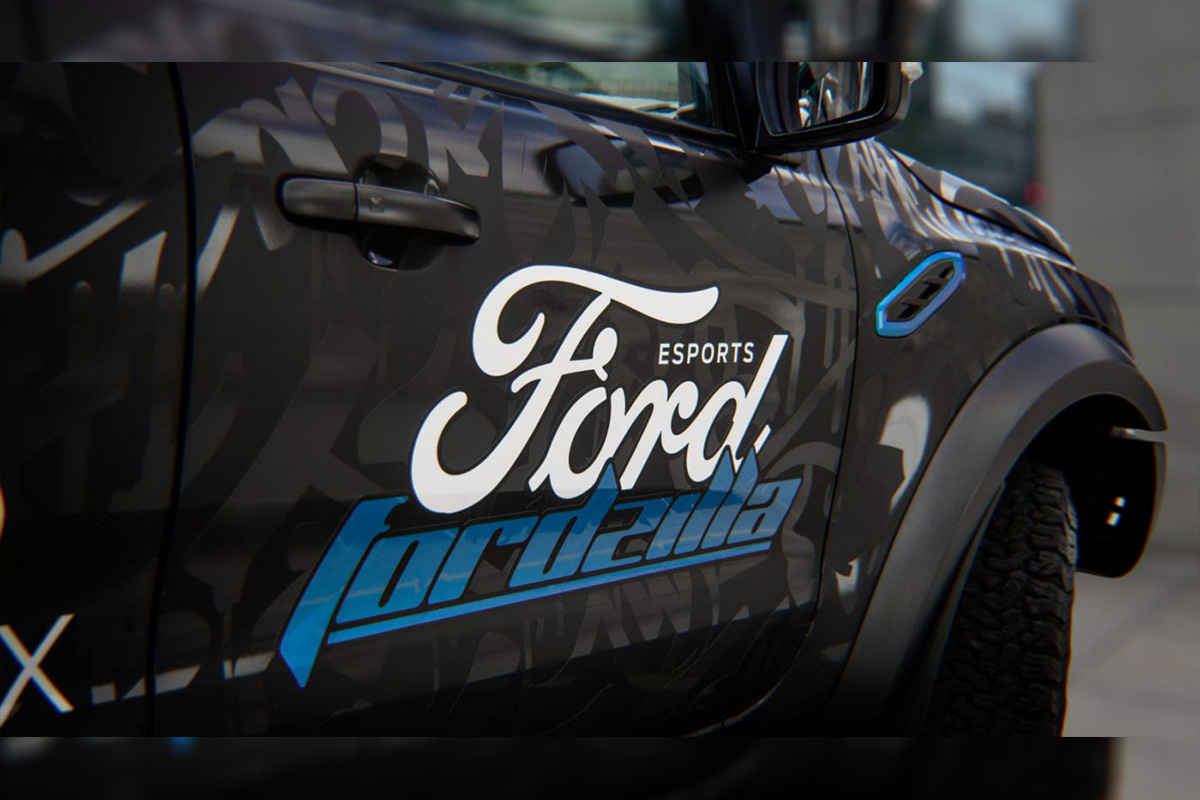 Reading Time:
1
minute
Ford is planning to launch its own esports virtual racing teams, under the name Fordzilla.
The company will recruit top esports drivers for teams in France, Germany, Italy, Spain and the UK. The company will also invite star players to form a European team with selected members from each national team.
The Fordzilla teams will compete in games like Forza Motorsport 7. According to Ford, millions of people play Forza games each month and one million players choose Ford vehicles.
A few years ago, the winner of the first-ever Forza Racing Championship was a 2017 Ford Focus RS.
Esports Gambling Website Rivalry Partners with MoonduckTV to Give Fans a Way to Watch $33.5M+ Esports Event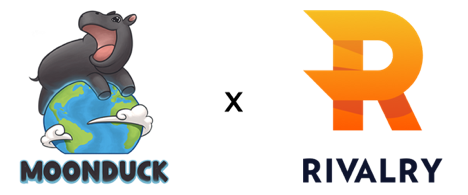 Reading Time:
1
minute
As the esports scene continues to grow, eighteen of the world's best teams are coming together from August 15th – 25th to battle for their share of a $33,500,000+ prize pool. This annual event, known amongst fans of the popular esport Dota 2 as TI9, short for The International 2019, has been held in Seattle for 6 of the last 7 years, with the 2018 event held in Vancouver. This 2019 edition makes its way to the other side of the world to host city Shanghai.
TI9 being based in Shanghai has fans thrilled in China and other Eastern time zones but has left those in European and Western time zones searching for viewing options as they find themselves 12 to 15 hours behind Shanghai, often sleeping while their favorite teams and players battle for the title.
Renowned Dota 2 esports broadcaster MoonduckTV has partnered with Rivalry.com to host the Jungle Jam in Denver, Colorado for fans who want to enjoy the main event of TI9 but not disrupt their lives too dramatically. Hundreds will attend the event in person while hundreds of thousands will watch the stream online through Twitch.
Some of the best casters and analysts in the world will descend upon Denver to add their own personal flair to
European teams join the next season of Forge of Masters WePlay! League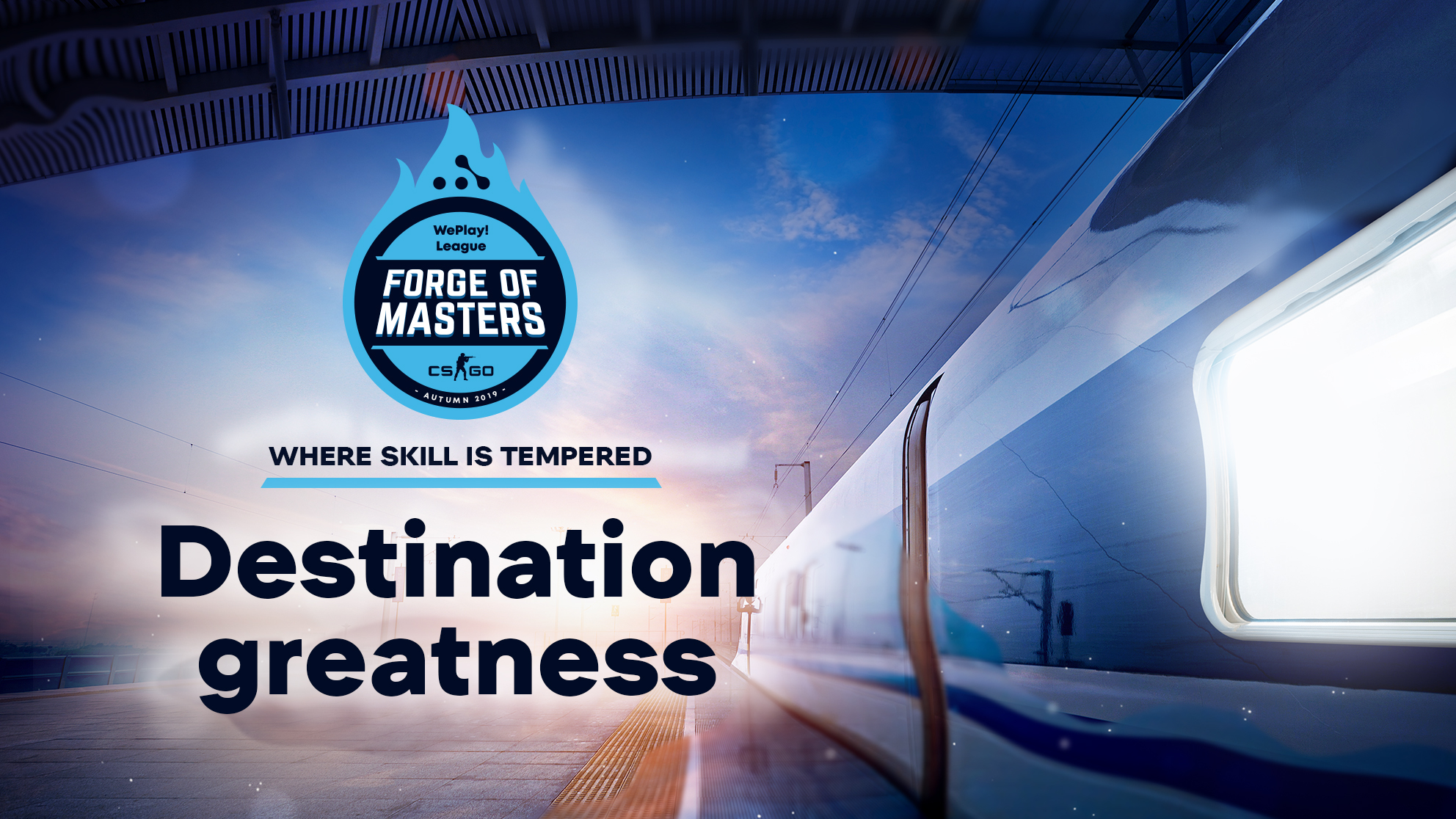 Reading Time:
2
minutes
New-season of the CS:GO league with the $100 000 prize pool will be held in autumn 2019 and culminated with a LAN final in WePlay! esports arena in Kyiv
Forge of Masters league, having the purpose to give regional tier-2 and tier-3 teams an opportunity to grow out of the shadows of the top-tier teams, will resume very soon: the open qualifiers will start on September 14 and the grand final will take place during the LAN-finals on November 17, 2019. The first season was targeted at teams from the CIS, so with the second season organizers decided to expand the pool of participants – now teams from Europe can try their strength fighting for a share of the prize pool and the championship of the league.

League format 

The second season will welcome 24 teams – 12 from the CIS and 12 from Europe. The competition will have open qualifiers followed by the group stage. It will run online with three stages using the Single Elimination system.

During the first stage, all teams will be split into six groups – three for each region. The teams taking first places in their corresponding groups will advance to the LAN-final of the second season. The squads placing second in the groups will go to the third stage of the online competition and the squads placing third – to the second stage. Based on the results of the second and third stages of the group stage, we will know the teams going to the LAN-final.

8 teams will play in LAN-final and 2 GSL groups will be divided into four 4 teams with Single Elimination playoffs.

The second season dates 

The first phase of the open qualifiers for Europe and the CIS will run on September 14 and 15, while the second phase – September 21 and 22, 2019. You will be able to enjoy a live broadcast of the group stage matches starting October 1 to November 3, 2019:
First phase: October 1 — October 13, 2019
Second phase: October 18 — October 19, 2019
Third phase: November 1 — November 3, 2019
The LAN-final of the second season of Forge of Masters WePlay! League will take place on WePlay!'s new esports arena on November 15 to 17, 2019. The exact location and detailed schedule will be announced later.
Prize pool 
Total prize pool of the season of Forge of Masters WePlay! League will be $100,000, and will be distributed among the finalists as follows:
1st place: $50,000
2nd place: $20,000
3-4th places: $10,000
5-6th places: $3,000
7-8th places: $2,000
Once again, the main goal behind the Forge of Masters WePlay! League is to give the regional team an opportunity to grow in a healthy competitive environment by participating in regular tournaments.
Find more details about the league at weplay.tv and in our social media: Reddit, Instagram, and Twitter.
For the partnership and brand integration queries, email us at: placeme@weplay.tv
#WePlay #ForgeofMasters #WPL #WePlayCSGO
Source: WePlay! Esports press office