The Countries Where Gambling Is Illegal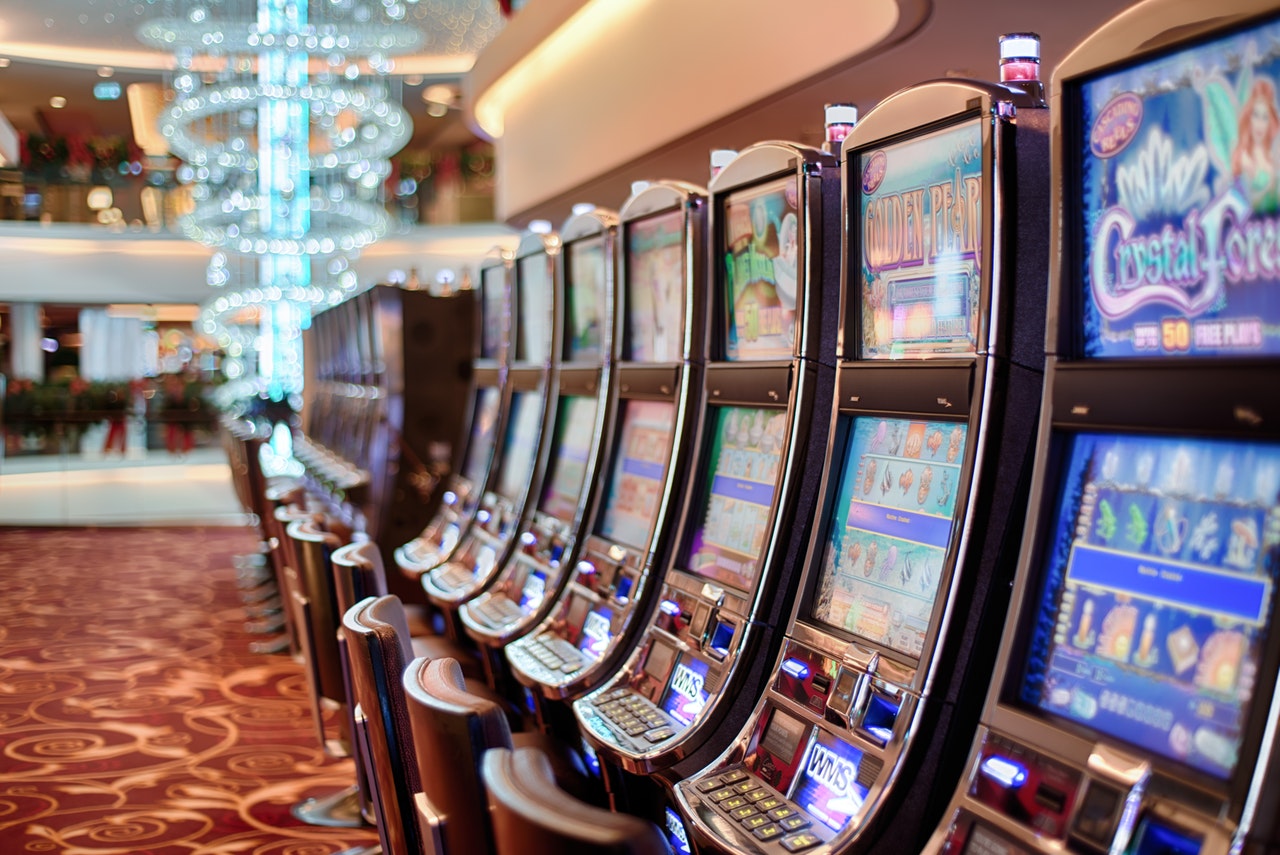 Reading Time:
3
minutes
Many people around the world enjoy gambling on their favorite online casinos and sports betting sites but unfortunately, it isn't always legal. While laws have changed over the years, there are still many countries that punish those who gamble illegally or those who set up online casinos without permission.
Here, we are going to look at some of the countries where gambling is illegal. Keep reading if you would like to find out more.
Cambodia
In the past, the citizens of Cambodia have been known for their gambling addictions and so the government decided to take a stand and ban all formats in 1996. However, they do allow for private lotteries that are sponsored by the government and these come in 5 different forms. For any travelers wishing to visit Cambodia, you should know that you are permitted to gamble in the country and there are casinos dedicated to this.
United Arab Emirates
Did you know that nearly every single Islamic country prohibits gambling of any kind? While this is true, you'll find that many of the countries don't enforce these rules and people from Islamic countries are still able to visit online gaming sites aimed at Arab players. However, in the United Arab Emirates, you'll find that the law is much stricter, and anyone found gambling can be imprisoned for up to two years.
Singapore
Another country where gambling is illegal is Singapore. This country has banned all forms of online gambling under the Singapore Remote Gambling Act unless an exemption has been made. In this case, you'll find that the only gambling operators to have an exemption granted in 2016 are the Singapore Turf Club and the Singapore Pools. Otherwise, you'll find that land-based gambling is illegal as a whole but there are some operators who have been granted an exemption by the government.
Qatar
If you are looking for the country with the strictest gambling laws, then you should have a look at what Qatar has to offer. This country has made all forms of gambling illegal including sports betting which is unusual when you look at gambling laws around the world. The people of Qatar haven't taken well to the ban and have started their own underground gambling scene. Of course, anyone who gets caught doing so will have to face the consequences.
North Korea
In North Korea, the government has tight control over the lives of the people who live there. As expected, this includes gambling as they have decided to forbid both online and offline gambling. While this is a law that is strict for citizens, it does not apply to tourists who decide to visit. However, this is only the case if the tourists are on guided tours and they visit the lone casino in the country located in Pyongyang.
Lebanon
Finally, you will find that gambling is illegal in Lebanon where the law states that citizens are not allowed to take part in any sort of gambling activities. The government in this country has the power to block any sort of online casinos that they come across as they are breaking the law. While gambling is illegal in Lebanon, you'll find that there is one online casino and one land-based casino that are authorized to operate in the country. For players who really want to gamble, there is also a casino ship that takes them out into international waters where gambling is permitted.
What To Do When Travelling
You'll find that many of the countries that have made gambling illegal do not require tourists to stick to these laws. This means that you can still enjoy your gambling activities when you are traveling. However, we would advise that you take a look at the laws of the country that you are visiting and ensure that you are not breaking any laws. The last thing that you want is to be arrested or charged in a foreign country as this can have complications.
Conclusion
It is interesting to look at the gambling laws around the world and gain an understanding of the countries that do not permit this sort of activity. When you have the freedom to log onto your favorite online casino and win some cash, you can almost take it for granted. While many of these countries have made gambling illegal, people do still engage in the activities. Despite the danger, the love for gambling both online and in land-based casinos still comes through.
We would recommend that you do not engage in illegal gambling and only play online casino games when it is permitted. With all of this in mind, it is possible that some of these countries will change their laws in the near future.

Mindway AI Appoints Birgitte Sand as a Board Member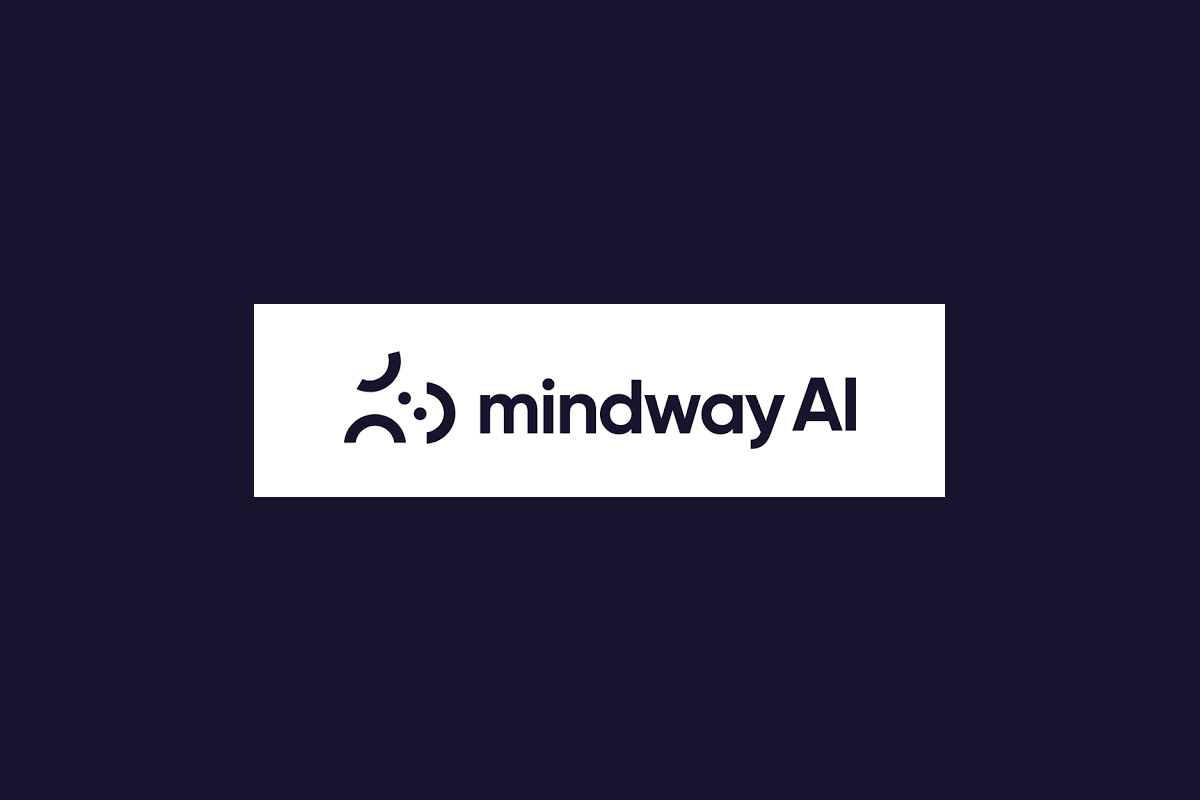 Reading Time:
< 1
minute
Mindway AI has announced the appointment of former director-general of the Danish Gambling Authority Birgitte Sand as a board member.
Being the previous director-general at the Danish Gambling Authority for 12 years, Birgitte Sand brings extensive experience with regulating the gambling industry. She was responsible for a gambling licensing regime covering both betting, online casino, land-based casinos, lotteries and gaming machines. Today, Birgitte Sand is the CEO and owner of Birgitte Sand & Associates ApS and provides expert advice to governments and the gambling industry.
With Birgitte Sand entering the board of directors, the regulatory perspective in Mindway AI's ongoing pursuit to create a sustainable and safe gambling experience is strengthened.
"We are very pleased to welcome Birgitte Sand as our new board member. From her many years as Director General at the Danish Gambling Authority and her national and international recognition, Birgitte has a level of regulatory expertise and insights that will further support our vision to improve responsible gambling and create a sustainable gambling environment," Rasmus Kjaergaard, CEO of Mindway AI, said.
"I am extremely pleased to have this opportunity to support the expansion and deployment of software solutions that have so much to offer in both prevention and protection. Innovation in this area is highly sought after, and Mindway AI has in a short time created convincing solutions and at the same time demonstrated great potential," Birgitte Sand said.
Holland Casino's Gross Income Down 54% in 2020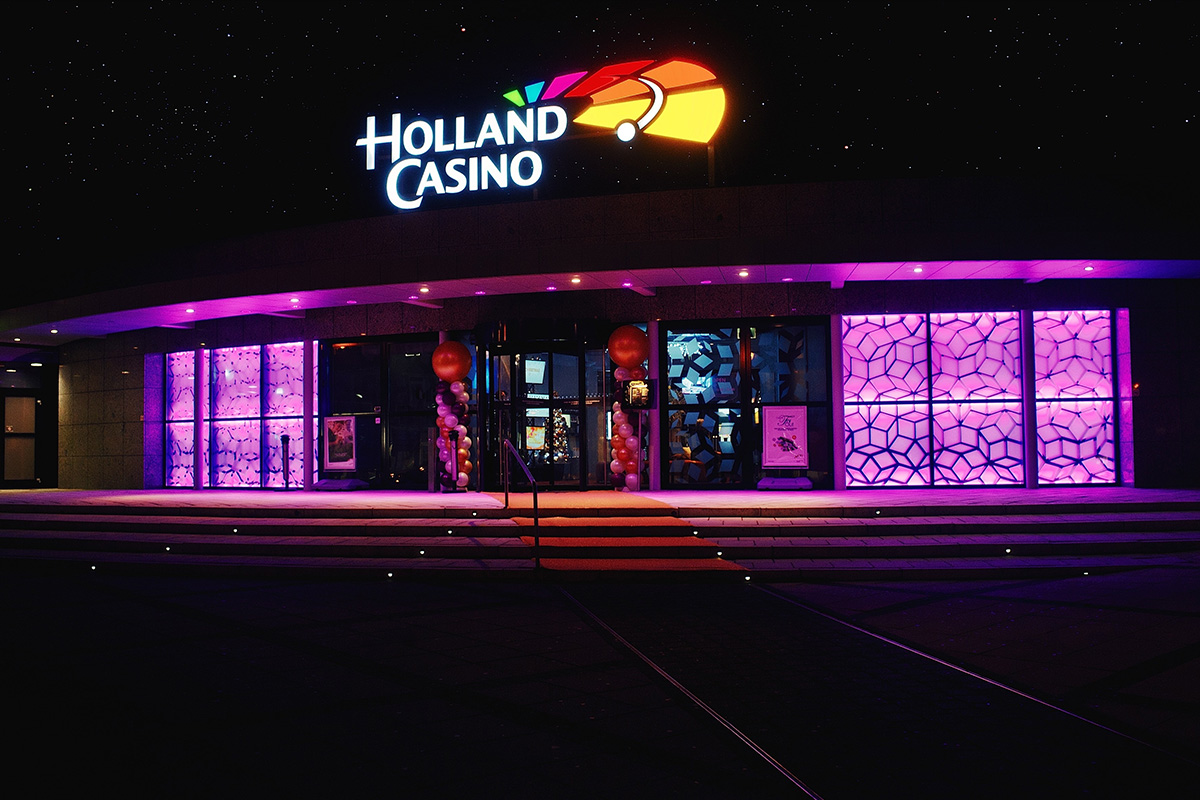 Reading Time:
< 1
minute
Holland Casino has reported a gross income of €333m for the full year 2020, a 54% decrease from the prior-year period.
The operator reported a loss before corporate tax of €80.7m, a 190% decline from 2019. Visitor numbers meanwhile were down 60% year-on-year to 2.5 million, largely due to government restrictions amid the ongoing Covid-19 pandemic, with the firm's 14 branches closed for the majority of 2020.
Throughout the year, the venues were completely closed for 143 days, open with restrictions for 151 days, and open without restrictions for 71 days. Average spend per visit did, however, increase by 14% year-on-year to €133.
"Despite the constantly changing circumstances and major challenges that this crisis year caused, I firmly believe that we will get through it well," Erwin van Lambaart, CEO of Holland Casino, said.
"This is due to the resilience of our people, general government support measures, focus on cost control and a clear strategic investment vision for the future. Together, this has meant that we were always able to anticipate the consequences of this crisis."
Looking to the future, the operator commented: "Holland Casino is a cyclical company and will therefore suffer from the expected economic recession. Nevertheless, the company is optimistic about the future. The restructuring means that everyone is in the right place, the organization is more efficient and agile, and there is a future-proof new structure that guarantees continuity."
UK Court Clears William Hill's £2.9B Takeover by Caesars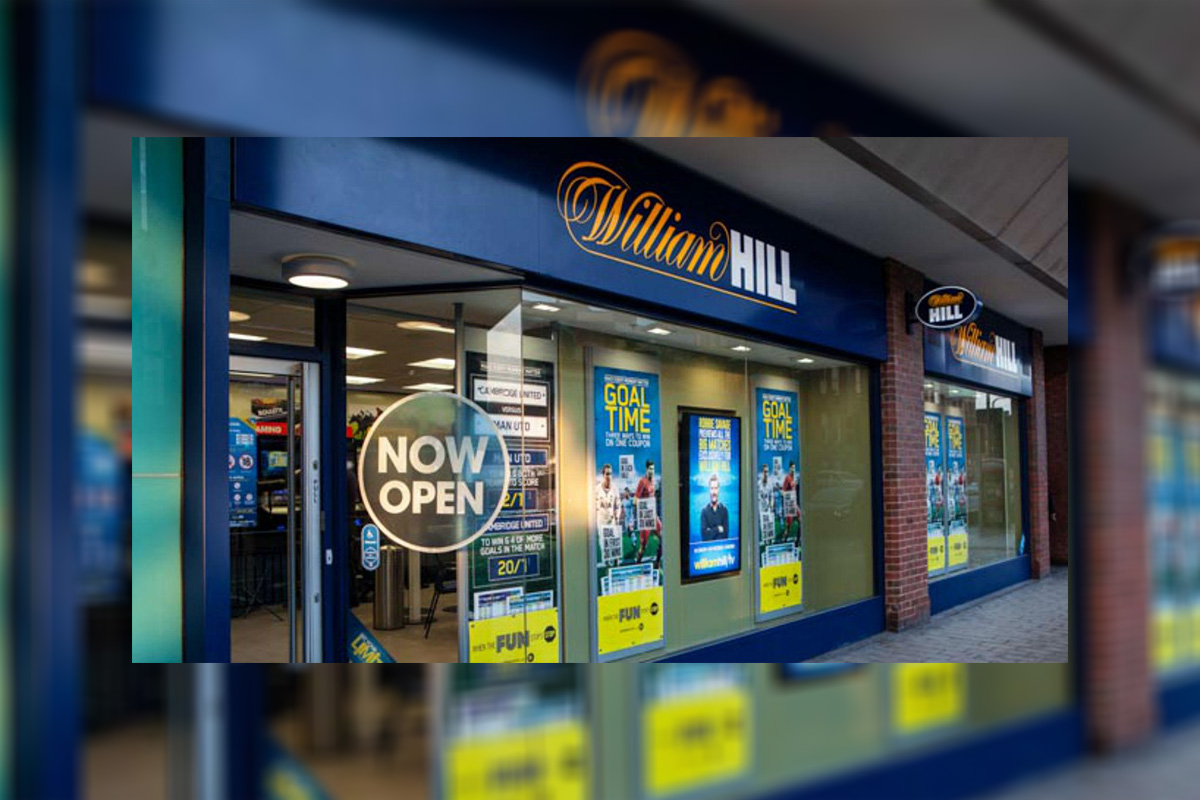 Reading Time:
< 1
minute
William Hill has said that its £2.9bn takeover by Caesars Entertainment had been cleared by a UK court despite shareholder protests.
The bumper merger had been held up by a court hearing after minority shareholder HBK Capital Management raised concerns about disclosures relating to the deal.
HBK and fellow US hedge fund GWM Asset Management both wrote to the board arguing that the terms of the joint venture were not properly disclosed by William Hill last year.
The court process was delayed for almost three weeks, but in the latest statement, the bookmaker said the deal had been sanctioned by the court.
The deal, which was agreed in September, highlights efforts to cash in on the burgeoning US betting market amid a relaxation of regulations.
"The opportunity to combine our land based-casinos, sports betting and online gaming in the US is a truly exciting prospect," Tom Reeg, chief executive of Caesars, said.
"William Hill's sports betting expertise will complement Caesars' current offering, enabling the combined group to better serve our customers in the fast growing US sports betting and online market."