The Countries Where Gambling Is Illegal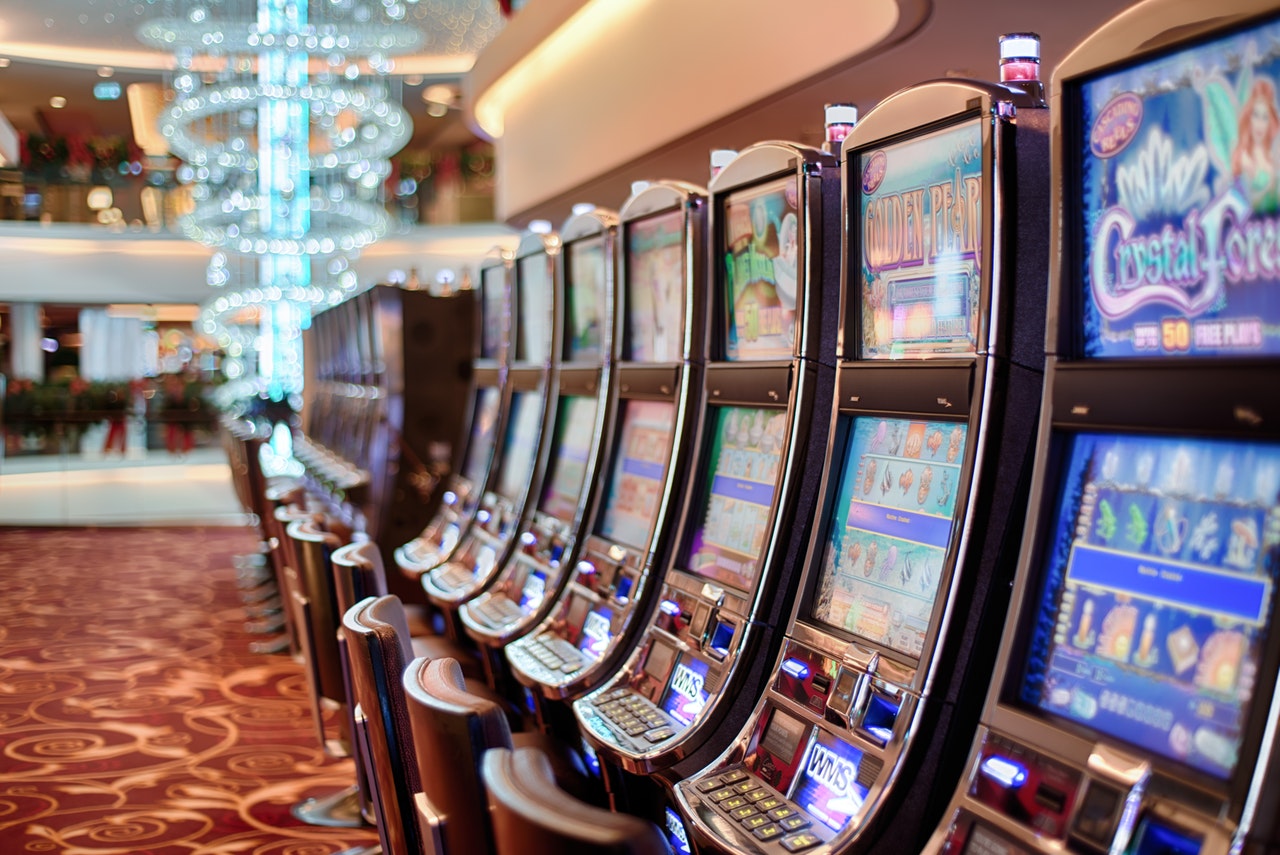 Reading Time:
3
minutes
Many people around the world enjoy gambling on their favorite online casinos and sports betting sites but unfortunately, it isn't always legal. While laws have changed over the years, there are still many countries that punish those who gamble illegally or those who set up online casinos without permission.
Here, we are going to look at some of the countries where gambling is illegal. Keep reading if you would like to find out more.
Cambodia
In the past, the citizens of Cambodia have been known for their gambling addictions and so the government decided to take a stand and ban all formats in 1996. However, they do allow for private lotteries that are sponsored by the government and these come in 5 different forms. For any travelers wishing to visit Cambodia, you should know that you are permitted to gamble in the country and there are casinos dedicated to this.
United Arab Emirates
Did you know that nearly every single Islamic country prohibits gambling of any kind? While this is true, you'll find that many of the countries don't enforce these rules and people from Islamic countries are still able to visit online gaming sites aimed at Arab players. However, in the United Arab Emirates, you'll find that the law is much stricter, and anyone found gambling can be imprisoned for up to two years.
Singapore
Another country where gambling is illegal is Singapore. This country has banned all forms of online gambling under the Singapore Remote Gambling Act unless an exemption has been made. In this case, you'll find that the only gambling operators to have an exemption granted in 2016 are the Singapore Turf Club and the Singapore Pools. Otherwise, you'll find that land-based gambling is illegal as a whole but there are some operators who have been granted an exemption by the government.
Qatar
If you are looking for the country with the strictest gambling laws, then you should have a look at what Qatar has to offer. This country has made all forms of gambling illegal including sports betting which is unusual when you look at gambling laws around the world. The people of Qatar haven't taken well to the ban and have started their own underground gambling scene. Of course, anyone who gets caught doing so will have to face the consequences.
North Korea
In North Korea, the government has tight control over the lives of the people who live there. As expected, this includes gambling as they have decided to forbid both online and offline gambling. While this is a law that is strict for citizens, it does not apply to tourists who decide to visit. However, this is only the case if the tourists are on guided tours and they visit the lone casino in the country located in Pyongyang.
Lebanon
Finally, you will find that gambling is illegal in Lebanon where the law states that citizens are not allowed to take part in any sort of gambling activities. The government in this country has the power to block any sort of online casinos that they come across as they are breaking the law. While gambling is illegal in Lebanon, you'll find that there is one online casino and one land-based casino that are authorized to operate in the country. For players who really want to gamble, there is also a casino ship that takes them out into international waters where gambling is permitted.
What To Do When Travelling
You'll find that many of the countries that have made gambling illegal do not require tourists to stick to these laws. This means that you can still enjoy your gambling activities when you are traveling. However, we would advise that you take a look at the laws of the country that you are visiting and ensure that you are not breaking any laws. The last thing that you want is to be arrested or charged in a foreign country as this can have complications.
Conclusion
It is interesting to look at the gambling laws around the world and gain an understanding of the countries that do not permit this sort of activity. When you have the freedom to log onto your favorite online casino and win some cash, you can almost take it for granted. While many of these countries have made gambling illegal, people do still engage in the activities. Despite the danger, the love for gambling both online and in land-based casinos still comes through.
We would recommend that you do not engage in illegal gambling and only play online casino games when it is permitted. With all of this in mind, it is possible that some of these countries will change their laws in the near future.
Digitain to Officially Launch its Relum Casino Engine at the Upcoming Edition of ICE London 2023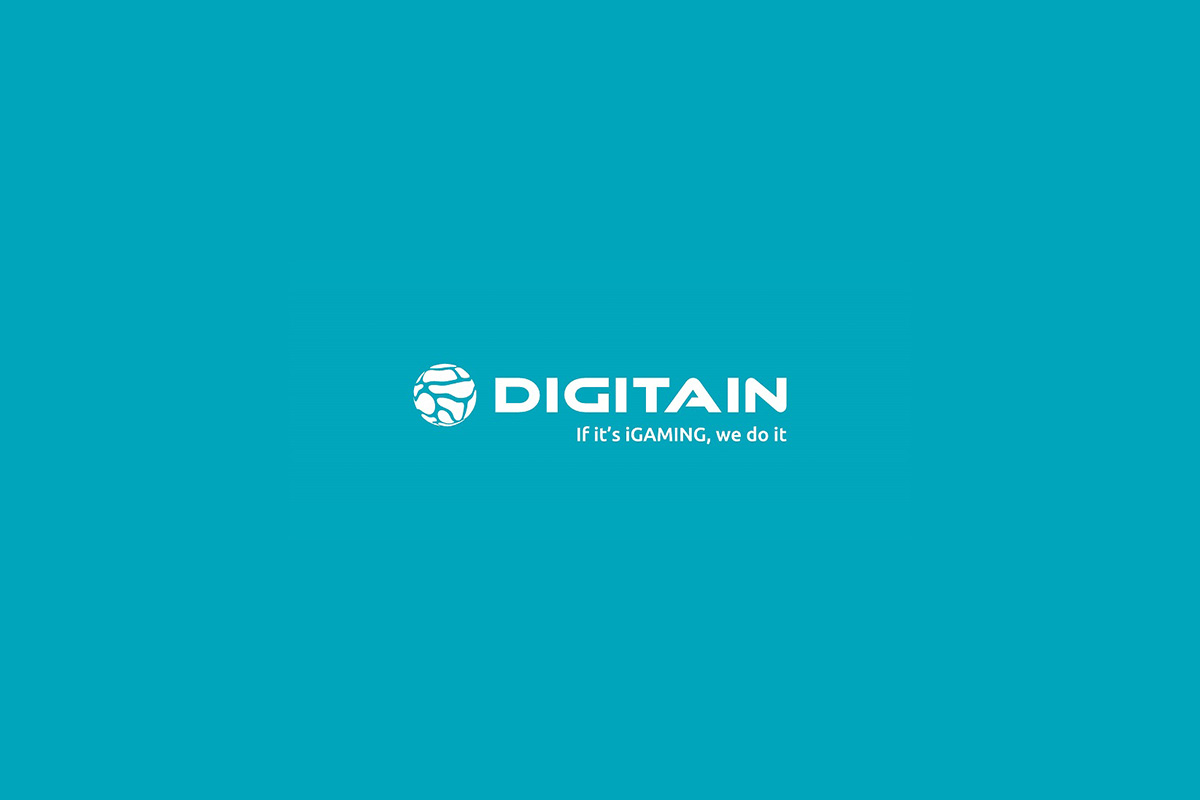 Reading Time:
< 1
minute
Digitain is set to officially launch its Relum casino engine at the upcoming edition of ICE London 2023.
Relum, a Casino Engine with a rich game portfolio and promotional tools such as Jackpot, Tournament and Free Game, powered by cutting-edge technology, has been in the market since 2022.
In terms of results, Relum provides instant access to over 13,000 games from more than 160 content providers.
"2023 is meant to become the defining year for our company. To be honest, it still amazes me to realize how much we have already achieved. With such an ambitious start we had in 2022, our further steps are to secure the success we have already achieved in terms of software solutions development," Emil Hakobian, CEO of Relum, said.
"We are thrilled to bring Relum to the market. We have worked tirelessly to develop the Casino Engine with Game Aggregator. We are confident that Relum will quickly become a leading company in the industry," Vardges Vardanyan, founder of Relum and Digitain Group, said.
Relum said its focus for 2023 will be to expand and develop the existing tools to support its partners' business growth.
Aristocrat Appoints New Senior Market Manager for France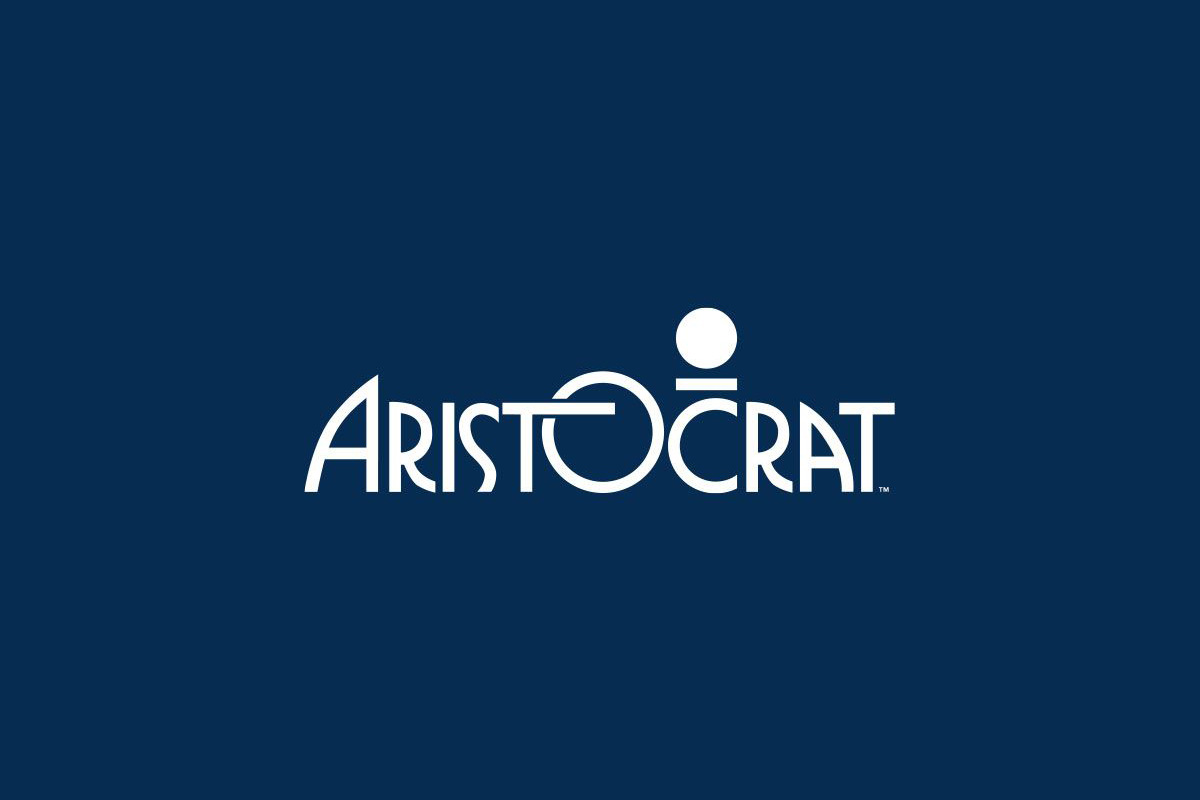 Reading Time:
< 1
minute
Aristocrat Gaming has appointed experienced slot games specialist Marie Hubaud to the newly created role of senior market manager for France.
A graduate of SKEMA Business School, Lille and an Executive Master of Business Administration in Digital Strategies, Hubaud was most recently sales & marketing director at LUDI SFM for six years and has also served in senior commercial, marketing and management roles for a diverse range of blue chip brands in FMCG and pharmaceutical sectors, as well as enjoying spells of volunteering with charitable organisations.
"France is a key market for Aristocrat Gaming. Over the last decade, we've established a significant footprint across French gaming floors and a loyal following amongst players. Marie has extensive knowledge of the market and will serve as a conduit of support for our long-standing SFM distributor, Société Française de Commercialisation d'Appareils Automatiques (SFC2A). We look forward to strengthening our partnership with them and the many French operators with whom we have shared much success in recent years," Chris Rowe, managing director of LATAM & EMEA, Aristocrat Gaming, said.
Dallmeier Shortlisted for the European Casino Awards 2023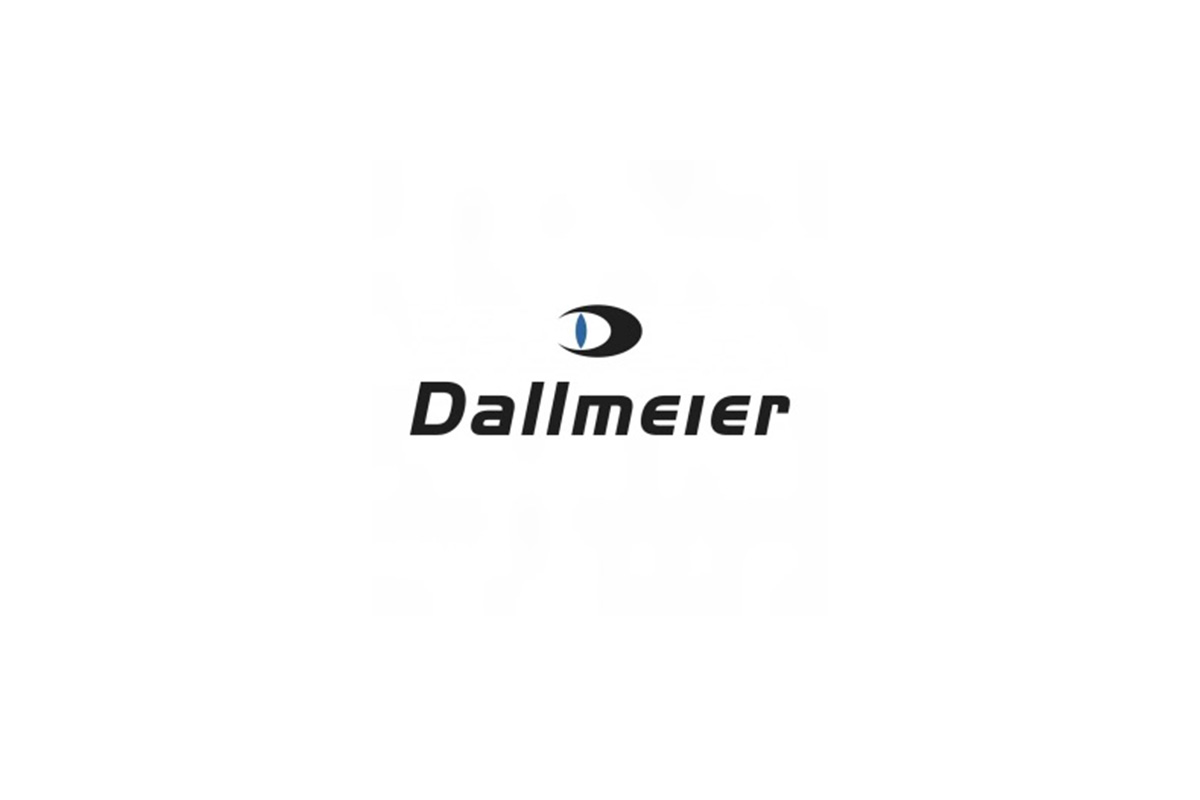 Reading Time:
< 1
minute
Dallmeier, an expert in video technology for casinos, has been shortlisted in two categories for the upcoming European Casino Awards 2023, its Panomera W8 360° cameras as "Best new innovative product" and Casino Automation Technology CAT as "Best table gaming product".
The Panomera W8 is a 360° camera with 4K resolution ensuring complete 360° coverage without a "blind spot" below the camera. Six sensors are arranged in a circle, a seventh sensor covers the overall scene and an eighth sensor captures the blind spot below the camera. From these eight images, the software then stitches a complete image of the half-sphere around the camera location that has been captured without gaps. Within this overview image, multiple operators can open any number of detail areas with a mouse-click and zoom in and move around in these areas as if it was a PTZ cam.
Casino operators who use such systems report that they regularly reduce the time needed from the detection of an incident to the resolution – e.g., by catching an offender – by a factor of up to 10 or more.
Furthermore, the overall costs for monitoring the gaming floor are reduced. Although the costs per camera are higher than a PTZ system, far fewer cameras need to be installed. The resulting savings in installation, infrastructure, and maintenance as well as in operation itself outweigh the additional costs for the cameras themselves.