Why PokerStars 200 Billion Hands Achievement is More About the Online Poker Industry than You Think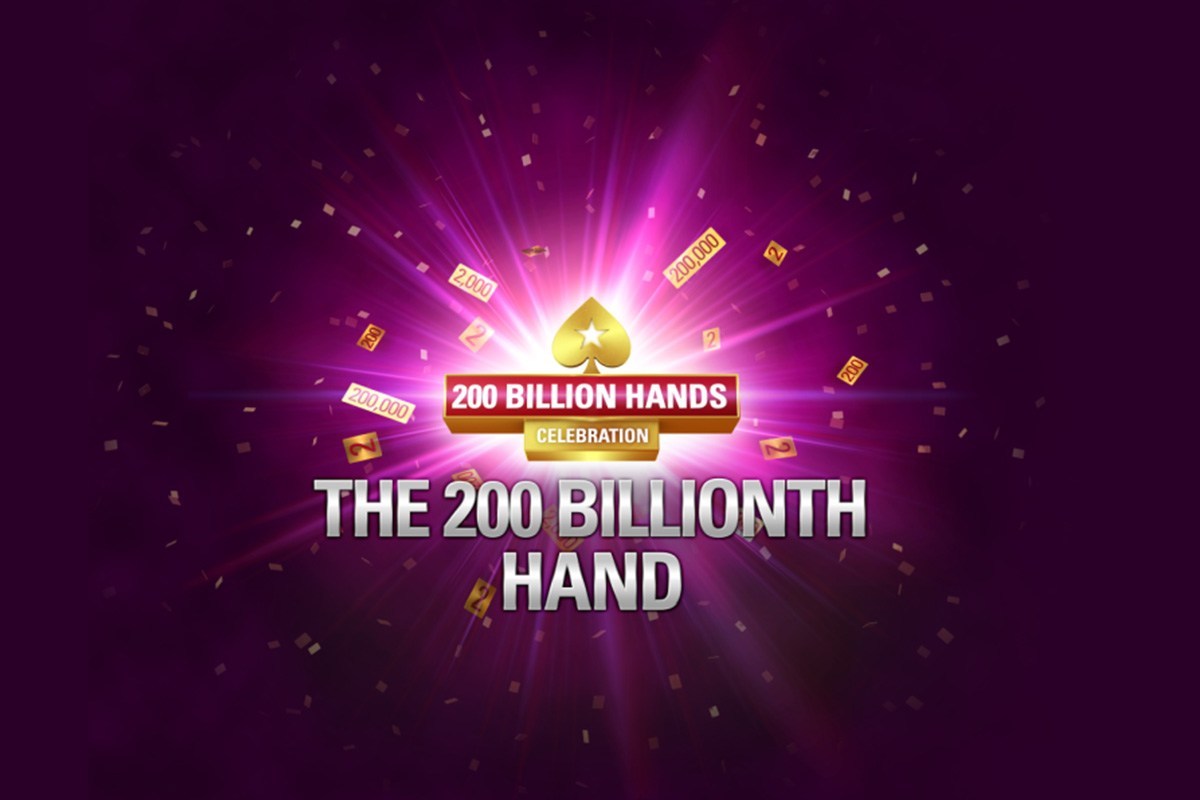 Reading Time:
3
minutes
PokerStars has yet again claimed its throne as the world's largest online poker platform this year as it becomes the first online poker room ever to deal more than 200 billion hands. The company's online poker room came onto the internet in 2001 and in 2013, dealt its 100 billionth hand. Within six years, PokerStars made history by doubling this figure.
PokerStars is celebrating reaching 200 billion hands by thanking their players and giving them a chance to earn a variety of prizes. "Two hundred billion is truly a stellar figure. It's almost inconceivable," remarked Séverin Rasset, Director of Poker Innovation and Operations at The Stars Group. He further added how they have been anticipating to achieve this milestone for a long time. Talking about the celebration prizes that amount to more than two million dollars, he said it has been their privilege to give back to every PokerStars player that has made this happen through the 200 billion celebrations' games and pots.
The company is very excited about this accomplishment and is already working towards achieving the next milestone. PokerStars' 200 billion hands achievement is not only a historic moment for PokerStars, but for the online poker industry as well. Online poker has shown tremendous growth and is already considered as a mind sport by the International Mind Sports Association. PokerStars extensive portfolio of games and promotions, serves the online global poker community by attracting daily traffic of more than a hundred thousand players.
Many factors have contributed to the success of the online poker industry, but none have made an impact as the "Moneymaker Effect". Chris Moneymaker's rise to fame and fortune by winning the World Series of Poker changed the perception of poker from being a game of luck, to a true discipline of the mind. In fact, modern poker is played by young, college-educated and intelligent people who employ strategy, statistics and a controlled game.
In 2014, global online gaming revenue exceeded thirty billion dollars and formed nine percent of all gaming revenue worldwide. These figures have rapidly changed since then and online gaming has taken a front seat in the gaming market. A report by Technavio predicts that the online gaming market size in the US alone will exceed four billion dollars between 2016-2020, and a report by Juniper research estimates that nearly one trillion dollars will be spent by consumers globally in the online gaming industry by 2021. Much of the online gaming industry's success is attributed to mobile phones. Technological innovations such as VR (Virtual Reality), are predicted to attract more consumers to the online gaming space as they provide a stimulus to the already well-established online casino sector.
The rising trend of online gaming globally is also leading to some important law reformations. Some U.S. states are looking forward to introducing bills related to online poker this year. During the previous year, some countries in the European Union came together to share the poker space, which is expected to lead to exponential market growth. Moreover, the possibility of Switzerland and Sweden opening their markets to licensing can provoke solid market growth. Recent trends shed light on how poker is not just a game for western countries, but is on a high rise in Asian countries as well. The proliferation of online poker sites in the Indian online gaming sphere has led poker websites to rake in revenues of up to a hundred fifty million dollars per year. Meanwhile, Macau has overtaken Las Vegas and is now considered the new gaming capital of the world.
Therefore, PokerStars; historical achievement does not only coincide with a rapidly booming online poker industry, but is a direct result of it. The reception of poker in the online community is a major sign of poker being accepted as a legitimate sport. More and more people are considering playing poker as a full-time profession. Therefore, it can be said without a doubt that technology has had a great impact on the online poker industry. The fruits of technological advancements can be seen in the high rates of participation and economic gains in the online gaming sphere.
European Casino Association to Conduct their Annual Industry Forum in Cannes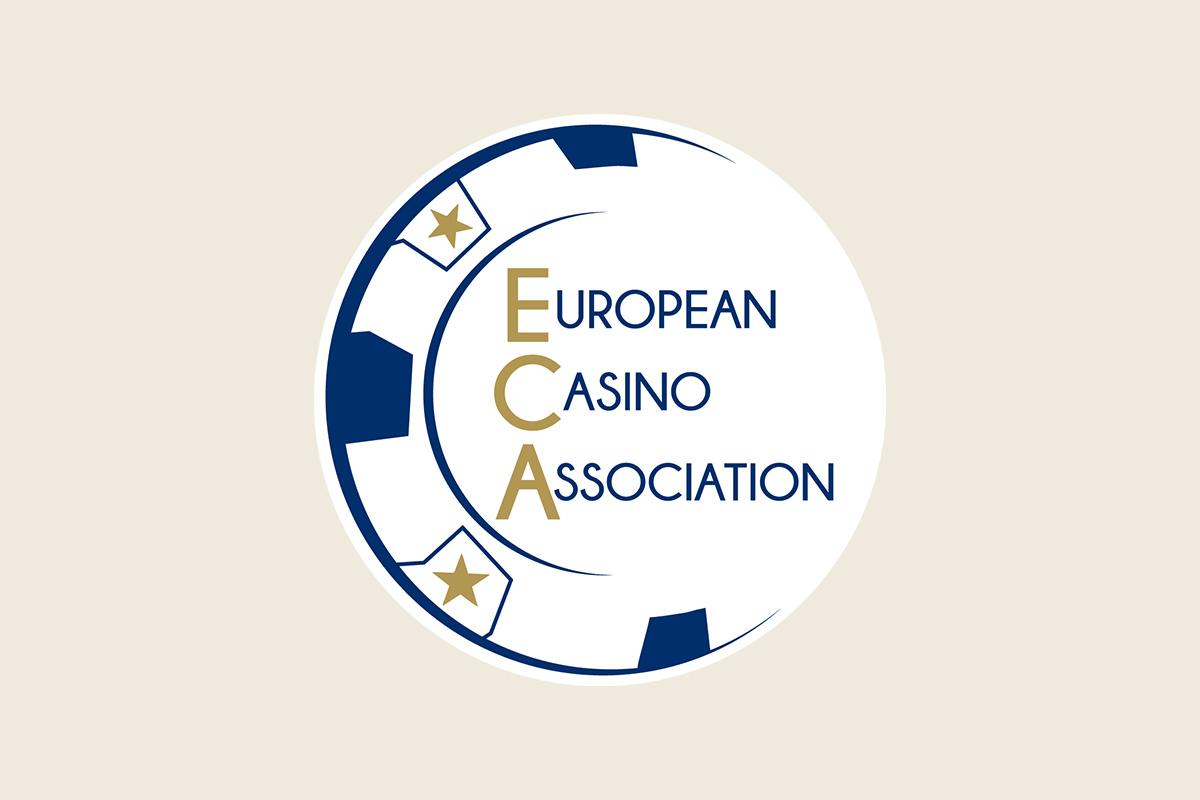 Reading Time:
1
minute
The European Casino Association's annual Industry Forum is going to be held in the stunning waterfront Royal Casino JOA de Mandelieu in Cannes on 25 and 26 of June. The two-day event brings together members, partners and high-level experts in order to exchange views and discuss the latest trends in the casino industry.
The participants will be able to attend seminars covering innovation in the industry, the role of casinos in promoting destination tourism and the use of technology in a modern casino environment. The main topics on the agenda will be the issue of gambling advertising regulation and new developments and research in responsible gambling.
"We are delighted to welcome our members, partners, and stakeholders to the stunning venue of the Royal Casino JOA in Mandelieu-Cannes. The event represents a great opportunity to exchange views and discuss topics of interest to our industry. Moreover, we will have a seminar dedicated to the very relevant regulatory issue of gambling advertising, for which we envisage a cooperative approach with the ultimate purpose of protecting consumers and fighting illegal gambling," Per Jaldung, ECA Chairman said.
"The licensed land-based casino industry in France is continuously innovating and improving the entertainment offer to our customers and local economies. The focus of the Industry Forum on innovation and technology is therefore great to discuss best practices and future trends. We very much look forward to welcoming the key people in Europe's land-based casino industry to one of JOA's newest and most exciting casinos in the South of France," Laurent Lassiaz, President and CEO of JOA Group said.
Rapid growth leads to office move for Altenar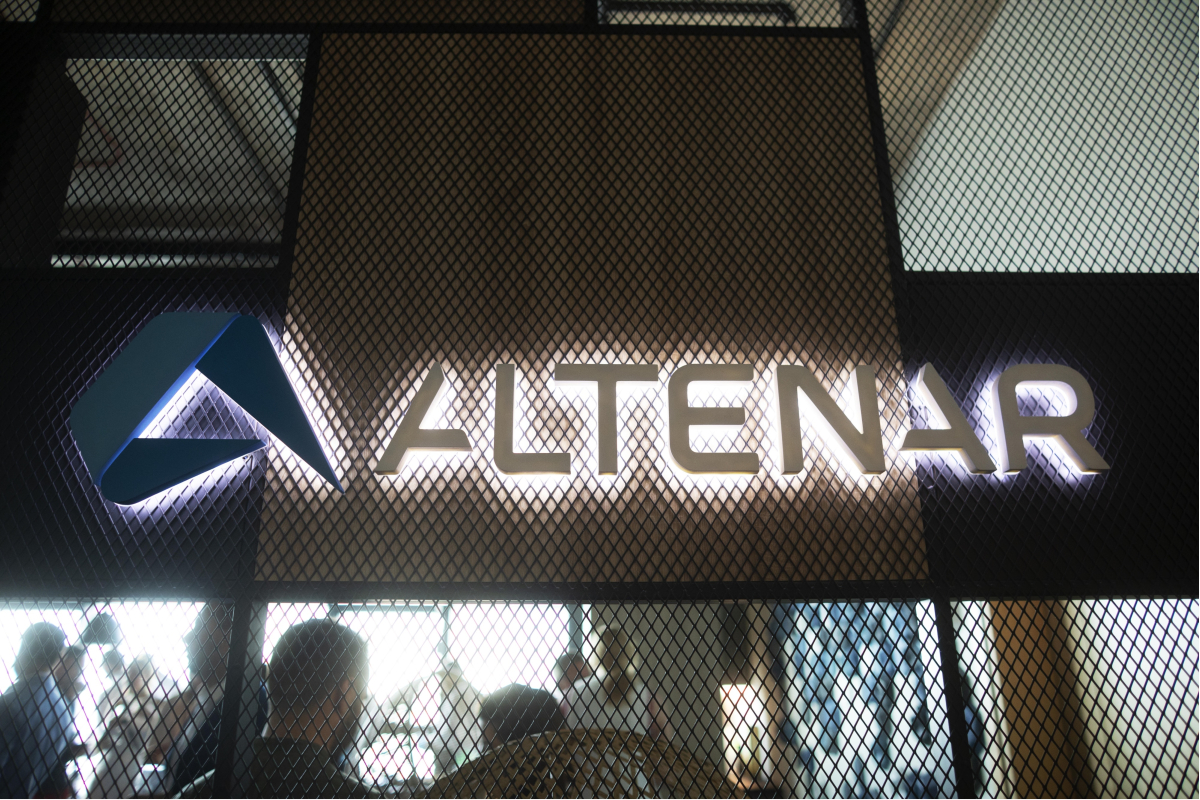 Reading Time:
1
minute
Leading sportsbook platform provider Altenar on June 12 celebrated the opening of its new office in Malta with a party attended by a large number of the island's gaming professionals.
The event featured a jazz band and was catered by restaurant Ali Baba.
Altenar's relocation to the Pendergardens Business Centre from its previous office in Sliema became necessary due to the company's outstanding growth over the past few years.
Its headcount has risen from just 26 employees in 2016 to more than 100 today across its three locations in Malta, Greece and Russia.
Altenar has also doubled its revenues each year from 2016 to 2018, and already 2019 has seen a number of exciting launches for the company. These include its first regulated Swedish client launch with Lucky Casino in May, as well as its entry into Romania with Red Sevens in January.
Domenico Mazzola, Commercial Director at Altenar, said: "We are very proud of our phenomenal success over the past few years and look forward to expanding further in future. Our new office in Malta gives us space to continue to grow and we will shortly start the hiring process to ensure we have the right people to help us do so.
"This year has seen a number of exciting developments for Altenar and we have a number of new launches coming up imminently."
About Altenar:
Altenar is a leading provider of sportsbook software and services to gaming operators. Its clients include Wplay.co, the dominant sportsbook operator in the regulated Colombian market, Betrebels in Greece, Winbet in Bulgaria and Betbiga in Nigeria.
It offers an extensive range of markets and sports, with its premium data package from Betradar enhanced further by the recent addition of the Betgenius live events portfolio.
Yggdrasil games debut in Spain with Casino Barcelona Online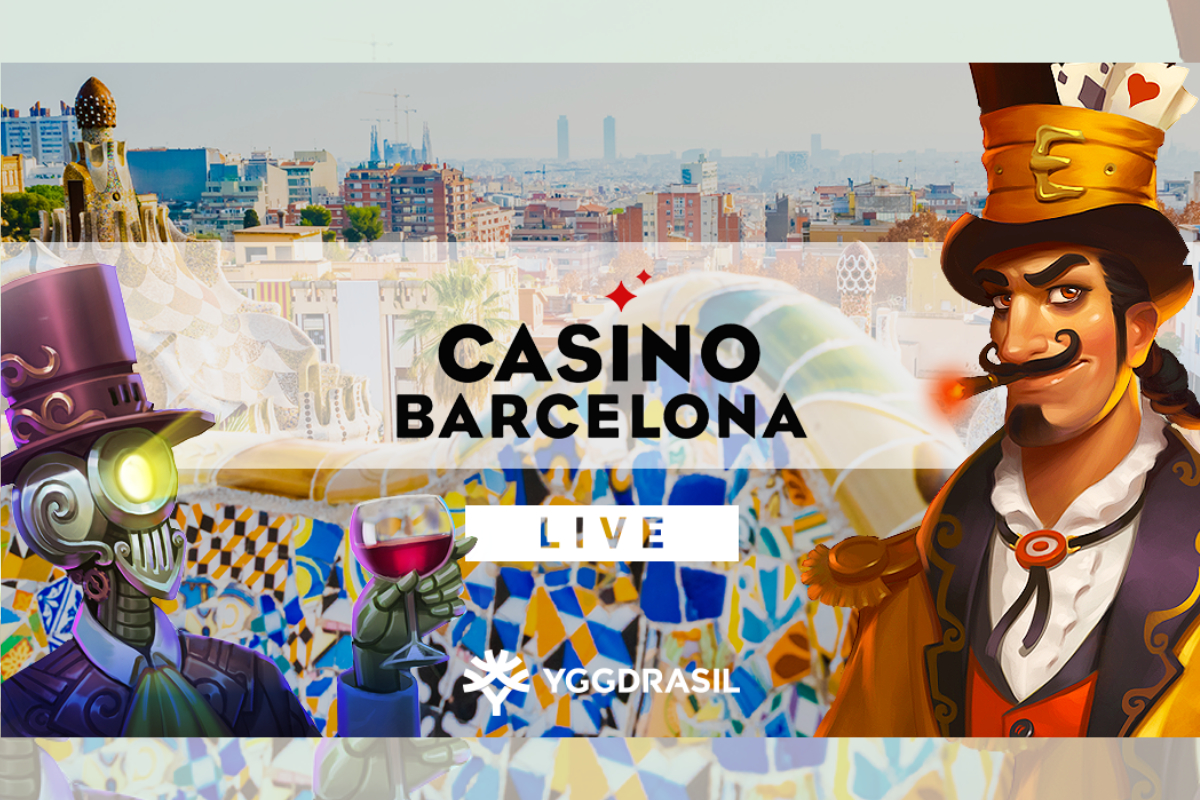 Reading Time:
1
minute
Supplier's games portfolio available in Spanish market for the first time
Yggdrasil's premium portfolio of casino games are live in the Spanish market with Casino Barcelona Online.
The launch marks the first time that Yggdrasil's popular casino games are available to Spanish players, including Golden Fish Tank, Valley of the Gods, as well as the blockbuster games Vikings go Berzerk and Vikings go Wild.
Casino Barcelona, the leading brand in the Spanish casino market, will bring Yggdrasil's exciting content portfolio to its players via its online platform at CasinoBarcelona.es.
Xavier Ballester, Director of Casino Barcelona Online, said: "We are really proud to be the first operator to offer Yggdrasil's games in Spain and we are certain that their products will help accelerate the growth of our brand as a market leader in the country. "
"We are very impressed with the Yggdrasil games and the outstanding graphics, maths and gamification tools which we are sure will be a hit with our customers."
Fredrik Elmqvist, CEO, Yggdrasil, said: "We are thrilled to go live in Spain and to offer our games to local players together with such a significant brand as Casino Barcelona.
"The Spanish gaming market has shown consistently strong growth and an increase in popularity over the last few years and we are excited about the upcoming opportunities.
"We are looking forward to a long and successful partnership that will see us continue to bring new and innovative content to the Spanish market with Casino Barcelona."