Online Punters Having Issues Trusting UK Gambling Sites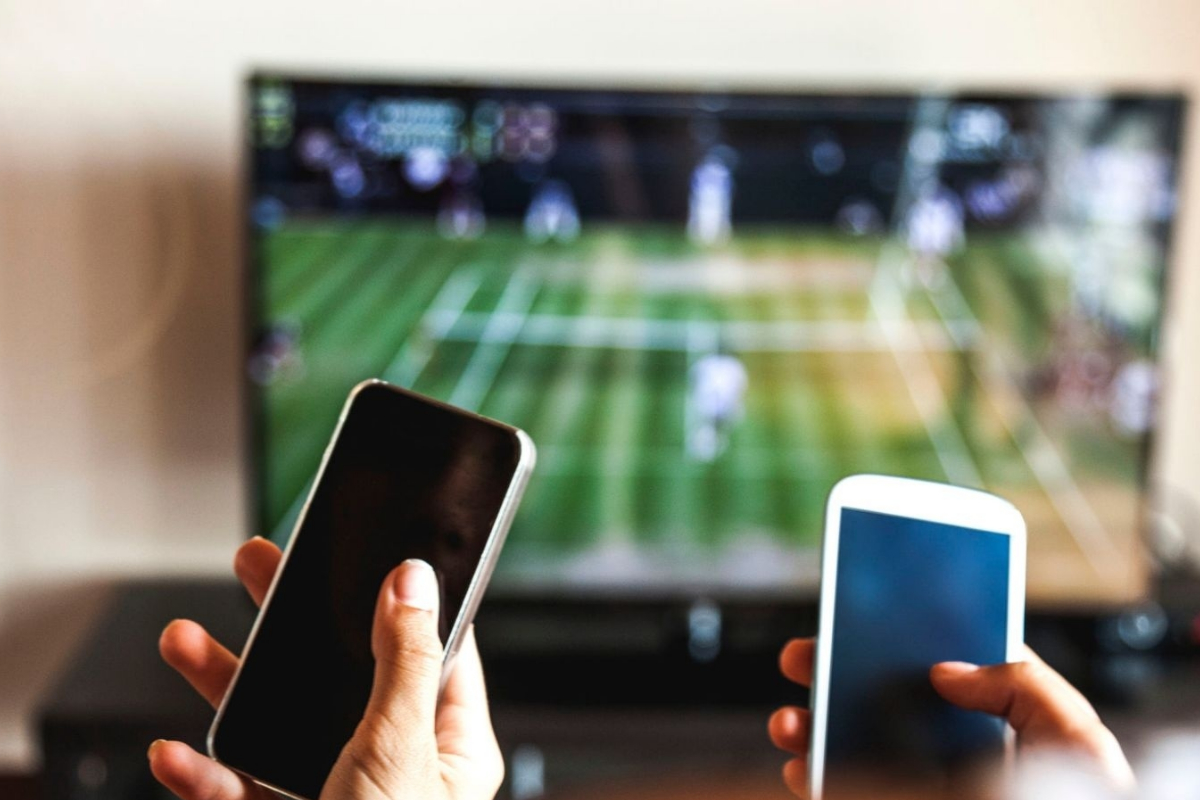 Reading Time:
2
minutes
According to the UK Gambling Commission and YouGov, an independent data and public opinion company, most players in the UK don't trust online casinos.
There have been several surveys held and published by these two authorities. Despite a different scale, period, and groups of respondents, the results were strikingly similar.
One of the surveys only questioned over a thousand of gamblers in the UK while another one included many more. One of them only included gamblers while the other one wasn't limited to gamblers only.
Regardless of these differences, both surveys concluded that:
Around 70% of gamblers don't trust the UK's casino operators
According to the official data, this percentage has dropped by roughly 20% since 2011. That's certainly alarming for the online gambling industry, especially since so many measures are taken to ensure the player's safety.
However, it's the industry's and, most importantly, its regulators' own fault. They have been trying to raise awareness regarding rogue casinos, problem gambling and similar casino-related issues in the past.
It seems that with such a decline in casino users' trust, they've been very successful. In a way, this is a good thing too. After all, self-aware gamblers are less likely to suffer from irresponsible gambling outlets.
Punters Don't Trust Online Casinos
YouGov explored this issue further with more specific questions such as:
Do you support the decrease of a maximum stake at FOBTs from £100 to £2?

How serious are gambling companies when they say they want their players to gamble responsibly?

Do you support prepositions to limit the spending, stakes and speed one can gamble at online casinos?
All three questions revealed that gamblers in the United Kingdom are mostly for further restrictions. This implies that they don't trust the operators and sites where they place their wagers.
Public Opinion in Numbers
For example, only 9% of people oppose the reduction of a maximum stake at physical betting terminals at bookies. Similarly, only 19% oppose suggestions to add similar limits to online casinos too.
More than 80% and 74% respectively agree with the tightening of gambling options both online and offline.
When it comes to trust related to responsible gambling promotion by the gambling sites, the situation is very similar. 71% think that casinos aren't serious when they're promoting responsible gambling.
Likewise, only 26%, or one in four, believe such communications of online casinos are truthful.
Why Is There So Little Trust?
Many stories of gamblers suffering from mobile casinos and their addictions have surfaced in recent months. This includes the ineffectiveness of GAMSTOP and similar problem gambling organizations.
Another example (more than one, in fact) is of casino operators that send self-excluded players promotions and personal offers to make them play casino games again.
Such examples have naturally diminished the public opinion of gambling firms and the industry as a whole. The watchdogs still struggle to protect certain gamblers in some respects, so people generalize this news.
Combined with a gambling stigma and the myths of rogue casinos, like outlined on the blog of GoWin, it's no surprise that there's little trust in the casino industry online.
Luckily, the situation is slowly improving thanks to frequent discussions and problem solving efforts. So, this decline in the trust of UK online casinos can't last forever.
UK NHS to Open Gambling Clinic for Children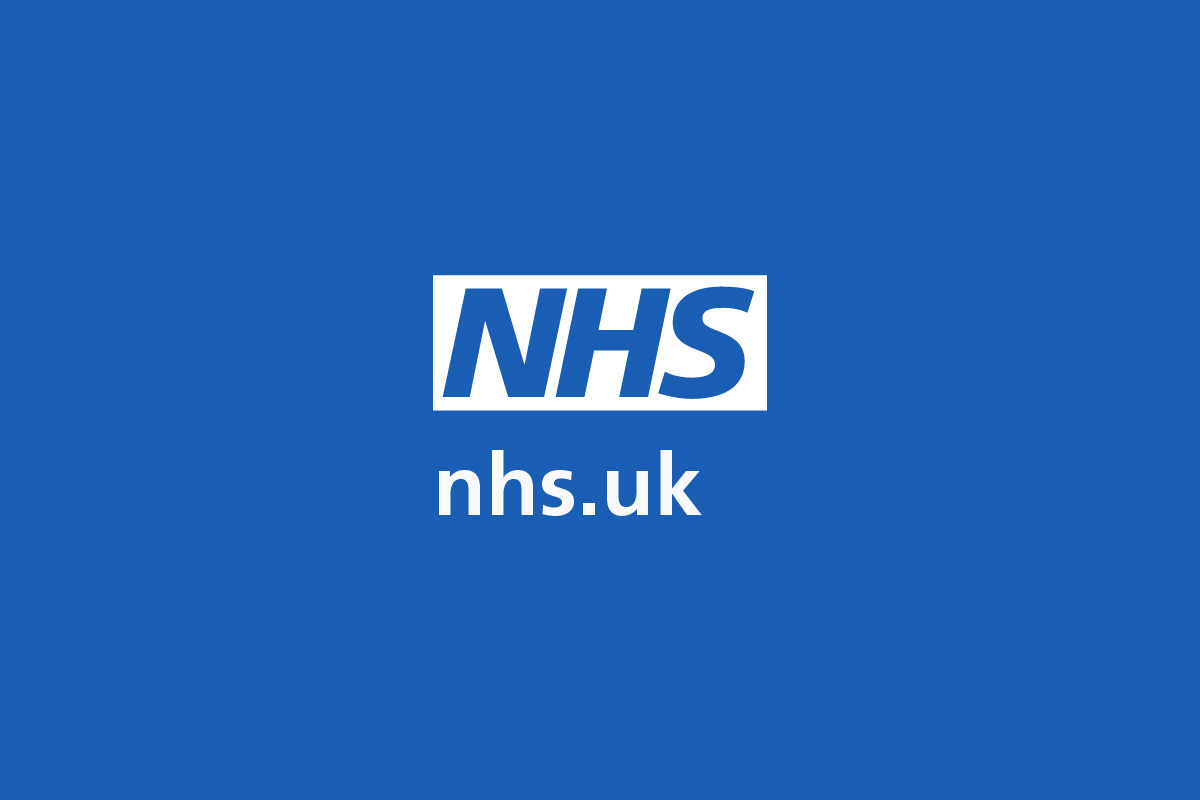 Reading Time:
1
minute
The UK's NHS is going to open its first gambling clinic for children.
According to the Gambling Commission, there are 55,000 children classed as having a gambling problem in Britain. The Commission also found that a total of 450,000 are gambling regularly.
"This action shows just how seriously the NHS takes the threat of gambling addiction, even in young people. The links between problem gambling and stress, depression and mental health problems are growing and there are too many stories of lives lost and families destroyed," Simon Stevens, the NHS England chief executive said.
The move was welcomed by Carolyn Harris, the Labour MP for Swansea East, who said attitudes around problem gambling was at last shifting. "For too long the industry has dismissed problem gambling but now is the time for polluters to pay," she said.
"The clinic will open as part of a new network of services for addicts being rolled out as part of the NHS Long Term Plan. Specialist face-to-face NHS treatment for gambling addiction has only been available in London but is being made available across the country as part of the new strategy," NHS England said.
Mobile Betting Bill Fails to Progress Through New York Assembly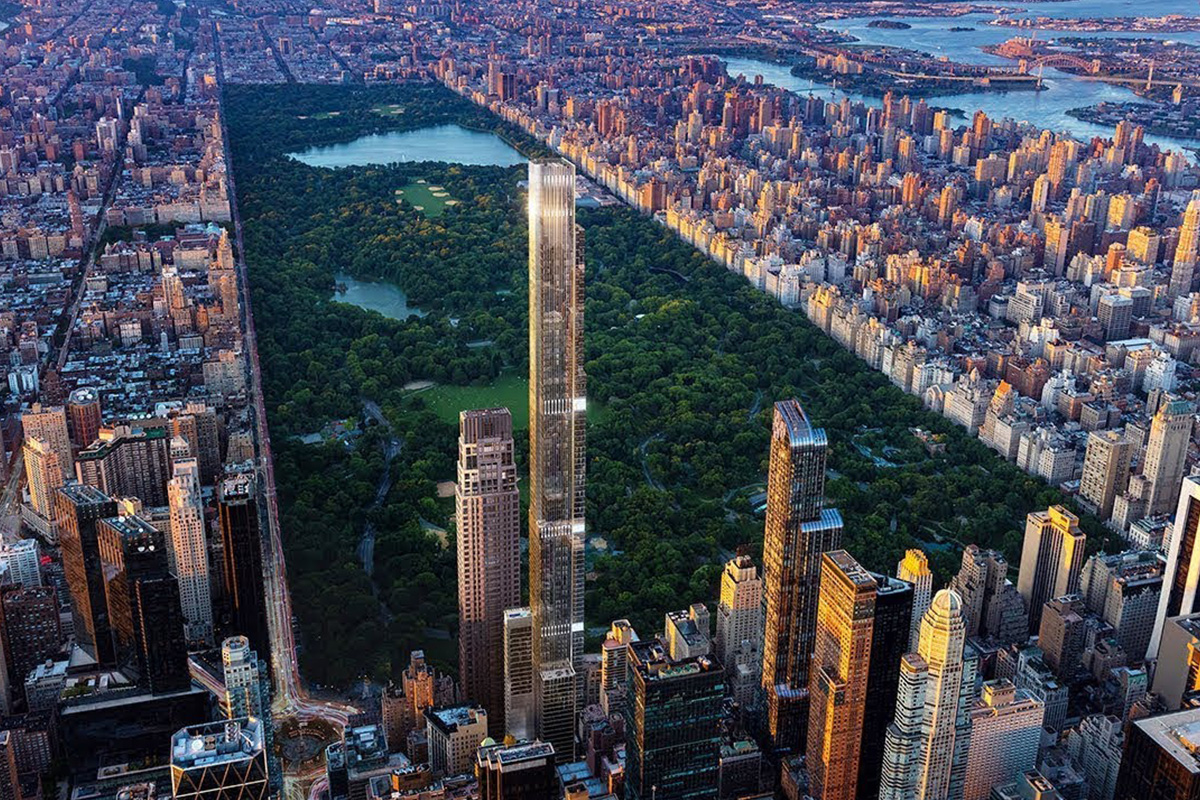 Reading Time:
1
minute
Senator Joseph Addabbo's mobile betting bill has failed to progress through the New York Assembly. The legislative session saw S17 fail to progress beyond the Assembly Standing Committee on Codes.
Addabbo tweeted that he saw no clear reason why the state could not implement mobile sports betting in 2019. Failure to do so would see the state miss out on around $75m in revenue, funding for education, and both job creation and retention.
"NY will be stuck like a disabled car on the shoulder, while we allow an illegal sports betting business in our state thrive and idly watch other neighboring states pass us up with enormous revenue gains from mobile sports betting," Addabbo said.
Eldorado Resorts to Buy Caesars Entertainment Corp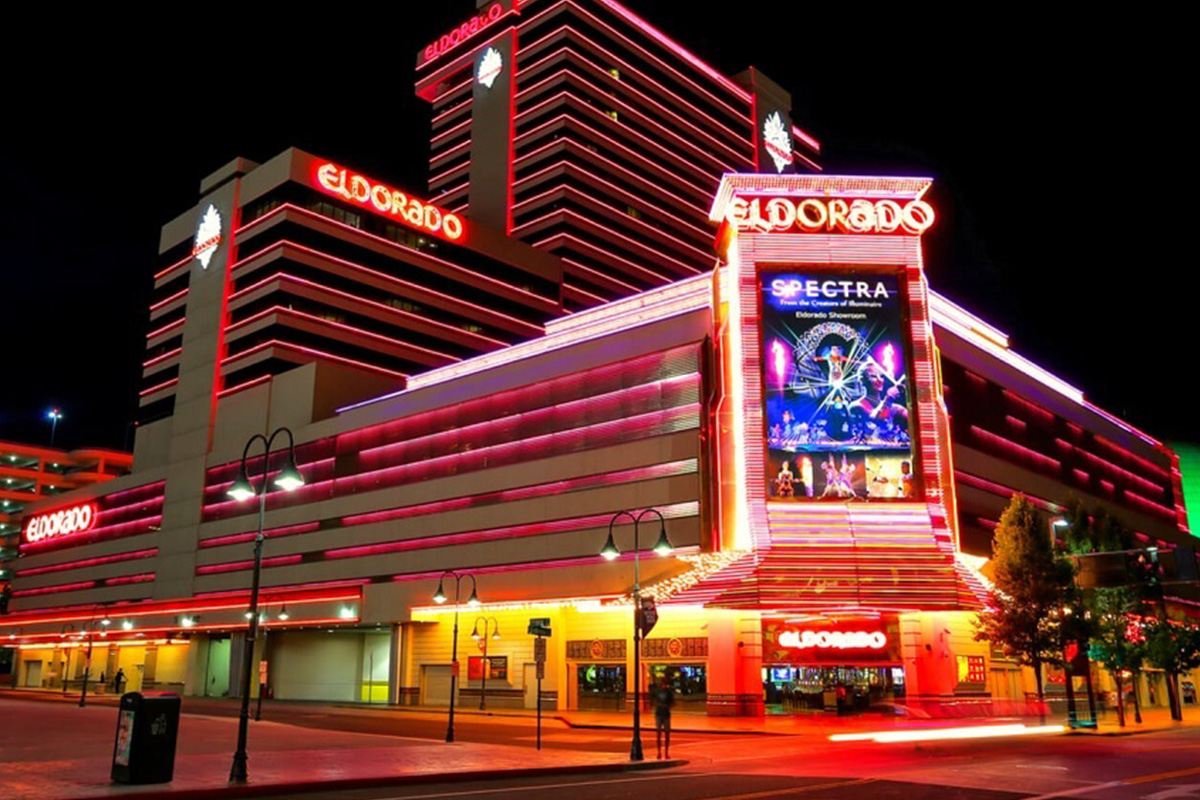 Reading Time:
1
minute
Eldorado Resorts Inc., the US based casino operator, has agreed to merge with Caesars Entertainment Corp through a $17.3 billion cash and stock deal.
The deal, which is expected to be announced soon, values Caesars at close to $13 a share. The combined company's ownership would be split roughly between Eldorado and Caesars shareholders.
An Eldorado spokesman said the company did not comment on rumours or speculation. Caesars did not immediately respond to requests for comment.
The combination of the two companies would create a serious competitor to larger casino industry players, such as Las Vegas Sands Corp, Wynn Resorts Ltd and MGM Resorts International.