South Korea Dusts Off the Idea of Regional Casinos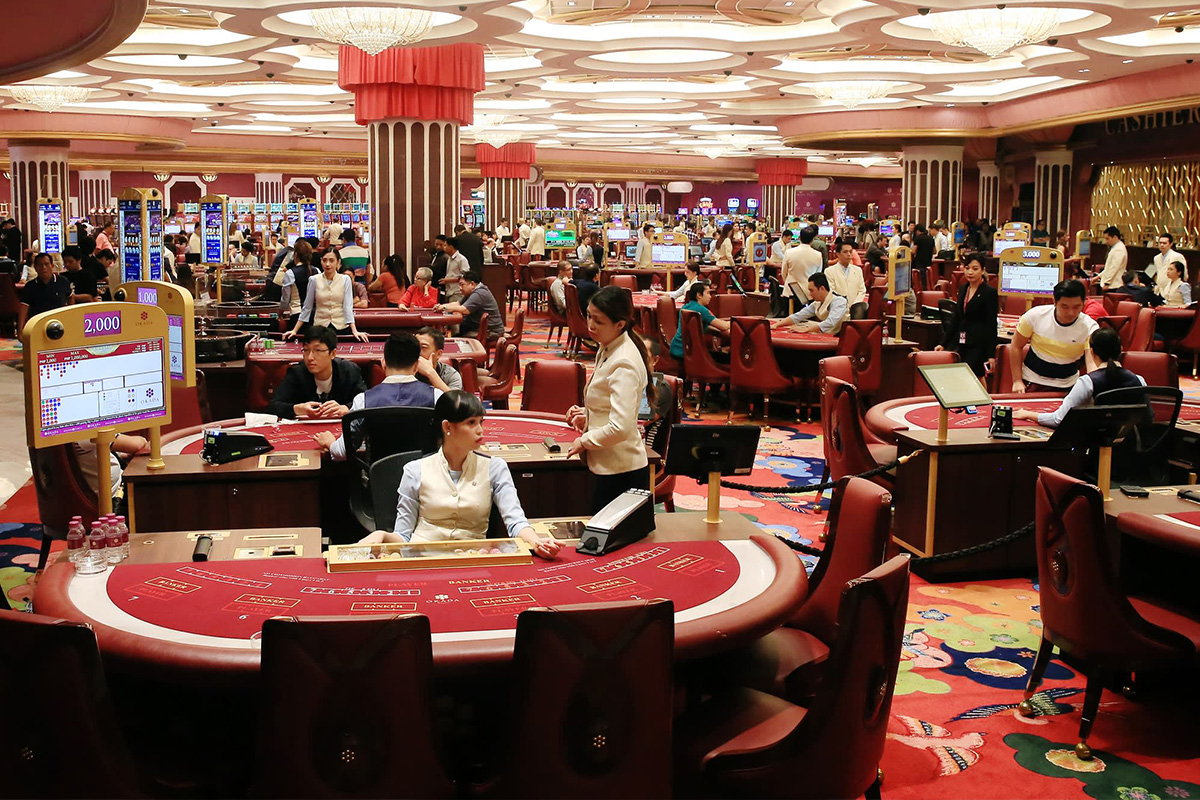 Reading Time:
< 1
minute
The Bareunmirae Party – a minority political party in North Jeolla province in South Korea, considered a centre-rightist party in its political outlook – has re-proposed the idea of casino development on the coast for attracting more tourists and stimulating economic growth.
"Building a casino will become a turning point for growth in North Jeolla province," the political grouping was quoted as saying.
A marine reclamation zone known as Saemangeum, at the mouth of a river estuary that is managed by a dam, is identified as the venue for the project.
Reportedly the trigger for the Bareunmirae Party's statement was an announcement that the country's Ministry of Oceans and Fisheries was to designate the Saemangeum area as a special zone for marine leisure and tourism.
Korea Bizwire said an organisation called Korean Federation for Environmental Movements subsequently issued a statement accusing the Barunmirae Party of "distorting the facts to make it seem like the government is actually planning to build a casino in the Saemangeum area to boost marine tourism."
South Korea at present has 17 casinos. But locals are allowed in only one of them– run by Kangwon Land Inc. Its venue, Kangwon Land, is located in a remote upland area of Kangwon province.
People's Bank of China to Launch "Digital Currency Electronic Payment" to Combat Illegal Online Gambling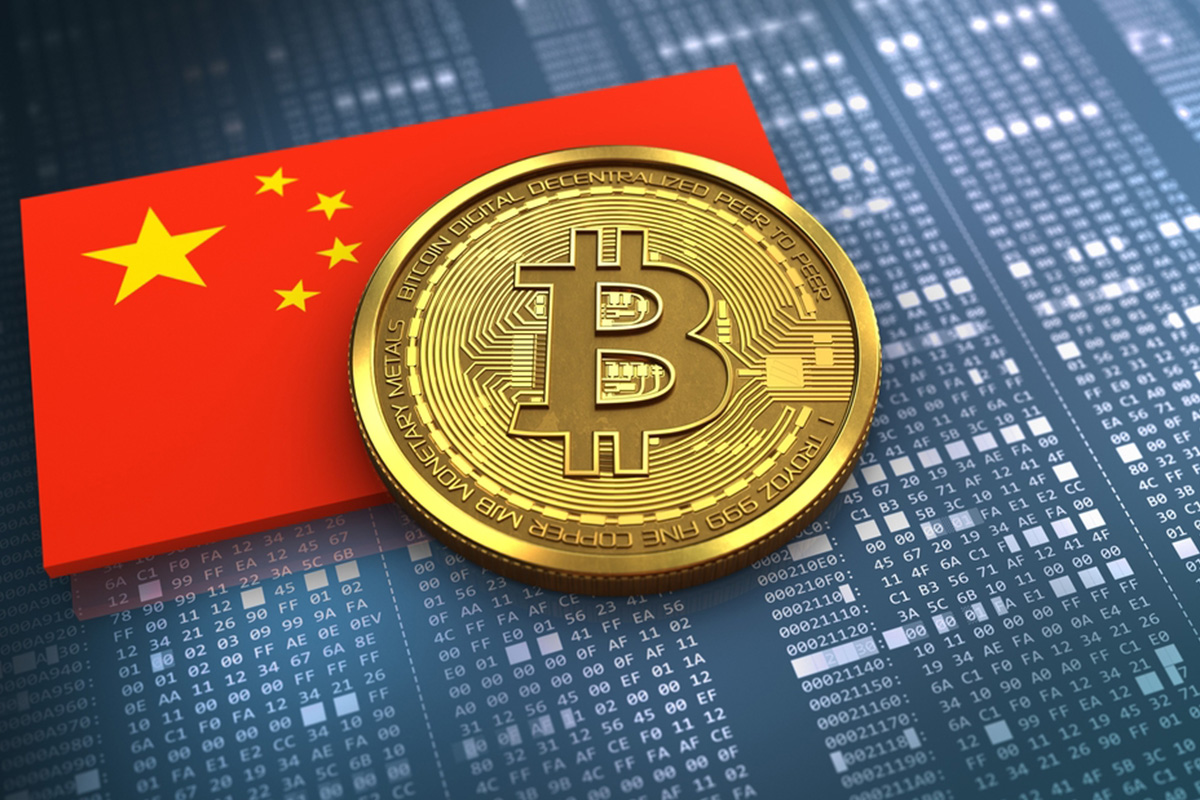 Reading Time:
< 1
minute
The People's Bank of China is going to launch the world's first state-backed cryptocurrency "Digital Currency Electronic Payment" (DCEP). One of the main aims of DCEP is to combat illegal online gambling.
DCEP will apparently include functions that will allow government authorities to track suspect payments and thus stamp out money laundering, tax evasion, terrorist financing, and online gambling.
Mu Changchun, the head of the digital currency research institute of People's Bank of China, said that the new cryptocurrency will still allow its users' "controllable anonymity."
"We know the demand from the general public is to keep anonymity by using paper money and coins… We will give those people who demand it anonymity in their transactions. But at the same time we will keep the balance between the 'controllable anonymity' and anti-money laundering, CTF, and also tax issues, online gambling and any electronic criminal activities," Mu Changchun said.
Osaka to Start Recruitment Process for IR Operator in December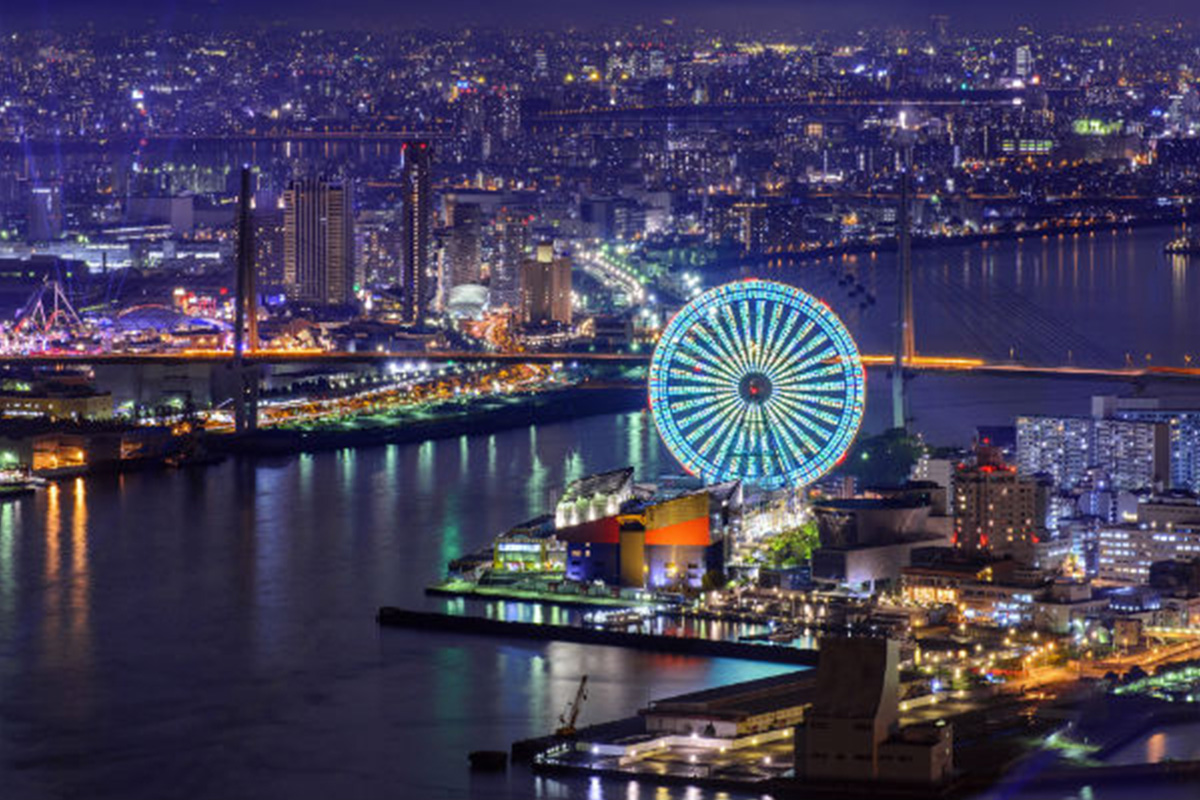 Reading Time:
< 1
minute
Hirofumi Yoshimura, the Governor of Osaka Prefecture, has announced that Osaka prefecture and city will start its formal recruitment process for an IR operator in December.
The IR implementation policy for Osaka will be announced this month. In its Request for concept process held earlier this year, MGM Resorts International with Orix Group, Genting Singapore and Galaxy Entertainment Group all submitted their company information and are believed to be the three contenders to operate an Osaka IR.
Although there were originally seven international casino operators interested in the Japanese city, four of those have now withdrawn with Las Vegas Sands, Melco Resorts & Entertainment and Wynn Resorts set to focus on other locations and Caesars Entertainment withdrawing from Japan altogether.
AGTech Holdings Announces Third Quarterly Results for the Nine Months Ended September 30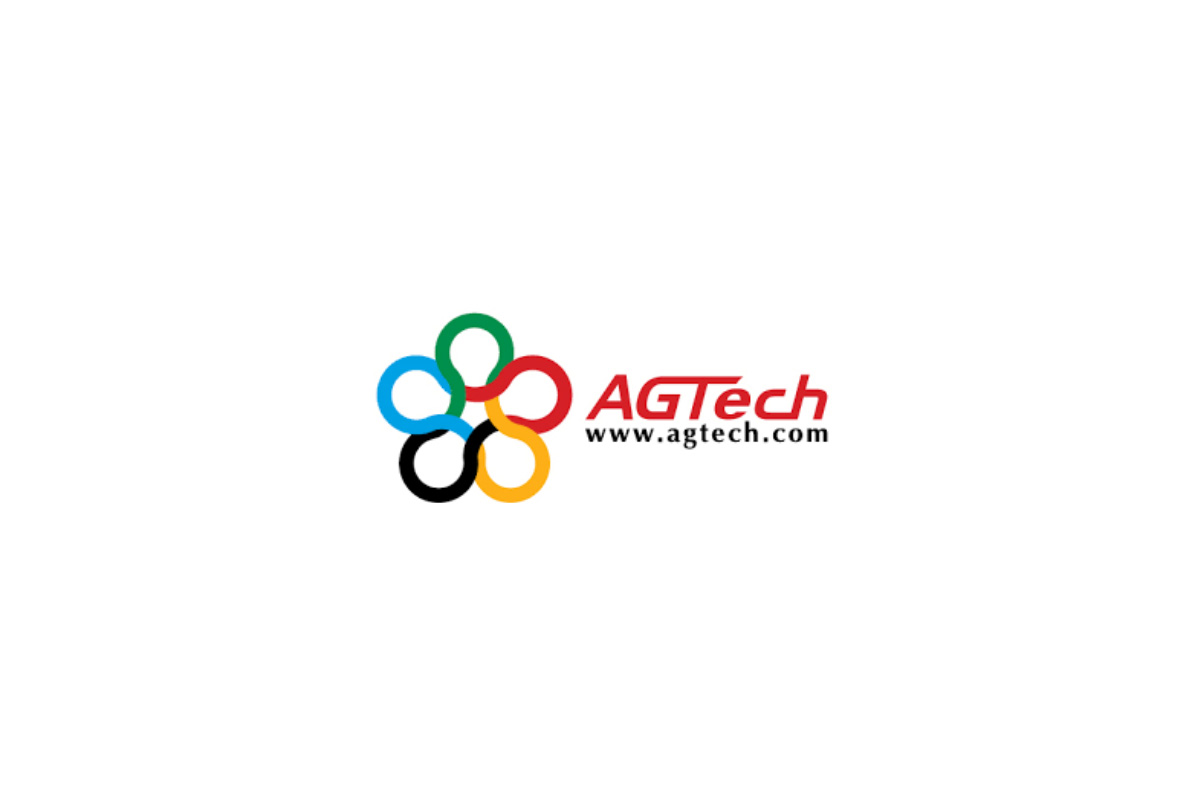 Reading Time:
2
minutes
AGTech Holdings has announced the third quarterly results for the nine months ended September 30, 2019.
Revenue of the Group for the nine-month period amounted to approximately HK$118.1 million representing a decrease of approximately 8.9% over the corresponding period in 2018. Revenue contributions were mainly derived from lottery hardware, lottery games and systems, provision of lottery distribution and ancillary services, games and entertainment business in the PRC.
The decrease in revenue for the nine-month period was primarily caused by the decrease in sales of lottery hardware of approximately HK$14.5 million. The decreases in revenue were partially offset by an increase of approximately HK$6.1 million in revenue from the lottery games and systems.
John Sun, Chairman and CEO of AGTech said: "We are pleased to announce that the Group continued to capitalize on many core business opportunities in the lottery and games & entertainment sectors, providing innovative and high-quality products and services to the industry, and continue to establish the foundation for future growth opportunities."
"During the Nine-Month Period, the Group won eleven lottery hardware tenders to supply lottery terminals to the SLACs in Tianjin, Hainan, Guangxi, Guizhou, Anhui, Beijing, Guandong, Jiangsu, Heilongjiang, Zhejiang of the PRC. This demonstrates the Group's continued industry leading position and commitment in China's lottery hardware market."
"The Group will continue to leverage and explore on collaboration with Alibaba Group's retail ecosystem to enhance on lottery distribution models where appropriate. Current retail networks include Lingshoutong, Alibaba's mom-and-pop convenience stores, rural Taobao, the physical network of rural locations in China, and Cainiao Post, community-based pick-up drop-off physical stations. We believe that the integration of lottery services and products through Alibaba's physical new retail distribution channel and networks under new retail strategy will continue to create opportunities in the future."
"Paytm First Games (formerly known as 'Gamepind'), a mobile games and entertainment platform of the joint venture of the Group with One97 Communications Limited in India, launched a dedicated cricket channel in March and fantasy cricket in May. The Group expects that Paytm First Games will continue to build its user base, paving the way to monetize this unique platform, thus capitalizing on the significant potential of the fast growing mobile entertainment market in India."
"With regards to our investment relating to the formation of Ant Bank (Macao) Limited (formerly known as 'Xinghui Bank Limited'), the Group's increase in share capital contribution to the JV Company demonstrates our commitment to grow the business and pursue further development opportunities in Macau and overseas."