Gauselmann's diverse portfolio of winning content is engaging with every demographic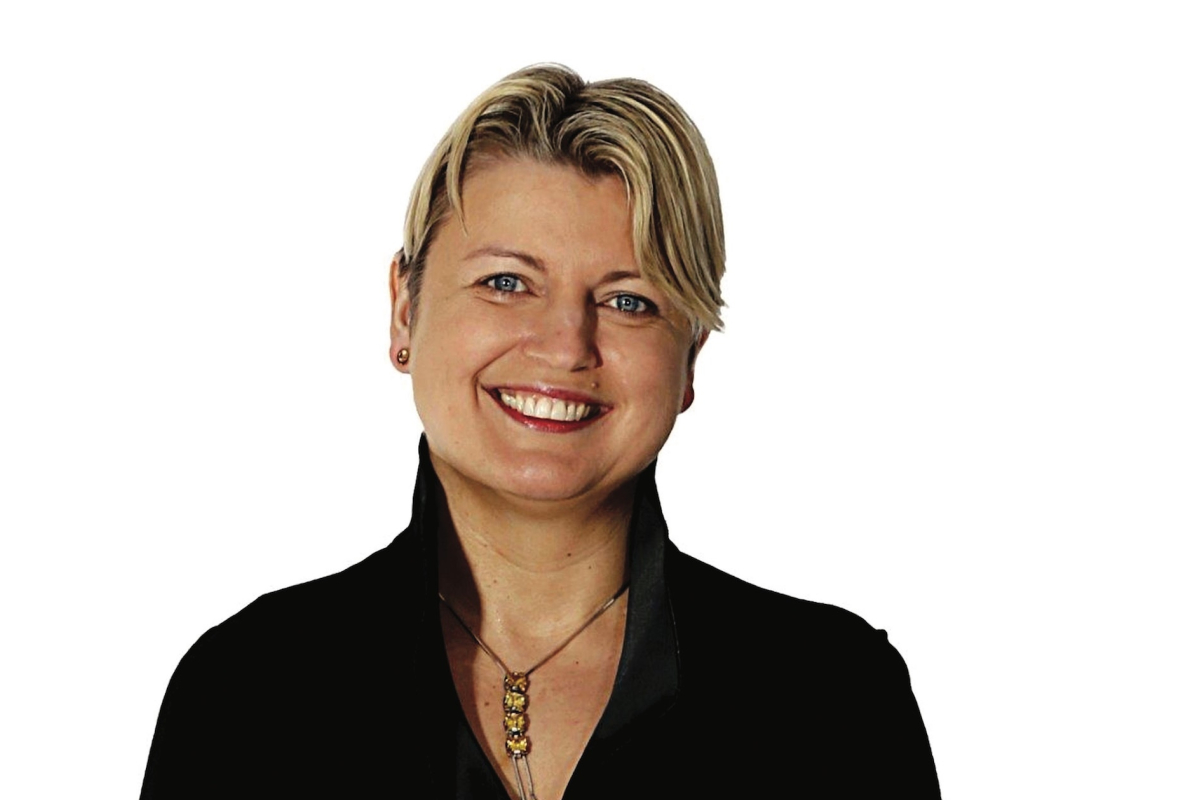 Reading Time:
2
minutes
Maja Cvetkovic (MC), Business Development Manager – Online, adp Gauselmann, explores the first-class formula behind its games and how its latest titles are appealing to various players and markets.
When you create games do you design for a mass audience or is it for a certain demographic?
Having first design ideas regarding new games you almost always end up creating it for a certain demographics. As a part of this design process, we are also observing market developments and the newest developments in order to identify future trends that we implement into our games. You have to offer various games for various player types as these very much differ from each other not only from market to market but also within the same market. The development of the specific game and its direction is also influenced by the knowledge of our employees around the world who are gathering the information about the game preferences among certain demographics.
Are millennials hard to cater for?
With our diverse portfolio of content, particularly with the newest titles of which we are confident to reach various player segments. The Gauselmann Group´s experience regarding player types and preferences enables us to develop targeted content towards new player groups. In order to attract new players including millennials we are looking at games and features that are unique and cross the lines between slots, classic computer games and game apps. Furthermore, we are designing our games as intuitive and user-friendly as possible. We are utilising graphics and animation to tell a story that unfolds as players progress through the game, moving ahead step by step. We are also working with development partners in several areas which enable us to offer a very diverse portfolio of content that addresses various player types and markets.
What makes a great game and where do you source game ideas and themes?
We are continuously monitoring and researching market developments to identify future trends that we translate into our roadmap. We are also very fortunate to benefit from the many new ideas coming from the various game design teams within the Gauselmann Group. In addition to that, we are working closely together with our partners, listening to their feedback and insights in order to further enhance our content and explore new ideas and features.
Do games created for retail bricks and mortar environments transfer to online – do they have to be tweaked or altered?
We are strongly benefitting from porting successful land-based titles from the popular Merkur library – games that players know and enjoy playing. A key objective is to bring those successful land-based titles to online and make them popular with online players as well. These games are usually not altered as a lot of players would know these from the land-based world which means they would have certain expectations regarding their favourite games whether online or land-based. If we need to make changes to certain titles due to regulatory requirements, we are trying to stay as close to the land-based version as possible.
GES Installs Poker Jackpot and Management System at Skycity Adelaide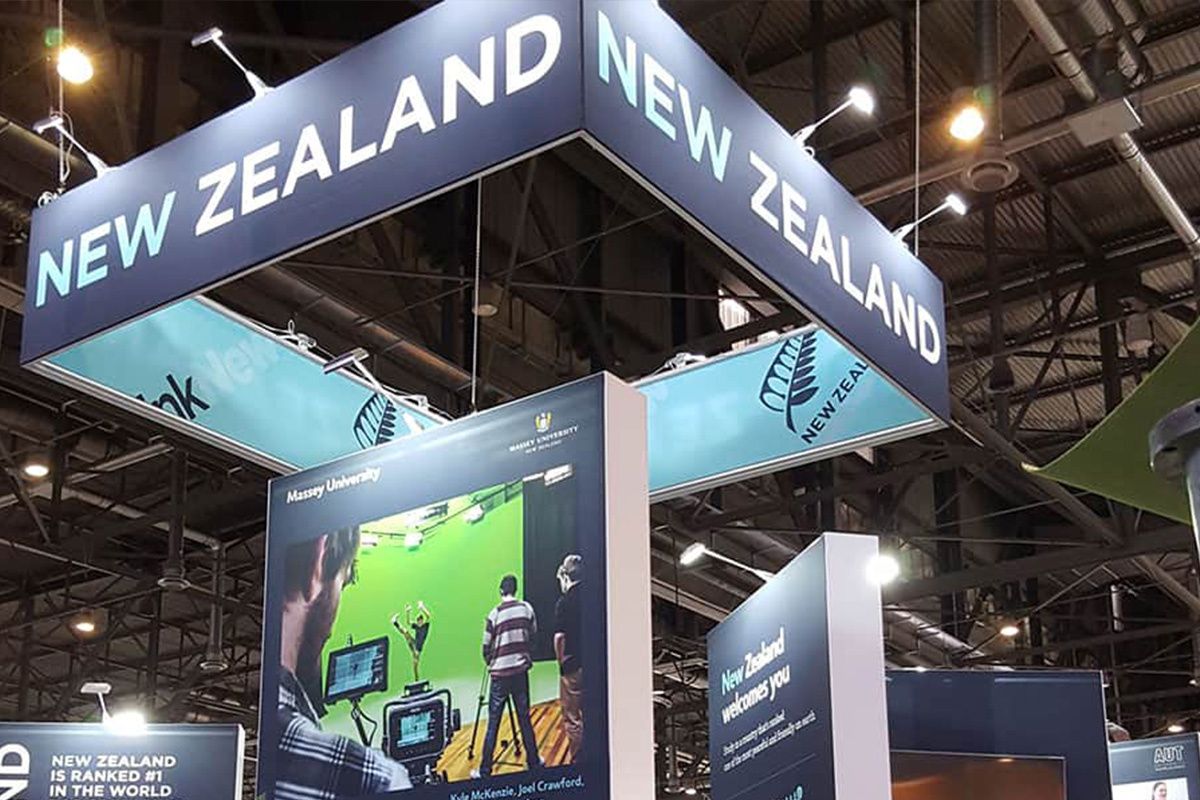 Reading Time:
1
minute
Gaming Entertainment Systems has installed its Poker Jackpot and Management System at Skycity Adelaide in New Zealand. Skycity Adelaide is the first customer to use the High Hand Bonus feature which awards a fixed prize for the highest poker hand achieved during specific time periods. The players are also offered a Royal Flush Jackpot.
"GES and Skycity Adelaide have worked closely together to deliver an integrated poker management solution including jackpots, bonusing, cash game management, waitlist and tournament functionality," Simon Witty, GES' managing director said.
"We are delighted to be able to enhance our poker product with unique features including a Royal Flush Jackpot and High Hand Bonus, both of which have proved very popular since launch. The GES system installation was flawless and their customer support has been outstanding," Ash Azad, Skycity Adelaide's general manager for table games said.
Casinos de France Demands "Hard Games Protections" on FDJ Sale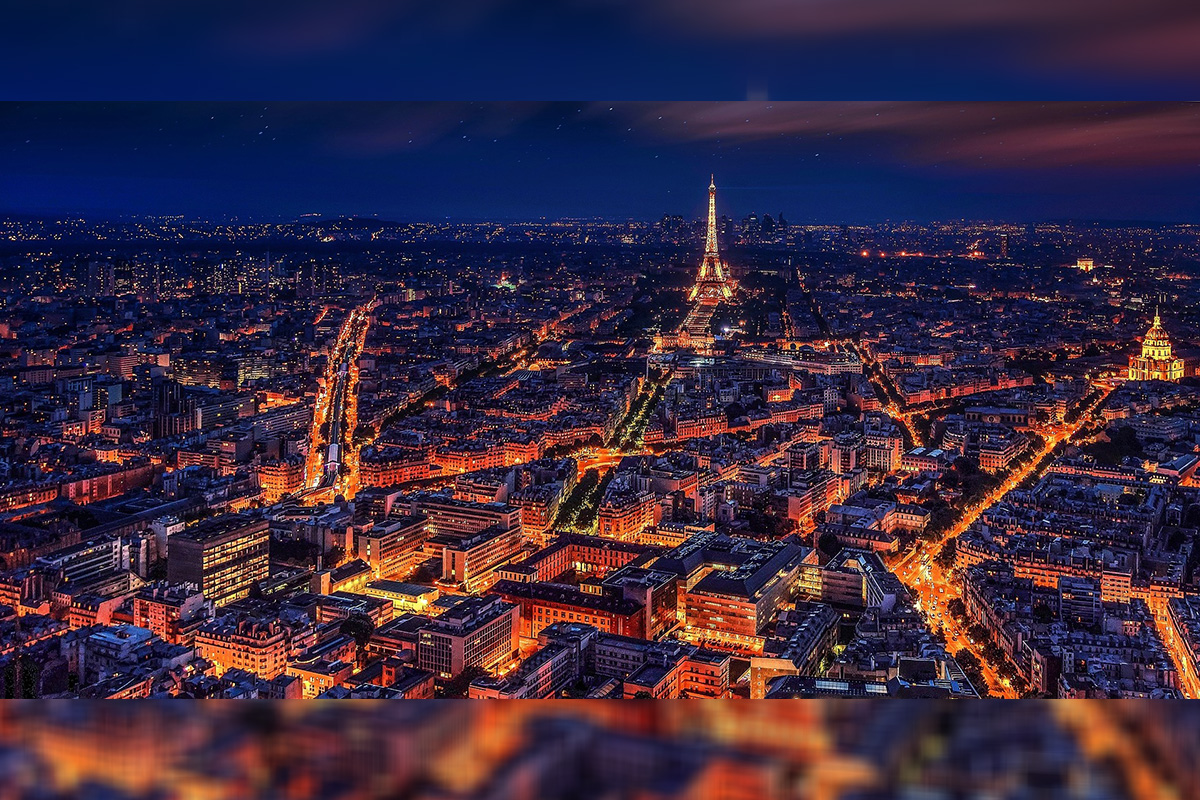 Reading Time:
1
minute
Casinos de France, the professional trade union organisation in France, has written to the En Marche government demanding that its planned sale of Francaise des Jeux (FDJ), the state-owned gambling/lottery operator, be undertaken on specific terms which do not hinder national casino incumbents.
The trade union states that FDJ's sale must not include any terms allowing its buyer to service "Article-D (321-13)" games. Article-D games reference casino-style inventory and slots machines, making no clear distinction between land-based and digital verticals. Furthermore, these games are classified as hard content.
The governance of Casinos de France demands that its sale terms stipulate that the buyer of FDJ cannot service hard games content across FDJ terminals and its network of outlets. Casinos de France closes its statement by detailing that it will challenge any threat to France's land-based casino sector.
"45,000 jobs including 15,000 direct, 60 million visitors, 500 cultural events supported financially, 350 bars and 300 restaurants in the casinos as well as 300 performance and reception halls employing 20,000 intermittent performers, 50 hotels, 35 discotheques, 34 bowling / cinemas, financial support and active development of tourism sector," it said.
iGaming giant Greentube broadens Italian footprint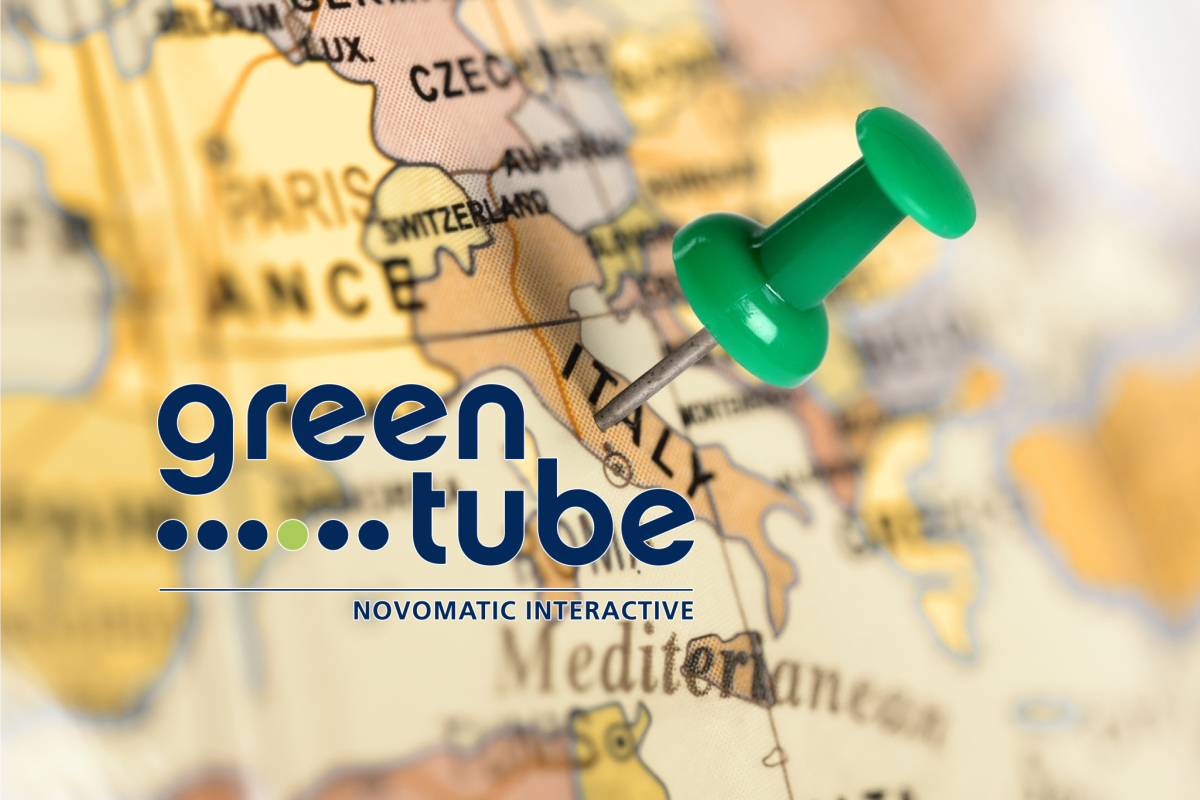 Reading Time:
1
minute
E-Play24 has boosted its games offering with Greentube, the NOVOMATIC Interactive division, which will see its Home of Games portfolio live across the operator's platforms.
Italian operator and platform provider E-Play 24 prides itself on partnering with industry leaders, and this latest partnership is no exception, with the deal granting E-Play24 the opportunity to offer some of Greentube's greatest hits, such as Book of RaTM deluxe, Lucky Lady's CharmTM deluxe and Sizzling HotTM deluxe on its platforms.
Daniel Lechner, Greentube Head of Sales, commented: "We are delighted to expand our game offering to E-play24 and their brands, further strengthening our presence in the Italian market. For Greentube, Italy has become a key market over the last 12 months and we aim to be the leading supplier for the region, backing up the strong street market and land-based presence of our parent company NOVOMATIC."
Antonio Tressanti, CEO of E-Play24, added: "Thanks to the great partnership with Greentube, the Vegas section in our E-Play24 Casino platforms will grow not only in volume, but also in quality.  There are few suppliers that can boast such a wide range of quality content and this makes me particularly happy."
Alessandro Grasso, E-Play24 Group Casino Manager, stated: "Being able to offer our customers the world's most played slot, Book of RaTM deluxe, means E-Play24 can be more in-line with current consumer demand. After months of development and hard work we have reached this new and very important milestone. Among other things, we are currently working on many interesting projects that will be placed on the market in the coming months, all this to continue to expand our range of online games."