WePlay! Esports to Host $15,000 Dota Underlords Tournament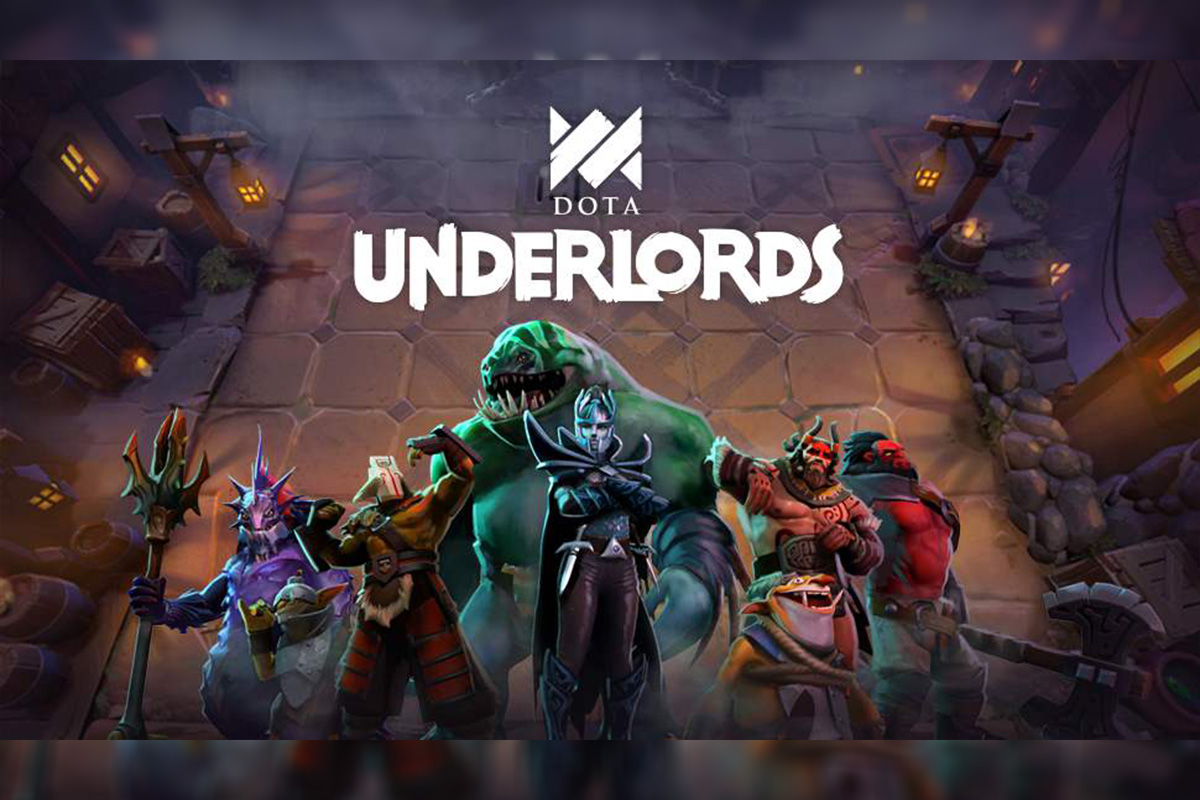 Reading Time:
1
minute
WePlay! Esports is going to host a $15,000 Dota Underlords tournament at the beginning of August.
For aspiring Dota Underlords masters, WePlay! will host open qualifiers on July 27th and 28th, one week prior to the main event. Split between North American and European qualifiers the brackets let participants play three games per round, after which the top four players move on to the next round. This continues until both the American and European bracket each have only eight players standing. These sixteen competitors then move on to the online playoffs held from August 1st until the 4th.
About WePlay! Esports:
WePlay! Esports is an esportainment company that combines the best practices of the esports and entertainment fields.
Since 2012, the WePlay! Esports brand has been well-known for high quality organizing and broadcasting withs in the online esports tournaments and LAN finals. This includes tier 1, tier 2, and tier 3 professional teams from the in-house studio to their own Twitch channel. In addition, to the creation and distribution of the esports content to their own media WePlay! Esports, the area of WePlay! Esports expertise lies in competitive gaming services, brands' integration into esports, and media rights sales.
By harnessing what the public is most passionate about – esports and entertainment – the company embraces the opportunities and challenges in esports that empower businesses. They thereby evolve with this valuable global audience in our modern media environment.
The WePlay! Esports mission is to develop the esports industry as a mix of esports and entertainment.
Puma Partners with Cloud9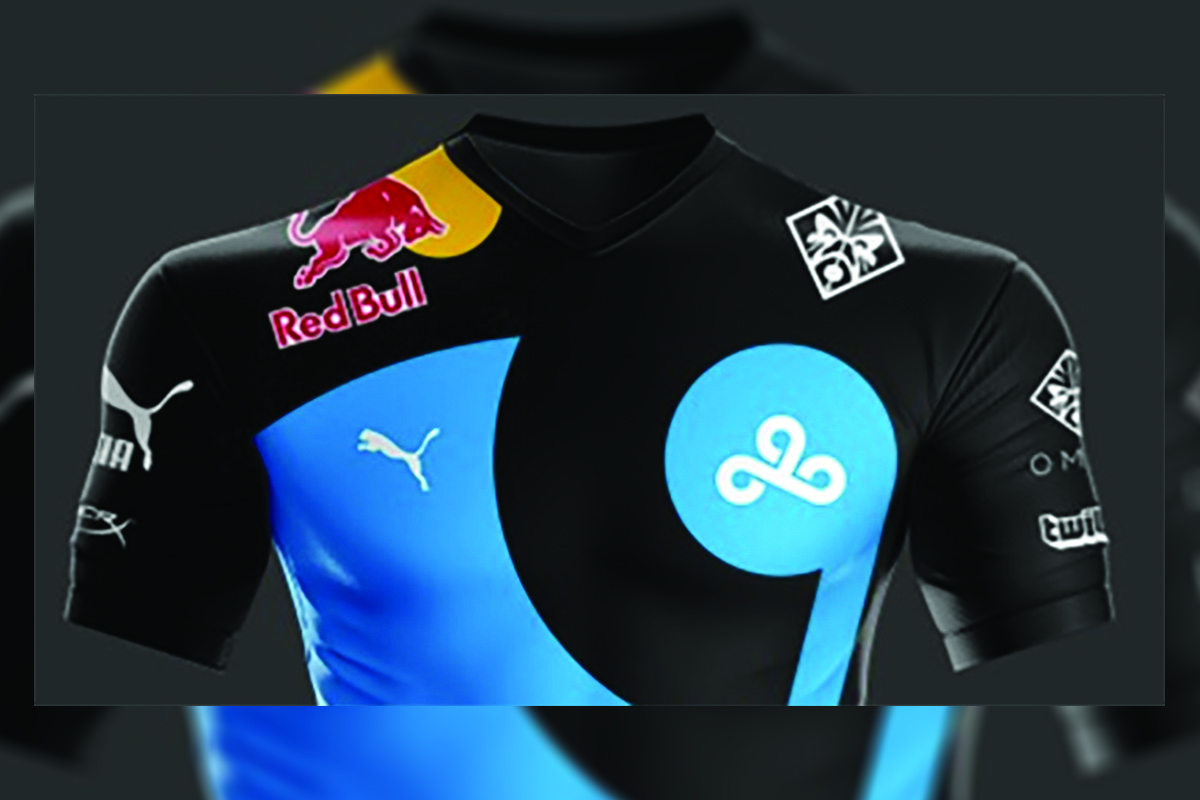 Reading Time:
1
minute
Puma has announced a multiyear partnership with esports brand Cloud9 to create an apparel collection for gamers.
"Tapping into the world of esports, and its broad, dynamic consumer audience, is critical to our marketing strategy moving forward," Adam Petrick, global director of brand and marketing at Puma said.
"Being able to transcend esports and elevate our brand within a broader global audience is the natural evolution of the growth of Cloud9," Jordan Udko, executive vice president, commercial partnerships for Cloud9 said.
The effort to capture consumers interested in esports to buy sneakers and apparel may be difficult for Puma and others, according to Matt Powell, a senior industry analyst for market researcher NPD Group.
"It's really going to be interesting to see if anyone can monetize it. There is an opportunity for a connection. Players want to identify themselves as players. If this is how they choose to do it, there is a monetary opportunity. Whether the esports player is focused on that as much as the real sports player remains to be seen," Powell said.
ProSiebenSat.1 Extends Deal with Virtual Bundesliga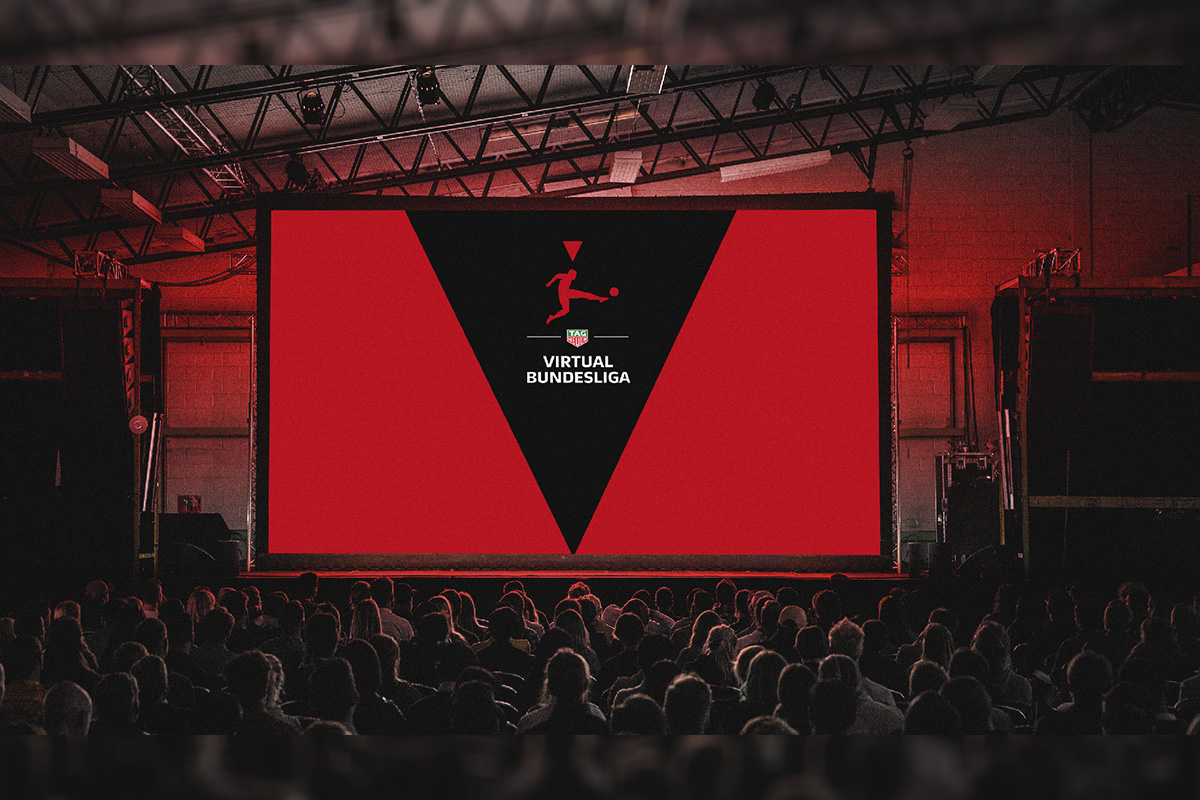 Reading Time:
1
minute
German media company ProSiebenSat.1 has extended its rights agreement to the Virtual Bundesliga (VBL), the esports competition operated by the German Football League (DFL). ProSiebenSat.1 first secured rights to the VBL in December 2018 and has agreed to extend this commitment into the 2019–20 VBL Club Championship season.
Through the deal between the DFL and 7Sports, the umbrella brand for ProSiebenSat.1's sports business, fans will be able to follow the 2019–20 VBL Club Championship live on free-to-air television channel ProSieben Maxx, www.eSports.com and virtual.bundesliga.com.
Meanwhile, 7Sports has increased its stake in eSports GSA from 50 to100%. The deal means the brand and domain of the news portal www.eSports.com will be transferred to 7Sports. The acquisition takes effect following the insolvency of 7Sports' former joint venture partner eSports.com AG.
So far, 7Sports has focused on the German-speaking markets of Germany, Austria and Switzerland. However, through the complete takeover of eSports.com, 7Sports will build its international activities. Stefan Zant, managing director of 7Sports, will head the business of eSports GSA.
"We have already proven with the NFL that we can get sports out of a niche in Germany and make them popular. This is exactly the path we are now taking with esports. The first step is to explain the new sports trend to the public. We do this by means of editorial content on our wide-reaching TV programmes. We offer live broadcasts, show re-runs of key scenes and classify moves, tactics and strategies via our experts – just as the audience knows from major sports. The fact that we now own 100 per cent of eSports.com is a strong starting point for further growth in German-speaking and international markets," Stefan Zant said.
The Washington Post Releases "Launcher" Section Dedicated to Video Gaming and esports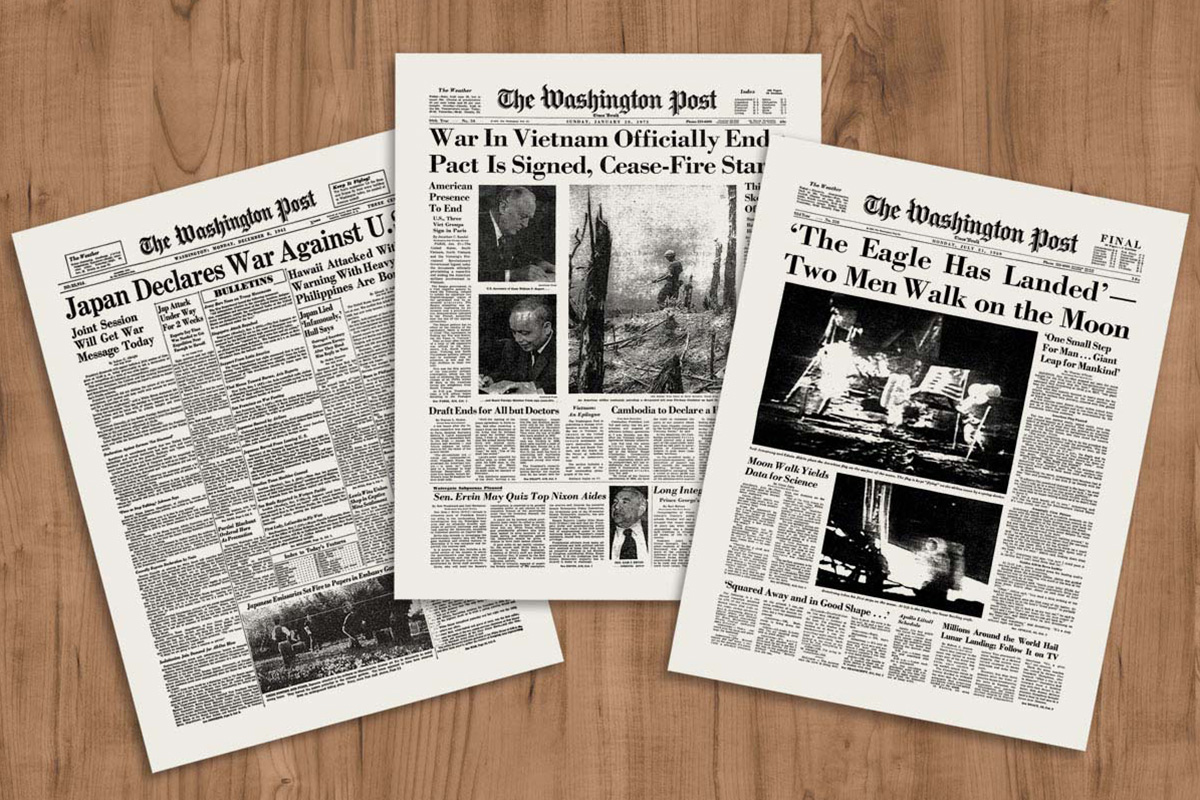 Reading Time:
1
minute
The Washington Post has unveiled "Launcher," a new section dedicated to video gaming, esports competitions and gaming culture. Launcher will feature insightful analysis into the people, companies, teams and trends that comprise an industry becoming more prevalent in society every day.
"Gaming has become deeply ingrained in our social fabric, significantly impacting industries across sports, tech, business and pop culture, and we are uniquely positioned to cover this burgeoning industry. With Launcher, a dedicated team will look at all aspects of gaming, appealing to the casual player and avid esports fan alike," Emilio Garcia-Ruiz, managing editor of The Washington Post said.
Mike Hume, the editor of Launcher, will lead the staff. Gene Park and Elise Favis are the reporters and Mikhail Klimentov is the editor. Jhaan Elker and Joe Moore will join Launcher as video producer and art director respectively.