Bacta to Implement New Measure on Cash Payout Fruit Machines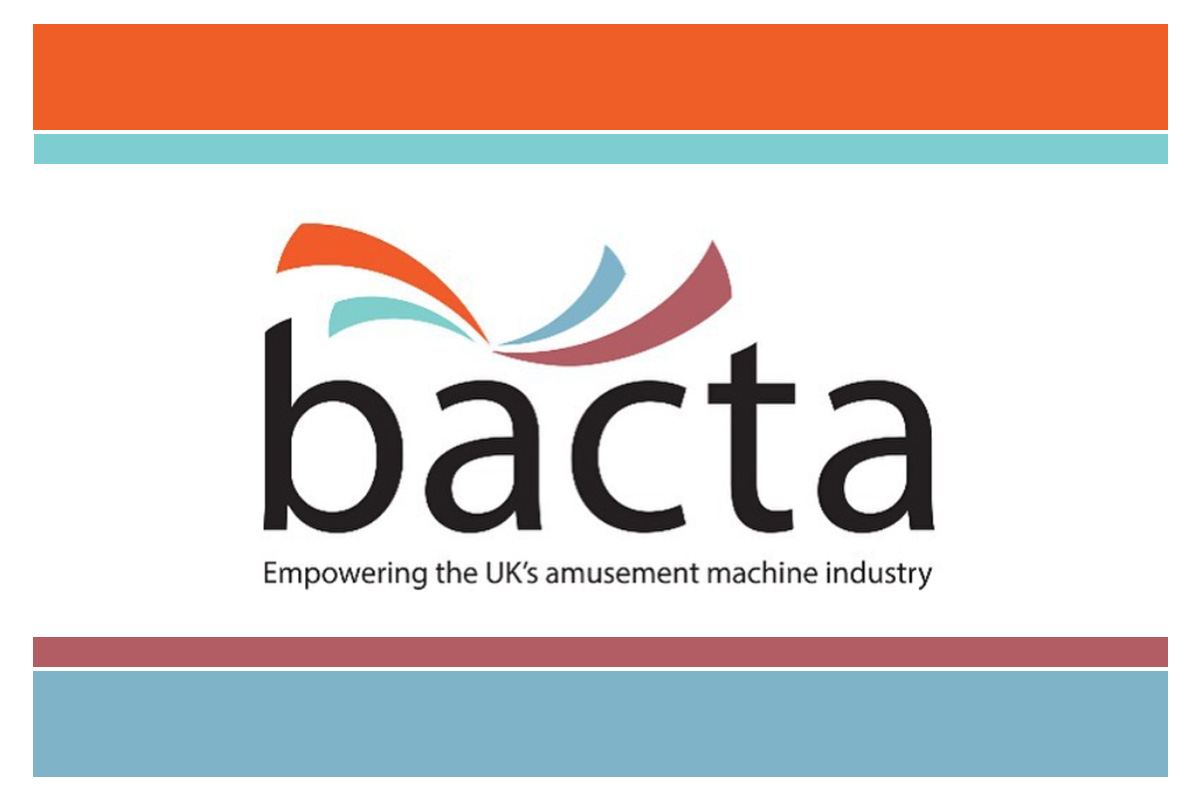 Reading Time:
< 1
minute
The British Amusement Catering Trade Association (Bacta), has decided to evaluate a change to its Code of Conduct which would tell customers that players on low stake cash payout fruit machines must be aged 16 or over unless accompanied by an adult.
The move comes following the widespread conversations with the UK Gambling Commission, Department for Digital, Culture, Media and Sport, MPs and other stakeholders.
"As providers of family entertainment to nearly 20 million people annually, it is important we reflect what our customers want. We have listened carefully to the debate about children and gambling and we want to ensure we do everything we can to augment our existing safeguarding measures. Evidence suggests that any risk of gambling-related harm from seaside arcades is tiny, but we want to go as far as we can to reduce this even further. This initiative does just that and will reassure everyone that our seaside arcades will continue to be safe and enjoyable places for generations of families and friends to spend their leisure time," Bacta CEO, John White said.
"I very much welcome this move by bacta members. Everyone loves going to the seaside and spending time in the arcades. They are a vital part of the UK's economy, culture and heritage. We must make sure, however, that any risks to children are minimised and I am pleased to see this is a message that bacta has heard loud and clear," Carolyn Harris, Swansea East MP said.
s your island the best in show? Win a Google Mini with e2save's Animal Crossing competition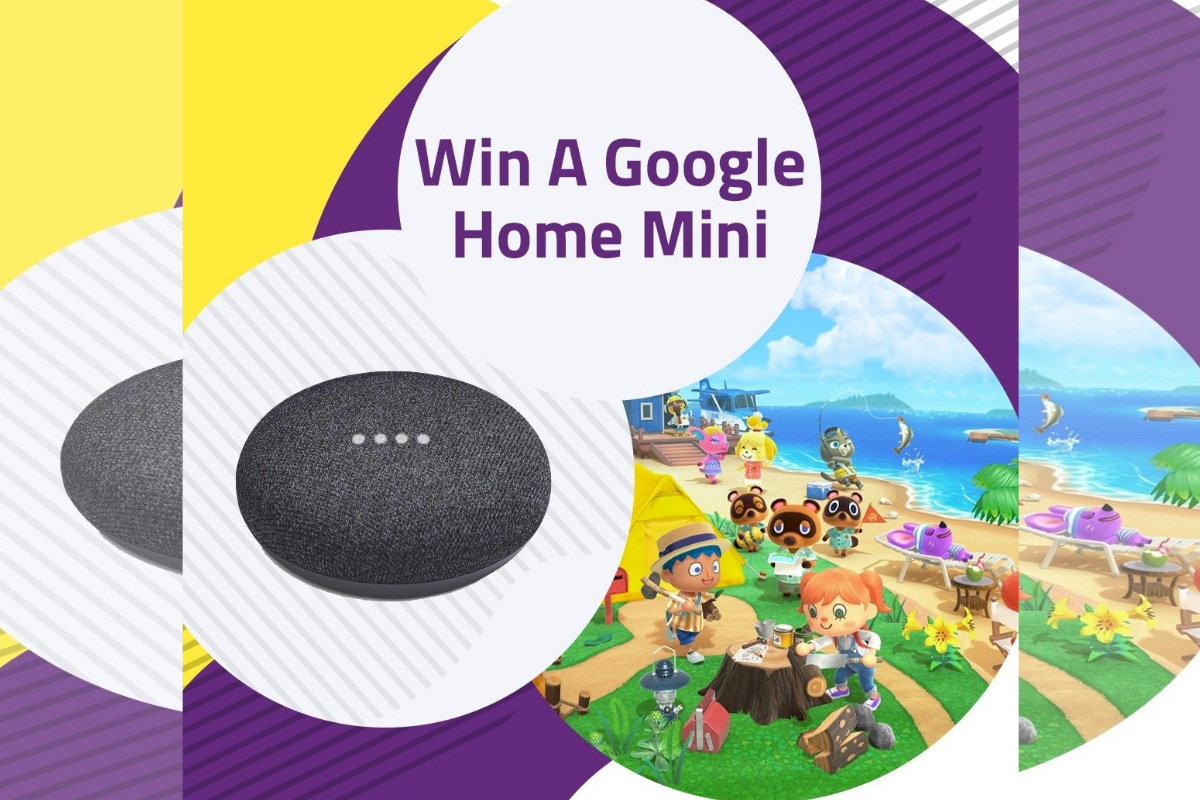 Reading Time:
2
minutes
A new competition has launched to find the best Animal Crossing island designs, following on from the release of Animal Crossing: New Horizons earlier this year.
The competition, run by online smartphone retailer, e2save, is challenging avid Animal Crossing fans across the country to showcase their islands in a bid to win a Google Home Mini.
With more than 13 million copies of the New Horizons edition sold within the first six weeks of the release2, e2save is asking gamers to show off their islands in a photo competition. The competition is open now and will end on 4th September. To enter, you'll need to visit e2save's Facebook page here and submit a picture of your island to be in with a chance of winning.
The competition comes as searches for 'Animal Crossing' have increased by a staggering 1,010% in the last 12 months1, with 165,000 average monthly searches in the UK, according to research conducted by e2save. The searches peaked in April this year, with a whopping 3,131,860 searches after the game's release in March1.
The Animal Crossing series has been loved by fans across the world since its initial release in 2001, due to its iconic characters such as Tom Nook and its adorable game play. The addition of New Horizons to the series sees gamers move to a deserted island, rather than the rural village featured in previous games.
With the option of designing and creating your own home and surroundings, the series attracts gamers with a creative flair. Searches for 'Animal Crossing design' increased by 7,614% in the last year1 and 'Animal Crossing custom designs' also rose by a huge  80,900%1, showing that players are keen for their village to look the part.
Karl Middleton, Mobile Expert at e2save, said: "We're big gamers at e2save and we were all excited with the launch of the Animal Crossing: New Horizons earlier this year.
"With the ability to design and create your own island, as well as incorporating custom designs, New Horizons is a great addition to the Animal Crossing collection and has provided many of us with hours of fun. With so many users searching for tips on island designs, it's easy to see that gamers are taking real pride in their island and wanting it to look the better than their friends'.
"We wish all those who take part in our competition good luck and may the best island win."
Tips and Tricks to Mastering Online Casino Games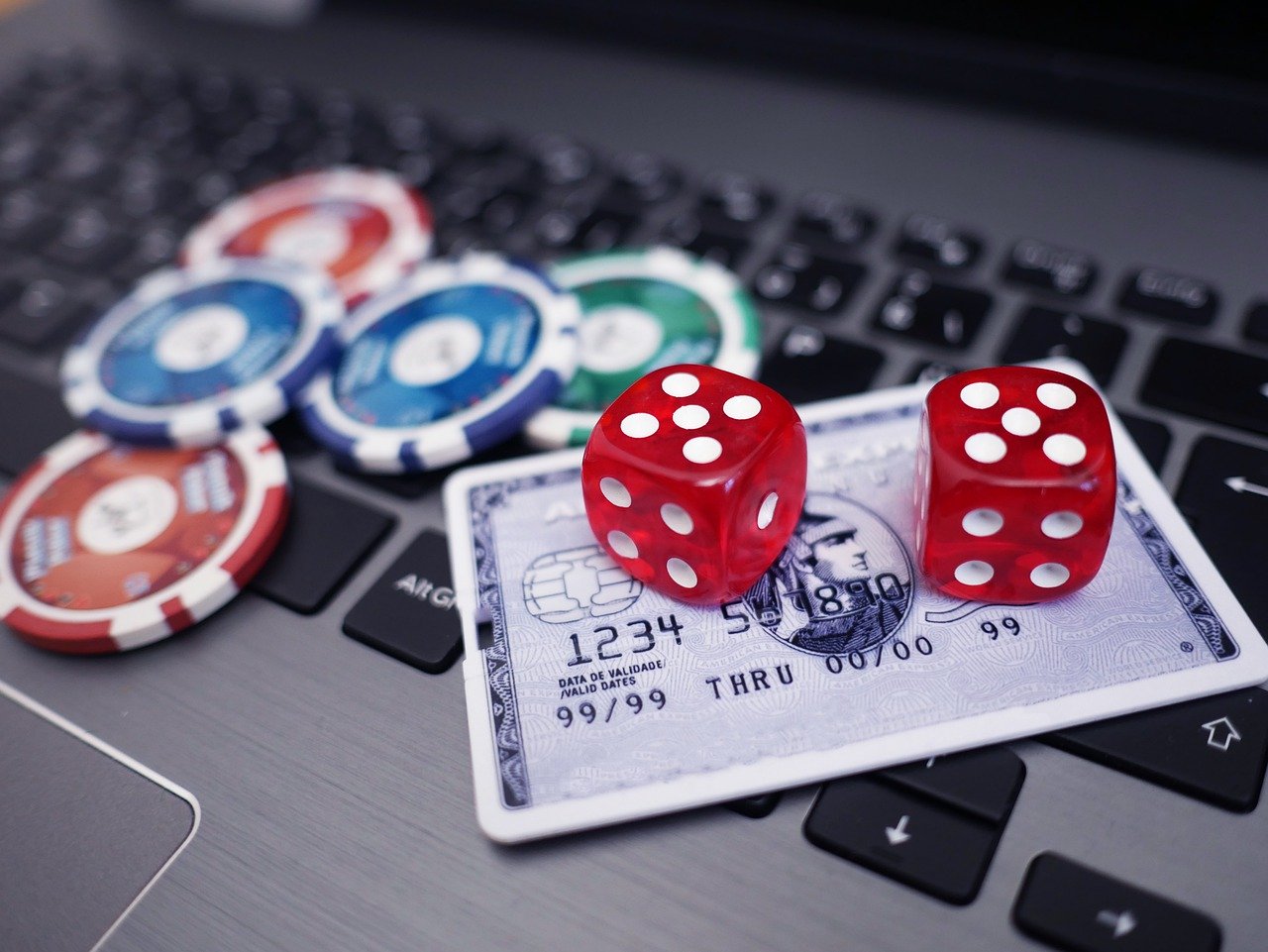 Reading Time:
3
minutes
As times have changed, online casinos have become increasingly popular with gamblers and it's not surprising as these changes have included a huge rise in the use of smartphones and other technologies, leading to people becoming reliant on them for practically everything, entertainment being no exception. Not only do online casinos provide ease and convenience to players/users, but due to the games barely differing from those in a physical casino, apps, and websites are becoming the logical location for a betting fix.
Due to this boom in popularity, the industry has seen many companies invest in ensuring that their online platforms are the best they can be, from the ease of use for all ages to fighting off competitors, of which there are a lot. Online casinos are also growing their popularity as they enable users to better their skills in the comfort of their own home, without an audience, to then bring their skills to the casino tables now and then, it is a great way to get your skills up to scratch.
There are a few tips and tricks to mastering online casino games, or any casino games in fact, so here are a few of the most popular games played by gamblers and a few things to keep up your sleeve when playing, whether you're playing online slots, or trying your luck with the roulette wheel.
Become a Roulette King
If you're a casino newbie, roulette is one of the most played games; despite how it may look in films or if you have watched others play, it can be very simple to learn and lots of fun once you know how to. The idea of the game is straightforward, you must anticipate the number or color in which the ball will land one once it has been spun on the wheel by the croupier, if the outcomes are as you predicted then you will be a winner, your return depending on the type of bet you placed, single numbers being worth more than colours or sections.
The basics of playing the game may be simple, but there are a few tricks that you may need to know if you want to master the game or even just increase your chances at a win. Outside bets offer lower odds and so winnings will be smaller than inside bets, but the risk is considerably lower. The risk is lower because an outside bet means betting on either…
Black or red
Odd or even
Low or high
Much like with any form of gambling or betting, roulette can cause you to get carried away with your money and so it is important to keep yourself in check, online game can allow you to do this easily as you are provided with a constant reminder of how much you have in your bankroll, limiting the possibility for your spending to become out of control. It is always wise to ask yourself, before putting down more money, if you can afford to lose it, as opposed to letting you remember to wander with the possibility of winning.
Become a Slots Champion
Slots are yet another popular choice for both actual and online casino players as there are so many to choose from and new ones being released fairly frequently. Sots are so attractive to players as they are so simple, they offer the chance to win some money without the hassle or confusion of too many rules, they simply explain the meanings of the symbols at the start of the game and indicate what you need to win and off you go. But, despite the game being easy, there are still a few tricks that can be used to maximize your chance of winning.
When choosing a slot machine/game it is good to look out for the payout and choose the one with the highest as if you want to win big you need to be playing a game that has it up for grabs. As well as the payout, the 'return to player' percentage is another thing to look out for as this indicates what percentage of all money placed in the machine is given back in winnings, the higher the better; this can be found by googling the game you are looking to play and you child be able to find it.
Slots are also beloved by players as they often offer players free spins and it is important to take advantage of these, but make sure that there are no hidden terms to doing so, the wager-free bonus offers are the ones you want as there are no conditions attached to redeeming them.
Online slots games will allow you to choose the option of playing automatically or playing for yourself, meaning that the site can spin for you, or you can decide to do it for yourself if you are superstitious about light or heavy spins. But, a tip for you when playing slots it that it doesn't make any difference, whichever option you chose, so save yourself the effort of trying to gain a favorable outcome and let it spin, by doing so you could be maximizing your chances of a win as the time spent spinning is longer.
Tsogo Sun to Buy Stakes in Betcoza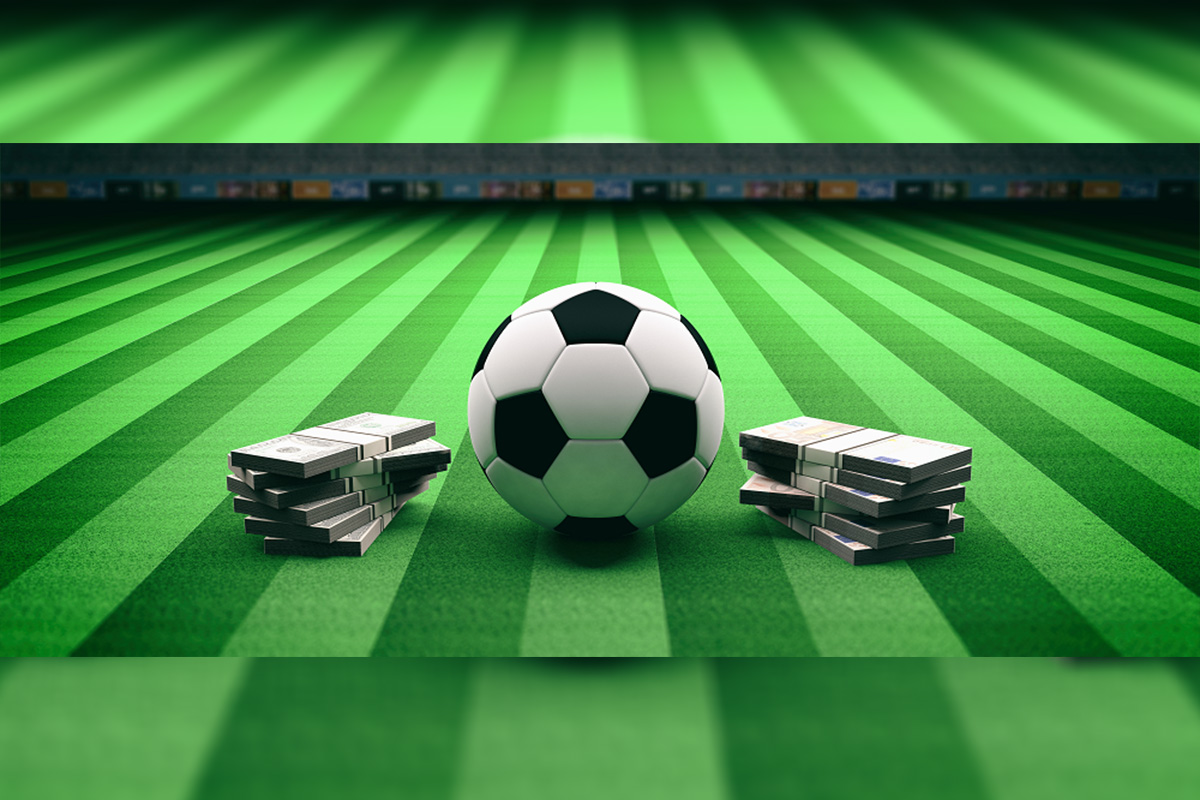 Reading Time:
< 1
minute
Tsogo Sun Hotels, the major hospitality group in South African, is moving closer to acquire Betcoza, the popular online betting platform in the country.
Tsogo Sun will acquire a 50.1% share in Betcoza (popular name for bet.co.za)  for a price of R49m. This will give a foothold for the hotel giant in the online gaming sector. Betcoza possesses retail sports betting rights for operation in Gauteng and Limpopo.
A press statement from Tsogo Sun confirmed the development: "The acquisition represents a strategic opportunity for Tsogo Sun Gaming to enter the online betting space via an existing, developing business.  The loss attributable to the net assets that are the subject of the acquisition was R3.5m for the year ended March 31 2020."
The acquisition is significant for two reasons.
First, Tsogo Sun's main competitor  Sun International has developed a robust online gambling platform called Sunbet, offering live games and betting from last month.
Second, Tsogo Sun's from its core hotel sector has witnessed a massive fall owing to the Covid-19 restrictions.
A move into gaming sector was anyway imminent following the company's split into Tsogo Sun Hotels and Tsogo Sun Gaming. The Covid-19 pandemic seems to have accelerated the move.