Bacta to Implement New Measure on Cash Payout Fruit Machines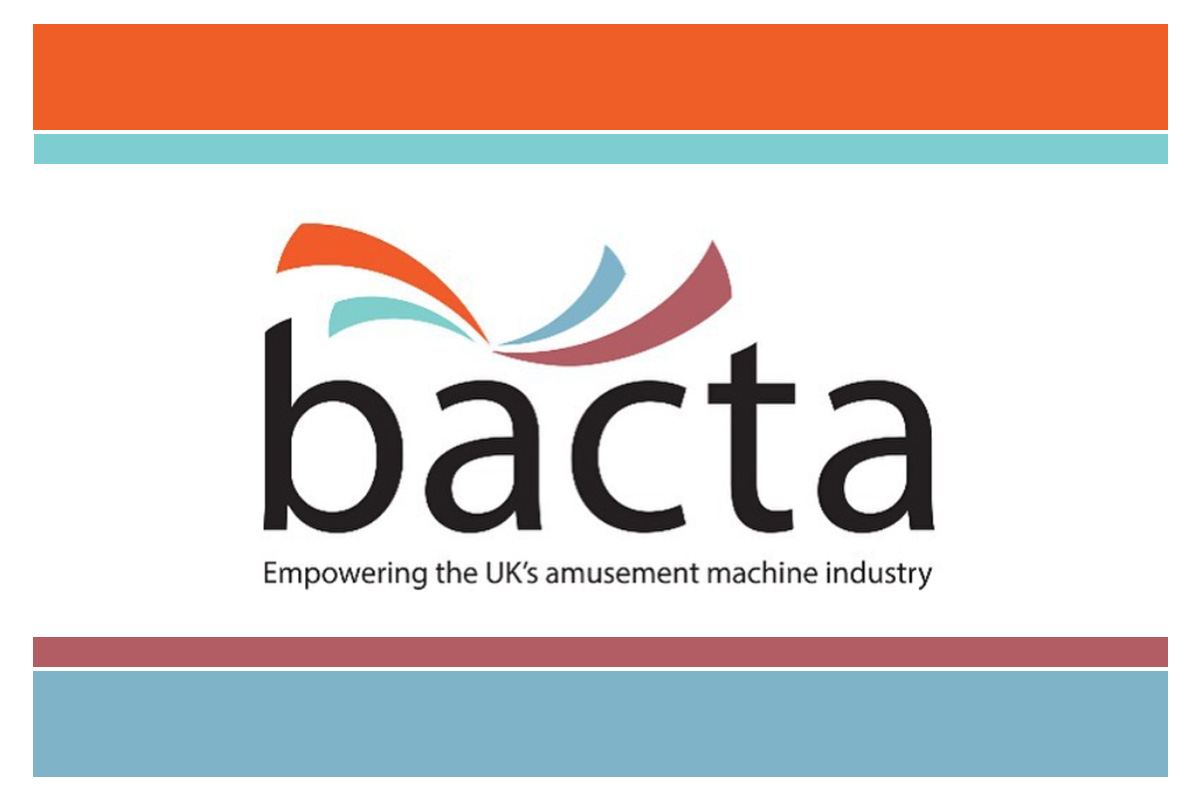 Reading Time:
1
minute
The British Amusement Catering Trade Association (Bacta), has decided to evaluate a change to its Code of Conduct which would tell customers that players on low stake cash payout fruit machines must be aged 16 or over unless accompanied by an adult.
The move comes following the widespread conversations with the UK Gambling Commission, Department for Digital, Culture, Media and Sport, MPs and other stakeholders.
"As providers of family entertainment to nearly 20 million people annually, it is important we reflect what our customers want. We have listened carefully to the debate about children and gambling and we want to ensure we do everything we can to augment our existing safeguarding measures. Evidence suggests that any risk of gambling-related harm from seaside arcades is tiny, but we want to go as far as we can to reduce this even further. This initiative does just that and will reassure everyone that our seaside arcades will continue to be safe and enjoyable places for generations of families and friends to spend their leisure time," Bacta CEO, John White said.
"I very much welcome this move by bacta members. Everyone loves going to the seaside and spending time in the arcades. They are a vital part of the UK's economy, culture and heritage. We must make sure, however, that any risks to children are minimised and I am pleased to see this is a message that bacta has heard loud and clear," Carolyn Harris, Swansea East MP said.
Esports Gambling Website Rivalry Partners with MoonduckTV to Give Fans a Way to Watch $33.5M+ Esports Event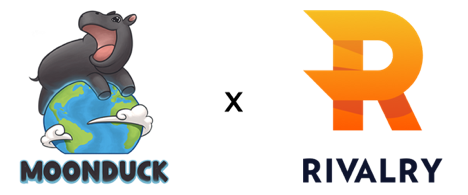 Reading Time:
1
minute
As the esports scene continues to grow, eighteen of the world's best teams are coming together from August 15th – 25th to battle for their share of a $33,500,000+ prize pool. This annual event, known amongst fans of the popular esport Dota 2 as TI9, short for The International 2019, has been held in Seattle for 6 of the last 7 years, with the 2018 event held in Vancouver. This 2019 edition makes its way to the other side of the world to host city Shanghai.
TI9 being based in Shanghai has fans thrilled in China and other Eastern time zones but has left those in European and Western time zones searching for viewing options as they find themselves 12 to 15 hours behind Shanghai, often sleeping while their favorite teams and players battle for the title.
Renowned Dota 2 esports broadcaster MoonduckTV has partnered with Rivalry.com to host the Jungle Jam in Denver, Colorado for fans who want to enjoy the main event of TI9 but not disrupt their lives too dramatically. Hundreds will attend the event in person while hundreds of thousands will watch the stream online through Twitch.
Some of the best casters and analysts in the world will descend upon Denver to add their own personal flair to
European teams join the next season of Forge of Masters WePlay! League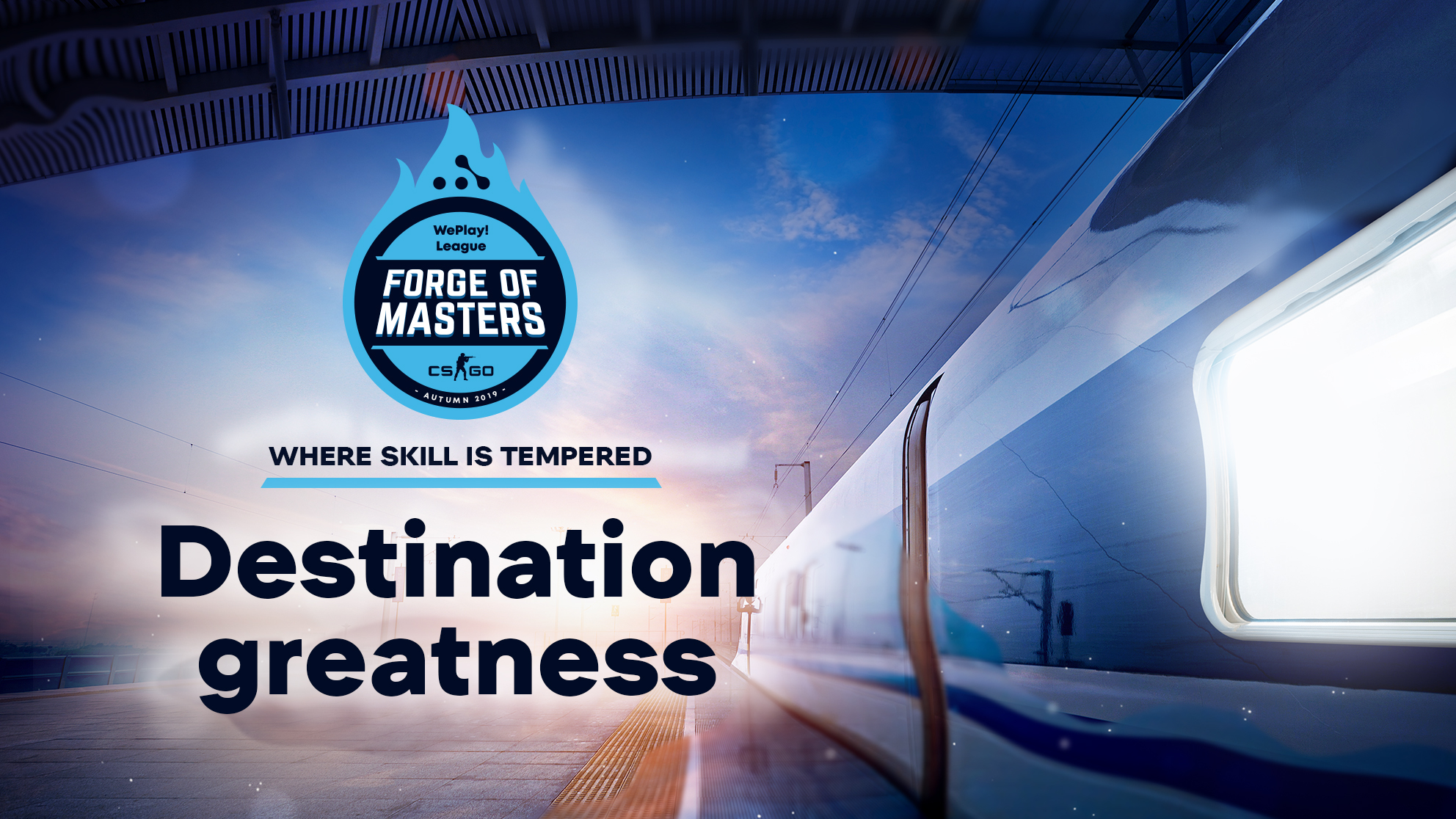 Reading Time:
2
minutes
New-season of the CS:GO league with the $100 000 prize pool will be held in autumn 2019 and culminated with a LAN final in WePlay! esports arena in Kyiv
Forge of Masters league, having the purpose to give regional tier-2 and tier-3 teams an opportunity to grow out of the shadows of the top-tier teams, will resume very soon: the open qualifiers will start on September 14 and the grand final will take place during the LAN-finals on November 17, 2019. The first season was targeted at teams from the CIS, so with the second season organizers decided to expand the pool of participants – now teams from Europe can try their strength fighting for a share of the prize pool and the championship of the league.

League format 

The second season will welcome 24 teams – 12 from the CIS and 12 from Europe. The competition will have open qualifiers followed by the group stage. It will run online with three stages using the Single Elimination system.

During the first stage, all teams will be split into six groups – three for each region. The teams taking first places in their corresponding groups will advance to the LAN-final of the second season. The squads placing second in the groups will go to the third stage of the online competition and the squads placing third – to the second stage. Based on the results of the second and third stages of the group stage, we will know the teams going to the LAN-final.

8 teams will play in LAN-final and 2 GSL groups will be divided into four 4 teams with Single Elimination playoffs.

The second season dates 

The first phase of the open qualifiers for Europe and the CIS will run on September 14 and 15, while the second phase – September 21 and 22, 2019. You will be able to enjoy a live broadcast of the group stage matches starting October 1 to November 3, 2019:
First phase: October 1 — October 13, 2019
Second phase: October 18 — October 19, 2019
Third phase: November 1 — November 3, 2019
The LAN-final of the second season of Forge of Masters WePlay! League will take place on WePlay!'s new esports arena on November 15 to 17, 2019. The exact location and detailed schedule will be announced later.
Prize pool 
Total prize pool of the season of Forge of Masters WePlay! League will be $100,000, and will be distributed among the finalists as follows:
1st place: $50,000
2nd place: $20,000
3-4th places: $10,000
5-6th places: $3,000
7-8th places: $2,000
Once again, the main goal behind the Forge of Masters WePlay! League is to give the regional team an opportunity to grow in a healthy competitive environment by participating in regular tournaments.
Find more details about the league at weplay.tv and in our social media: Reddit, Instagram, and Twitter.
For the partnership and brand integration queries, email us at: placeme@weplay.tv
#WePlay #ForgeofMasters #WPL #WePlayCSGO
Source: WePlay! Esports press office
Superliga Argentina selects Genius Sports as global integrity partner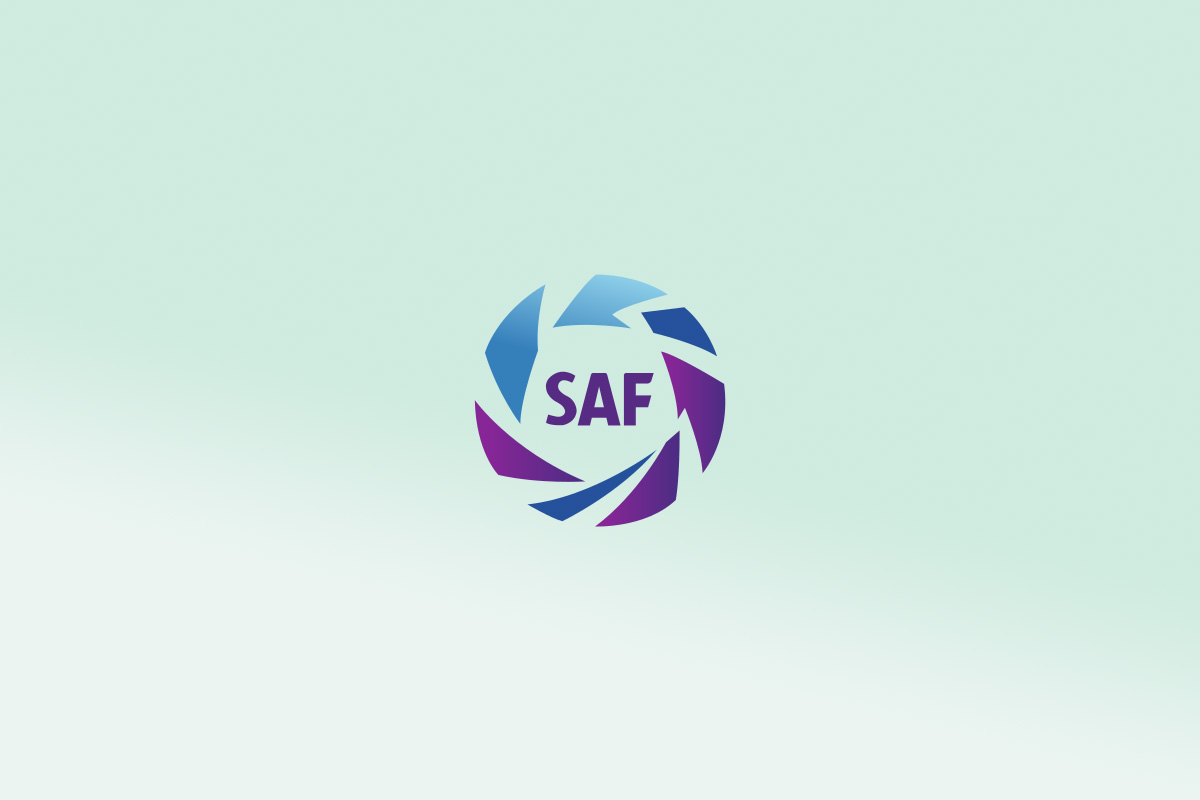 Reading Time:
2
minutes
Global sports technology company to launch comprehensive programme, combatting match-fixing and data piracy
(ARGENTINA, Buenos Aires – 20 August, 2019) Superliga Argentina, the premier football competition in Argentina and one of the largest leagues in the world, has partnered with Genius Sports to launch a comprehensive integrity and official data strategy.
Through a rigorous review of its integrity strategy and existing rules, 24/7 bet monitoring technology and a series of educational workshops, Genius Sports' Integrity Services will provide Superliga Argentina with an unprecedented level of protection against match-fixing and betting-related corruption.
Superliga players, coaches, officials and administrators will be trained to identify, prevent and report any threats to the league's integrity while Genius Sports' leading Bet Monitoring System will provide 24/7 oversight on global wagering patterns by monitoring global odds movements through its unique predictive algorithms.
To protect the value and integrity of its official data, Superliga will launch a new rights enforcement initiative, identifying both unauthorised scouts operating in-stadia and unofficial data feeds that have been scraped and reutilised. Through Genius Sports, Superliga will be able to control the supply and use of its official data, expanding the league's global audience and providing new platforms for fans to engage with the live action.
Mariano Elizondo, President of Superliga Argentina, said: "Ensuring the transparency of our games is a fundamental priority for Superliga. We aim to guarantee all our teams with the same rules for every game, which is the main requirement for providing our fans and sponsors with the spectacle that they expect.
"This agreement with a world leader like Genius Sports allows us to work together to combat any threat to the transparency of our games through the same tools used by the most prestigious leagues in world football."
Fernando Martinez, Head of Commercial Partnerships, LATAM for Genius Sports, said: "Argentinian football is at a critical stage of its growth with increased data quality and access to content driving major developments. This partnership with Superliga sets a precedent for leagues across LATAM to proactively safeguard the integrity and future of their competitions while controlling the collection, management and distribution of their real-time data."