Gaming and Leisure Properties, Inc. Declares Third Quarter 2019 Cash Dividend of $0.68 per Share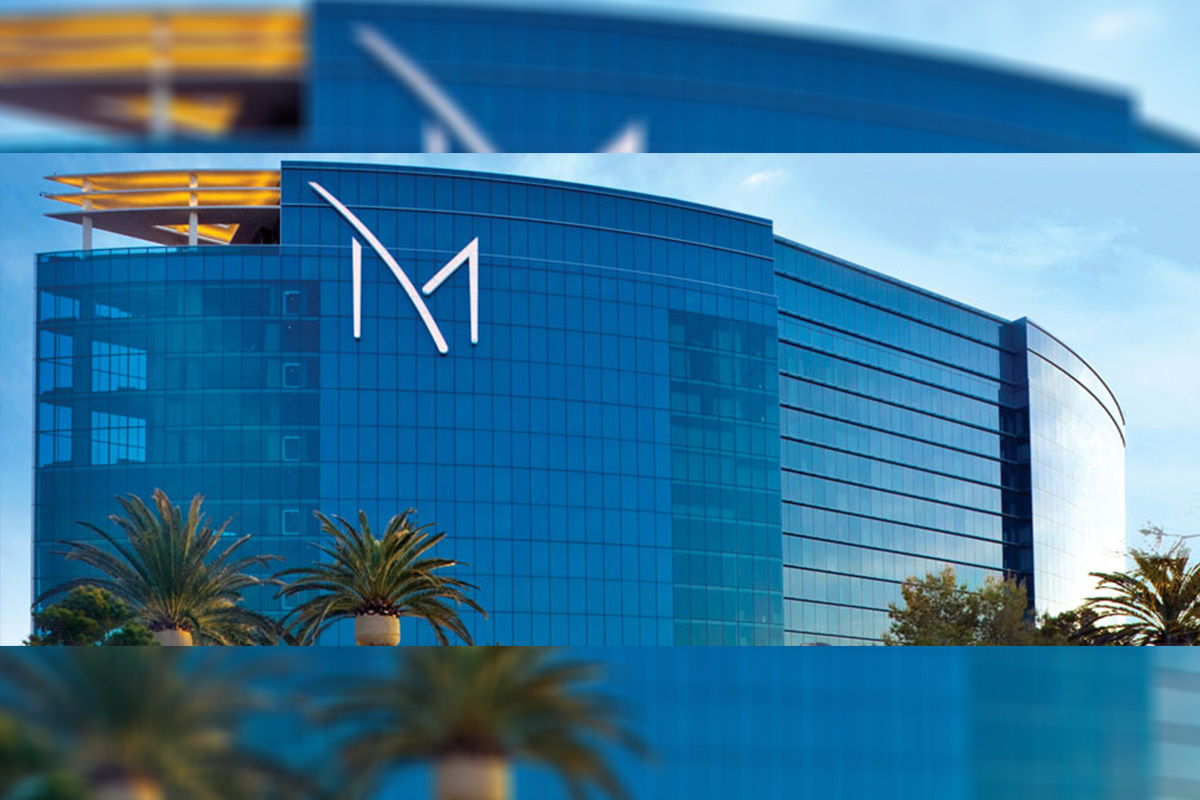 Reading Time:
< 1
minute
Gaming and Leisure Properties, Inc. (NASDAQ: GLPI) (the "Company"), announced today that at its meeting yesterday, the Company's Board of Directors declared the third quarter 2019 cash dividend of $0.68 per share of its common stock.  The dividend is payable on September 20, 2019 to shareholders of record on September 6, 2019.
While the Company intends to pay regular quarterly cash dividends for the foreseeable future, all subsequent dividends will be reviewed quarterly and declared by the Board of Directors at its discretion.
Ukraine Telecoms Regulator Orders ISPs to Block 32 Online Gambling Websites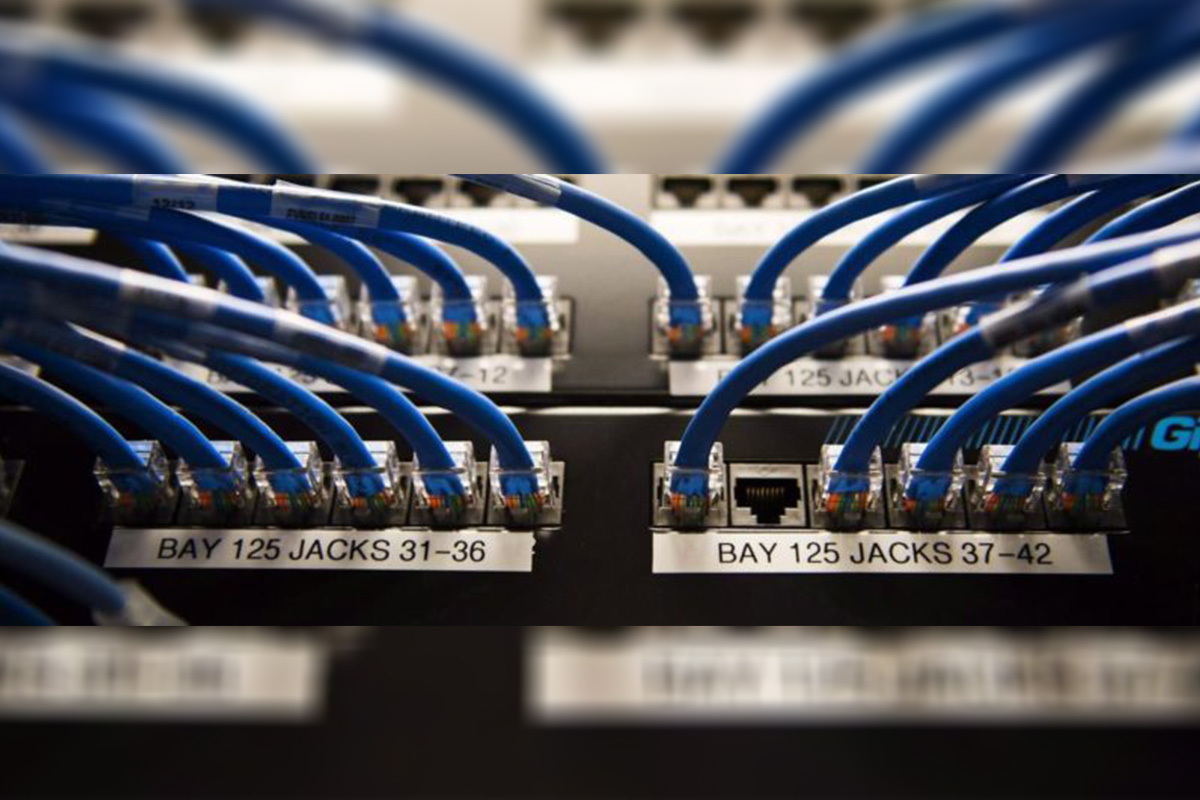 Reading Time:
< 1
minute
Ukrainian national telecommunications regulator the National Commission for State Regulation of Communications and Informatization (NKRZI) has called on internet service providers to block 32 online gambling websites. The websites include domains for PartyPoker, Pinnacle and CloudBet, as well as FastPay Casino, Yukon Gold, Golden Tiger Casino and BetChain.
The decision, which came at the order of the Chief Investigative Directorate of the Security Service of Ukraine, was based on a judicial decision by Oksana Hardina, judge in the Shevchenkovskiy District Court of Kyiv.
Hardina's ruling gave the telecommunications regulator the power to issue blocking orders against websites offering illegal content, including online gambling.
An appeal to the order may be filed to the Kyiv Court of Appeal, within five days of the issuance of the order.
GPA Calls on GAA to Ban Gambling Ads During Live Matches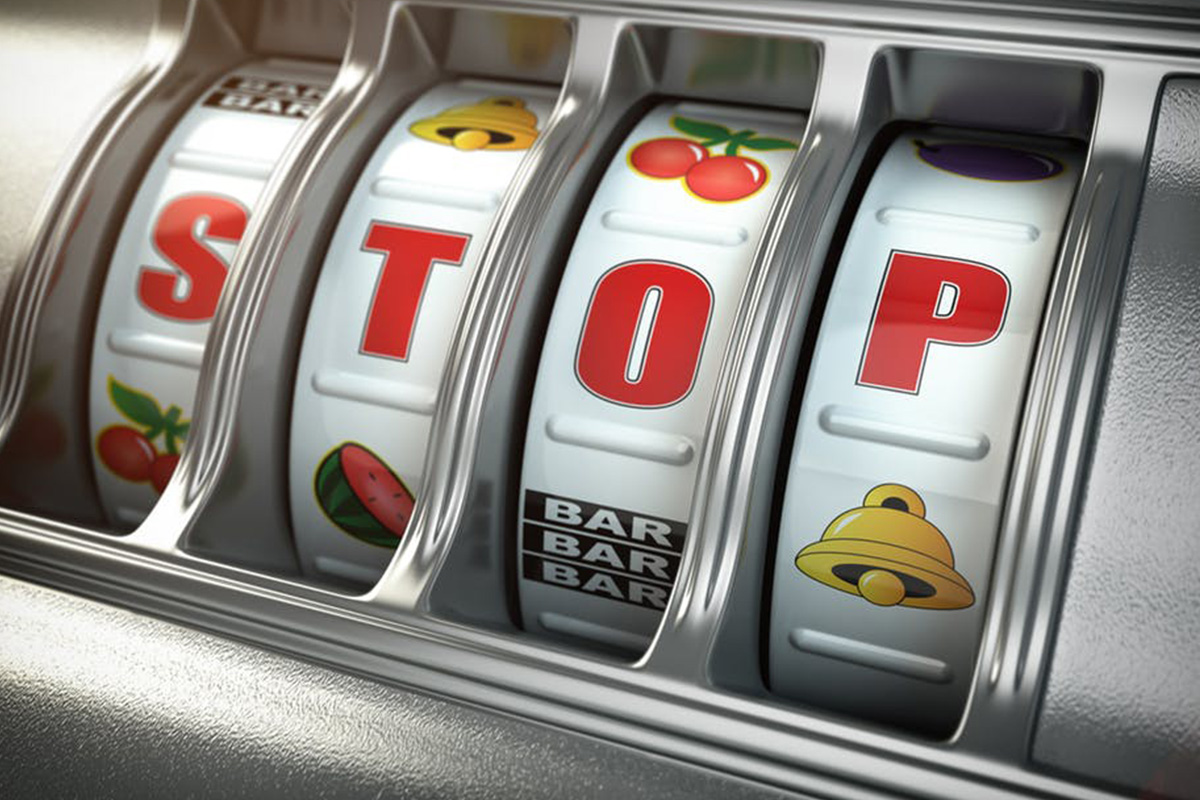 Reading Time:
< 1
minute
The Gaelic Players Association (GPA) has called on the Gaelic Athletic Association (GAA) to ban gambling ads during live matches.
The GPA has made formal contact with Croke Park on the issue and says "the GAA would become the first sporting organisation in the world to take such a step" if it were to back the proposal.
The GPA is seeking that no gambling advertisements be broadcast in commercial breaks during live coverage of Gaelic games and though it is questionable whether the GAA would be able to dictate to broadcasters on a matter such as this, the GPA believes the governing body would have enough heft to do so.
A GPA statement read: "Gambling promotion during GAA games presents a heightened risk to the welfare of all members of the GAA but particularly children and those most vulnerable to the perils of this destructive addiction.
"The proliferation of online betting and the availability of betting advertising around Gaelic Games has helped develop a worrying cultural issue with gambling in the GAA.
"We believe that the GAA, through its relationships with its broadcast partners, has the ability to prevent the broadcast of gambling ads during matches.
"Removing this intrinsic link between inter-county games and betting advertising reduces the risk of vulnerable members of the association developing issues with problem gambling."
"We're urging all delegates to support the views of the players at Congress and will share this information with them ahead of the weekend," Paul Flynn, chief executive of GPA, said.
Andrew Black – the mastermind behind Betfair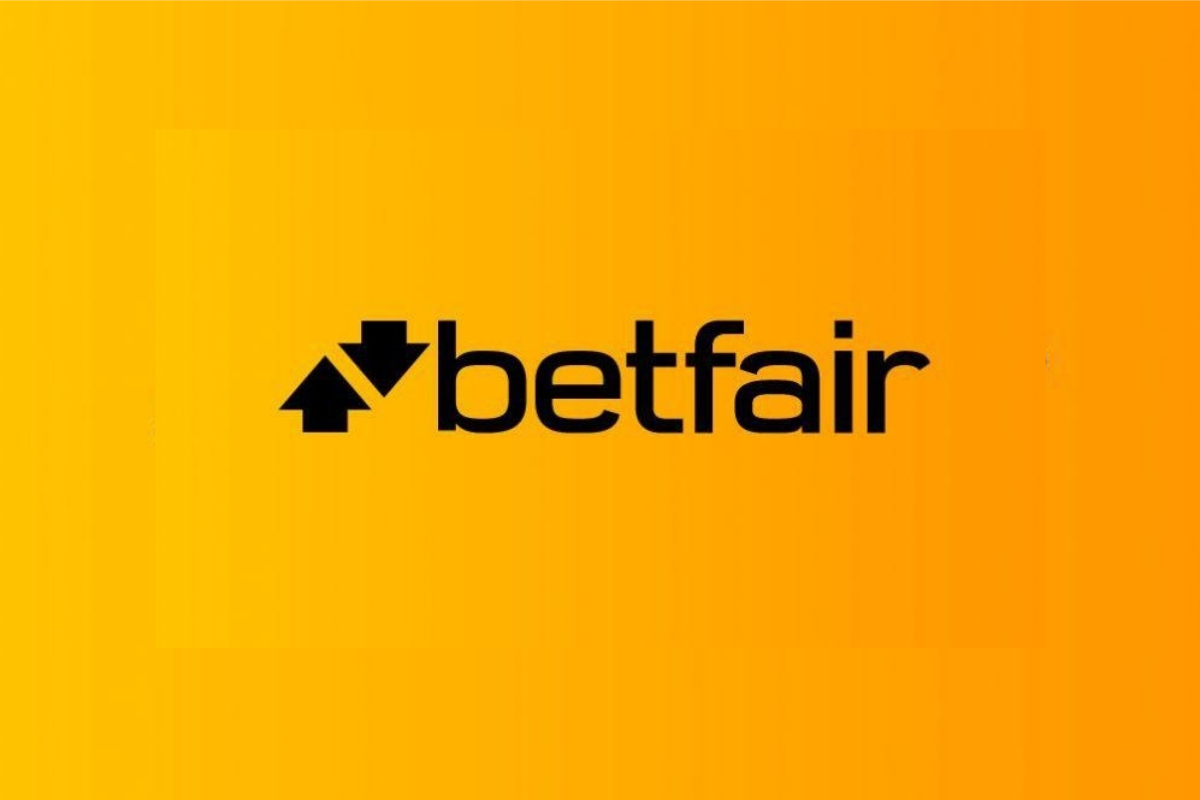 Reading Time:
4
minutes
This is not just another success story for online gambling – it is the story of the man who created a different bookmaker, different from other companies on the market! Andrew Black has laid the foundations for the best sports betting market around the world – Betfair, a company that has learned to be a leader since its founding.
Andrew Black's early years
Born in 1963, Andrew Black graduated from King's College School in London and decided to continue his studies at Exeter University, and his major was computer science. However, his university training was not finished as Andrew was passionate about betting and spent most of his time at local betting points rather than listening to his lecturers.
One interesting fact is that Mr Black's father was an outspoken opponent of gambling and participated in many campaigns against this activity and the laws that allowed it. If Andrew had followed his father's views, he might not have been able to deliver one of the best business ideas.
Before the idea was born
Andrew was forced to work for years as a regular employee for various companies.
In one of them, the US company Track Data, he was employed in customer service and development.
However, this job did not bring him the desired revenue and after a while he turned to betting again. The sport he was betting on was horse racing, and after his colleagues saw that Andrew was a pretty good expert, they even began to follow his predictions. It is known that in 1992 Andrew Black won £ 25,000 with a stake of just £ 20 after correctly guessing the winners of 2 of the big horse races in the UK.
These profits allowed him to fulfill one of his dreams – to buy a racing horse! After Andrew's prognosis continued to be quite successful, he chose to leave his permanent job, earning less than £ 30,000 a year.
Black continued to develop his skills as a bettor but at one point the losses began to spin out of control and he had to find permanent employment again. He started out as a trader at Boxall but stayed there for only a year. It was also one of the turning points in Andrew's life, because after that moment, he began his own career.
The idea behind Betfair
Andrew Black's life was full of ups and downs. After many career changes, after the successes and failures of being a professional bettor, Andrew Black took action and set up his own software company, which won partnerships with many other organizations.
By experimenting with different betting software, Andrew began to refine the idea of ​​a bookmaking business. At some point he decided to take the risk and put all his savings into his idea, the so-called Sports Exchange. However, his £ 50,000 could not be enough, so Black sought out other investors.
And he found one in Edward Ray – brother of Andrew's best friend, Jeremy. Edward was an investment banker and could definitely help develop the idea. After creating their business idea project, they sought new funds from venture capital funds. Also the two of them had some wealthy relatives and friends, from whom they raised quite a large sum, which with their funds totaled 1 million pounds! This amount was enough to allow the Betfair project to see the light of day in 2000!
What exactly is the sports exchange?
At that time, people had the opportunity to bet on the various sports events and markets that certain bookmakers offered them.
The idea of Andrew Black and Edward Ray was to create a different betting model. The Sports Exchange is an online platform that allows different people to offer markets and odds. That way, other people can bet their money on these odds and markets.
To a large extent, the model was borrowed from the financial exchanges, but implemented in sports betting. This model offered people a new way of betting that, in many cases, allowed them to bet better and get higher odds than the various bookmaking companies offered them.
Betfair's profit came from the commissions it collected on every settled bet. This business model works the same way today, with Betfair continuing to be the leader and offering the best Sports Betting Exchange.
A very important strategic step
At the same time that Betfair was created, another company, Flutter, appeared on the market, which uses a similar method of taking bets. A very successful move for Andrew Black and his colleague, Ed Ray, was to acquire Flutter in 2001, which gave them great power over the Sports Exchanges with 90% market share!
Andrew Black's life after the creation of Betfair
Only 2 years after the company was created, the two founders Andrew Black and Edward Ray received the Young Entrepreneur of the Year title.
Over time, the company began to offer casino-type bets as well as bets on multiple sports and, in the traditional way, with fixed odds.
In 2010, the company was listed on the London Stock Exchange, with a share price of £ 13. This means that its total value is £ 1.4 billion! Andrew himself owned 15% of the stock, providing him nearly £ 200 million.
And when Betfair was excluded from the stock market, after its acquisition by Paddy Power in 2016, one share of the company was worth £ 44! Andrew Black created but also helped tremendously in the development of Betfair over the years. Out of this sphere, he maintained his interest in horse racing.
Black is investing in various technology areas in the UK and is also emerging as a professional bridge player. Created by him, Betfair is currently one of the world's leading bookmaking companies and the sole leader in Sports Exchange betting. The company continues to grow and, after being acquired by its new owners, continues to innovate in the field of sports betting. It is one of the founding bookmakers of the Cash Out option and also implements features like ACCA EDGE and Price Rush!