Slow and steady wins the race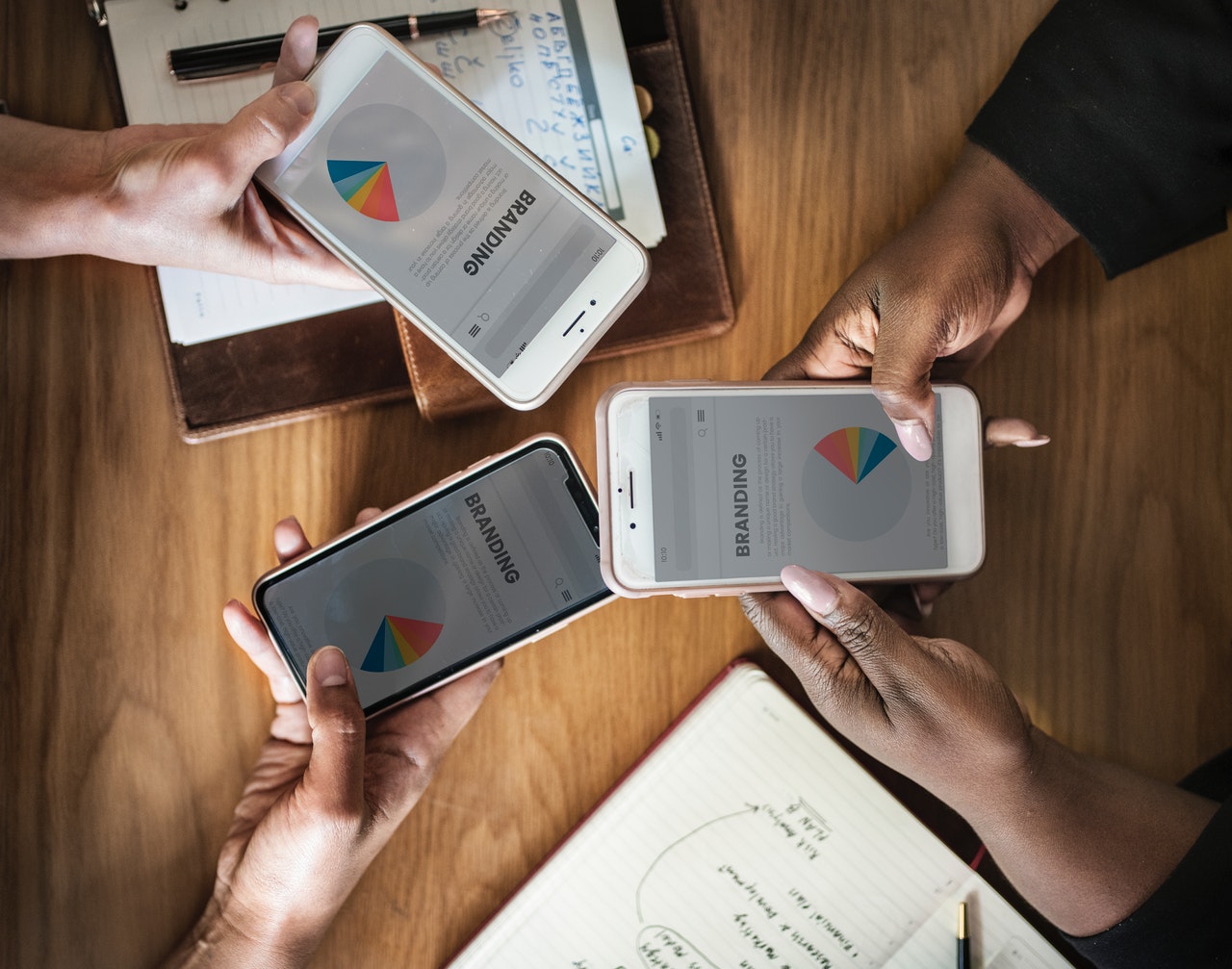 Reading Time:
3
minutes
James Ashton, Head of Content at online casino comparison site FindMyUKCasino.com, says that affiliates should focus on brand building rather than link building.
The online casino affiliate space is one of the most competitive for performance marketers to enter and fight for the spoils. There are thousands of sites all targeting the same players with the same offers from the same casinos.
The majority take the same approach to drive players to their sites, identifying key search terms and then creating ranking content around those words and phrases. This is then supported with link building activity where a volume of value approach is considered the best.
But with so many sites targeting the same keywords with the same content and same approach to link building, it is tough to stand out and deliver potential players the information, tools, and services they need to make an informed decision about where to play.
It could be argued that online casino affiliates are so focused on ranking and link building that the product they offer those that do land on their sites is not up to the standard that it should be. With FindMyUKCasino.com, we have prioritized product and brand over ranking and link building.
So how, and why, have we done this?
Design for the user first and foremost:
The majority of online casino comparison sites use the same design and layout, with the online casino brands they work with listed on the homepage followed by reams of content based around the keywords they want that page to rank for.
With FindMyUKCasino.com, we have designed our homepage so that it looks more like a news or magazine website, allowing us to showcase the great content that we have invested a lot of time and effort into creating.
We have sections for news, features, and must-read guides and interviews that split the homepage into various sections. This makes it really easy for readers to navigate and explore; they can access all this information for free without having to scroll through reams of online casino listings.
Sure, we have split this up with casino cards that we use to push our casino partners, but we have achieved this in a way that looks authentic and does not impose on the user experience. We want them to access our content first and then if they wish, sign up to our casino partners second.
Content that delivers genuine value:
When it comes to the content we create, we focus on genuine, authentic features, explainers, guides and interviews that online casino players want to read. We work with our operator partners to create this content, as well as game developers, regulators, and other stakeholders.
Of course, we are mindful of the need to create some content around key ranking phrases as search remains a big driver of traffic for online casino affiliates. But even when we do, we ensure the content provides the value our readers are looking for.
There really is no point in ranking for a keyword or phrase and have a reader click through to your site only to find the page they have landed on does not provide the information or answers they are looking for. They will simply click off and never come back.
This means writing content that is clear and easy to read and not packed full of terms and phrases designed to assist with ranking. For example, we would never write "the best online casinos the UK will offer…" – a visitor reading this will assume we have made a typo or our writers are not that great.
For online casino comparison sites looking to deliver the best possible experience to visitors, creating top-quality content must be an absolute priority.
Active on social media:
Social media can be a bit of a minefield for online casino affiliates, but we believe it is a powerful way to engage and communicate with our readers. No matter the size of your following – we have a little over 60 followers but growing steadily – its shows you are real and helps to build trust.
The great thing about social media is that affiliates can experiment and have fun; we are working on all sorts of ideas for videos, competitions, interviews, that we believe will really drive engagement and loyalty with our readers and followers.
Build a brand for long term success:
The approach we are taking with Find My UK Casino is that of building a brand as we believe this will ensure we not only acquire readers and potential players but that we are able to retain them over time. Sure, this is a long process to undertake but slow and steady often wins the race.
The ultimate goal is that people Google "Find My Uk Casino" as they know we are the best destination for everything they need to know about playing at online casinos in the UK. We know that is a long way off, but by taking the above approach is a goal we are certain we will achieve.
This approach will not be for all online casino affiliates, but we are happy to be swimming against the tide as we believe this is what will ultimately allow us to stand out from the crowd.
ZenSports Partners with Paysafe's Income Access for Upcoming Affiliate Programme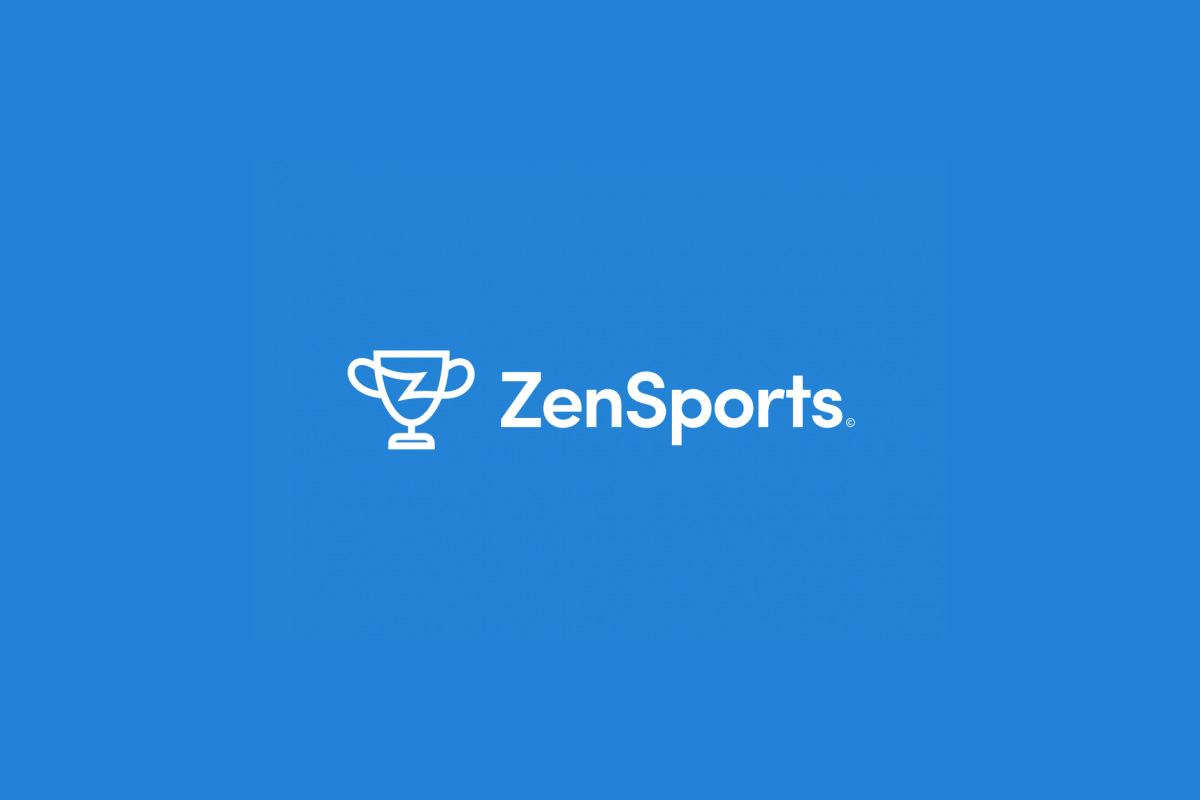 Reading Time:
2
minutes
ZenSports, a mobile peer-to-peer (P2P) sports-betting marketplace with a focus on the international market, has announced a new partnership with Income Access, Paysafe's marketing technology and services provider. Building on ZenSports' existing partnership with Paysafe's Skrill digital wallet, the new deal will see ZenSports launch an affiliate programme on the Income Access affiliate marketing platform, while leveraging its in-house affiliate team and network.
Launched in March 2019, ZenSports is accessible through a native mobile app that enables bettors to create real-money sports wagers that can be accepted by other users within the brand's mobile marketplace. By implementing a penalty and reward system that requires everyone to act in good faith, ZenSports has created a decentralised marketplace that eliminates the role of the bookmaker and ensures a transparent, trustworthy environment for betting on sports. The innovative design allows ZenSports to charge 50% to 90% lower fees than traditional sportsbooks.
Downloadable via the App Store (iOS) and company website (Android), ZenSports' mobile-first approach reflects its commitment to becoming the sports-betting product of the future for key audiences, including the millennial demographic. ZenSports also features its own cryptocurrency utility token called SPORTS, which customers can use to place bets, pay discounted betting fees, and earn rewards as part of a loyalty and rewards programme.
To further diversify its payments offering and strengthen its overall brand, ZenSports integrated Paysafe's Skrill digital wallet in July 2019.
Going forward, ZenSports' unique product offering will benefit from resources made available through its expanded Paysafe partnership and, more specifically, its integration with the Income Access Network and guidance received from the provider's in-house team of affiliate marketing experts. The network and affiliate team each leverage the Income Access platform's full suite of tracking and reporting tools, which support performance-based marketing decisions.
Available to international bettors outside the United States, ZenSports currently supports wagering on soccer, basketball, American football (NFL games), MMA, eSports, and more. A comprehensive list of all available leagues can be found on the ZenSports website.
Mark Thomas, CEO and co-founder at ZenSports, said: "We are thrilled to have the opportunity to partner with Income Access. They have an incredible network of affiliates that we know will love to use and promote our product. Their team has been instrumental in helping set up ZenSports for a successful launch in the coming weeks."
Tara Wilson, SVP and General Manager at Paysafe's Income Access, said: "Partnering with an internationally recognised brand like ZenSports is very exciting for Income Access and we look forward to supporting the growth of its unique product offering. We're very much looking forward to the forthcoming programme launch and building on ZenSports' existing business relationship with our Skrill sister brand."
Rightlander Radar launched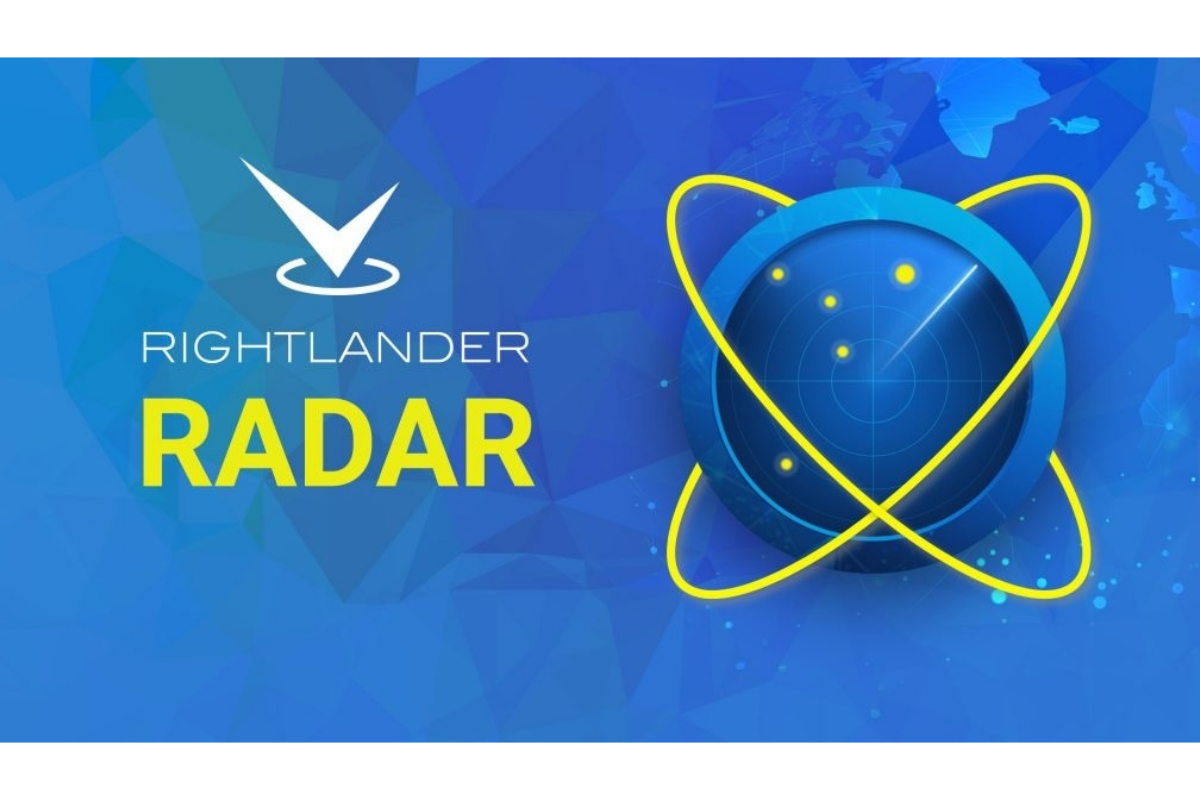 Reading Time:
2
minutes
Innovative affiliate compliance platform rolls out new service to identify and monitor misleading marketing on subscription content
Rightlander.com, the most powerful affiliate compliance tool in the market, has launched Rightlander Radar which identifies unethical and misleading messages behind paywalls.
With the gambling industry under increased regulatory scrutiny in the UK regarding misleading marketing, one of the areas that has caused concern and is among the hardest to police is that of subscription content. Tipsters, matched betting sites and affiliate newsletters often fly under the radar using direct mail, software downloads or password access to distribute content.
In response, Rightlander Radar is now available to all iGaming operators from August 2020 to start identifying and monitoring private channels that carry this content and to investigate serious incidents or issues highlighted by the regulator. This provides an extra layer of compliance analysis to affiliate compliance processes and requires minimal time to manage.
Ian Sims, founder of Rightlander, said: "The ASA recently published a ruling against an affiliate in the iGaming space who is not only still active but we have discovered is sending out affiliate links to UK licensed operators via email.
Radar is designed for any compliance officer or affiliate marketing professional who has a responsibility to ensure that affiliate and marketing content is pushed to consumers in a compliant fashion and who needs to quickly identify when a brand's licence is being put at risk.
This level of service requires a specific knowledge of the sector and how affiliates work. We employ experienced gamblers and affiliates who know what to look for and how to recognise 'bad actors' to seek out these marketing channels and conduct the monitoring."
The new service will also encompass the investigation of emergency regulatory issues such as the recent COVID-19 measures and the and the recent activity around affiliates marketing to self-excluded players which has been the subject of regulator notices to operators.  Operators will receive notification of issues that put their brands and licences at risk along with a monthly report providing insight on the content investigated and issues uncovered.  This could prove to be useful at regulatory audits to demonstrate awareness of the issues that this type of content can raise.
PartnerMatrix joins forces with Affiliate Guard Dog and AffPapa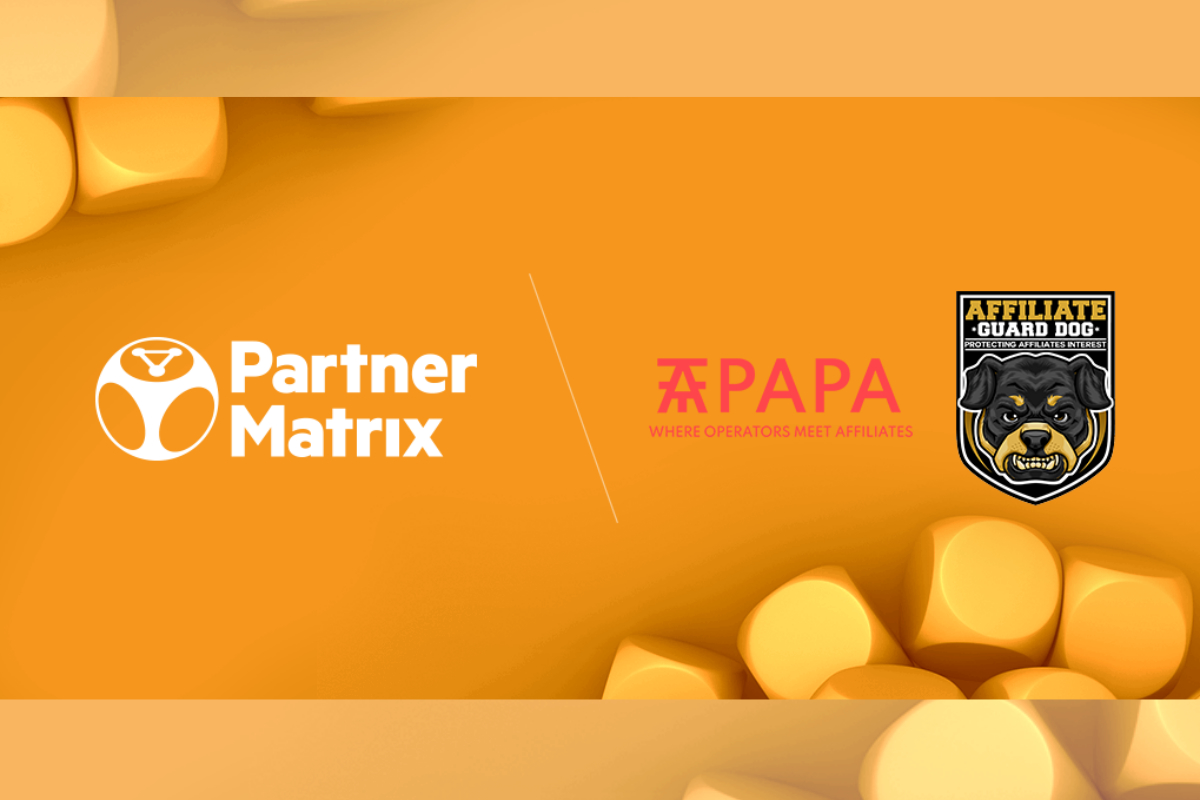 Reading Time:
< 1
minute
PartnerMatrix is pleased to announce the inking of two new partnerships with affiliate media platforms Affiliate Guard Dog and AffPapa. The collaboration aims to increase user engagement, content reach for affiliate audiences and help build a trustworthy business environment.
Levon Nikoghosyan, PartnerMatrix CEO, comments: "Affiliate Guard Dog is one of the pioneers of the iGaming affiliate industry. They proved their efficiency in bringing a strong iGaming community, and by helping companies solve certification and other issues easier and faster.
"AffPapa is a newer and very promising platform that has already united hundreds of affiliates and operators. To be represented on such platforms means building new connections and reaching a more targeted audience."
Josh Chan, Affiliate Guard Dog owner, says: "Our platform is all about providing support, knowledge and connecting iGaming affiliates with tools, resources and like-minded individuals. We believe PartnerMatrix is a good fit as it provides a useful management system to help boost user acquisition and efficiently manage affiliate campaigns and reporting."
Lisa Stainfield, AffPapa Head, also shares that this partnership will bring value to both projects by benefiting the clients on all sides: "AffPapa is thrilled to be collaborating with PartnerMatrix – a system that makes affiliates' lives easier to manage. We are looking forward to a multi beneficiary partnership, where we can aid PartnerMatrix operators by linking up with valid affiliates offering high-quality traffic from any location."