Norwegian Ministry Backs Lotteritilsynet's Proposal for Lottery, Bingo AML Exemptions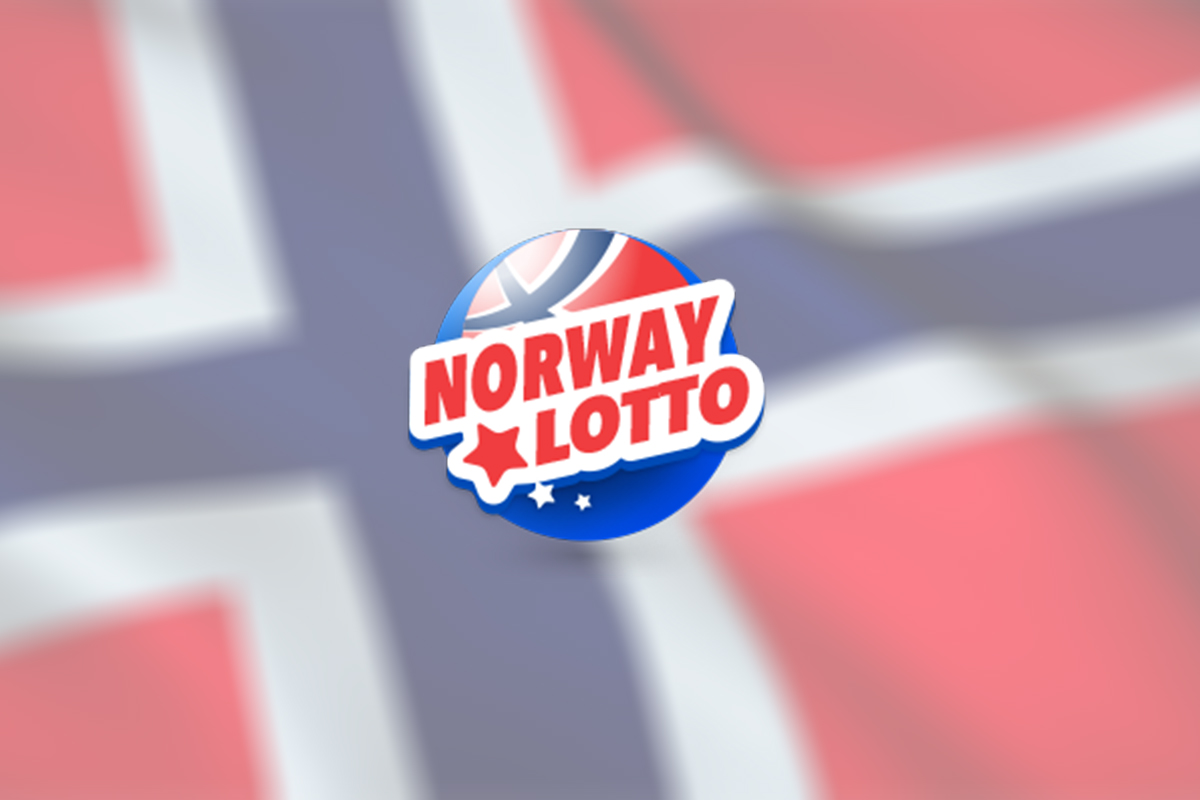 Reading Time:
< 1
minute
The Norwegian Ministry of Finance has given its backing to a proposal from Lotteritilsynet, the national lottery authority, to exempt lottery and bingo organisers from new anti-money laundering regulations.
The proposal would reduce regulatory burdens on approximately 350 teams, associations and organisations that do not rely on third-party contractors for their bingo or lottery offerings to be exempt from the country's new money-laundering regulations.
As outlined by Norway's gambling regulator, when the new rules were introduced last October, they extended the scope of operational restrictions to anyone offering games licensed under the Gambling, Lottery and Totalisator Act. However, in ushering in the new regulations, organisations were invited to apply for exemptions.
The Lotteritilsynet delivered a final risk assessment on May 29 to the Ministry of Finance, outlining the perceived low risk of money laundering and terrorist financing via bingo associations and so-called 'Section 6', or charitable, lotteries.
In confirming the submission of the proposal, Finance Minister Siv Jensen said it is important not to "impose disproportionate burdens."
"I am pleased that with a solid risk assessment from the Lottery Authority, so we can propose how to simplify [the regulations] for teams and associations around the country," Jensen added.
When speaking of bingo, you may want to check out the top bingo apps to download and start playing mobile bingo now.
GREENTUBE'S LATEST SLOT RELEASE – A mystic world full of wonderful creatures and glittering treasures awaits in Rising Tiger – Shēng qǐ de Lǎohǔ™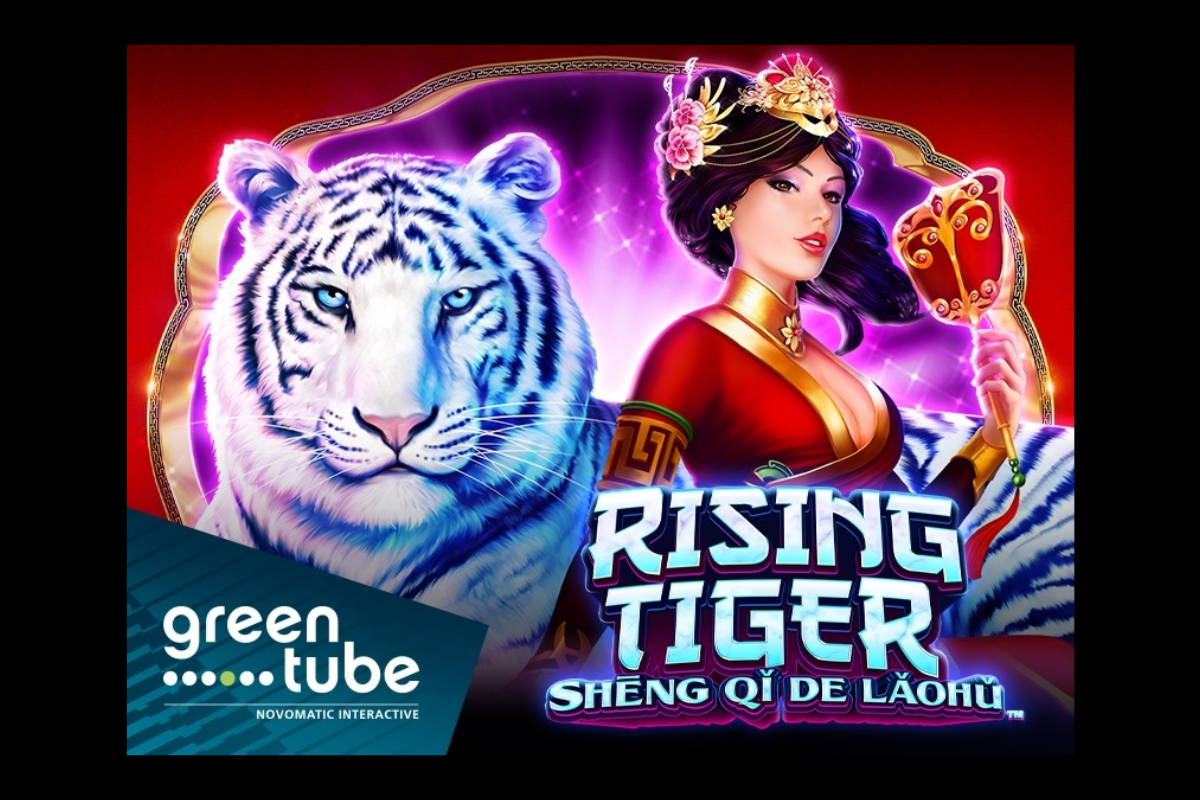 Reading Time:
< 1
minute
A stunning white tiger now roams the halls of Greentube's Home of Games with the addition of the exciting new 5-reel slot, Rising Tiger – Shēng qǐ de Lǎohǔ™ – now available for all B2B partners!
Rising Tiger – Shēng qǐ de Lǎohǔ™ is a beautifully animated, high-volatility, AllPay® slot that transports players to the heart of the mystic East, with a multitude of engaging features that increase enjoyment and, of course, winning chances. From the Rising Tiger – Shēng qǐ de Lǎohǔ™ Jackpot Feature, to the Bonus Spins and Free Games features, there is something for everyone in this majestic slot experience.
Unique to the game is the 'Feature Choice' that allows players to decide between Bonus Spins or Free Games. The Bonus Spins feature awards 6 Bonus Spins with exciting opportunities to increase winnings and land the Grand Jackpot by collecting gold Ingots. Meanwhile, the Free Games feature awards 10 Free Games and the chance to trigger the Grand Jackpot at random.
Go on a unique AllPay® slot experience to the Far East with Rising Tiger – Shēng qǐ de Lǎohǔ™!
Singapore's Home Ministry Confirms Launch of GRA by 2021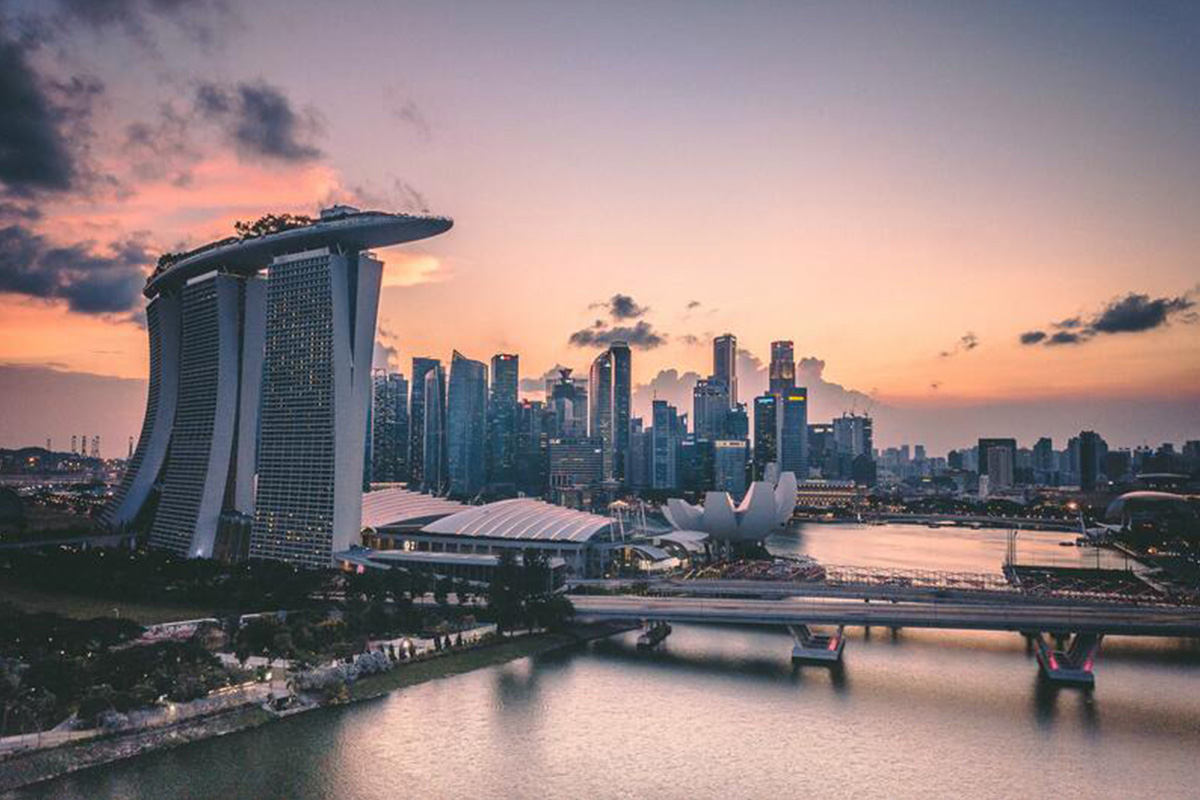 Reading Time:
< 1
minute
Singapore's Ministry of Home Affairs has confirmed the establishment of the Gambling Regulatory Authority (GRA) by 2021.
According to a statement from the ministry in April, the new body will be a statutory board and will be reconstituted from the current Casino Regulatory Authority (CRA).
"The Ministry of Home Affairs will establish the Gambling Regulatory Authority and complete the review of gambling-related legislation in 2021," a spokesperson said.
Notwithstanding the Covid-19 pandemic, the Singapore authorities said they were pushing forward with the plans to create the new body that will be responsible for "regulating the entire gambling landscape in Singapore."
The Singapore authorities have said the move to consolidate regulatory functions under the GRA would ensure Singapore was "abreast of technological and global trends," and could "respond faster to emerging products in particular those that cut across different domains, and take a more holistic approach to gambling policies and issues."
Reflex Gaming Joins Stakelogic's Greenlogic Programme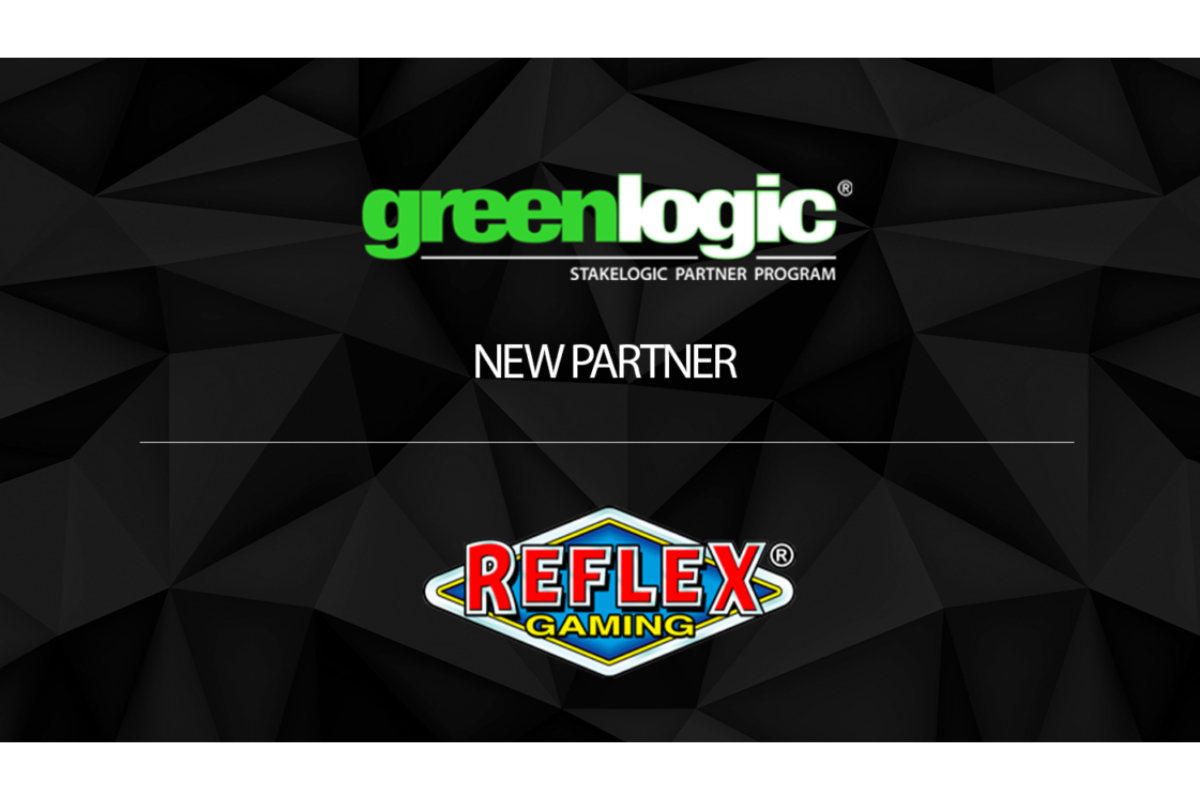 Reading Time:
< 1
minute
Reflex Gaming, the UK-based omni-channel studio, has become the latest firm to join Stakelogic's Greenlogic Programme, gaining access to 500+ operators and nine aggregators.
By joining Greenlogic, Reflex Gaming will be able to create a series of slots in partnership with Stakelogic. Reflex will take responsibility for aspects such as game concepts, maths, gameplay and assets while Stakelogic will cover more technical areas. Games will launch under the Stakelogic brand but with Reflex named as a development partner.
"We are thrilled to welcome Reflex Gaming to our Greenlogic Program and to work closely with the team on a series of exciting slot games that we will then integrate with our operators and aggregators. Reflex Gaming has built a great reputation for designing hugely entertaining omni-channel games and we look forward to being able to combine this with our own market-leading approach to game development to create a run of blockbuster titles," Stephan van den Oetelaar, CEO of Stakelogic, said.
"Online distribution can be tough but by joining the Greenlogic Program we are able to take advantage of Stakelogic's incredible network of operators and aggregator partners and put our name and games in front of more players than ever before. We are delighted to be able to create games in partnership with Stakelogic and to combine our individual strengths to develop a series of slots that we believe will provide players with an unrivaled experience they will come back to again and again," Mat Ingram, CPO at Reflex Gaming, said.