Southeast Asian Countries Move Against Online Gambling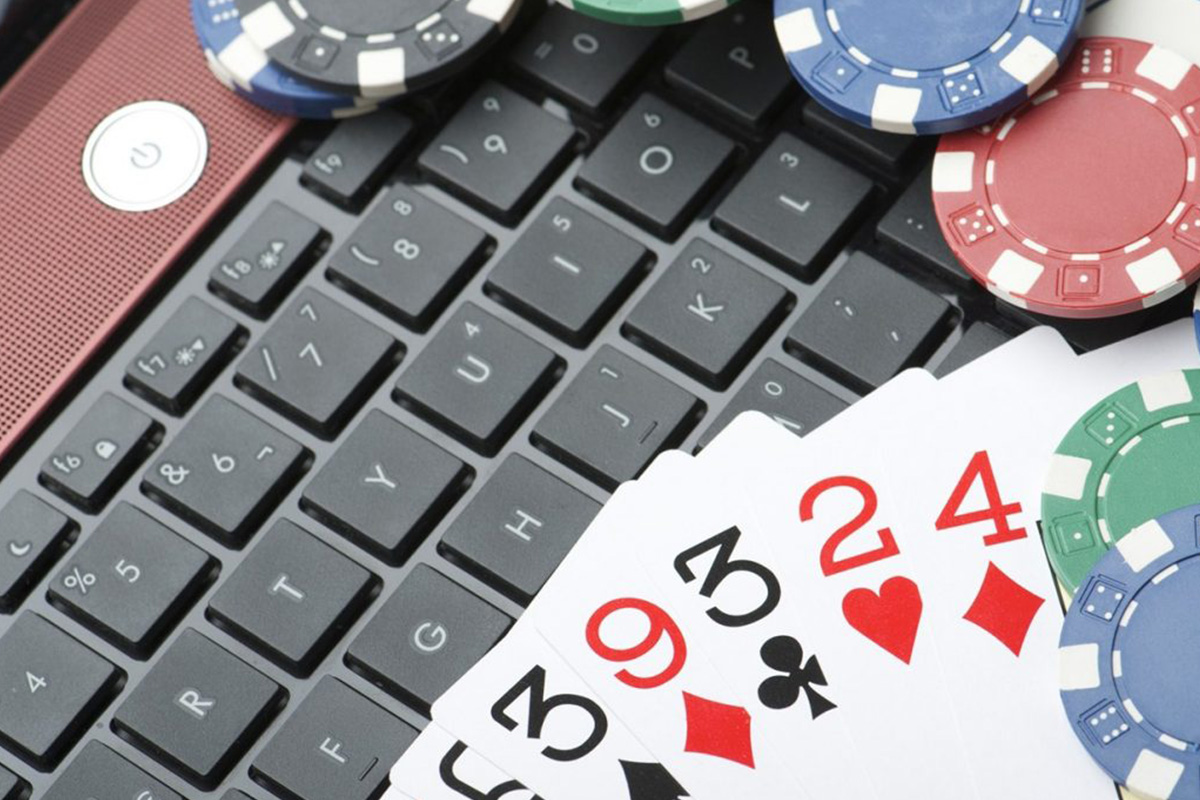 Reading Time:
< 1
minute
Online and phone betting in Southeast Asian countries by punters from China have prompted Beijing to step up efforts to stem cross-border online gambling.
Southeast Asian countries are moving against their lucrative online gambling industries as Beijing clamps down on a practice that has ballooned due to demand from its own citizens.
The Philippine gaming regulator said that it would stop accepting applications for new online gaming operations at least until the end of the year, to review concerns about the burgeoning sector.
Cambodia's Prime Minister Hun Sen has ordered a stop to new licences for online gambling operations. Existing licenses also will not be renewed upon expiry.
The about-turn in gambling policy in these Southeast Asian nations comes as China steps up efforts against what its minister for public security called "the cross-border online gambling problem."
In the Philippines, more than 50 offshore gambling companies have permits to operate, over a hundred thousand Chinese workers had surged into Manila to staff the industry and property prices near gaming sites were booming.
Andrea Domingo, the Philippines' gaming agency chair, while announcing the pause in new licenses emphasised that the practice is legal in the country, but that gaming revenue growth may be flat to slow this year due to China's campaign.

Chennaiyin FC Extends its Partnership with SSVM Institutions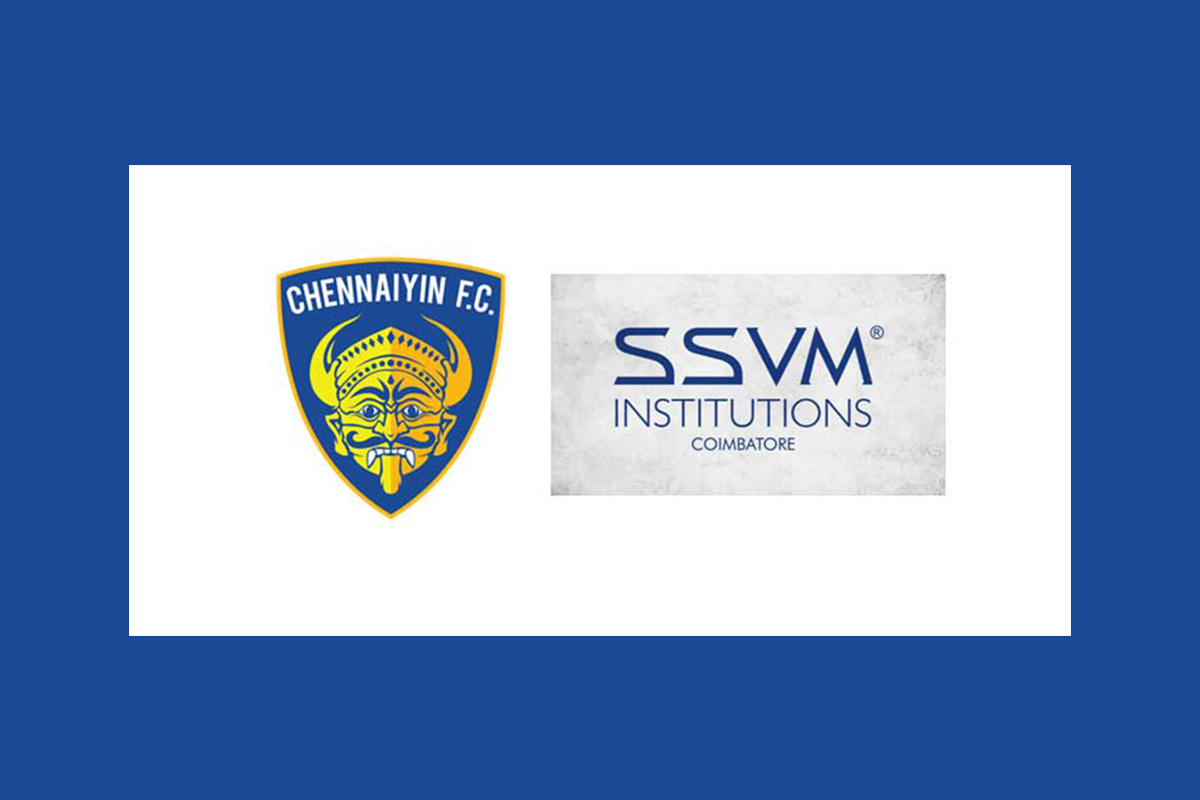 Reading Time:
< 1
minute
Chennaiyin FC has renewed its partnership with Shree Sarasswathi Vidhyaah Mandheer (SSVM) Institutions for a third consecutive year. As per the deal, SSVM will continue as the club's associate sponsor.
SSVM's partnership with Chennaiyin FC began before the 2019-20 Indian Super League (ISL) season, allowing the two-time champions to take the beautiful game beyond Chennai and into other parts of Tamil Nadu, such as Coimbatore and Mettupalayam.
"SSVM Institutions are one of the finest education institutions in the country and we at Chennaiyin FC are proud to have them as a part of the family for the third consecutive year. This association has grown stronger with each passing year and we are confident of a strong showing in the upcoming season, along with our partners SSVM," Vita Dani, co-owner of Chennaiyin FC, said.
"SSVM Institutions is delighted to be partnering with Chennaiyin FC for the third consecutive year. We are now one family as the association has grown stronger with each passing season. We look forward to more successful years for Chennaiyin FC, and we hope to support the club on all fronts," Dr Manimekalai Mohan, Managing Trustee of SSVM Institutions at Coimbatore, said.
1xBet Signs Dwayne Bravo as Brand Ambassador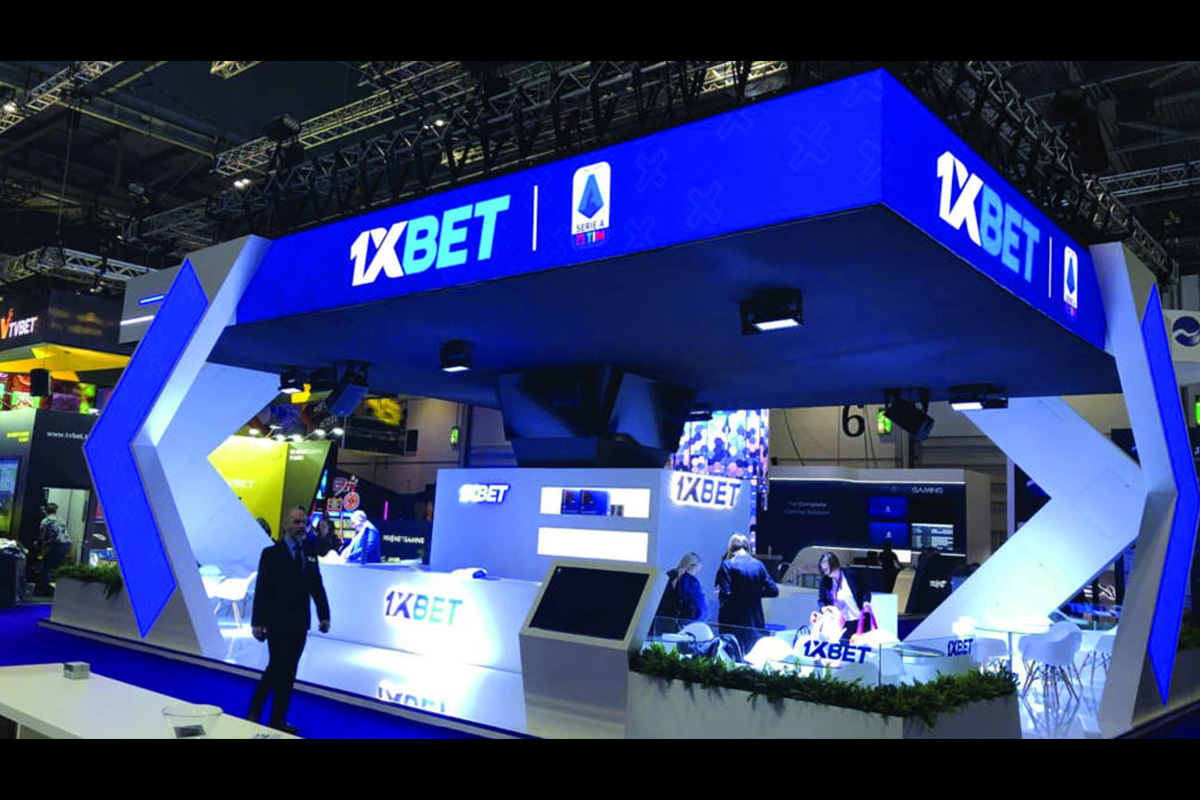 Reading Time:
< 1
minute
One of the most successful betting companies in the world, 1xBet, has announced a partnership with its first ambassador in India – renowned cricketer Dwayne Bravo.
The athlete is known for his performances for the West Indies and various teams from India and other countries. Bravo currently plays in the Indian Premier League for the Chennai Super Kings. The agreement between the bookmaker and the sportsman is valid for one year.
Through this collaboration, Indian players will be able to participate in various events featuring Dwayne Bravo. Also, the bookmaker and the sportsman are already preparing new unique promotions and offers for their fans. In addition, Bravo will appear in various 1xBet advertising campaigns.
"We are delighted to have signed our first ambassador in India and that it is Dwayne Bravo. Our partnership with the athlete promises to be very fruitful," the company said.
"This is a consummate professional who is the personification of confidence, dedication and constant development. His game is mesmerising and the list of trophies and achievements is impressive. We are sure that together with Dwayne Bravo, we will reach new heights and will be able to please Indian players with great offers and joint events."
Dwayne Bravo said: "I am honoured to be the first 1xBet ambassador in India. 1xBet have shown they are characterised by ambition and a desire to go forward constantly, so I didn't hesitate for a second when I was offered the opportunity of becoming a partner of the company. I think that together we will bring a lot of joy to all Indian sports betting fans."
Penta Esports launches "Penta Challenge" Valorant tournament on its new platform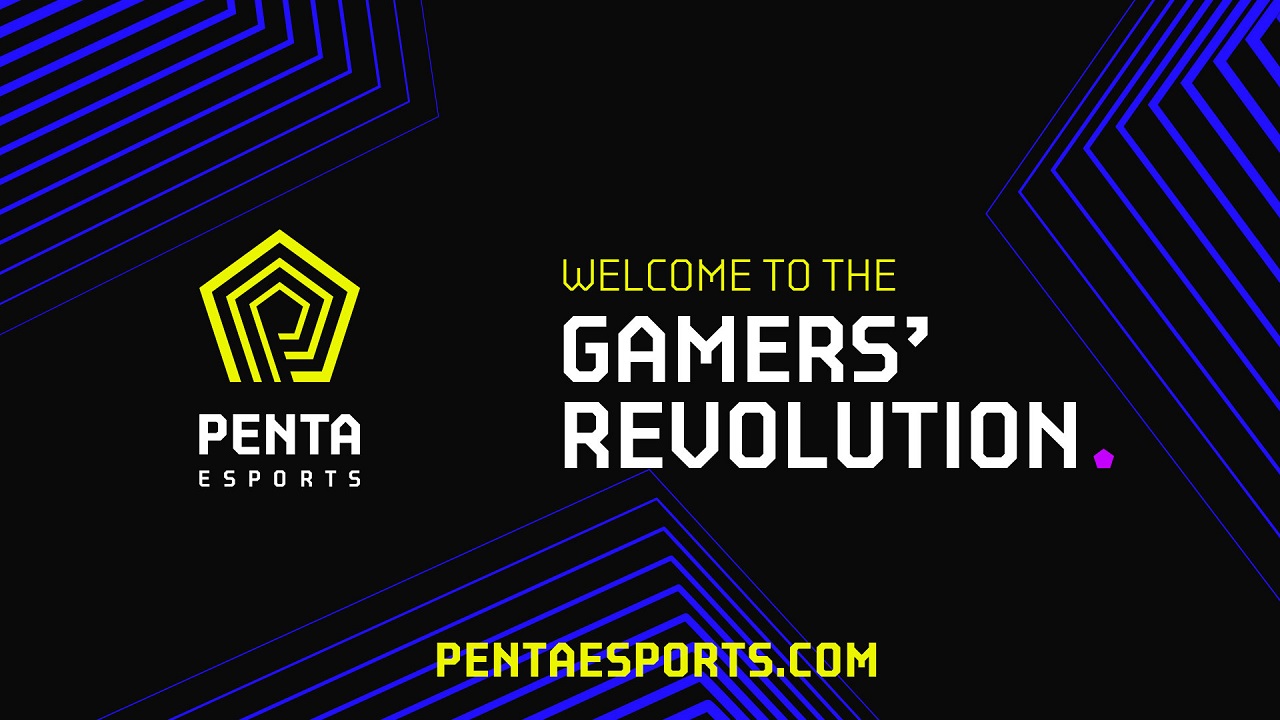 Reading Time:
2
minutes
Penta Esports, the esports division of Newgen Gaming has announced its upcoming tournament titled, 'Penta Challenge – Valorant', supported by Facebook Gaming and Trinity Gaming. This tournament will be a part of Penta Esports' newly launched IP, 'Penta Challenge'. Taking place from 5th to 24th October, the tournament has a prize pool of ₹5,00,000 and will have two open qualifiers between 5th to 10th October and 12th to 17th October, followed by a Grand Finale where 2 teams from each qualifier and 4 invited teams will battle it out for the winner's title.
The registrations for the tournament started on 24th September and will go on till 8th October on Penta Esports' newly launched platform. Matches will be broadcast quarter finals onwards for qualifier 1 and 2, while all matches from the Grand Finale will be broadcast. The matches will be available for streaming exclusively on Penta's Facebook Page. Says Penta Esports CMO Akshay Paul "We've always had the vision to bring opportunities to the player and amazing viewing experience to the spectators and our newest IP, Penta Challenge, is a step in that direction. While we'll start with Valorant, going forward, we will have the Penta Challenge for multiple game titles." Trinity Gaming founder and CEO Abhishek Agarwal says, "We're always on the lookout for good partners to be able to bring tournaments like these for the Indian esports community. Our vision is absolutely in line with the team at Penta Esports and we're sure this is going to be an amazing event!" This event will also mark the launch of Penta Esports' platform, pentaesports .com. The platform will be a one stop destination for all things esports, including match schedules, match results, VODs of tournaments and leagues, content, news, announcements and much more.
The platform will allow users to discover and register for tournaments. It will also allow teams to create recruitment posts and players to find teams. This will enable a lot more players to participate in tournaments for team-based game titles.
Penta Esports head of esports, Kiran Noojibail said, "We've been working on this platform for a while and it feels rewarding to launch it for everyone. We wanted to create a platform for Indian esports players and enthusiasts, which encompasses all major aspects of esports. Penta Challenge – Valorant will be the first tournament for our platform and we look forward to building a strong community through the platform!"
Founded by industry veterans Anurag Khurana, Kiran Noojibail and Akshay Paul, Penta Esports aims to disrupt the ecosystem in India with a holistic approach towards the sector, including leagues, tournaments, content and much more.
Prize Pool for the tournament:
| | |
| --- | --- |
| Prize Pool | ₹5,00,000 |
| 1st | ₹2,25,000 |
| 2nd | ₹1,25,000 |
| 3rd/4th | ₹50,000 |
| 3rd/4th | ₹50,000 |
| 5th-8th | ₹10,000 |
| 5th-8th | ₹10,000 |
| 5th-8th | ₹10,000 |
| 5th-8th | ₹10,000 |
| Top Fragger of Grand Finale | ₹10,000 |