DraftKings and Vox Media's SB Nation Launch DraftKings Nation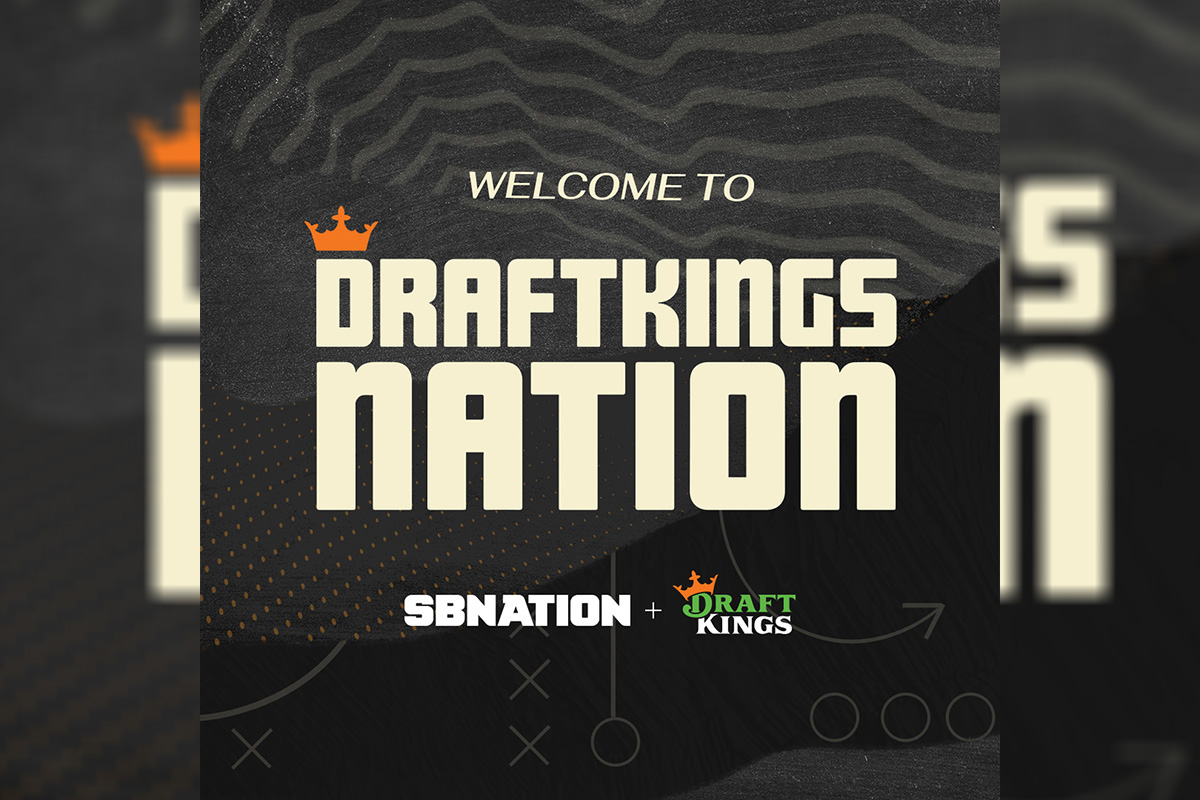 Reading Time:
< 1
minute
Vox Media's SB Nation and DraftKings have announced a multi-year editorial and technology partnership, DraftKings Nation. The property will have an immediate focus on the 2019 NFL season.
DraftKings Nation media property operates on Chorus, Vox Media's proprietary publishing platform, which provides industry-leading publishing capabilities for modern media companies. In the coming months, DraftKings Nation will provide original content, key insights, analysis and lifestyle coverage from all angles of daily fantasy and sports betting.
"Over the past decade, SB Nation has honed a unique ability to engage massive fan communities while Vox Media's innovative technology platforms, Chorus and Concert, have accelerated that growth. Now, in partnership with DraftKings, we have combined our editorial vision and expertise, paired with our technology capabilities to serve passionate sports fans in this fast-growing area," Jim Bankoff, Chairman and CEO of Vox Media said.
"DraftKings' partnership with SB Nation provides a new, best-in-class content destination for passionate, skin-in-the-game sports fans. In addition to consumers being able to access expert analysis, this partnership gives advertisers, brands and marketers a new platform to reach highly engaged and coveted sports fans," Ezra Kucharz, chief business officer of DraftKings said.
Spanish and German football giants join Sorare blockchain game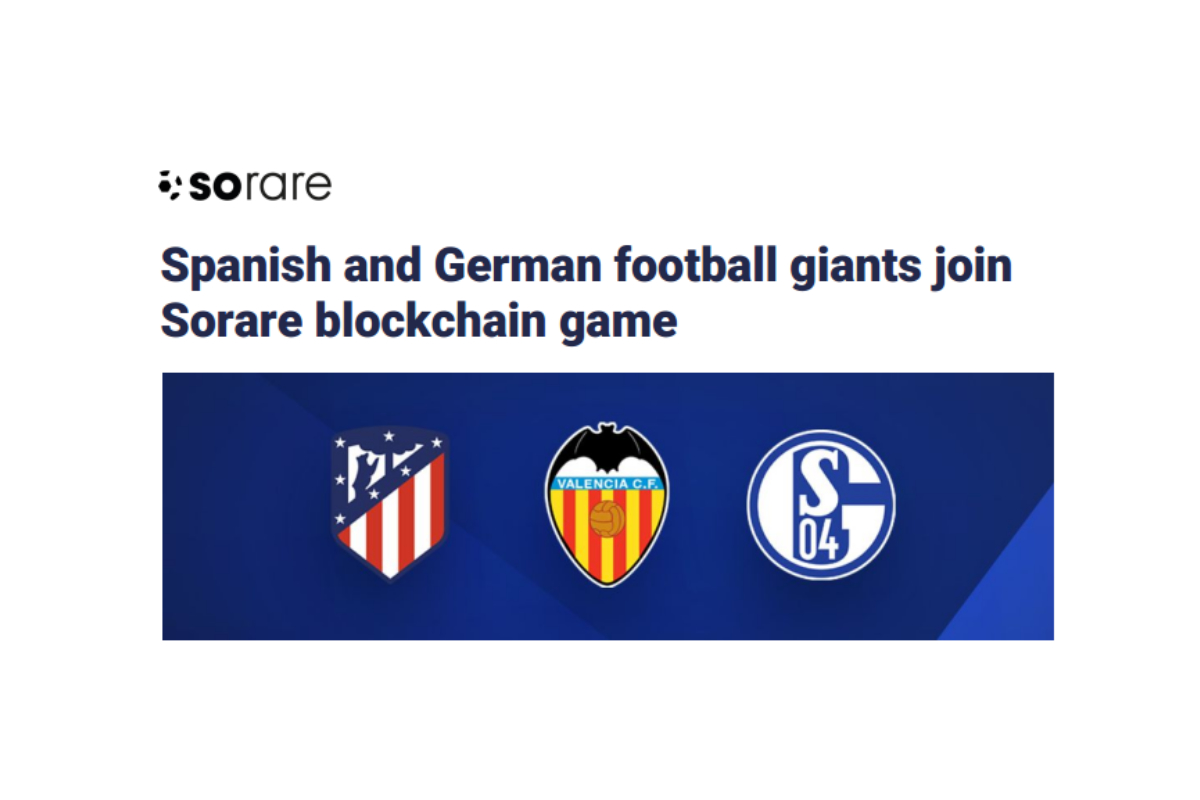 Reading Time:
2
minutes
Sorare, a fantasy football game where fans can trade official blockchain cards, and Spanish and German giants Atlético Madrid, Valencia CF and Schalke 04 have signed a landmark agreement to bring the benefits of blockchain gaming to football fans.
For decades, Football fans have traditionally collected and played with physical player cards but, when it comes to the digital world, this has never been possible.
Current digital games provide items that are neither scarce nor actually owned by the millions of gamers that play them.
Introducing Sorare Blockchain Cards
Sorare's blockchain player cards are limited edition digital collectibles that gamers can own, freely trade and use in a global fantasy game.
Sorare is already officially licensed by 30 football clubs with dozens of other major clubs lined up and ready to be announced throughout the remainder of the season.
In Sorare, managers compose teams of 5 blockchain cards to compete in Fantasy Football Leagues to earn prizes and unlock achievements.
Managers get ranked based on the performance of their players on the pitch, and bonus points related to the power of their blockchain cards.
For more information on Sorare, please visit sorare​.com
Nicolas Julia, Sorare Co-founder and CEO, said:
"We are very proud to have signed these agreements with Spanish and German heavyweights, and we thank them for their trust in Sorare. We see this as a game-changing announcement for the blockchain gaming and the football industry. Today's announcement marks a new step in our vision to create a global open gaming ecosystem."
Susana Martínez, Atlético Madrid Head of Licensing, said:
"Sorare's innovation and expertise make them a perfect partner to introduce this ground-breaking game and what we believe will become coveted digital collectibles for Atlético Madrid fans around the world. With already 30 football clubs officially licensed, Sorare is clearly leading the way in this new market."
Guillaume Henric-Coll, Valencia CF Licensing Manager, said:
"Sorare is a radical new way for fans to connect with Valencia CF players. We believe blockchain technology creates a truly unique product that fans can collect, manage and engage within a fun game, and we are excited to partner with Sorare to introduce these digital collectibles to the Valencia CF community."
Scout Gaming appoints new COO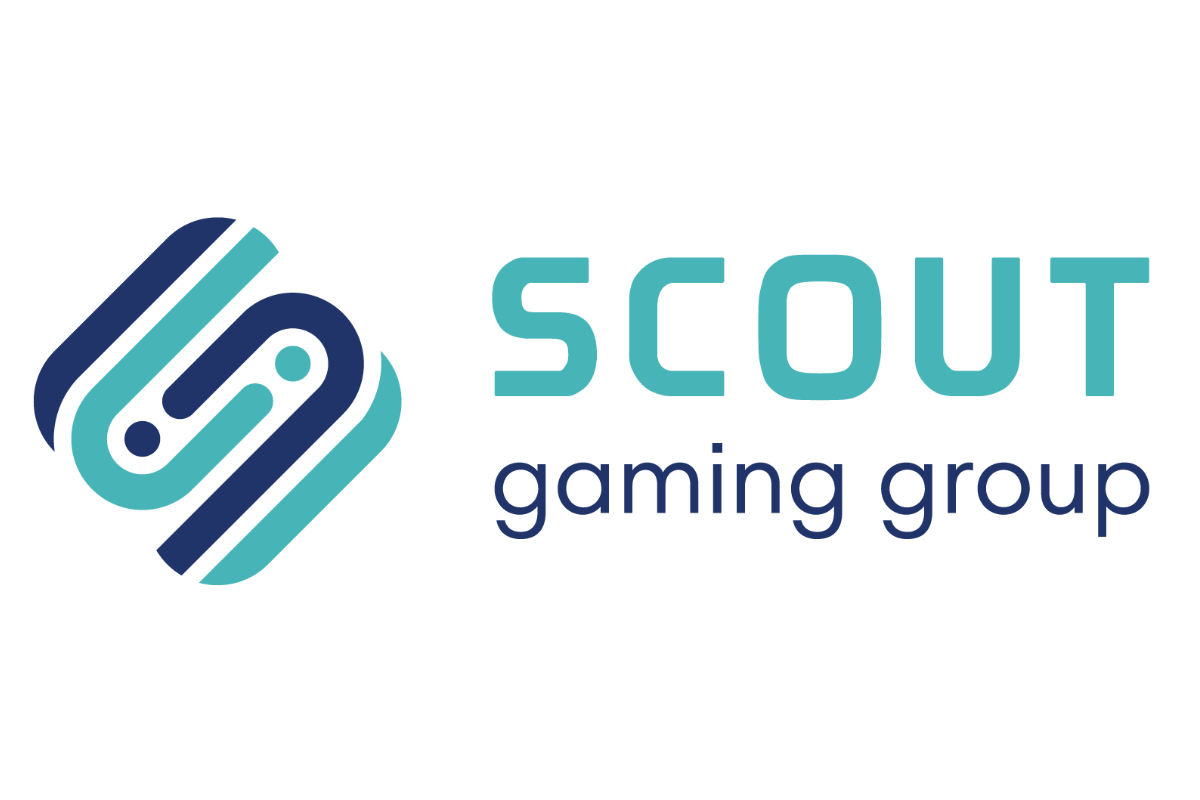 Reading Time:
< 1
minute
Scout Gaming Group appointed Terje Bolstad, as new Group COO. Terje will take an overall organizational responsibility for the Group as it now moves into an intense growth phase.
Terje Bolstad has extensive experience from leading modern tech organizations, previously on Experis IT in Norway.
"We are pleased to welcome Terje Bolstad to Scout Gaming. As we are currently undergoing some heavy growth, rolling out new clients and products in a rapid pace, we want to secure our processes, structures and our agility even further to meet and deliver over the expectations from our existing and coming customers.", comments CEO, Andreas Ternstom.
Terje Bolstad will based in Bergen, Norway but till oversee the full group.
"I'm impressed how Scout Gaming in a very short time frame, has taken a landgrab of a new market", comments COO, Terje Bolstad.
He continues "Growing the market within media and the global betting industry with latest technology, demands us to be productive, innovative and meeting customer demands. Our focus in upcoming years will be to strengthen the position we already have, serving the market new products to attract more end-users."
Highlight Games Announces Virtual Sports Partnership With Parimatch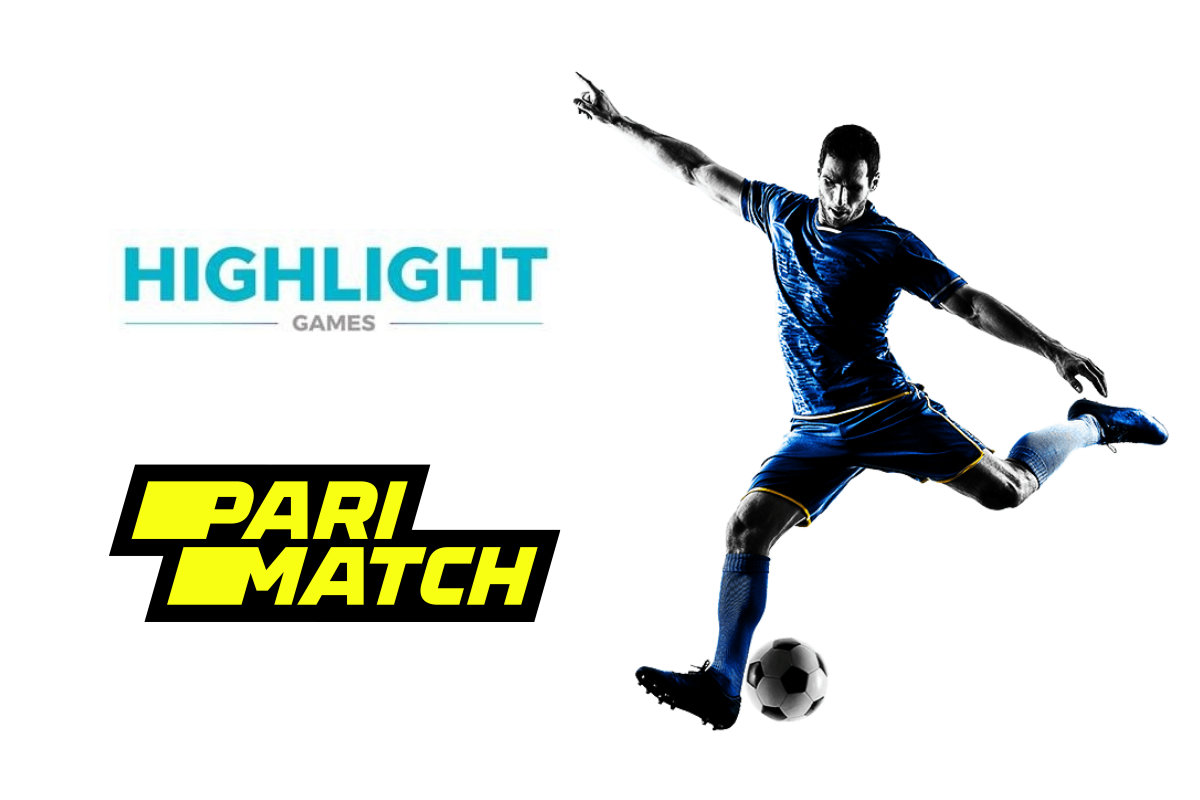 Reading Time:
2
minutes
London-based video virtual sports specialist Highlight Games Limited today announces that it has entered into an agreement with operator Parimatch to supply its virtual sports content to retail, online and mobile channels in regulated East European markets.
As detailed in the agreement, Highlight Games will supply multiple versions of its premium SOCCERBET football games, which feature the best teams from top football leagues from around the world, in both single match and league formats to Parimatch. The agreement will also permit Parimatch access to Highlight Games' other premium content as it becomes available.
Tim Green, CEO, Highlight Games, said: "I'm pleased to announce Highlight Games' partnership with Parimatch, which will bring its flagship SOCCERBET product to more players across Europe.  Featuring highlights of the best plays from top football leagues, SOCCERBET is unlike any other product on the market, and Highlight Games is delighted to be introducing this transformational game to the virtual sports space.  SOCCERBET's Serie A iteration has been an instant success story in the Italian market, with performance being so strong that all major operators are taking the game, and we look forward to replicating this momentum in additional territories with new and existing products."
Eugene Saveliev, Head of Gambling Products, Parimatch, added: "Parimatch has been impressed by SOCCERBET's stellar performance in the Italian virtual sports market, and looks forward to launching the English football version across its retail, online and on mobile channels, with much more to follow.  As a business, Parimatch is committed to providing its customers with the most compelling and engaging content available and Highlight Games' products certainly fulfil that brief."
About Highlight Games Limited:
Highlight Games is a London-based video virtual sports and games supplier which specialises in the creation of innovative, sports-focused betting experiences. Using a unique patent-protected live video game format, Highlight's products feature top teams and players from the world's favourite sports.  The company's flagship SOCCERBET game is the #1 selling product in Europe's biggest virtual sports market and its branded portfolio of products, which include NBA Last 90 and NBA Last 60, will launch in gaming and lottery markets in the US and around the world in 2020. Featuring highly optimized game design based on decades of archived live action sports footage, Highlight's products can be tailored to suit the sportsbook or virtual sports offering of operators across retail, online and mobile.
Learn more at www.highlight-games.com
About Parimatch:
Parimatch is an international betting holding with headquarters in Limassol, Cyprus. The company was founded in 1994. It has more than 2 million registered customers in various countries around the world where the brand is represented, including Belarus, Cyprus, Kazakhstan and Tanzania.